Farm Brand's Guide to Backpacking Abroad This Summer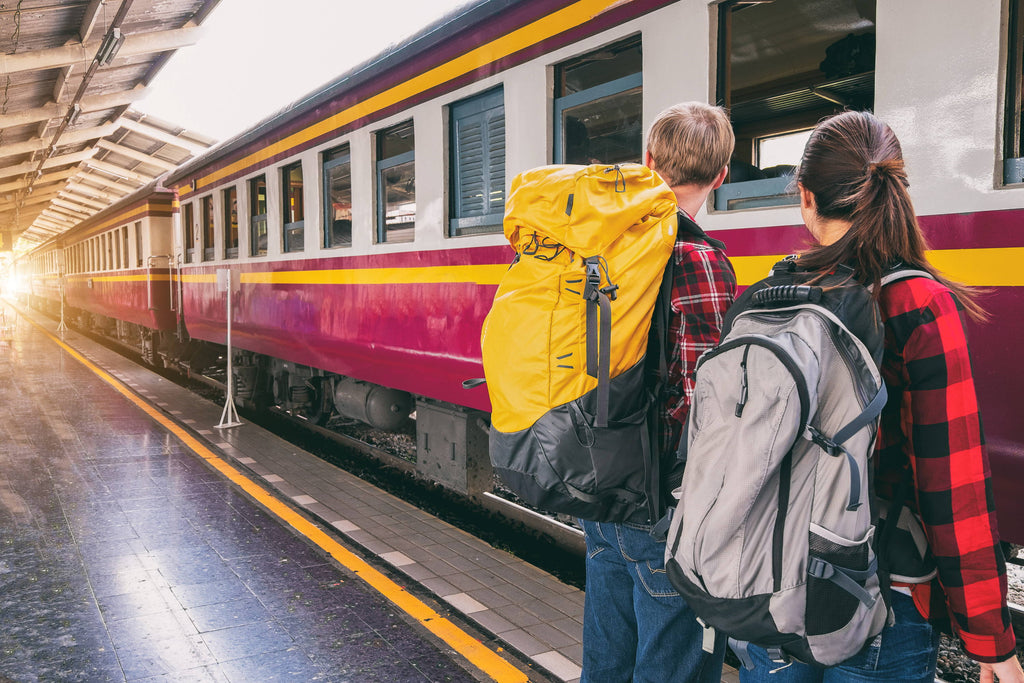 Summer is backpacking season. Every year, millions of travelers take to the roads, the skies, and the railways with a pack on their back, looking for adventure. There's no better feeling than traveling with the bare minimum, going from town to town with everything you need to sustain your adventures packed snuggly on your back. Whether you're trekking through nature, backpacking from one charming European city to another, or bussing through Central America, you're sure to have an out-of-this-world travel experience. If you're planning on traveling this summer, let us help you navigate the world around you. Continue reading below for Farm Brand's Guide to Backpacking Abroad This Summer.
---
---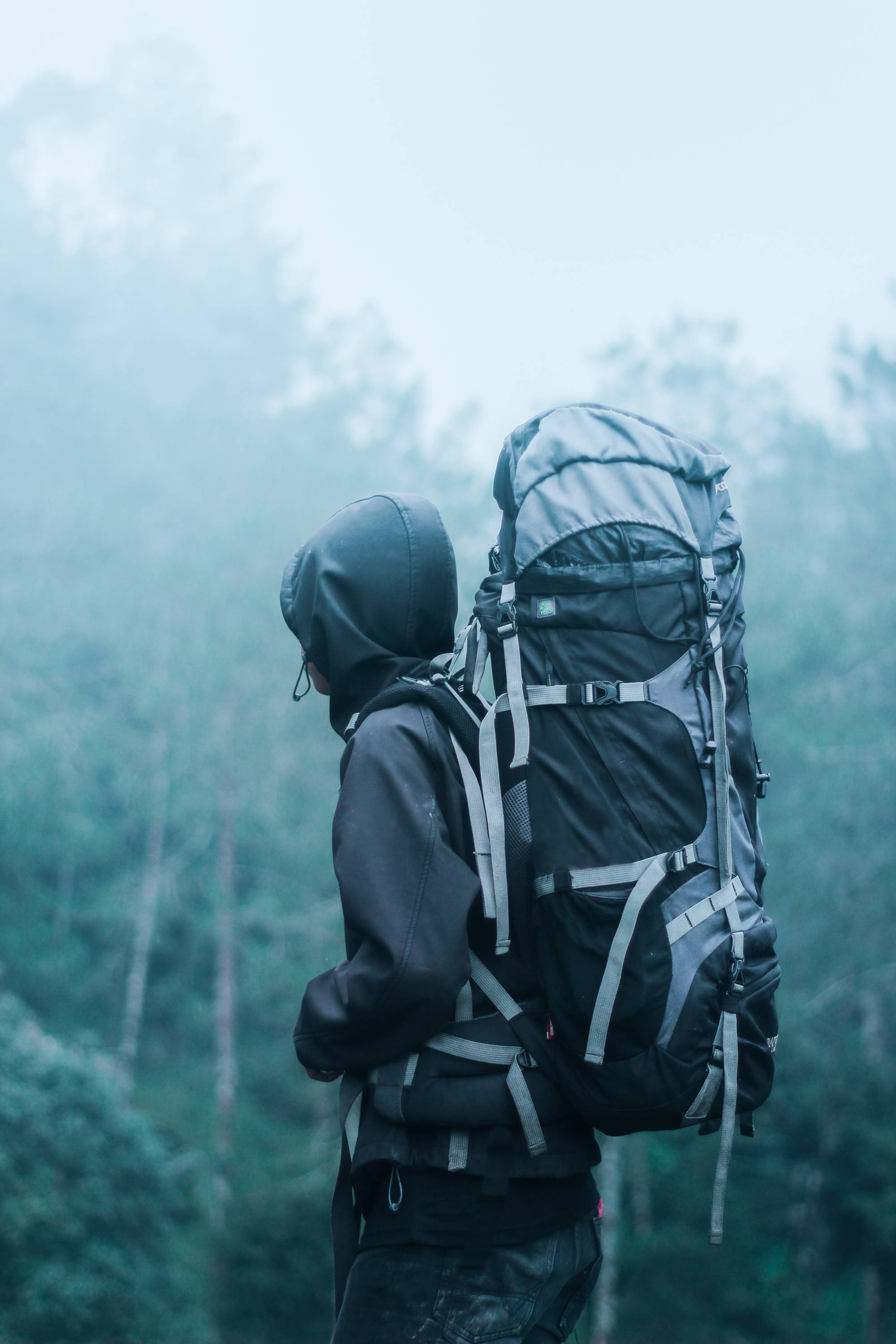 Simply put, backpacking is adventuring with everything you need packed on your back. You can backpack through nature, cities, and everything in between. The whole point is traveling light and staying on the move. There are several styles of backpacking, especially when it comes to backpacking outdoors. While many backpack hikers are focused on going ultralight on the trail, when you're backpacking through cities, you take what you need without concern for your pack's weight.
---
What Backpack is Right for You?
---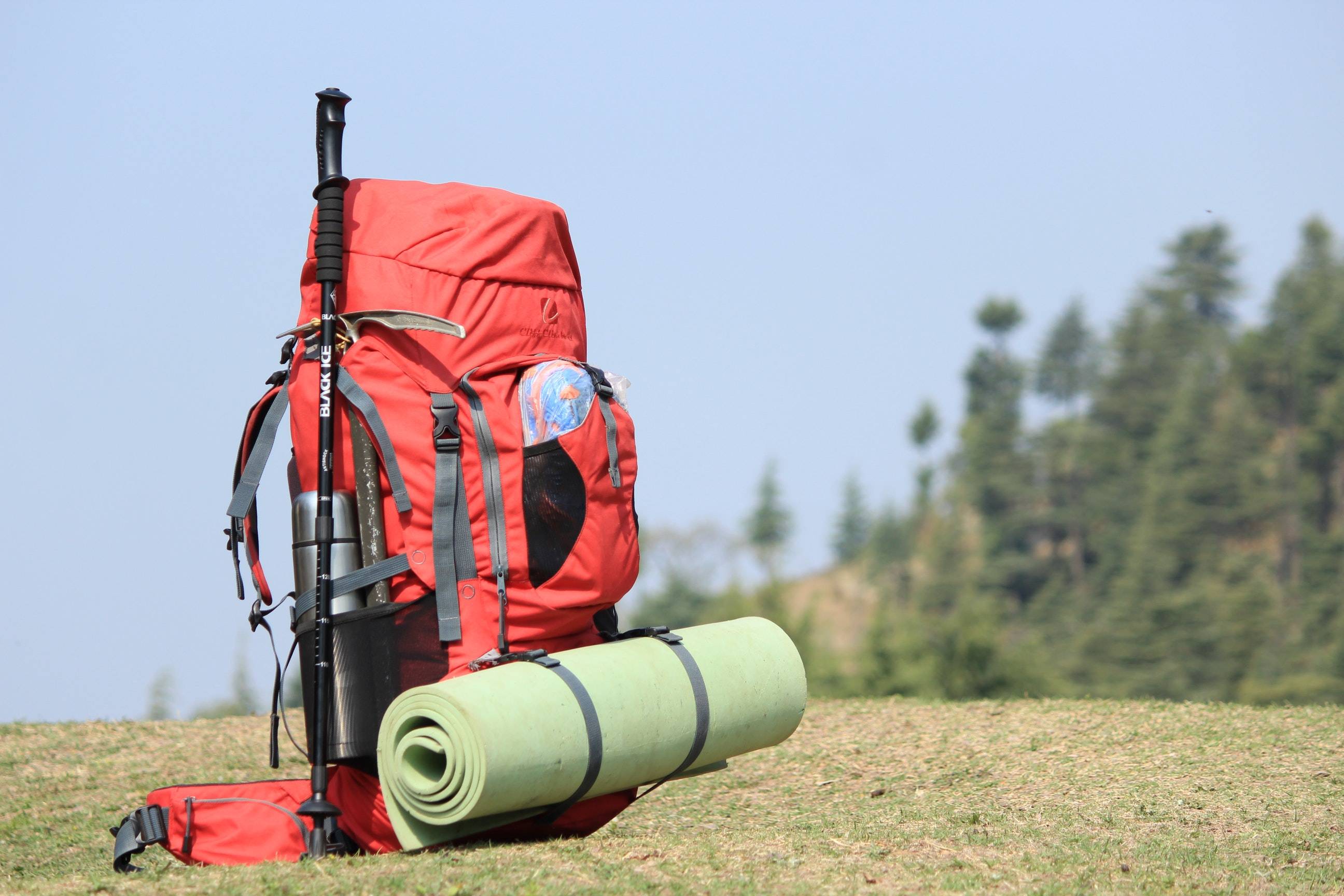 To backpack, you obviously need a backpack. When you're picking out your pack, consider size, fit, and features. Backpacks come in all different shapes and styles, but they are generally organized by size. If you're only backpacking for the weekend (1-3 days), look for packs in the 30–50-liter range. These packs will have more than enough room for a few days worth of essentials and will be relatively lightweight even when packed. For mid-range trips, ranging from 3 to 5 days, go for a pack between 50-80 liters. For trips of 5-days or longer where laundry is not an option, opt for a 70-liter pack to fit everything you need, from clothing to food and other travel items.  
---
Where to Stay When You're Backpacking
---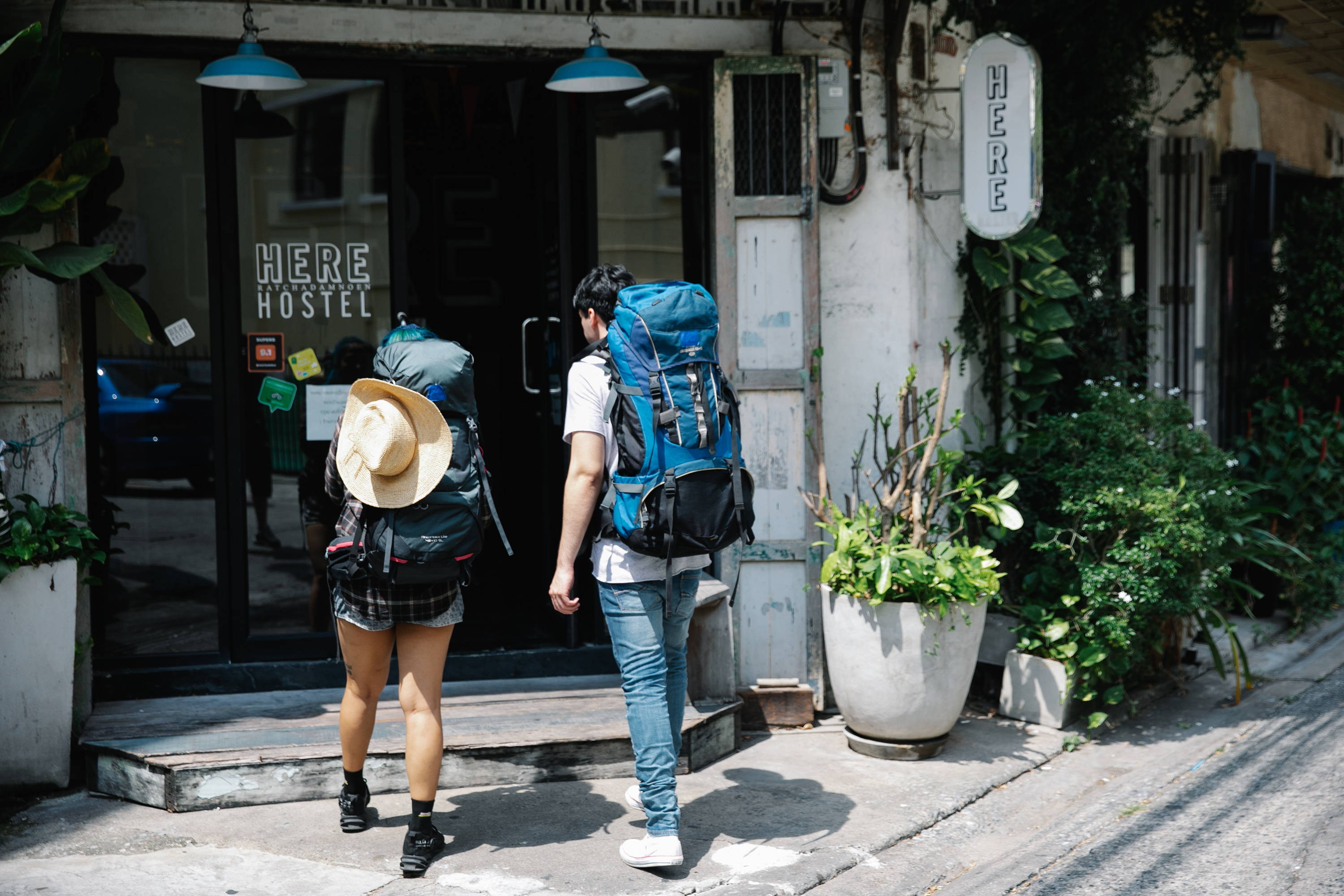 If you're backpack hiking, you'll stay in a tent or sleep out in the open if you're going ultra-light. If you're backpacking abroad, you'll most likely stay in a combination of hostels, hotels, and Airbnb rentals. Most backpackers opt for budget-friendly options, like hostels. Modern hostels are clean, centrally located, and provide a social travel experience through community gatherings and events that help you make friends on the road. Hostels are a great option if you're traveling solo. Most hostels have 6-person dorm rooms with a combination of gender-separated and mixed-gender rooms. Many hostel bunks have privacy curtains, reading lights, and lockable storage for your belongings. Hostels also offer private rooms for travelers who have a little more budget but want to retain the social aspect of staying in a hostel over a traditional hotel. Whether you're staying in a charming beach hostel in Central America or a trendy European hostel with a rooftop bar, you're sure to enjoy the community aspect of hostel traveling.
---
How to Travel While Backpacking
---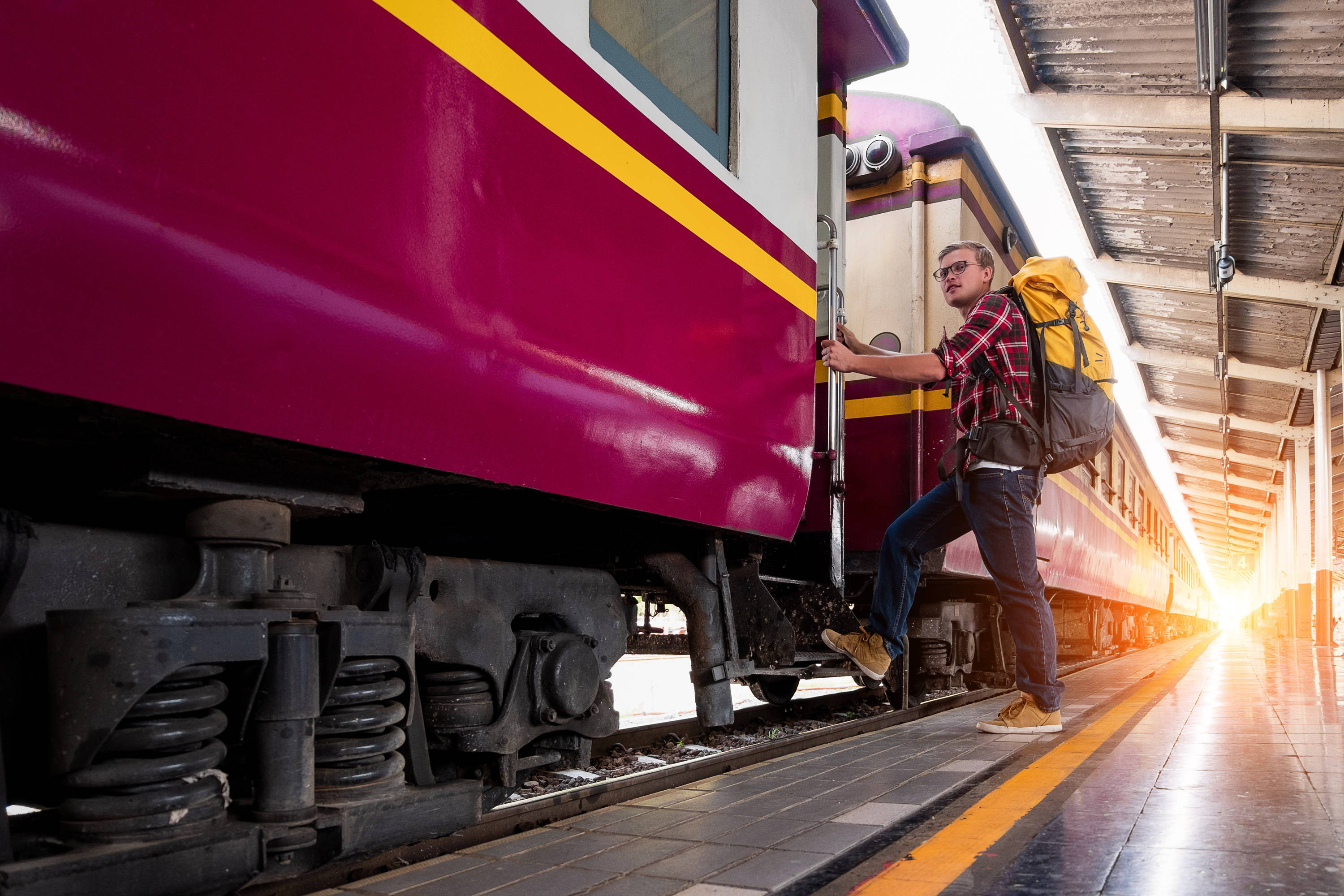 ---
---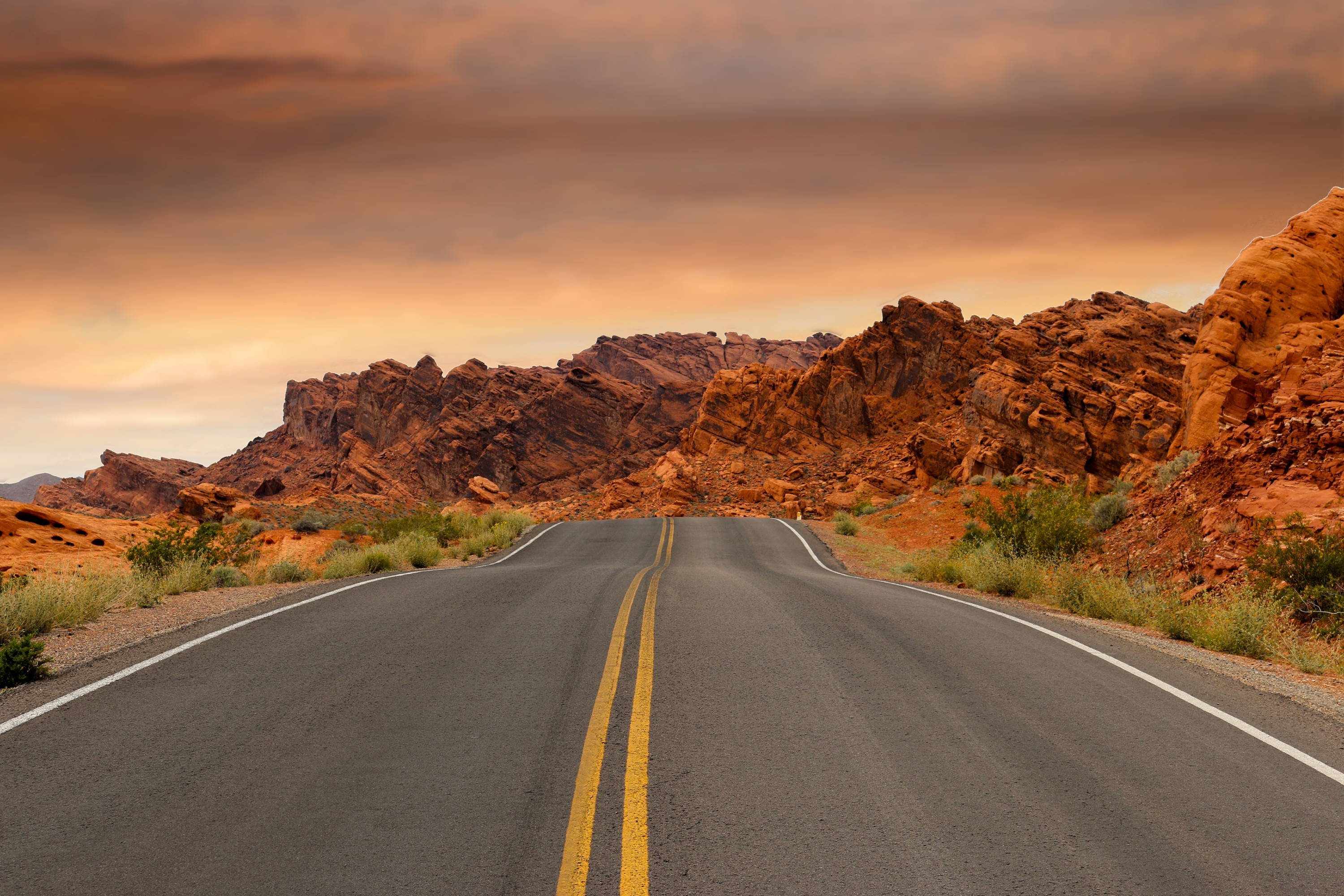 Backpacking around the United States is rare but not unheard of. Plenty of foreign travelers who visit the US choose to backpack, so there's no reason you can't adopt backpacking practices for your domestic trip. Of course, the US does not have the same reliable rail system as Europe or the cheap flights of Asia, so your best bet is to road trip and find a blend of affordable rentals and hotels along the way.
---
---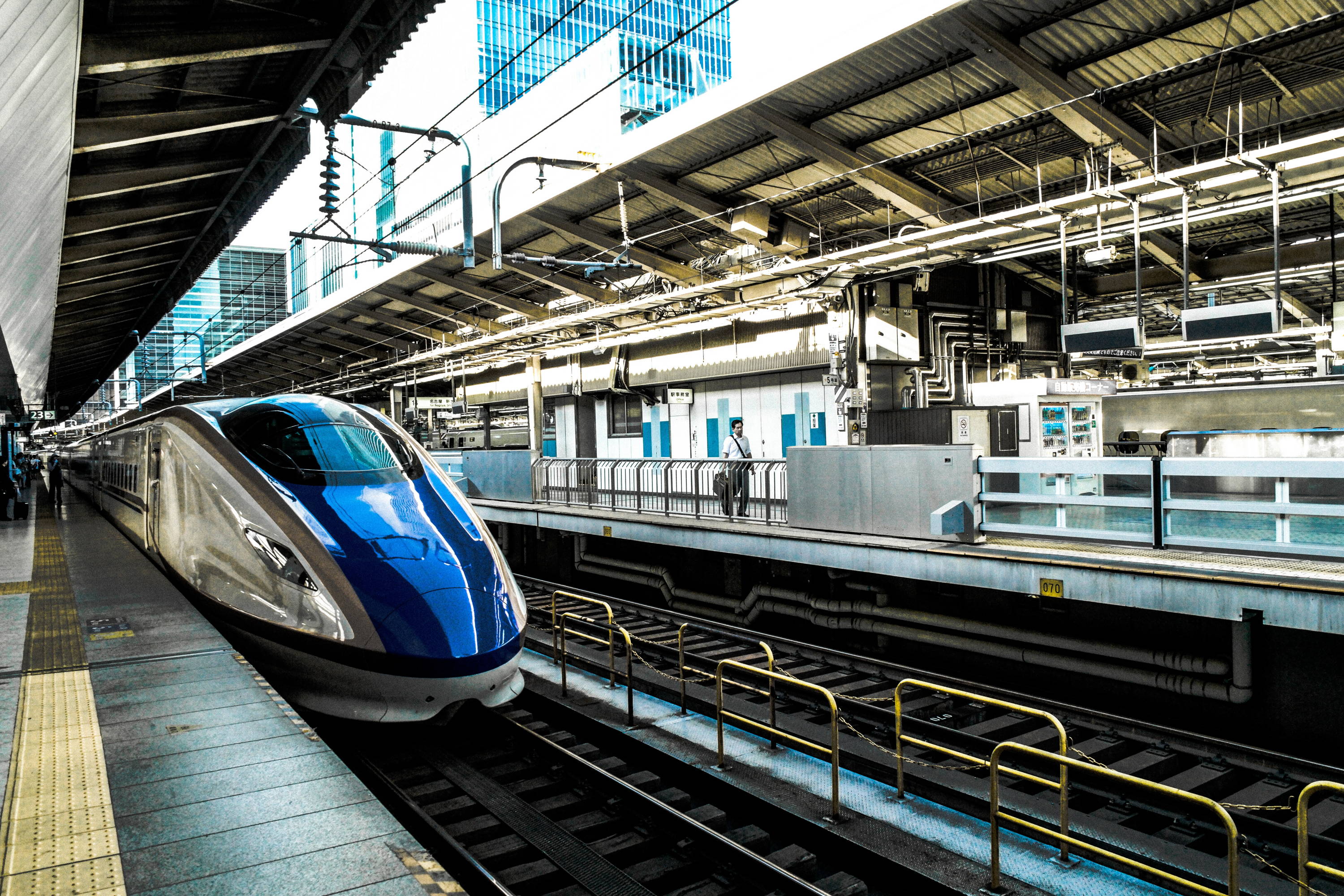 Europe has one of the most sophisticated rail systems in the world. It's easy to travel internationally within the EU on trains, and it's often the most affordable way. If you want to travel through Europe by train, consider a Eurail Pass. High-speed trains run between the major cities and are almost as quick as flying. When you travel by train, you just need to show up thirty minutes before your train arrives and board with your ticket and baggage. Eurail passes allow you to travel a set number of days in a month or three-month period. For example, just over $300 will give you 10 travel days in a 30-day window. With a Eurail Pass, you don't need to pay full price for a ticket, just a small reservation fee.
---
---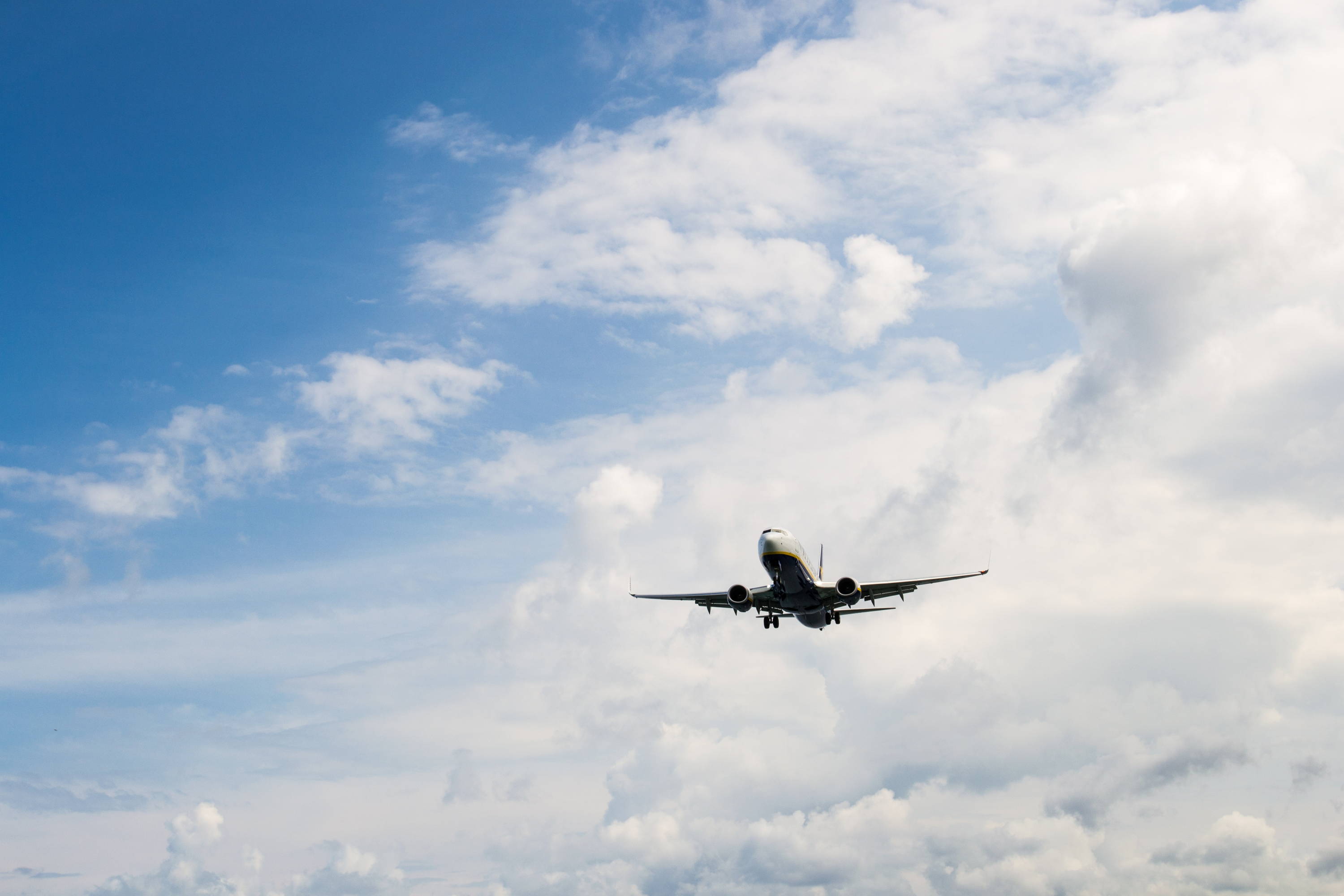 Asia has its share of iconic railways, but it's hard to beat the cheap flights around Southeast Asia. Getting to Asia may be expensive but once you're there, hopping from city to city on regional aircrafts is beyond budget-friendly.
---
---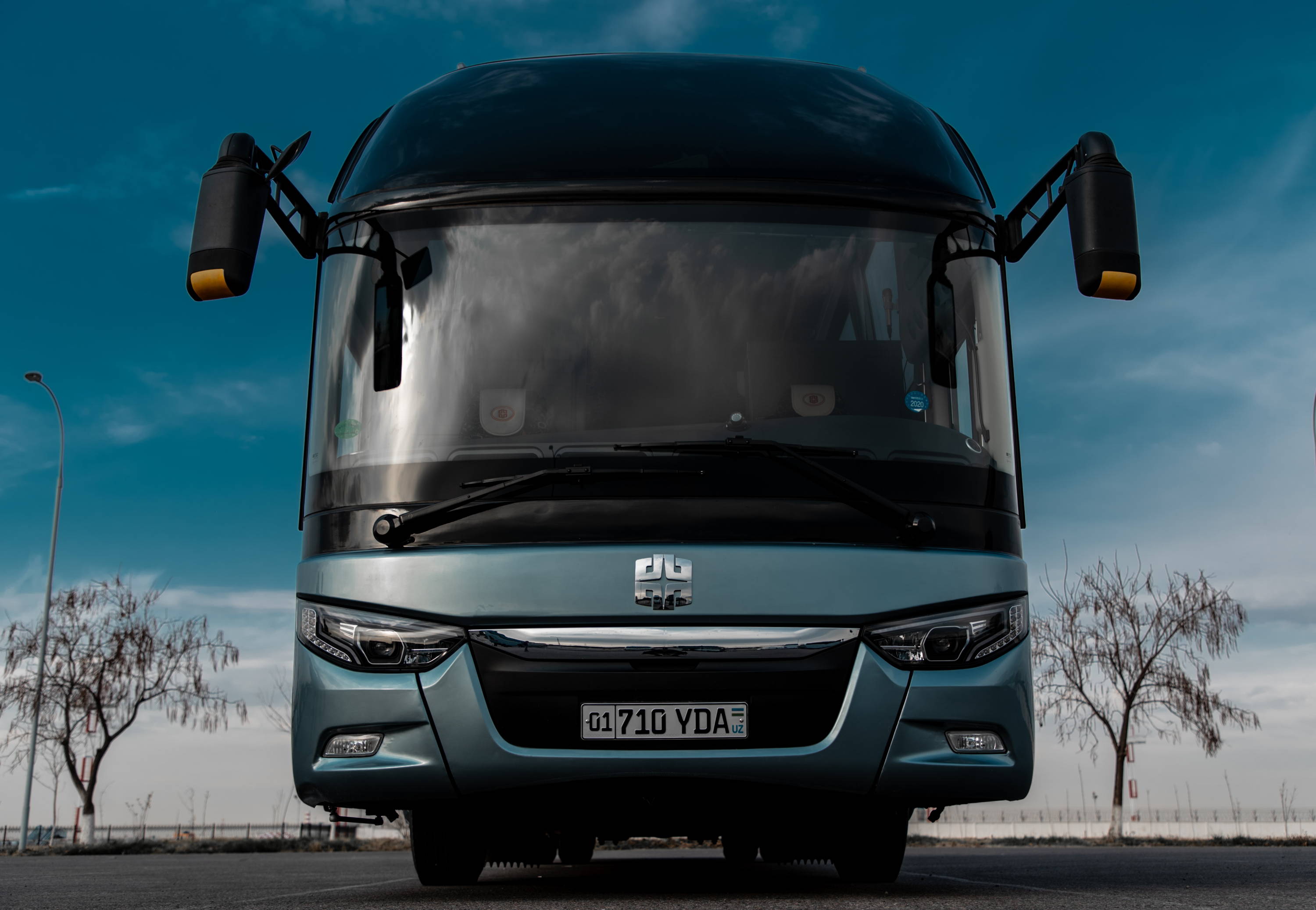 The cheapest way to travel through Latin America for backpackers is typically by bus. Buses run internationally between the countries and Central and South America and are surprisingly cheap. If you're going to make the jump from Central to South America, you'll need to get a flight or take a ferry, as no highway runs through Southern Panama to Colombia.
Backpacking is a budget-friendly and adventurous way to travel. There's no better way to meet people on the road and make lifelong friends through travel than backpacking. Stay tuned to the Farm Brand blog this summer as we dive into the latest travel trends.