Summer Travel Ideas for Couples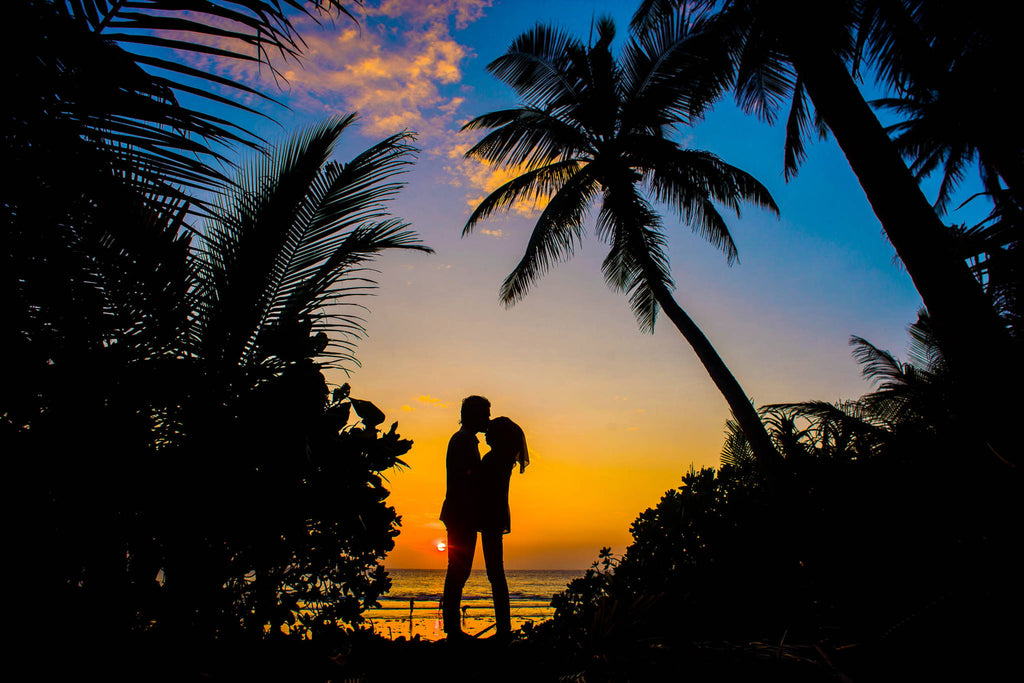 After Covid lockdowns, travel restrictions, and the overall turbulence of the last two years, many of us are in desperate need of a vacation. Travel is part of the human experience that, unfortunately, isn't' always accessible and can often be overlooked in our daily lives. Traveling makes us kinder, more knowledgeable, and exposes us to new cultures and customs from around the world. If you have the opportunity to travel this summer, do it, even if it's just for the weekend. There's no better time to explore the globe than during the summer when the air is warm, the sun is shining, and you're traveling with the one you love. Traveling with your significant other will make any destination worth visiting, whether you're there for a couple of days, a few weeks, or months. Continue reading below for the best Summer Travel Ideas for Couples.
---
---
Exploring a new city can be an exciting thing to do together as a couple. If you have a bit more budget for your trip, pick a city from your bucket list like Paris, London, Tokyo, or anywhere else that has always been a dream trip for you. If you're on a bit of a budget, let flight prices dictate where you go. Keep an open mind, and when you find a cheap fare to a fun city, like New York, Chicago, Vancouver, or anywhere else, pull the trigger. City travel lets you explore new cuisines, browse museums, and bar hop in exciting locations. If you're traveling with your significant other, every night exploring a new city is date night. Plan a few nice dinners but also pick some cheaper options to give your wallet a break. When I travel to a new city, I like to prioritize meals and one activity each day. If you finish the day's activity early, you can always grab a drink or hit a coffee shop.
---
---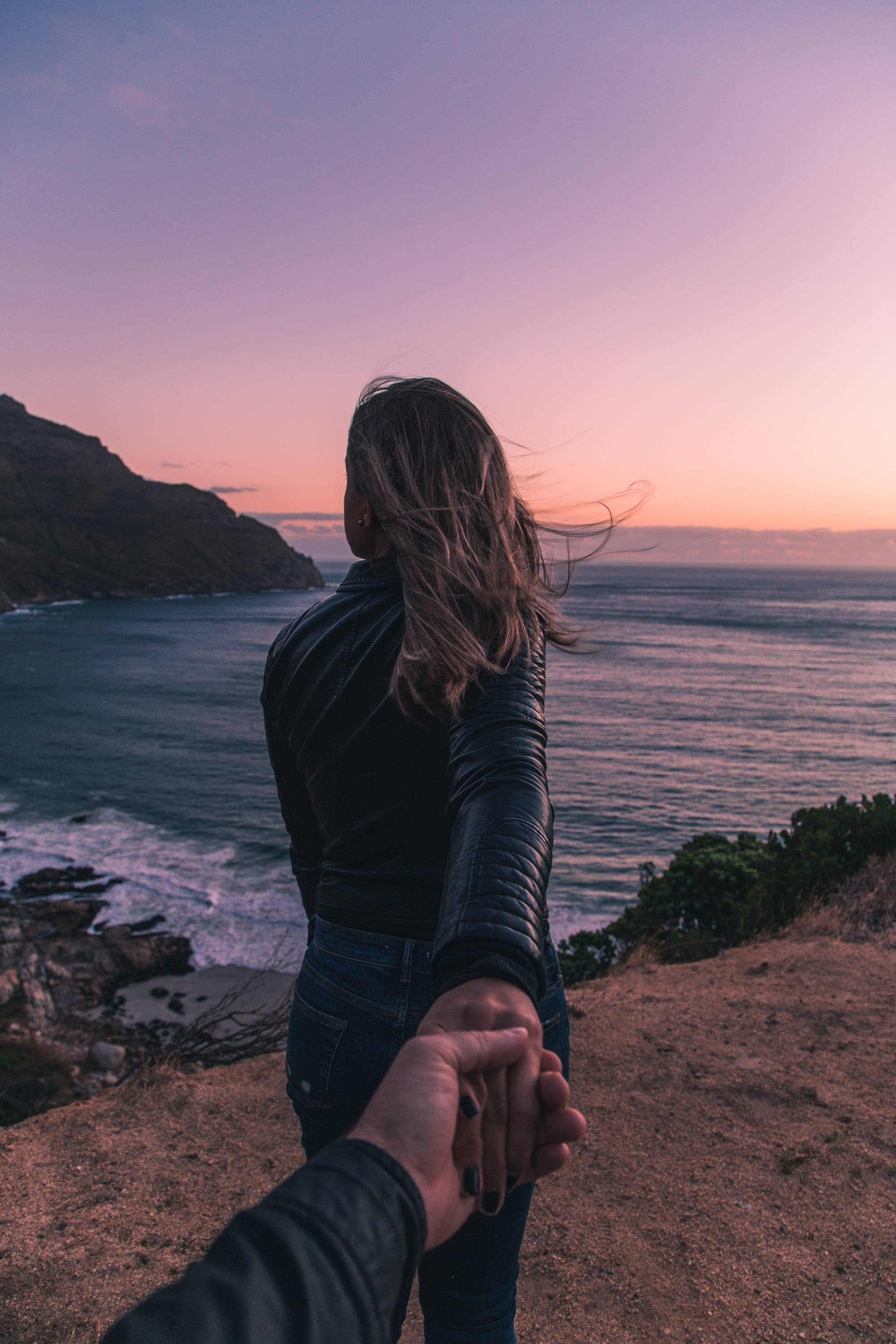 There's no better way to relax than a beach vacation. The human mind is genetically conditioned to relax when we are on, near, or around water. So, a beach vacation is the perfect summer travel idea for couples who want to unplug and unwind. Road trip to the nearest coast or jet to the tropics. Just make sure you pack your sunscreen and a good book. If you have trouble sitting still at the beach, check out our list of the best surf schools in the US and the best Surf Resorts in Central America.
---
---
Retreats give you and your partner something to focus on during your travels and allow you to learn a new skill like meditation or yoga while meeting like-minded individuals along the way. Find a new passion and bond while pursuing it together in a beautiful corner of the globe. Retreats come in all shapes and sizes, like surf and yoga retreats, meditation retreats, spa retreats, nature retreats, and more.  
---
---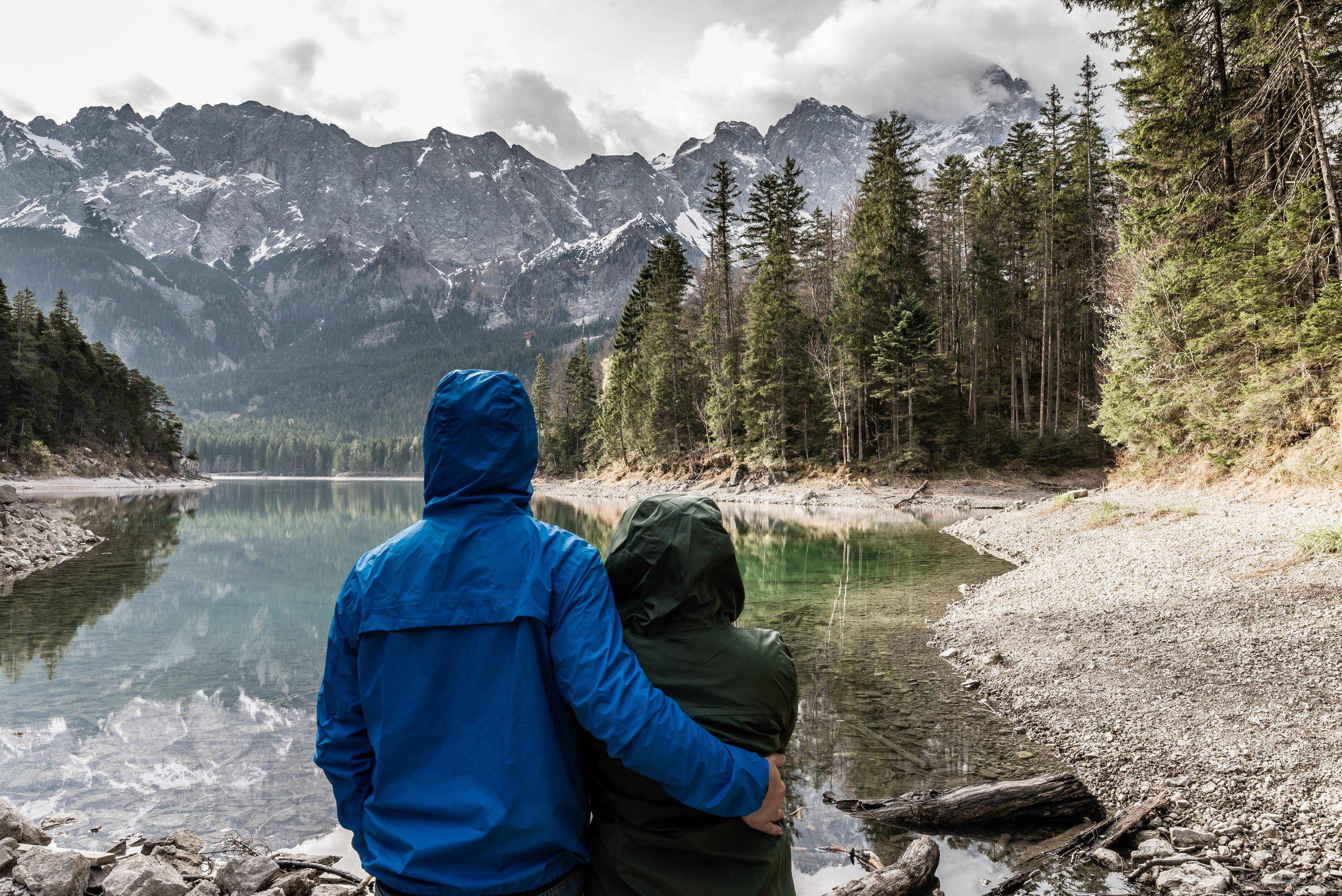 If you're looking for a summer travel idea that won't break the bank, go camping. Camping is a budget-friendly and immersive way to experience nature. There's no better feeling than waking up in a tent in a stunning location and enjoying your coffee with your significant other as the sun rises. If roughing it in nature isn't your thing, consider glamping. Glamping allows you to have nearly the same immersive nature experience as camping with more of the comforts you're used to at home.
Make the most of your summer with Farm Brand. Our clothes, bags, and accessories make the perfect travel companions. As you brainstorm your next big adventure, be sure to include Farm Brand in all your summer travel ideas. Stay tuned to the Farm Brand blog for more travel content.