The Best Surf Schools in the US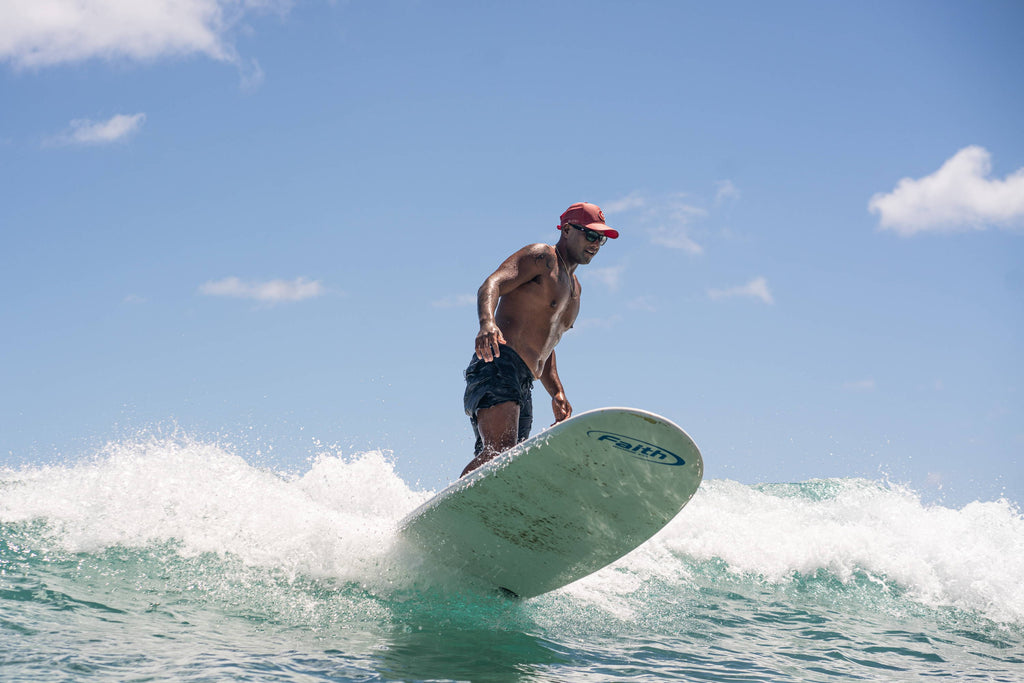 With summer just around the corner, we have beach days firmly on our minds. As the snow melts around the country and temperatures rise, it's time to plan our summer travels. If you're planning on logging some serious beach time this year but want to add a little adventure to your days on the coast, consider learning to surf. After over a decade of surfing around the world, I've learned the old adage is true, "The best surfer in the water is the one having the most fun." While it may sound corny, most surfers will confirm it as true. There's no better feeling than flying down the line and dragging your hand on the face of the wave. No matter how skilled a surfer is or how long he or she has been surfing, they will be able to recall their first wave with the vivid detail of a cherished memory. While learning to surf on your own is an impressive feat, having a qualified instructor show you the ropes will help you master the basics and make the most out of your time in the water. We've compiled a list of the best surf schools in the US. Dive in below to find the best surf school near you.
---
JOB Surf Experience (North Shore Oahu, Hawaii)
---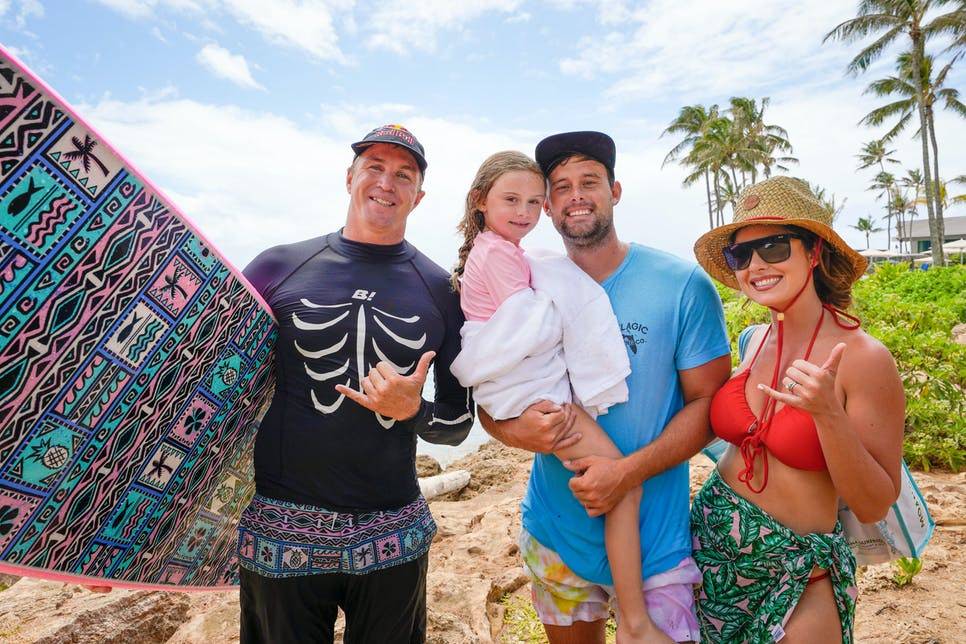 JOB Surf Experience is the brainchild of professional surfer and North Shore legend Jamie O'Brien. While other surfers were chasing glory on the world tour, Jamie prioritized fun and made a career out of surfing Pipeline (Hawaii's most fearsome wave) better than anyone else, self-producing his own surf films, and prioritizing having fun above else. While Jamie's surf school won't teach you how to take an inflatable raft down the face of a 15-foot wave, it will teach you how to be creative and put fun first in the water. If you're planning a trip to Hawaii, book your North Shore surf lessons, guided stand-up paddle adventures, and turtle watching tours with JOB Surf Experience.
---
Sol Surfers (Charleston, South Carolina)
---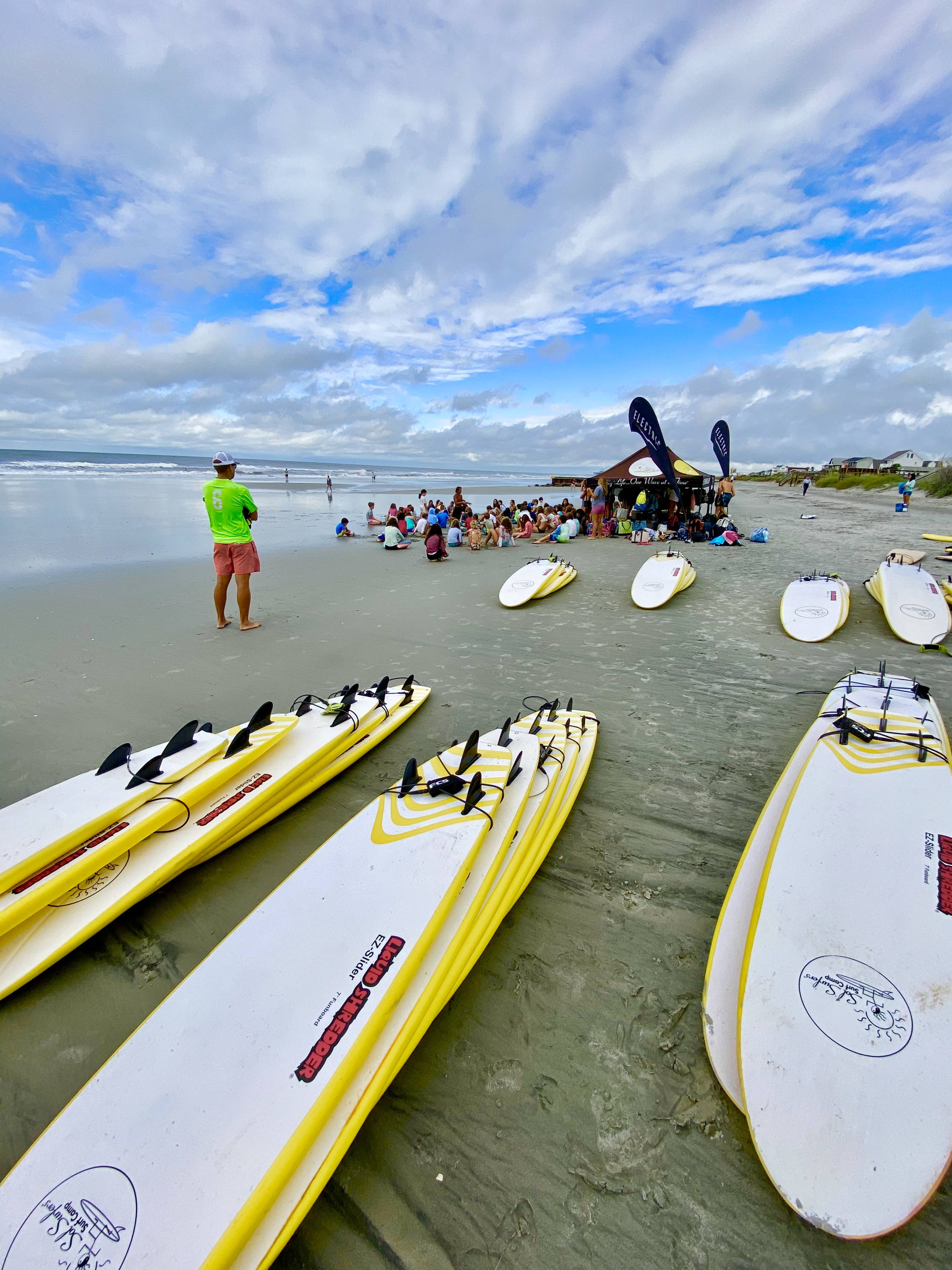 Sol Surfers in Charleston, South Carolina, has been providing the Charleston area with surf lessons, surf camps, and custom-made surfboards since 2000. The team at Sol Surfers is dedicated to helping them develop life skills, confidence, and humility through surfing. Sol Surfers goes beyond just surfing and aims to cultivate a love and respect for the ocean in their students.
---
Gnarly Charley Grom Series (Daytona Beach, Florida)
---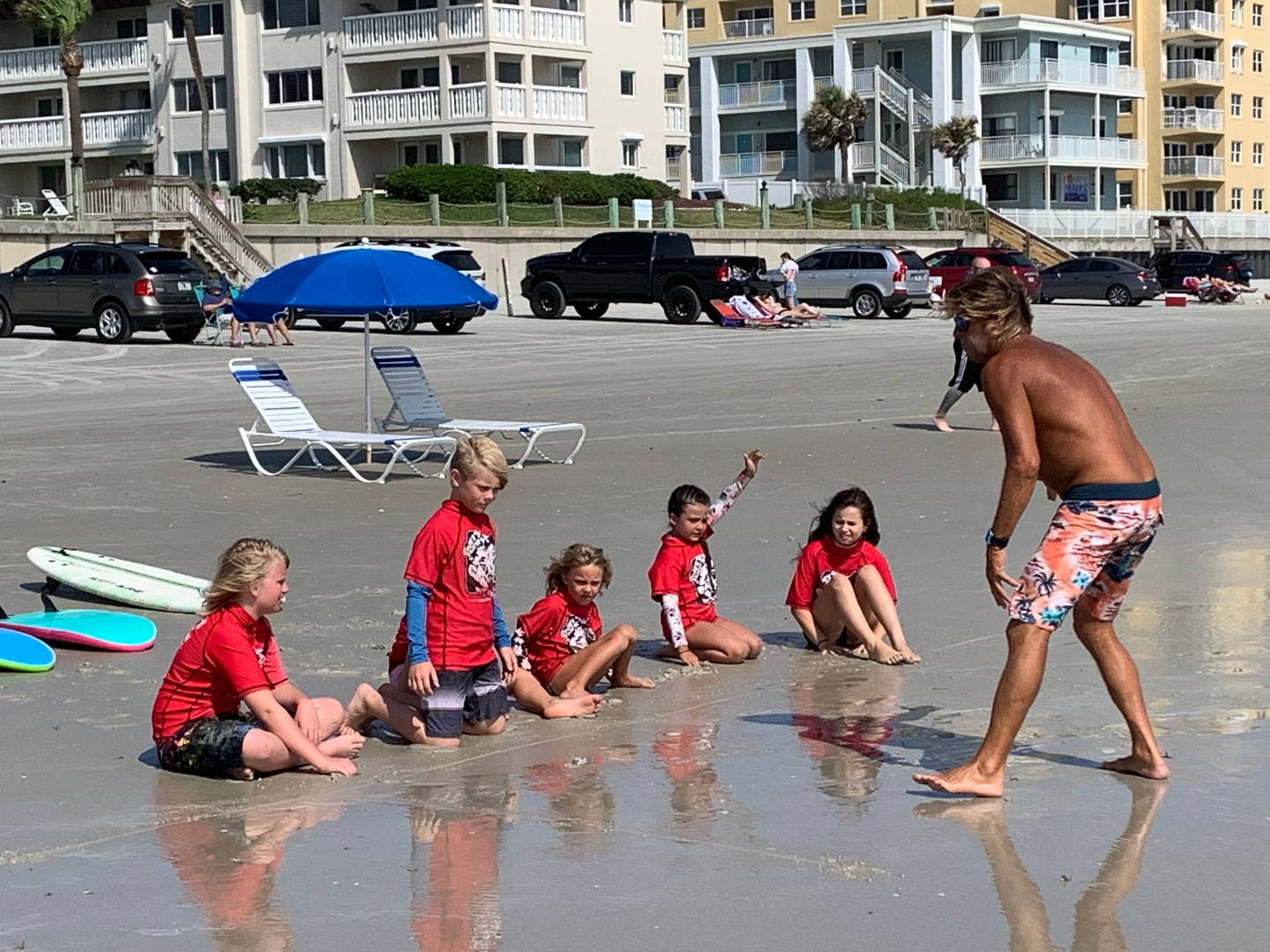 Gnarly Charley Grom Series isn't a surf school, it's a competition series, kids surf camp, and private surf lessons put on by the man himself, Charley Hajak. As a former pro and East Coast standout, Charley wanted to find a way to continue to grow and promote surfing in the Sunshine State. The Grom Series began in 2006 to give Florida's next generation a new way to compete. Beyond the competition series, Charley runs annual surf camps and lessons.
---
Conatus Surf Club (New York, New York)
---
Conatus Surf Club is not a surf school, it's a private coaching experience that teaches independent surfing practices, which prioritize ocean and wave knowledge, proper paddling technique, and awareness of others above all else. Conatus Surf Club founder Dion doesn't overwhelm lineups with large lesson crowds. He mentors students one-on-one so they can progress as efficiently as possible. Subscribe to the Conatus Surf Club Newsletter to learn more about Dion's practices and how you can participate in remote coaching and receive intermediate surf tips.
---
Surf Camp ME (Scarborough Beach, Maine)
---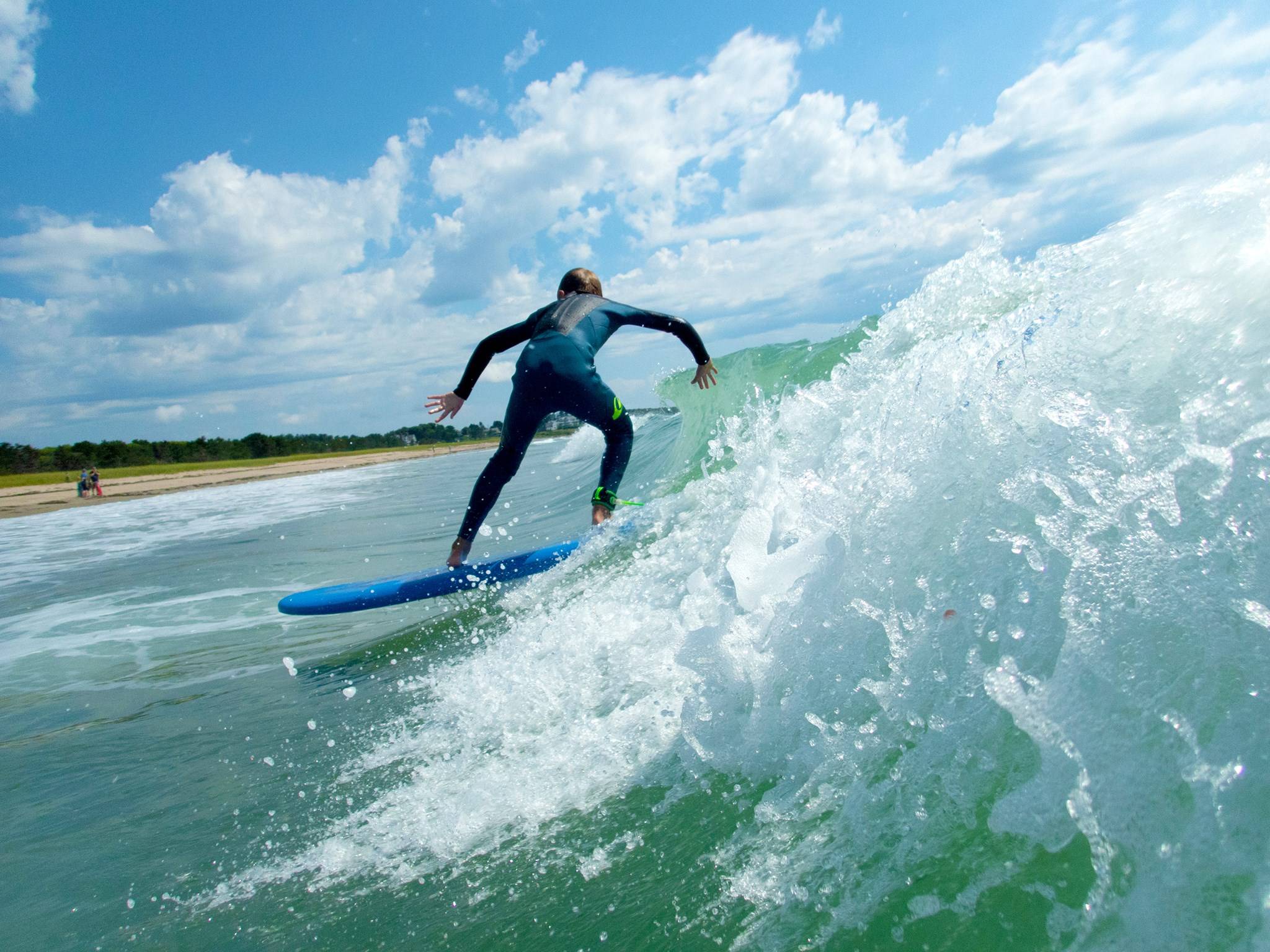 Surf Camp ME has been teaching students to surf on Maine's coast each summer since 2001. Surf Camp ME is a family-owned and operated surf school and summer camp. They have a team of passionate camp counselors and surf instructors that puts them in a league of their own. Surf Camp ME offers surf camps during the summer for kids ages 9-15 and private surf lessons for adults and kids. The team at Surf Camp ME has decades of combined ocean and surfing knowledge that they eagerly pass on to their students each season.
Whether you're traveling with friends, solo, or with your family, taking a surf lesson is a fun and active way to spend a summer day. Taking surf lessons with a qualified instructor puts you in the best position to succeed and progress while keeping you safe in the water. Stay tuned to the Farm Brand blog for more travel inspiration and small business shoutouts.