Sustainable Home Goods You Want In Your House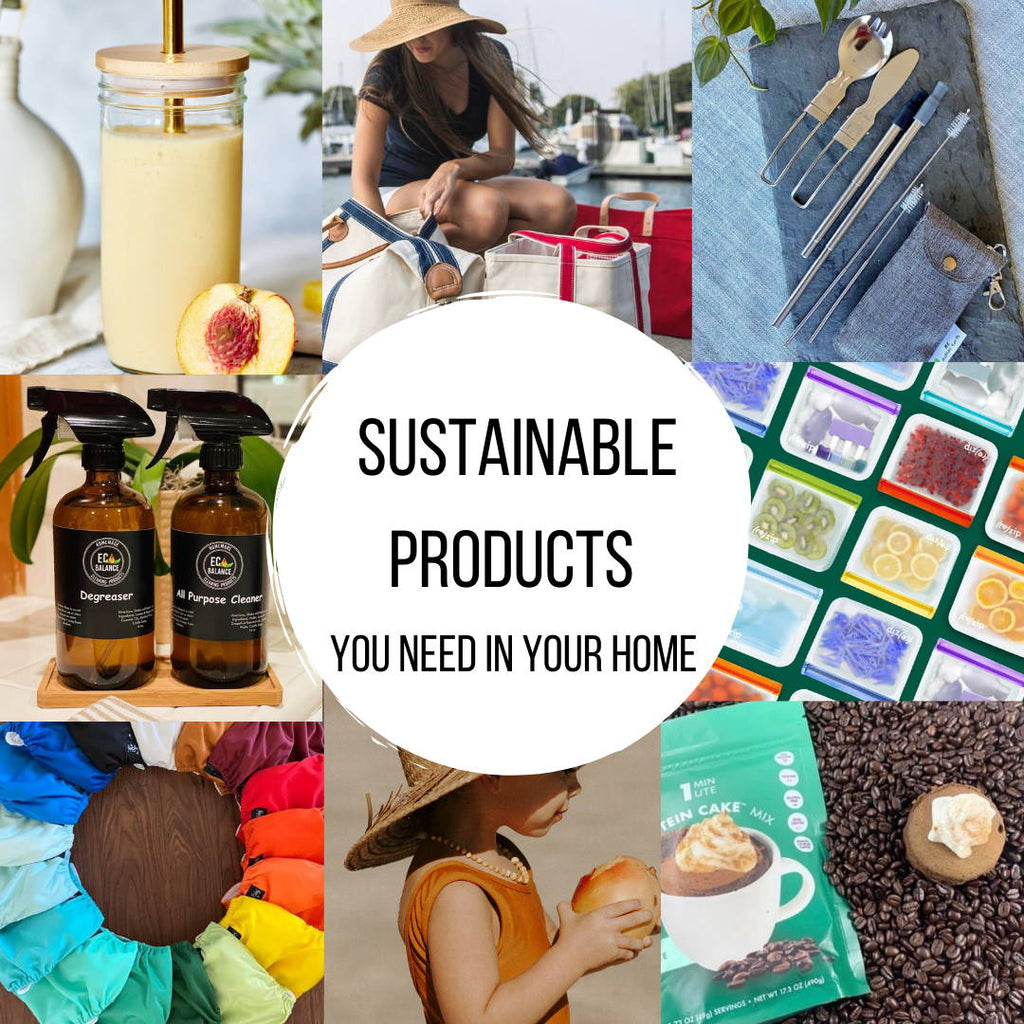 Sustainable Home Goods You Want In Your House
I feel like I am hauling bags of stuff in and out of my house every week. We fill up the garbage can way too fast. Trash can Jenga anyone? The more sustainable home goods I can get my hands on the better.
So I gathered up eight sustainable home goods from small businesses. I'm excited to introduce you to these amazing products. Let's support more sustainable small businesses and make some room in our trash cans… and oceans… and landfills… okay, let's go!
Cutlery From Me Mother Earth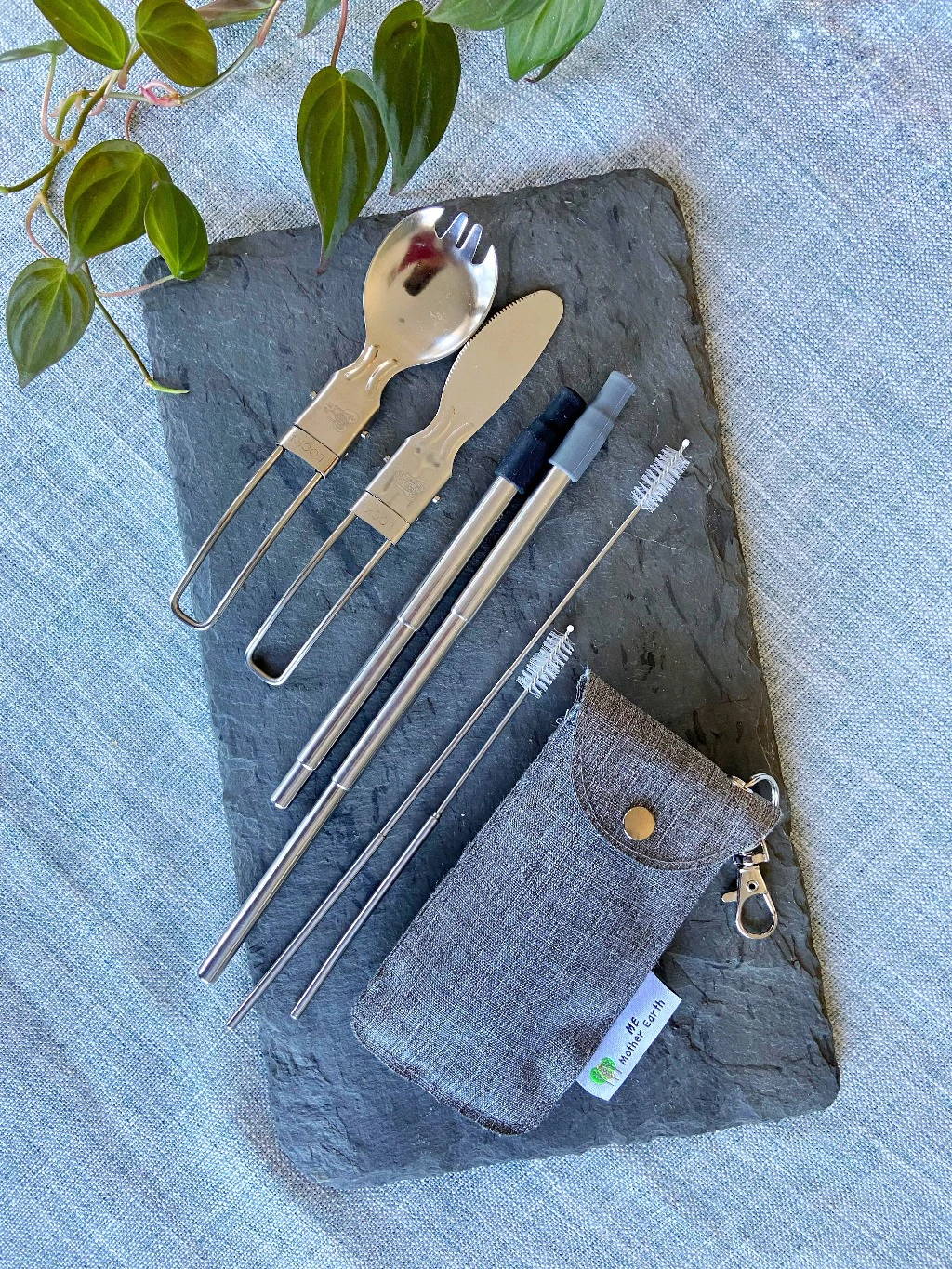 Me Mother Earth is a company supplying many different types of sustainable home goods. Everything from brushes, dishwashing bars, and body care products. You can see everything on their website.
We're highlighting this foldable straw and cutlery set so you can take a little bit of that sustainable home with you on the go. This is a brand that believes in taking down throw-away culture. Their products reduce the need for plastics, are made of natural materials, and are endlessly reusable. Everything is vegan, cruelty-free, and planet-friendly.
They have lots of helpful posts on their Instagram, so give them a follow and add some "green" to your feed!
Travel Bags From Shore Bags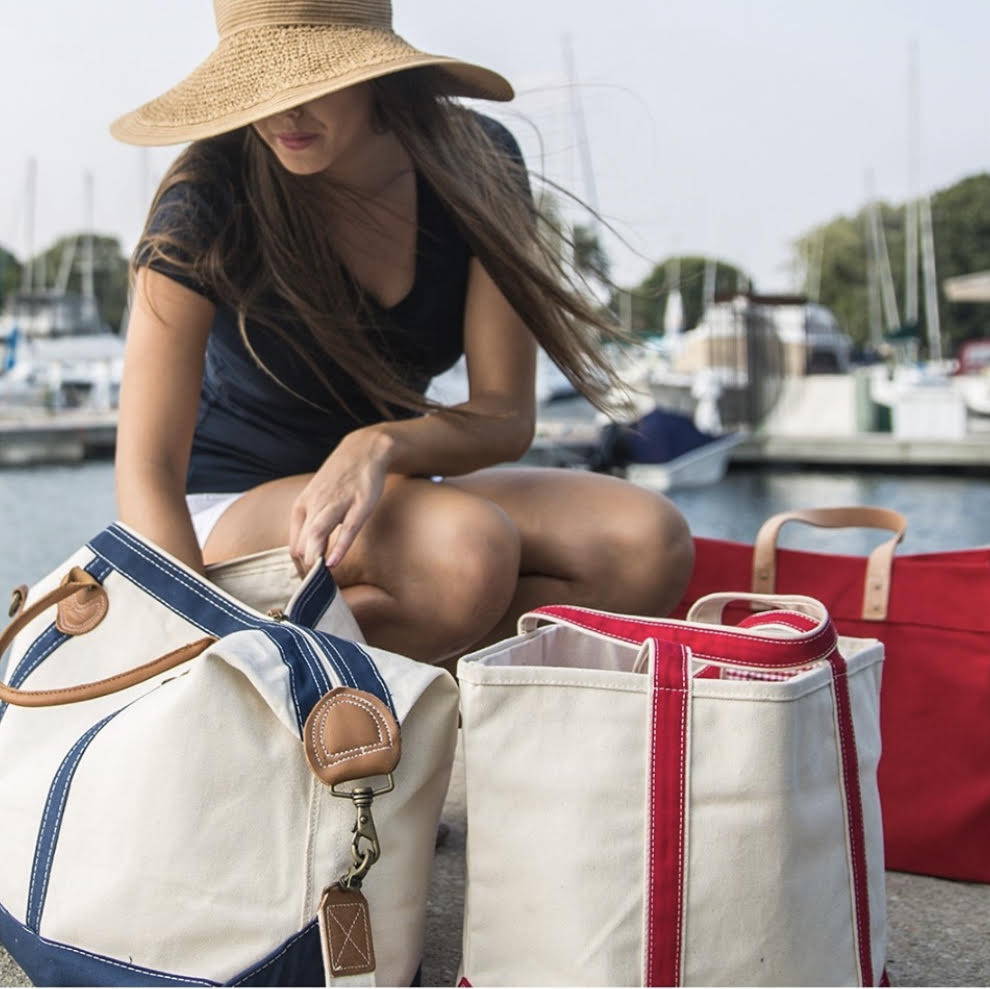 Shorebags was started by two sisters who took over their father's company and factory. They put an emphasis on sustainability and keeping their supply chain transparent. They work to employ 50% women from the local area and they include a portion of recycled material in all of their bags.
Their bags are recyclable, biodegradable, and designed to last for years.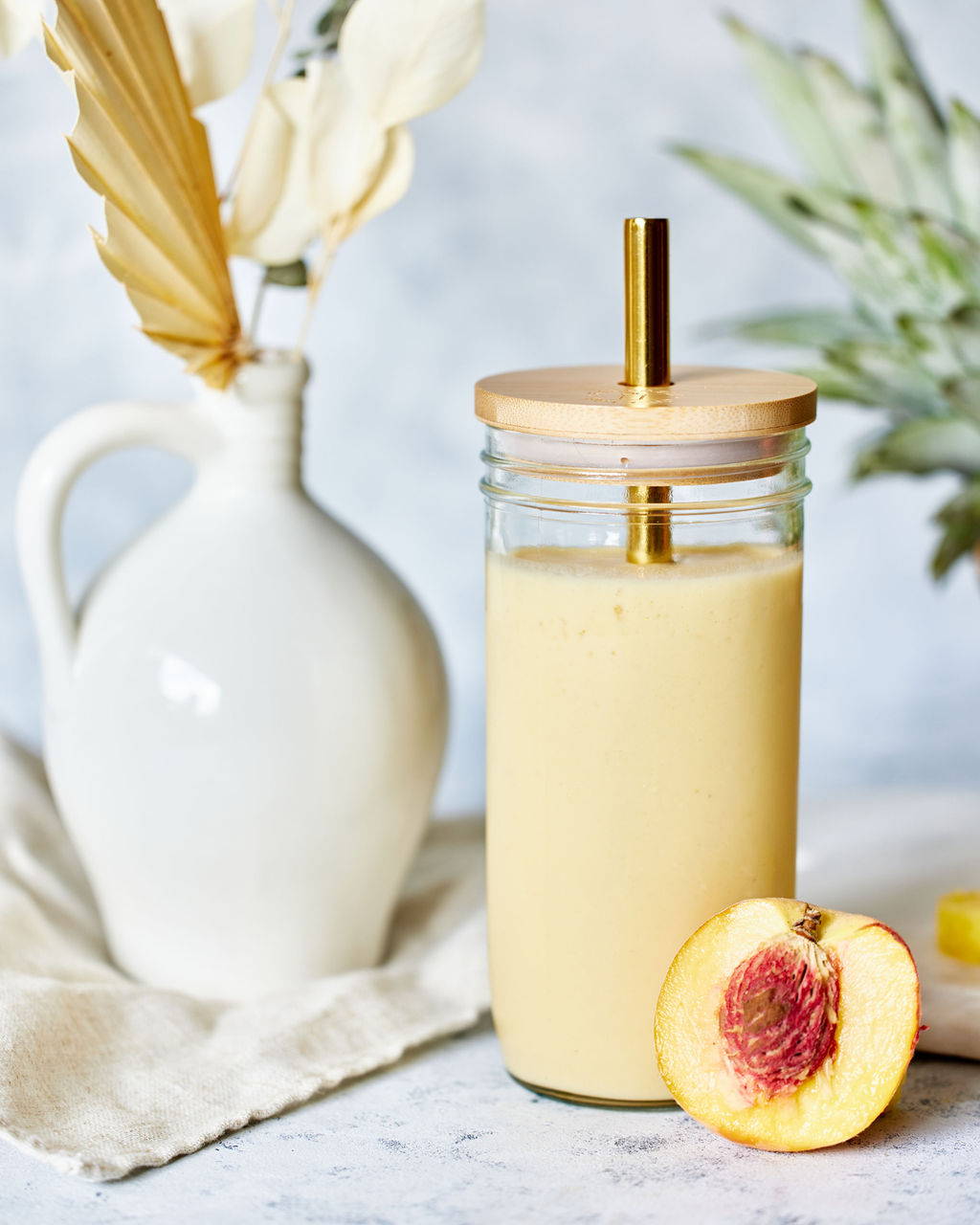 Reusable BBT Cup was born out of necessity. The bubble tea company needed reusable cups the same way the coffee industry had reusable tumblers and coffee mugs. Carrie was tired of the overflowing public garbage bins everytime she went out.
They ship their cups with minimal packaging and no plastic. Their packaging is cardboard, paper, and water. They also have a new bamboo lid cup that has been very popular because more and more people are appreciating the sustainable choices. You can see all of their products on their website and give them a follow on Instagram!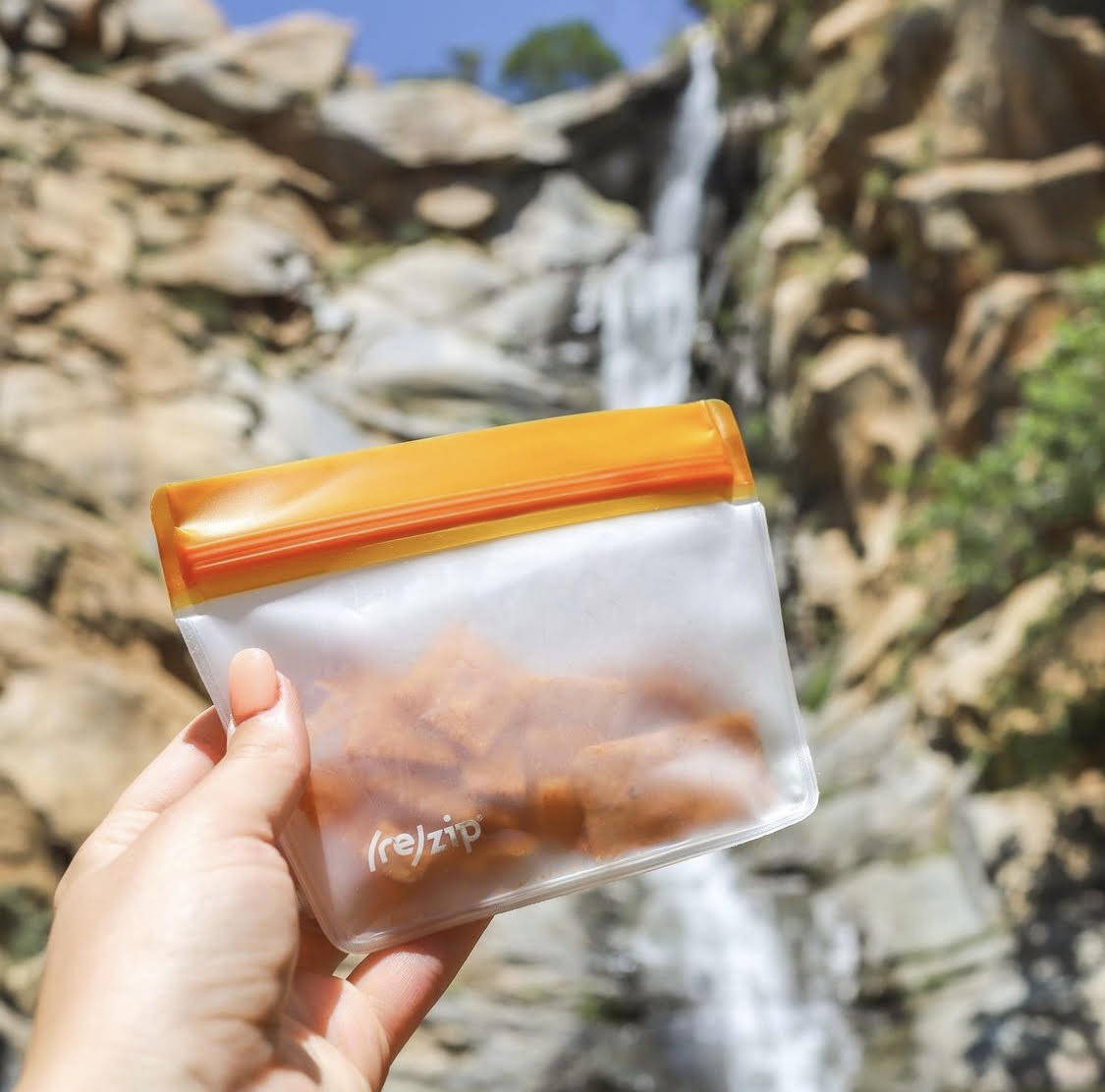 Now, how many plastic baggies have you used in your life? Okay, how about just this week?
Re(zip) is a women-run and operated business that set out to find sustainable solutions for on-the-go moms. Since then they have found (Re)zip to be something everyone needs in their everyday lives.
They've partnered with Terracycle for their take-back program. Their bags can be recycled when a customer returns them.
Follow them on Instagram and check out all of their products on their website!
Cloth Diapers From Lalabye Baby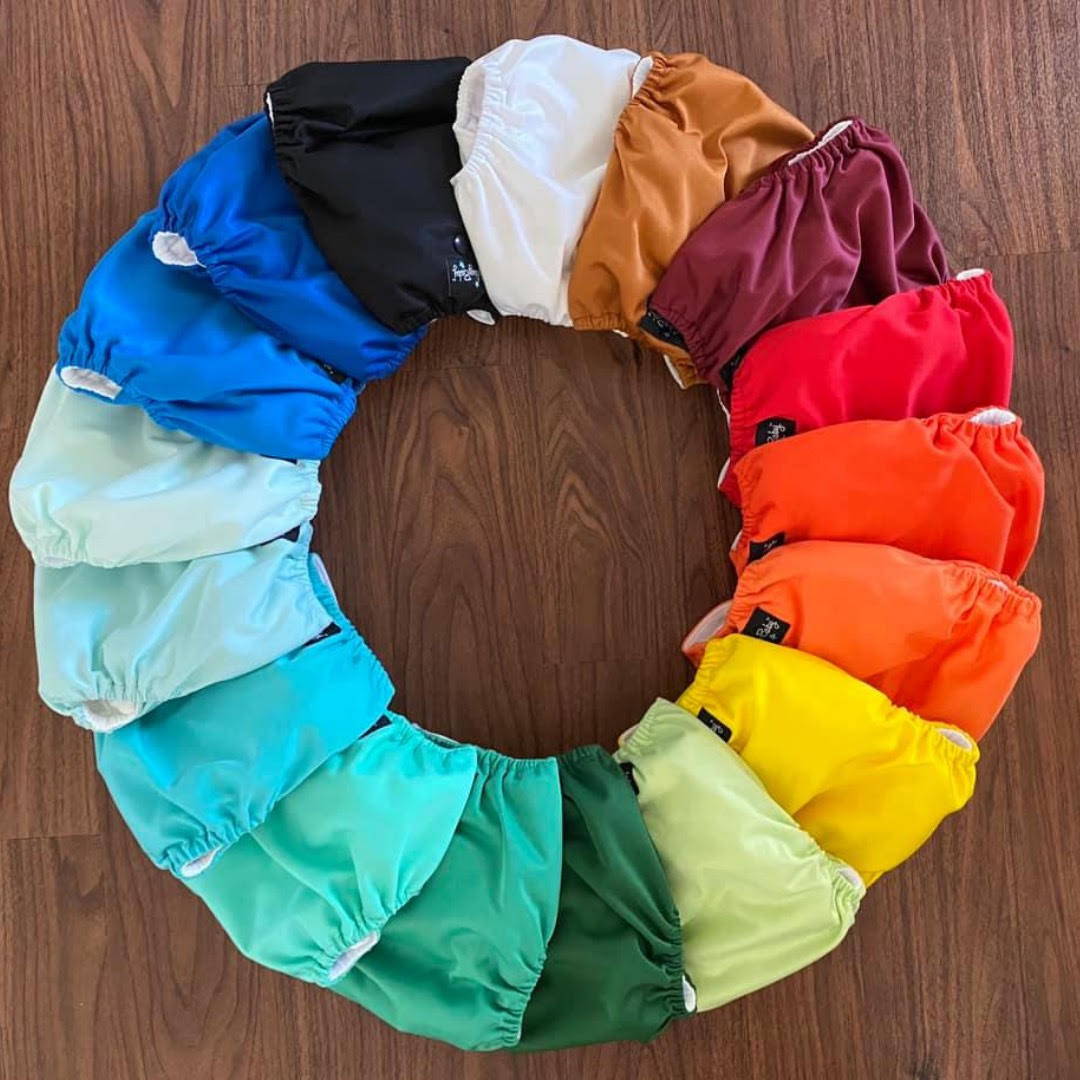 The amount of diapers that get hauled in and out of a house with a baby is no joke. There may even be an impressive Jenga game going on right next to the changing table. Lalabye Baby makes beautiful cloth diapers that completely change the game. And, not only is it more sustainable but also more affordable.
After cloth diapering her own children, Melissa concluded the perfect cloth diaper didn't exist and she set out to create that in her own company. The company has grown to include many different prints and colors. You can see all of their products on their website and give them a follow on Instagram!
Kids Swimsuits From Good Weekend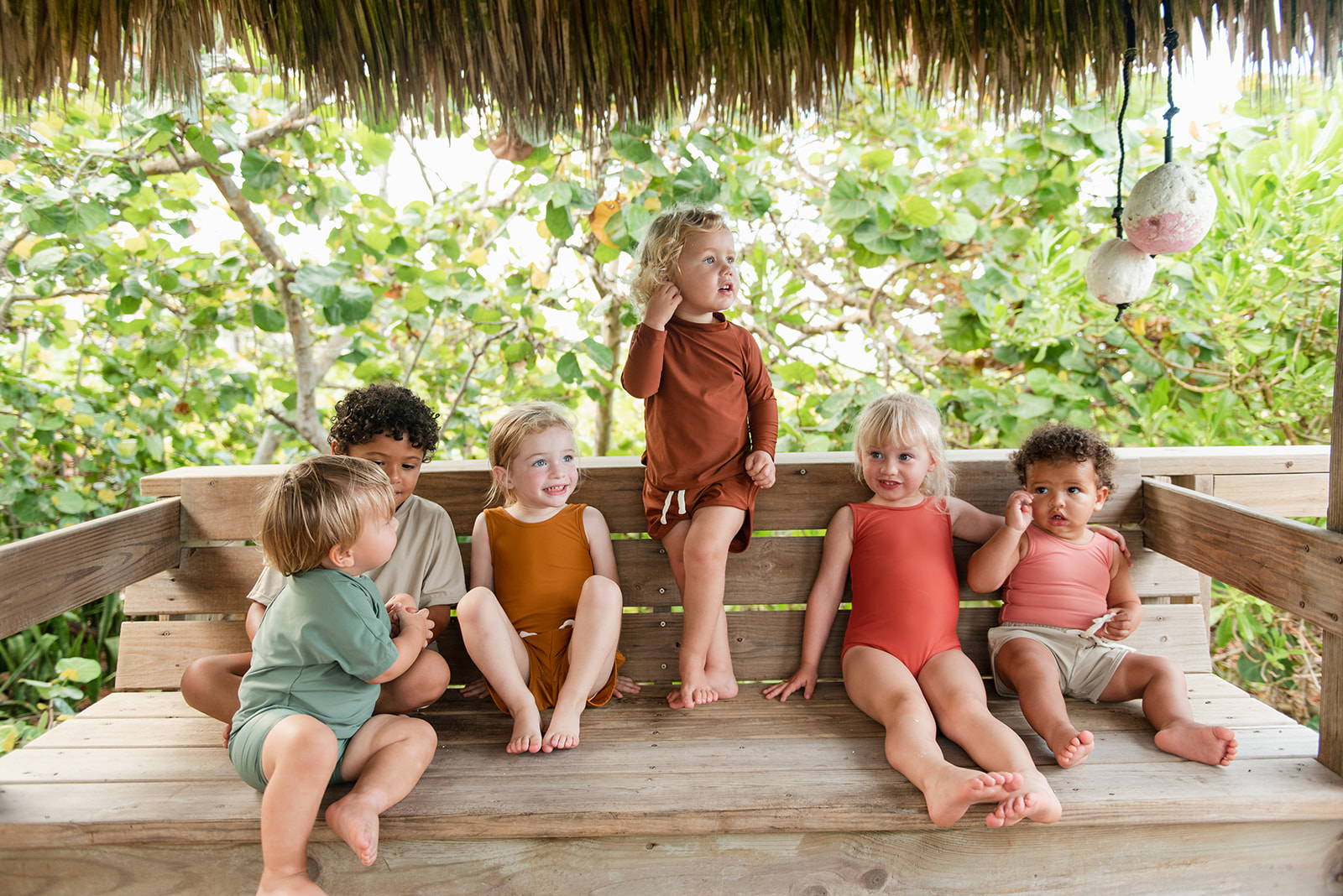 Inspired by Florida beach living, Good Weekend created a line of minimalist stylish swimsuits for kids.
They focus on extending the life cycle of their clothing with quality production. Their swim techno-fabric is made of ECONYL® recycled nylon and is buttery soft. This yarn is crafted through a revolutionary process of recovering fishing nets and other nylon waste from the ocean and landfills. This fiber can be recycled and uses fewer resources - minimizing waste and pollution.
You can see all of their products on their website and give them a follow on Instagram!
Cleaning Products From Eco Balance
Eco Balance creates products to keep your house clean with a clean list of ingredients. They came up with the idea for their company after they realized conventional cleaning products were affecting those with asthma and allergies in their family.
They are now helping others make the switch to "clean" cleaning products. They create their products in small batches with fresh ingredients. They also use glass bottles so that you can reduce, reuse, and recycle.  
You can see all their products on their website and give them a follow on Instagram!
Protein Cakes From Ezer Snacks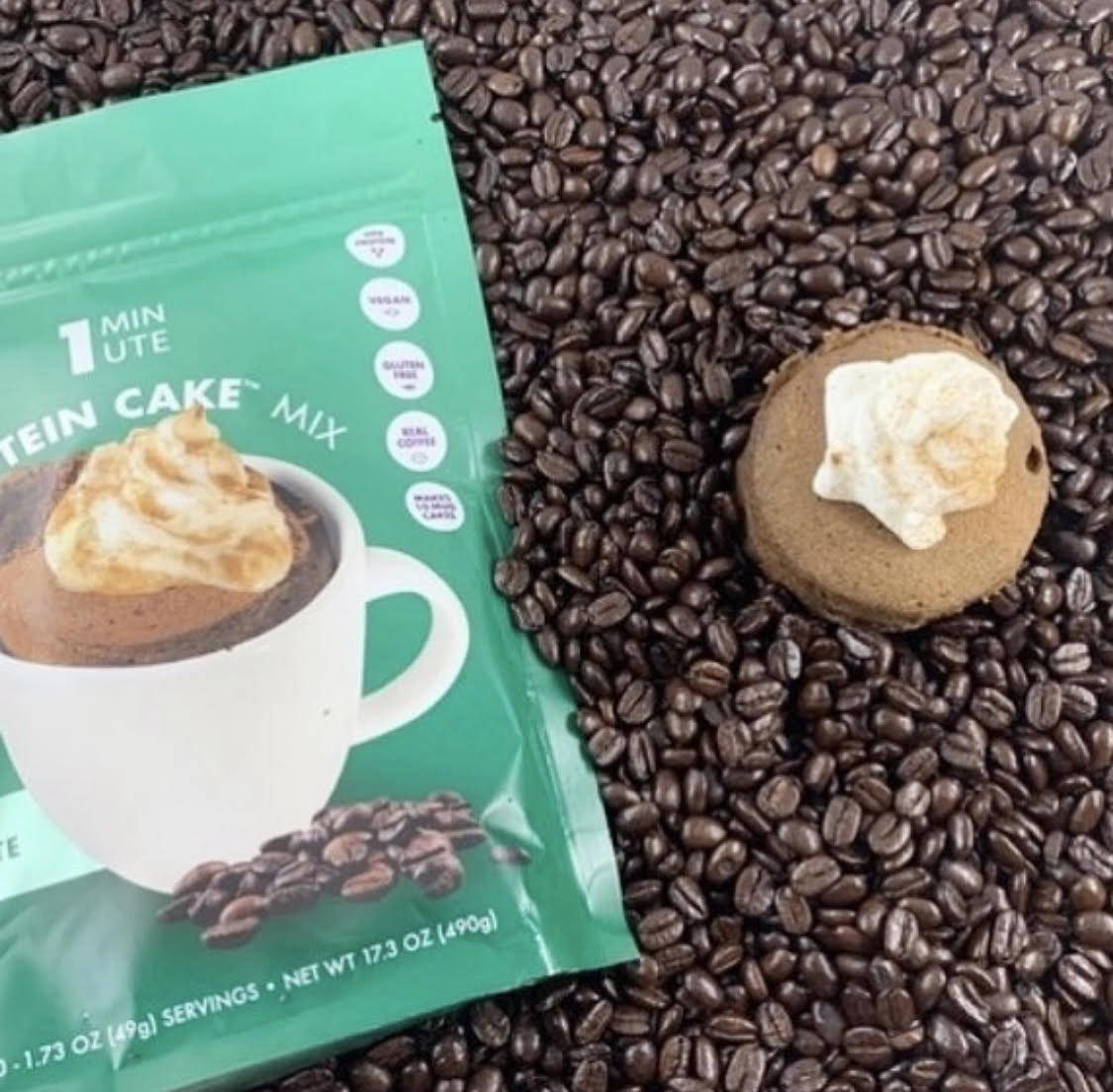 Let's take a minute and get a healthy yet still indulgent snack into our eco-friendly kitchen! Inspired by a sugar-free kitchen transformation, Ezer snacks are made all-natural, plant-based, and without refined sugar. Their protein cakes are served in bags with 10 servings and a scoop. You make the cake in a reusable bowl or mug cutting down on packaging and waste.
You can see all of their products on their website and give them a follow on Instagram!
Vote For Sustainable Home Goods
Every time you bring a new product into your house you're casting a vote. If we slow down and make a more conscious vote, we can really make a difference. Choosing sustainable home goods is not about being perfect, it's about making progress. If you can't support small businesses by buying the product, you can always give them a follow and some comments on their social media to help support them there!  
And if you are looking to wear something sustainable, check out our Revert Fleece Hoodie ;)