Valentine Gift Ideas Your Sweetie Can Wear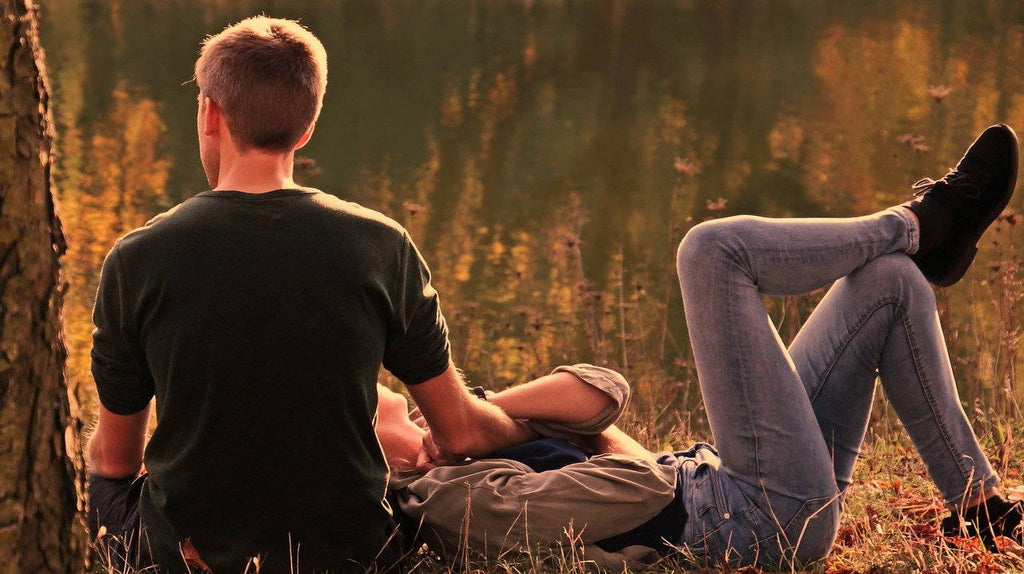 Valentine Gift Ideas Your Sweetie Can Wear
Valentines day is just around the corner. Let me help you out this year so you don't have to be the last-minute gift finder at the grocery store with your hands full of flowers and teddy bears. There are more to Valentine gift ideas than chocolates and cheesy cards.
What your sweetie really wants is something they will love beyond Valentines Day. Maybe even wear every week. Something comfortable and easy that you can't go wrong with.
Farm Brand has your back. Check out our favorite Valentine gift ideas you can't go wrong with!
Their New Favorite Hoodie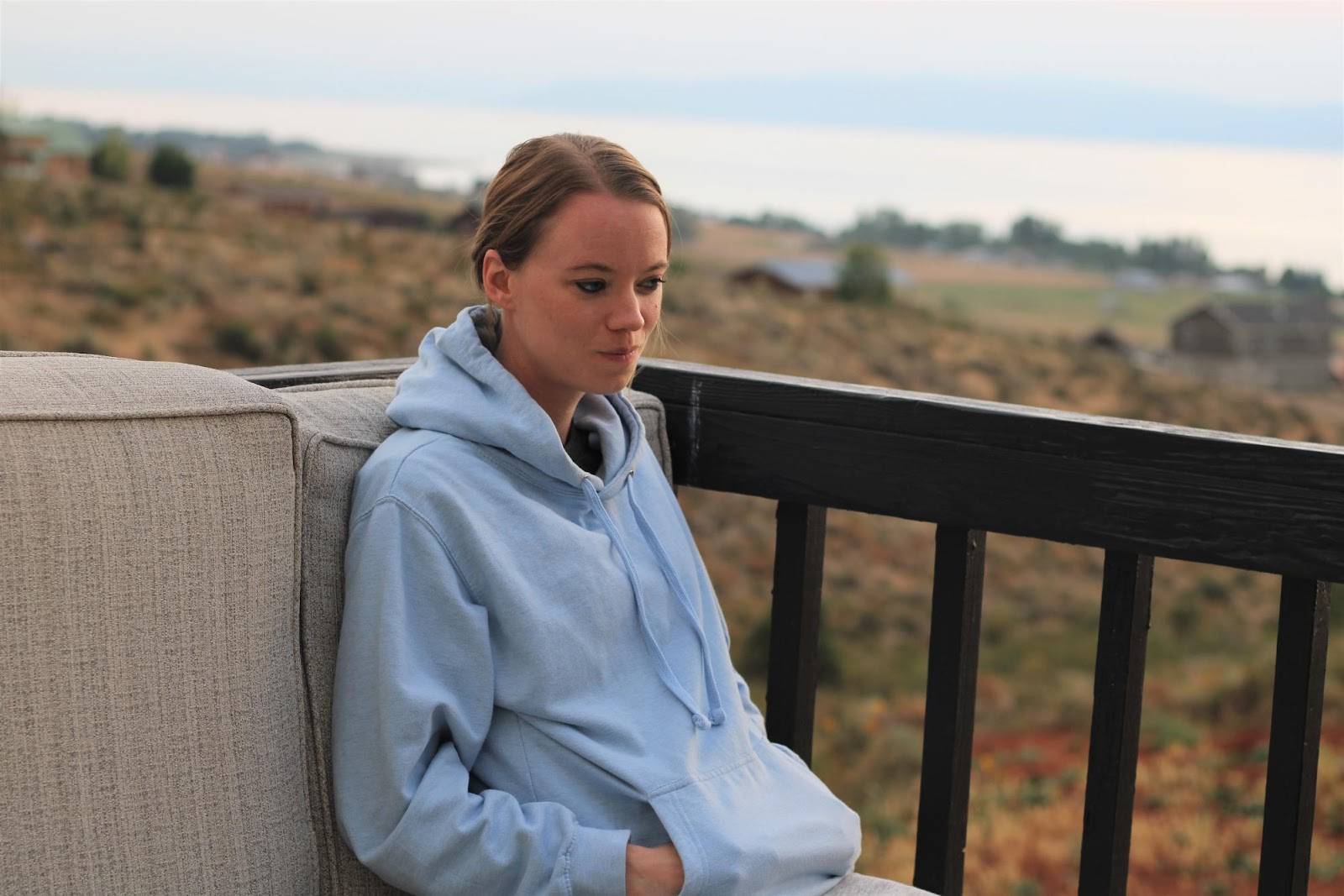 February is the time to get cozy in a hoodie, Valentines Day comes at the perfect time to give your sweetie their new favorite hoodie. Check out two of our most popular hoodie styles!

For Her: Just Right Surf Hoodie
For Him: Revert Fleece Hoodie
Some people prefer the full zip style and for those, we have the Walk On Sponge Fleece Hoodie with lots of color options. You can always put a gift card in the pocket for a bonus surprise.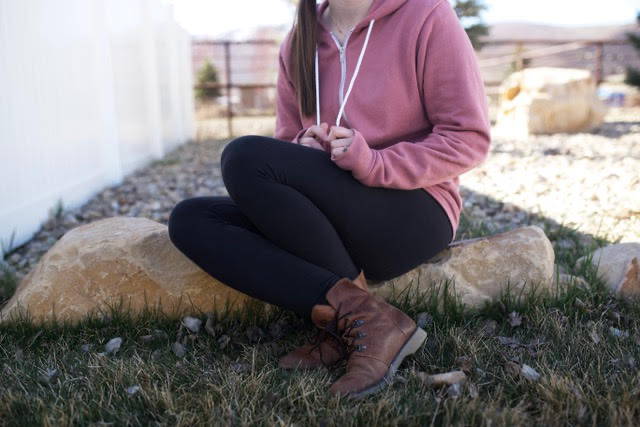 A Beanie Full of Chocolates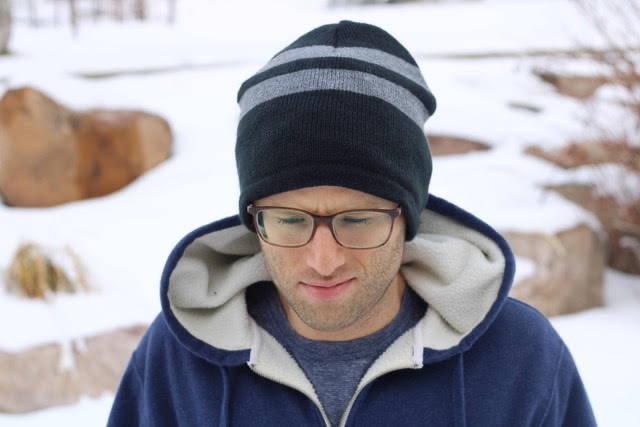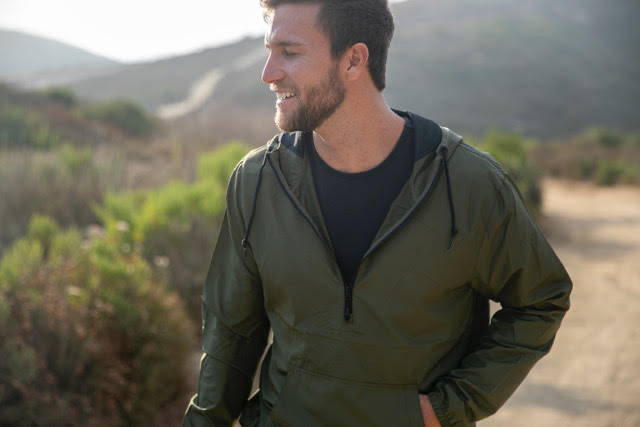 Here's a valentine gift idea that will carry them right into spring. Check out our crop and full-length windbreakers for your next adventure with your Valentine.
Mt. Hood Lightweight Windbreaker
Joggers For Your Next Netflix Night
A Duffel Bag With a Trip Planned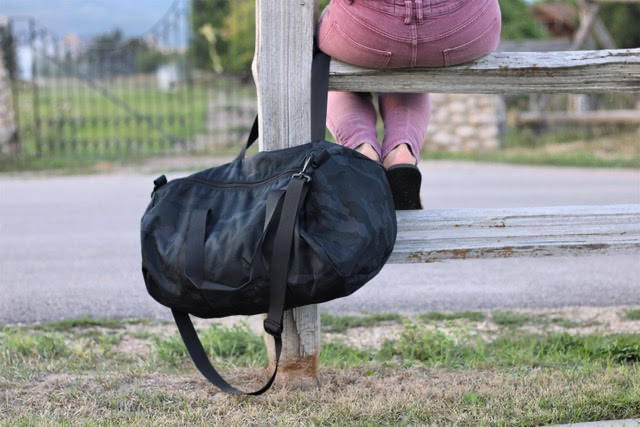 If you want to surprise them with a trip, do it with a new duffel bag on Valentines day. You can put the trip details inside the bag. Check out all the duffel options here.
Grab the reins this Valentine's Day and get your sweetie the perfect gift. Once you've got that covered, the whole day goes smoother.