Farm Brand's Summer Travel Essentials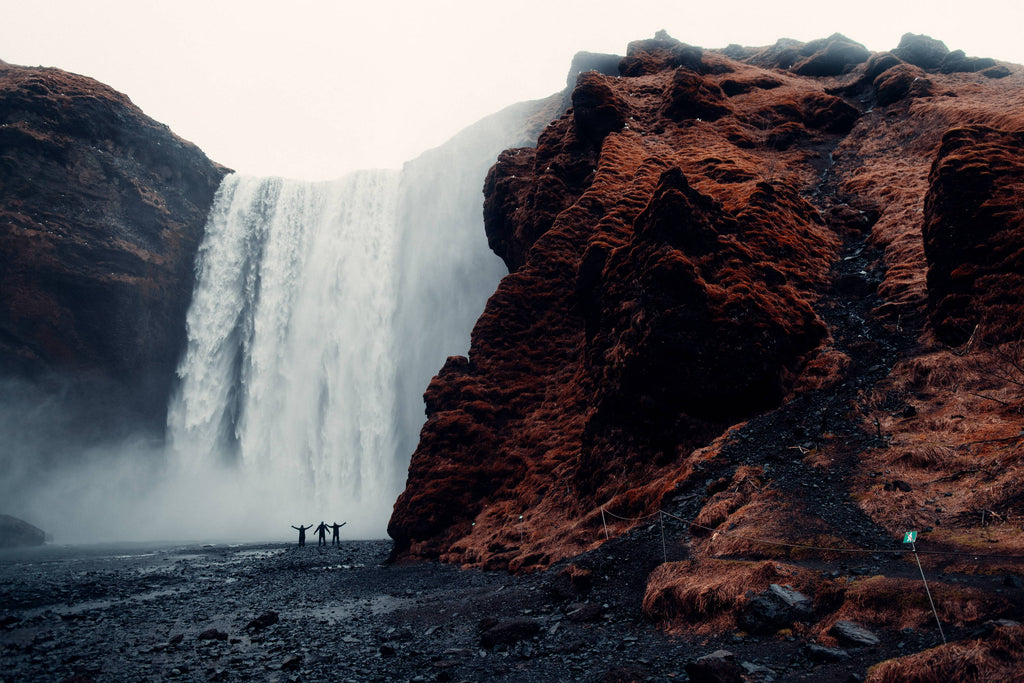 With spring in full swing and summer just around the corner, it's time to start planning our summer travel. Summer's long association with adventure is ingrained in us as a society. We've been conditioned to look forward to the sunny summer months since we sat in school waiting for the last bell of the year to ring. Whether you're traveling with family, friends, or solo, you're likely planning a getaway for June, July, or August. We may no longer have summer breaks, but we still plan our greatest adventures during the summer. If you plan to spend the summer adventuring aboard or hitting the road and heading west, we have the travel essentials you need to guarantee your trip is a success.  
---
Unpaste Toothpaste Tablets
---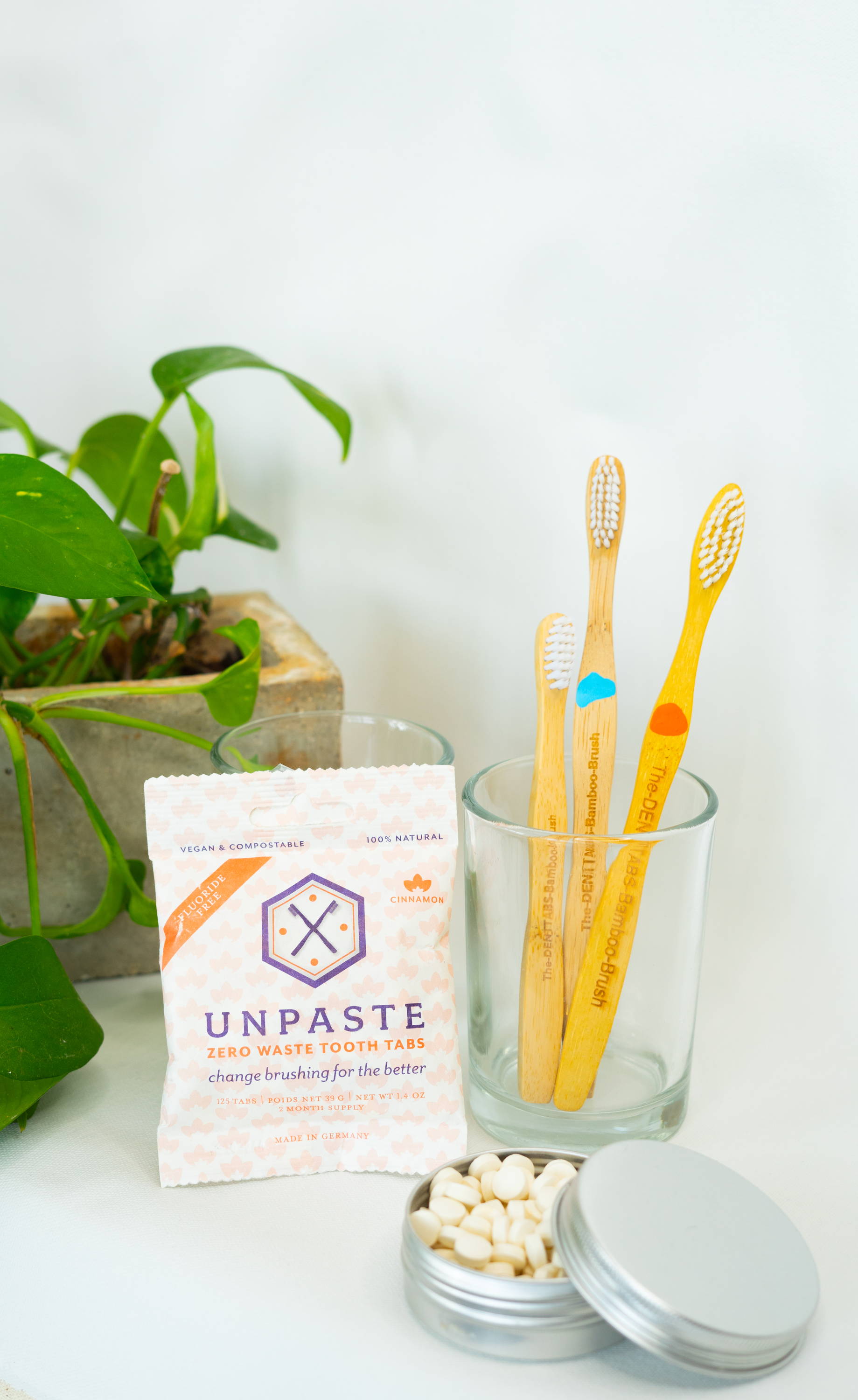 Traveling with toiletries can be a pain, especially if you're flying. Unless you're checking a bag, travel-size toiletries can add a serious amount of plastic waste to your trip. Fortunately for US travelers, the team at Unpaste has come up with an environmentally friendly solution to the decades-old toothpaste plastic problem—toothpaste tablets. Unpaste believes better doesn't need to mean more complicated and that sometimes the best solutions are inspired by the past. Unpaste will change the way you brush forever, not just when you're on the road.
---
Chicken Tramper Ultralight Packs & Gear
---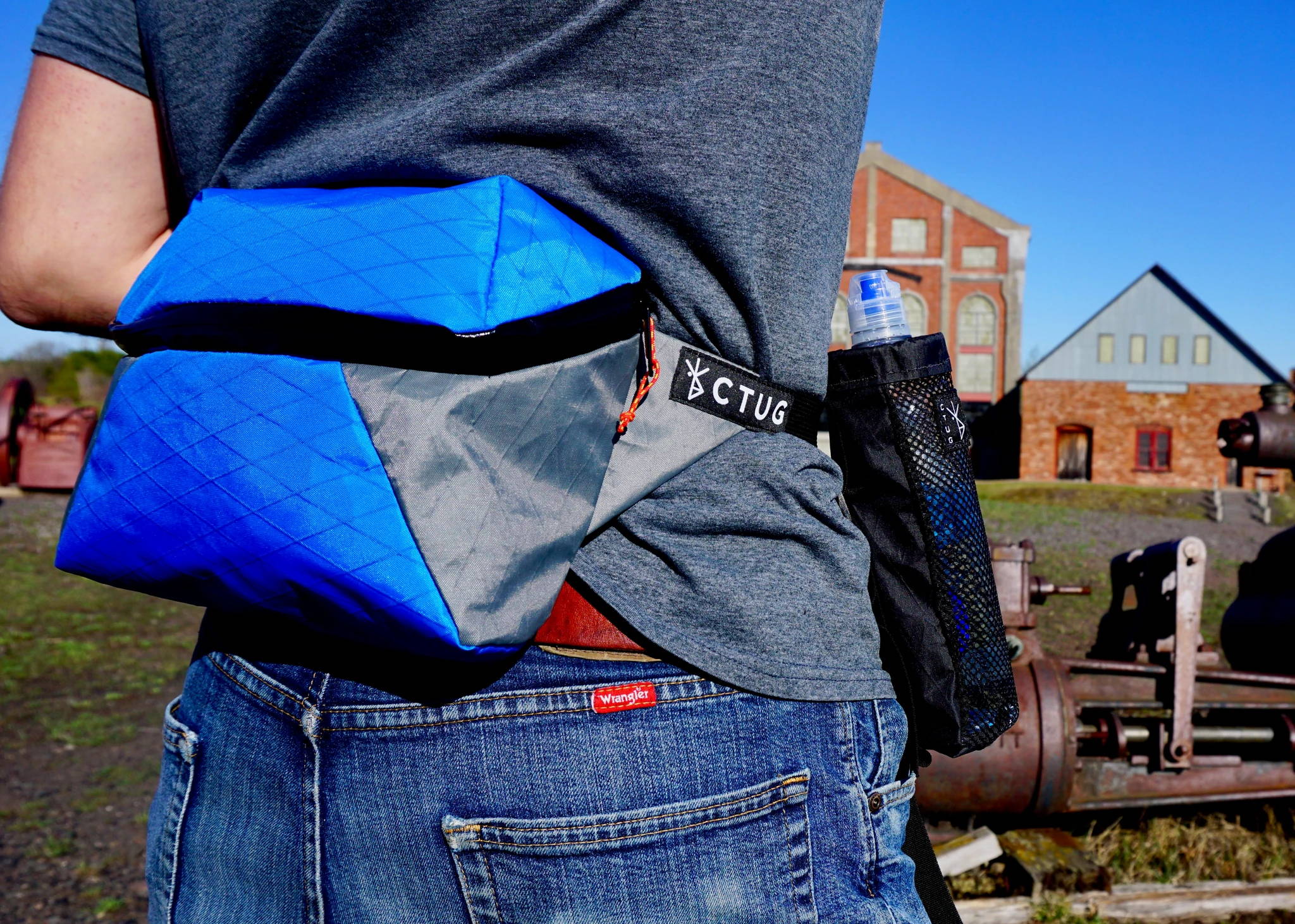 The partner duo behind Chicken Tramper Ultralight Packs are passionate hikers whose life-changing experiences on the trail inspired them to start their business. Both Austin and Nathan were dissatisfied with the available ultra-light gear on the market. Existing ultra-light packs lacked customizable features and often were way too expensive for the typical dirtbag budget. So, they teamed up and put their engineering backgrounds to use to design the ultimate ultra-light pack with customizable features and a removable frame. If you're looking to travel light and efficiently this summer, Chicken Tamper has you covered.
---
Dirtbag Supply Co Board Bags
---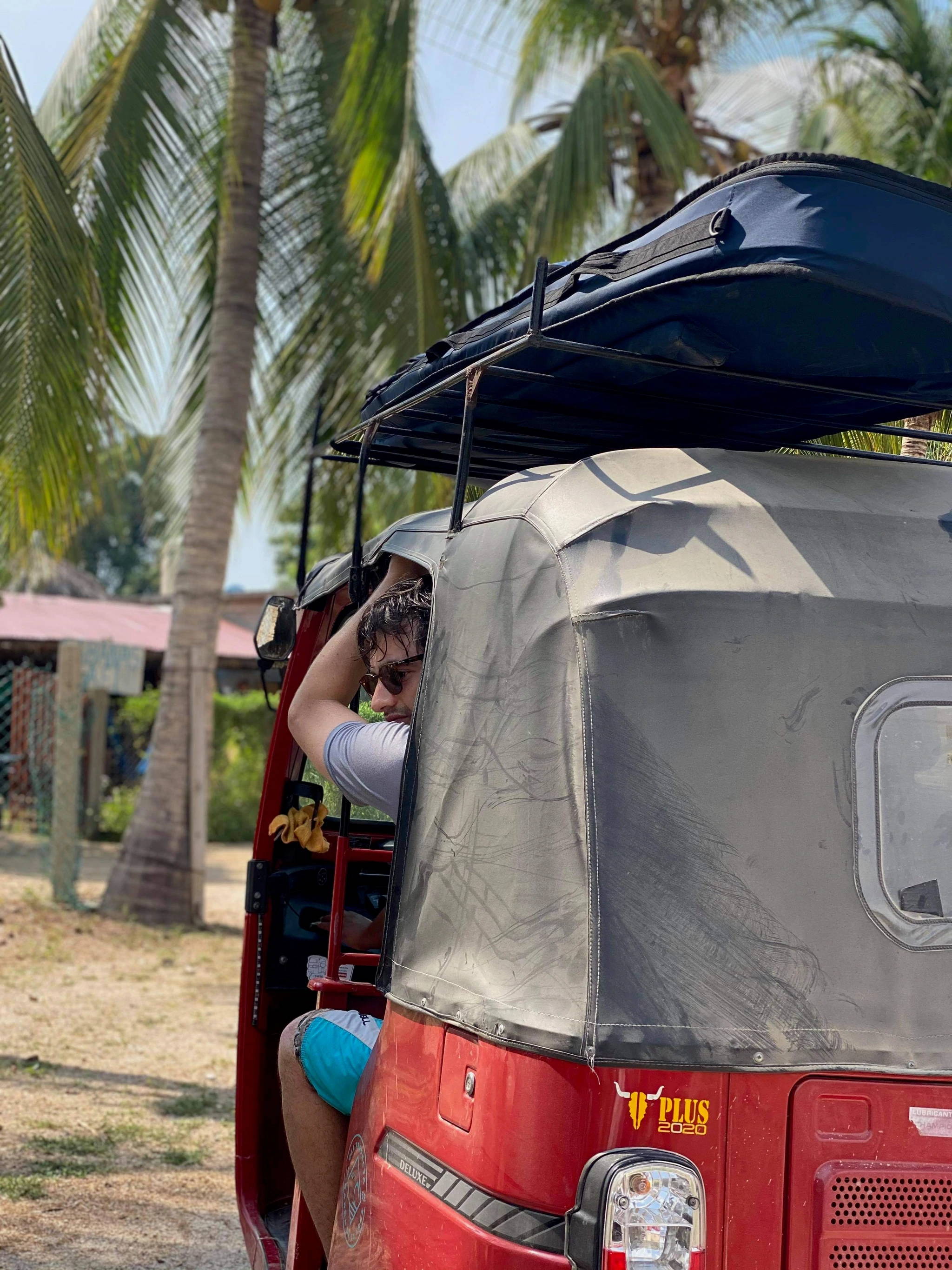 Surfers all know the anxiety that comes with traveling with surfboards. We pay hundreds of dollars in baggage fees to have our most prized possessions treated carelessly and left damaged. If you're a traveling surfer, chances are you've had your sure of airline mishaps that result in damaged or broken boards. Getting to your destination with your boards in one piece is only half the battle. Once you land, you must transport your bags by car, tuk-tuk, or taxi to wherever you're staying, which can be a daunting task. Dirtbag Supply Co has created a board bag that directly addresses the needs of the traveling surfer. These board bags are the most padded surf travel bags on the market, and they come with a patent-pending Universal Racking System that allows you to safely fasten your boards to any vehicle.  
---
---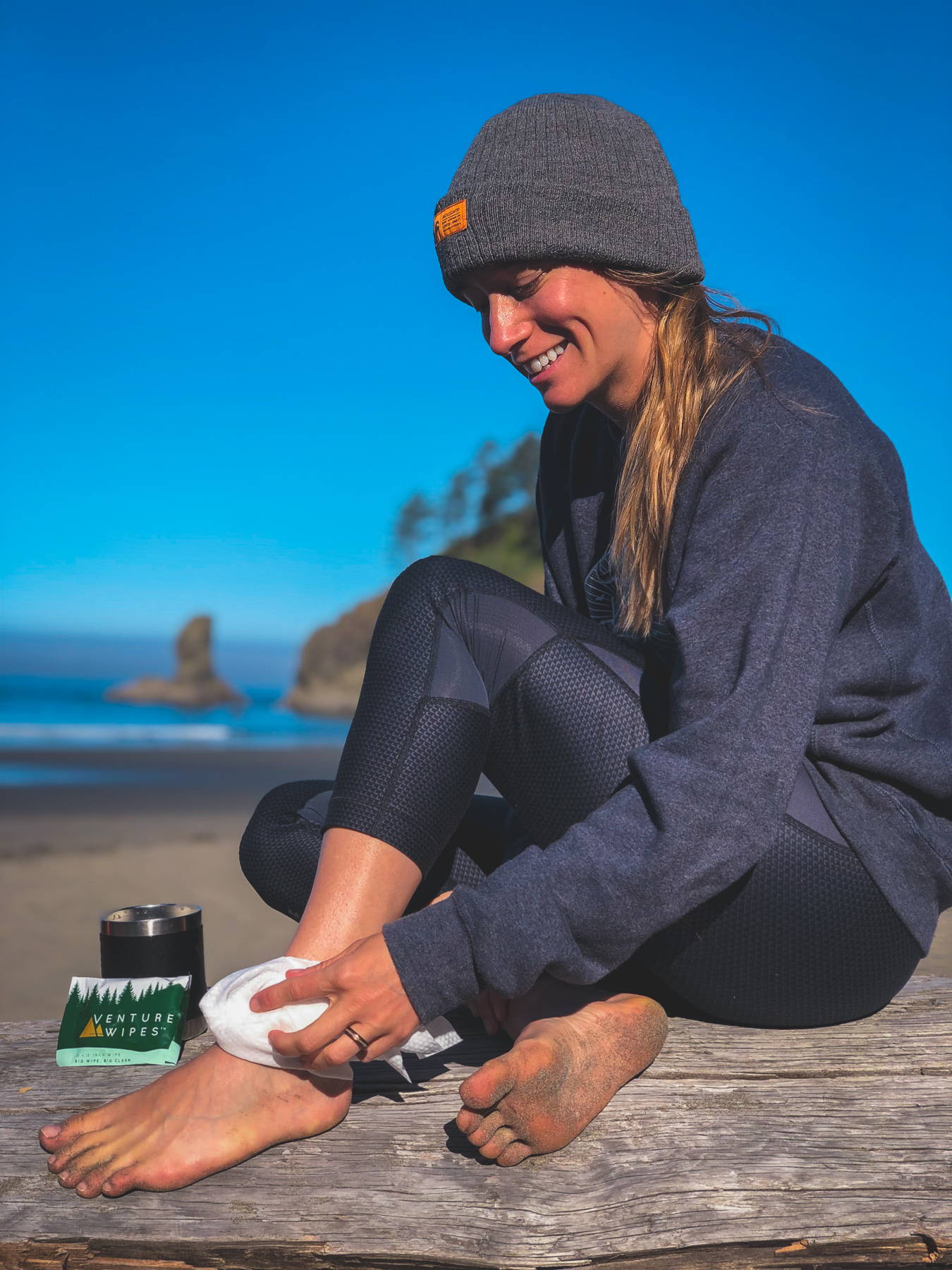 Venture Wipes were created by full-time travelers to help adventurers get clean when a shower just isn't an option. Whether you're camping, hiking, or taking a redeye overseas, feeling clean will significantly improve your experience. Venture Wipes are body and face wipes designed to be used in the outdoors and during travel. Unlike traditional face and body wipes, Venture Wipes are durable and can handle the mess that comes with being in the outdoors, including mud, dirt, and sticky tree sap. Venture Wipes also sells bug repellent wipes to help keep critters away while you're camping this summer.
---
---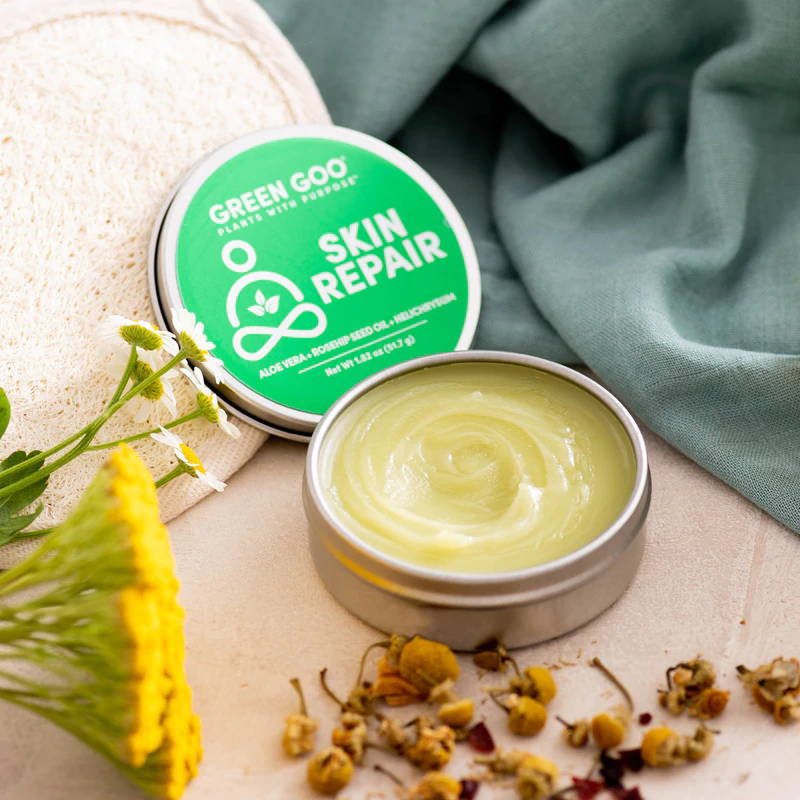 Green Goo makes a variety of plant-based salves and body-care products. Green Goo is a women-owned and family-operated business that started in small-town markets and has since grown to meet their enormous demand. Green Goo seeks to empower change and redefine natural body care through time-honored traditions and purposeful, plant-based ingredients. They sell a wide range of products, including plant-based hand sanitizers, natural deodorants, soaps, bathroom essentials, intimate products, and more. As a certified B-Corp, philanthropy and humanitarianism are two of the philosophical cornerstones of Green Goo. Green Goo partners with charities, aid organizations, and causes close to their hearts, both in the United States and abroad.
---
Farm Brand French Terry Shorts
---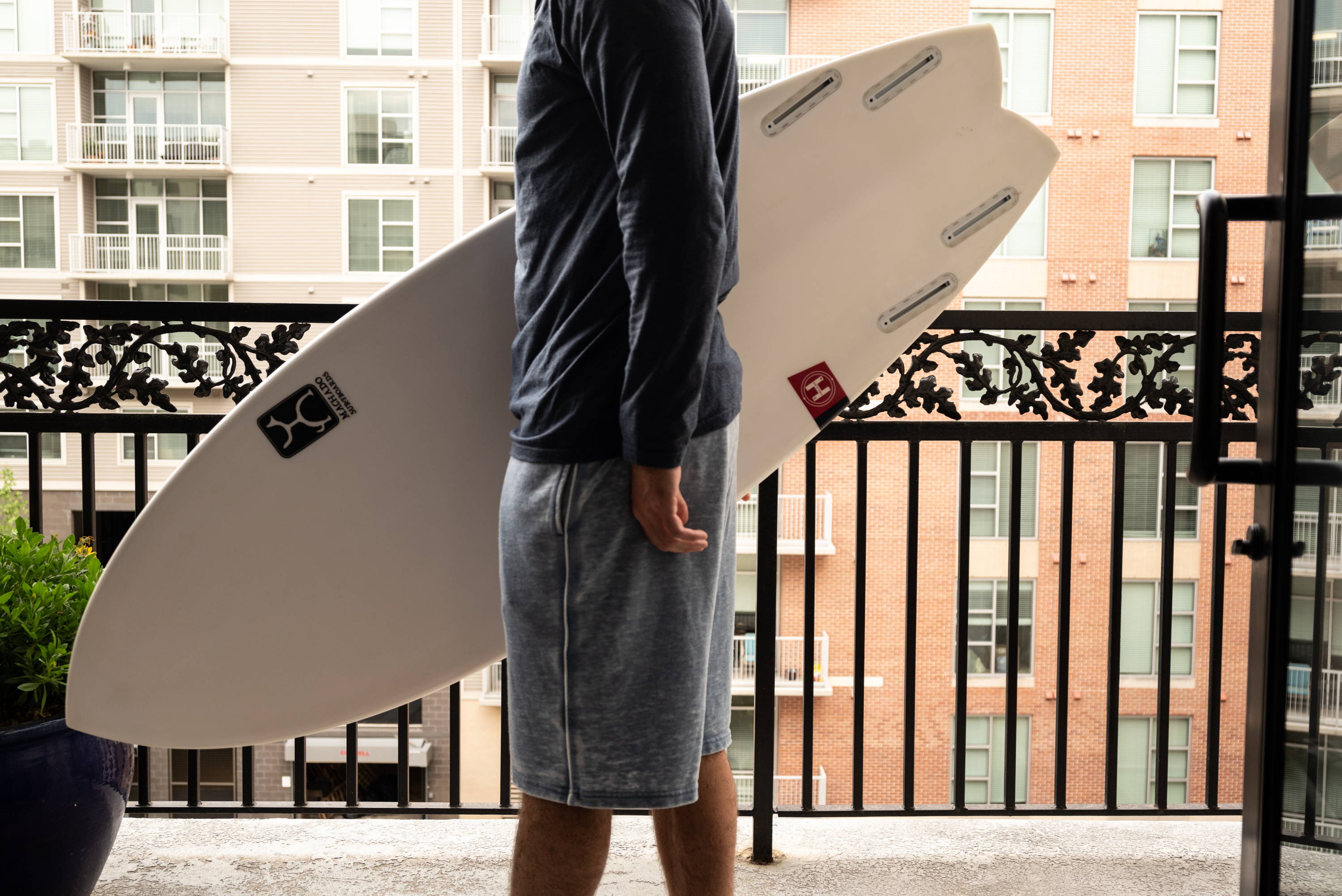 When summer the summer heat is at its hottest, you'll want the comfort of your favorite Farm Brand joggers in a warm-weather-friendly cut, like the French Terry Shorts. These shorts are made from the same soft material as the beloved Farm Brand joggers. The versatile French Terry Shorts are perfect for travel, yoga, or relaxing at home. They come in a variety of styles and colors and are a must-pack item for your next trip.
Make the most of your next adventure with Farm Brand. Shop our latest travel bags and comfy clothes here. For more travel content, stay tuned to the Farm Brand blog.