Gardening Tips For Beginners From 5 Inspiring Gardeners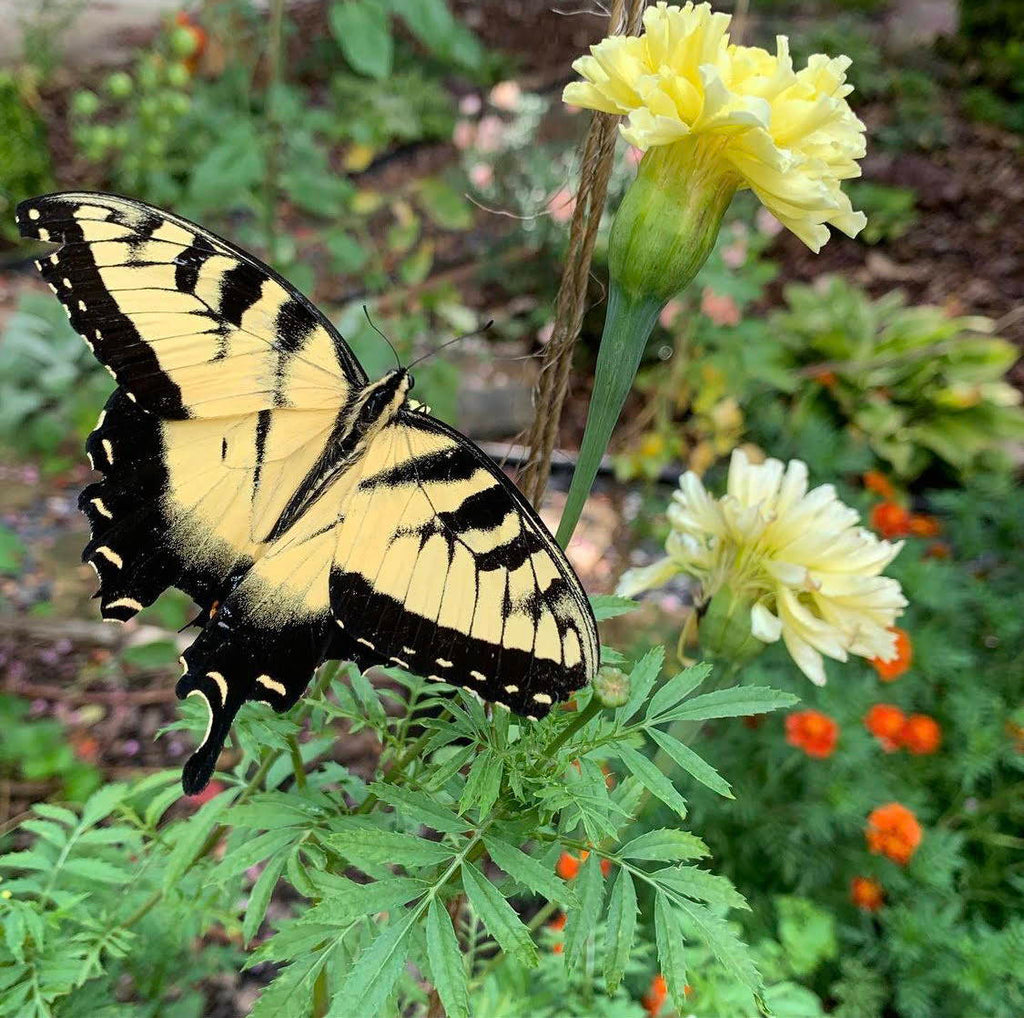 Gardening Tips For Beginners
Imagine growing up with a big bowl of grandfather's simple salad on the table: cucumbers, tomatoes, and onions straight from the garden, still warm from the summer heat. For Inna, these family traditions are what inspired her to start her own garden as an adult.

There are many things that bring people to gardening. Prime found peace and understanding while gardening after losing both his parents. Michelle started on a balcony just wanting to grow her own food. Alyse turned to gardening during the pandemic after looking for more ways to get her and her kids outside and learning. Katie and Matt got into gardening little by little as they helped and learned from friends and family.  

After talking with five gardeners, I have put together their best gardening tips for beginners. So, if you've been bit by the gardening bug, we can help you get the right mindset and head out on the right track. 
When you start something new, you're excited. It's easy to get carried away. Too much momentum with home gardening for beginners could burn you out though. Alyse (@gardentots) recommends starting with just one or two things that you like to eat. She started with basil and jalapeno peppers.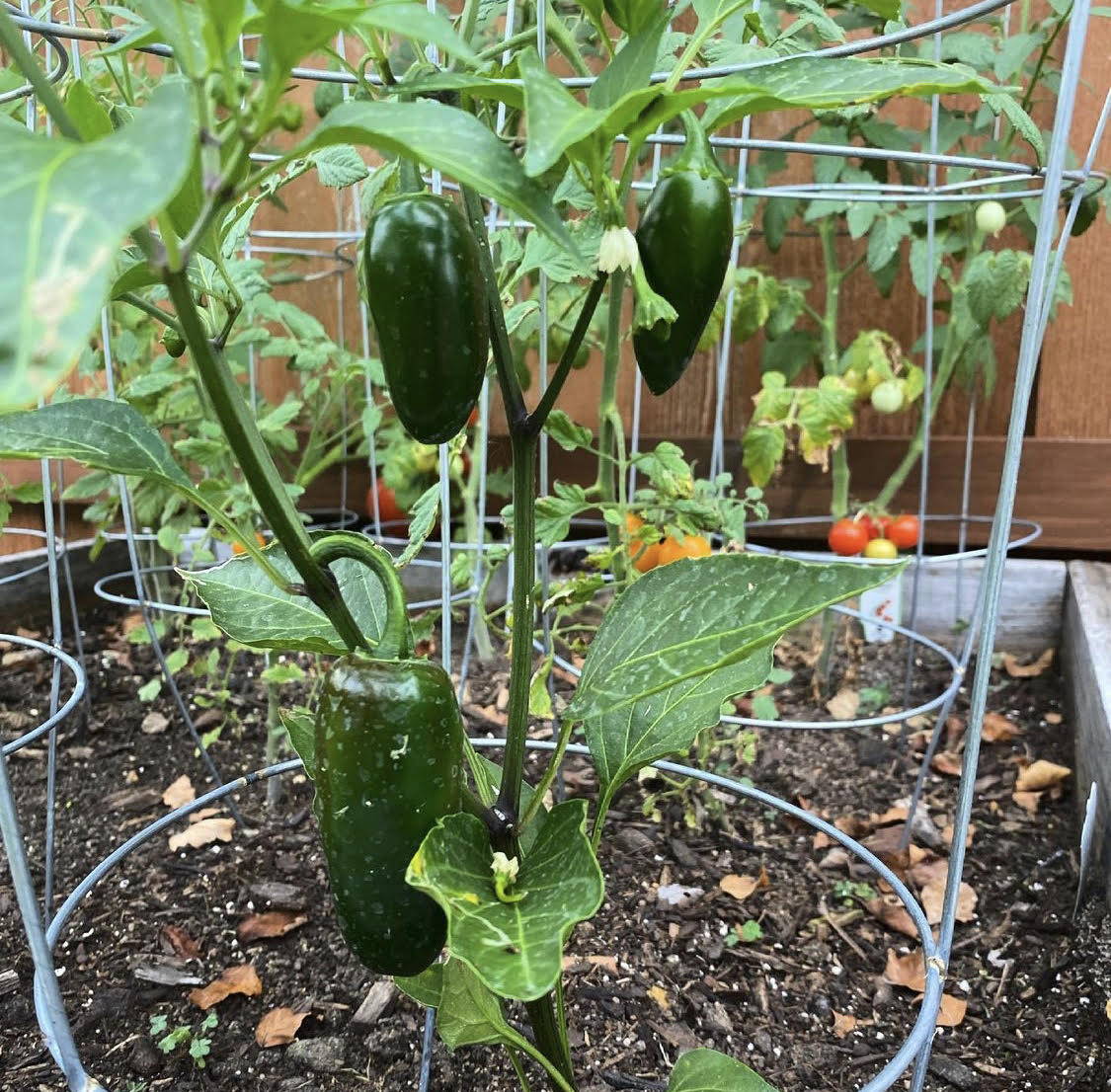 Pic: @gardentots

Katie and Matt's (@suburban.gardening.couple) biggest challenge has been to make their dream plans realistic. They have learned to adjust big plans to their lifestyle. Their best advice is to make sure you don't go too hard, too fast. If you do, you risk losing the fun.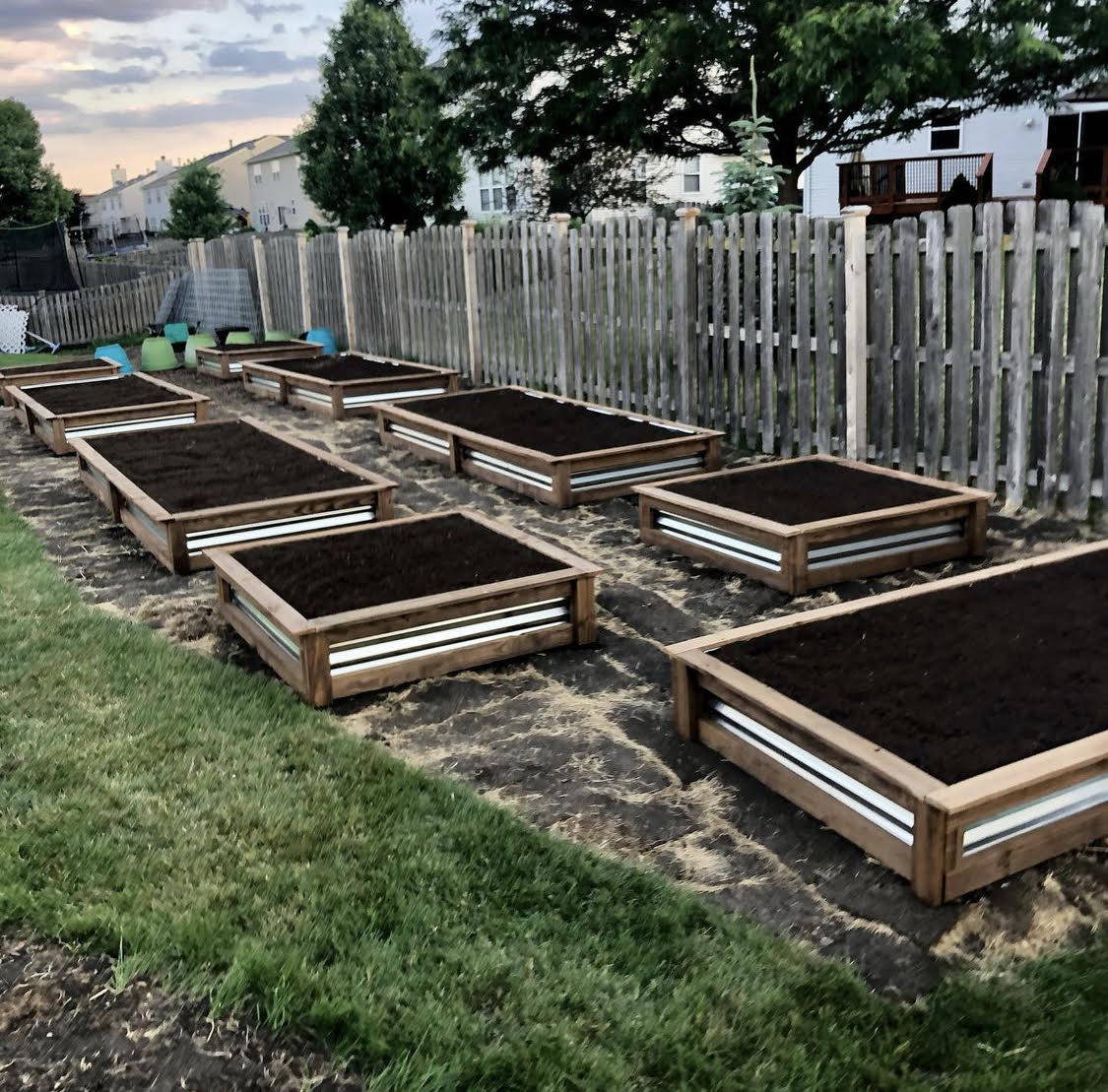 Pic: @suburban.gardening.couple Turning their plans into reality!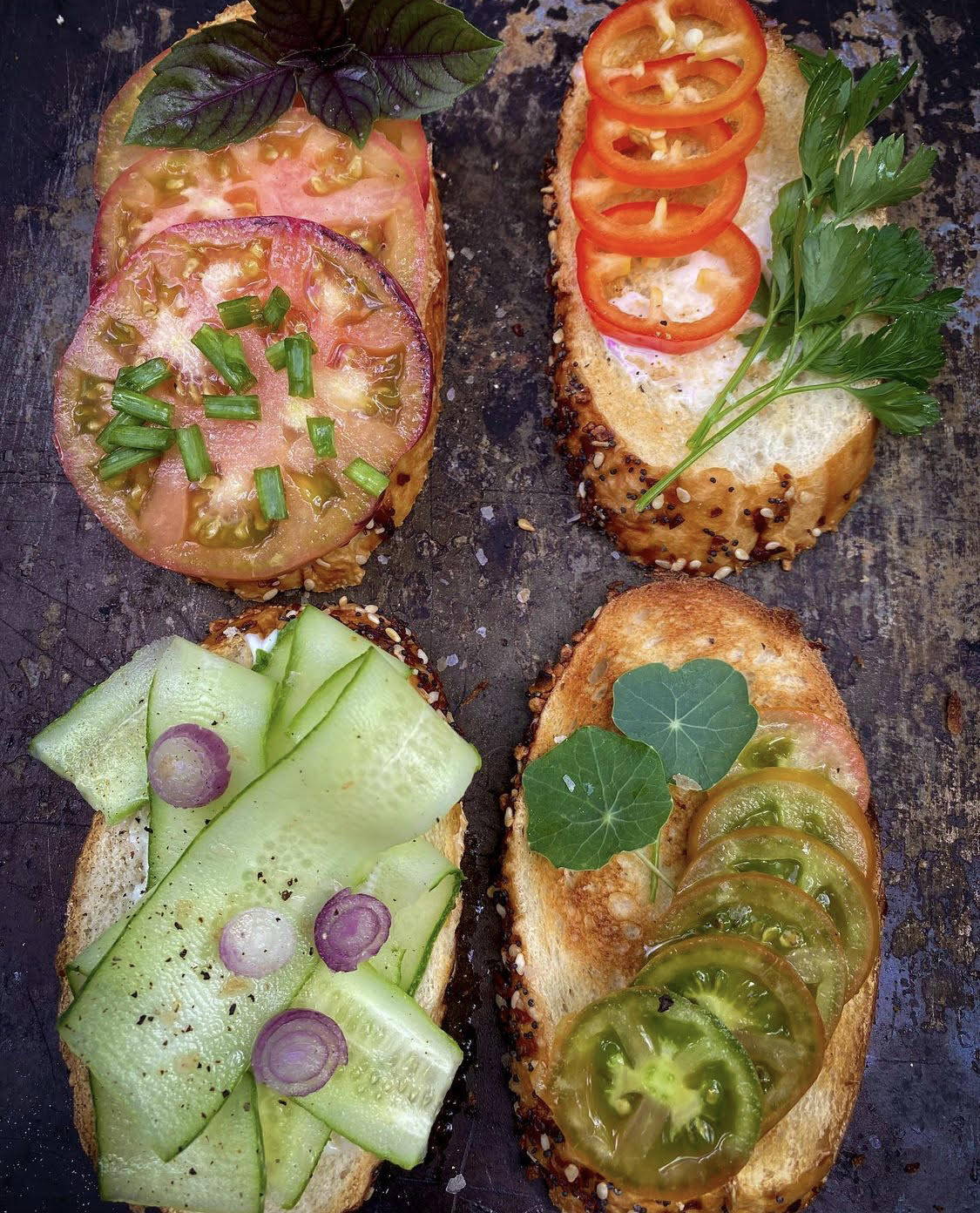 Pic: @gardens_better_with_cats


This one may seem obvious but how often have we started out with something new and just tried to copy what we see someone else doing? A lot of these gardeners mentioned this as one of their best tips. The process is much more rewarding when you can see it show up on the kitchen table with food you love to eat.
Don't Stress The Little Things
Inna (@gardens_better_with_cats) says one of the biggest mistakes she sees people make is stressing about every detail. There's always a new bug or a new mystery disease, don't let it stress you out. It's okay if something doesn't produce as well as you expected.
Gardening should bring joy. It's an opportunity to relax and become one with nature. Enjoy the process.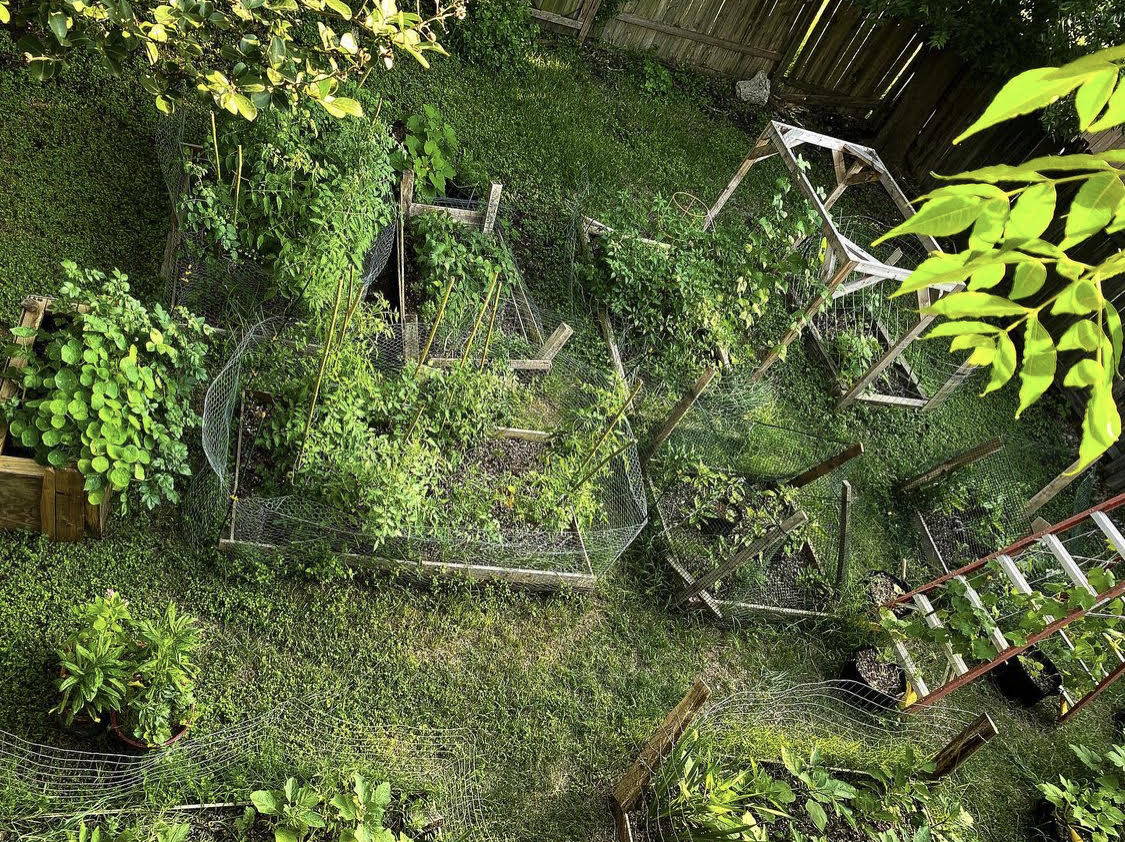 Pic: @gardens_better_with_cats
Keep It As Organic As Possible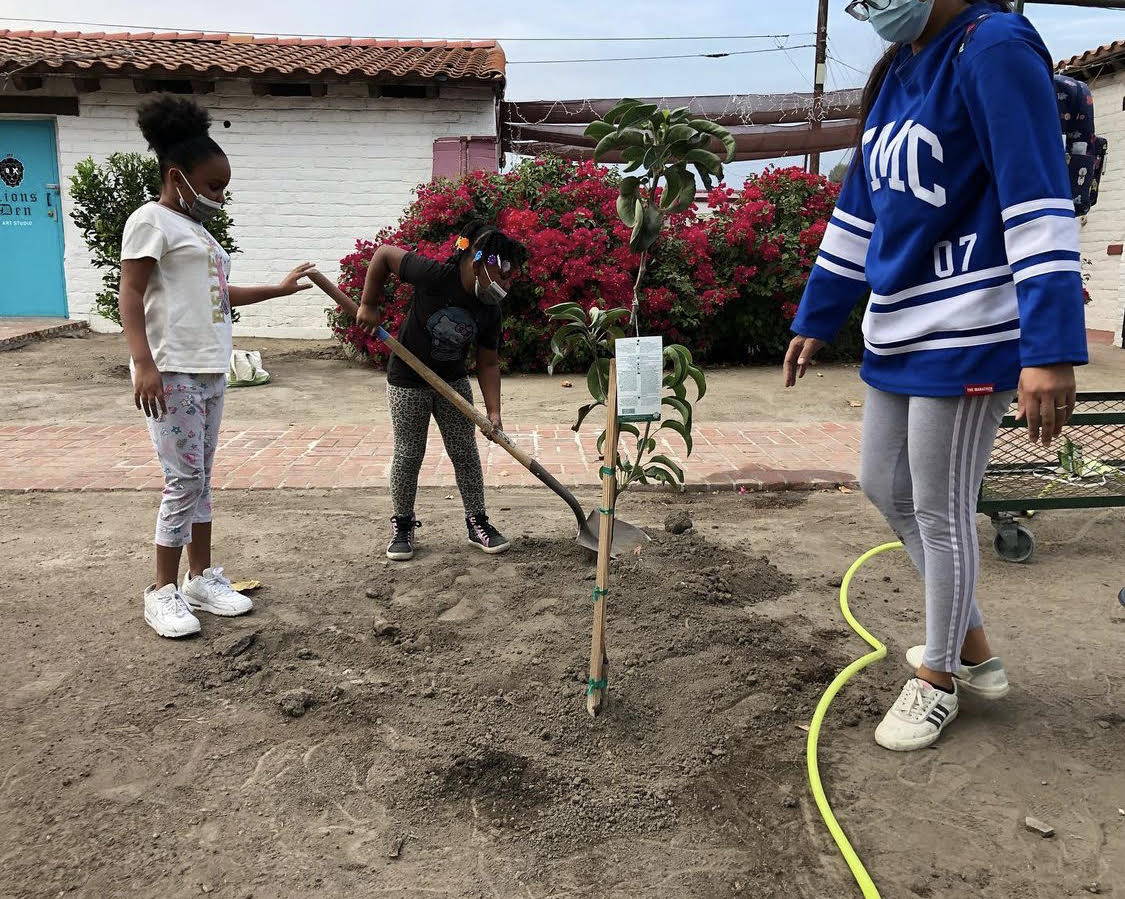 Pic: @daegardens

Prime (@daegardens) turned an open lot full of trash into a community garden. He is teaching kids how to garden and giving people access to organic foods who wouldn't have it otherwise. One of his best tips is to keep your gardening as organic and sustainable as possible. "No worms, no love," he says.
Join a Gardening Community
Alyse recommends finding a gardening community. Meet other gardeners online and see what they grow. Check out local Facebook groups to find people dealing with similar weather and seasons as you are.

Michelle (@gardensandchickens) has learned to never be shy. She loves answering questions and talking plants so find her on Instagram!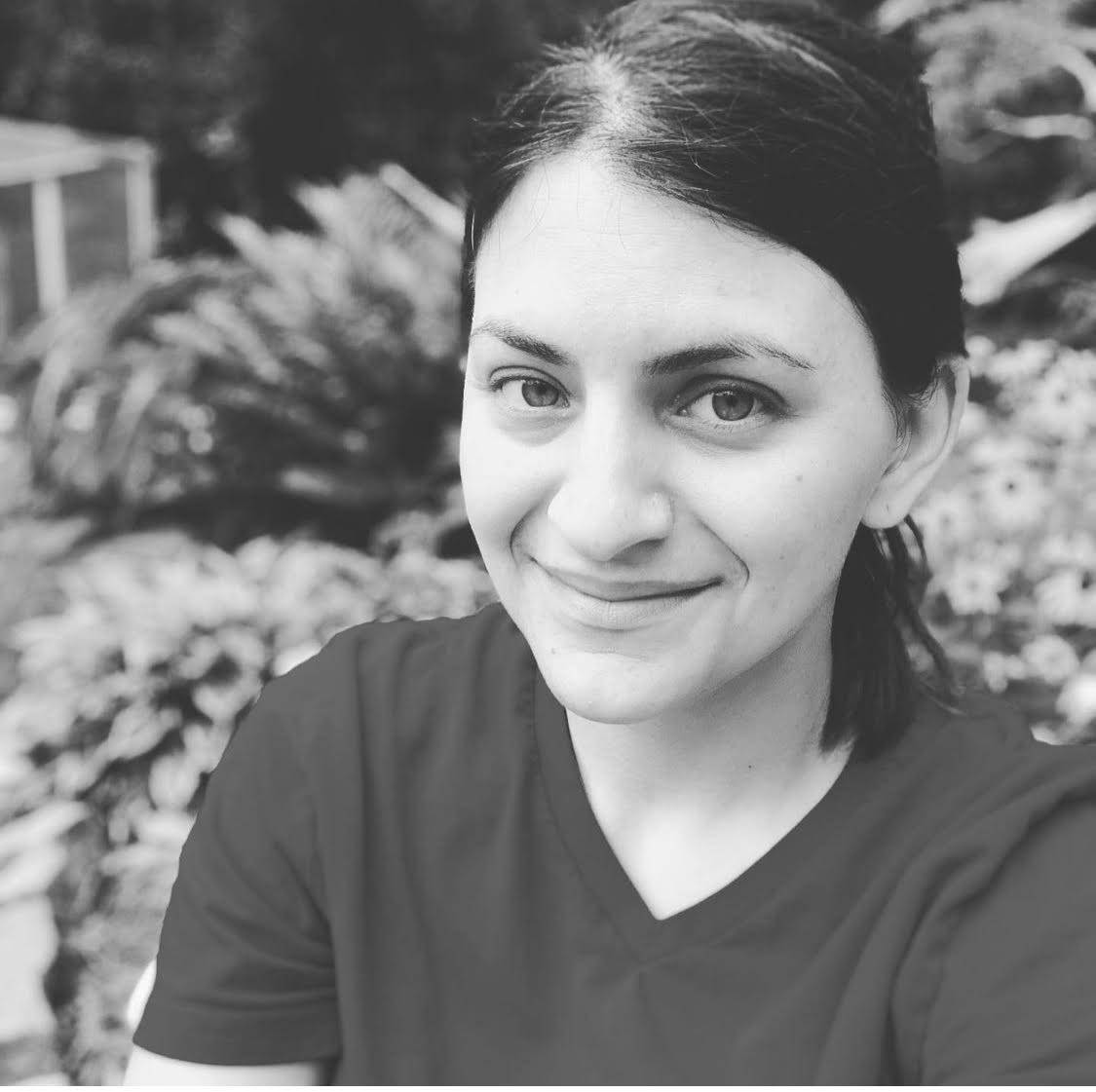 Watering your garden might be the first thing that comes to mind when starting a garden. However, too much of a good thing can lead to trouble. Alyse says that was her biggest challenge starting out. She was watering her garden too much in the hot Texas summers which can cause root rot and other problems.

This is where your garden community can also help you out. Someone in Arizona would need to water more often than someone in Houston. Let the garden people help!
Pay Attention to Your Soil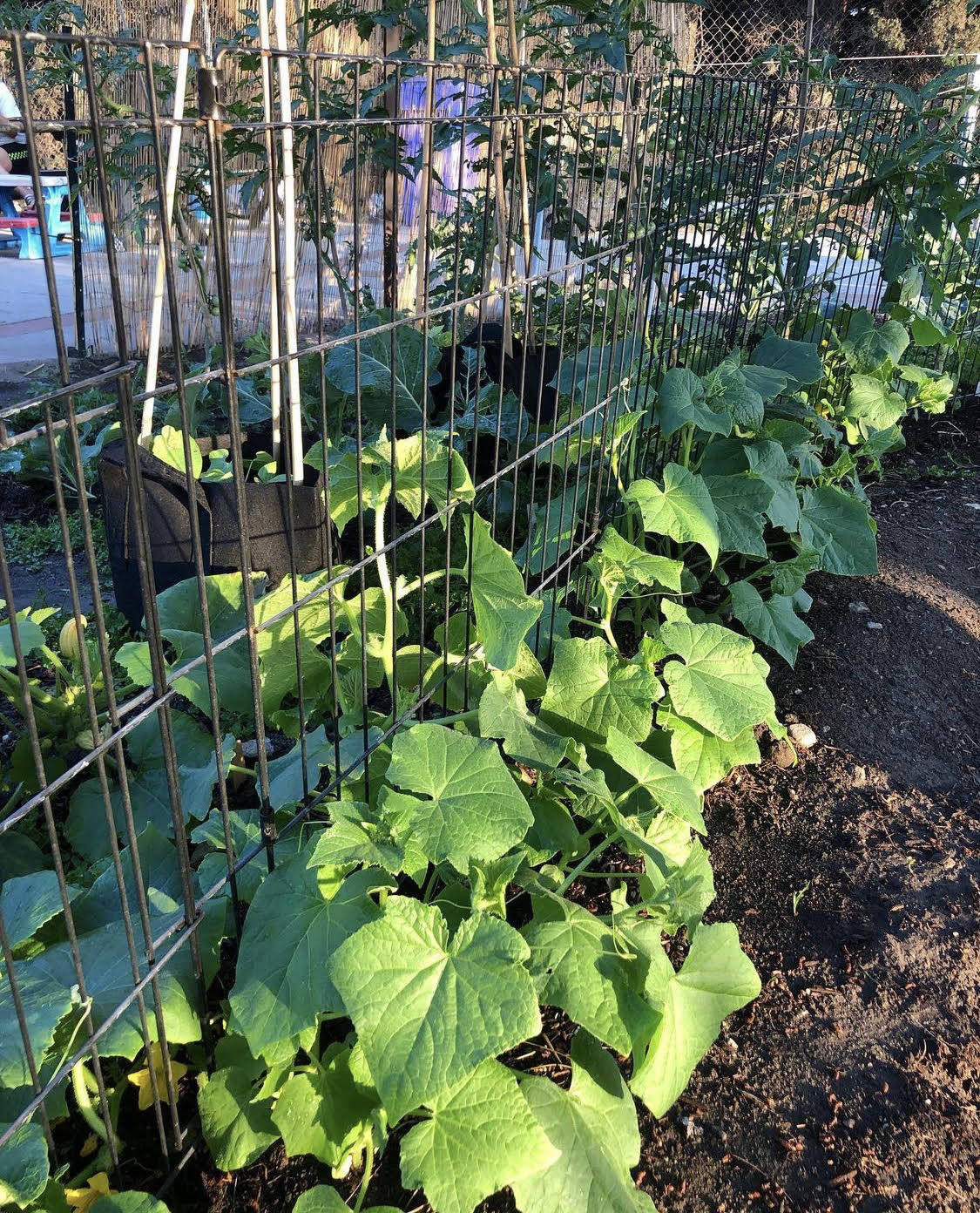 Pic: @daegardens

Your backyard may be like Inna's was with infertile, rocky soil. You'll need to work with what you have and add the necessary soil and nutrients to it. Alyse recommends mixing compost with pre-made soil since it adds important nutrients. She loves using Mel's Mix from the Square Foot Garden method.

Different plants need different amounts of sun. Michelle says to never forget to read the plant tag. If you are buying something from a store, the plant tag will let you know where you should be planting so that it gets the correct amount of sunlight.

You can adjust how much water something is getting much easier than the amount of sunlight!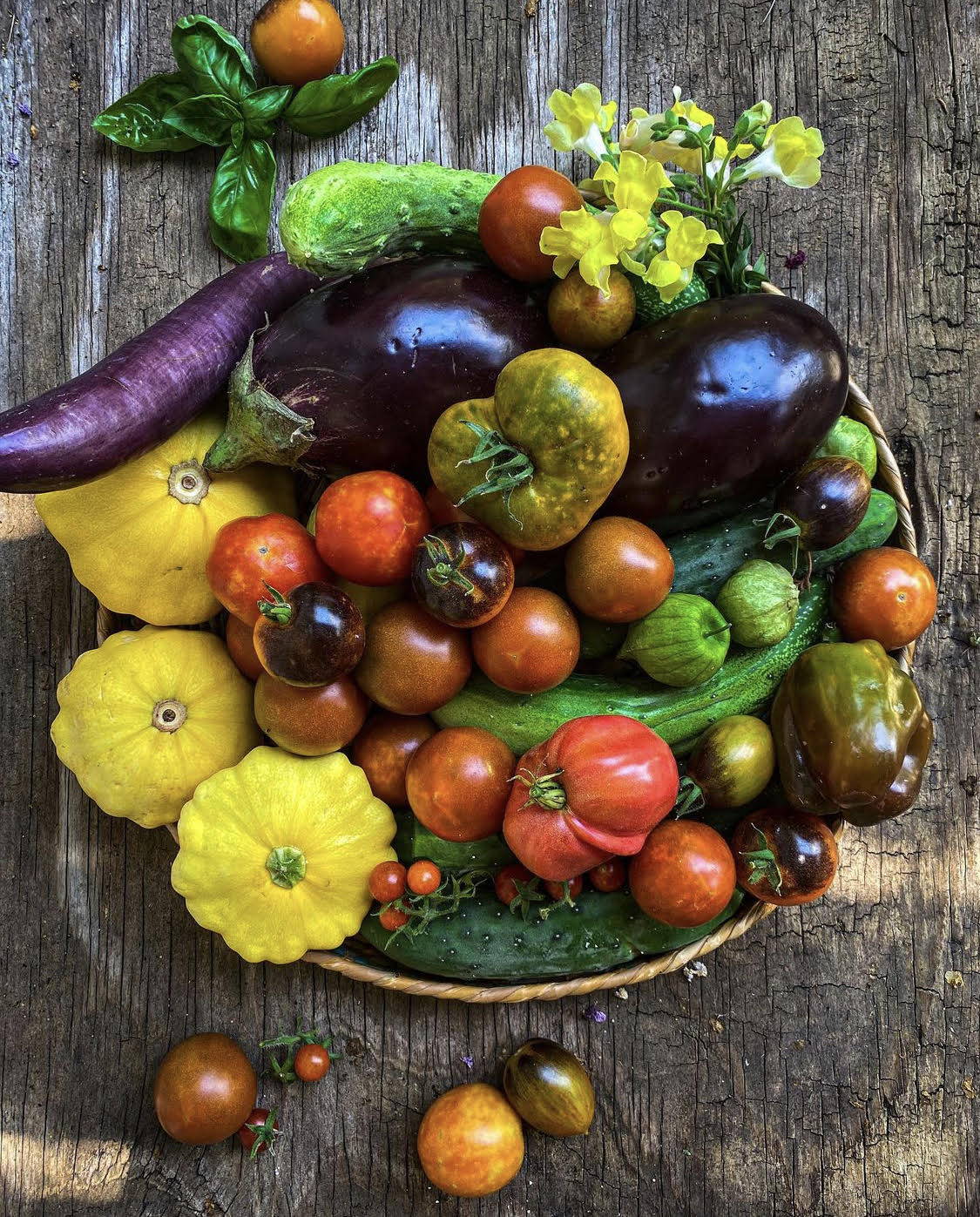 @gardens_better_with_cats

Michelle sees people who never start because they believe they have a "black thumb". She says she doesn't rule out a plant until she has killed it at least three times. Her best advice is to get something in the ground and just start. You will learn from there.

Katie and Matt have learned to be patient when starting a garden. Don't jump in and get frustrated when it doesn't come together quickly. Give the garden (and yourself) time to grow.
We love getting out in nature here at Farm Brand so if you haven't already check out our active gear for your next outdoor adventure. Use the code GREENTHUMB for 25% off your order!