The Best Yoga Studios in the US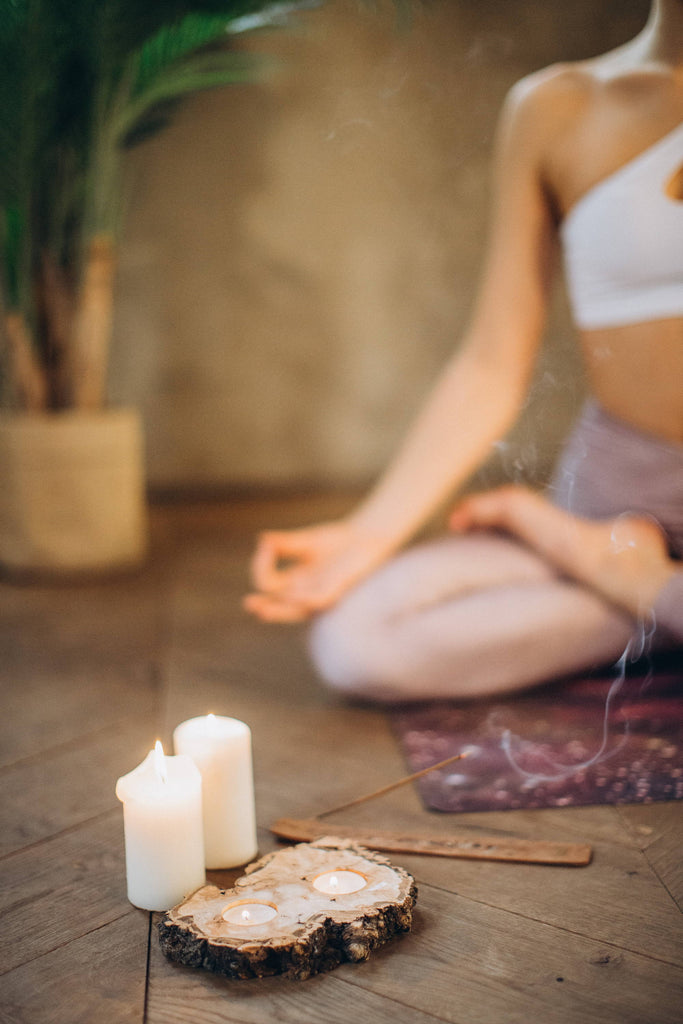 By Morgan Bernard
If yoga is part of your New Year's fitness plan, having the support and guidance of a high-quality yoga studio will make all the difference in your progress. Even if you're practicing from home, most studios have online classes that will help you bend and flow from the comfort of your living room. At Farm Brand, we jump at every opportunity to highlight small businesses across the country, especially when those businesses align with our core values. This week, we dive into the world of yoga and explore some of the best yoga studios in the US. Each of the featured yoga studios is made special by their passionate teachers, inspiring studio spaces, and brilliant founders who bring their unique interpretation of the ancient practice of yoga to their students. Whether you're a seasoned practitioner or a total novice, these yoga studios will help guide you on your yoga journey as you work towards mastery.
---
Love Yoga (Venice, California)
Love Yoga, located in the heart of Venice, is a community-focused yoga studio that offers students everything they need to fully explore the ancient practice of yoga. Love yoga offers workshops, mentorships, teacher training, and retreats. Love Yoga's guiding yoga philosophy is based on the Taoist theory and Sacred Geometry of Katonah Yoga taught by their teachers Nevine Michaan and Abbie Galvin. Love Yoga encourages students to take ownership of their physical, emotional, and mental health. Love Yoga uses pranayama (breathwork) to build heat and change one's inner atmosphere and asana to create strength and structural integrity. Love Yoga founders Sian Gordon Fujikawa and Jeff Schwarz have created a space within the LA community for students to grow through the practice of yoga, making Love Yoga one of the best yoga studios in the US.
---
Korsi Yoga (Atlanta, Georgia)
---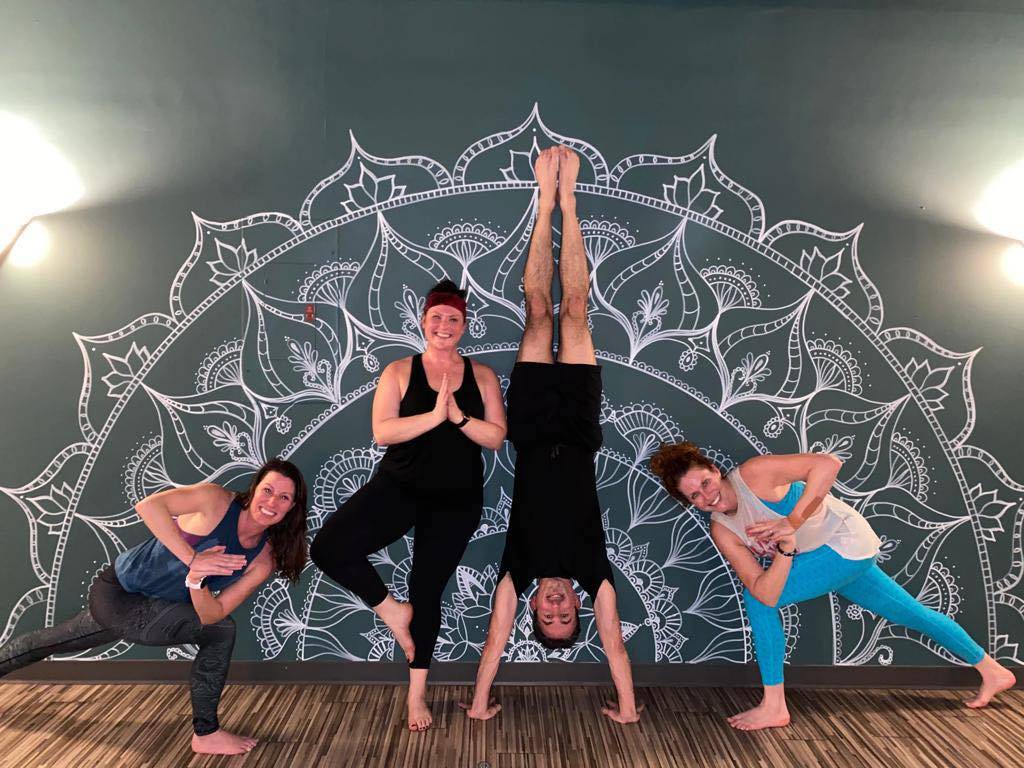 Korsi Yoga, located just north of Atlanta, Georgia, is a boutique yoga studio founded to provide a space where all will feel welcome and safe to explore, learn and grow in the practice of yoga, wherever you find yourself along the journey. Korsi Yoga offers students a variety of styles from different lineages to provide a well-rounded approach to yoga. Students at Korsi Yoga can sample a variety of yoga experiences, from strength building, flow heavy classes to relaxing, meditative sessions, and everything in between. Korsi Yoga strives to be a community-driven, inclusive space for its students.
---
Synergy Yoga (Miami Beach, Florida)
---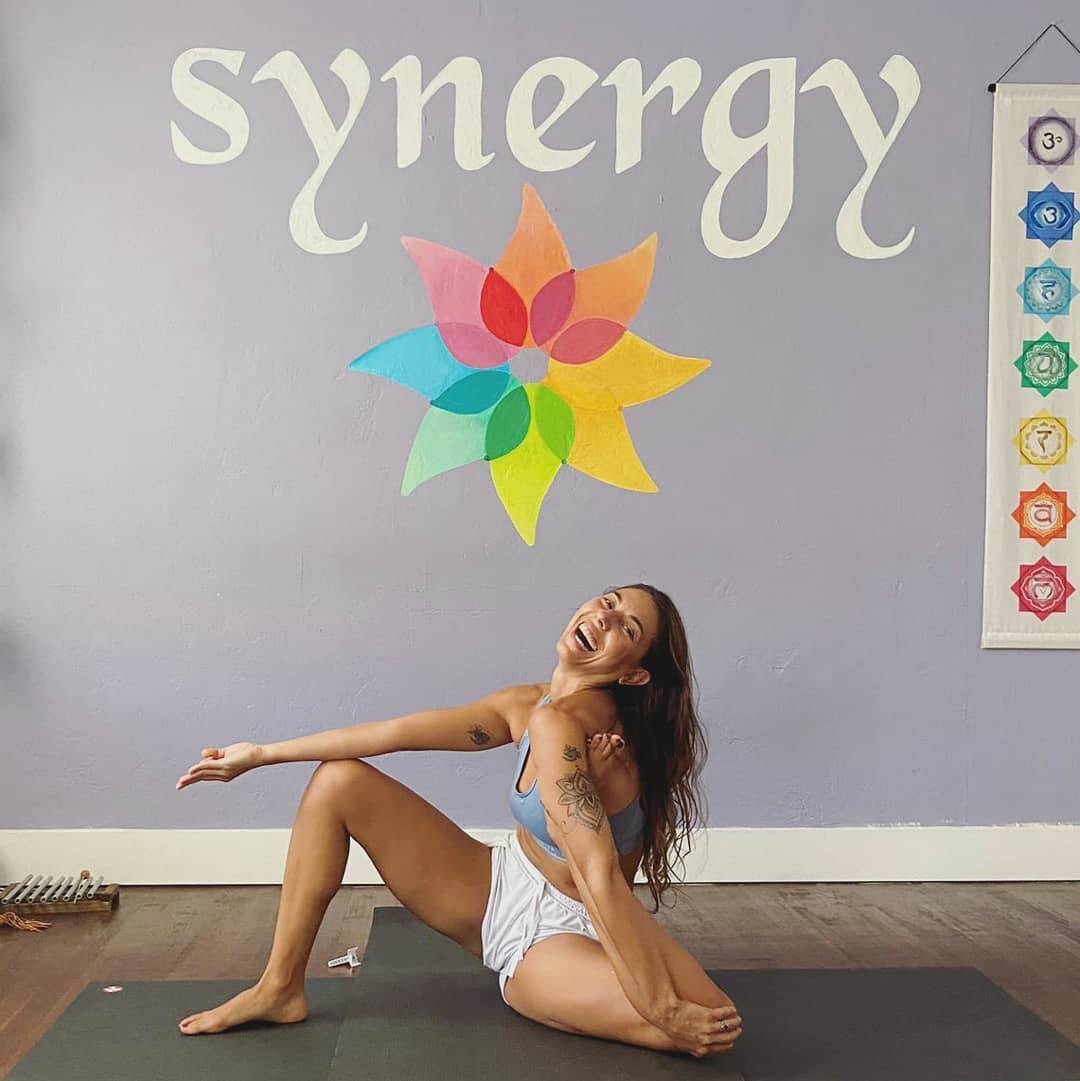 Synergy Yoga in Miami Beach, Florida, has been a center for yoga and healing arts for over 20 years. As the oldest and first yoga studio in Miami Beach, Synergy Yoga provides the community with a variety of traditional yoga styles. Founded in 1995 by Gaia Budhai, with an emphasis on creating a healing arts community in the Miami Beach area. Synergy has since grown and evolved into one of the best yoga studios in the US. They offer over 50 distinct classes per week with a unique selection of styles, including Hatha, Ashtanga, Vinyasa, Kundalini, Tantra, Bhakti, Yin Yoga, Universal yoga, and others. In addition to their regular class selection, Synergy offers a wide variety of Holistic Healing Arts performed by seasoned & experienced practitioners. These healing services include deep tissue massage, Vedic Thai Massage, Reiki, Acupuncture, Reflexology, BodyTalk, Chakra Balancing, and more.
---
Hot 8 Yoga (Beverly Hills, California)
---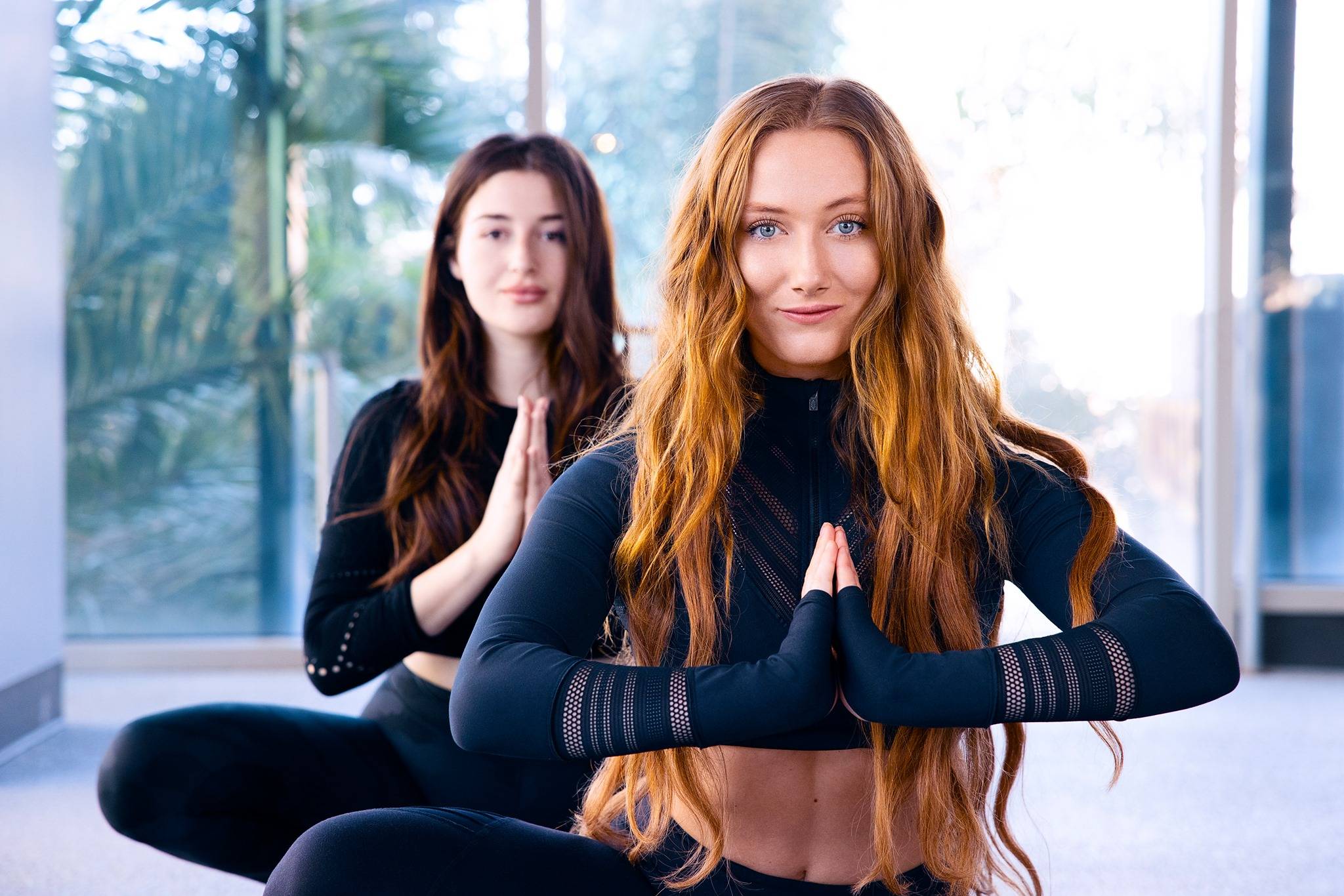 Hot 8 Yoga is California's premier hot yoga studio. With unique, eco-friendly designed rooms and state-of-the-art climate-controlled studios, Hot 8 Yoga offers students a one-of-a-kind hot yoga experience. Hot 8 Yoga's studio spaces are designed to give students a reprieve from the hustle and bustle of daily life in Southern California and provide an oasis of relaxing transformation. With a holistic approach, Hot 8 yoga offers a variety of classes that focus on strength, flexibility, and balance. Offering over 100 classes per week that cater to all levels of expertise, it's easy to fit Hot 8 Yoga into a busy schedule. Popular classes include Hot Yoga, Hot Power Fusion, Hot Power Yoga, Hot Yoga Sculpt (with weights), and Hot Yoga Barre.
---
Flow Yoga Center (Washington D.C.)

---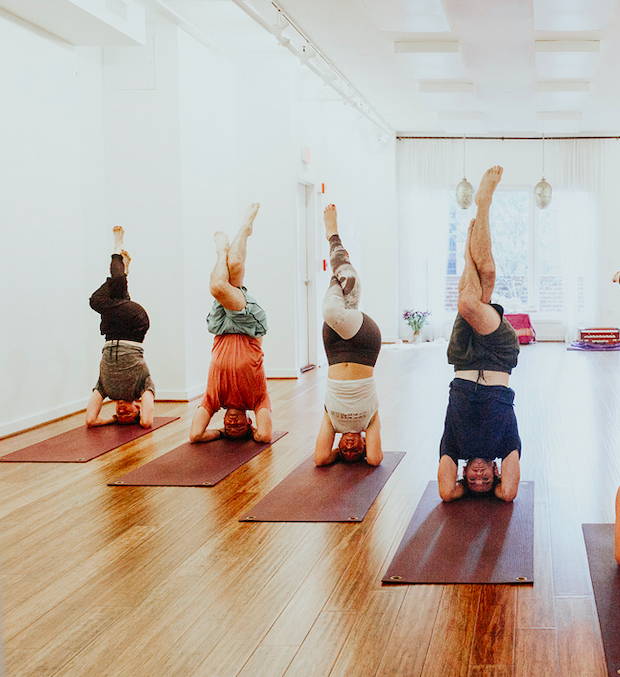 Flow Yoga Center is home to D.C.'s best and brightest yoga teachers. This locally owned studio has been operating in D.C since 2004. Since their humble beginnings located at third-floor walkup P Street studio, Flow has expanded to two locations and teaches over one thousand people each week through in-person and online classes. Flow creates a warm and friendly environment from the moment you step through the door into their naturally lit, plant-filled studios. Flow offers a variety of class choices, from relaxing restorative yoga to hot power flows. As one of the best yoga studios in the US, Flow seeks to be an inclusive space for people from all walks of life to escape the chaos of the outside world and retreat to a space where they can relax, grow, and play.  
---
---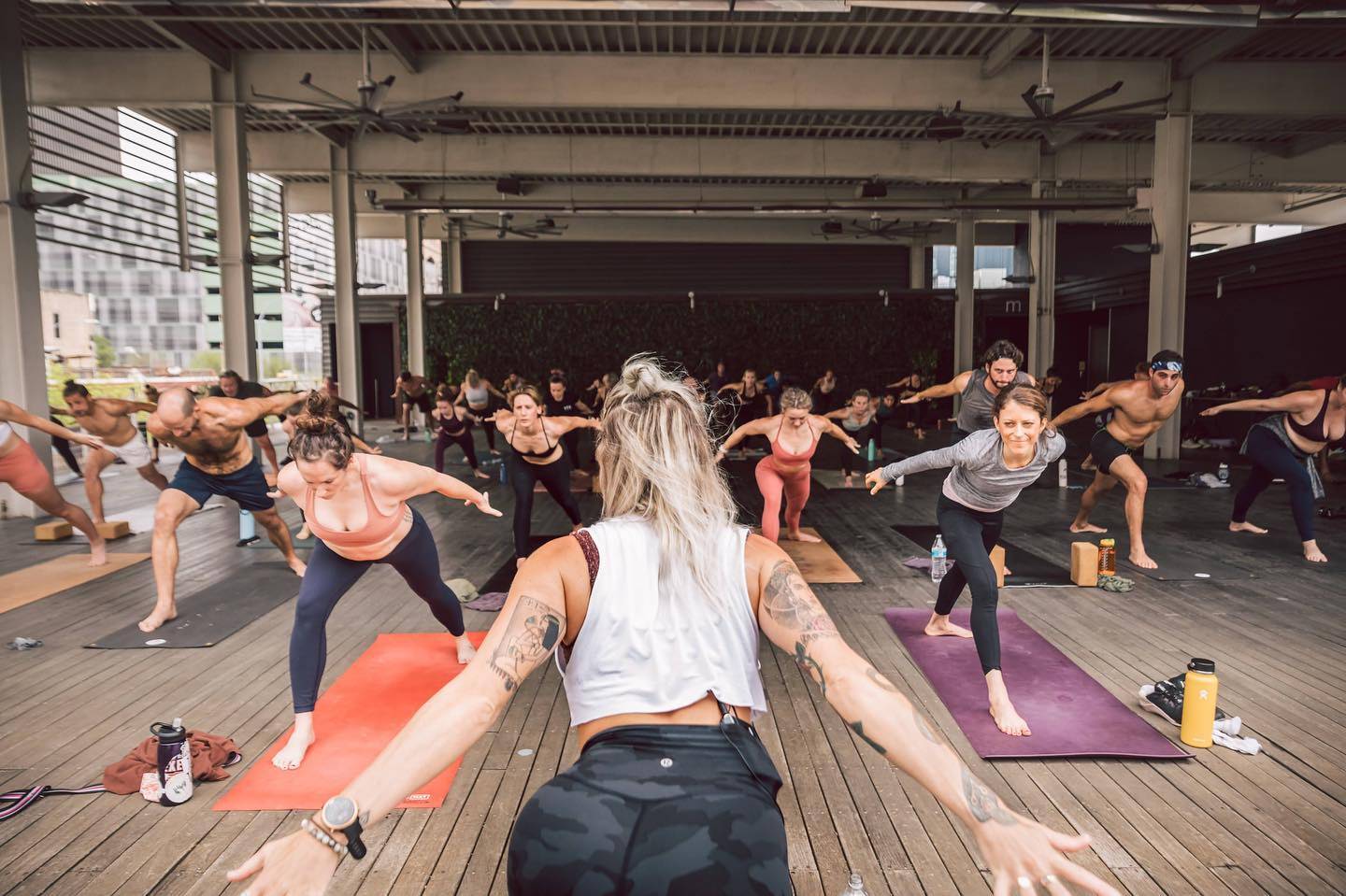 YTX Austin aims to create a space for transformative life experiences on and off the mat by asking, "What is your WHY?" This downtown Austin studio caters to students of all levels. With some of the city's best and most passionate teachers, YTX Austin provides a safe place for their students to elevate their practice. YTX offers multiple classes across numerous styles and disciplines, including Vinyasa, Power Yoga, YoStrong, Soul Sweat, Kundalini Yoga, and Yin + Restore. YTX is transforming the Austin community through powerful wellness lessons one student at a time.
---
Body & Soul Yoga Collective (San Francisco, California

---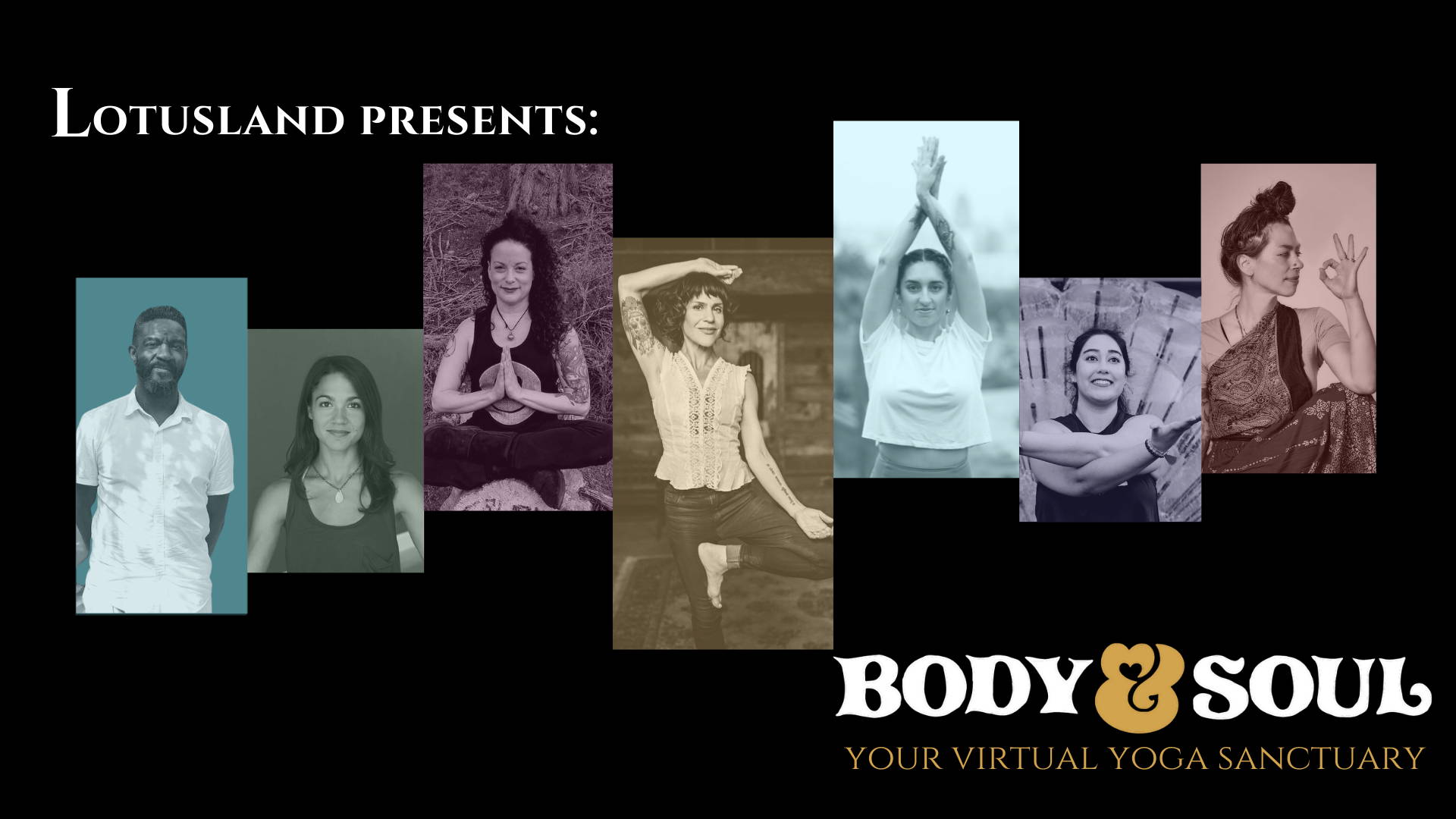 Body & Soul Yoga Collective is a San Francisco based yoga community that offers online and outdoor classes in a variety of yoga disciplines. Originally known as Laughing Lotus Yoga Studio in San Francisco, Body & Soul Yoga Collective, also known as Lotus Land, now exists online and outdoors for their community to enjoy together or remotely. Body & Soul Yoga Collective aims to bring inspiring teachings, powerful mentors, transformation, and community to their students through creative, dynamic, and devotional vinyasa, gentle and healing Hatha, mindful meditation, and mystical music. Body & Soul's commitment to spreading wellness through yoga is so strong that they offer classes to all, regardless of financial or physical ability. They believe our personal practice of yoga is directly linked to the happiness and freedom of all beings.  
It's never too late to start your yoga journey. If you're located near one of the best yoga studios in the US, then you're in luck. If not, find a studio near you that promotes inclusivity, community, and wellness through yoga. To learn more about our favorite small businesses around the country, stay tuned to the Farm Brand blog.