Bodyweight Exercises You Can Do In 60 Seconds
Bodyweight Exercises You Can Do In 60 Seconds
While putting together a schedule for the New Year, you might find yourself wondering when you can fit in a workout. Adding simple bodyweight exercises to your routine gets your muscles growing and your heart rate increasing.
I'm here to dissolve the all-or-nothing mentality around exercise. Are your options a 45-minute gym workout or nothing? Not even close. There are many ways you can get your body working for your good without having to block out an hour every day exclusively for your workout.
So, whether it's while waiting in line at Starbucks or watching your favorite show at the end of the day, you can fit in some simple bodyweight exercises to keep your blood pumping every day. A home workout can be as long or short as you want it to be. No exercise is a wasted effort.  
I talked with two fitness instructors and here are their recommendations for easy bodyweight exercises you can do at home in short intervals.
These first four exercises come from @YogawKathy. She is a yoga instructor with an inspiring and motivational Instagram. She loves the way practicing yoga makes her stronger both physically and mentally.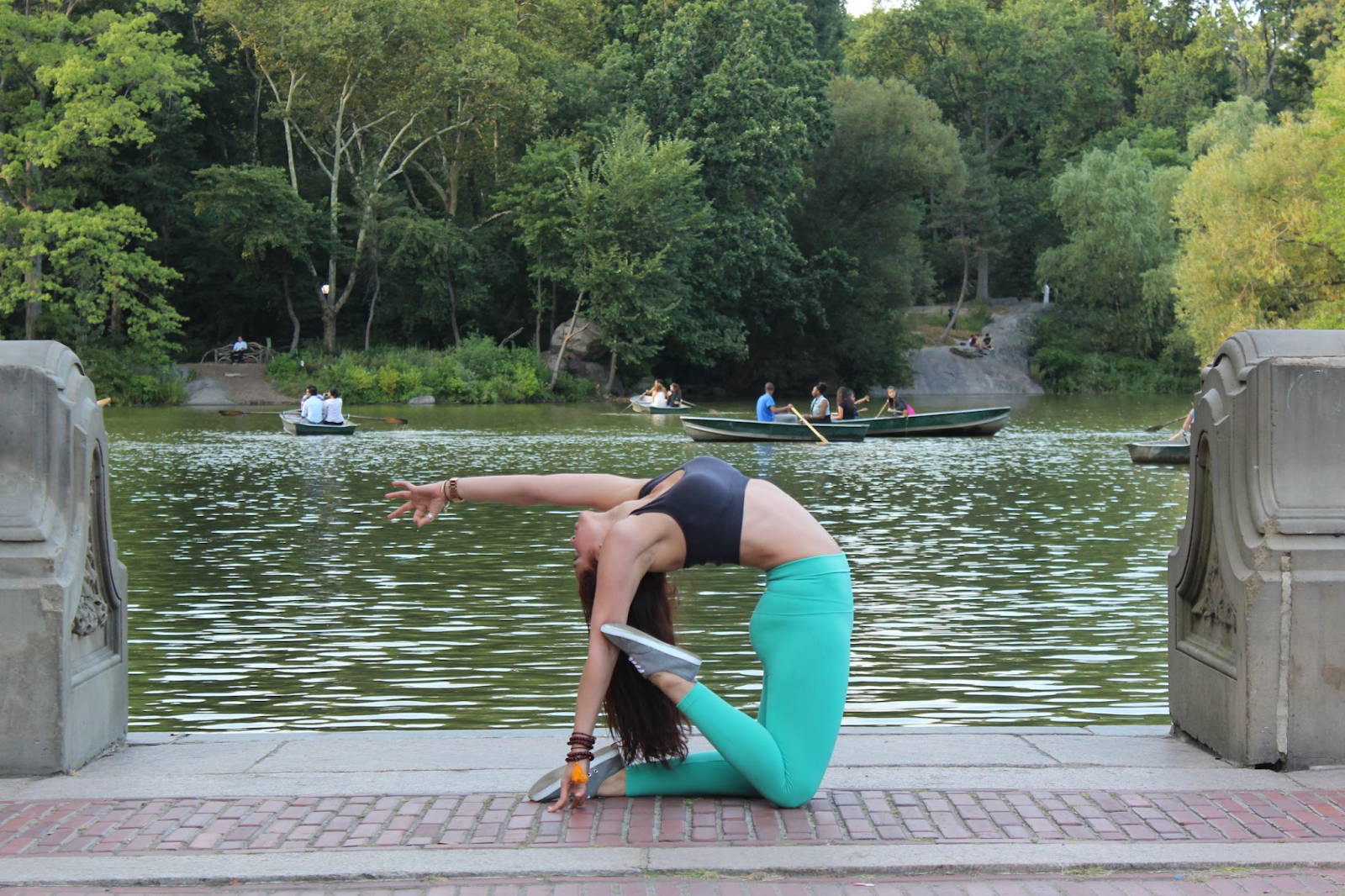 Sun salutations are a series of yoga poses that you flow together. You can see an example on Kathy's Instagram here. Once you get used to the flow you can do this easily at home when you have a few minutes to spare before running out the door.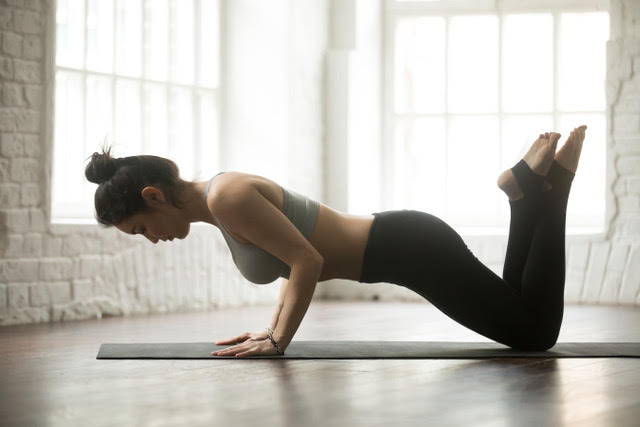 Yoga push ups are different from traditional push ups in that the elbows are tucked in close. Here are some detailed instructions for yoga push ups.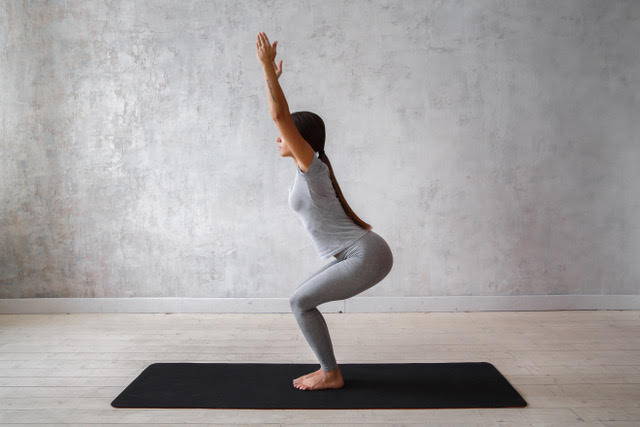 Sometimes the simplest exercises target so many areas. The chair pose strengthens your ankles, thighs, shoulders, butt, hips, and back. How about that while you're in line for coffee? I'd be cheering you on for sure.
Now we're really working on your core. Try the boat pose for an easy way to work your core muscles while hanging around your house.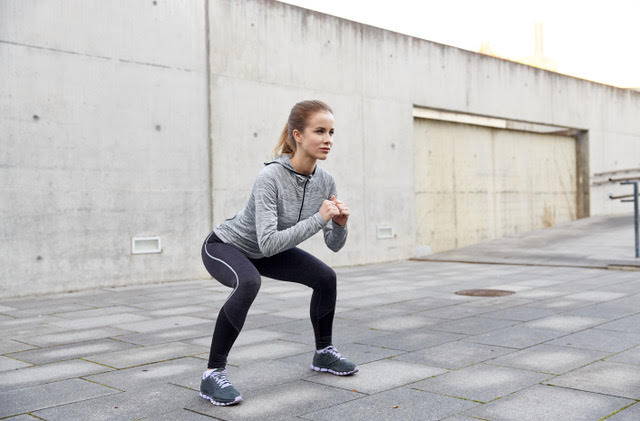 These next bodyweight exercises come recommended from coach.stacks. He was a college football player and now a coach and father. His daughter is his biggest motivator and best workout buddy. Check out his Instagram here!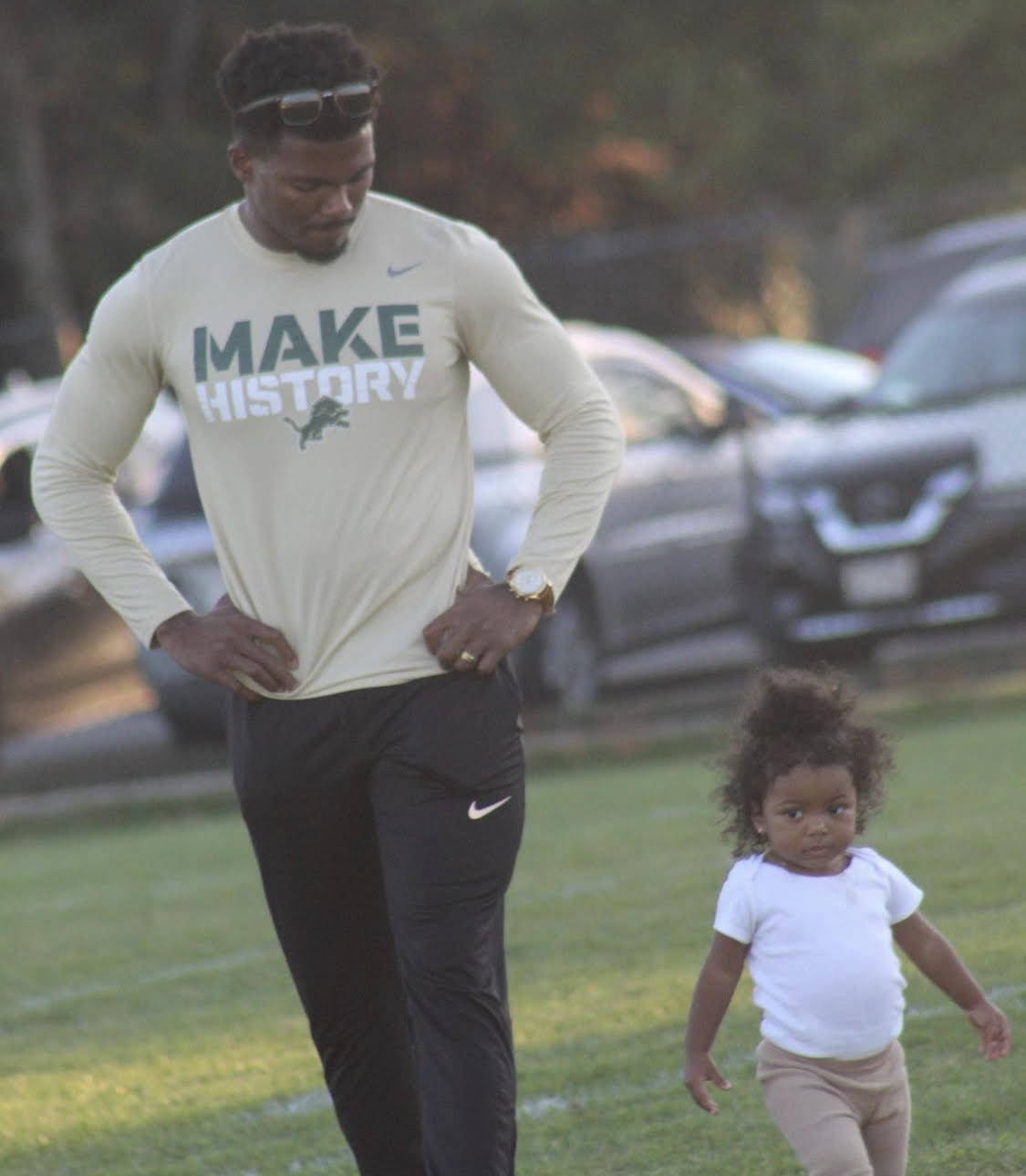 Squats are the king of bodyweight exercises. Next time you are standing around brushing your teeth - get squatting!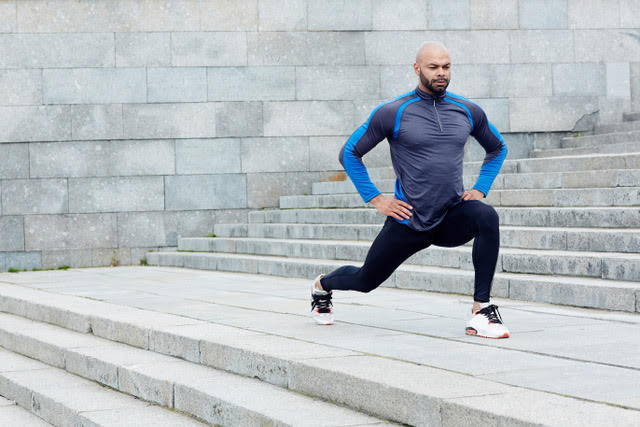 Have you ever lunged through the parking lot? There are a lot of variations of lunges that you can try out to change up the routine.
The exercises from yogawkathy were holding poses, while you may want to get a little movement in with the full sit up. So feel free to add some movement to your boat pose and make it a sit up during your bodyweight workout.
When you're doing bodyweight exercises outside of an overwhelming workout, you can focus on technique. Using proper techniques will keep you safe from injury and build up your body in healthy ways.
Following fitness coaches and instructors on Instagram will not only help you master techniques but they are also excellent motivators. You sit down and start the daily scroll to be met with someone reminding you to get moving. Social media can be a motivational tool if you follow the right accounts to set yourself up for success.
Farm Brand has the best clothes for leisure activities that will also keep you ready for movement. Check out Farm Brand's Best Workout Clothes. Being dressed for movement will give you one less reason to skip the lunges.