Start Your New Year's Resolution in Style with Farm Brand's Best Workout Clothes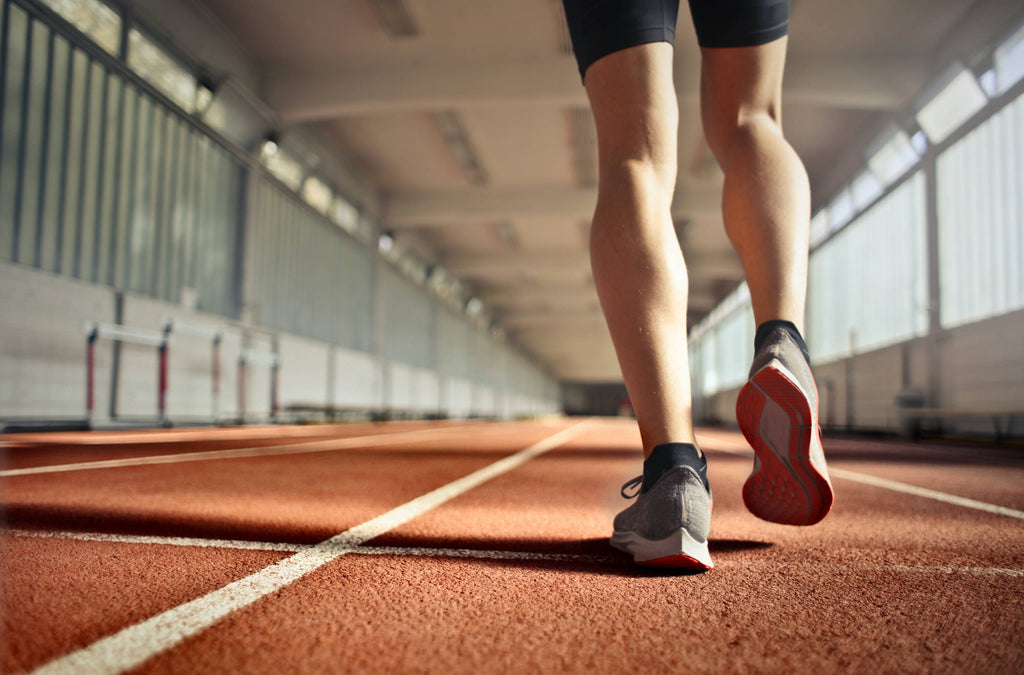 By Morgan Bernard
Celebrating the New Year is something we all look forward to, and for good reason. New Year's Eve is one of the biggest nights of the year for millions, if not billions, of people around the world. The New Year offers us the chance to reflect on the past year and all we have accomplished. Once the ball drops and New Year's Eve gives way to the New Year, we pause our reflection and look forward. We ask ourselves what could we do better going forward? What do we need to change? Lastly, we pledge to better ourselves. For many, New Year's Resolutions last a few weeks, maybe a month or two. Before long, we are back to our old habits. What's missing in the majority of failed New Year's resolutions is a plan. An actionable step-by-step plan will help you tackle your monumental resolution little by little, chipping away at it until there's nothing left. If your 2022 plan involves getting in shape, Farm Brand has the gear you need for the gym, the trail, and more. Continue reading below to find the best workout clothes to kickstart your New Year's Resolution.
---
The Weightless Long Sleeve Hoodie
---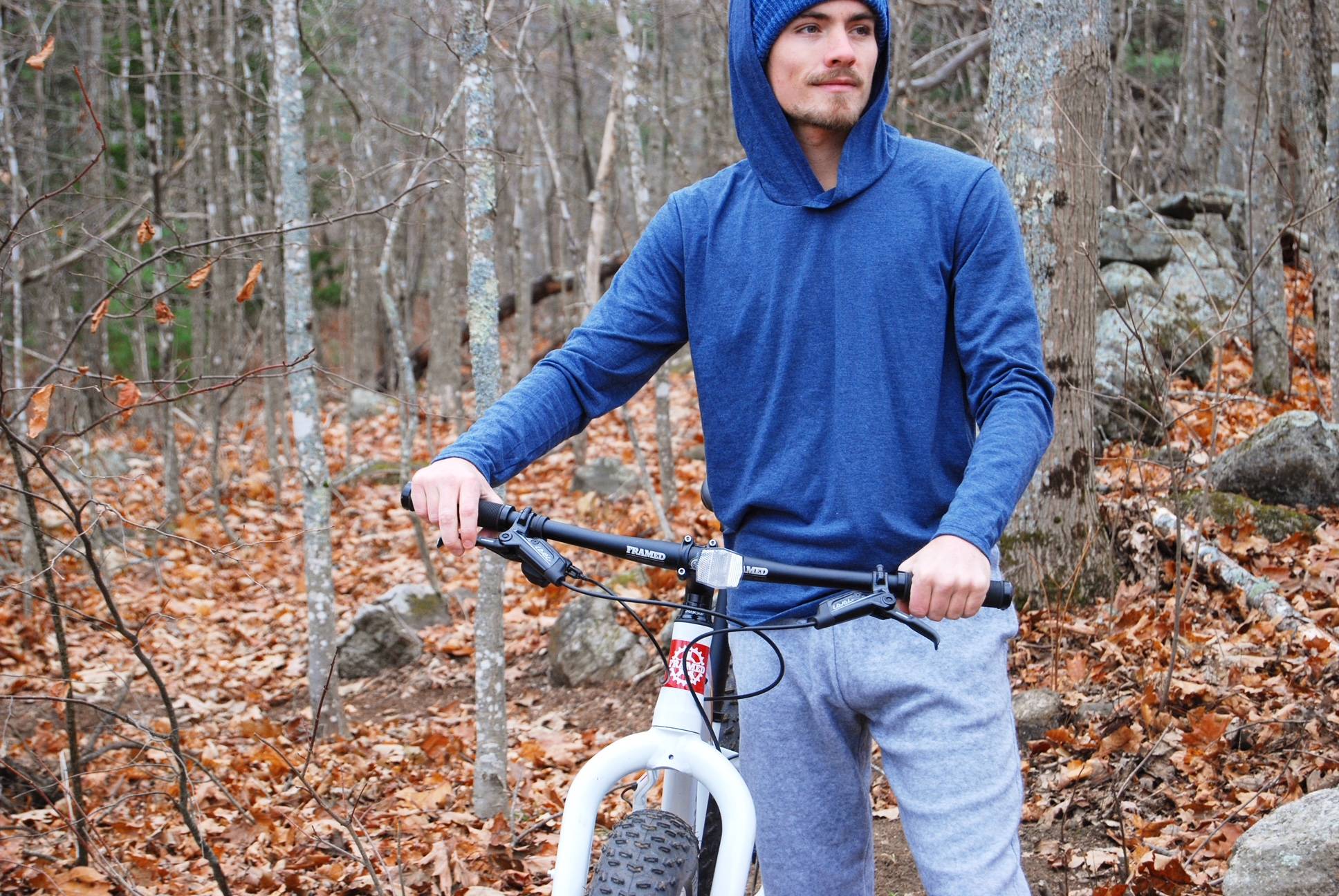 The Farm Brand Weightless Long Sleeve Hoodie is a household favorite for many reasons. Beyond its use as a travel layer or excellent outdoor base layer, the Weightless Hoodie serves as a valuable top layer for those cool morning runs. When there's a chill in the air, and a jacket is too much to bear during a strenuous run, the weightless hoodie comes into play as a flagship member of the Farm Brand best workout clothes list.
---
Namaste High-Waist Comfort Legging
---
As their name suggests, the Namaste High-Waist Comfort Leggings are the perfect leggings for yoga and beyond. These leggings are engineered to lift, sculpt, and contour to your shape and movements to provide you with the best possible support and flexibility. The five-inch rise high waist will allow you to flow and move with ease both on and off the mat. Stretch with confidence with our chafe-resistant non-transparent fabric.
---
The Farm Brand Plain T-Shirt
---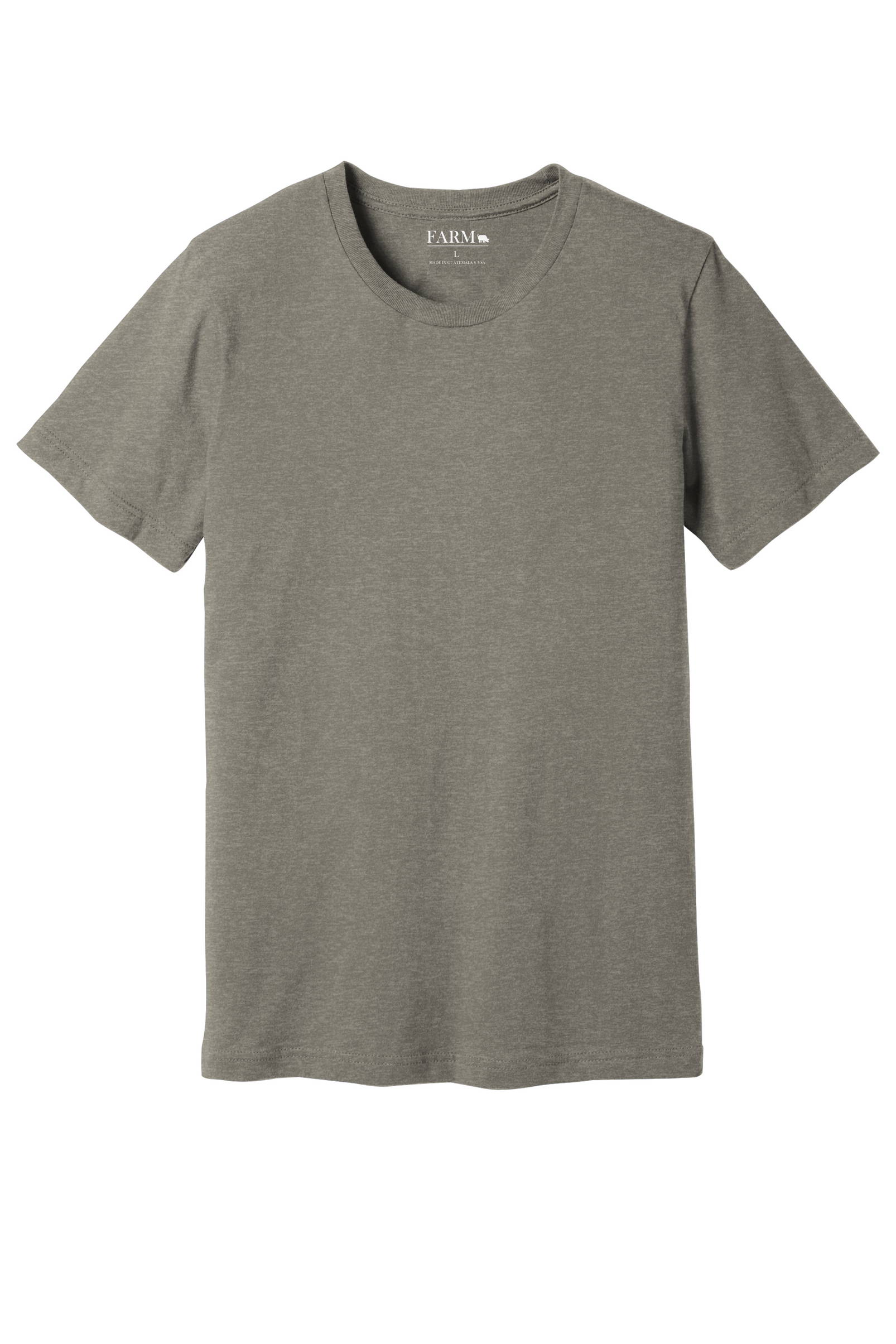 A staple of any gym wardrobe is the plain cotton t-shirt. A
solid-colored cotton t-shirt
will go a long way in terms of style and practicality. While cotton may not have the moisture-wicking capabilities of some of the synthetic fabrics on the market, it still belongs on the best workout clothes list. Unlike most synthetic fabrics, cotton doesn't hold onto odor. So, if your fancy workout shirts are starting to smell a little ripe, even after several washes, it's time to trade in that Dri-Fit for a classic cotton tee.
---
Namaste High-Waist Comfort Short
---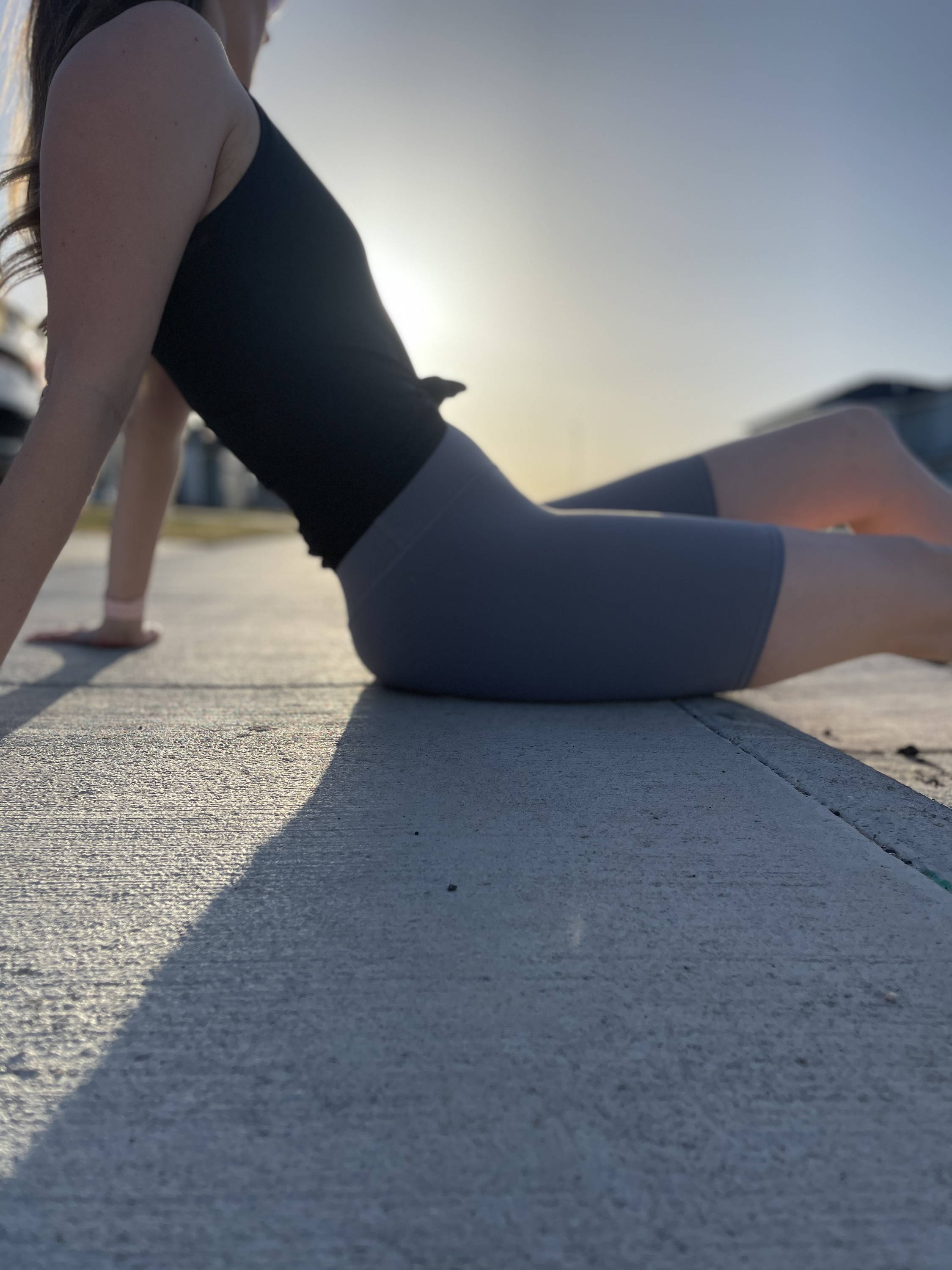 Like the longer version, the Namaste High-Waist Comfort Short is made to move with you. A perfect pair for the yoga studio, the gym, or the trail, this biker short adjacent style will keep you cool as you sweat. If you're one of those people that hates to run in leggings, the Namaste shorts are the perfect addition to your long list of best workout clothes wish list.
---
The Standard Fleece Short
---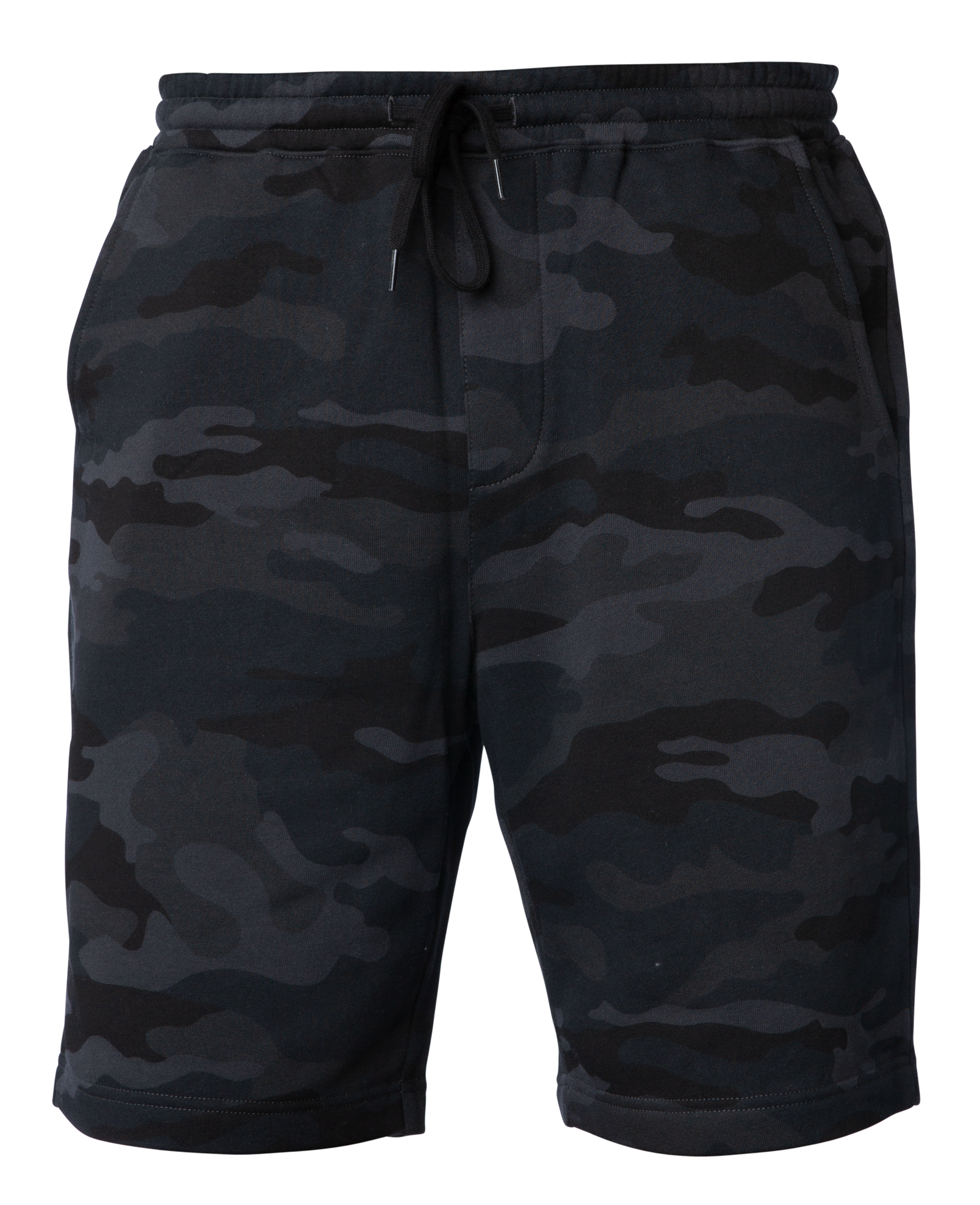 Old School Sweats meet a modern short with an athletic fit, that's the Farm Brand Standard Fleece Short. The Standard Fleece Short is designed with comfort in mind. Wear these shorts in the gym, on the couch, or anywhere in between. These mid-weight sweat shorts are light enough to be breezy and cool during your workout, but sturdy enough to hold up under pressure and retain the classic sweats feel.
---
Namaste Capri Comfort Legging
---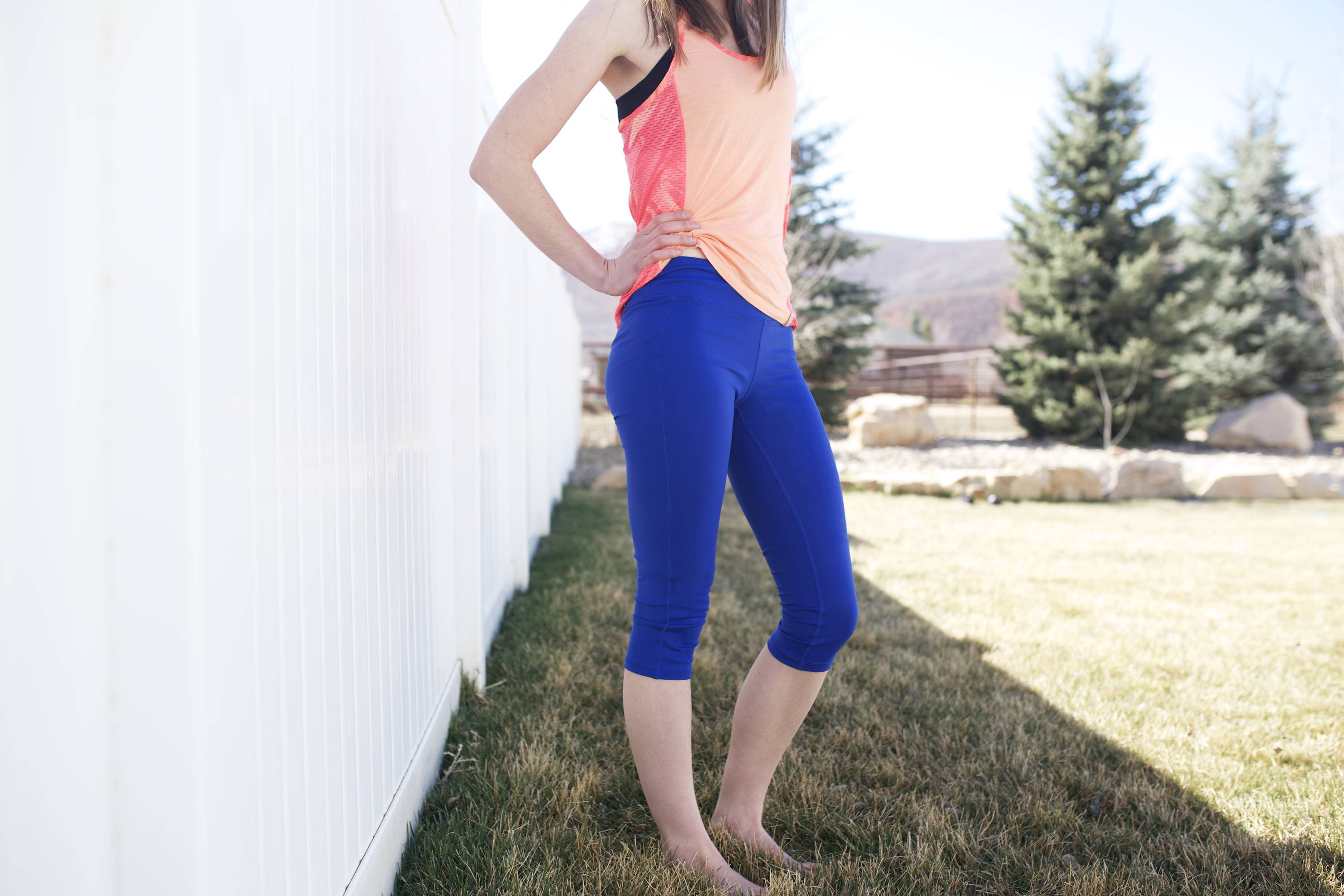 The Namaste Capri Comfort Legging is cut off just below the knee for superior mobility during your workout. Unlike our high-waisted leggings, the Capri Leggings are fit at the hips for a traditional and athletic feel. The flexible nylon fabric of the Capri Legging wicks sweat, provides high compression and breathability, boasts 4-way stretch, and enables a full range of motion during your workouts.
Now that you have the best workout clothes on the market at your fingertips, you're ready to take your New Year's Resolution by storm. Shop Farm Brand's latest activewear, loungewear, and more at our website. Stay tuned to the Farm Brand blog for workout tips, travel inspiration, and daily life hacks.