Cute Beanies For Women - Including The Tie Dye Beanie Hat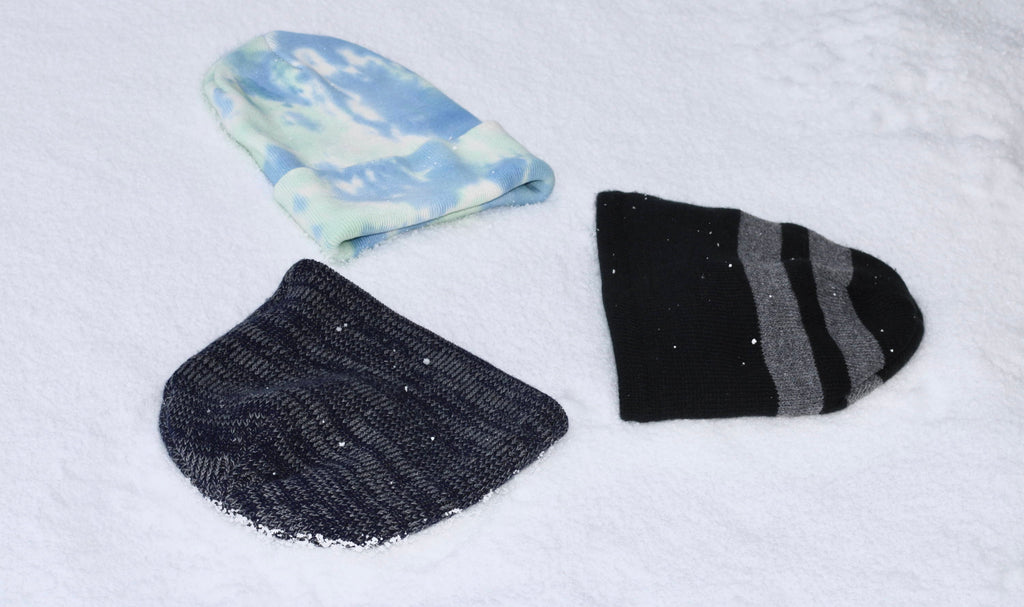 Cute Beanies For Women - Including The Tie Dye Beanie Hat
Beanies are something that I didn't embrace early enough in my life. I don't know how I passed up a sweater for my head for so long. Having a variety of beanies keeps things interesting all winter long. They also make you look more put together when all you have going for you is winter gear.
Of course, cute beanies for women have a dual purpose - they keep you warm. Let's look at some of the features you may want in a beanie and then how to wear them!
Farm Brand has a tie dye beanie hat that comes in four different colors. This kind of hat is perfect for making your winter wonderland walks a little more fun. A lot of cute beanies for women have a folded over look that you can wear higher or lower on your head.
I have been loving this blue tie dye beanie hat.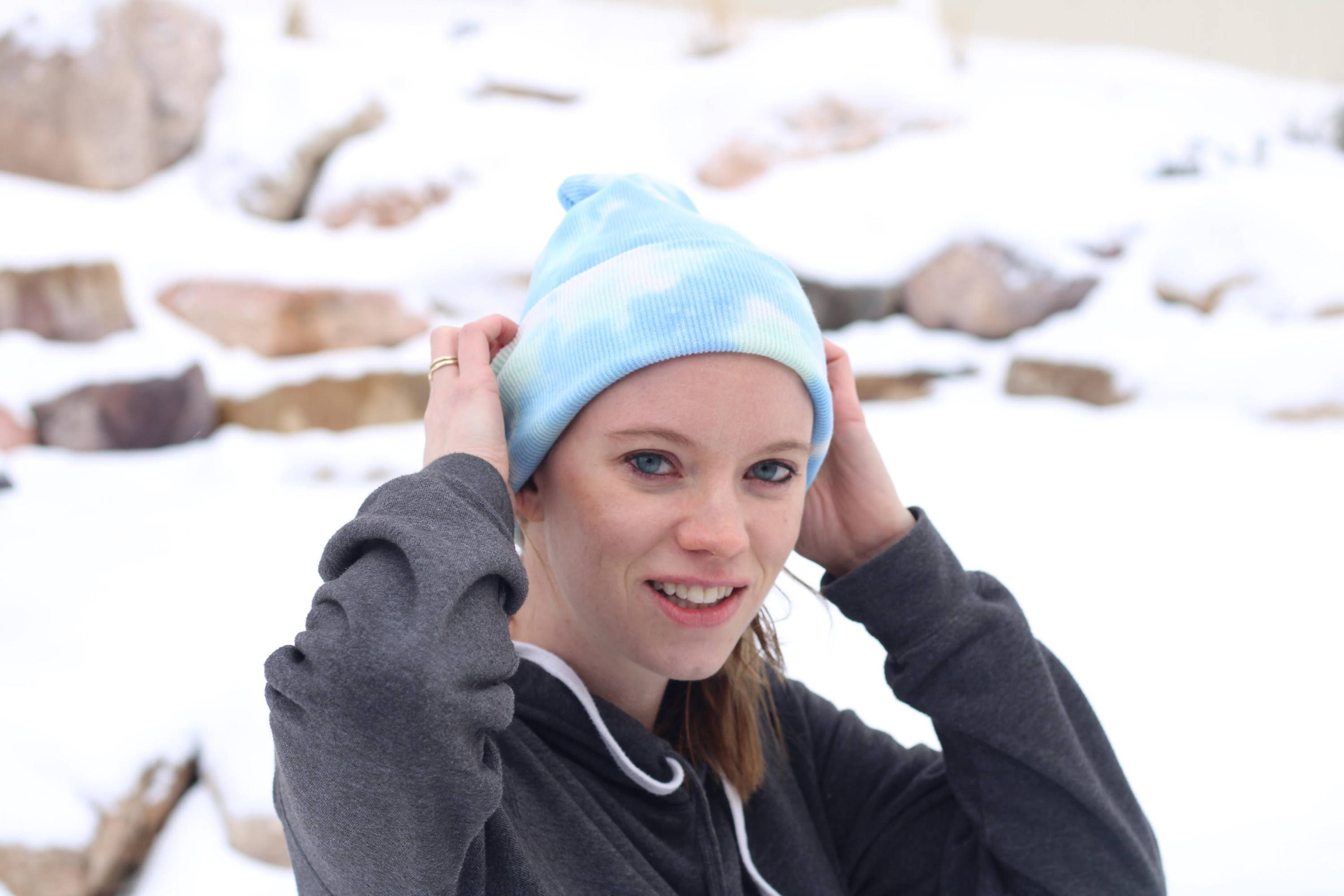 The winter wonderland just got warmer. Now that sweater on your head includes a fleece lining. I love the black and white color of the Halo Fleece Lined Beanie Cap. This can go with anything and the fleece liner makes it a go-to.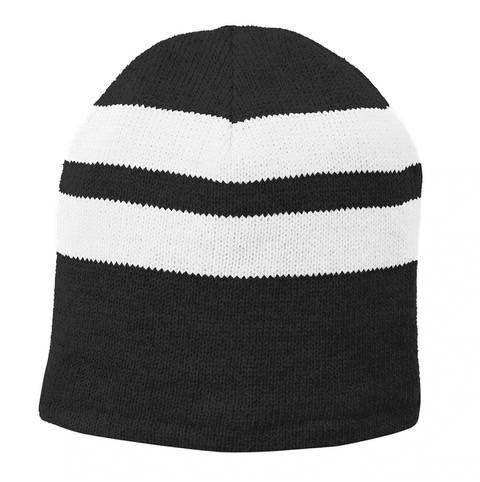 This beanie is unisex and comes in more colors so if you're looking for a mens beanie hat, I know one who loves his.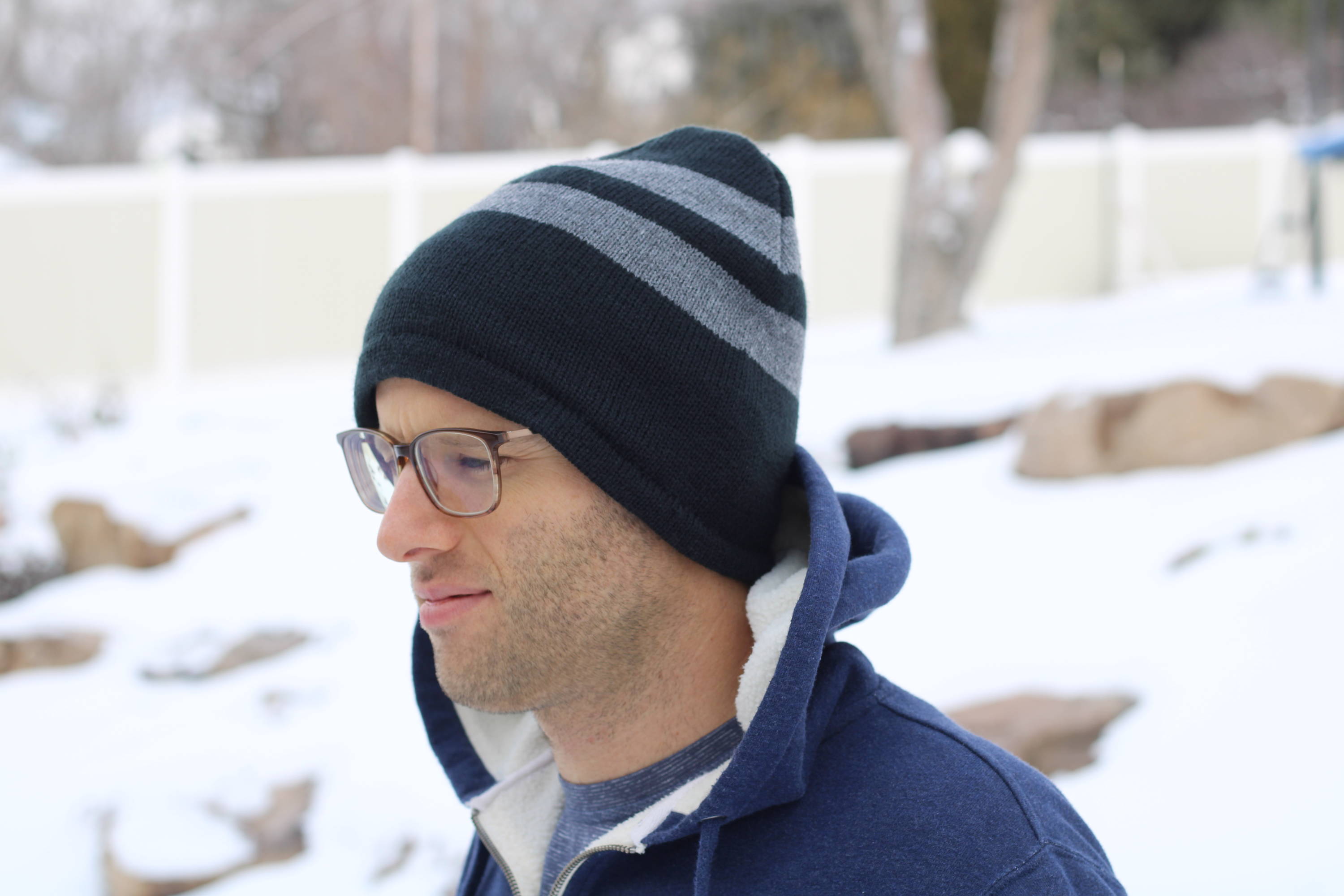 How to Wear Cute Beanies For Women
Now if you're new to the world of beanies, you may wonder how it should sit on your head. For that, you have options. This is why people end up with a whole collection of cute beanies for women.
Choosing a beanie that is a little stiffer and can hold its own shape well will give you the option of having the extra fabric in the back stand straight up. The Tie Dye Beanie Hat does this well. This look is easy as you don't need to worry about pulling on the hat to make it sit just right.
If you want your hat pulled all the way down, you need one that is shorter. The Everest Marled Knit Beanie Cap is perfect for this look. It's a little shorter than the other styles. You can also fold it over making it even shorter.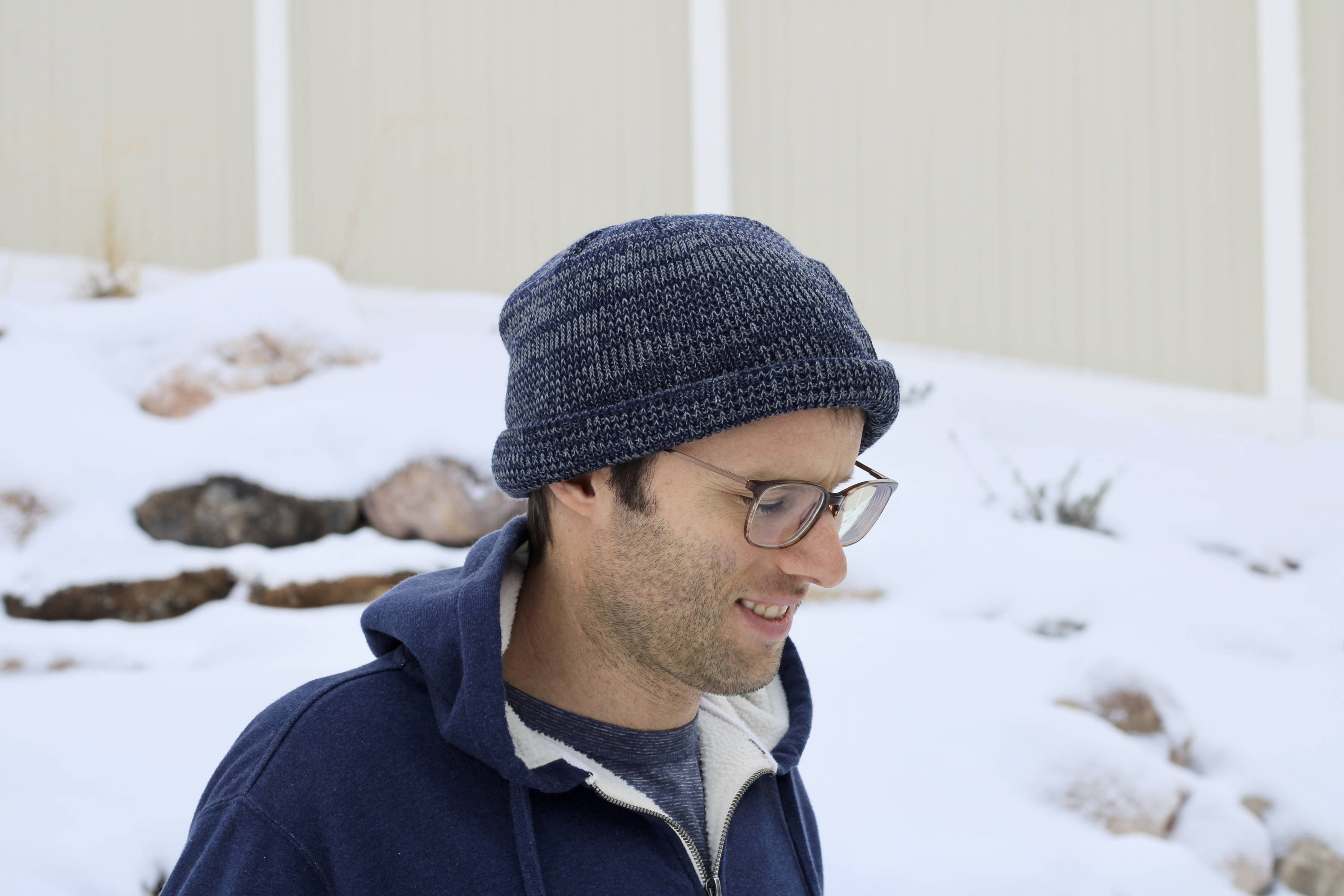 This look can be done with a lot of styles. As long as you have a little more length you can pull it down in the back making it a semi slouchy beanie hat.
Both men and women sometimes want to make sure they're showing some hair with their beanie hat. For this reason, you may want to wear your hat pushed back away from your face for a new look.
Just one beanie can be worn multiple ways but of course, we love changing up the style too. You can see all of Farm Brand's beanies here. Let us know which one becomes your favorite!