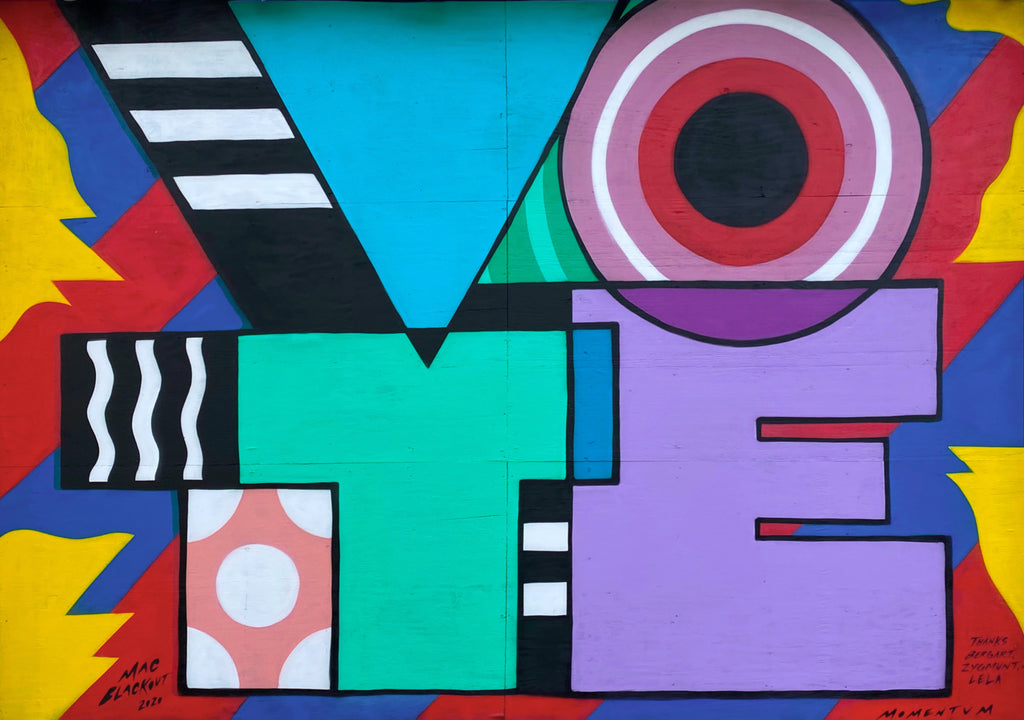 With the election day on November 3rd quite literally around the corner, and with 17 million ballots ALREADY CAST, it is now more important than ever to make sure you have absolutely everything you need set in place so that you can ensure your vote counts; and therefore your voice counts!
Because as we all know,
VOTE = VOICE!!!!
With time now of the essence, we want to provide you with as many essential resources as we can so that you can navigate the sometimes intricate world of voting with ease, so check out our complete voters checklist for some essential voting information! 
Continue reading