1 Piece, 3 Ways - Mens Full Zip Hoodie
1 Piece, 3 Ways - Mens Full Zip Hoodie
Today we are diving into that classic staple that never lets you down: the mens zip up hoodie. Everybody needs a few full zip hoodies in their closet, and today I am going to show you why. If you are already wearing your zip up hoodie every day, consider this blog two hoodie-loving friends celebrating their favorite piece.
I am going to show you three completely different occasions to wear your favorite zip up hoodie, and introduce you to your new favorite: The Walk On Sponge Fleece Full Zip Hoodie.
Wear Your Full Zip Hoodie to Work
Starting this off in a bit of an unexpected place, am I right? Hear me out though, a zip up hoodie is basically a jacket you can wear all day. Lay your collar over your hoodie and just like that, you are pulling it off for work.
Of course, I am not telling you to break any dress code your work might have. Just when appropriate, if you want to grab that hoodie with a dressed up style - you have my support!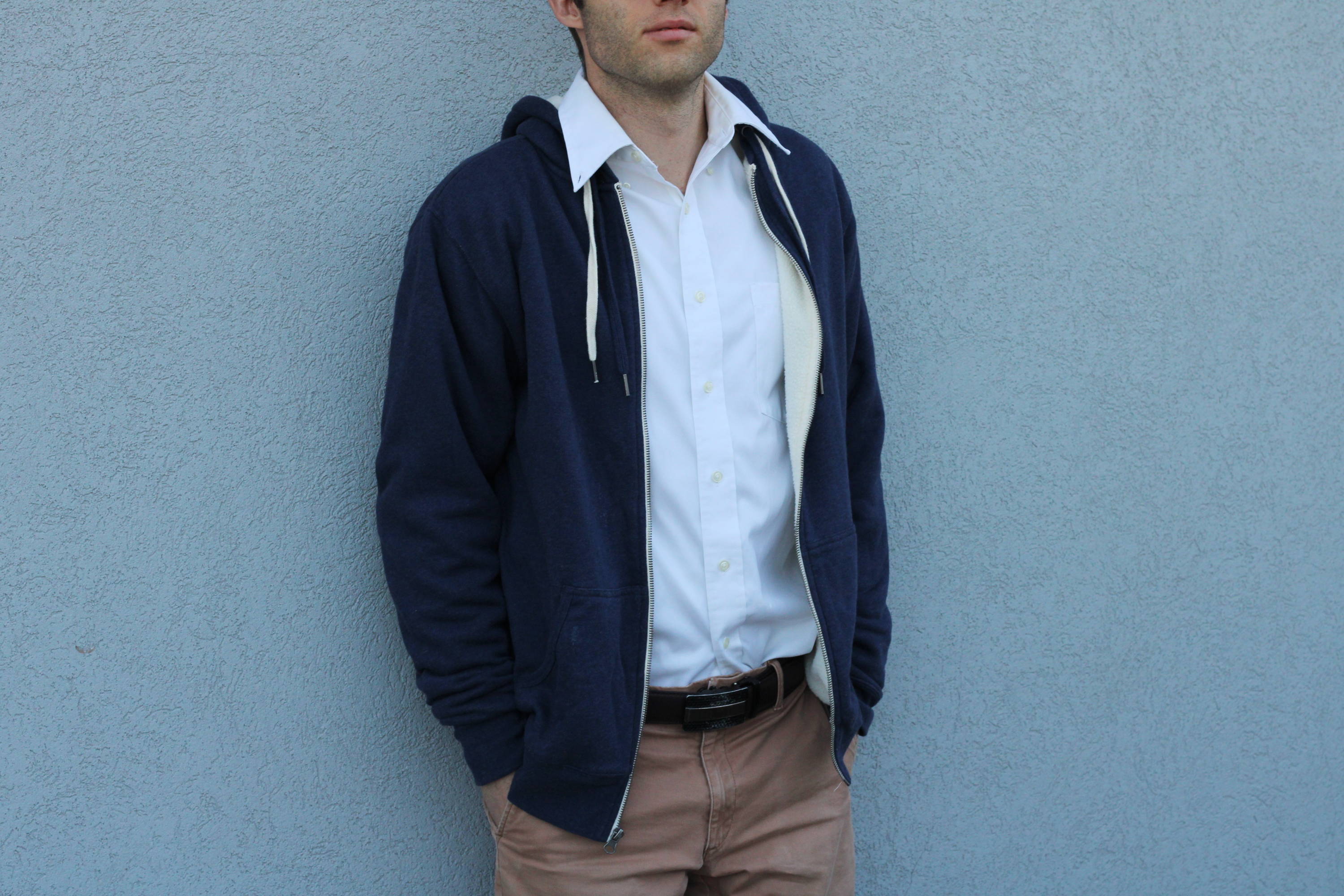 The Sponge Full Zip Hoodie comes in a lot of colors. This picture is using the Backroads Sherpa Lined Full Zip Hoodie in navy for the dressed-up style. I am really liking the darker colors for this look.
Wear Your Full Zip Hoodie as a Middle Layer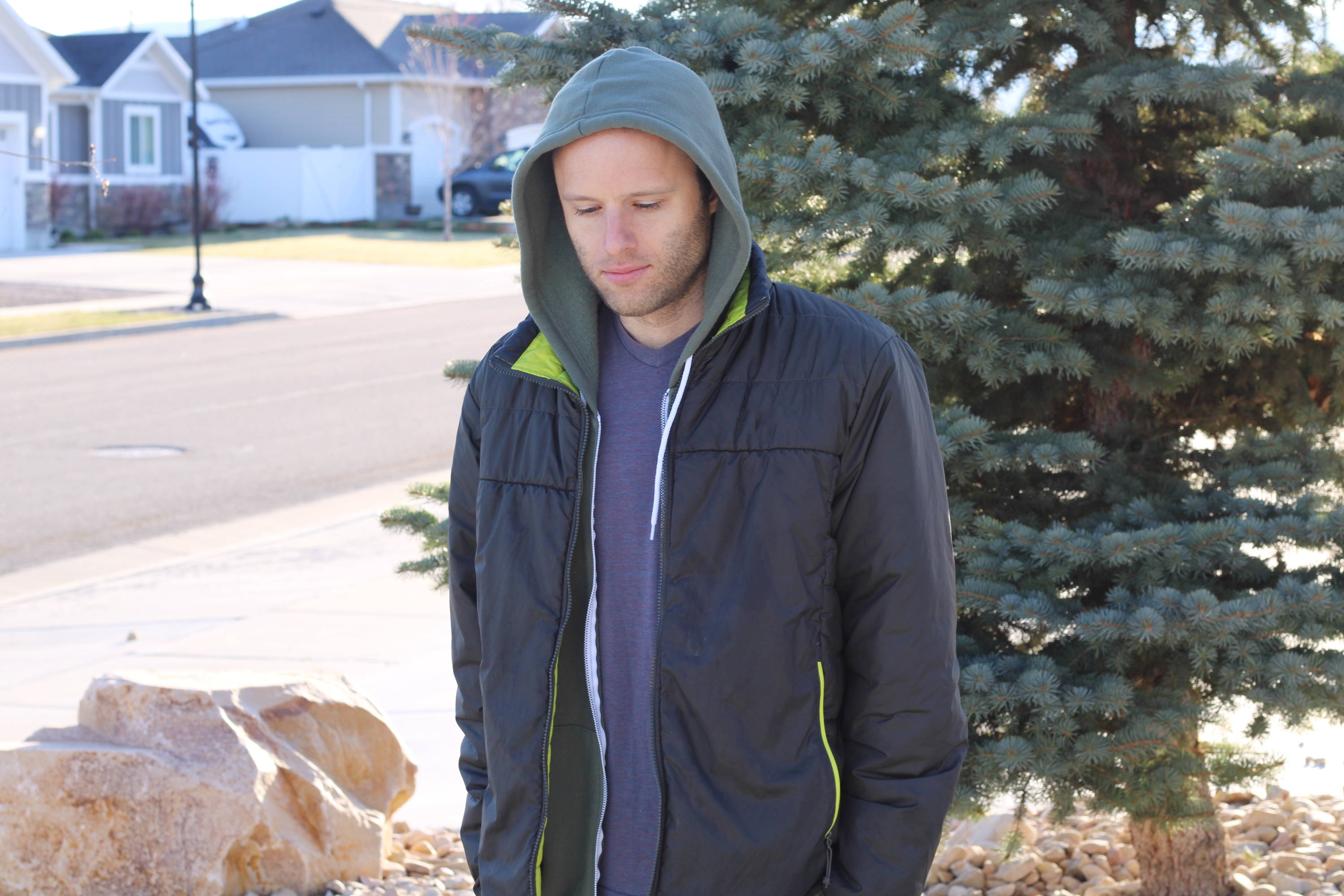 Everybody loves the layered look. If your top layer doesn't have a hood, that is even more reason to include the full zip hoodie as a middle layer. This is a great look for going out with friends and family. The triple layers give you an effortless style while also providing flexibility if you need to peel a layer later.
Zip Up Hoodie for the Perfect Athleisure Look
Yep, this is how we first fell in love with the zip up hoodie. Wearing the clothes we love the most. Just in the athleisure category, you have options with your full zip hoodie. You can pair it with long sweatpants as well as shorts.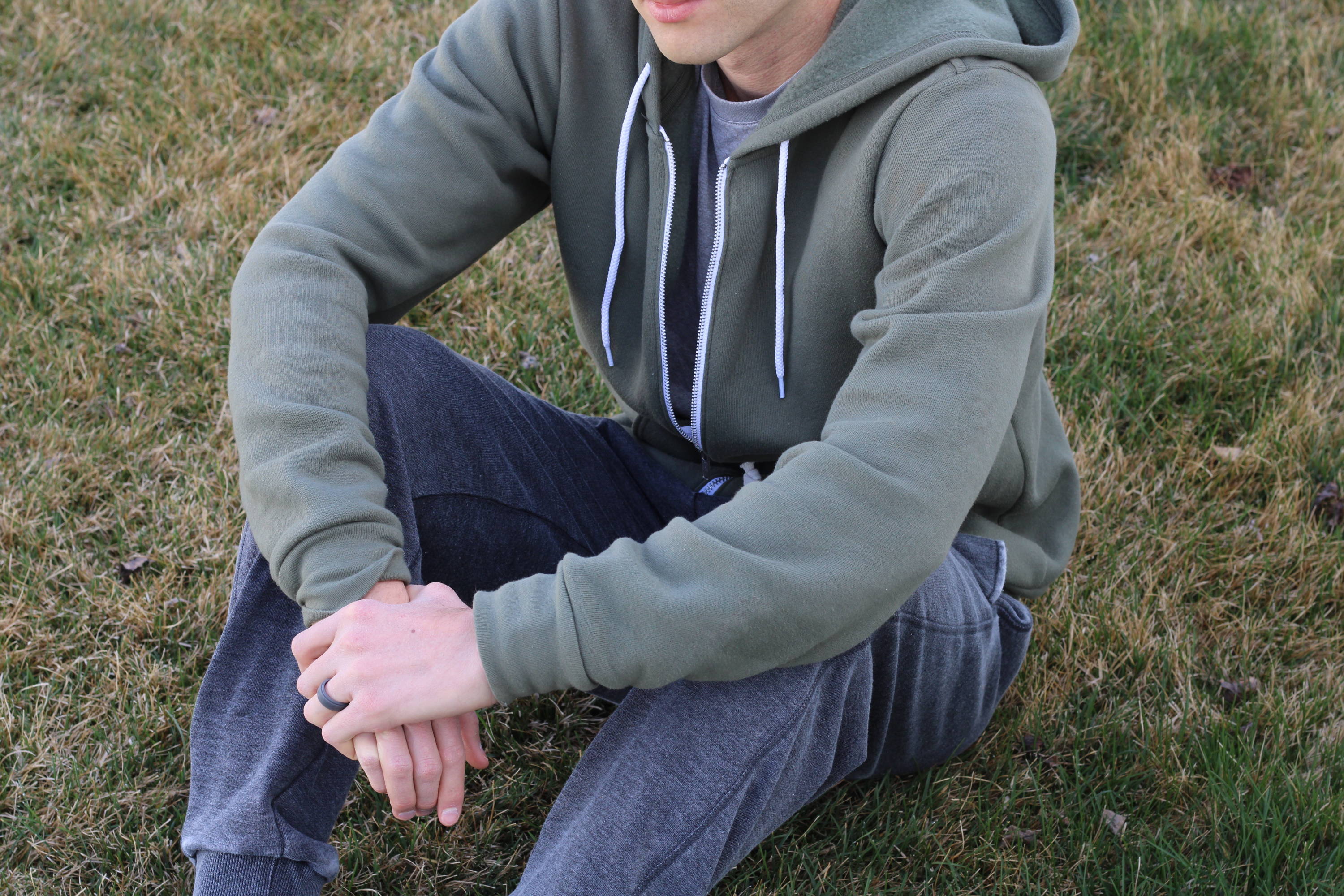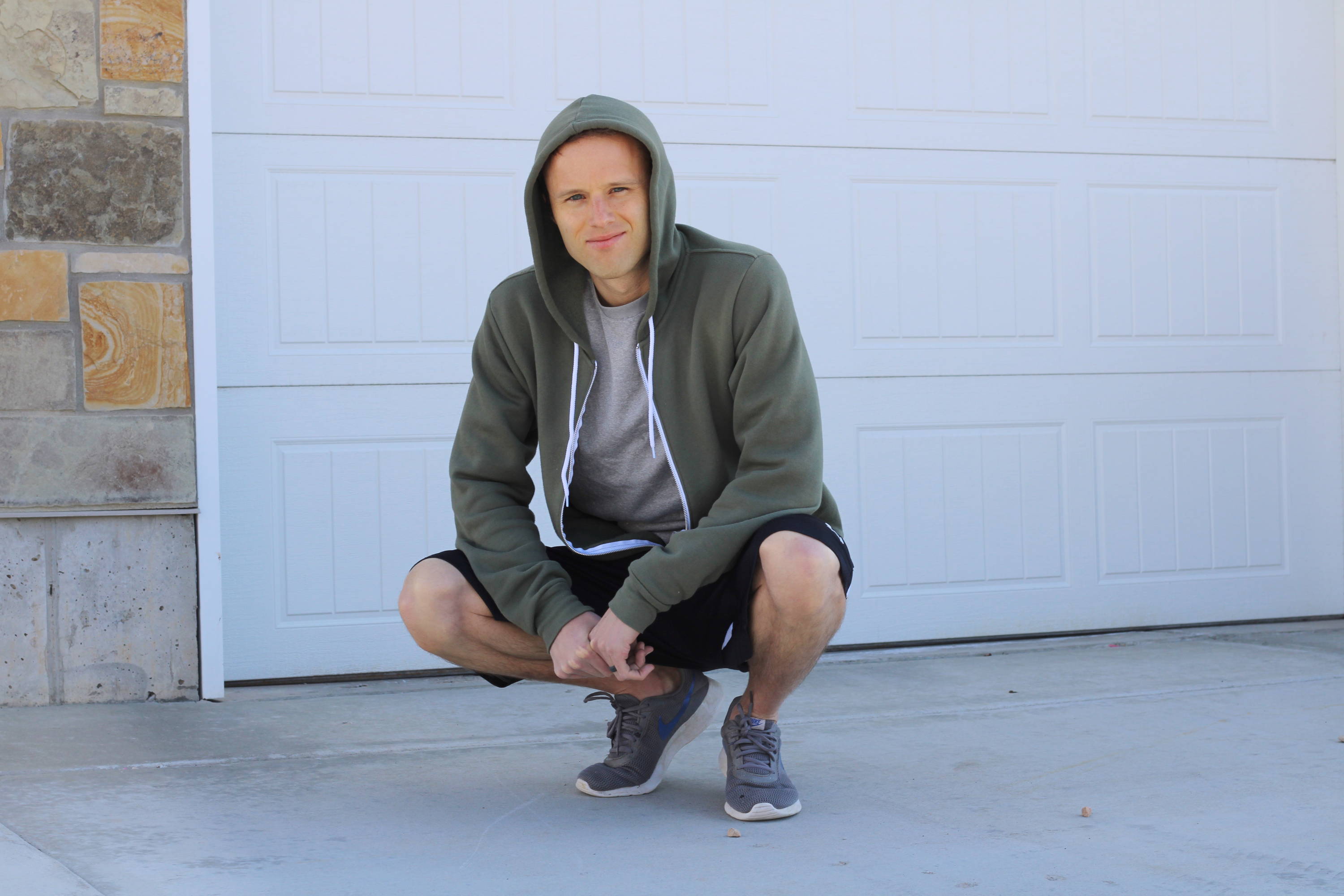 A hoodie and shorts are the perfect combination for a workout. Once your heart is pumping you can peel the hoodie and once you cool down you can have it back.
How long have people been wearing hoodies? A long time, and guess what? They have never gone out of style. The word hoodie became popular in the '90s and we've never stopped saying it since! We love this timeless style at Farm Brand and have a lot of options so whatever way you wear it, we've got the perfect piece to become your new favorite.
Enter your email and receive 10% off your first order.