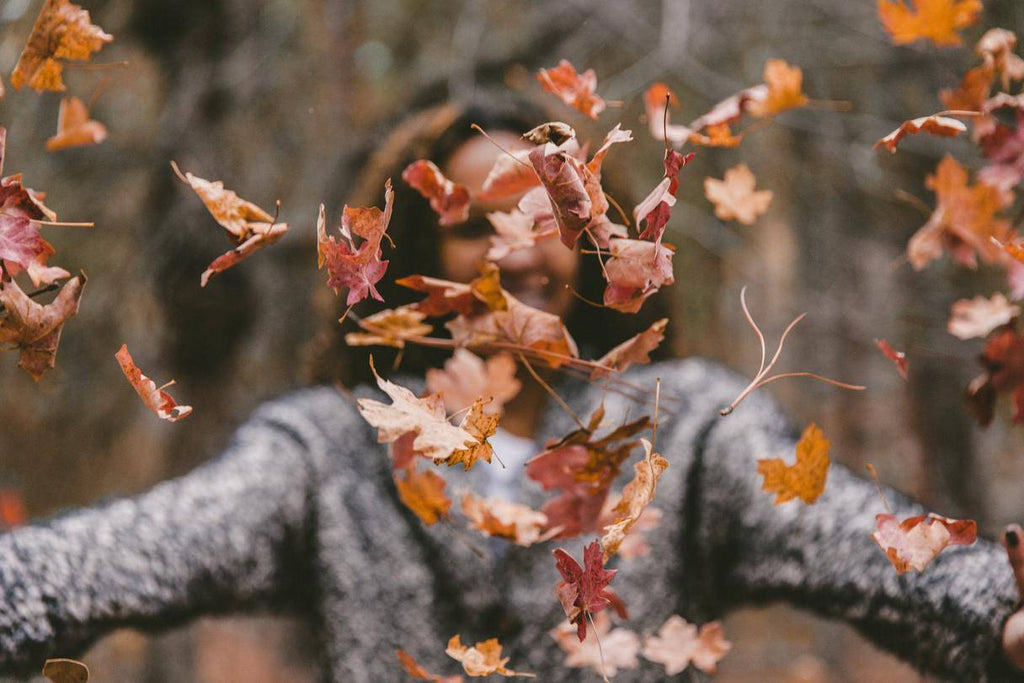 Your All Inclusive Guide for What Colors to Wear During the Fall Season
---
Seasonal fashion is simply so much fun.
Think about it for a moment- the ways in which you can directly embody the spirit of the changing seasons and the associated nostalgias with just the color of your clothes. Fashion is an art form and it is an internal expression, so as the seasons provide us with new emotions and changing feelings, we must adjust our clothing to represent this.
Summer is leaving us, and with this not only will the type of clothing we need change, but our color palette will as well. While the bright and vibrant colors that showcase the shining sun and the glistening ocean dissipate away with our long, hot days; so appears the fashion of fall.
What Clothing Colors are for Fall?
When we think of fall, it certainly guarantees that most of our minds will begin to explore images of the leaves beginning to change, the hues of pumpkins and cinnamon spice, and the autumn light that shines from a far away sun. As the temperatures start to drop so do the intensities of our clothing colors, as fall fashion is a direct representation of this changing scenery and weather patterns.
Fall is of course in between summer and winter, and the colors are somewhat the same. Fall fashion colors begin to make their way towards the neutrality of the dulling grey and whites of winter, while still maintaining a pallet of color with brilliant variety; heading towards neutral but not quite there yet.
Generally, fall fashion colors can be described as subtle and muted with dark tones, like the deep reds and elegant brows of falling leaves, so have fun with these warmer colors. A wonderful characteristic of this style is that there are a lot of color choices that fall under this category that all tend to match very well, so enjoy the variety you can showcase through your unique combinations.
For a visual representation of some excellent colors to use, take a peek at this awesome neutral color pallet from Stylecraze.com!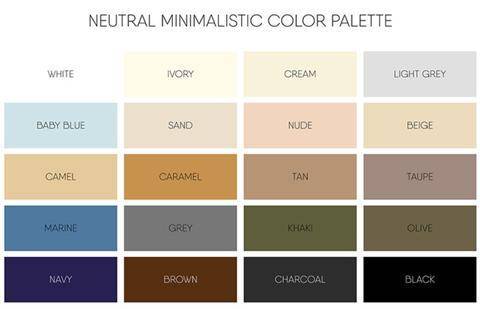 One of the keystone elements to fall fashion is the color brown and most all related subcategories and varieties of this color. Oftentimes, however, the best browns for fall are on the slightly lighter side. Think camel brown and even khaki.
If you choose to wear a darker brown, this entirely still captures the look of fall, but try adding a little color to one of your other garments like a light blue to maintain some light in your look. Sure, fall outside is colder and darker, but there is still a little sunshine and reminds of summer left behind!
The great part about nude browns are their ability to match. You can pretty much pair a nude brown with anything you so please, and nude browns offer both a great base to your fall fashion look or a great addition to fall fashion accessories, like a purse or a bag.
---
This incredibly stylish "Weekender Cotton Canvas Duffel" from Farm Brand is an absolutely perfect example of brown color combinations that truly highlight the colors of fall.

---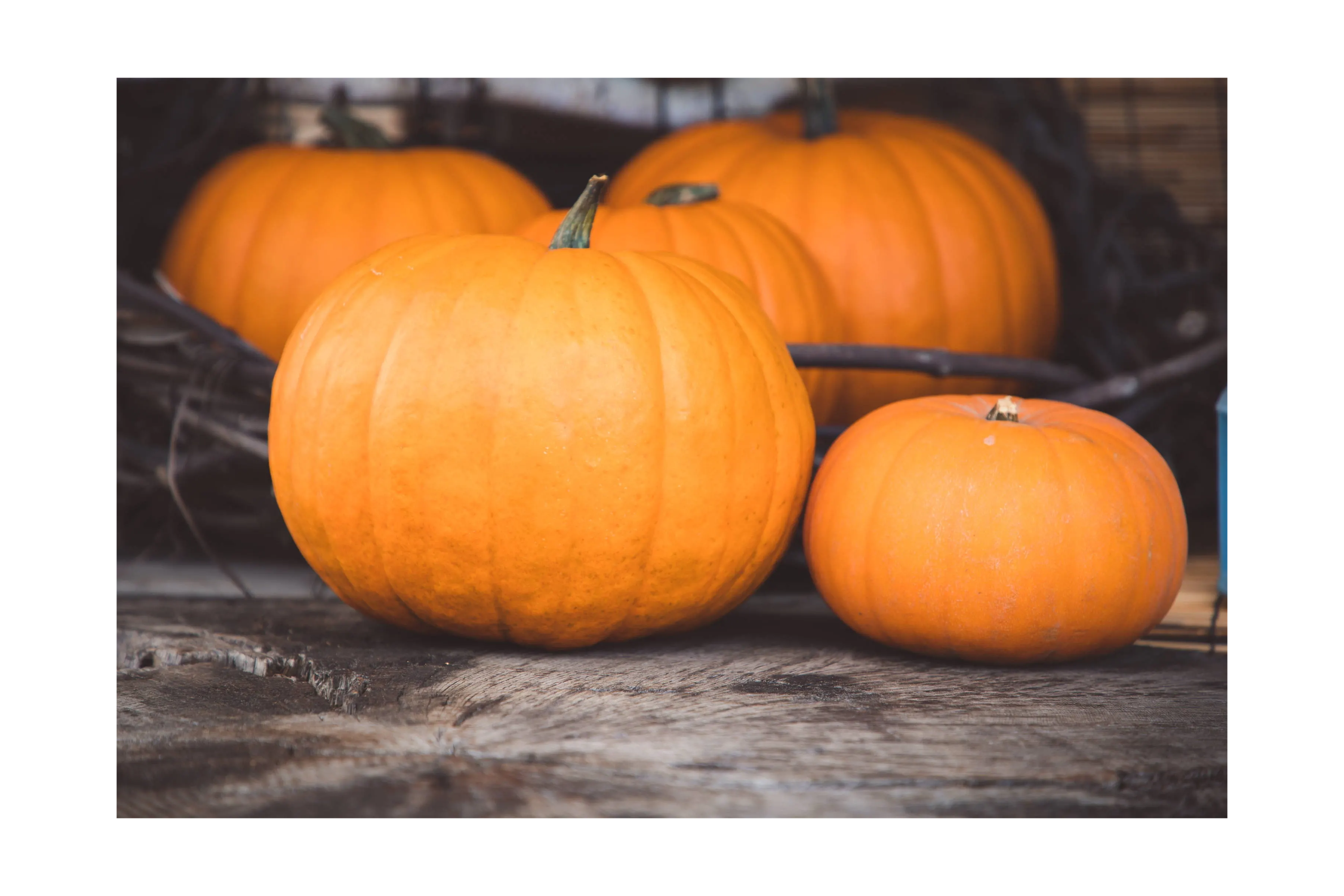 And yes, I am going to again mention the color of pumpkin! Dark oranges are one of the most significant fall colors. Signifying the goodbye of chlorophyll in leaves and the hello to crispy sunsets, dark orange is appreciated and loved by everyone who deems fall as their favorite season and pumpkin spice as the go-to drink.
Try pairing a burnt orange with black and a warm, denim blue, For example, a burnt orange cardigan draped over a black tee with blue jeans.
As well as black, dark oranges do really well with white. Once again, a great combination is an orange overgarment with a subtly white undertone. If you want the white to pop, rusty orange pants look absolutely perfect with a plain white tee during a slightly warmer day in Fall.
For a minimalistic approach to pairing a tee with orange pants, keep the graphics simple and seek while allowing the base color to entirely win over, something exactly like Farm Brands elegantly designed "Freedom" Teese showcased here: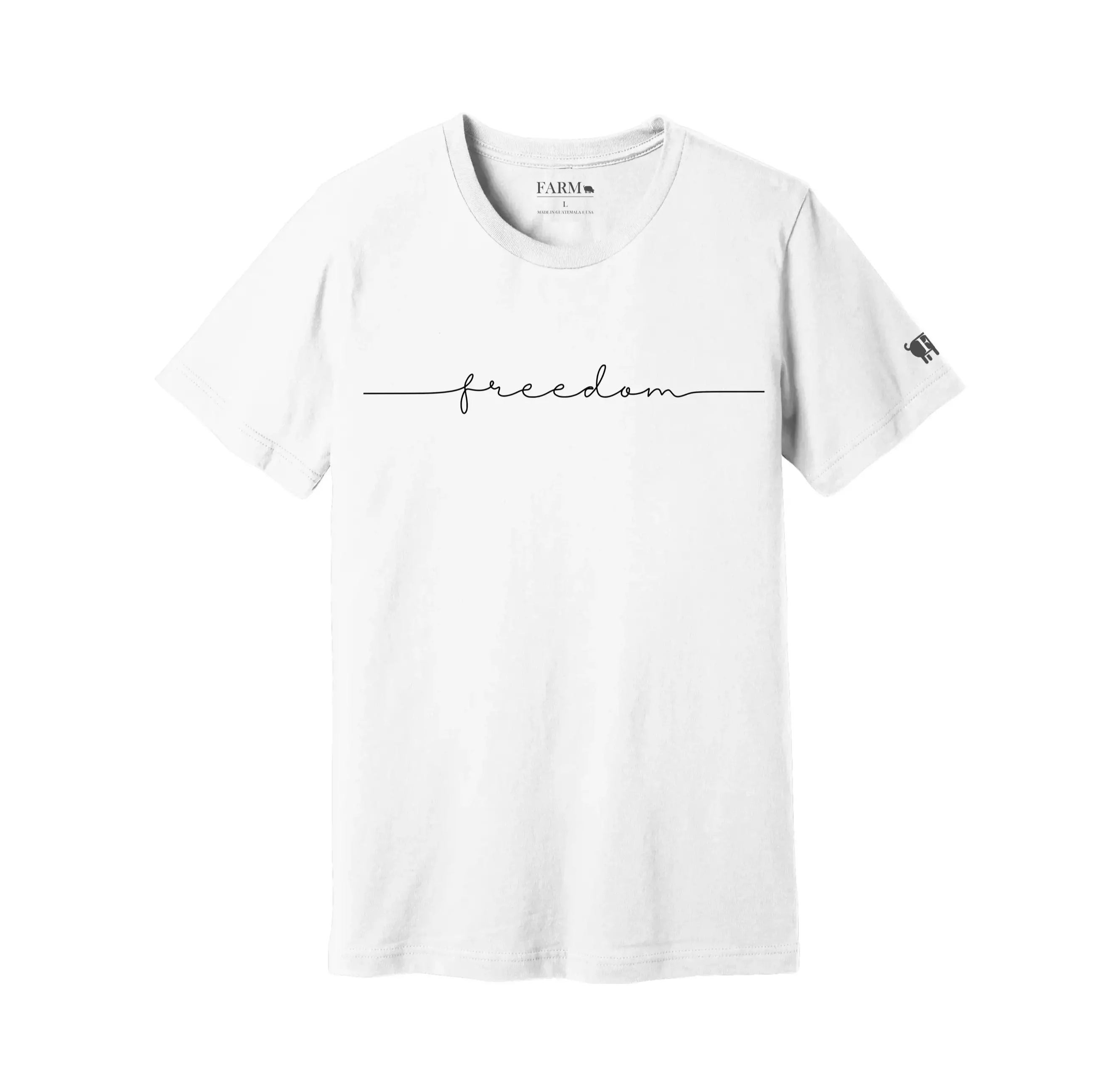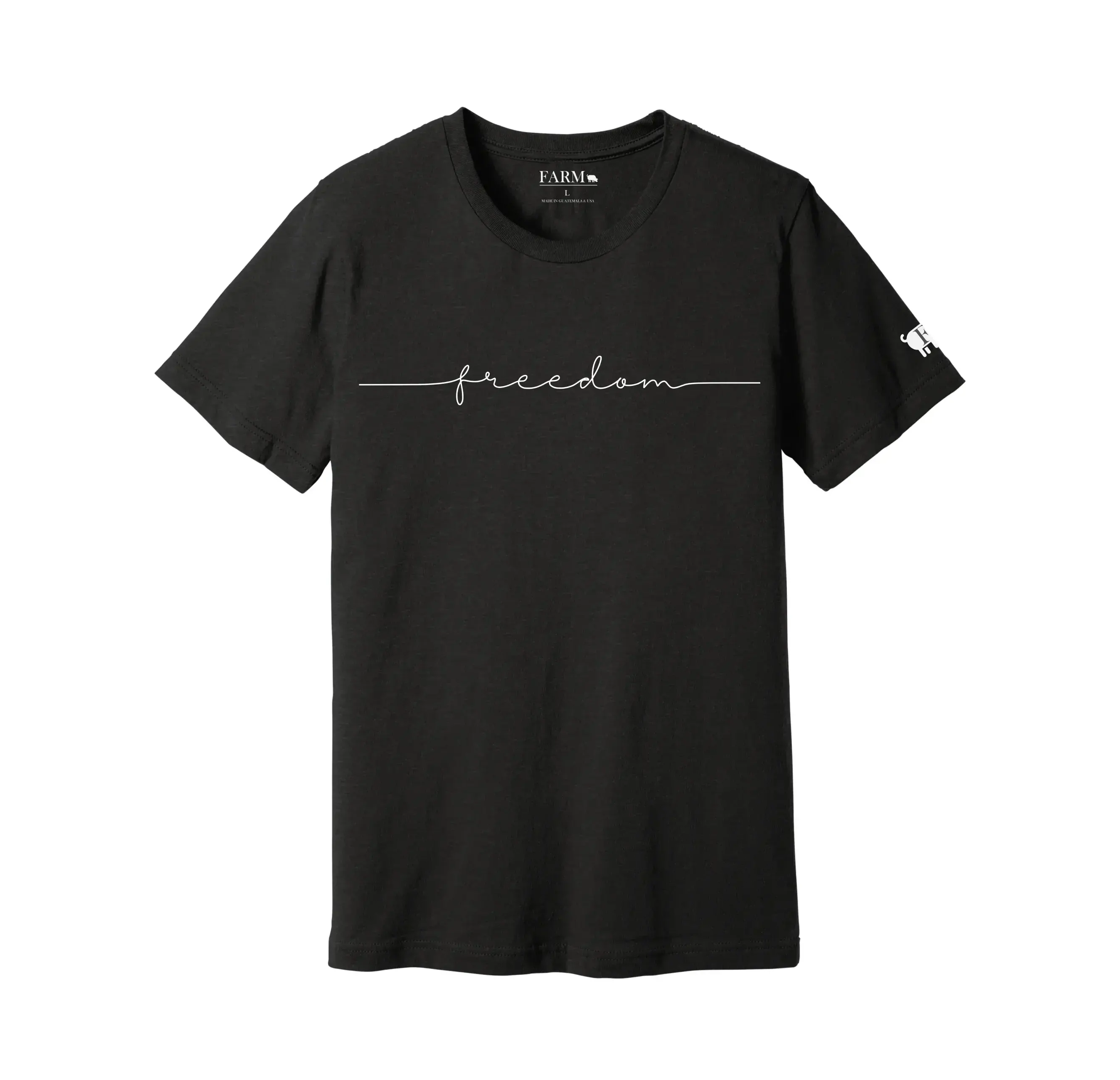 Just like dark orange, red is a symbolism of the changing leaves and the build up to the bright ruby reds of Christmas in winter. And that is just it, you want your fall red fashions to be a build up to brightness, so make sure to keep them on the duller side of the color spectrum.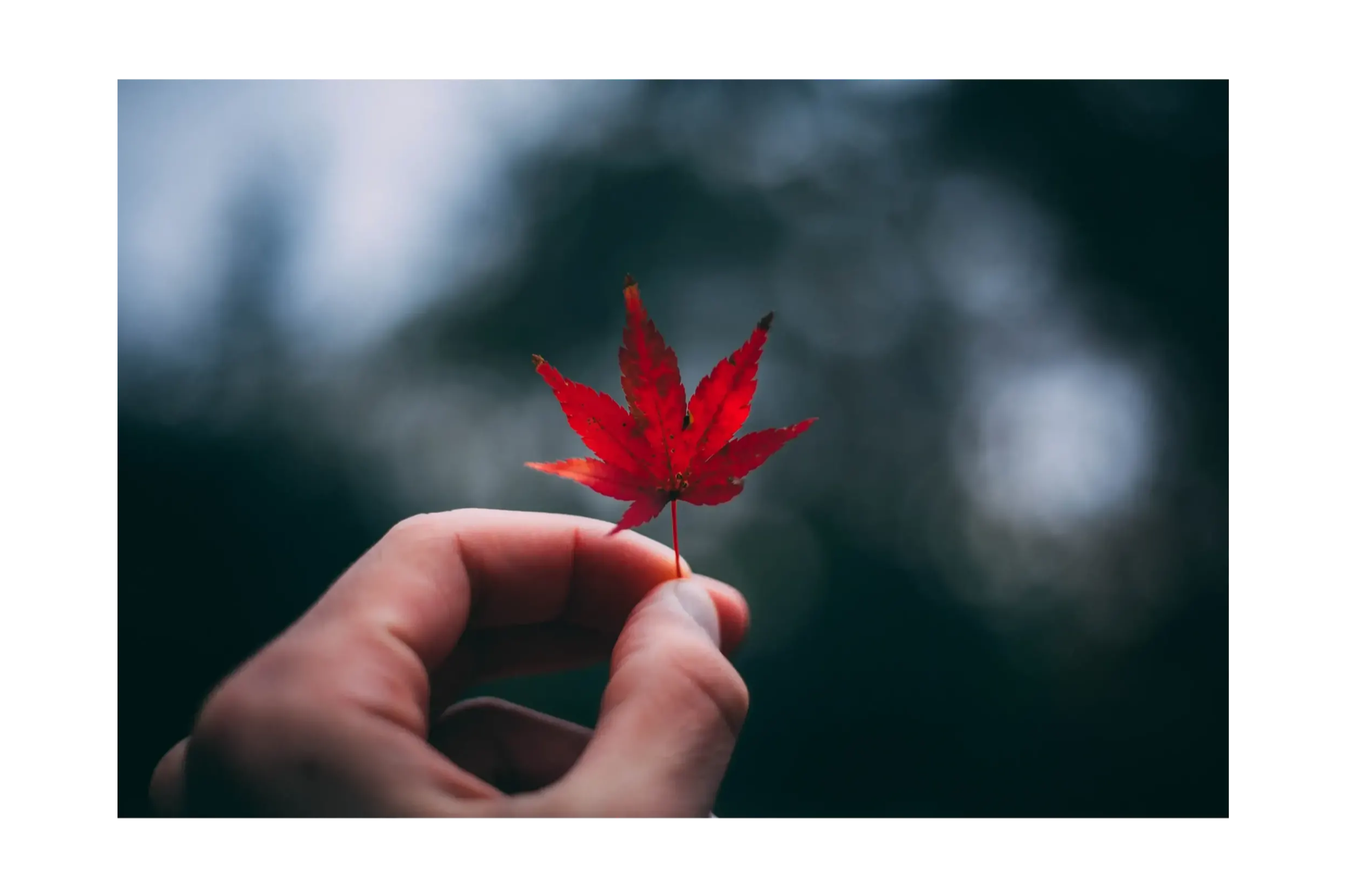 Less like candy cane and more like the completely rusted bones of an abandoned tractor sitting in a field, patiently awaiting the arrival of snow. Colors that remind you of the deep maroons as you pour a wine paired for a Thanksgiving feast.
Just don't try too hard with fall red, keep them nice and mellow and not too bright, and you will have a great time pairing this fun fall color.
As summer dwindles away so must the brightness of your green fall color choices. To properly signify fall with green, it is recommended to use darker shades. Olive green and hunter green are two perfect examples.
Green looks really nice when used as a jacket or cardigan, and you will see this fall fashion piece often styled with an undertone of white paired with jeans.
For the men, green and extremely neutral brown looks sleek, professional yet relaxed, and at the same time approachable. Khaki pants and a green shirt or jacket with a brown belt might just be your favorite semi-formal to casual outfit for the fall season.
If you are looking for an extremely comfortable and relaxed look to showcase your hang around and drink coffee moods, then this jogger and heather green t-shirt combo is a great way to maintain the coziest and warmest of fall vibes.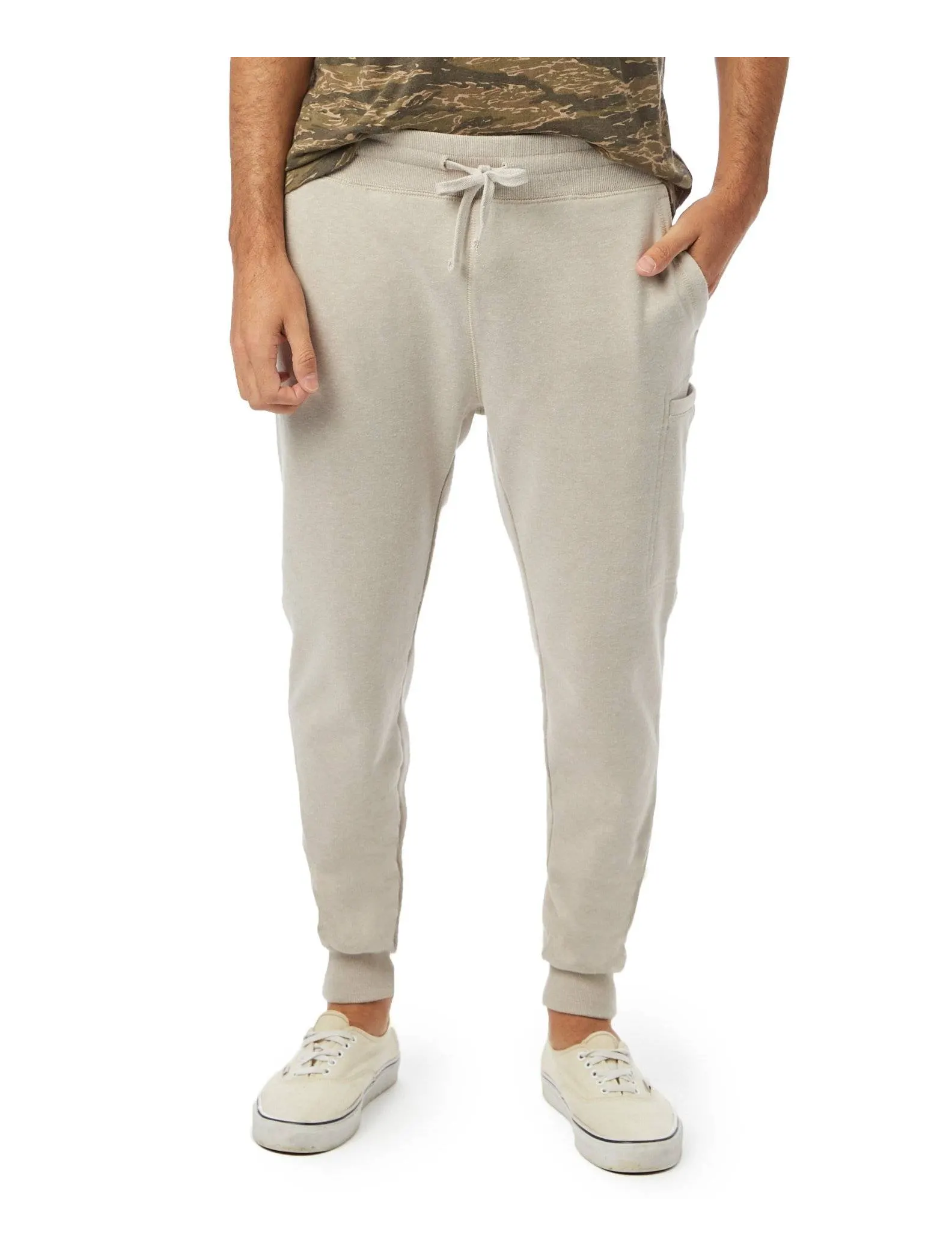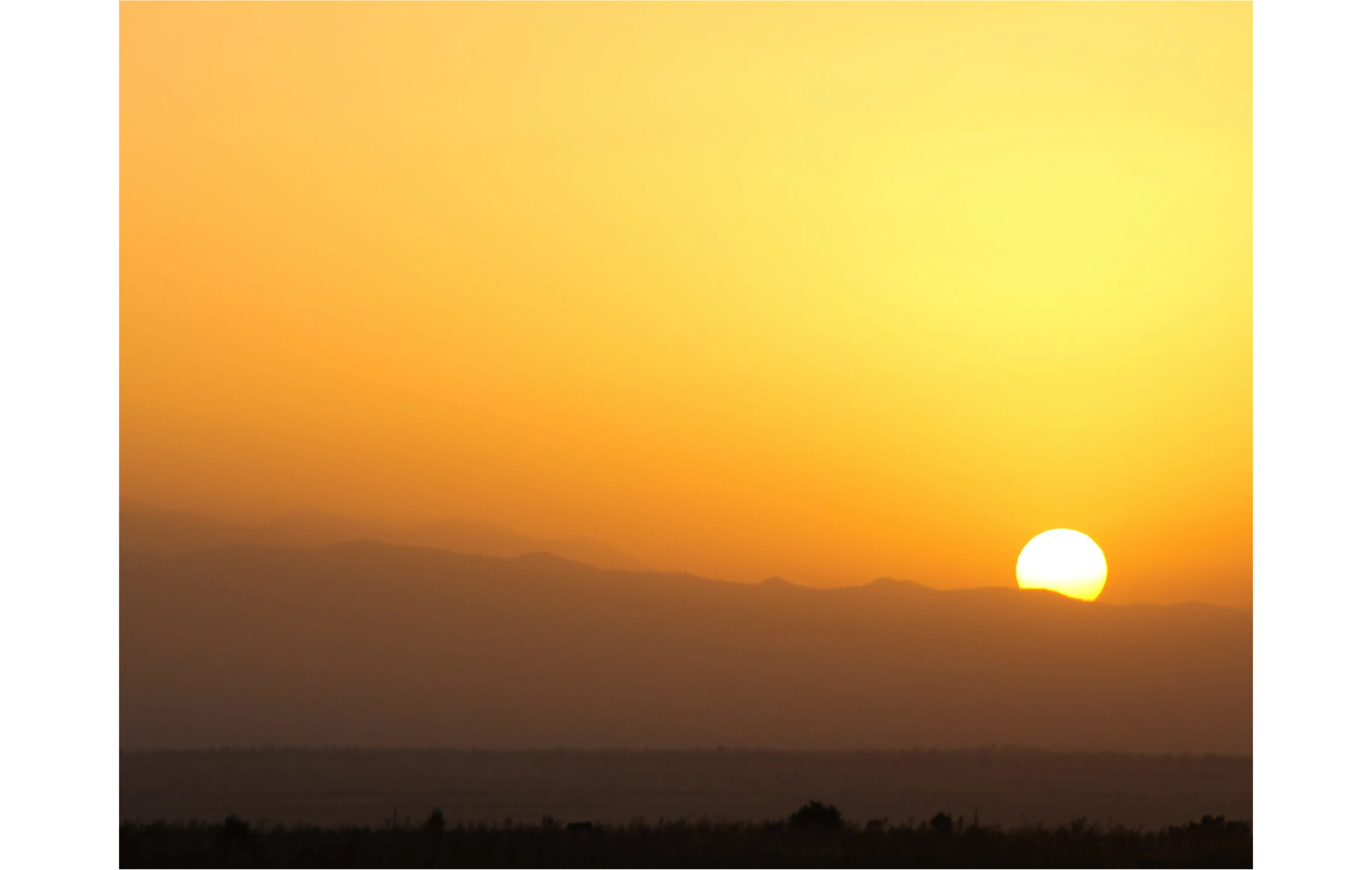 Just like the ways in which the sun grows further away and its rays more distant to catch, the light fading fast towards winter, fall yellows showcase these same personalities. Fall yellows are not meant to be bold and bright, and instead lean more towards a dully shining gold.
Instead, they are a lot more dull and a lot more dark, leaning more towards unpolished gold, an embodiment of the final days of sunshine before the cloud covered days of winter ensure. A mustard yellow and a dark yellow are two of the most common fall yellows, as they can be paired with a number of the other fall colors, and look especially appealing with a rustic brown or an olive green.
Colorful but simple and easy for the eyes to digest, just like scanning the horizon of trees while the leaves shed in a cool fall wind, dark yellows make for a great and almost necessary fall fashion choice.
Blue can indeed be used for color styling in fall, although blue is generally bright and outgoing. In an effort to keep yourself fashion savvy, stick to darker shades of blue like navy and denim.
In fact, denim jeans are all over the place in fall, and are one of the best pant color and garment choices for this season. They provide a little extra warmth, they match any and every fall color, and they are the perfect shade of fall blue.
You can get really creative with denim jeans, and that is why they are so much fun and common as a pant choice in fall. But never underestimate the power of simple blue jeans and a hoodie. Remember, comfort over beauty, but you can always mix in a little bit of both!
Something like this "Simply Human" All Seasons (especially fall) Grey Hoodie with a pair of darker shaded denim jeans would look very appealing.
Far from the most common fall color, but at Farm Brand we are happy to say that we have sourced the one shade of pink that absolutely and 110% works as a fall color choice, and in general one of the most appealing pinks to exist.
Take a look at beautiful orchid pink tees below as your one choice to rock a fall inspired pink and remain completely individual and unique with your style!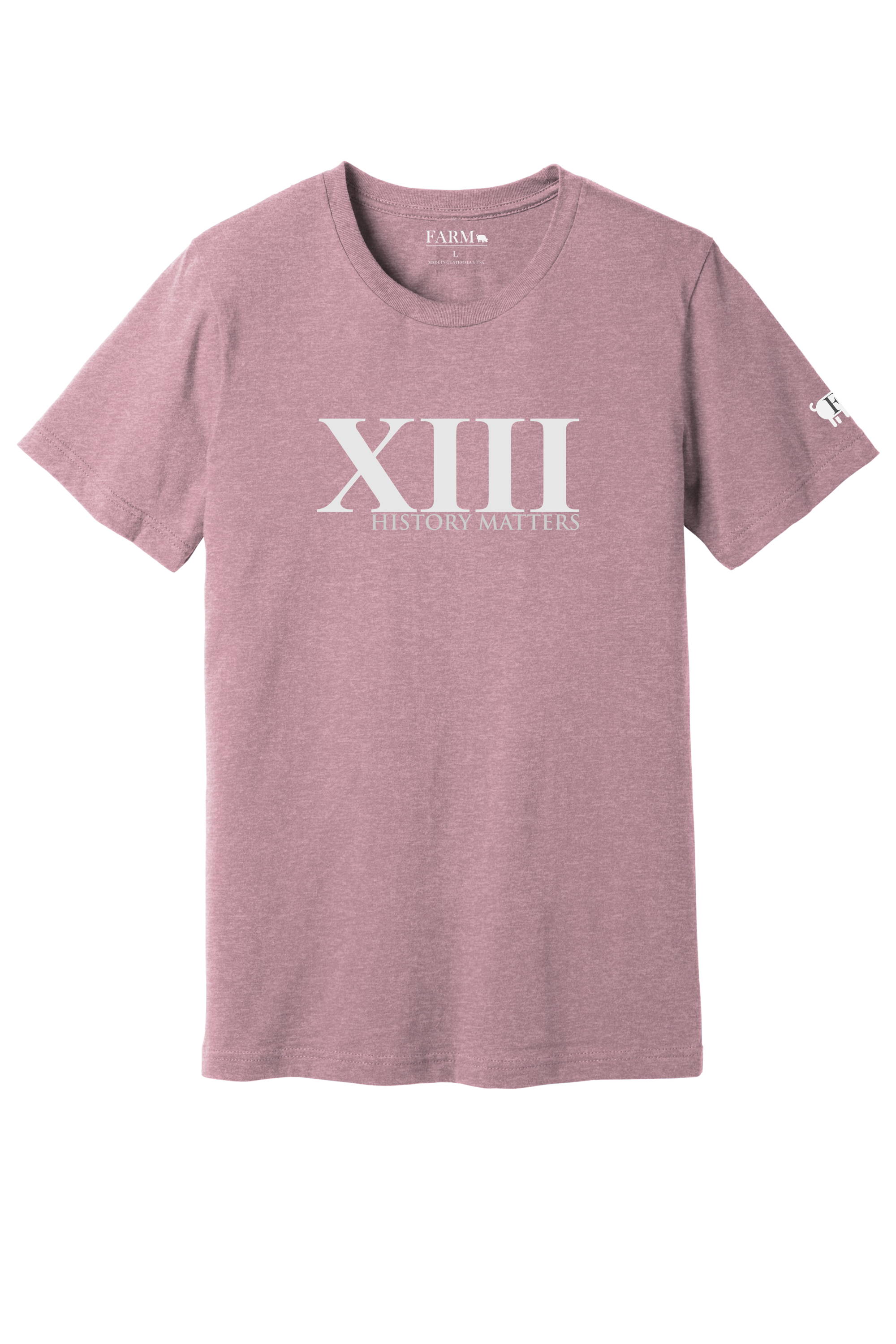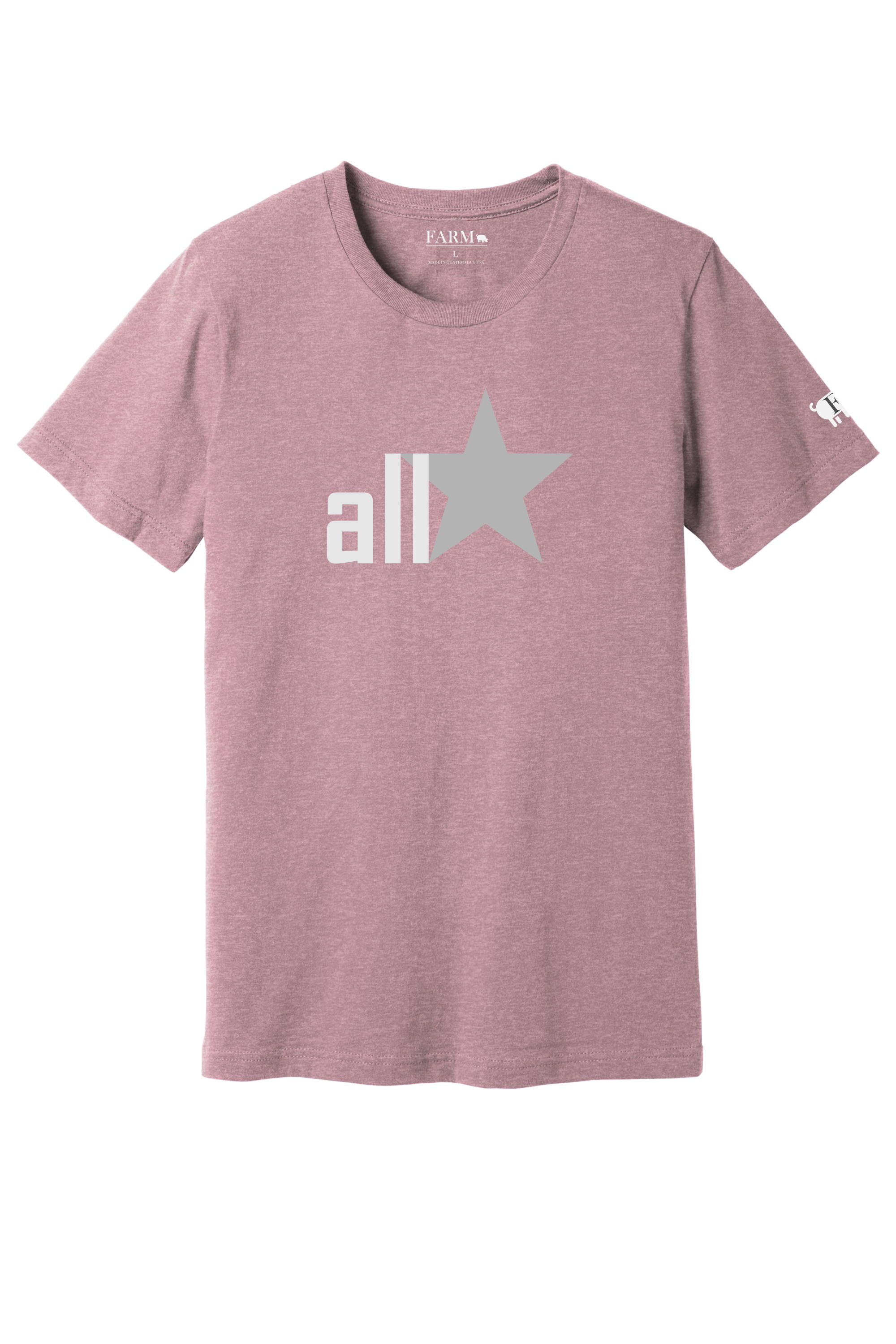 All around, every day, match with anything you can imagine color choice for fall.
Whites, especially cream whites, and blacks, are two main keystone colors to a fall color pallet. They introduce winter while keeping ties to summer, and act as a base to enhance the more colorful fall choices. Note as well that grey is another subtype of black that acts as the same!
And that is why white and blacks are often used as base colors in fall. Because they allow the other colors to pop, you will usually see a white or black undergarment as the basis to a big brown, green, orange or yellow cardigan or jacket.
If you don't have a few plain white and black tees sitting around ready to use as the layer that allows the rest of your outfit to encapsulate the feelings of fall, then you absolutely need to think about getting some! No fall collection can be complete without the simplicity derived from these two colors.
For one of the softest, most comfortable and well fitted tees around, check out Farm Brands super soft plain white and black tees as the best fall base layer to all of your color combinations: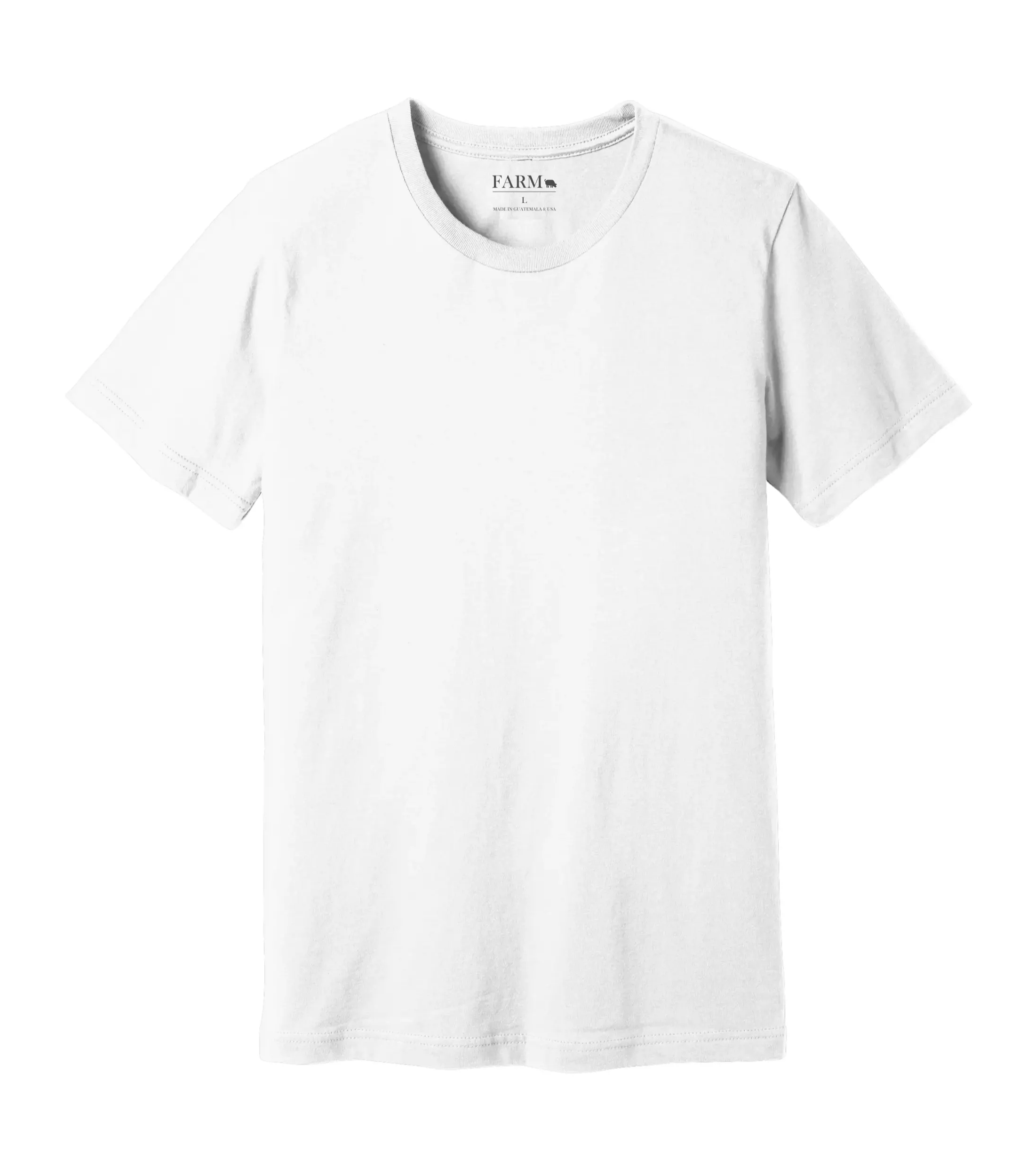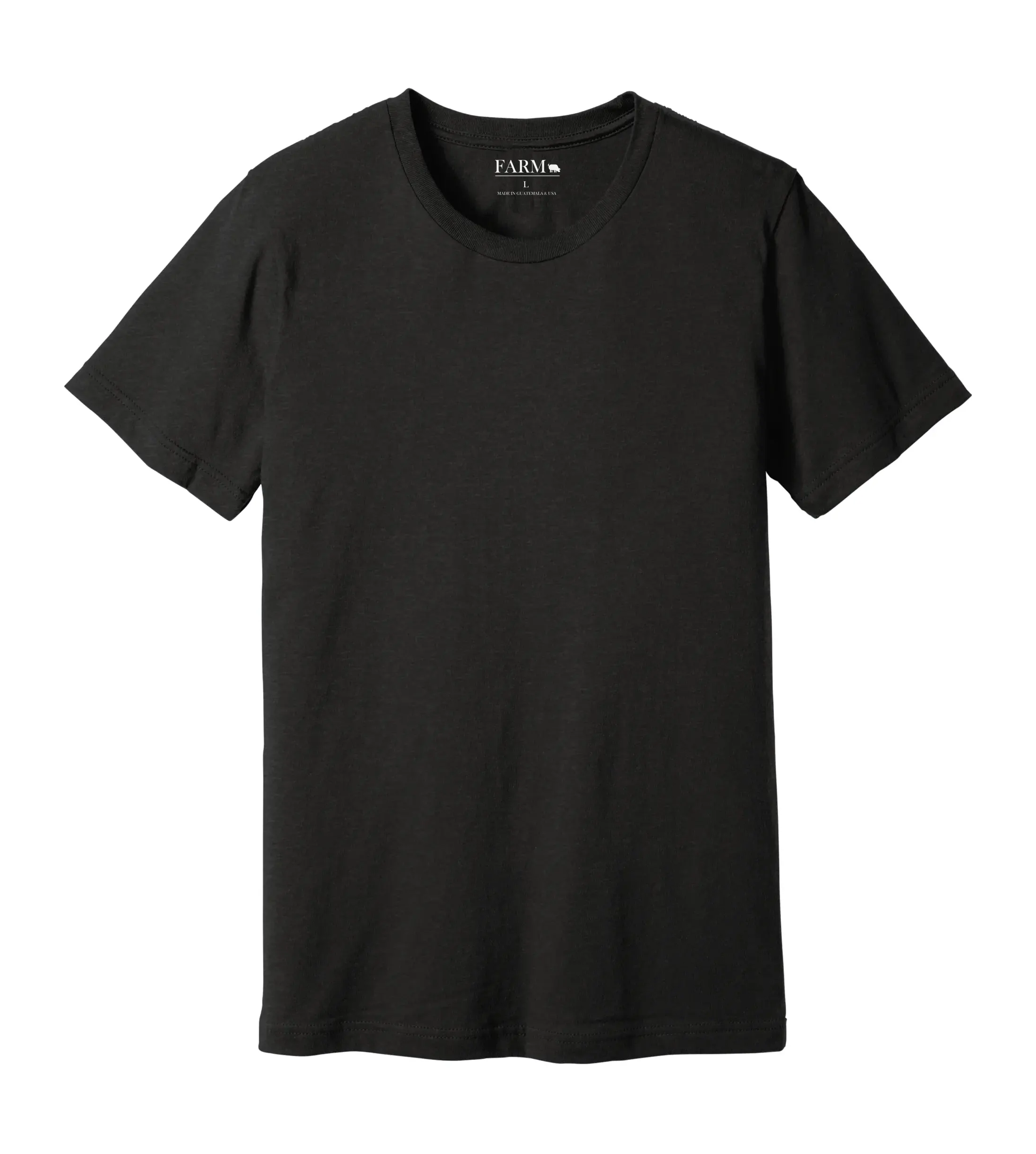 Not only will they look great with any fall pant choice, especially jeans or a nice pair of joggers but you can also look extremely well dressed when the jacket gets stripped of during those warm indoor family gatherings with a fire burning close by.
Perfect Fall Color Combinations that Work for You!
Although the best part about style is the freedom of choice, we felt it a good idea to outline a few go-to clothing combinations that showcase complete fall perfection in their matching prowess.
For those moderate weather days, try paring some of our cozy and soft shorts with the warmth of a big hoodie like these: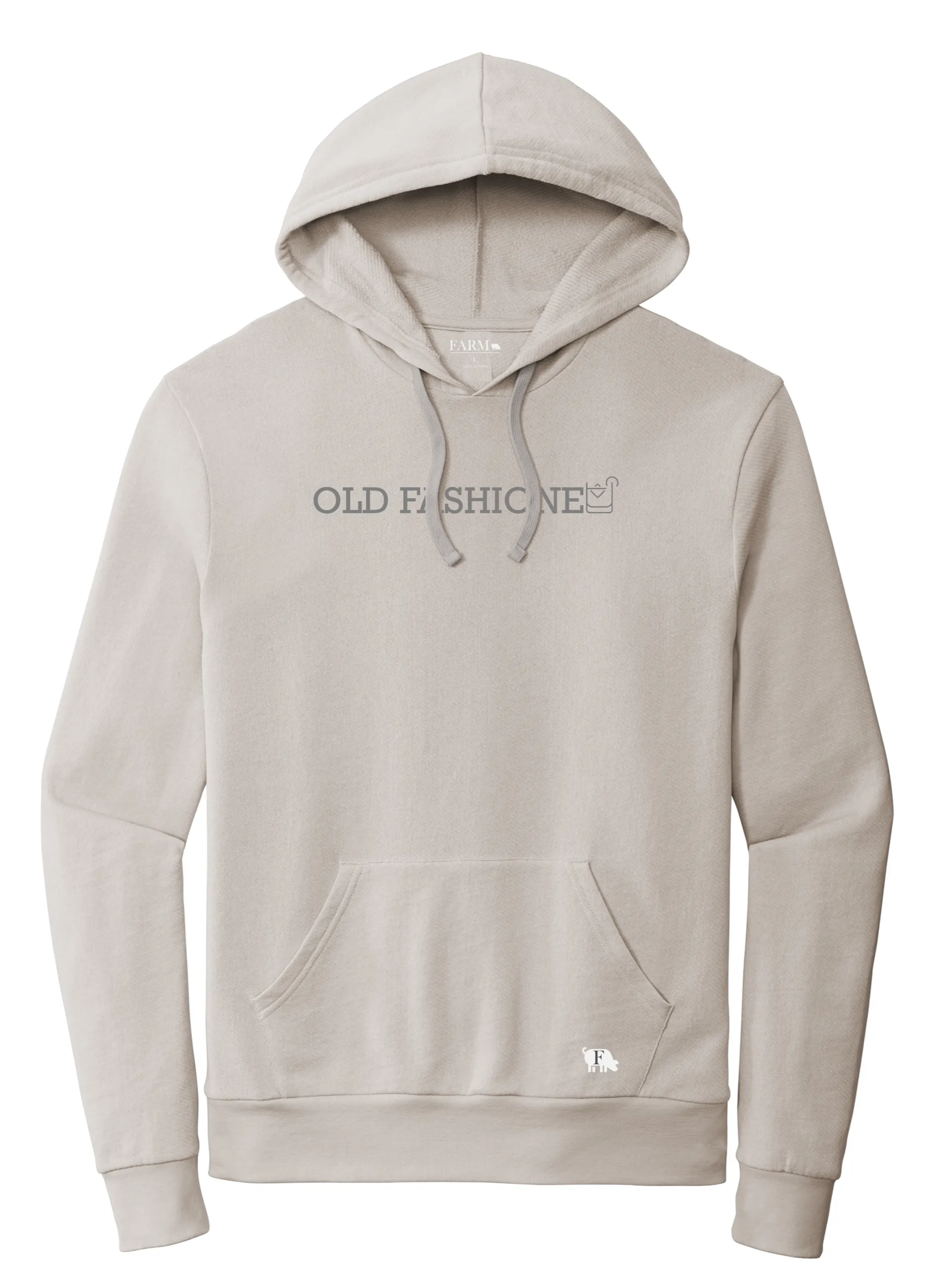 ---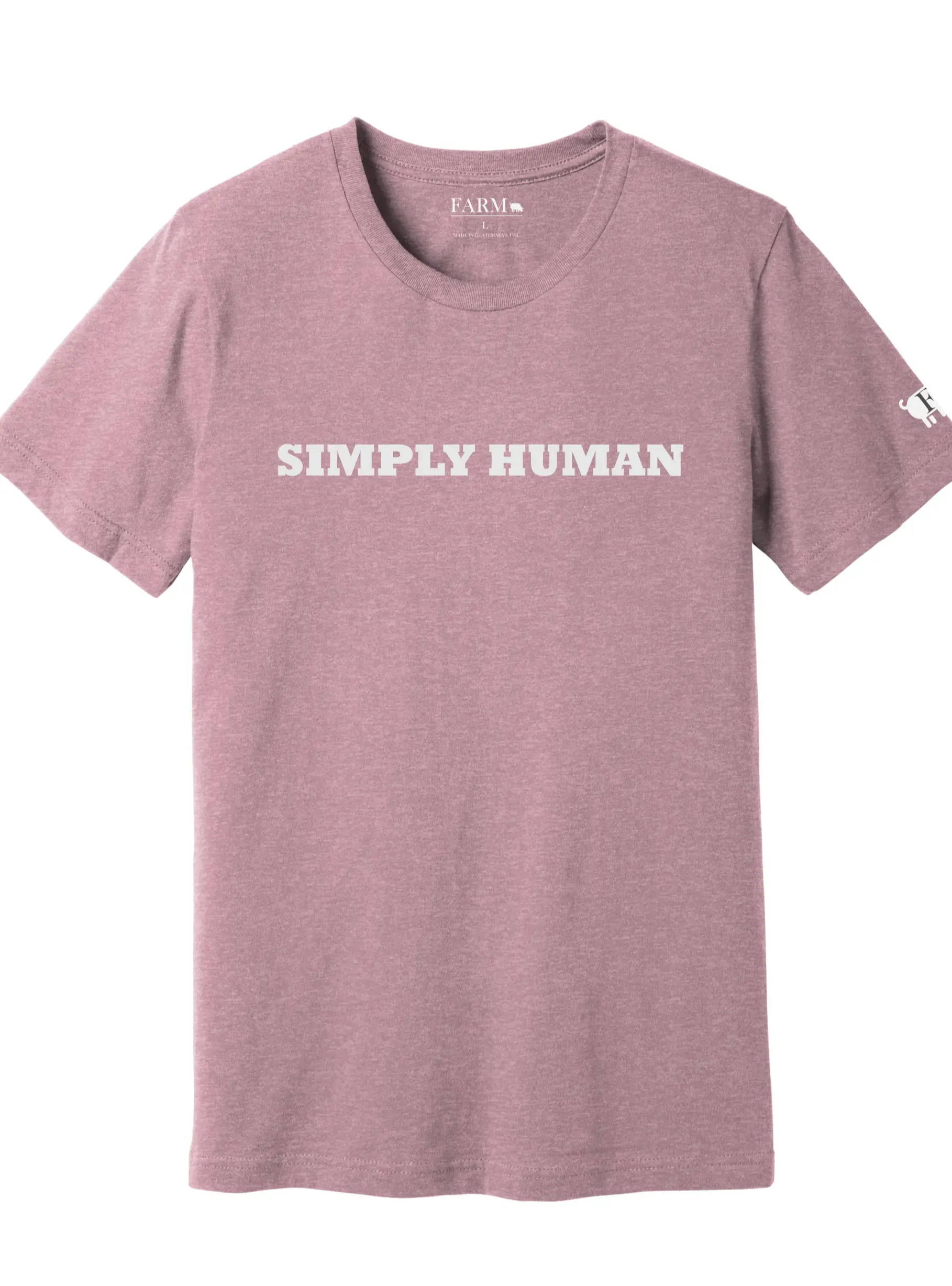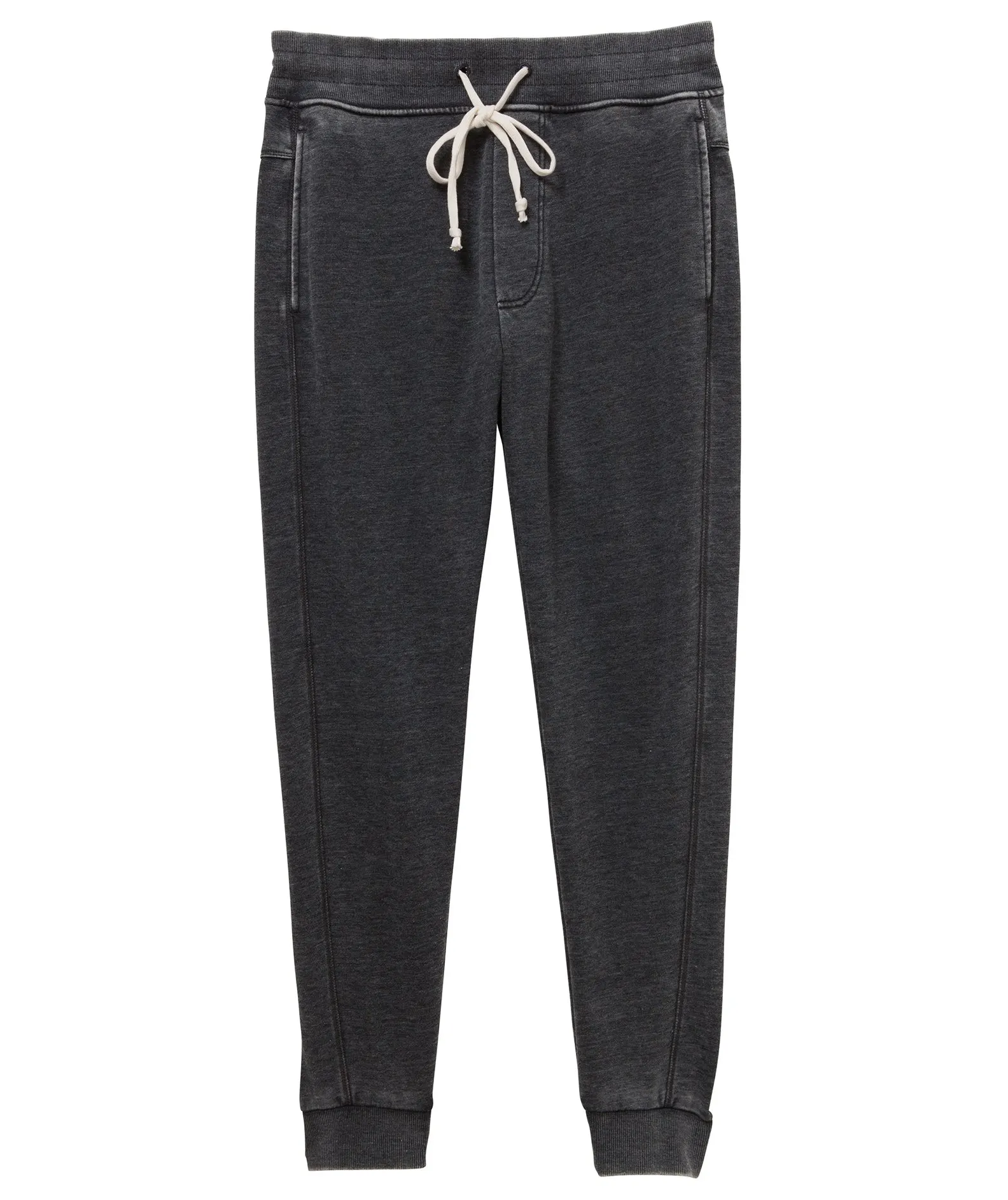 ---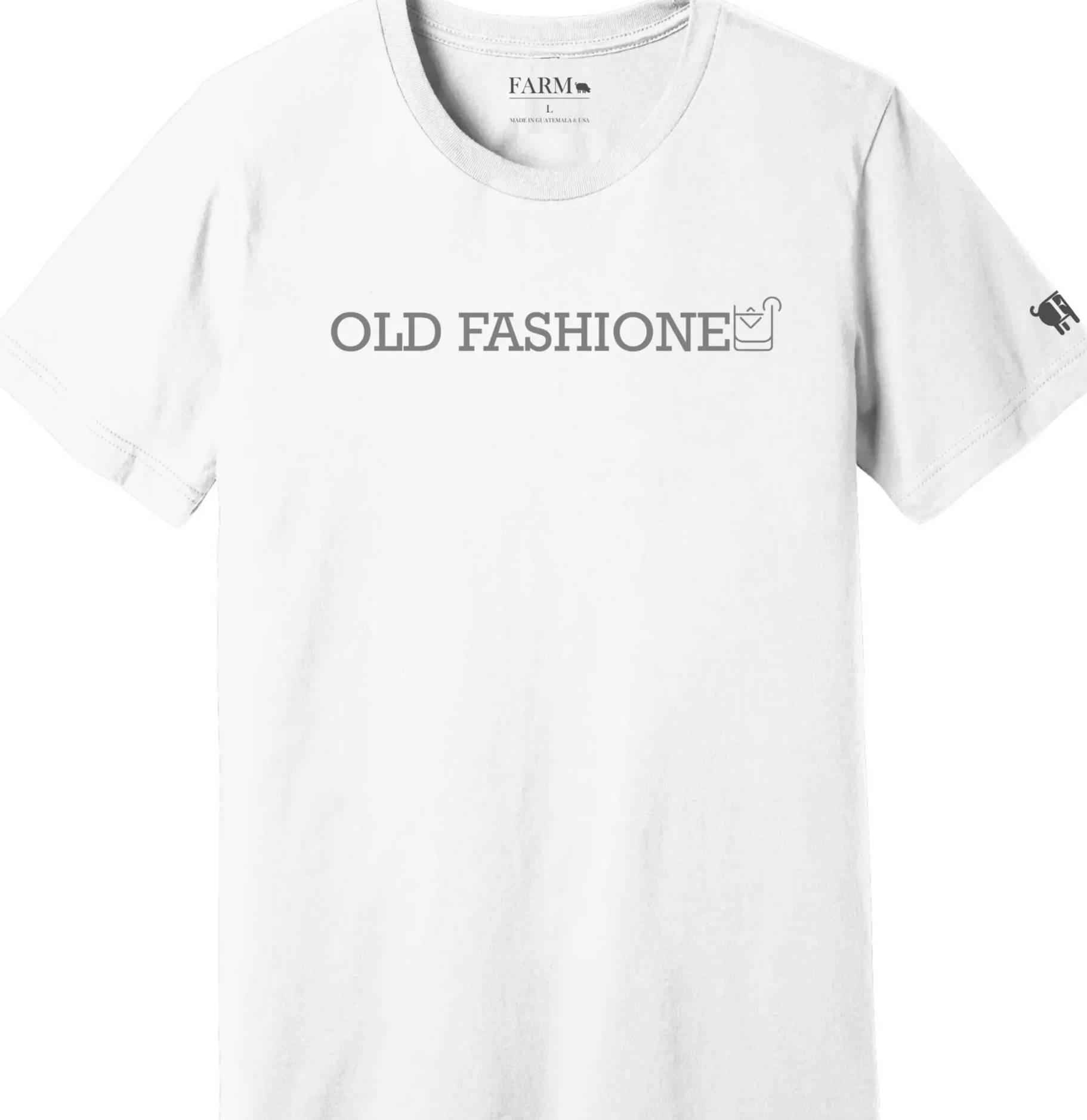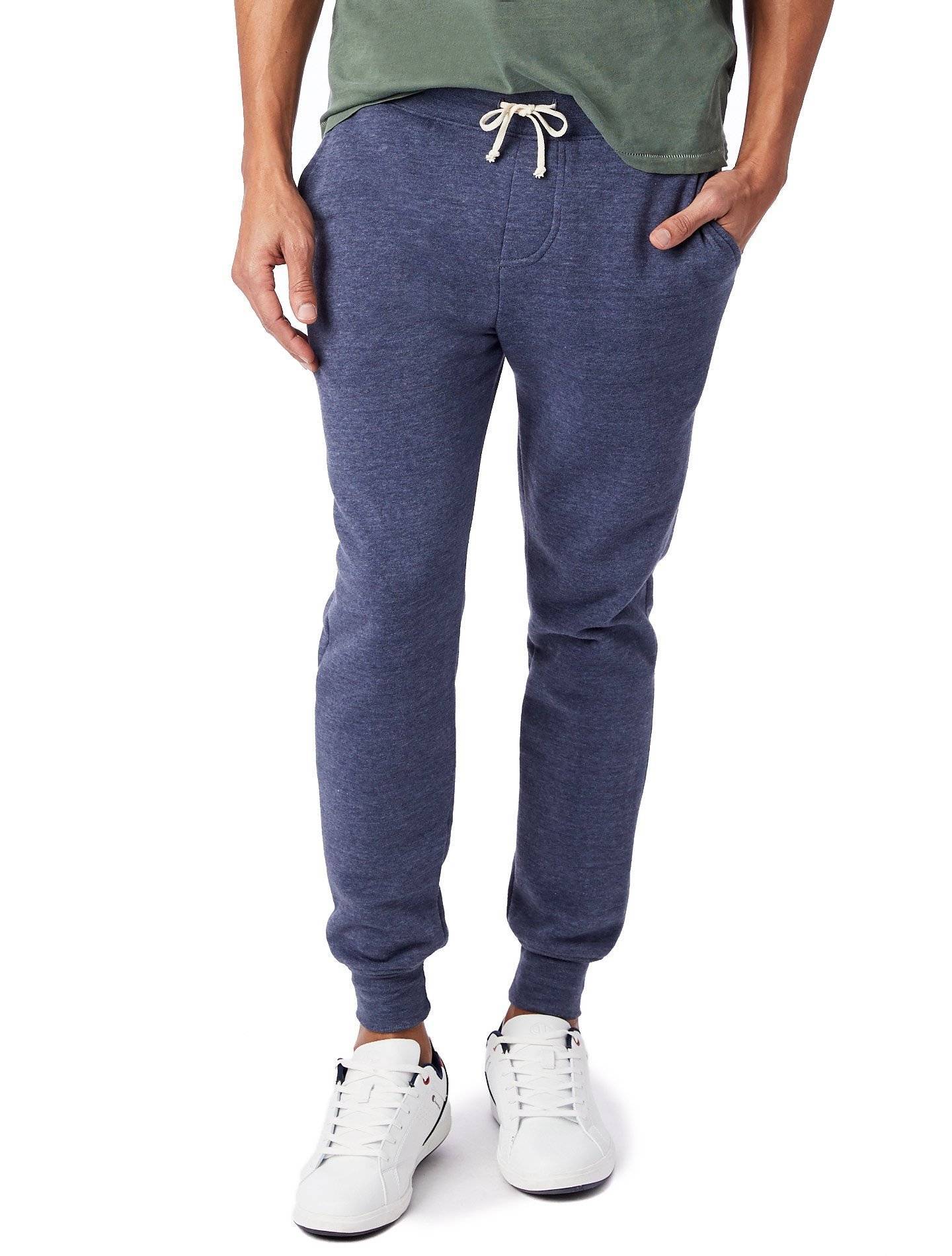 ---
This article has been brought to you by your friends at Farm Brand.