Farm Brand's Guide to the Best Surf Destinations in Central America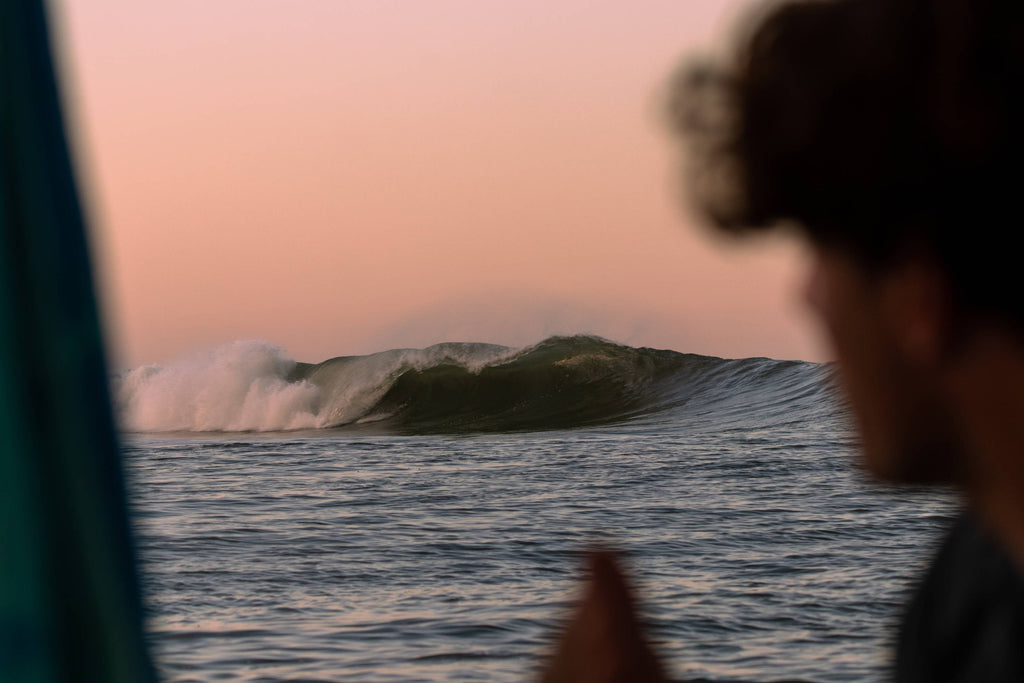 By Morgan Bernard
For surfers in North America, summer is a time we both dread and look forward to. While summer may seem like the perfect surf season to most, it's the time of year where oceans in the Northern Hemisphere lay dormant. Most major swell activity is caused by winter storms. So during summer our oceans often experience long period flat spells. Fortunately for surfers everywhere, there's a simple solution— a good, old-fashioned surf trip. Surf trips aren't the voyage into the unknown they once were. There are few undiscovered surf destinations left, and waves around the world no longer break without a soul around. However, surf trips are still an incredible adventure that every surfer should prioritize. For surfers in the US, Central America is a convenient destination with year-round surf and a fascinating mix of cultures well worth exploring. To learn what Central American surf destinations you should visit next, continue reading below for Farm Brand's Guide to the Best Surf Destinations in Central America.
---
---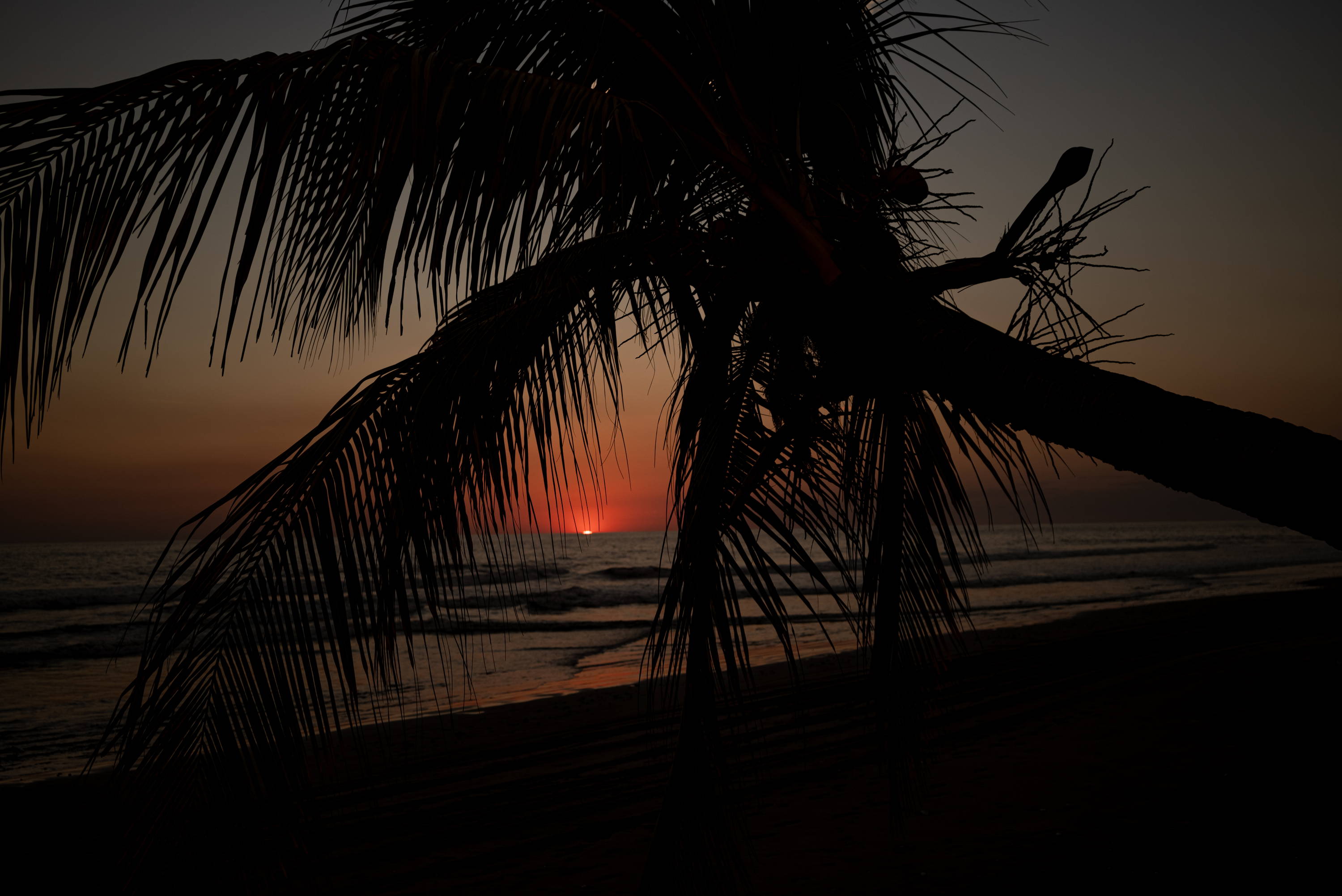 Nothing beats a border run with your boards strapped to the roof and your friends piled in the car. Mexico is the original surf trip destination. An hour's drive from the crowded beaches of San Diego will have you in nearly the empty lineups of Baja. There are two regions within Baja, Baja Norte (North) and Baja Sur (South). Baja Norte is best in the winter season. The North is a rugged landscape with countless empty waves. Baja Sur is just as rugged, apart from the area around Cabo, and a bit warmer than the north. For south swells and summer travel, head to Mexico's mainland, where you'll find world-class right-hand point breaks like Salina Cruz, big wave spots like Puerto Escondido, and plenty of hidden gems. When you're done in the water, some of the world's best tacos and a cold beer will refuel you adequately for your next session.
---
---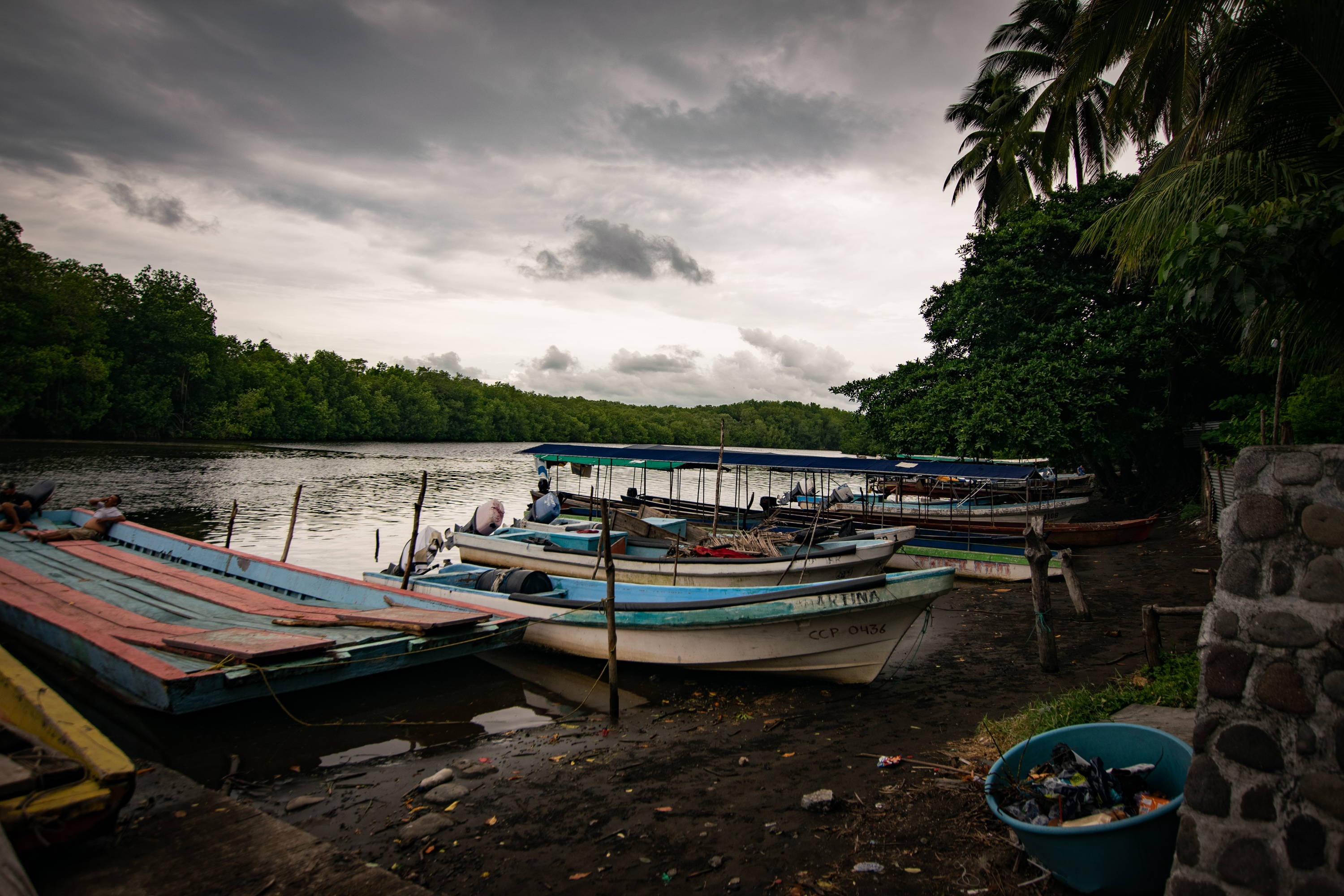 Guatemala may be the last piece of the Central American surf destination puzzle to be added to the list of wave-rich countries. Guatemala's beaches were often overlooked, in part, due to the countries lack of a coastal highway. But now with a budding surf culture and a handful of surf camps, Guatemala's waves are getting the recognition they deserve. Guatemala's most praised wave is the beach break in El Paredon, which serves up hollow, heavy barrels.
---
---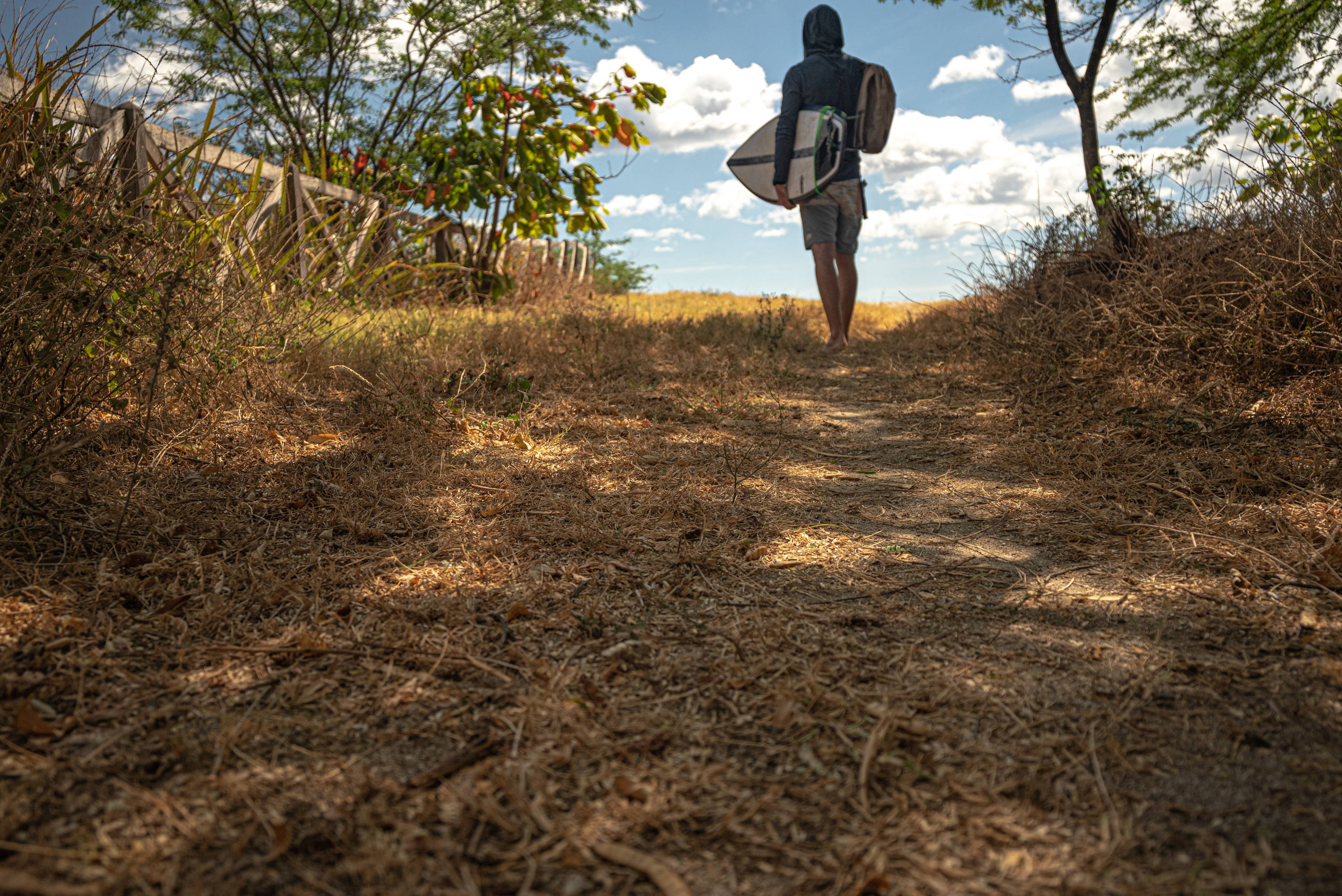 I always travel with my Farm Brand Weightless Hoody for extra sun protection
Like Mexico, El Salvador is known as the land of right-hand point breaks. Nearly every wave worth mentioning in El Salvador is a right-hand point break. The coastline faces mostly south, so it's susceptible to large south swells that are then groomed by the volcanic topography of the country's coastline into perfect peelers. There are two surfing zones in El Salvador: the West and the Wild East. For clarification, it should be noted that both the "West" and "Wild East" are located on the Pacific Coast but are labeled as such because the countries coastline faces directly south.
---
---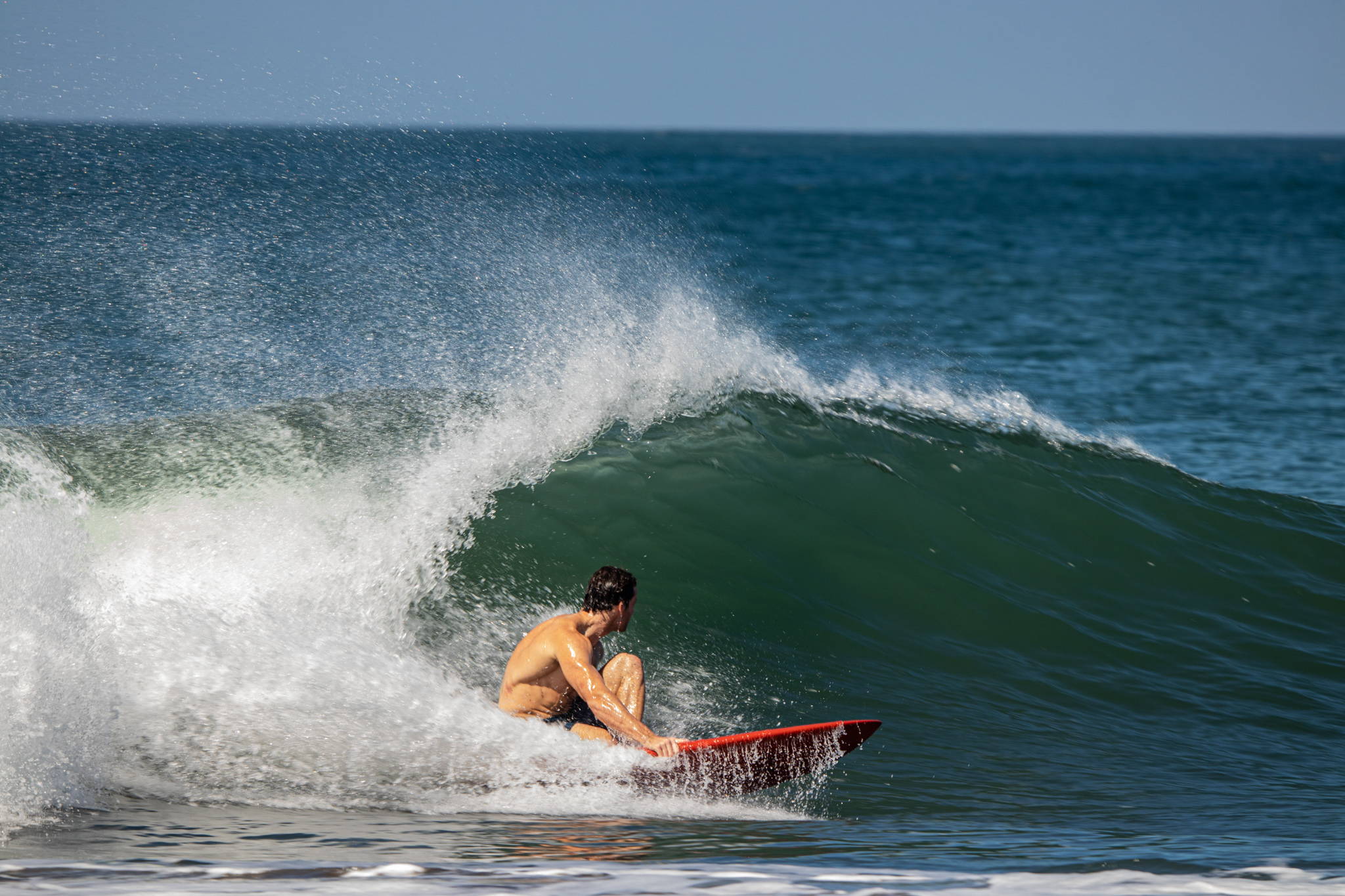 Nicaragua is known for its powerful surf, tasty coffee, and volcanic landscape. Many in the surf industry see Nicaragua as what Costa Rica was a few decades ago, one of the few places in the world you can actually enjoy uncrowded surf. Nicaragua has three main surfing zones, the South, the Central Coast, and the North. In the South, you'll find breaks like Popoyo and Colorados. Both of which are world-class in their own right. The South is more developed than the other areas, and so the crowds are a bit of a factor. In Central Nicaragua, surfers can mix of reef, point, and beach breaks in Miramar. Northern Nicaragua is more uncrowded and powerful than the other regions. While it's a bit of a hike to get there, the waves make it well worth the journey.
---
---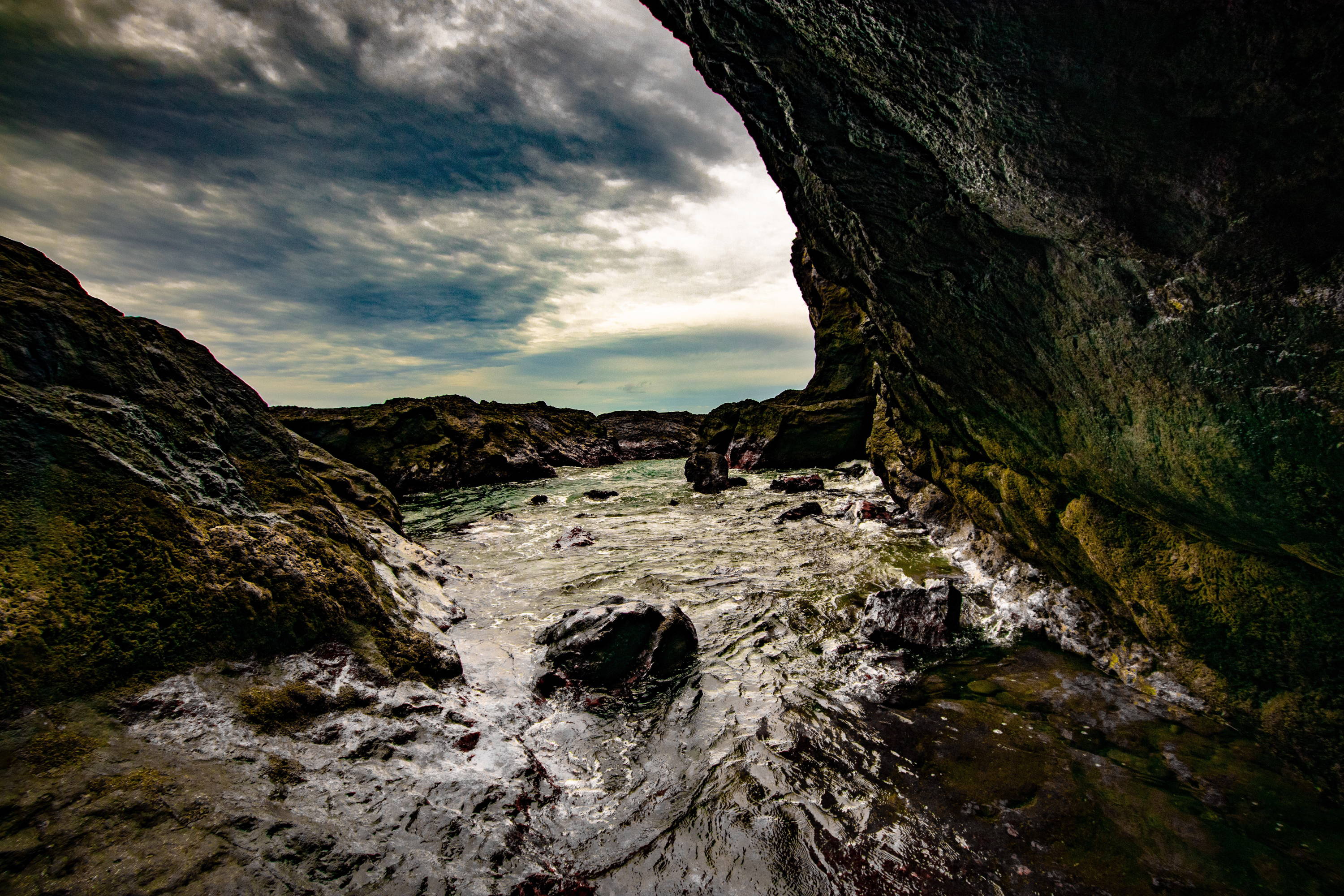 Costa Rica may be Central America's most popular surf destination, and for good reason, the country's waves are well suited for surfers of all levels. There are beginner beach breaks, powerful points, and world-class boat trip waves. Costa Rica's only drawback is that everyone knows exactly where the good waves are and have built hotels and villas there. If you're looking for a beginner-friendly surf destination, you can't go wrong with Costa Rica. Outside of the water, travelers to Costa Rica will find an abundance of wildlife and protected nature areas. The main surfing regions in Costa Rica from north to south are Guanacaste, Golfo de Nicoyo, Central Puntarenas, and Golfe Dulce. The main surfing hubs in the country are Tamarindo, Nosara, Jaco, Santa Teresa, and Pavones, all of which see their share of travelers but have plenty of waves on offer.
---
---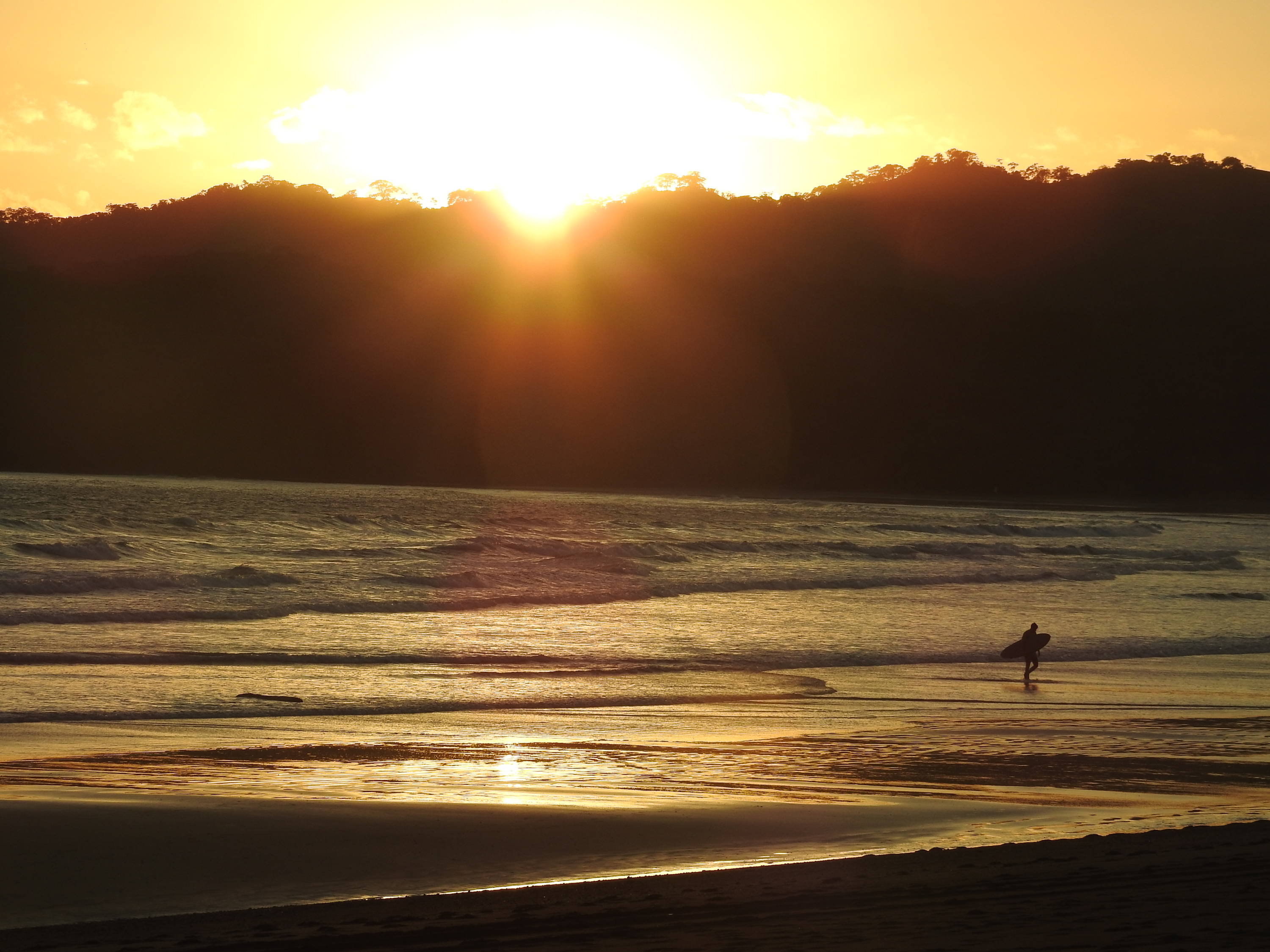 Most surfers that travel to Panama actually end up on the Caribbean coast, where an archipelago of islands home to a system of world-class reef breaks. In reality, the Pacific gets just as good as the Caribbean. The two zones have opposite swell seasons. The Caribbean Coast prefers winter swells generated in the Atlantic, while the Pacific coast favors strong summer south swells. In the Caribbean, surfers flock to Bocos del Toro, an island with a variety of reef breaks concealed under turquoise water. In the Pacific, travelers have their pick from several waves on a coastline that remains wild. Playa Venao serves as a hub for traveling surfers on the Pacific coast. In Venao, you'll meet surfers from every corner of the planet.
For more travel pieces and surf destination guides, head to the Farm Brand blog. We can't wait to see you in the water!