Photography Tips from Industry Professionals
By Morgan Bernard
It has never been easier to take quality photos. Smartphone cameras have become so technologically advanced that they can capture striking portraits and detailed landscape photos with just a tap on a screen. Image quality is the best it has ever been, but does that mean that photography has progressed with it? Not necessarily. Instead, social media feeds are dominated by carbon copy images of similar subjects and places. If you're an amateur photographer that wants to take your shooting and editing skills to the next level and establish your own artistic identity, continue reading below for Photography Tips from Industry Professionals. In this blog post, we dive into the careers of three photographers who occupy different fields of photography (fashion/ editorial, landscape and astrology, and adventure sports and travel) and pick their brains on how the everyday photographer can shoot better photos.
---
Michael Betzner – Fashion / Editorial
---
Michael Betzner is a Raleigh-based fashion and editorial photographer whose unique concept shoots boast bold colors, daring looks, and outside-of-the-box locations. I was eager to interview Michael, dive into the methodology behind his work, and hear what advice he had for new photographers.
Hey Michael, I noticed in a lot of your work you utilize color as a focal point of the image. Can you explain how you draw attention to a single color and make it stand out?
When I'm putting together a shoot, I try to focus on tend to focus on a single color and bring that color out by using complementary colors in the shoot as background. In the postproduction process, I mute the background colors while bringing out the primary color to create a sense of pop.
How do you decide what colors to focus on in your work?
Color really dictates the direction of a lot of my shoots. I'll set up an entire shoot with a color in mind, which helps me decide on the shoot location and the wardrobe.
A lot of your work with models is fairly alternative in terms of location, poses, and props. How do you make a subject feel comfortable during a conceptual shoot? And how do you ensure the model is executing your vision properly?
Well, I shoot with friends a lot of models I've previously worked with. So, that always helps. I'll also make sure to engage with the model extensively during hair and make-up to be sure we're on the same page shooting-wise and just to make them feel more comfortable during our shoot. I would say I establish friendships with everyone I work with. To make sure the model understands my vision, I try to use reference photos to explain poses and expressions.
How can a new photographer improve their conceptual photography?
I think a lot of people try to do too much and dive too deep into a theme, which makes the images a bit chaotic. I would say don't overdo it on props and color.
What photography tips would you give new photographers that want to create unique images?
Don't always listen to the rules you're taught. You can break rules for your artistic vision. You should break rules and experiment. Find your own style.
---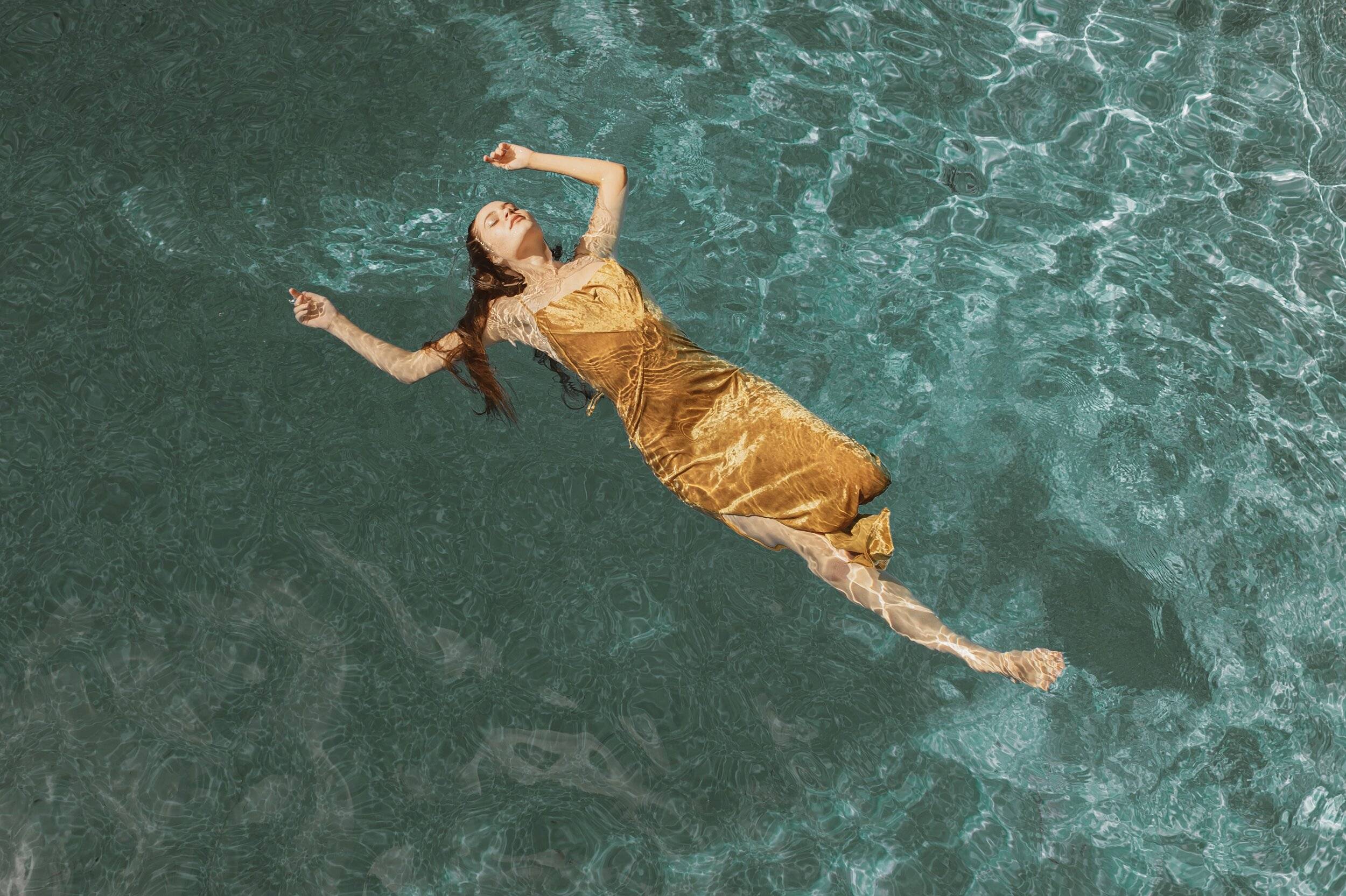 ---
Vincent Ledvina- Landscape & Astrophotography
---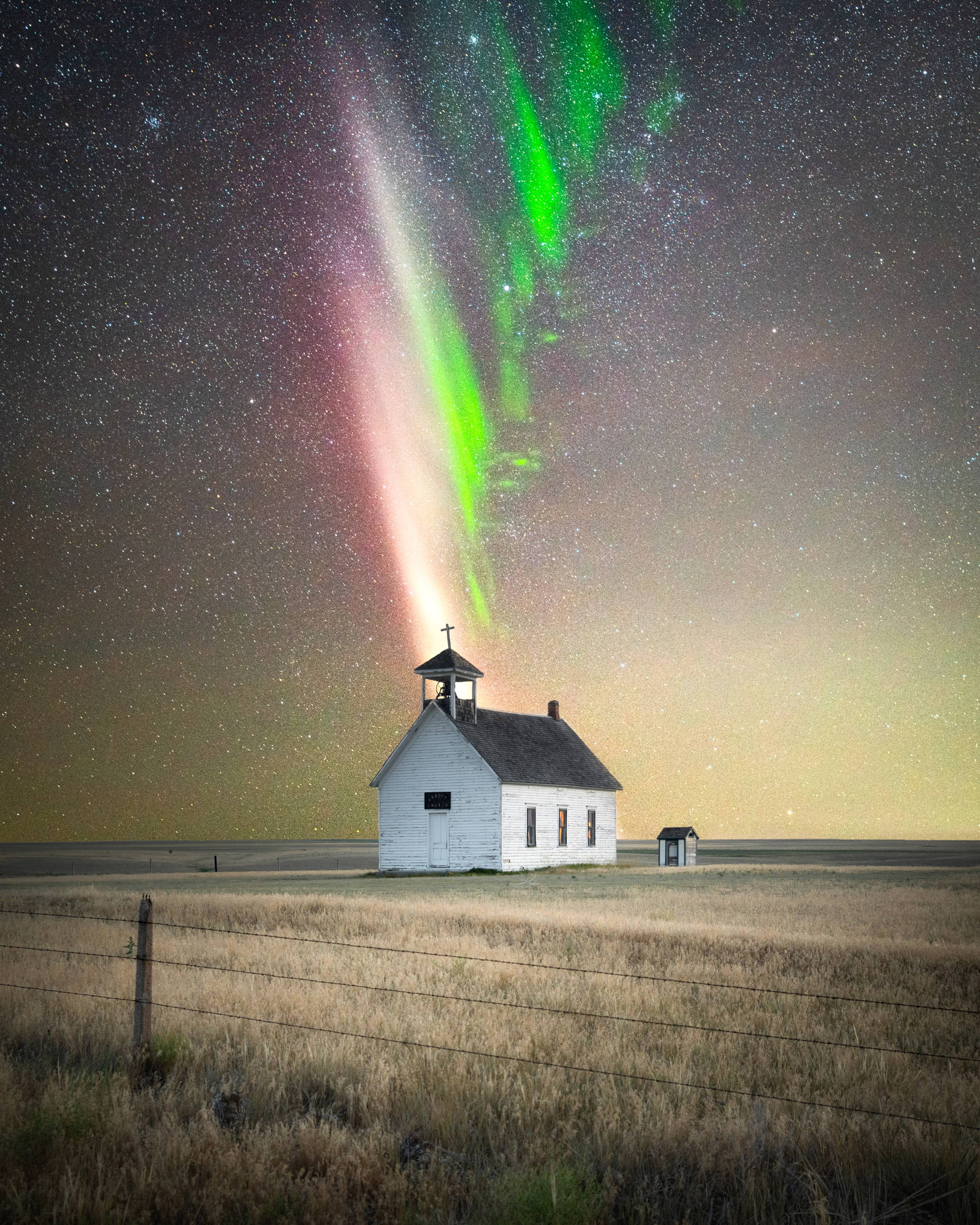 Vincent Ledvina is a landscape/ astrophotographer and a student at the University of North Dakota. After stumbling across Vincent's stunning shots of the Milky Way and the Northern Lights, I had to learn more about his methods. In addition to his photography, Vincent runs a photography-related YouTube channel called Apalapse.
Hey Vincent, Astrophotography seems like a unique path within photography. What factors come into play when shooting stars?
Astrophotography really comes down to understanding how a camera works, but you also have to consider light pollution, cloud coverage, your camera's settings, and planning/ timing the shoot. Aperture, shutter speed, and ISO all control the light in an image.
Tell me about a shoot that took a lot of planning.
I recently shot at Maroon Bells in Colorado. The Milky Way rises over Maroon Bells during a certain time of year. The rest of the year, it lines up out of frame. So, to pull the shoot off, not only do you have to consider things like cloud coverage, light pollution, and weather, you also have to time it right.
So, how did you get your start in astrophotography and photography in general?
I've always had a natural love for the outdoors, and I grew up camping with my dad. I've also been drawn to science and astrology. When I was 16, I went to Iceland and saw the aurora borealis for the first time. I had a camera with me then. I've been hooked on photography ever since.
What are some photography tips you've learned that you'd like to pass on to future photographers?
Originally, I thought a nice camera would make me a better photographer. I've realized that it takes a deep understanding of light, camera equipment, and photography principles to take quality images. And if you have that, you can shoot on almost any camera. That's one of the reasons I started my YouTube channel­, Apalapse, which teaches camera and photography basics.
Any photography tips for someone trying out landscape or astrophotography who wants their image to stand out from others?
Add a human element. Adding a person in frame helps give the viewer some perspective and make the image one of a kind.
What's one piece of equipment you can't live without?
I use a star tracker. When you have an extremely long exposure, like the type needed for astrophotography, the earth's rotation will cause the stars to blur. A start tracker rotates your camera as the earth rotates.
Other than using a star tracker, what's one piece of advice you would give an aspiring astrophotographer?
There are a few things. First, follow the 500 rule for shutter speed. 500 divided by your focal length/field view is equal to your shutter speed in seconds. So, if you're shooting on a 20 mm lens, then your shutter speed is 25 seconds. The second is to use your camera's maximum aperture to get as much light as possible. Finally, set your ISO dependent on the moon phase. It should be high enough that you're not losing detail in shadows.
---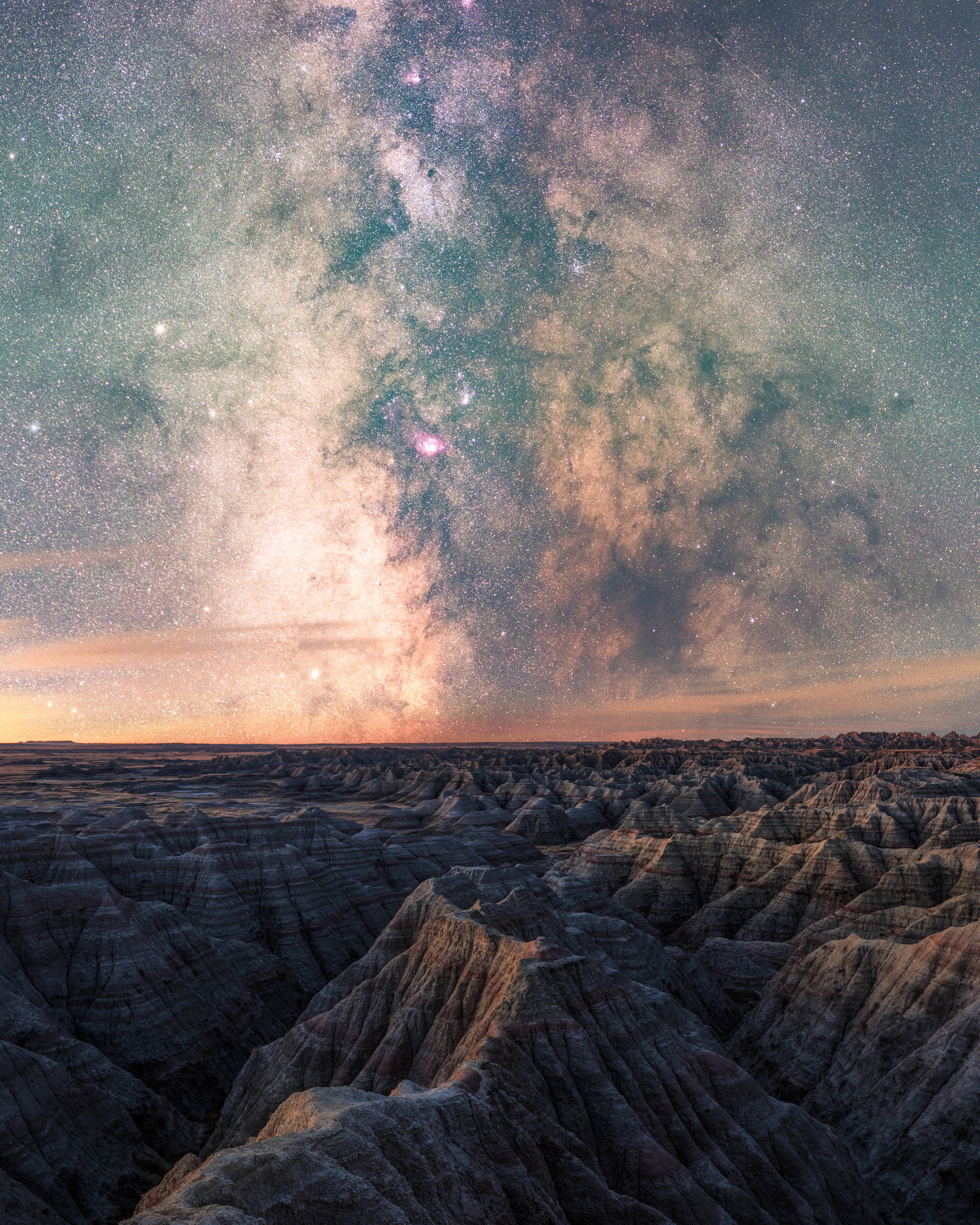 ---
Lucas Catania -Adventure photographer/videographer
---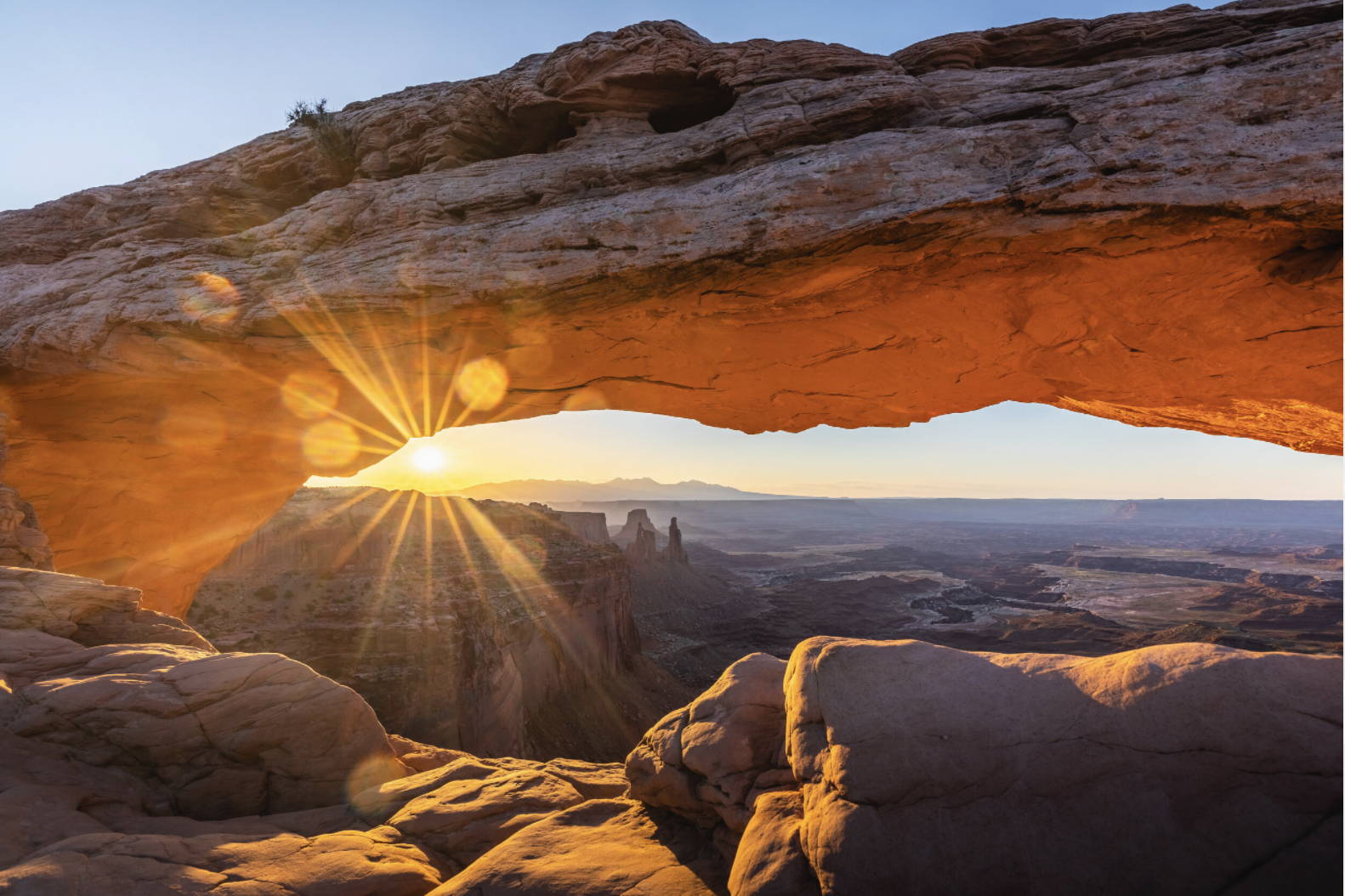 Lucas is an adventure documentary videographer and photographer. Lucas captures stunning ski and mountain content from his home base in Utah and around the country in his van. He has also worked in TV and commercially in real estate.
Hey Lucas, you do quite a wide range of work, from drone and ski videography to landscape photography. How would you define your work?
That's a good question. I guess you could say I'm in the adventure/lifestyle documentary space.
When did you first start shooting?
I started shooting when I was 14. Back then, it was all video on a GoPro. I didn't get into photography until I was in my twenties and moved to Colorado for grad school. Being surrounded by nature like you are in Colorado requires a bit more than just a GoPro to do it justice.
When did you make the jump to working in the photography/ videography space?
When I was studying to get my MBA, I saw an opportunity to combine photography with what I was learning about branding and marketing.
And where has that taken you lately?
I worked in TV for a year and a half, and I'm currently doing a lot of real estate shoots. I also maintain an adventure blog channel on YouTube.
What kind of equipment do you use?
I shoot entirely on Cannon, but lately, I've been doing a lot of drone work. For a new photographer or videographer, I would say don't sweat the equipment too much. Get a simple point-and-shoot camera to start and learn the basics.
How complicated is organizing your equipment for a shoot, given the variety of mediums you work in?
At first, it was pretty complicated, but I've worked hard to streamline my equipment. I would definitely recommend having a minimalistic approach to gear. Get what you need and travel light.
Videography is such a powerful storytelling tool. How would you recommend new videographers think about storytelling?
Think of the narratives in three parts: the buildup, the conflict, and the resolution. Tell a story with your footage, even if it's a simple story for a vlog like going to the store, it should have a beginning, middle, and end.
---
---
At Farm Brand, we're eager to get out and explore and document our journey along the way. Stay tuned to our blog for more advise from creators and adventurous.