The Outdoor Code and Leave No Trace Principles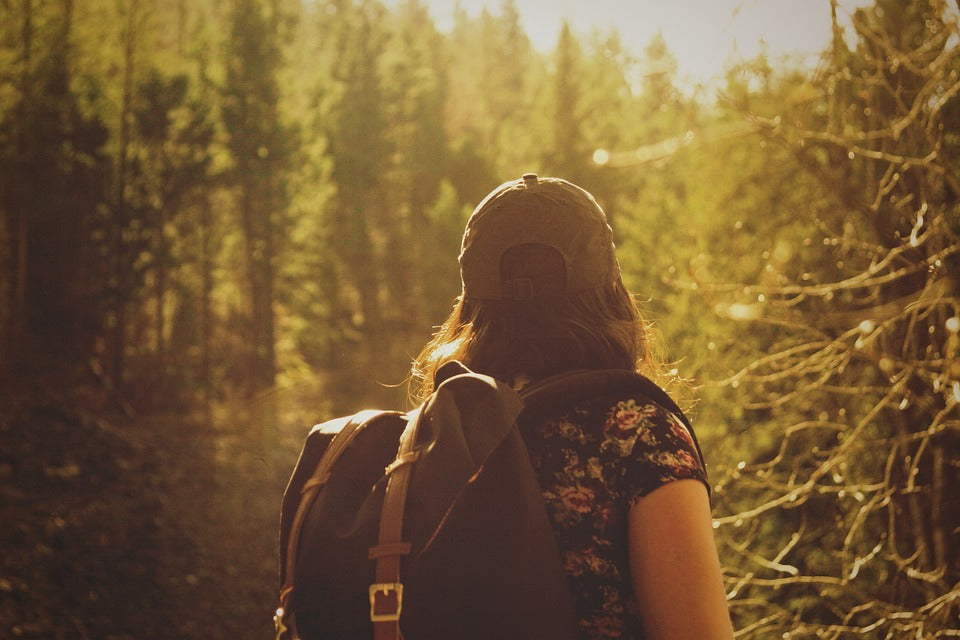 The Outdoor Code and Leave No Trace Principles
Did you know there is an outdoor code? If you consider yourself an outdoor enthusiast then you better familiarize yourself with the code. If you consider yourself a citizen of the Earth… the same for you.
If you are familiar with Farm Brand, then you know we are all about lowering our impact on the Earth. We talk a lot about the clothes we buy and materials we use to stay eco-friendly. When spending time outdoors, it's important to make sure we are acting respectfully and showing up for our Earth the best way we can.
The outdoors bring so much adventure to our lives, we need to make sure we are taking care of it with the Leave No Trace Principles (LNT Principles).

Playing Outdoors and the 7 Principles of Leave No Trace
The 7 principles created by the Leave No Trace Center of Outdoor Ethics promote taking care of the environment when playing outdoors. There are a lot of decisions you make when spending time outdoors either hiking or camping. Staying organized and respectful will help you enjoy your time in the outdoors even more.
1 - Plan Ahead and Prepare
When someone is justifying a decision that is not best for the environment it is often because they didn't plan ahead and prepare and now they feel stuck. Make sure you do your research.
Is there a dumpster nearby where you are camping? Will you have to pack out everything that you take in? Know the campground rules where you are going and whether or not a fire pit is allowed. Minimize the waste that you will create by repackaging food more sensibly.
2 - Travel and Camp on Durable Surfaces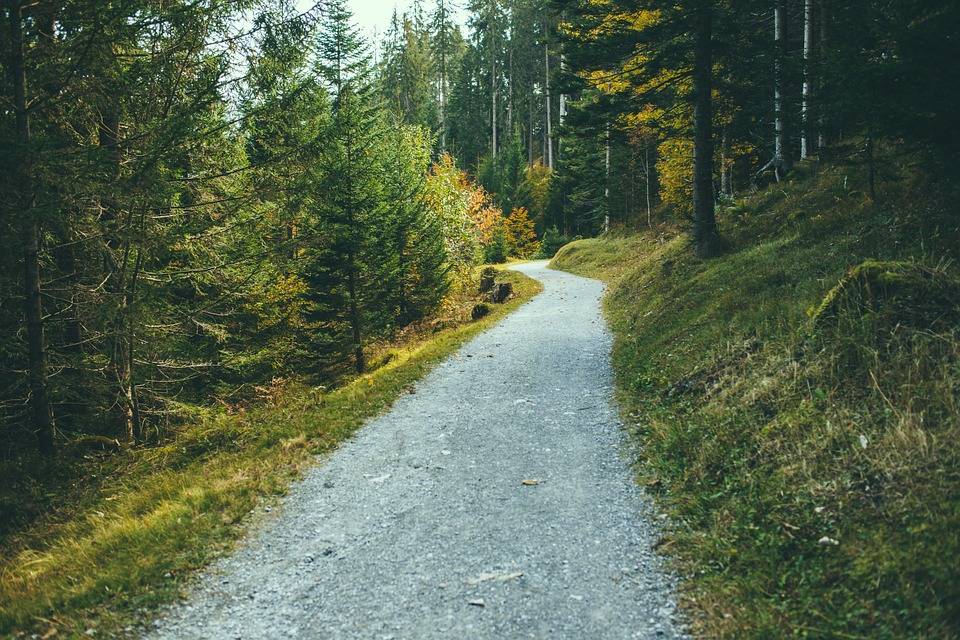 This means that if there is a trail or a campsite, then use them. If there is not a trail or campsite, don't create one.
There are places in the outdoors with a human touch such as trails and campsites, but we don't want to create more especially unintentionally. The principles of leave no trace are all about being intentional and conscious of your mark on nature. Walk on surfaces that aren't muddy or with vegetation. These surfaces are less durable than dry ground, rock, sand, gravel, etc.
It is tempting to cut switchbacks when you are hiking a long trail. Don't do it. The people on the trail want to enjoy nature without thinking about the people who stomped through it where they didn't need to. Let nature be and stay on the surfaces created for you. If you stay on the trail… you will leave no sign you were there.
3 - Dispose of Waste Properly
This is where you remember the rule of pack it in - pack it out. Keep in mind that biodegradable waste such as apple cores and orange peels should not be left behind. Just because something won't be there forever doesn't mean it doesn't take away from nature.
When someone is hiking a trail with orange peels all over it, when there are no orange trees around, they know that is not natural. They know someone walked along and threw their food on the ground. These things can also harm the wildlife when you are introducing food animals are not meant to eat in their area.
Do not wash dishes or yourself with soap in a natural water source. Carry water 200 feet away from a lake or stream and use small amounts of biodegradable soap. Even if there is no soap, don't be putting your food scraps in a stream.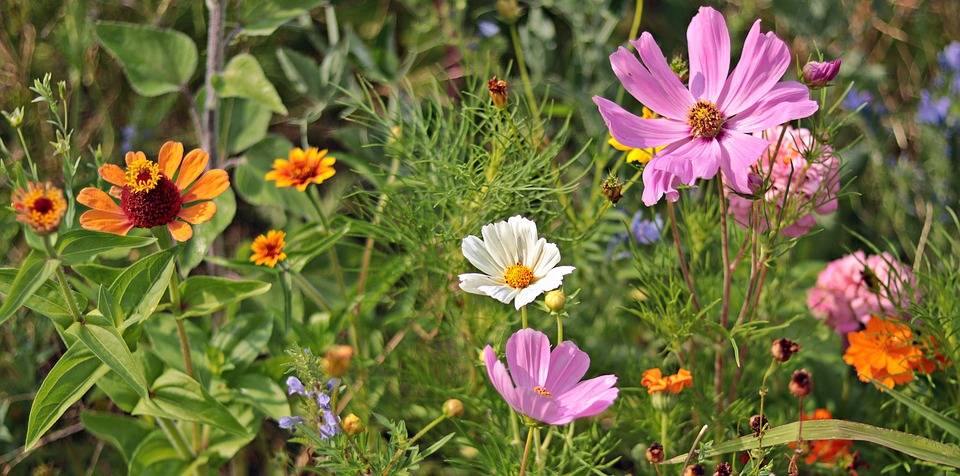 If you find something awesome, admire it, take a picture, don't pack it home. Leave it for the next person to do the same.
This is also a campground rule. Don't try and rearrange nature to make yourself more comfortable. Avoid altering the setting and try your best not to damage the plants.
Wildflowers, seashells and rocks, are all common things to collect but do your best to leave them be. Especially hiking with kids, this can be difficult. LNT principles are not about perfection, but doing your best. Teach those backpacker kids the outdoor code so they are aware of environmental problems.
Don't carve your initials into a tree. You already know you shouldn't, but just a reminder for your next date.
5 - Minimize Campfire Impacts
An outdoor firepit is created with intention. Know the campfire rule in your area, and only build a fire in an existing fire ring. Use wood from dead trees, not growing ones.
Keep your fire small and under control. Don't walk away from your fire without putting it out completely with water. Do not leave trash in your fire pit for the next camper. Don't just throw everything into the fire pit, be conscious of what you are leaving behind.
When you see animals, do not try to get closer for a picture. Be respectful and let them be. If you are touching wildlife, you're way too close. Do not feed the wildlife. This teaches them unsafe practices with humans and can make them very sick.
Store your food and trash safely so that the wildlife is not coming too close to you or getting into the food they shouldn't have.
7 - Be Considerate of Other Visitors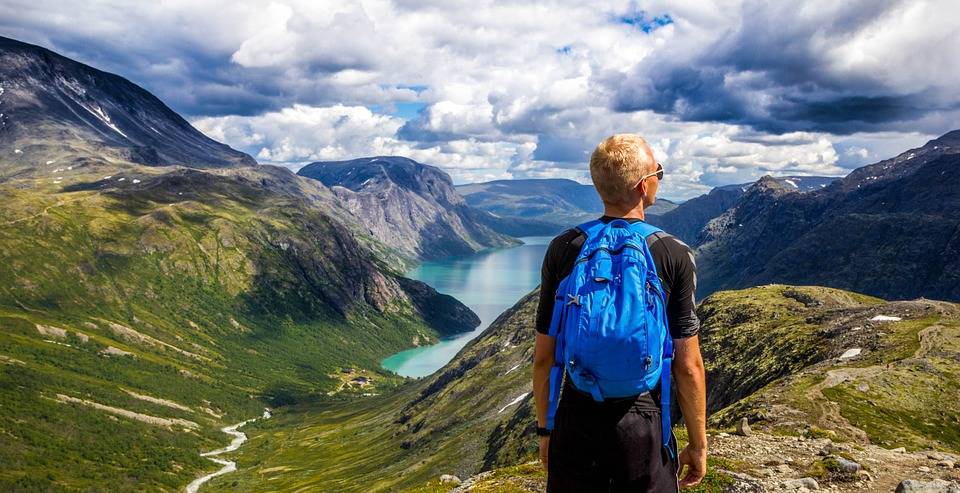 Consider the other people enjoying nature. Keep your party at your house. A campsite is not the place for loud music and excessive noise. Put in some earbuds so that your sounds aren't interrupting the natural sounds that people came to enjoy.
Be mindful of your actions. Consider the wildlife, the environment, and other humans. Making sure your decisions are respectful to all of the above provides for beautiful experiences playing outdoors.
A hiking backpack will help when you are getting prepared. Make sure you're starting with the right gear, and follow the 7 Principles of Leave No Trace and you will do your next adventure right.
Check out this blog on How to Choose the Right Hike so you don't find yourself taking shortcuts through vegetation when you get in over your head (you discover they aren't shortcuts anyways).
Enter your email and receive 10% off your first order.