The Ultimate Digital Nomad Travel Guide: Central America Edition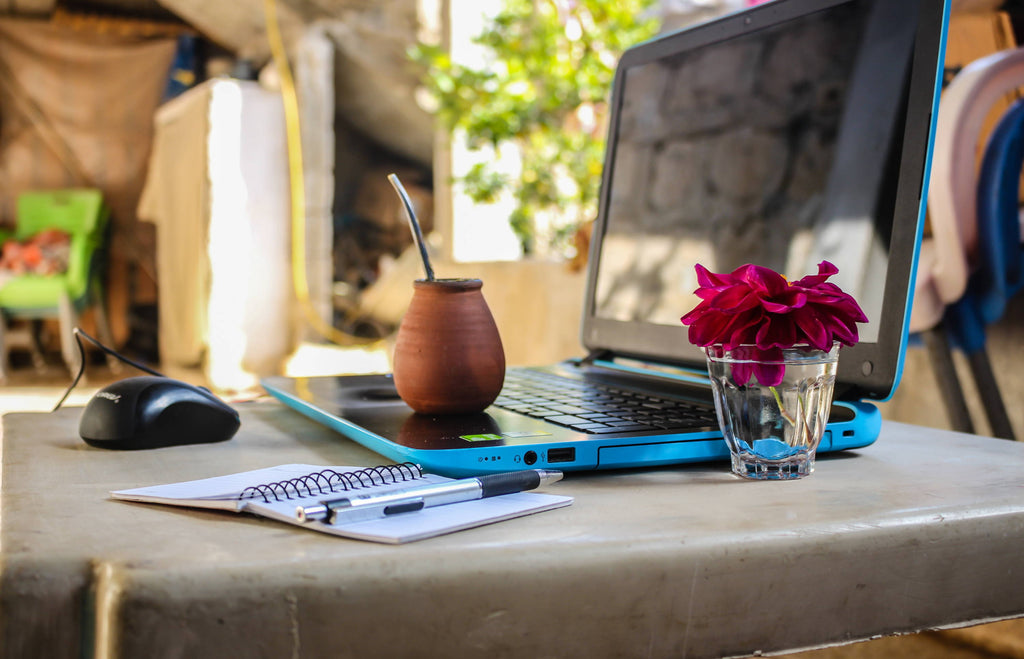 Now more than ever, employees, entrepreneurs, and freelancers are hitting the road to enjoy the newfound freedom that remote working has allowed. Even before the cataclysmic events of 2020, the number of people opting to live life on the road and work remotely was booming. The horrendous circumstances of the Corona Virus pandemic that led companies to switch to a remote workforce, at least temporarily, revealed the ease at which many could execute their work from home or wherever else they may be. Armed with a laptop, transportation, and WIFI, digital nomads have set out across the globe in recorder numbers. At Farm Brand, our team continues to work remotely and enjoy the many perks of that lifestyle. For those with newfound location freedom or for those who are just looking for where to go next, we've compiled The Ultimate Digital Nomad Travel Guide, a series of articles aimed at showing our readers the wide world of possibilities of remote working. Continue below to read, The Ultimate Digital Nomad Travel Guide: Central America Edition.
---
For an Urban Experience Unlike Any in the World
---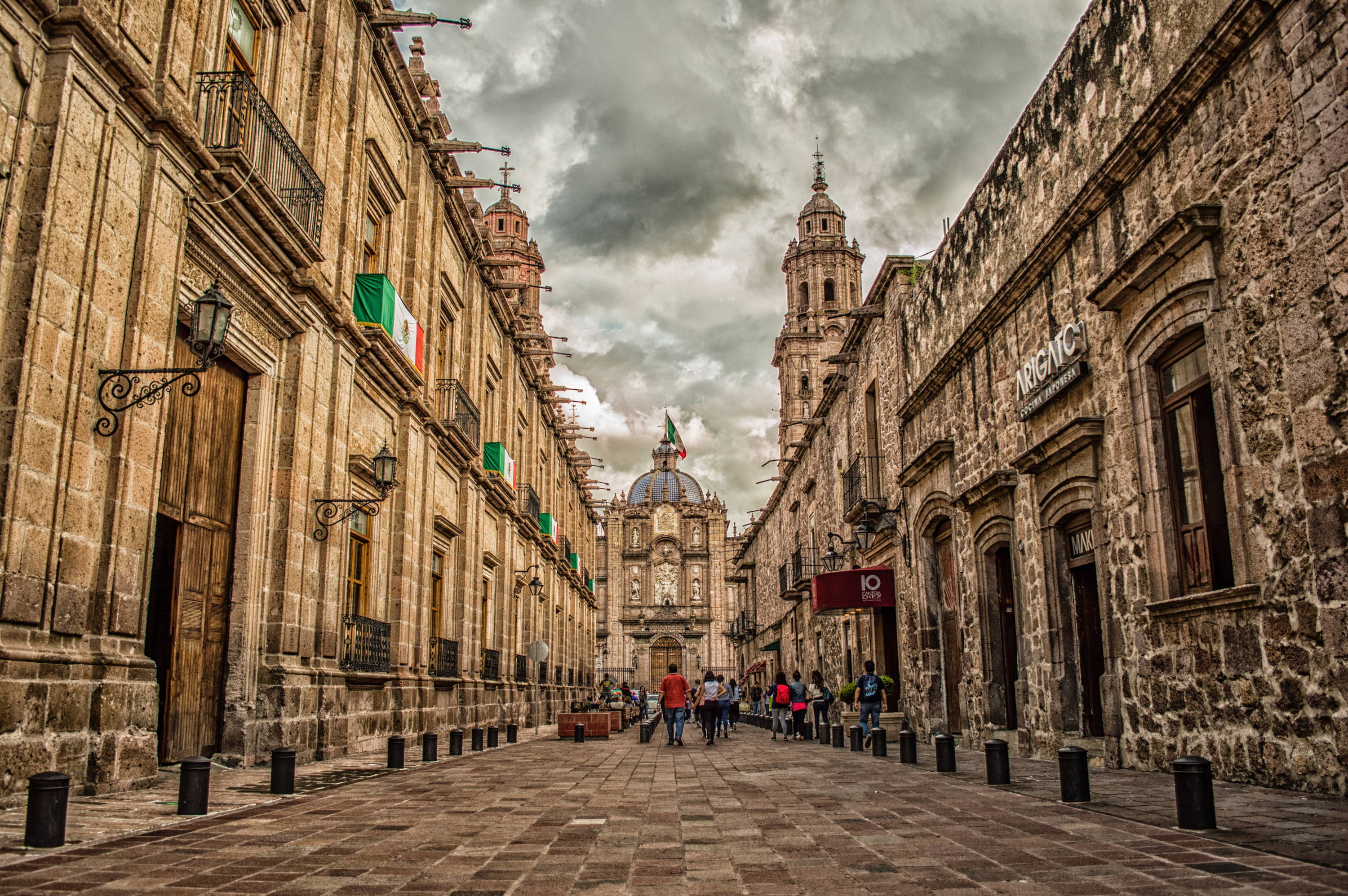 Being a digital nomad doesn't require venturing halfway around the globe to some Balinese hippie enclave. Some of the world's best travel experiences can be found just next door. Mexico City is a culinary capital of the world, a mecca for Latin American Art, an architectural wonder, and it's only a short flight away from the United States. Mexico City's bustling downtown offers a blend of pre-Hispanic, colonial, and modern spaces. Like New York City, each of Mexico City's separate boroughs boasts an independent personality, all of which are worth exploring. Remote workers will enjoy the cities lively coffee scene that features roasts from the nearby peaks. Dining out in the city is an experience unlike any other. Local Cantinas and Michelin Star restaurants can be found by the handful in this dynamic Latin American capital.
---
To Dwell Among Your Fellow Digital Nomads
---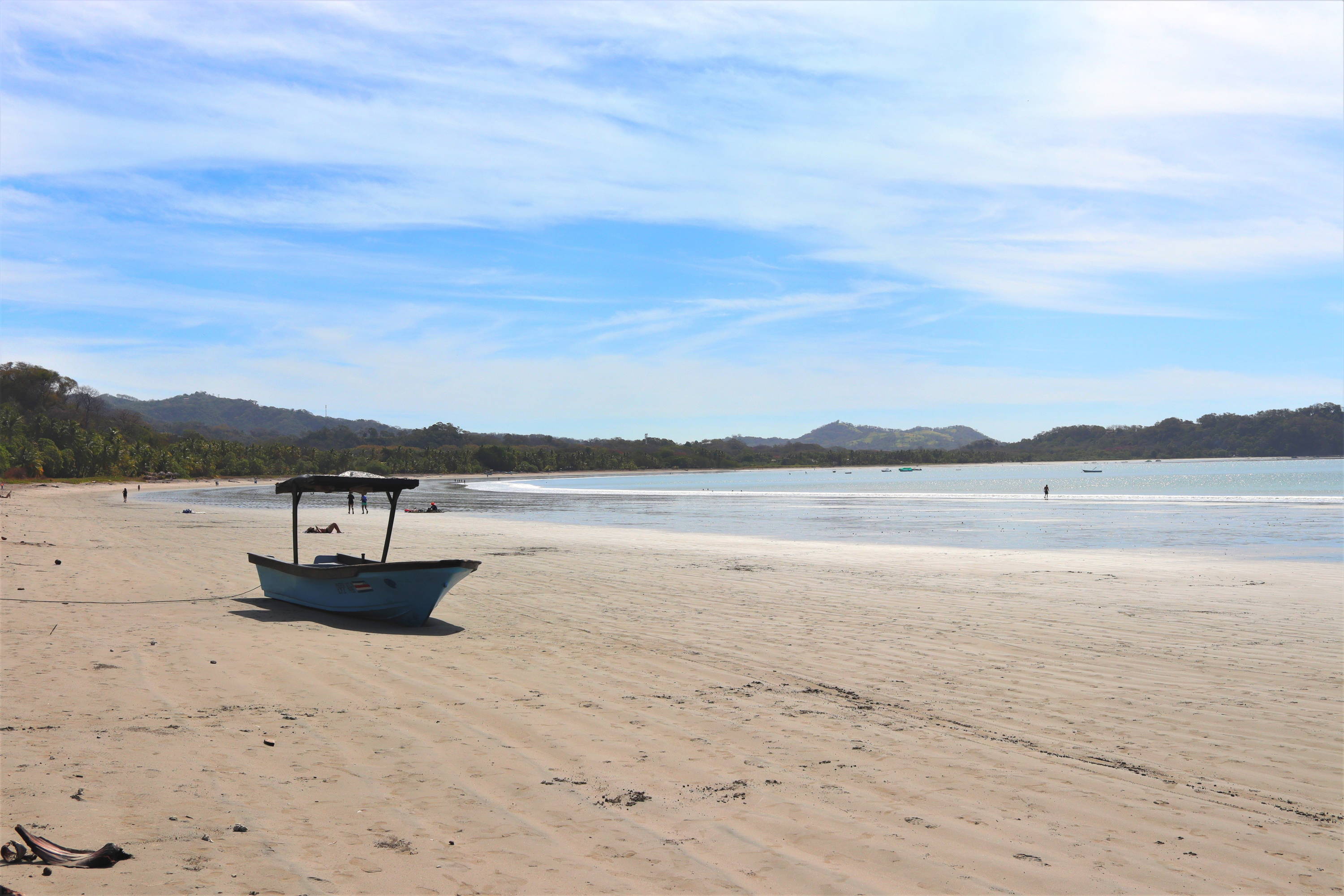 Santa Teresa, Costa Rica has been attracting digital nomads for years. The town's a far cry from its humble origins but now exists as a lively beach town sprinkled with yoga studios, cafes, and hotels. All of which is surrounded by a pristine jungle that is teeming with wildlife. While it's not the traditional Central American surf town experience, Santa Teresa does have its perks for working remotely, like the abundance of cafes with reliable WIFI conveniently located near stellar waves. Additionally, there's no shortage of trendy Airbnb and rental properties where you can set up your dream home office.
---
---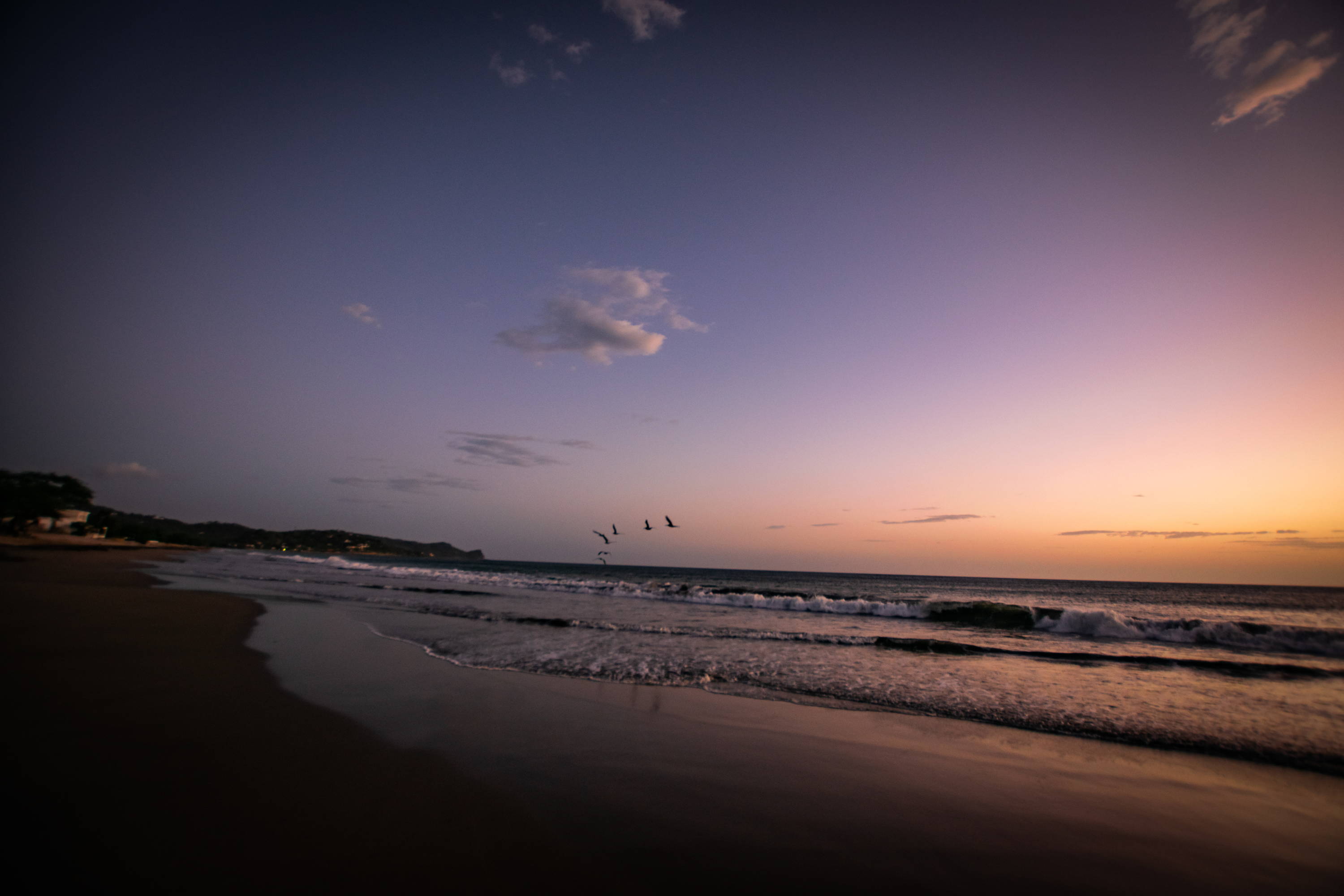 These days, even in Central America, finding uncrowded waves is rare. The cat is out of the bag on countless once secret locations, and the surf travel industry has grown to enormous proportions. That being said, there are still those areas of the world that remain difficult to reach, and it is in those areas that the prayers for crowded surf are answered. While the beaches of Costa Rica may see their share of tourists, digital nomads included, northern Nicaragua remains somewhat uncrowded. The area is famous for its heavy waves, volcanoes, and coffee plantations. There are only a handful of lodging options and surf camps, which help keep the crowds thin. Finding a secluded spot with WIFI isn't as challenging as it may seem. The area has a small selection of local and foreign-owned restaurants conveniently located near each wave.
---
To Explore the Mountainous Interior
---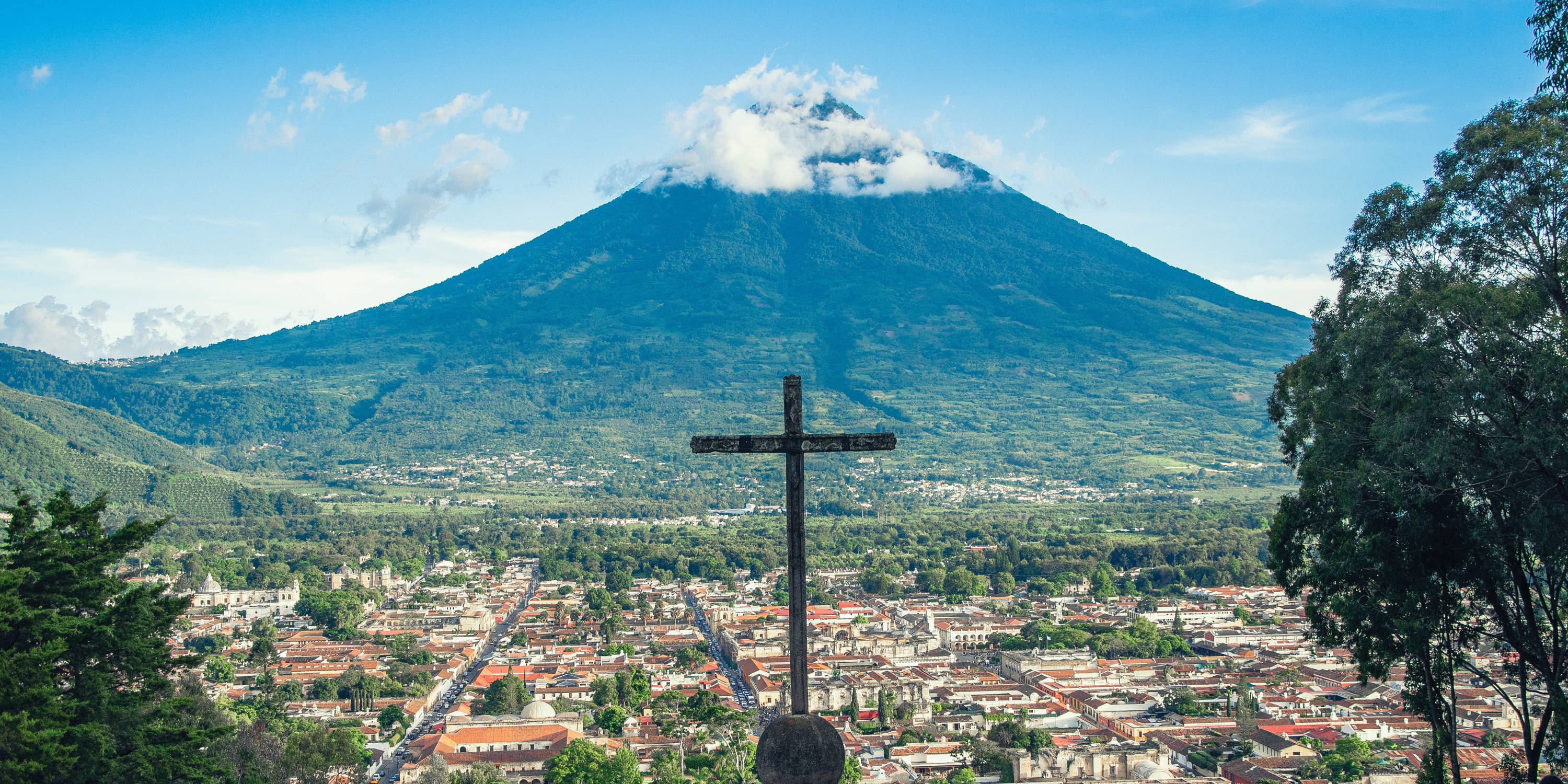 Strolling cobblestone streets in the cool mountain air of Antigua, Guatemala under the shadow of volcanic peaks is an experience like no other. Antigua's beauty exceeds any description. Vivid, pastel colonial-era buildings line the streets that are often bustling with life. Within the city's colorful facades are some of the nation's finest restaurants, coffee shops, and hotels. From Antigua, you can visit coffee plantations, active volcanic peaks, and ancient Mayan ruins.
Whether you're living life on the road or just planning your next trips, stay tuned to the Farm Brand Blog for more exciting travel content. Keep an eye out for the next post in the series, The Ultimate Digital Nomad Travel Guide.