These Vintage Bags are the Ultimate Travel Accessories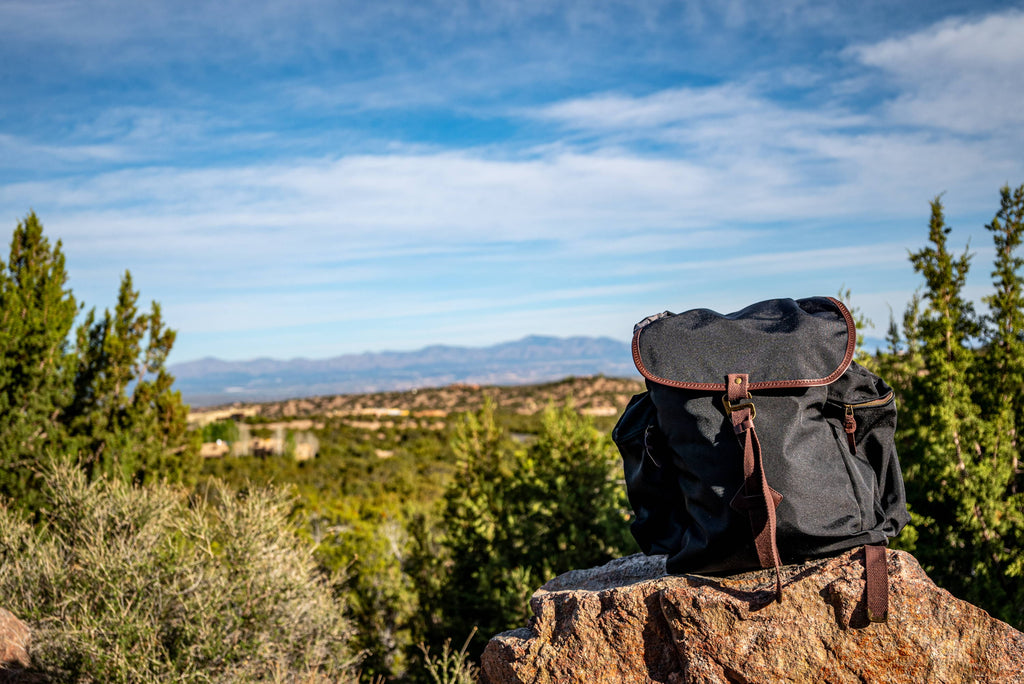 By Morgan Bernard
As a travel writer, I'm always looking for the next, best travel gear products. I have my go-to items that I take everywhere, like my Farm Brand Weightless Hoodie, my Timbuck2 Copilot Roller, and my Prolite Smuggler Series Board Bag, but I still love discovering new reliable gear. Not all my trips are several month-long epic surf trips, sometimes I opt for the quick weekend or weeklong getaway, and when I do, I always pack light. Farm Brand's latest accessory release allows me to do just that. The vintage bag series by Farm Brand features stylish, retro-inspired looks with modern functionality. To find out the best way to use our brand-new vintage bags, continue reading below.
---
---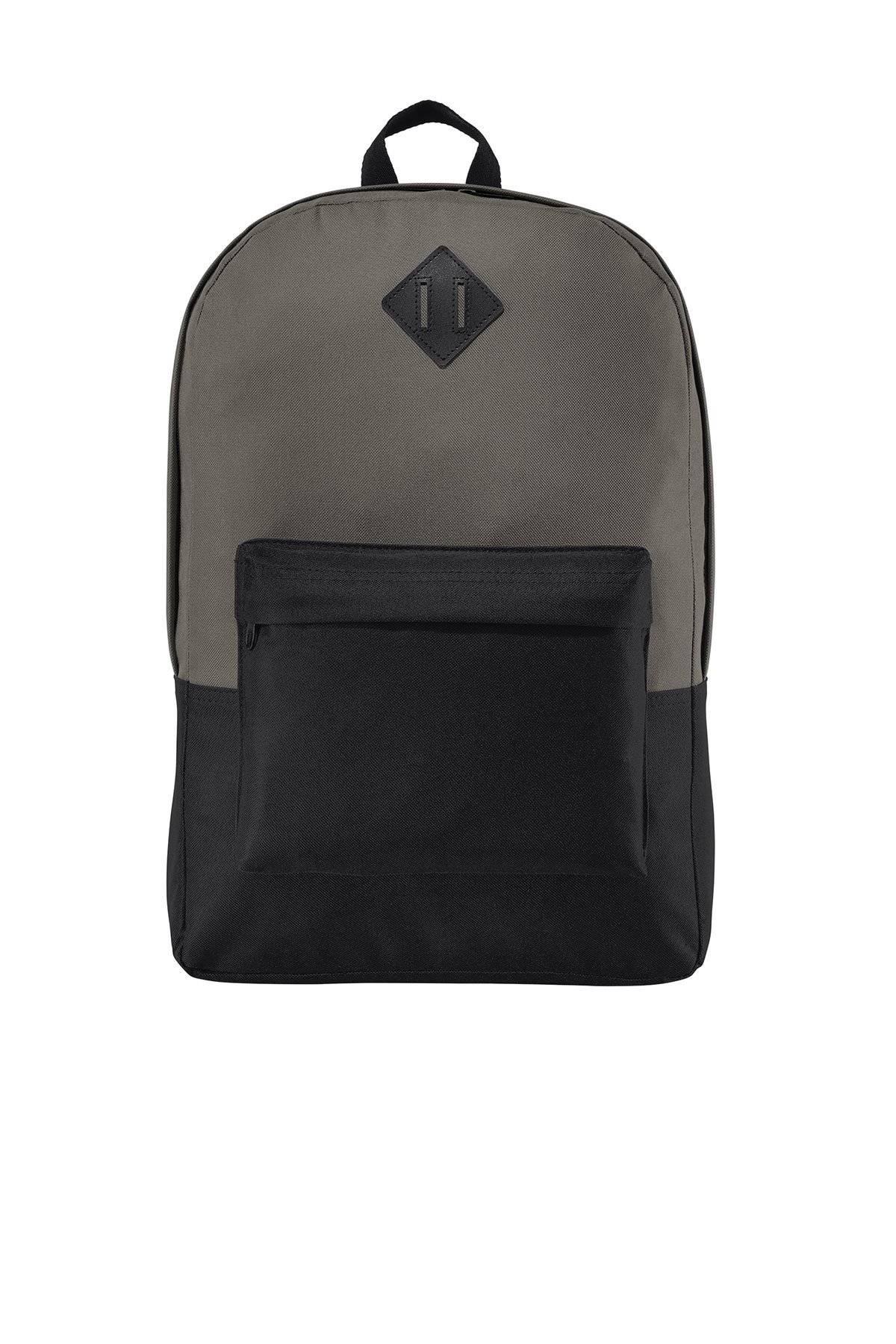 For most professions, the days of wearing suits and ties to work are long gone. Regardless of your industry, if you work in an office, chances are you're sporting a more relaxed office casual than what was considered appropriate even a decade ago. While office attire may be casual, there's no reason it shouldn't be stylish. The Farm Brand City Retro Backpack and the Commuter Essentials Ruck Sack are both sleek, sophisticated bags that are ideal for the office or school.  
---
---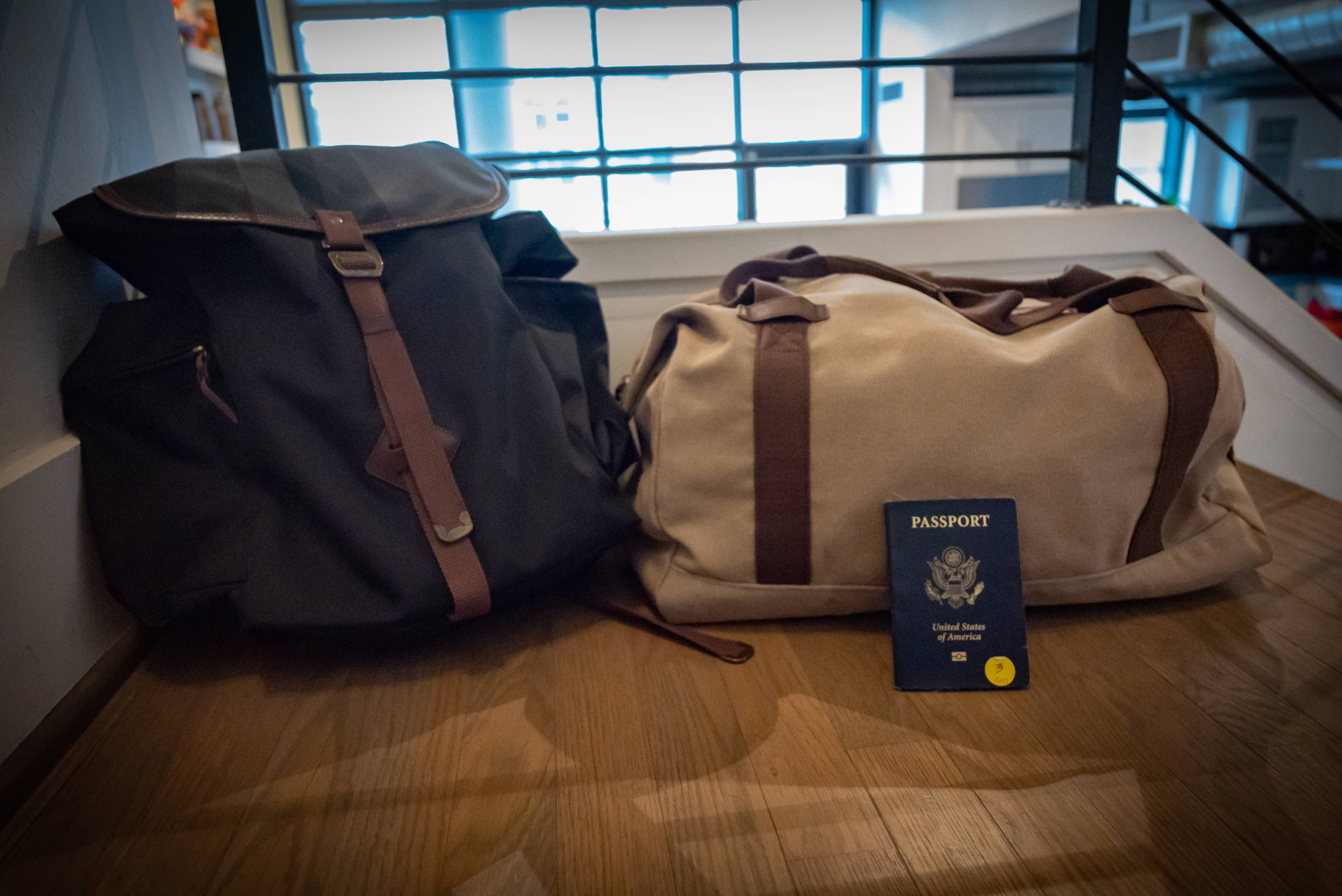 Whether you are taking a quick trip to the coast, the city, or the mountains, how you pack matters. Pack too much, and you're stuck lugging around a heavy bag all trip. Pack too little, and you'll find yourself out of clean underwear and warm clothes on a cold night. Thankfully, the Farm Brand Weekender Cotton Canvas Duffle is the perfect size for a quick getaway. Beyond its size, the Weekender's Cotton Canvas material is lightweight and durable, while the bag itself boasts a classic vintage bag look that will turn heads at the airport.
---
---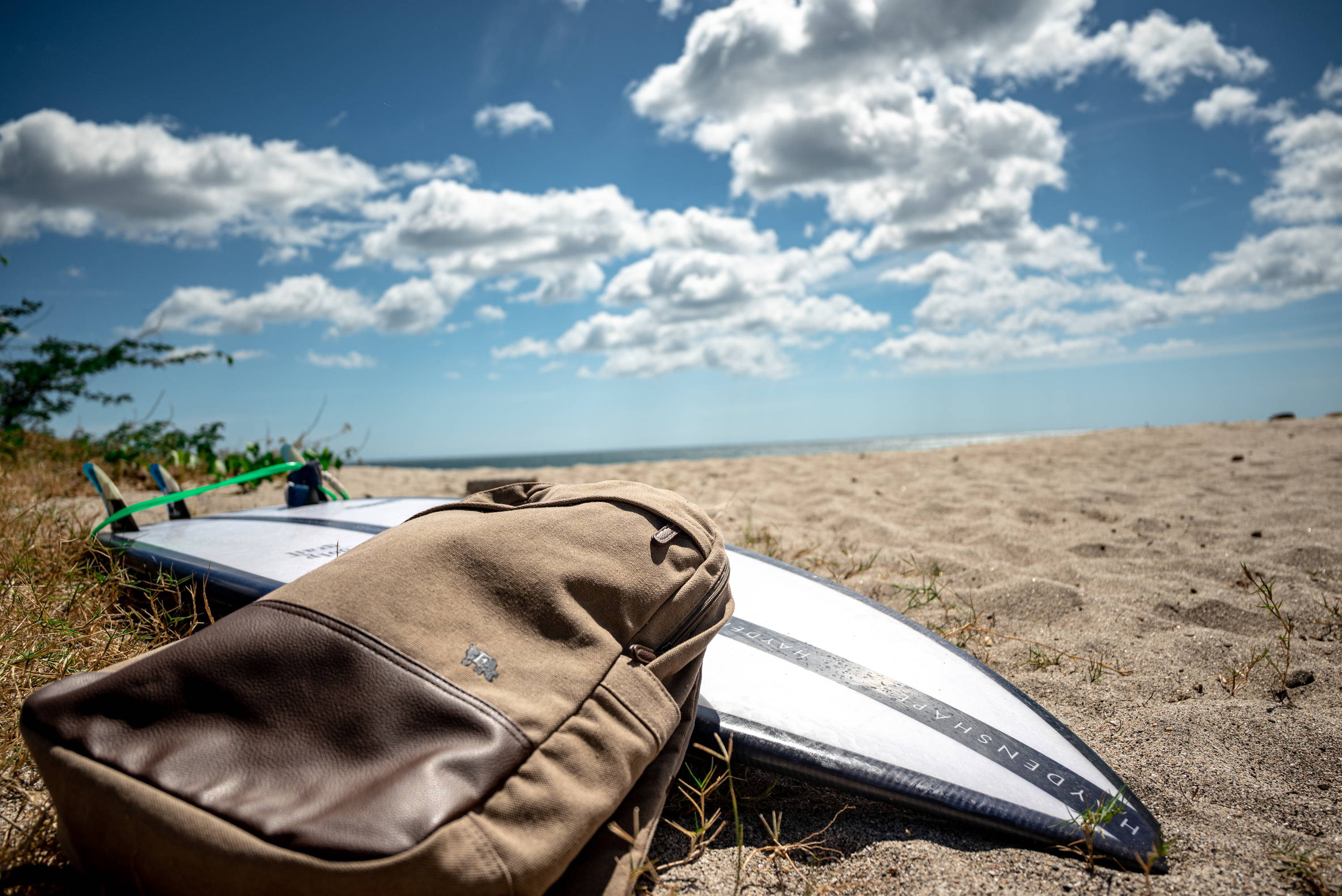 Not all carry-ons and personal items are created equal. When I fly, I prefer a carry-on and personal item that won't slow me down. Some bags are bulky and don't fit easily under the seat in front of you, while others are so small you can barely fit your laptop and reading material for the flight. Farm Brand's Wayfair Canvas Backpack, on the other hand, has more than enough room for your inflight necessities, while still fitting easily under the seat. This vintage bag has an oversized main compartment complete with a padded laptop sleeve to keep your goods stored securely during your journey.
---
---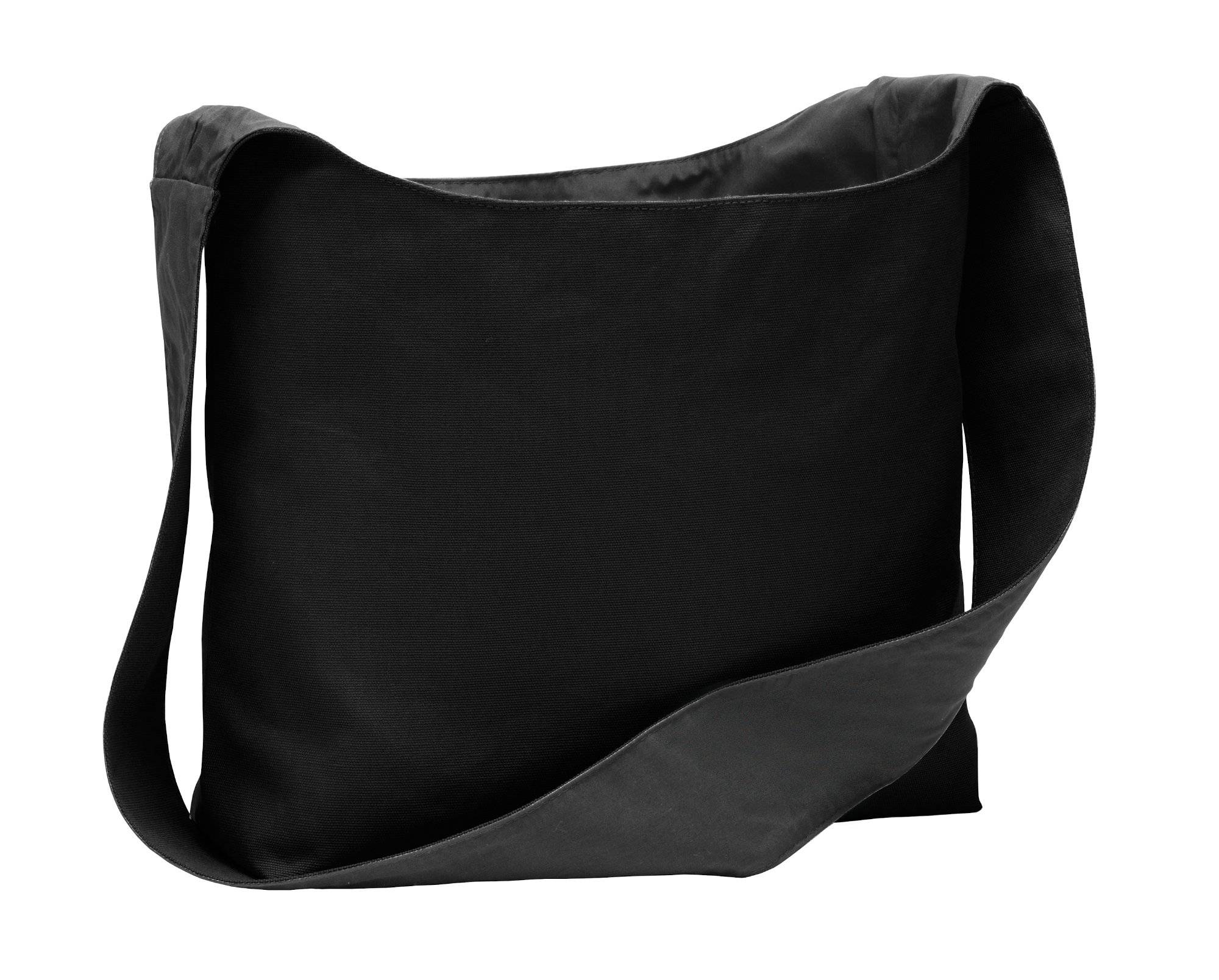 Make sure you pack all the goodies and plenty of sunscreen on your next beach day with the Farm Brand Weekender Cotton Canvas Sling Tote. This tote has vintage bag elements but displays a chic, contemporary design. This reversible sling tote comes with the option to display bold or neutral colors and features an interior zipper pocket for smaller items. Whether you're just running errands or headed to the beach for the day, this tote will make sure you've got everything you need with you.
---
---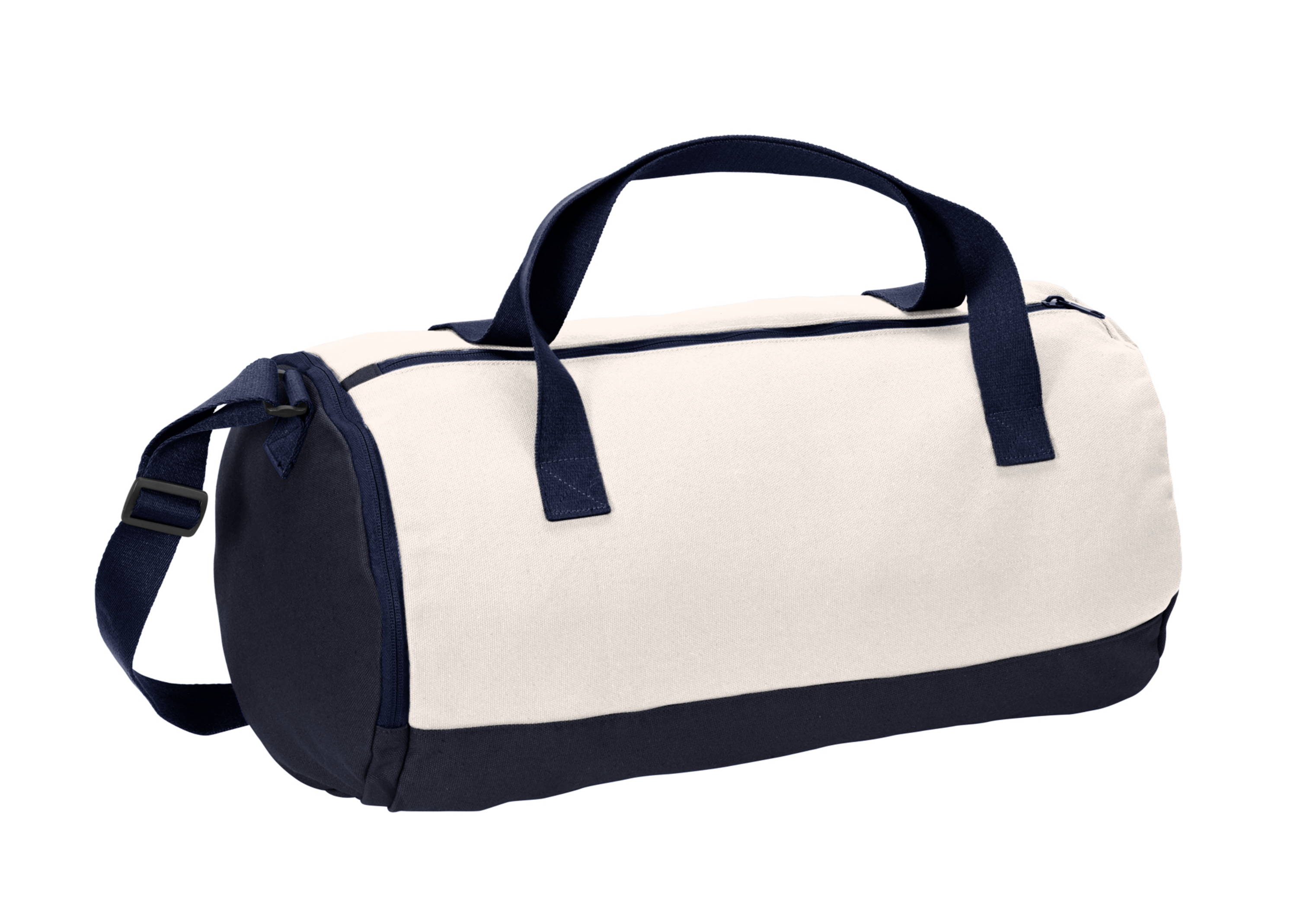 If you're looking to turn heads at the gym with more than just your workout, put some effort into your gym style. Your gym style is incomplete without the ultimate gym duffle, Farm Brand's Weekender Cotton Canvas Barrel Duffel. This vintage bag is a throwback to classic 70s gym fashion with its white canvas material and striped barrel design.
To shop Farm Brand's entire collection of functional vintage bags, head to our website. For more travel content, stay tuned to our blog!