The Most Versatile Piece of Outerwear There is, the Farm Brand Weightless Hoodie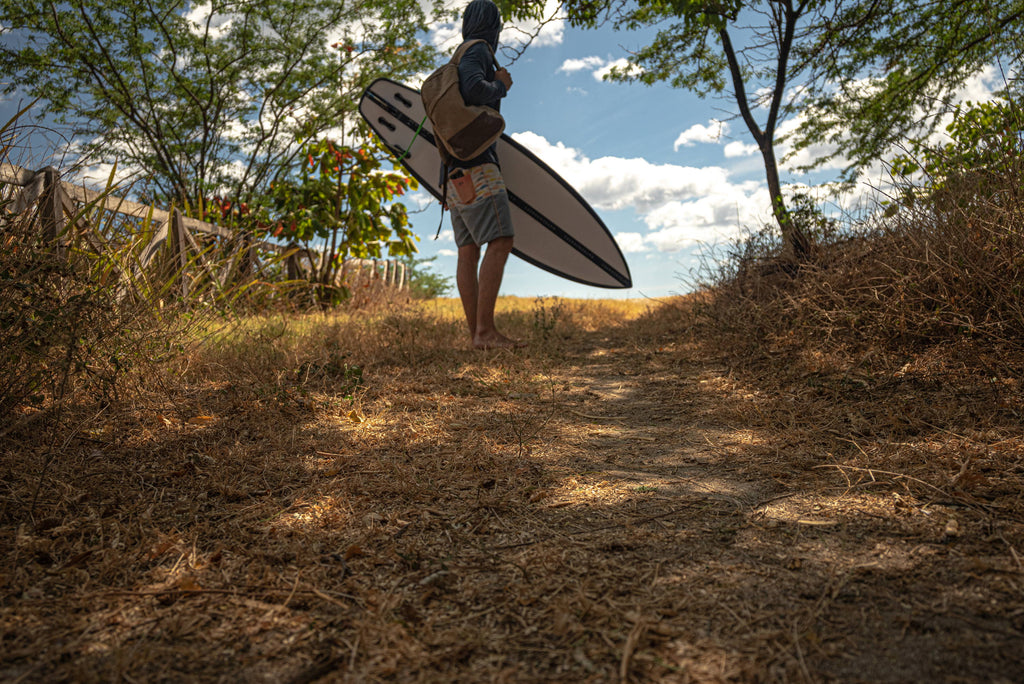 By Morgan Bernard
When it comes to packing and prepping for life on the road, less is more. Whether I'm headed down south for a month-long surf trip or road tripping the Western United States and living out of my car for 3 months, I try to pack as efficiently as possible. Sometimes it works, and my travels are streamlined through the efficiency of my packing. Sometimes it doesn't work, and I'll find in my efforts to cut bulk, I forgot to pack underwear. No matter where I'm going or for how long, there are a few items I always pack, even when I forget underwear. In my travel pack, at any given moment in any given place, you'll find a pair of running shoes because taking a new city in is best down on foot at a fast pace. You'll find face wipes because cleanliness during a 40-hour travel day(s) goes a long way. Recently, you'd my Farm Brand Weightless Hoodie because I can be cold, hot, and sunburnt all at the same time. To find out just how versatile Farm Brand's Weightless Hoodie is, continue reading below.  
---
Easy to pack and warm enough for the plane
---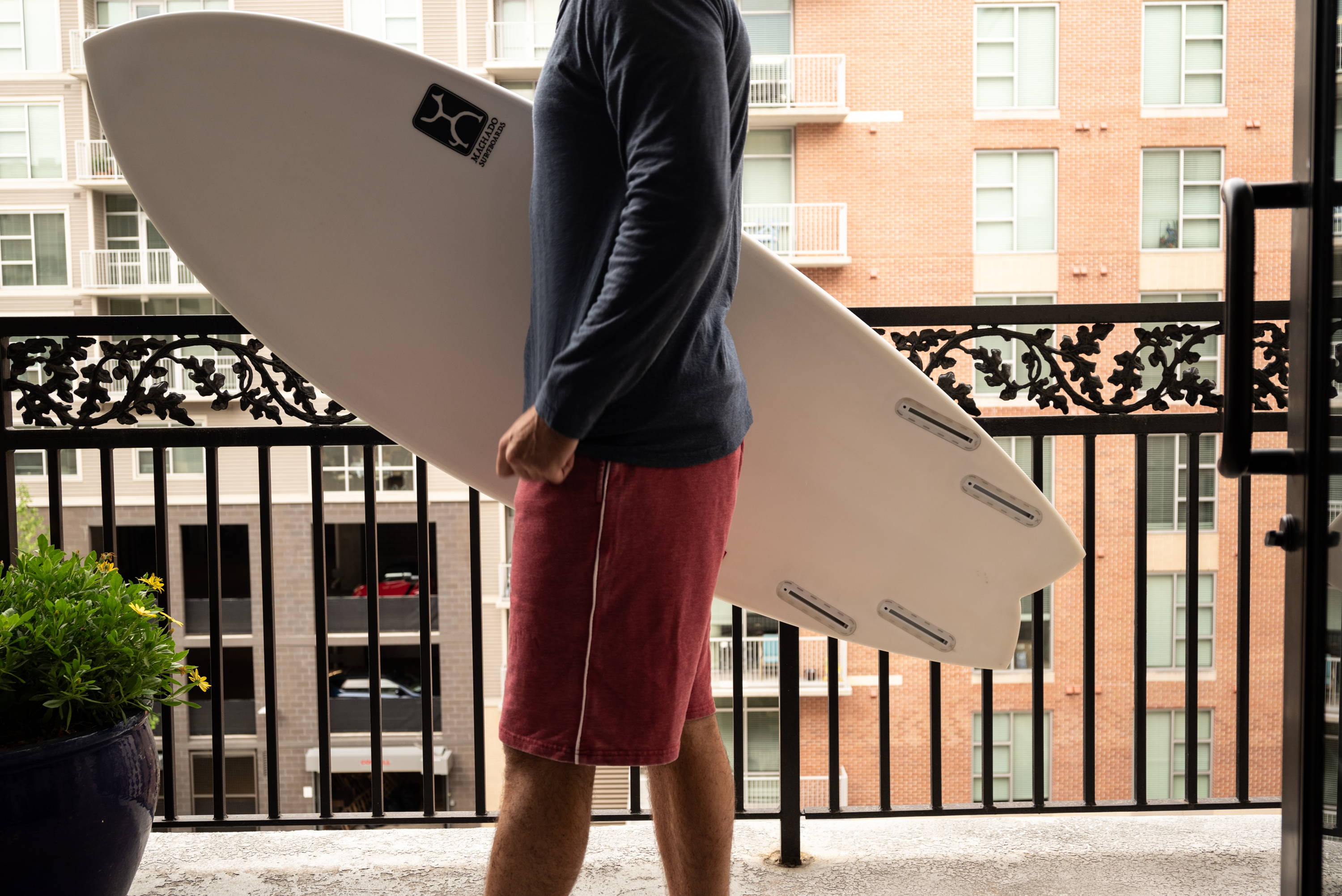 Unlike our other comfy hoodies, the Farm Brand Weightless Hoodie is the thickness of your favorite athletic t-shirt. As its name suggests, the Weightless Hoodie is incredibly lightweight, which makes it an easy addition to your packing list for your next big trip. Personally, I like to keep my Weightless Hoodie in my backpack when I fly, so if I get cold on the plane, it's right there. This comfy hoody is so lightweight enough that I don't have to take it off when I land in tropical countries like Nicaragua, whose airports don't have air conditioning.
---
---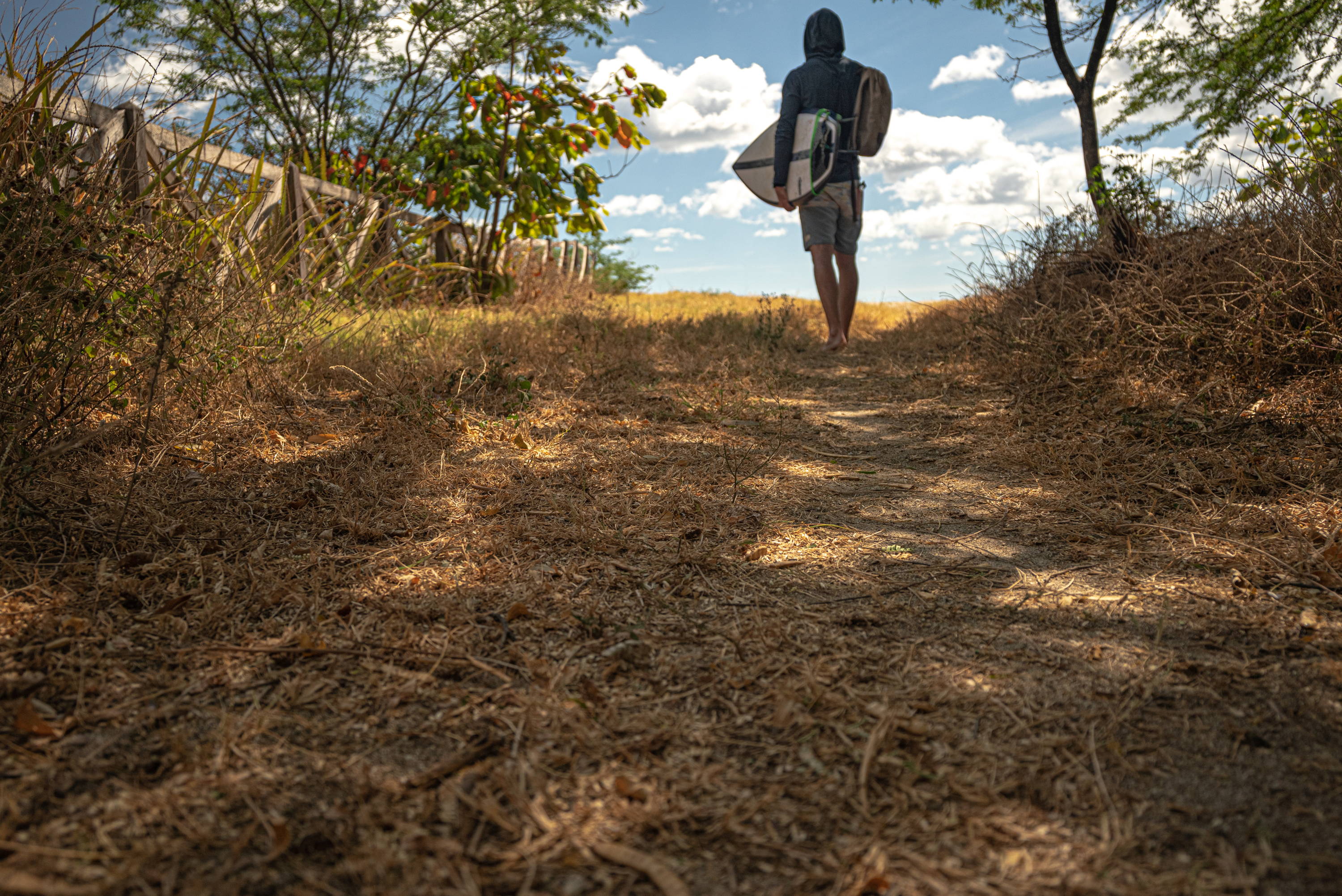 As I mentioned above, this comfy hoodie doesn't weigh you down in hotter climates. In fact, the Weightless Hoodie is a great layer for sun protection for outdoor actives. Whether you're walking, boating, or riding your bike in the summer heat, the Weightless Hoodie will give you all the sun protection you need.
---
A versatile base layer for outdoor activities
---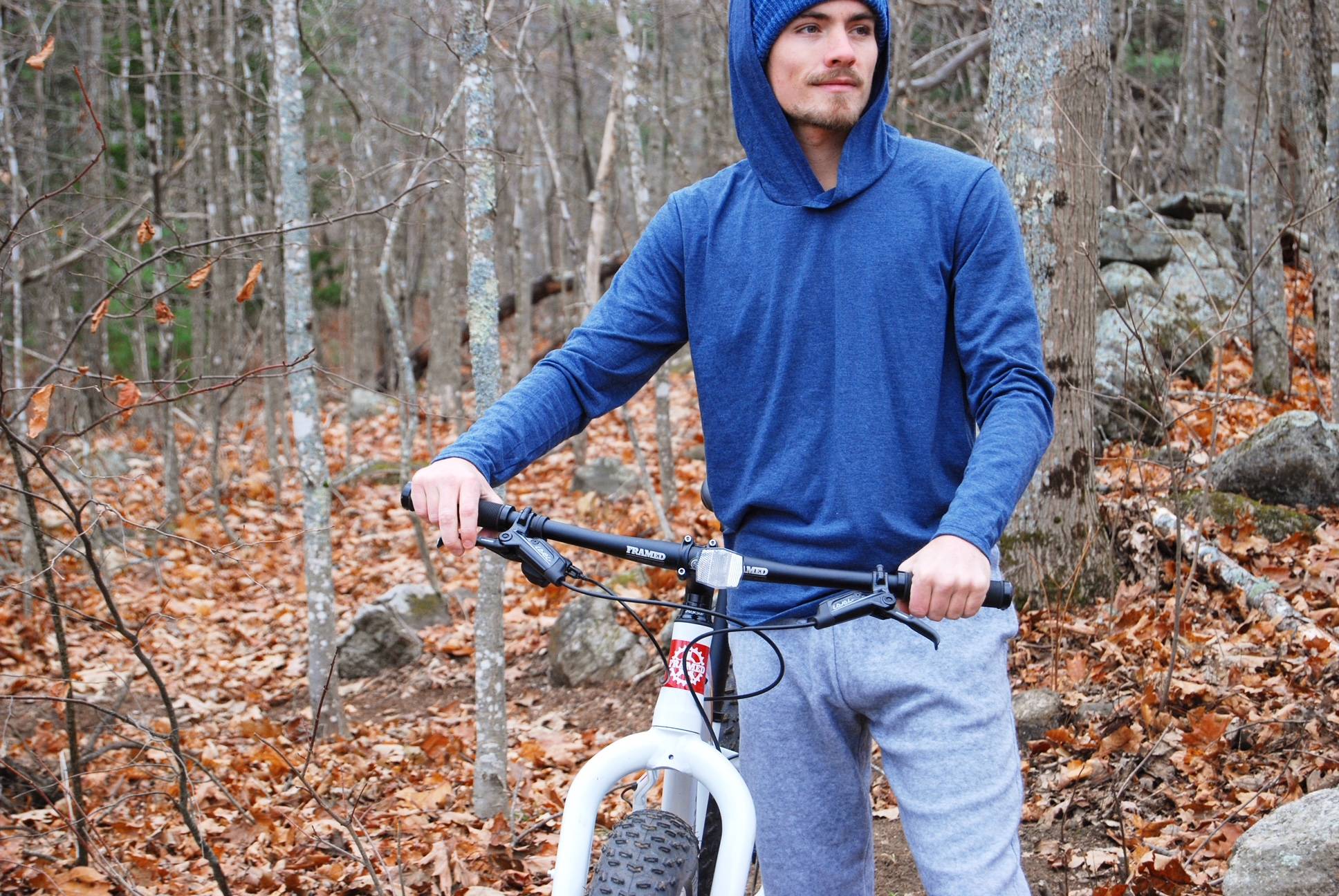 Whether you're skiing, hiking, snowshoeing, rock climbing, or just walking around town in the winter, layering is crucial. We layer in the great outdoors so we can endure the bitter chills of the early morning and suffer through the sweltering afternoon sun, all while on the same adventure. The Weightless Hoodie is an ideal base or mid-layer that can be removed and stored with ease while on the go.
---
The ultimate combination of different types of clothing materials
---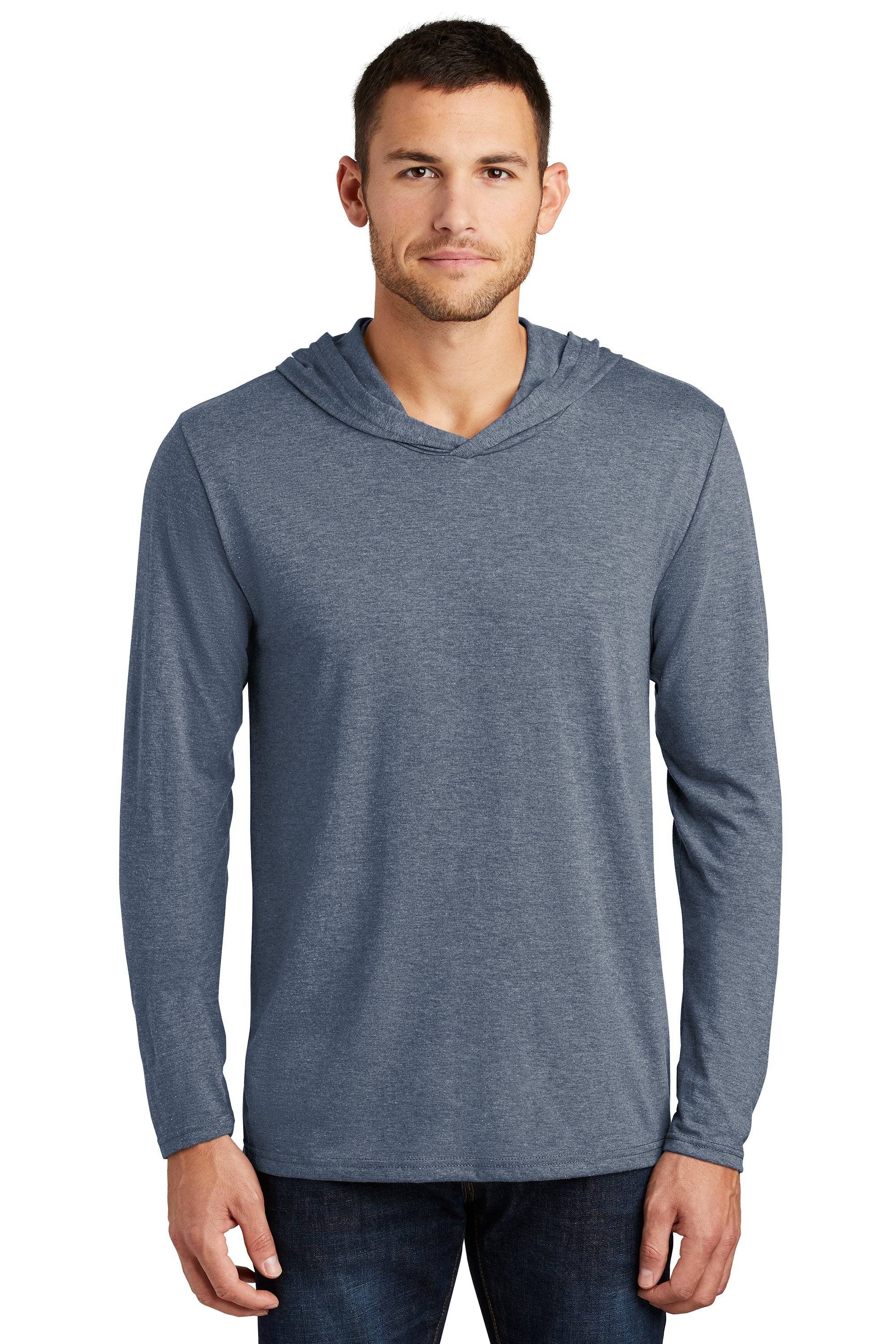 The Farm Brand Weightless Hoodie is made from the ultimate combination of different types of clothing materials to create a one of a kind performance fabric. This slim fit weightless hoodie is made from a blend of 50% polyester, 25% combed ring spun cotton, and 25% rayon, which makes it lightweight, breathable, and durable.
---
Sleek, stylish, and logo-less for a night out
---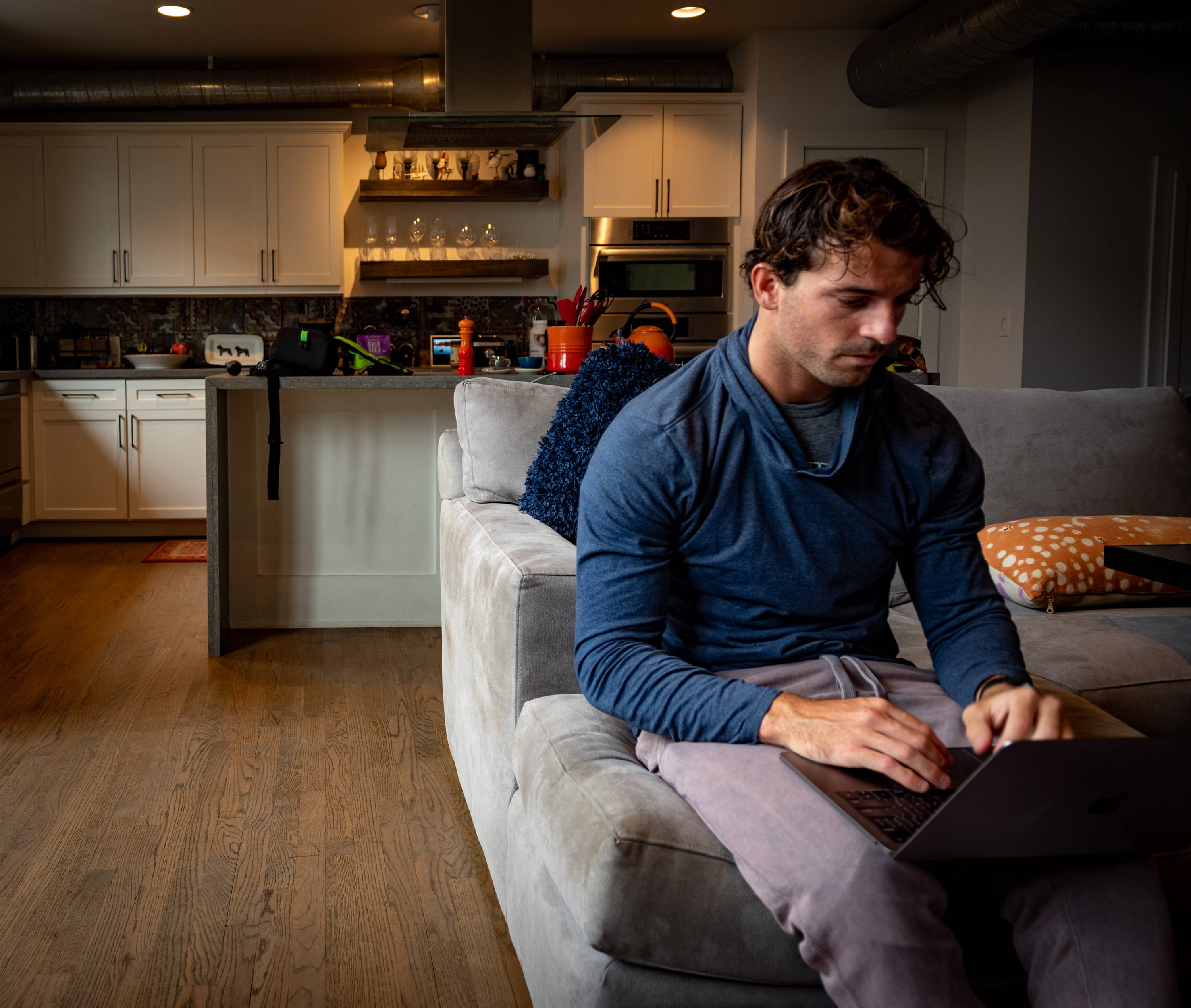 When I go out, I like to keep things simple outfit-wise. A nice pair of dark jeans and a clean solid color t-shirt go a long way. Except for a few tie-dye options, I tend to stick to logo-less, solid-color clothing. When it's a bit chilly, the Weightless Hoodie is the perfect accessory for hitting the bars or going out to dinner. Its sleek design and dark color will compliment any look.
For more information on Farm Brand's latest look and releases, stay tuned to our blog. You can get your very own Weightless Hoodie right here, just in time for your next adventure.