What is Activewear Clothing?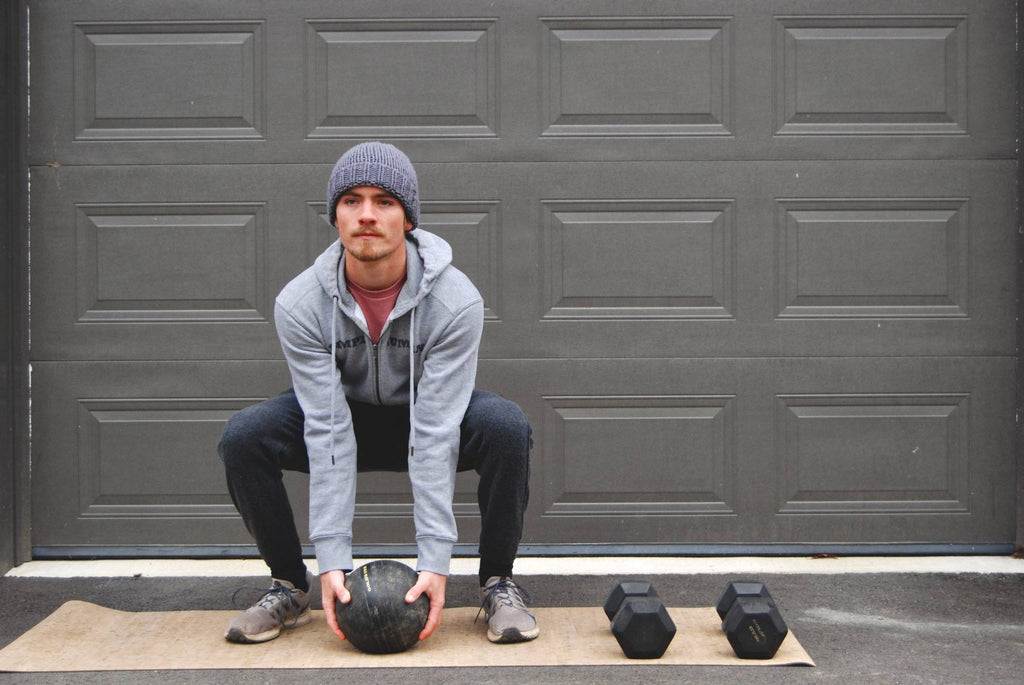 And What you Should Look for in Yours!

Fashion goes well beyond just what it does to your appearance.
Aside from utilizing fashion to simply look incredible, our clothing is oftentimes at the forefront of allowing us to do or perform the things we love in life. If outdoor activities are your thing, then you can thank the jacket on your back for keeping you warm, right?
And it becomes the pure functionality of clothing to keep our bodies protected from elements yet comfortable in both the way we feel and the way we look. So when a large portion of your life becomes centered around anything 'fitness' or 'active' related, you are of course going to need the kind of clothing that is suited to match the hardcore lifestyle of your body.
And that type of clothing is none other than 'activewear clothing'.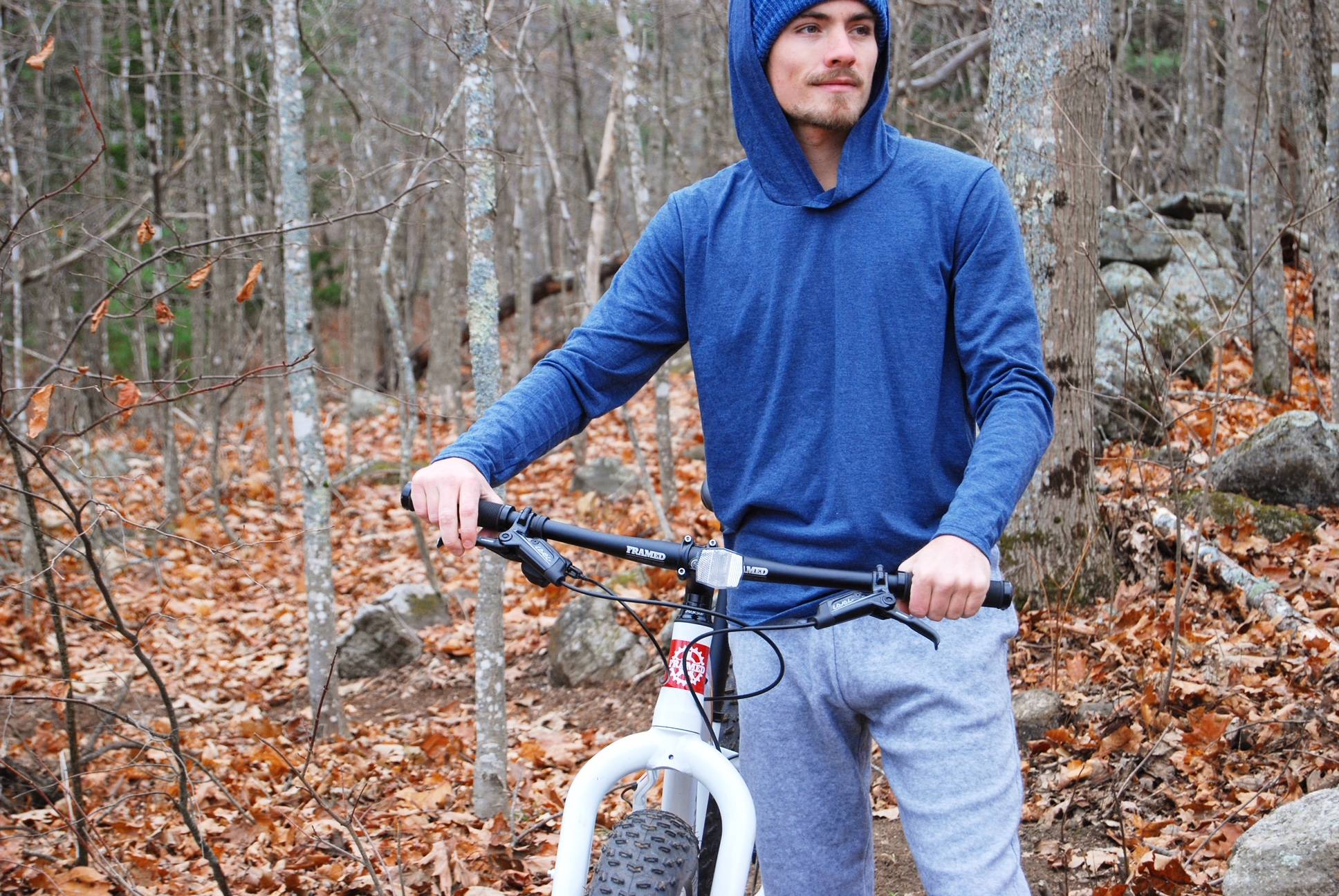 What is activewear clothing?

Activewear clothing makes up for a majority of Farm Brand items, and to create our own little definition of activewear clothing, we like to say that it is casual, fashionable clothing crafted to meet the needs of the movement.
I say movement over something singular like a gym because the truth about it is that fitness (or related activities) do not just occur inside the four walls of a gym, and can take you outside to places far and wide for an endless number of reasons.
It all depends on YOU and your life!
Maybe your forms of movement are hiking up the side of a mountain. Maybe it is running through a densely packed forest. Or maybe you like to keep things mellow and simply take a walk through the park.
No matter what the situation, if your body needs to move around, activewear clothing is made to conform to every motion you may ensue- flexible, light, and breathable for any activity that requires a necessary free range of motion.
But just as equally as activewear clothing is ready to see you through the sweaty times, when crafted with the elegance of fashion in mind, activewear clothing also looks incredible and is therefore stylish for many occasions.
Because it is so comfortable and flexible, it also lends some of the most casual attire around. Keeping you cozy while you hang on the couch and catch up on your rest day work with the ability to style it up for nearly any public casual occasion, like snagging drinks during the evening, activewear is a total two-for-one.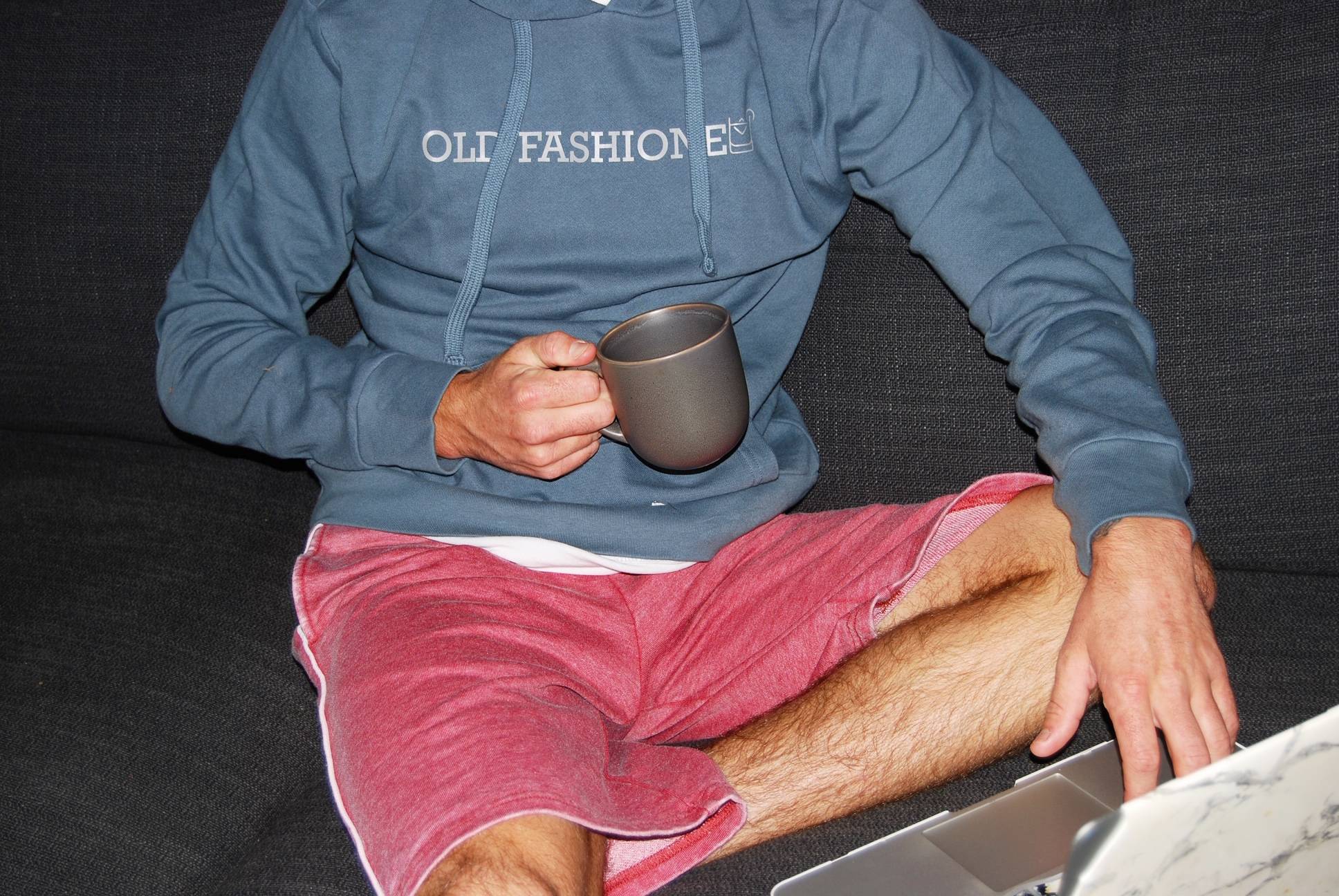 Plus, you work hard on yourself, your health, and your body, and activewear clothing is a super subtle way to say this aloud without saying anything at all. A testament to who you are and the lifestyle of hard work you dedicate yourself to that can be known just by eyeing the run-ready clothing you wear.
What to look for in Your Activewear Clothing

There are a few key essentials to look for in activewear clothing. Let's get into some of those and how Farm Brand checks off every box.
When your lifestyle is extreme, you need clothing that can keep up and that you can trust on any occasion of which your active life may lead you. Durability is a key aspect of the best activewear clothing.
Each of our fabrics is ready to withstand all you can throw at them, from gym surfaces to the ground of the Earth, and crafted with the care to ensure that none of your movements are going to take away from the integrity of the item.
There is nothing more irritating than being uncomfortable with your clothing when either doing things that are already uncomfortable enough, like lifting your new max, or things that you simply wish to enjoy, like strolling down a sidewalk with coffee in hand.
The thing about clothing is that you control it, so never let yourself feel this way when the alternative is so simple.
Our activewear clothing is guaranteed to showcase to you a newfound level of comfort that you will absolutely appreciate during all your active endeavors, as instead of wishing you were wearing something else, you will be so thankful for what you have.
This simple comfort will allow you to so much more blissfully reach your goals, so reach them with Farm Brand.
Farm Brand is eco-friendly and is proud to work with suppliers that ensure the highest level of eco-sustainability so that most of our garments are crafted with sustainable materials & processes that include:
Organic & recycled materials

Low-impact dyes

Water-conserving washes.
With the promise to go 100% recycled material by next year. That, and you can donate 5% of your purchase to an environment based charity (or others) at checkout, so when shopping for activewear clothing, why not make your clothing that directly gives back to the world that it so allows you to comfortably enjoy?
It doesn't matter what you do. When you move, you move, and if not crafted for those movements, your clothing can slow you down.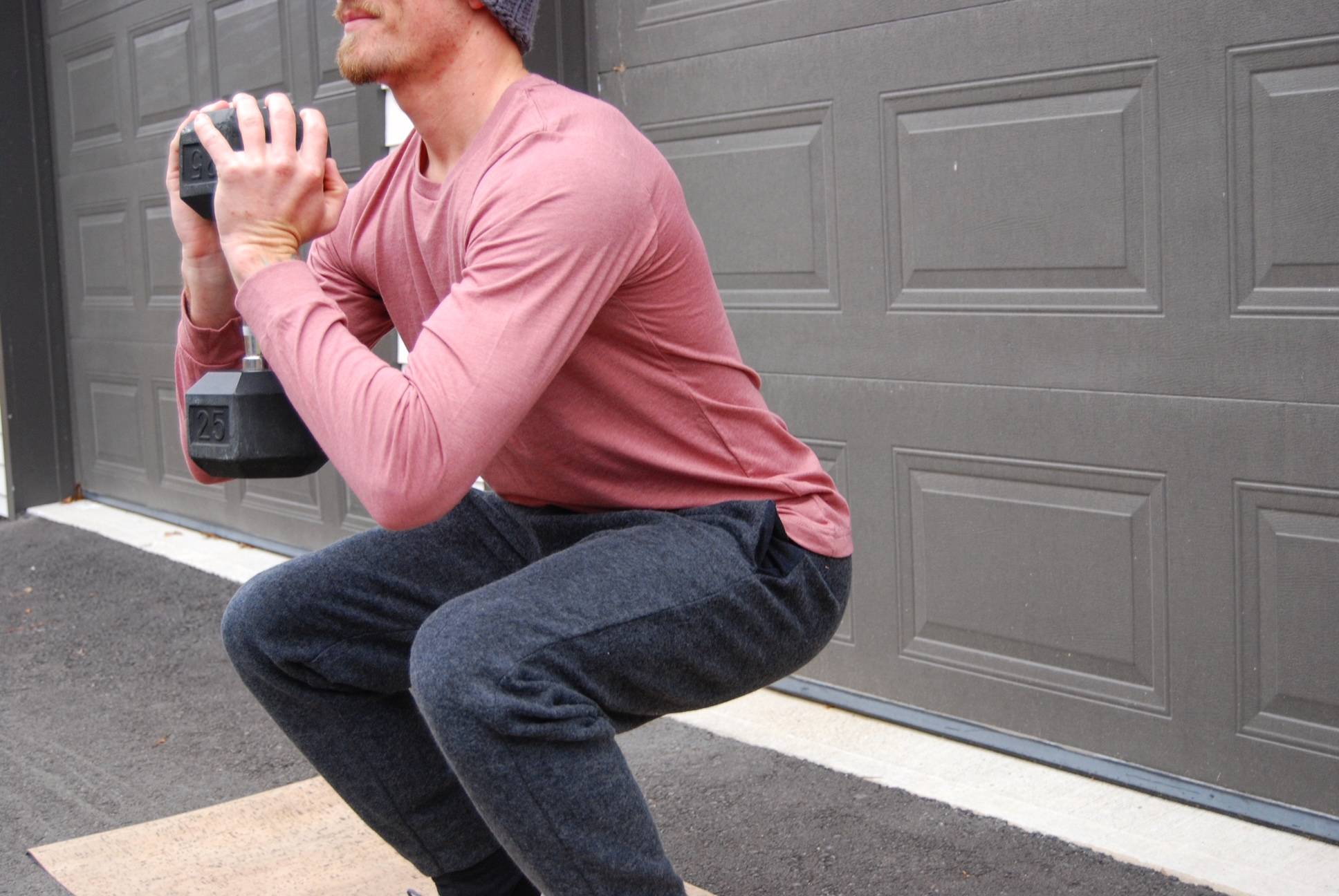 ---
This article was brought to you by your friends at Farm Brand.