And Why is it so Comfortable?!
Use the discount code "COTTON" for 25% off your order! 
The current world of clothing is flushed with numerous kinds of textile materials that make up the products we love. From plant-based materials to synthetic fabrics, the variety of these fabrics allows fashion to adjust both the appearance of the clothing itself and the functionality of the clothing depending on its purpose.
And it is with the unique lifestyles that we each live, the different activities we commonly enjoy, that create our very own definitions of what we then deem our favorite kind of clothing material.
Someone who spends a lot of time outdoors would most likely enjoy the warmth provided by high-quality sherpa wool. A gym enthusiast, on the other hand, most likely loves flexible polyester-based clothing.
But when cotton acts as the base for a majority of our garments, there arises a simple truth:
Not all cotton is made the same!
Bringing us to focus on a very specific type of cotton today, one of the highest quality kinds of cotton that can be found in a number of our products. And that type of cotton is known as 'airlume' cotton.
Let's answer the question, "what is airlume cotton?", so that you can gain an understanding of what makes these airlume Farm Brand products remain at the epitome of softness, quality, and much more.
What Makes Cotton Different?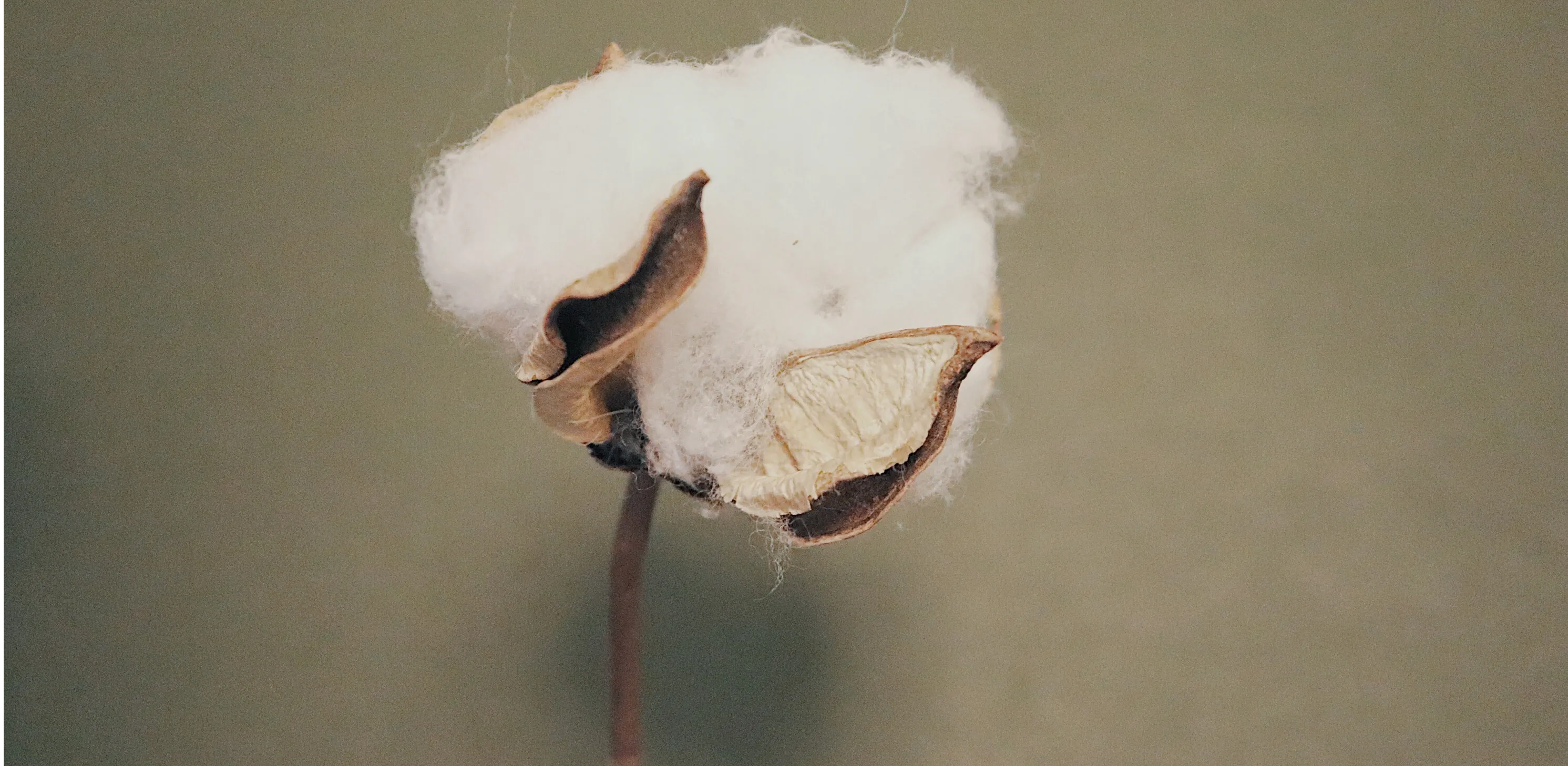 To first understand why airlume cotton is so much better than some of the other cotton counterparts, it is important to first understand the reasons as to what makes cotton different in general.
All cotton products of course start with the cotton plant, and the more processed and cleaned out this cotton is, the higher the quality. This process is called 'combing'. When things like miniature particles of dirt and soil can get left behind, this can create a direct negative effect on the quality of the final product if the cotton is not properly combed.
After being combed, cotton then is spun.
Cotton becomes softer and more comfortable the more that it is spun, and certain types of cotton require much more aggressive forms of spinning.
These types of cotton will always maintain strands that are less rough thanks to the smoothing out and clearing of impurities as the cotton is spun.
---
The process of creating airlume cotton is one that does not skip a single step. To put it simply, airlume cotton is literally one of the best types of cotton available.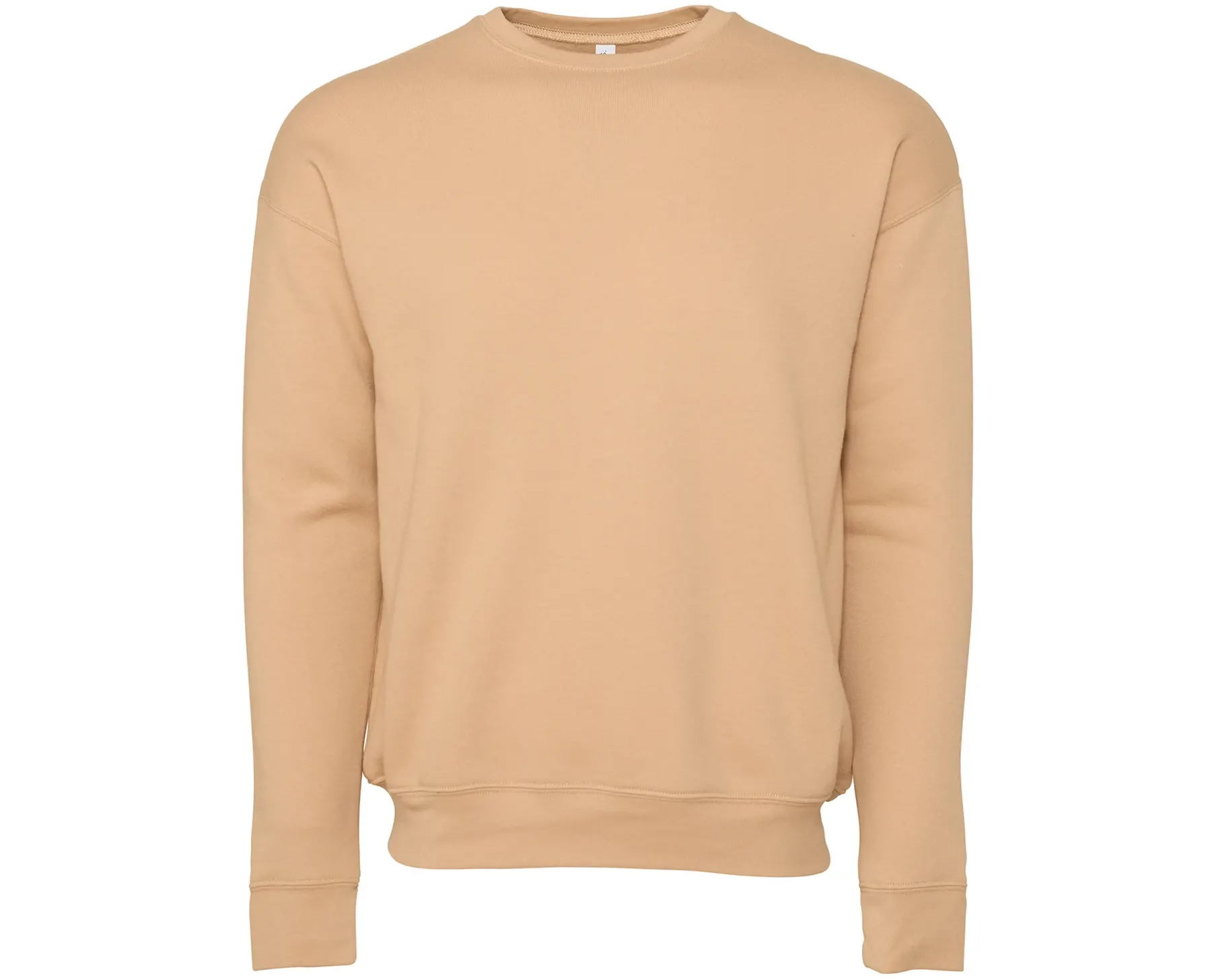 Airlume cotton is one of these high-quality types of combed ringspun cotton. This means that, before being spun into yarn, the raw cotton is put through one of the most intense combing processes. This ensures that every piece and particle of impurity is removed to increase the quality of the next step.
In this combing process, it is common to lose a large portion of the raw cotton material, which is part of why clothing manufacturers tend to steer away from some of these textiles.
Because the material is lost and the process takes longer, the price of the cotton is raised, and that is where 'you get what you pay for' really comes into play in terms of your clothing.
Do you know what long-staple cotton pieces are? When the cotton has been combed, it is then time to spin it into the yarn that is then used to make clothing.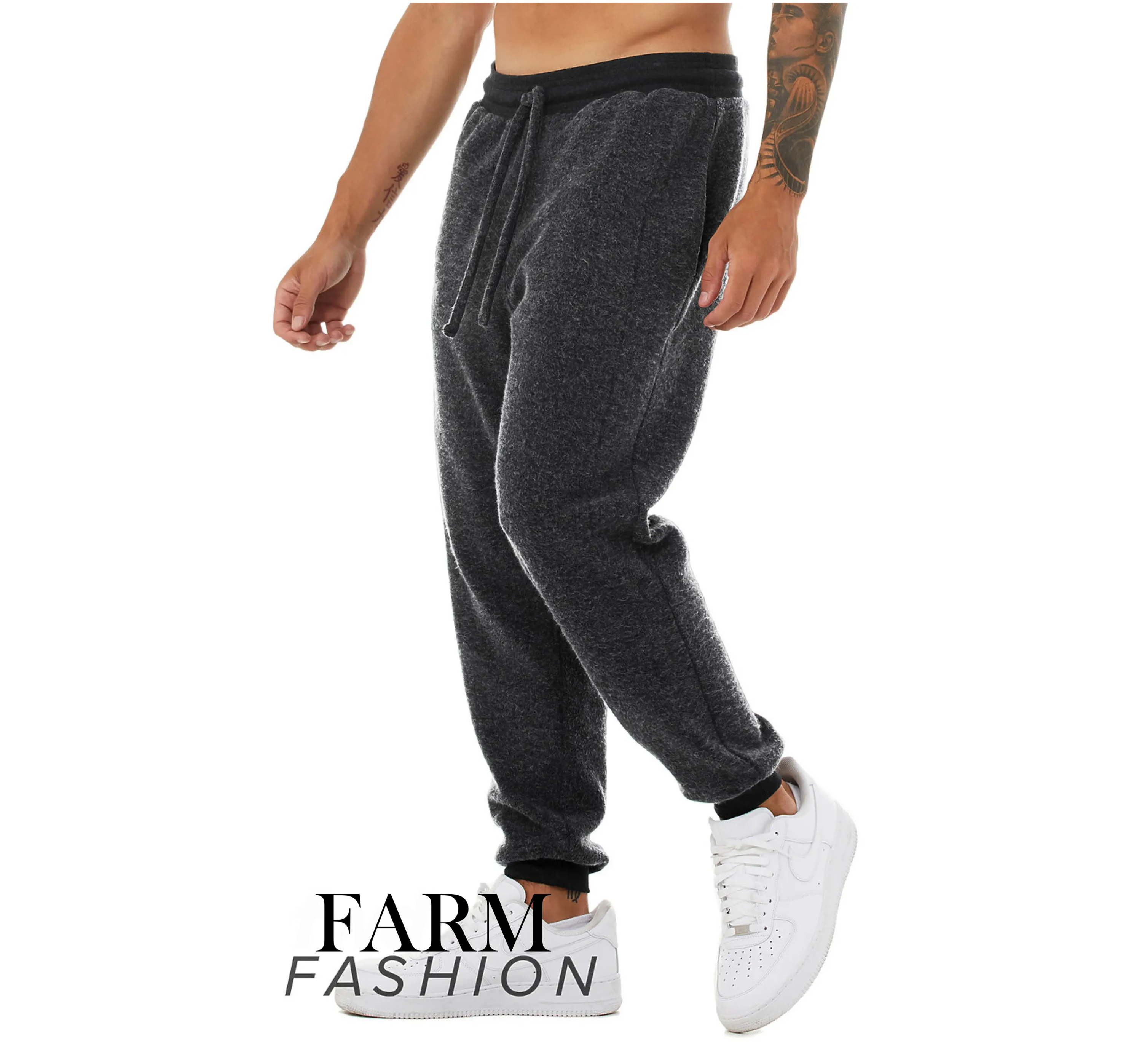 Cheaper made cotton products are made from cotton that was spun in small strands. This makes it easier and more efficient to pump out yarn, but this yarn is often full of loose fibers that make for a less smooth surface. This rough surface makes printing designs on t-shirts more blurry and creates cotton that is itchier and far less comfortable than the strands used to create airlume cotton.
Airlume cotton, when combed and spun, uses what is called long-staple cotton strands. These long strands make it so that, when the cotton is spun, the end result is extremely soft and smooth thanks to preventing any loose fibers from 'poking out' and creating a much less desirable fabric.
Farm Brand products with airlume cotton will showcase to you a quality of clothing never before known until you place the very cotton itself on your shoulders. Airlume cotton makes for the softest and most comfortable of clothing products, so find this out for yourself and you will have a new favorite in your closet!
This article has been brought to you by your friends at Farm Brand.