What's in my Travel Pack: A Guide to Farm Brand's Travel Essentials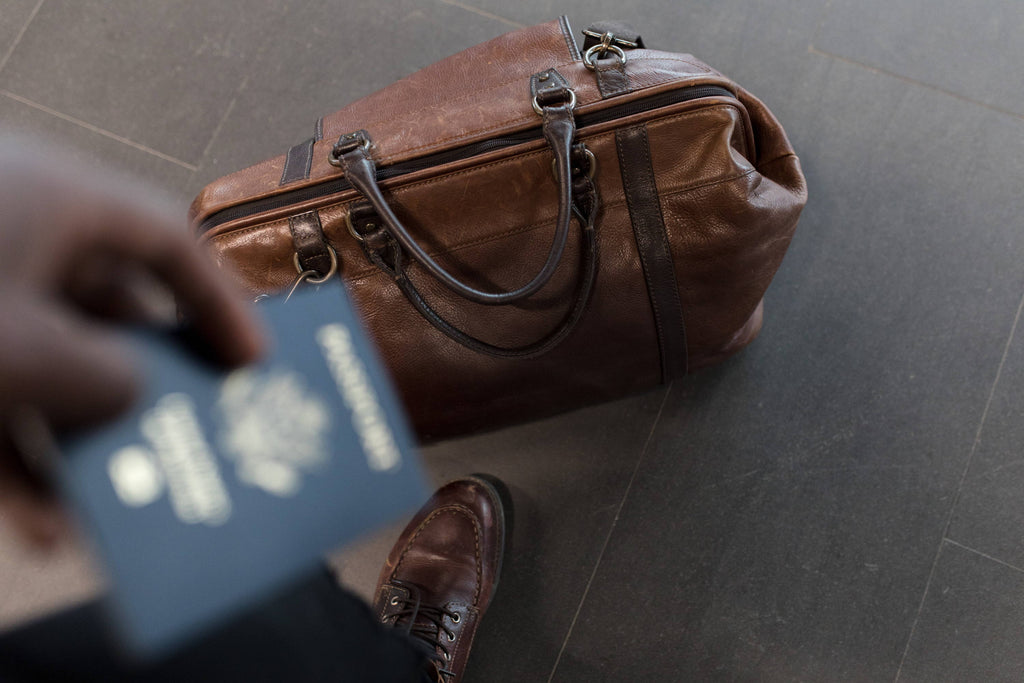 Through years of trial and error, I have refined my packing abilities into something just shy of an art form. After a half-decade of traveling for a combination of writing, surfing, climbing, snowboarding, and exploring, I've realized that less is more and that quality matters. It's taken time, but I've finally narrowed down my list of travel essentials items to just a handful of items that I can fit in my weekender bag and carry with me on flights or the road. Regardless of whether I'm driving across the country on a road trip or flying halfway around the world for a surf trip, a few items in my bag remain constant. Continue reading below to find out What's in my Travel Pack: A Guide to Farm Brand's Travel Essentials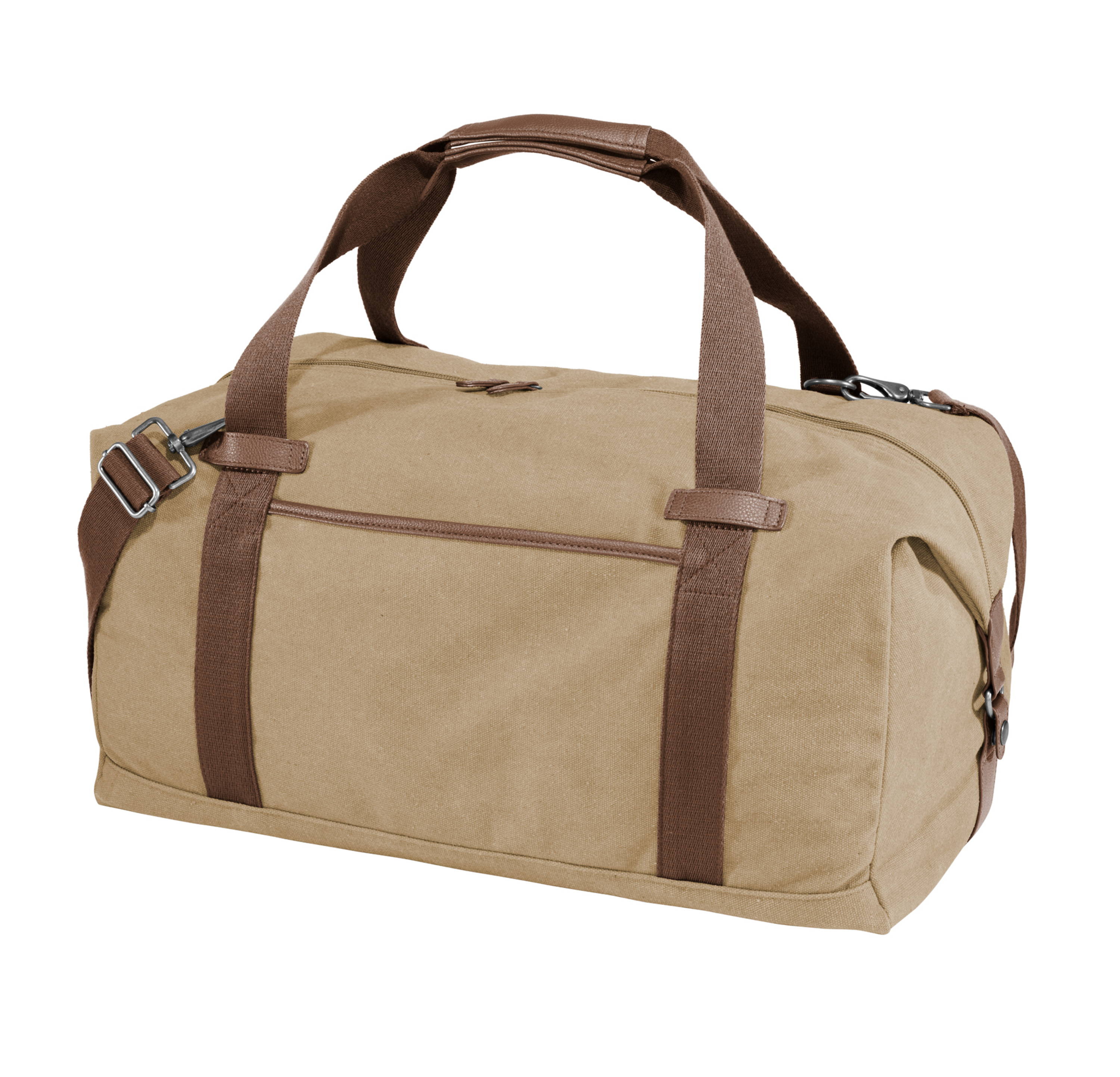 ---
Every adventurer needs a sturdy bag, and there's none better than the Weekender Cotton Canvas Duffle. This stylish bag is built from durable cotton canvas, so it can take any beating the road throughout. The Weekender Cotton Canvas Duffle also features a vintage look that is perfect for wedding weekends or just hitting the road. The bag is 16 ounces, which makes it the ideal size to carry onto a plane or throw in your backseat. If you're looking for a go-to travel bag, the Weekender Cotton Canvas Duffel will serve you well and is a travel essential.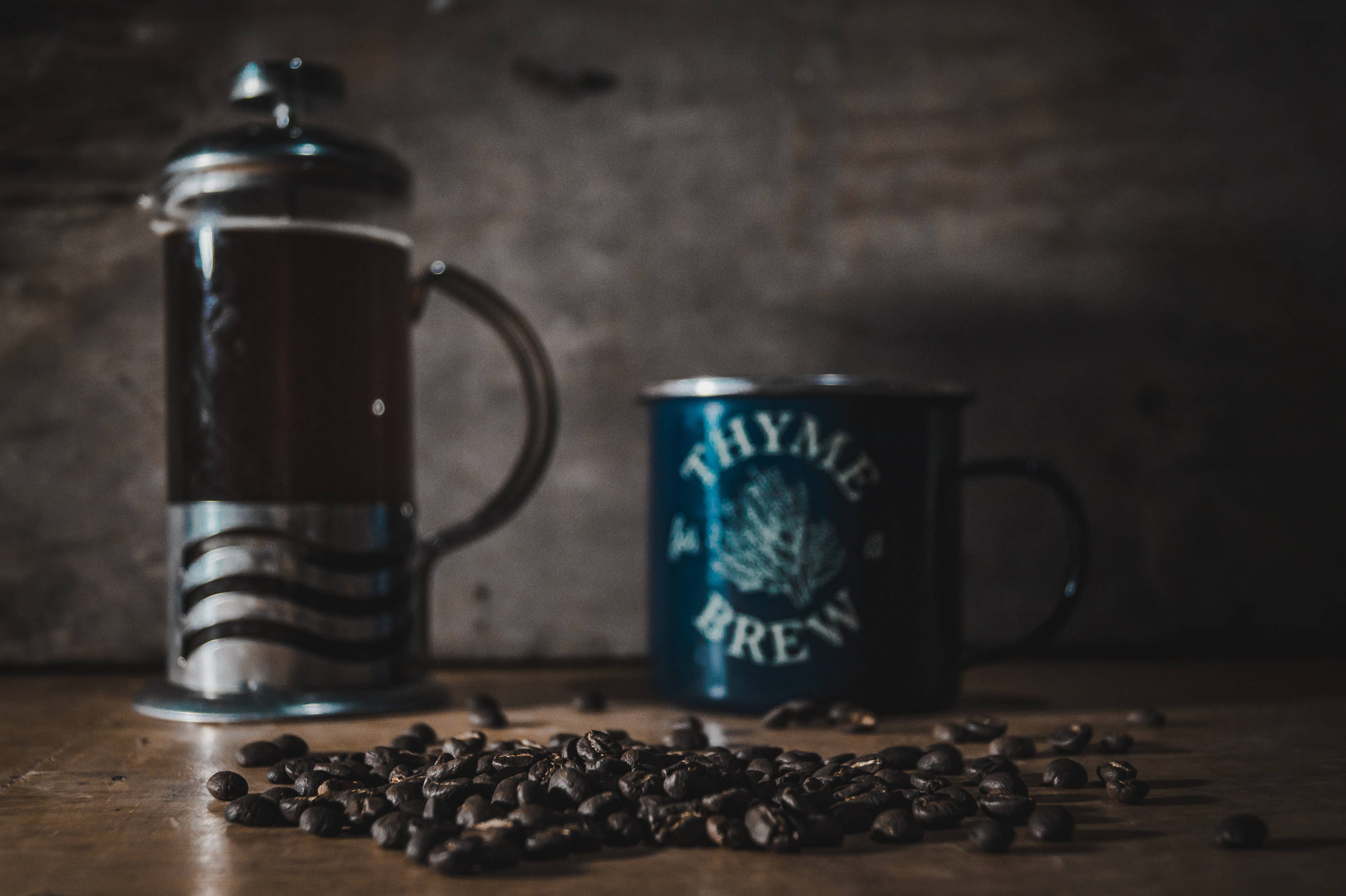 ---
That's right, I am a full-fledged coffee snob who brings his own coffee beans and a portable coffee bean grinder wherever I go. My trips are rarely sedentary, so I need all the energy I can get. I take my coffee seriously. For me, coffee is as much of a travel essential as anything else on this list.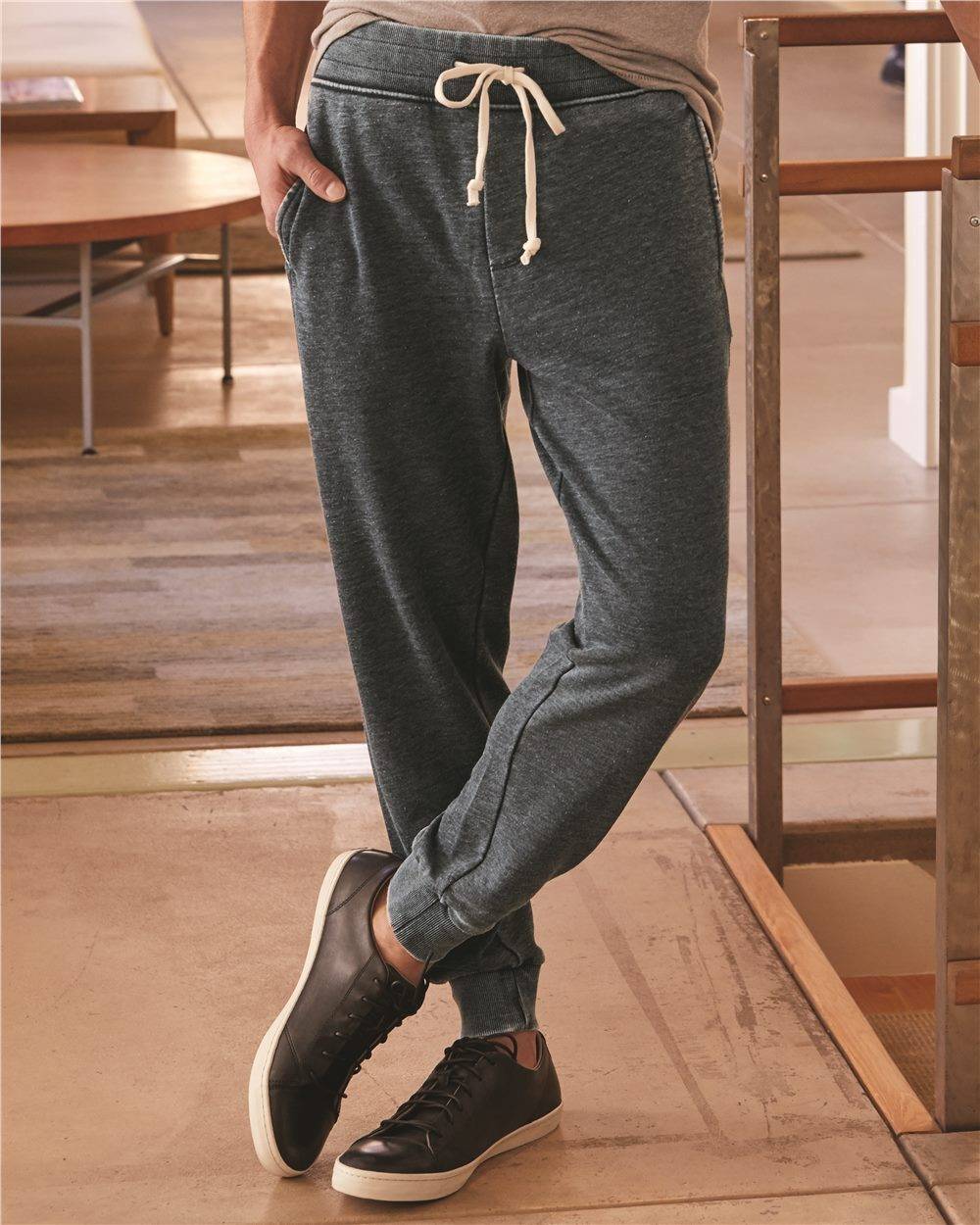 ---
Flying is never fun. The seats are too small, the planes are packed like sardines, and turbulence is nauseating. So, why not be comfortable? It's not 1950, you don't have to choose between style and comfort. If you don't want to show up to the plane in a Sopranos-style sweatsuit, try a trim pair of joggers. Unlike typical sweatpants, joggers have tapered legs that give them a sleek and versatile look. My favorite joggers are the Gatsby Expression Joggers. These Joggers have a classic sweats feel with a lean, tailored fit. They're perfect for airport lounging or the surprisingly powerful AC-chilled hotel rooms one encounters on surf trips.
Snacks, snacks, and more snacks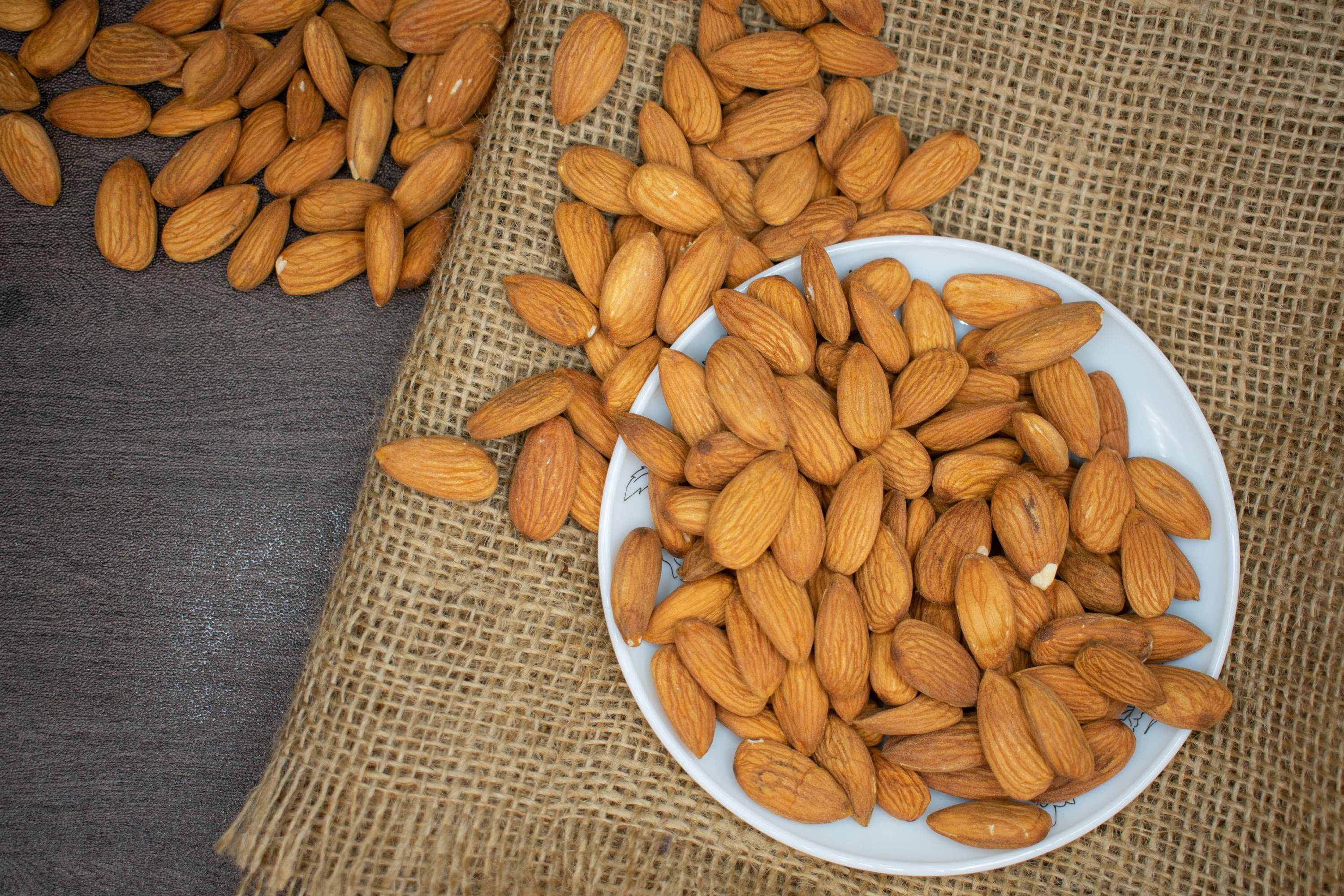 ---
Airplane food sucks. I'll take it a step further and assert that airport food sucks as well. Anything in an airport that is remotely delicious or a fraction of nutritious is horrendously overpriced. That's why I always travel with an assortment of bars, trail mixes, and other tasty treats to hold me over until I get to my destination.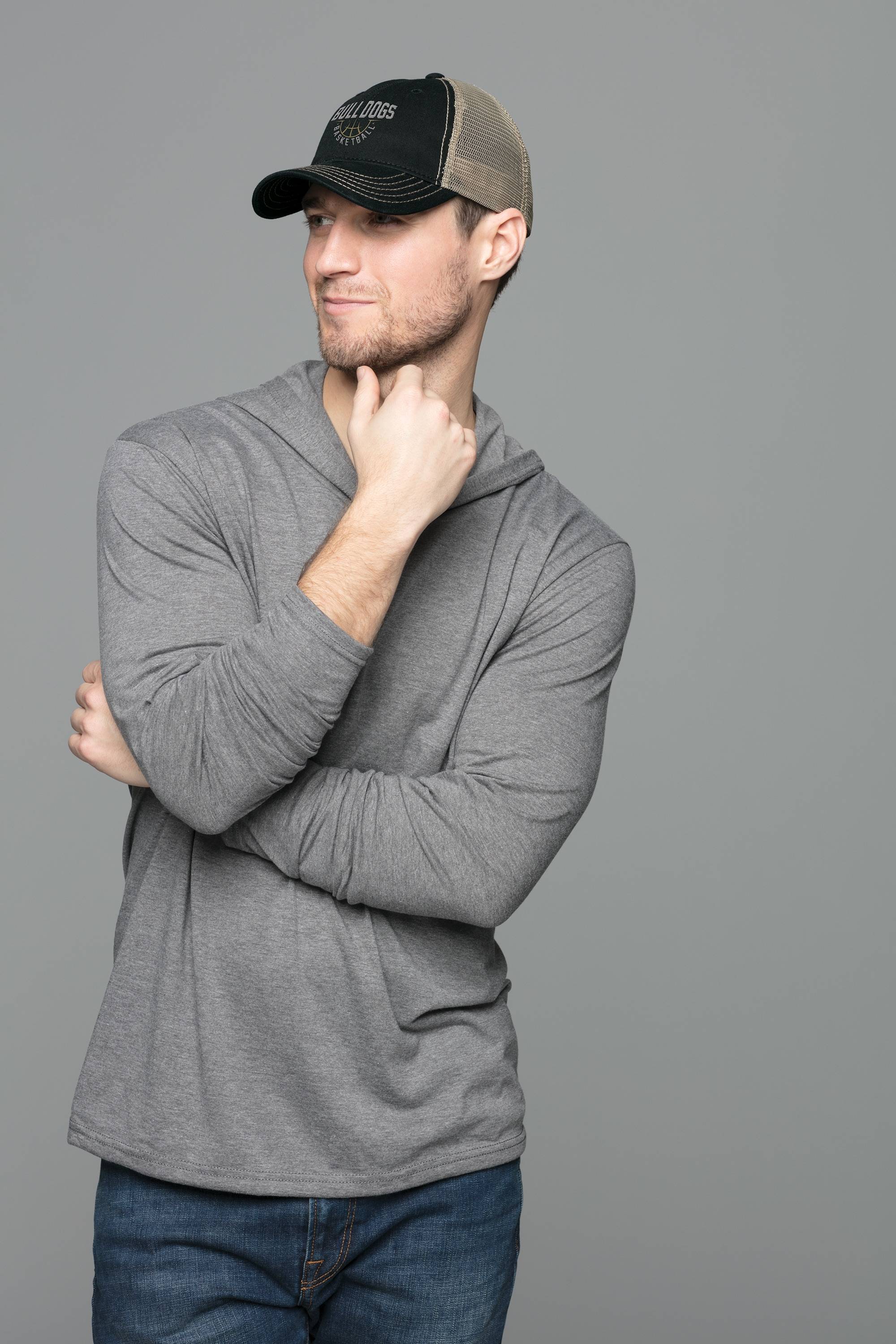 ---
If you're on a multi-leg flight, you don't want to haul around a heavy jacket just to keep warm on the plane. Even a normal hoodie takes up a ton of room in your carry-on. So, opt for a lightweight base layer that will pack small and keep you warm, like the Farm Brand Weightless Long Sleeve Hoodie. This hoodie will pack small and is the perfect weight for keeping warm on a long flight without feeling too stuffy. When you're in warmer climates, the Weightless Hoodie is the ideal sun protection layer for those long days in the sun.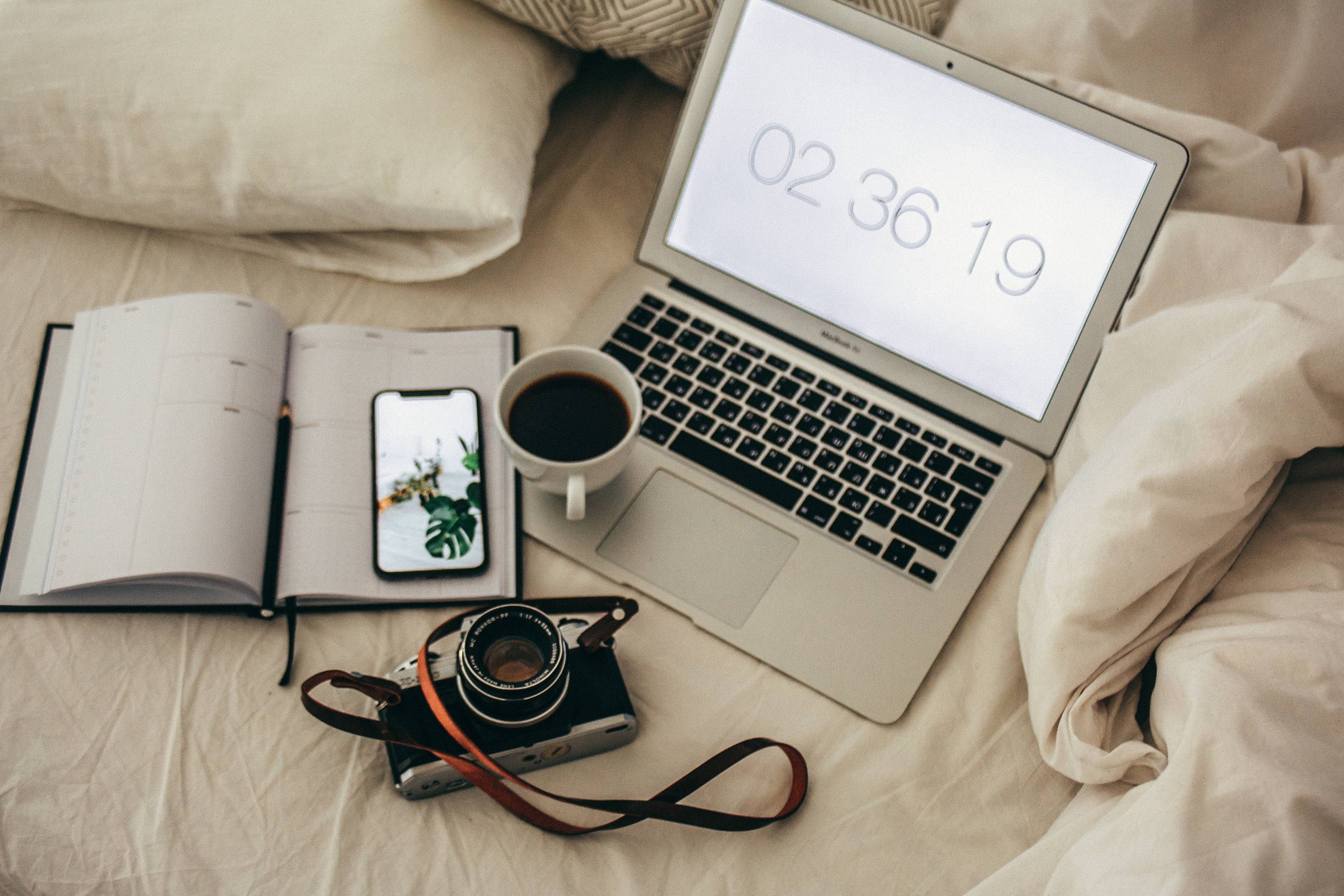 ---
As a travel writer, I don't go anywhere without a notebook, my laptop, and my camera. You never know where you might find a story, it could be halfway across the world or 2 hours south on the highway. My work essentials are my travel essentials. So, wherever I'm going, my travel essentials are on me at all times. With Farm Brand's Wayfair Canvas Backpack, I can fit my laptop, notebook, and camera in the main compartment, while my external hard drive and memory cards can be stored in the front pocket. It's the perfect, low-profile backpack.
As a travel professional, I've dialed in my gear to the bare essentials. Farm Brand's functional and comfortable clothing allows me to stay on the move. Stay tuned for more travel pieces, and check out our recent Outdoor Cities Guide.