Kombucha: Your Diets Next Power Drink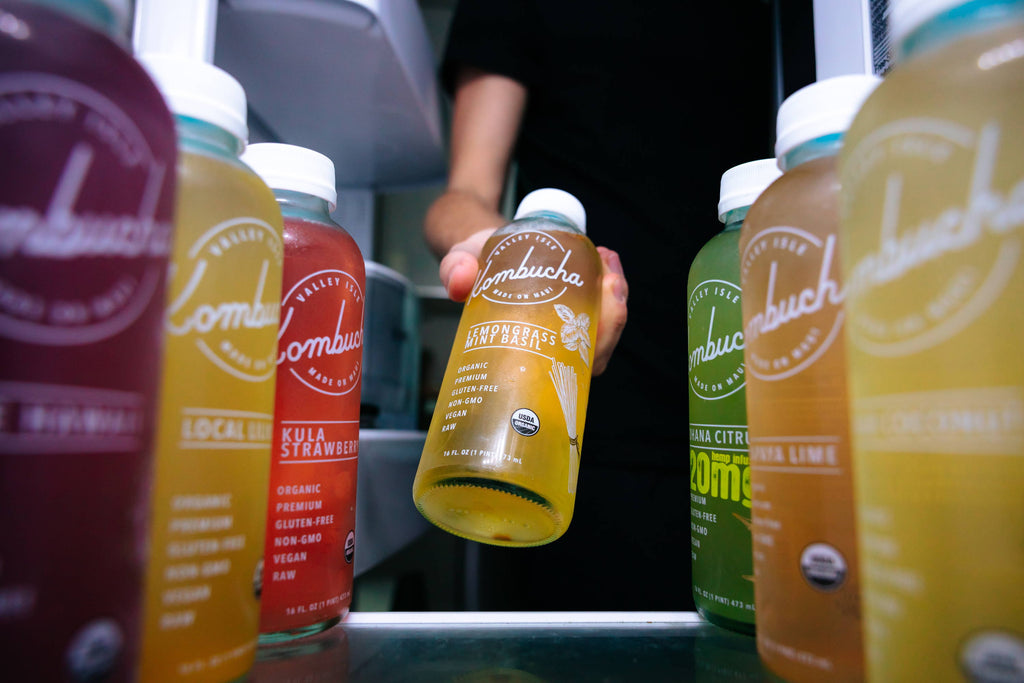 What is Kombucha, and Why is it so Healthy?
There's an old Greek saying that 'all diseases start in the gut'. Well, if that's the case, then we should probably keep our guts as healthy as possible, right?
Gut health is essential to your whole health, yet people tend to put their guts up to the test. Eating processed foods, consuming loads of sugar on the daily, and ignoring some of the steps required to reach optimal stomach function.
And voila: introducing Kombucha!
One of the easiest and tastiest methods of which you can promote the well-being of your entire body, Kombucha is seriously incredible.
You're either asking yourself, 'what is kombucha?', or you have stayed clear away from it, as a slight stigma often likes to hang around that Kombucha is weird and tastes bad.
That's not true at all, and today we're going to showcase to you exactly why you just might want to incorporate this special drink into your diet!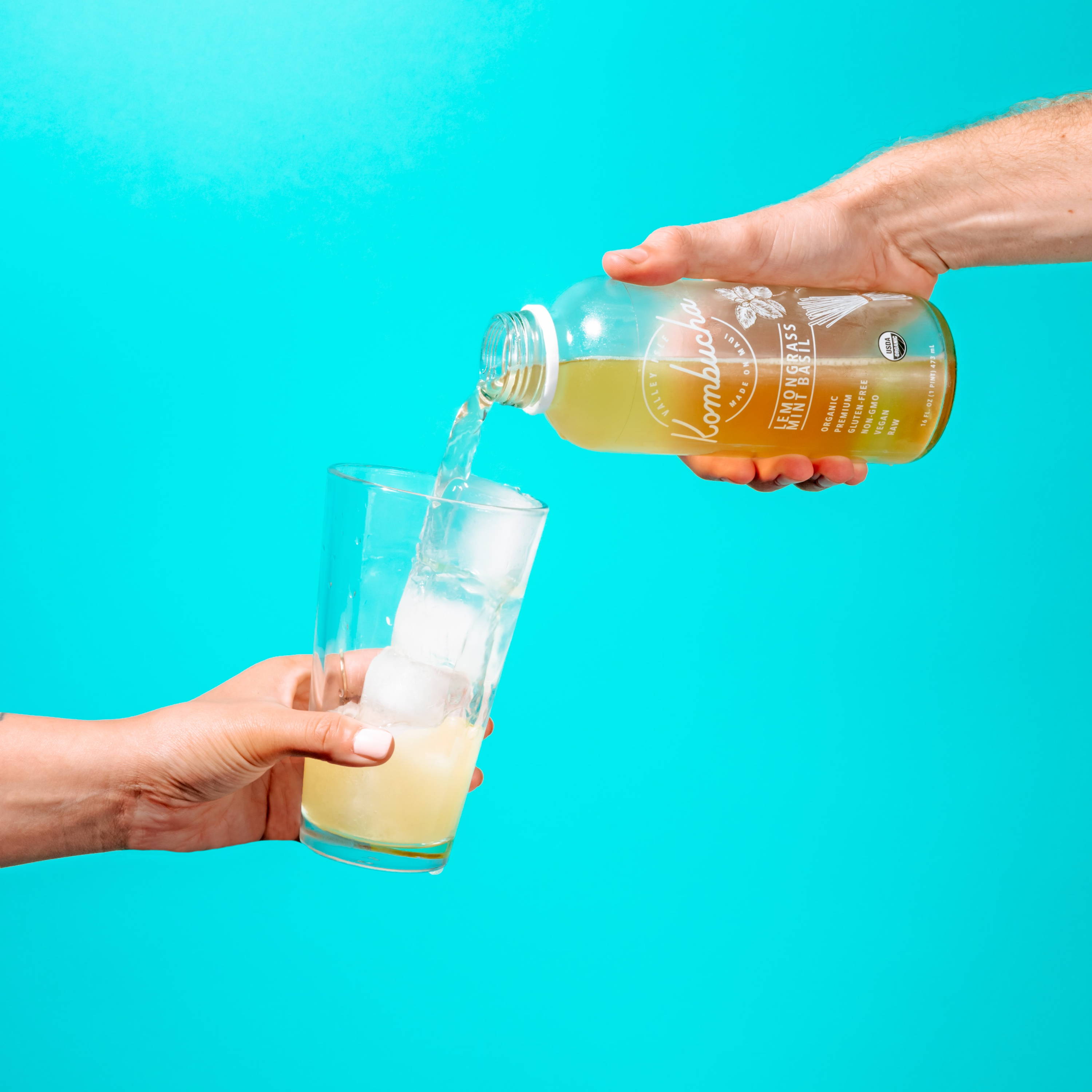 If you know nothing about Kombucha at all, we'll start with the fact that Kombucha is a yummy drink. More specifically, Kombucha is a type of fermented tea.
This fermented tea comes in a variety of extremely alluring and unique flavors (my favorite is lavender!), and the drink is fizzy and carbonated. This carbonation makes Kombucha's extremely refreshing, just like taking down a big sip of soda, but without the ill health effects!
Now, you may notice some stuff floating around in the bottom of your Kombucha. Would it scare you if I said that this was bacteria and live yeast?
If so, it shouldn't!
Our guts need good bacteria, as good bacteria is an integrated part of our digestion process and also the processes of our immune systems. More often than not, we don't eat enough natural and unprocessed foods throughout the day to receive enough of this good bacteria naturally, and that's when the bacteria we don't want, the bacteria that causes sickness and diseases, takes over.
You've probably heard of a probiotic, right? A probiotic is the same thing as Kombucha, in a sense, as Kombucha itself is a probiotic! A probiotic is any live bacteria that we introduce to our gut. This can be in a pill or a supplement, through eating foods such as yogurt, or by taking a probiotic drink.
The health benefits of probiotics, but more specifically the health benefits of Kombucha, include:
Boosts immune system

Promotes weight loss

Fights high blood pressure

Helps prevent heart disease and cancers

Improved IBS and other bowel issues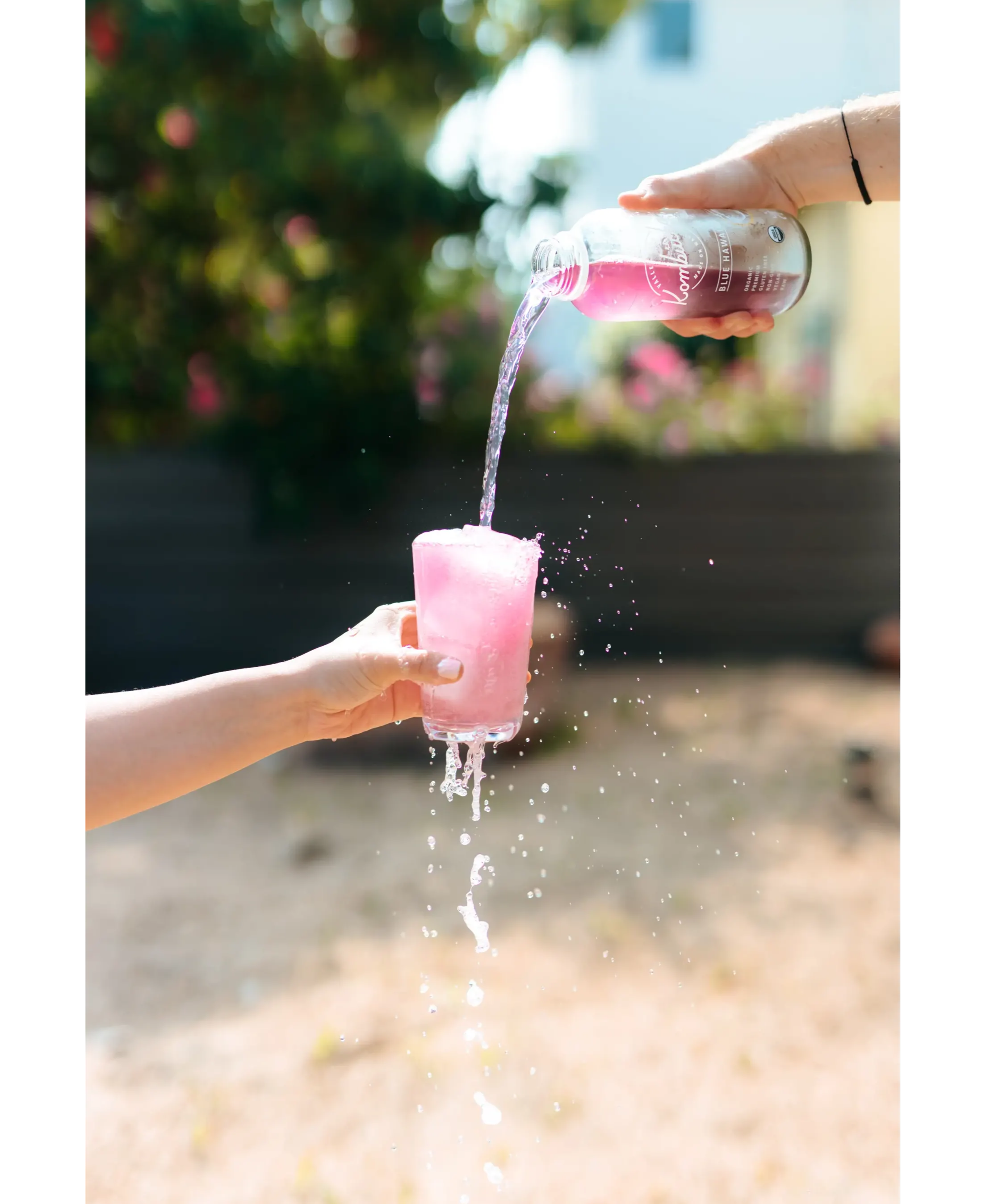 So do not be afraid of what is in Kombucha! Introducing live bacteria into your gut is one of the most beneficial things you can do for your immune system and health, and although it might be easier or less intimidating to pop a supplement because you cannot 'see' this live bacteria, learning and becoming connected to this awareness when drinking Kombucha is grounding and enlightening.
And I promise, you never once notice the texture or taste of any of the bacteria or yeast at all. Don't let the word scare you, and remember that bacteria is everywhere! We need bacteria, and Kombucha is full of the good stuff.
Kombucha tea is brewed with standard green and black tea leaves, and oftentimes kiwi juice is used as per old time brewing practices.
Once this kombucha tea has been brewed, the live yeast and bacteria that we just talked about is then introduced into the recipe. This live bacteria is called 'SCOBY'.
What is SCOBY you may ask?
SCOBY is an acronym that stands for "Symbiotic Culture Of Bacteria and Yeast".
It's not very attractive looking, as I don't think anyone has ever seen a live culture that looks appealing, but SCOBY is an essential aspect of the kombucha brewing process. SCOBY is basically a home for this live bacteria and yeast to live in until it is introduced into the kombucha tea.
While the Kombucha is fermenting, the SCOBY will also help to protect the tea and the live bacteria during the fermenting process by rising to the top and sealing off any air or bad bacteria.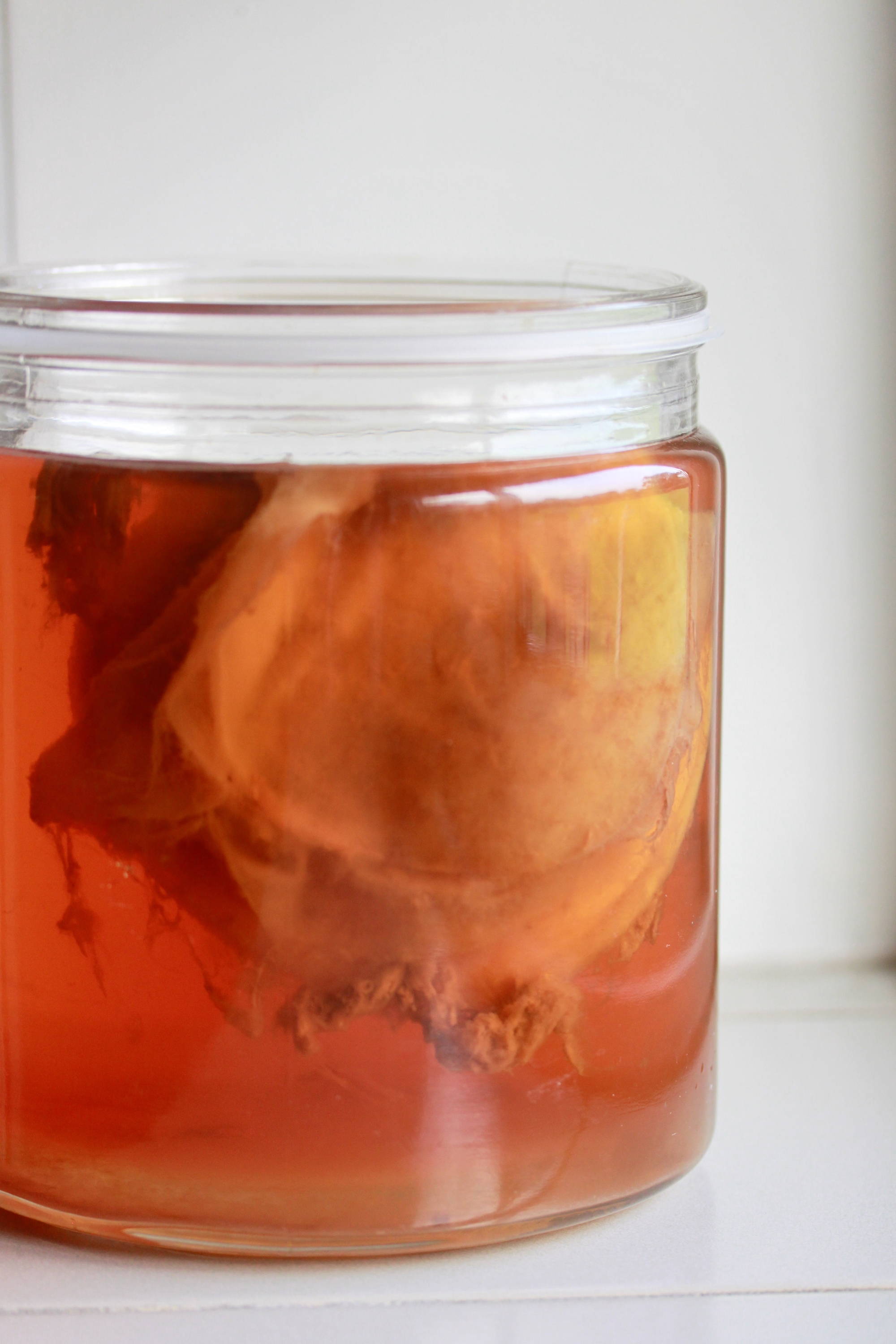 Once the tea is fermented, a process that usually takes anywhere from 7-30 days, the kombucha tea is then combined with other raw ingredients to provide to them their wild array of yummy flavors.
The best Kombucha, and most Kombucha, is organic. This means that the additional ingredients are also not processed, and that they simply add to the overall health benefits already provided to your body when drinking Kombucha.
Does Kombucha have Alcohol?

Have you ever been asked to show your ID when purchasing Kombucha? If so, then that's because you attempted to buy one version of Kombucha that does in fact maintain a small amount of alcohol.
Alcohol is created during the natural fermentation process, and the kombuchas highest in natural alcohol content hovers around an ABV of 0.5-1%.
There are also hard Kombucha's with ABVs similar to those of cocktails, but these are defined as a complete alcoholic beverage (although a healthy one) in comparison to the standard health drink Kombucha's with minute traces of alcohol.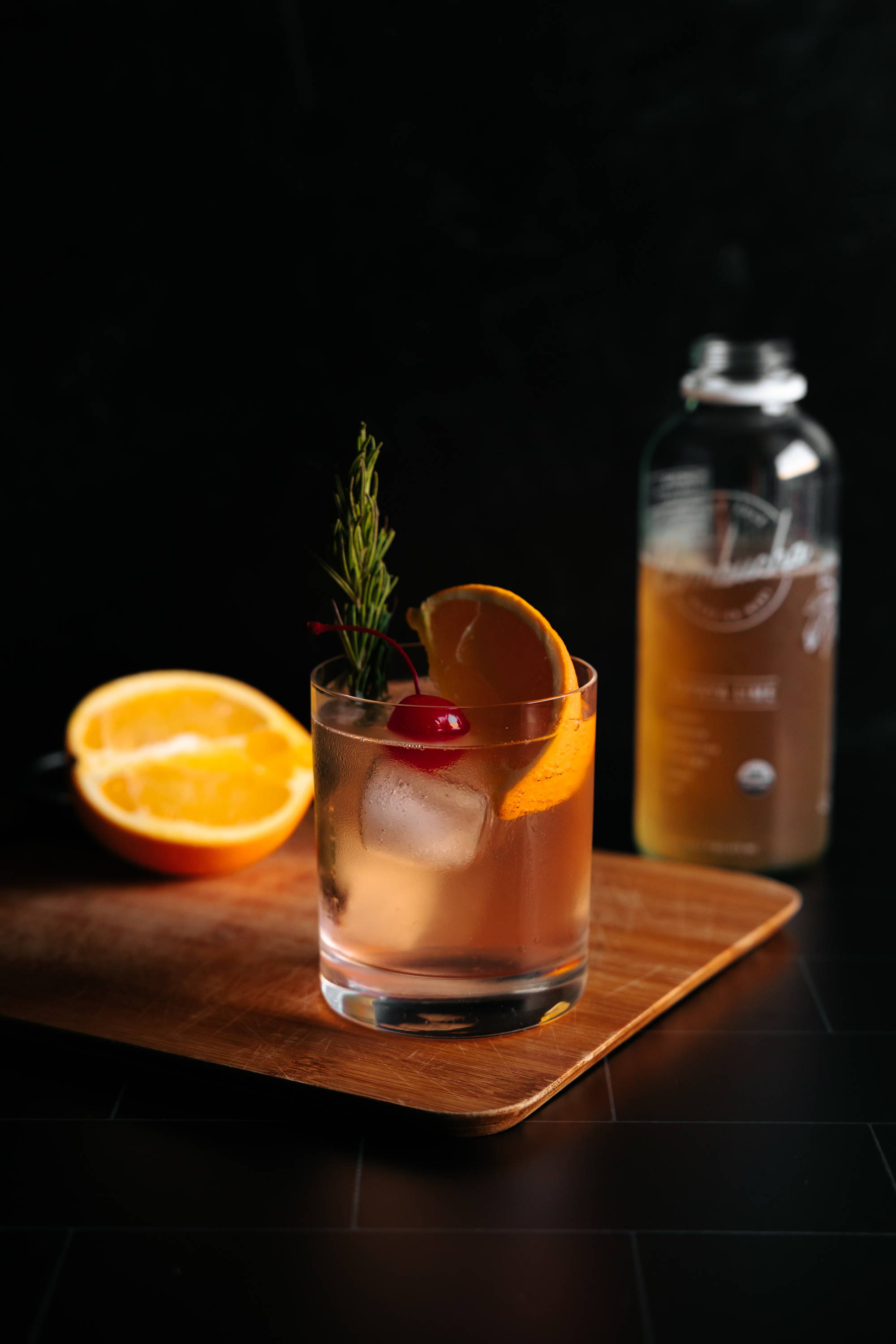 There are, however, Kombucha is available to people of all ages and that come with no alcohol at all. These Kombuchas are usually served and sold in clear bottles, and they simply go light on the fermentation process so that the drink is brewed before alcohol forms.
Does Kombucha Taste Good?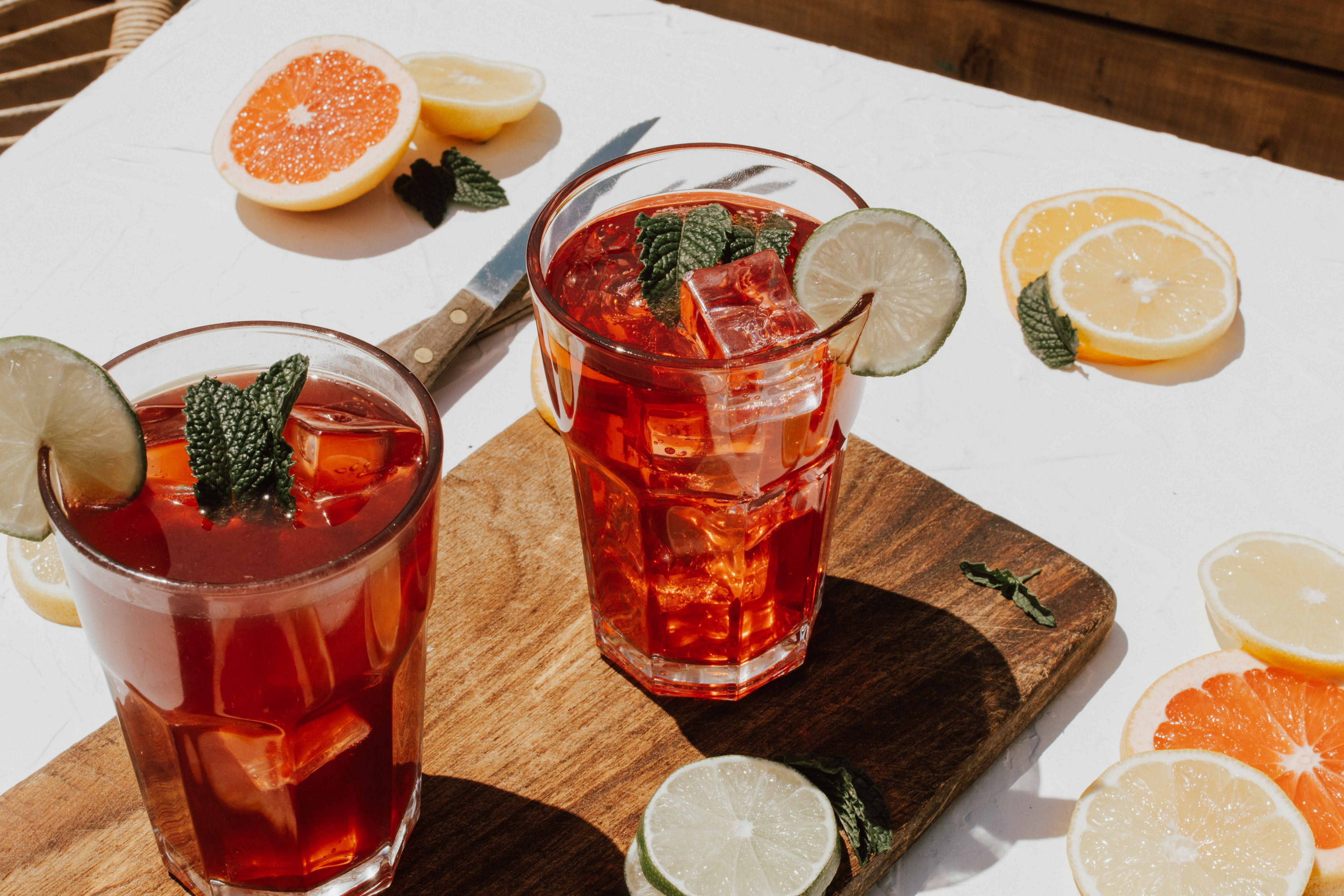 If you like refreshing carbonated drinks, then Kombucha is the best. I do not drink any soda thanks to Kombucha and the wonderful, soda-like texture and taste of this healthy drink, and perhaps you will do the same!
There's literally a flavor for everyone out there. You can choose the unique ones, like cayenne and ginger, or you can choose to be simple and straightforward with a flavor like mango.
The key is to simply get over the fact that there is live bacteria present within the drink, and to enjoy them for their natural and incredible flavors!
How Much Kombucha Do I Drink?

If you're like me, you would drink Kombucha all day. But that's actually not a good idea, as too much of this good bacteria will give you an upset stomach.
Kombuchas are generally sold in 16oz bottles, and this is the perfect amount to drink throughout the day. That being said, science has zoomed in on this question a bit more.
It is now agreed upon that the best Kombucha drinking practice is to consume 8 oz of Kombucha 30 minutes before a meal to help promote healthy digestion and absorption of the bacteria.