The Best Indoor Plants To Brighten and Purify the Room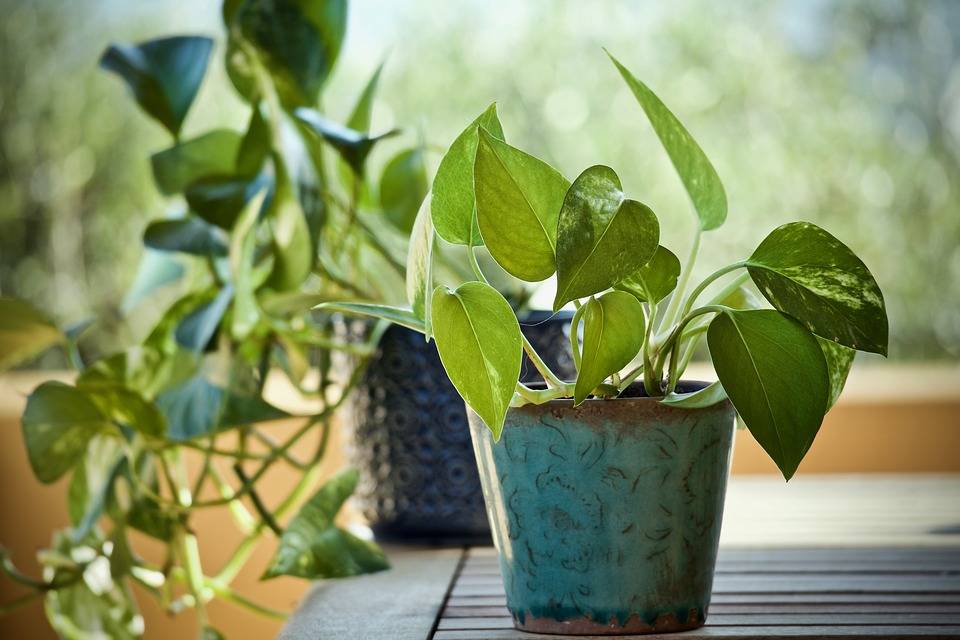 The Best Indoor Plants To Brighten and Purify the Room
After spending so much time inside your house this past year, I bet you're looking for a bit of fresh air. Of course at Farm Brand, we are all for getting outside to enjoy the fresh air, but have you considered house plants to freshen up the air inside your home?
House plants have also been shown to improve your mood. So if you are looking to add some green to the rooms you live in, read on for some of the best indoor plants.
Low Maintenance Indoor Plants
All of the plants on this list are air purifying plants. Now, all plants put oxygen into the air, but these plants also like to soak up some of the toxins humans aren't so excited about.
They are also incredibly low maintenance. They have become indoor plants because they can withstand a lot. If you have had bad luck outside in the garden, I assure you these plants will turn your luck around.
It's important to note that the majority of these plants are poisonous to your animals if they were to eat them. Dogs don't generally eat house plants but if you have a dog that might make sure you put these either on a counter or use a hanging pot. The last two are the safest for pets so if you're worried just scroll down to the Spider Plant and Bird's Nest Fern.
The Dracaena is known for being one of the hardiest of these plants. It can withstand temperature change better than the others. I think any of these plants are a safe bet for beginners but we will put this one on the top of the beginner's list of best indoor plants.
This plant removes benzene, formaldehyde, trichloroethylene, and xylene from the air.
Pothos are a lot of fun. They start small and then their vines keep growing out. Their trailing vines can grow over ten feet long. This makes them a good pick for a hanging pot or a high counter where the vines can fall down. Pothos filters benzene, formaldehyde, xylene, and toluene.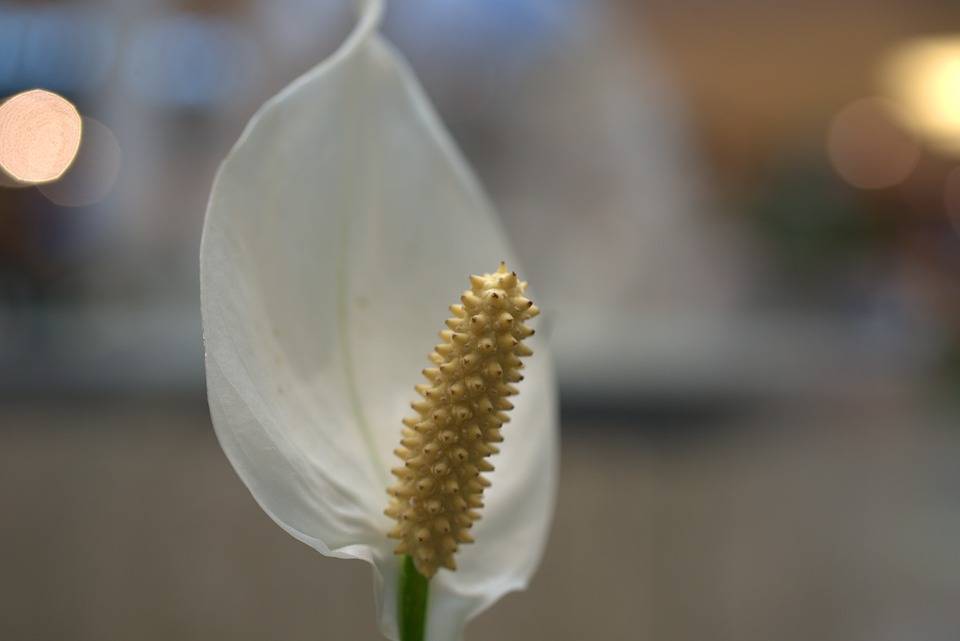 The Peace Lily is unique in that it produces oxygen at night. Most house plants produce oxygen during the day. That makes the peace lily a good choice to have in your bedroom. It's also unique because it's the only flower-producing plant compared to these other types of indoor plants. There's a tall white flower in the center of it. Although if you have pollen allergies, this is not the plant for you.
The flower isn't always blooming and visible. So if you are buying it in the store you might not see the flower but with patience, it will show itself. This plant removes ammonia, benzene, formaldehyde, and trichloroethylene from the air.
The peace lily is very forgiving. If I ever forgot about her for a little while she would start to wilt (a bit dramatic). As soon as I watered her again, she would perk right back up.
The leaves of this plant look a bit like snakeskin, hence the name! At first, I thought this one wasn't very pretty but after looking at it all year, it's got some cool vibes. The snake plant filters benzene, formaldehyde, trichloroethylene, xylene, and toluene.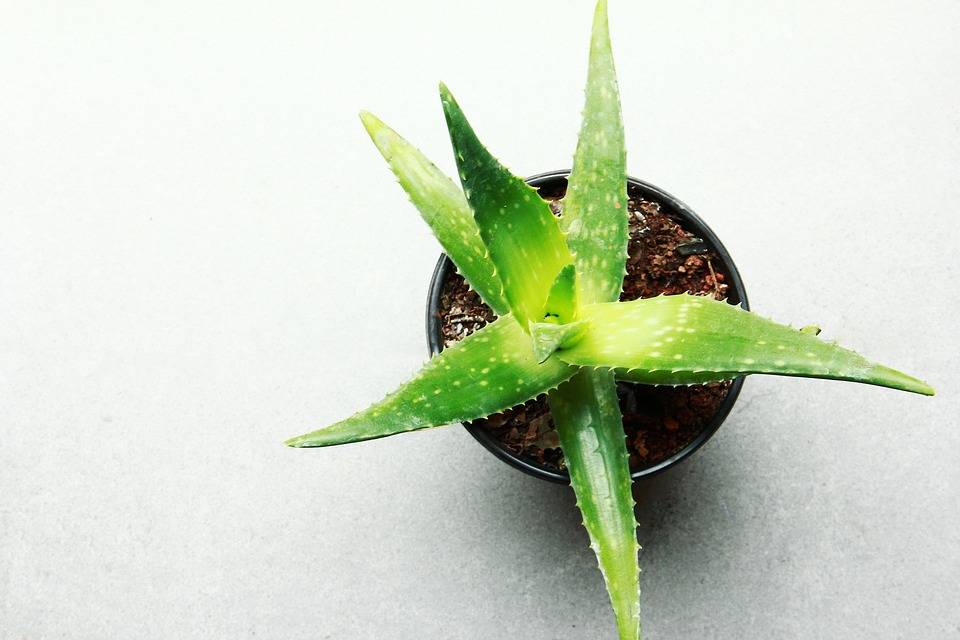 You probably know aloe vera plants for their anti-inflammatory and anti-bacterial properties. The juice of this plant is used to treat wounds and skin conditions. The aloe vera also removes formaldehyde from the air so it made it onto the list of air purifying plants.
Here you go, dog lovers! Let it be known I am not telling you to feed this to your dog. It would definitely be best for them not to eat it. It's just less harmful if they did than the previously mentioned house pants.
This plant looks a little wild and has some serious jungle vibes to it. It adds life to the room and also removes formaldehyde and xylene from the air.
This is another good choice for people with animals. This plant does well in a humid place so it might be the perfect choice for a bathroom with a shower as long as you have a window in the bathroom as well.
I am loving the bright green rippled edge leaves of this fern. It filters formaldehyde, xylene, and toluene.
These are all good indoor plants and for the most part small indoor plants. Perfect for apartments or even an office. The best house plants are the ones that improve your air quality as well as make you happy to see them.
Indoor plant pots are fun to search for and can make your indoor plants even more visually appealing. I have found a lot of interesting pots at thrift stores.
If you're feeling adventurous choose one of these best indoor plants and add it to your home. I have found these plants at local grocery stores and of course, plant stores should have some as well.