How to Choose the Right Hike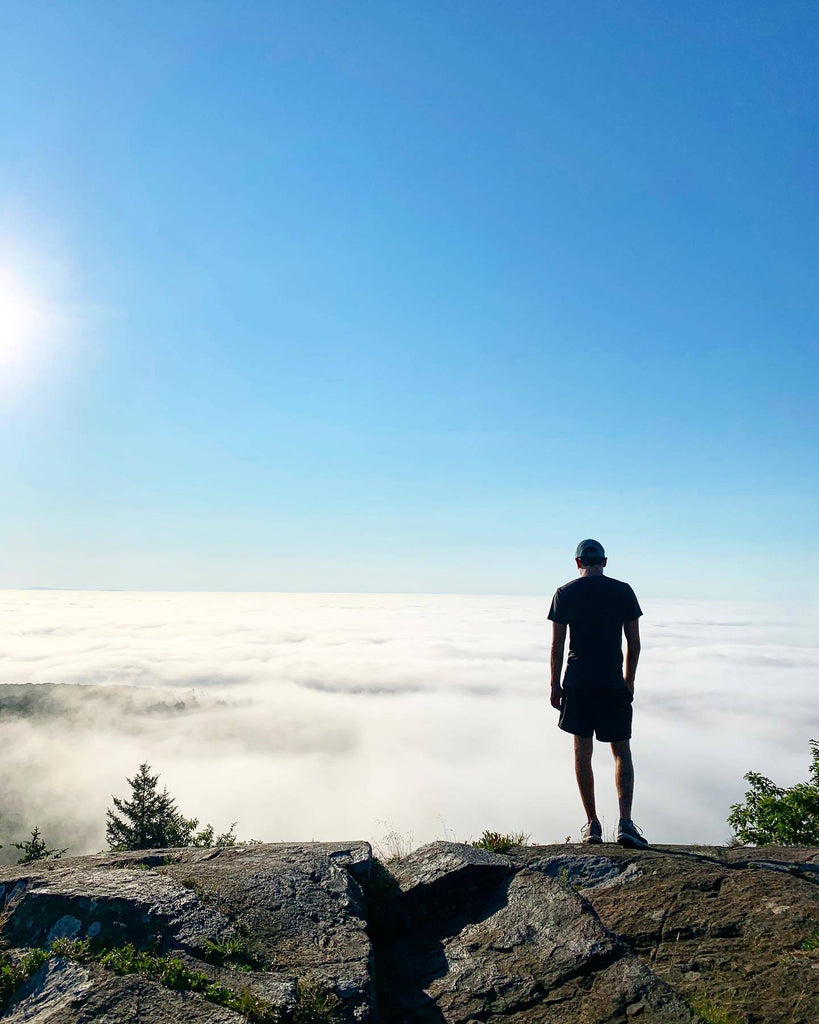 Experienced hikers can take a peek at a trail map and know exactly what they are getting into. And more importantly than that, they know exactly their limits as individuals.
How far they can go based on the intensity of the hike, what to bring, a solid estimate on how much time it will take to complete.
And although hiking can be extremely simple, a small walk on a trail through the woods, it can also be pretty intense, like a massive climb to the summit of a large mountain. And with varying options far and wide in between, how does one go about choosing the right hike?!
To not only ensure your general safety on a hike, but more so to ensure that you have a wonderful time with the hike that you do end up choosing, we are going to go over the most important aspects regarding how to choose the right hike!
So stick around before tying up those hiking shoes, and keep a few of these things in mind if you find yourself googling "the best hikes near me".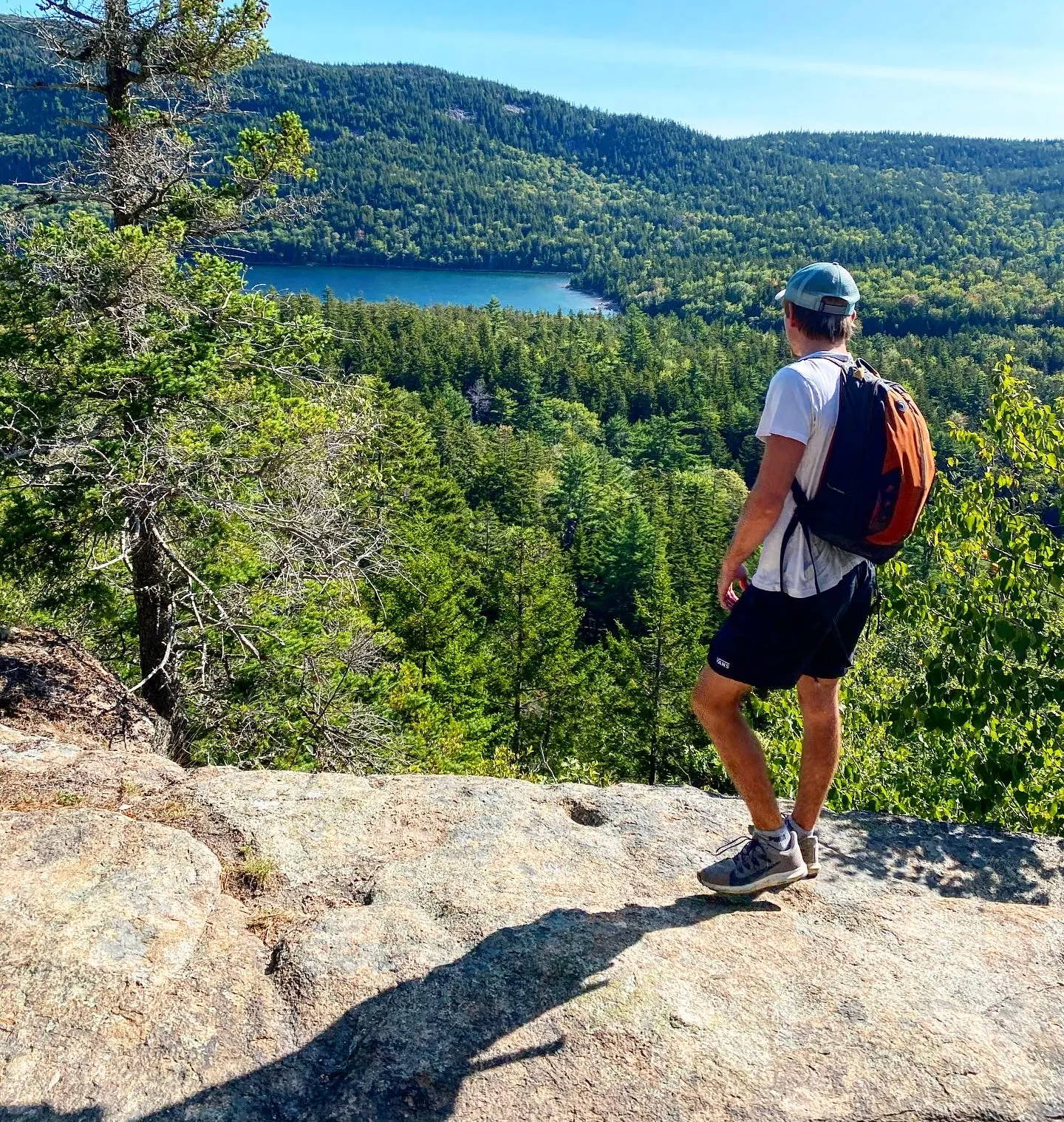 When assessing different hikes, it is important to first look into yourself and your personal fitness levels.
If you have literally no idea how far you can walk, especially on terrain that may vary in difficulty, then you must remain cognizant of this fact. And as equally as important, for those who are fit, you still don't want to give yourself too much credit and find that you regret your choice of hiking.
Ask yourself things like "How far is the furthest I have ever walked?", "Can I run a mile?", "What bodily ailments might prevent me from hiking?". If you have joint problems, for example, then you should realize that keeping things local and closer to the city might be in your better interest.
If you can easily walk a mile on a sidewalk, then you should be able to do a mile or two in the woods. Start with a trail that maintains no incline before moving to the mountains.
If you can easily run a mile, then you should be pretty okay handling a 3-4 mile hike, even if it has some incline.
The fittest of the fit, those who focus on cardio (not necessarily strength training) should be able to handle a solid 6-8 miles up and down the mountains.
Your next step to choosing the right hike is research. Start with a quick google search of "Hikes near me".
You should come up with a plethora of resources, from local city webpages to sites like alltrails.com with complete guides to trails all around you.
Use your knowledge of your fitness to then filter out hikes that aren't the best idea. On all trails, for example, you can filter the search by "easy', 'moderate', and 'hard'.
This is the general system of categorizing hikes.
Easy hikes should be accessible to most everyone. Even if you aren't that fit, as long as you can walk around the streets without issue then you should be able to handle a hike labeled as easy. This even includes the elderly and smaller children, as easy hikes are usually plenty friendly for them.
Easy hikes have simple to read trail systems, they aren't that long in length, and the trails are groomed and ready to go without much change for obstacles, and in general the elevation gain isn't going to be very substantial.
Moderate hikes should only be taken on by those who are free from injury and who maintain a relatively decent amount of fitness. The trail systems on a moderate hike will be a little more difficult, as there may be lots of roots, rocks, and other obstacles you must maneuver over, as well as maintaining a slight degree of an incline up a mountain.
If you smashed an easy hike, then take some time exploring some moderate hikes as you continue to gain an understanding of your skill levels in the outdoors.  
Hard hikes should be reserved for experienced hikers only. These hikes have intense trail systems that often maintain a high degree of danger, like walking along small cliffs sides or maneuvering up rocks with rope and metal bars to hold onto.
Hard hikes are long in length and steep in incline, so they will require a large degree of muscle strength and high levels of cardio. Chances are, if you are reading this blog, then you probably aren't ready for a hard hike, as hard hikes should only be taken on by people that are highly experienced.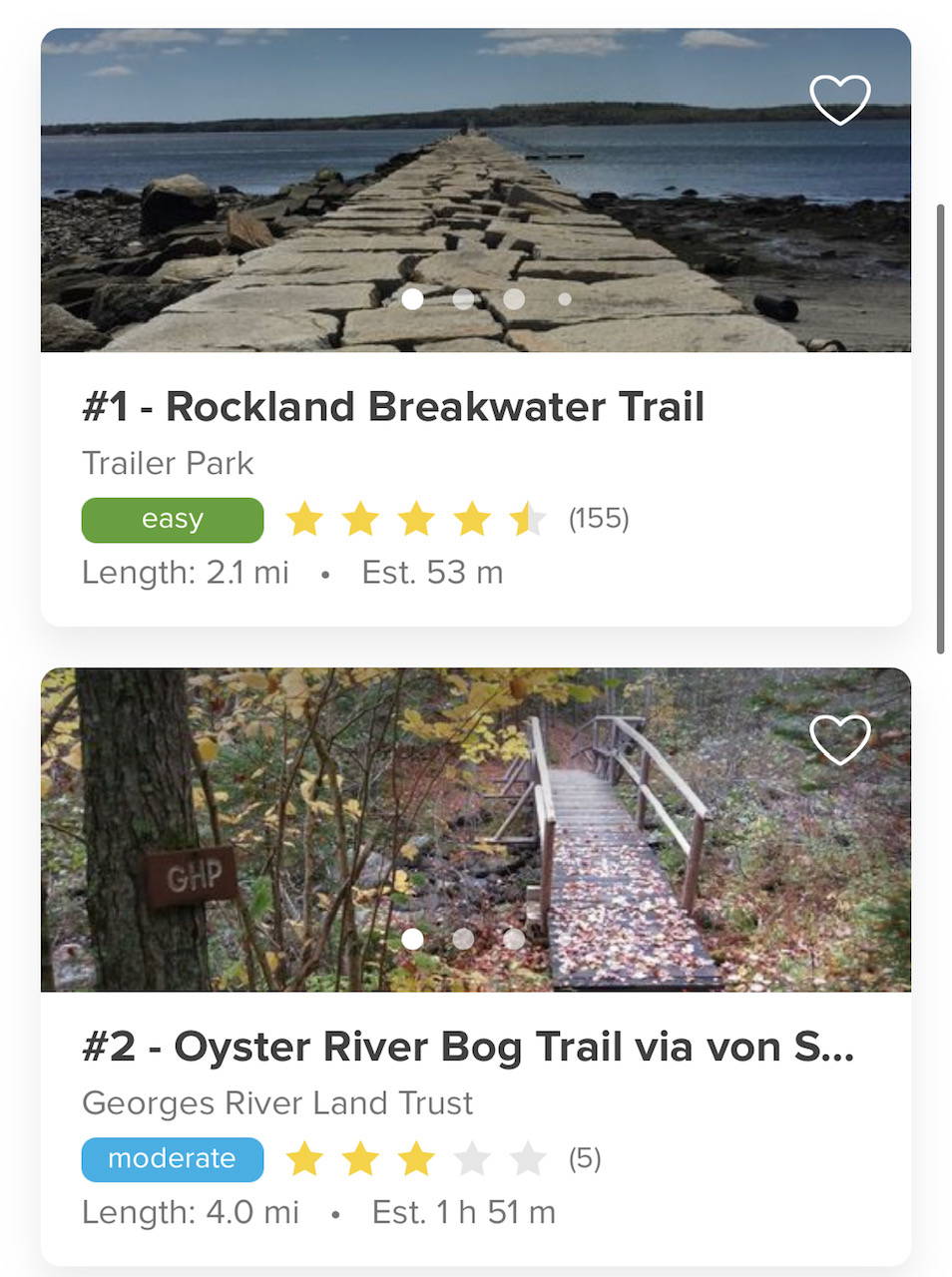 Just like when you are looking for that next restaurant to eat at, you probably aren't going to hit the cafe with two stars. Based on others' experiences, things obviously tend to not go well.
It is the same for hikes.
When researching a hike, your best bet is to listen to others that have already completed the hike! Although the provided descriptions and information of the hike will be really well written, there's a good chance the content was written by an experienced hiker, and sometimes it is better to hear it from first-hand encounters with the trail.
Hikes with 4-5 stars generally live up to expectations. This means that the difficulty matches the rating of the hike, and also that the trail systems are nicely kept, easy to follow, and the views and hike itself is simply beautiful.
Fewer stars probably mean that the hike did not live up to the hype, or that the hike itself was a disappointment in terms of beauty and aesthetics. That, or it was either much easier or much more difficult than the provided rating said.
Read the reviews, as people are generally open about their health and fitness levels, and use their experiences as a driving force to your decisions.
Within these reviews, you might also find more useful information, like where to start the hike from or which direction to take if the hike is a loop.
Need some good review resources for hikes? Check out alltrails.com, hikingproject.com, and traillink.com for the best reviews.
A picture is worth a thousand words. There are oftentimes pictures available in conjunction with the review of the hike.
If you see any steep inclines or intimidating ledges, then of course you would want to steer away from this hike if that's not your forte.
Also, an important aspect of the hike is the summit. Take a look at pictures of the summit to ensure that the view is well worth your work to reach it, as It's never fun being disappointed!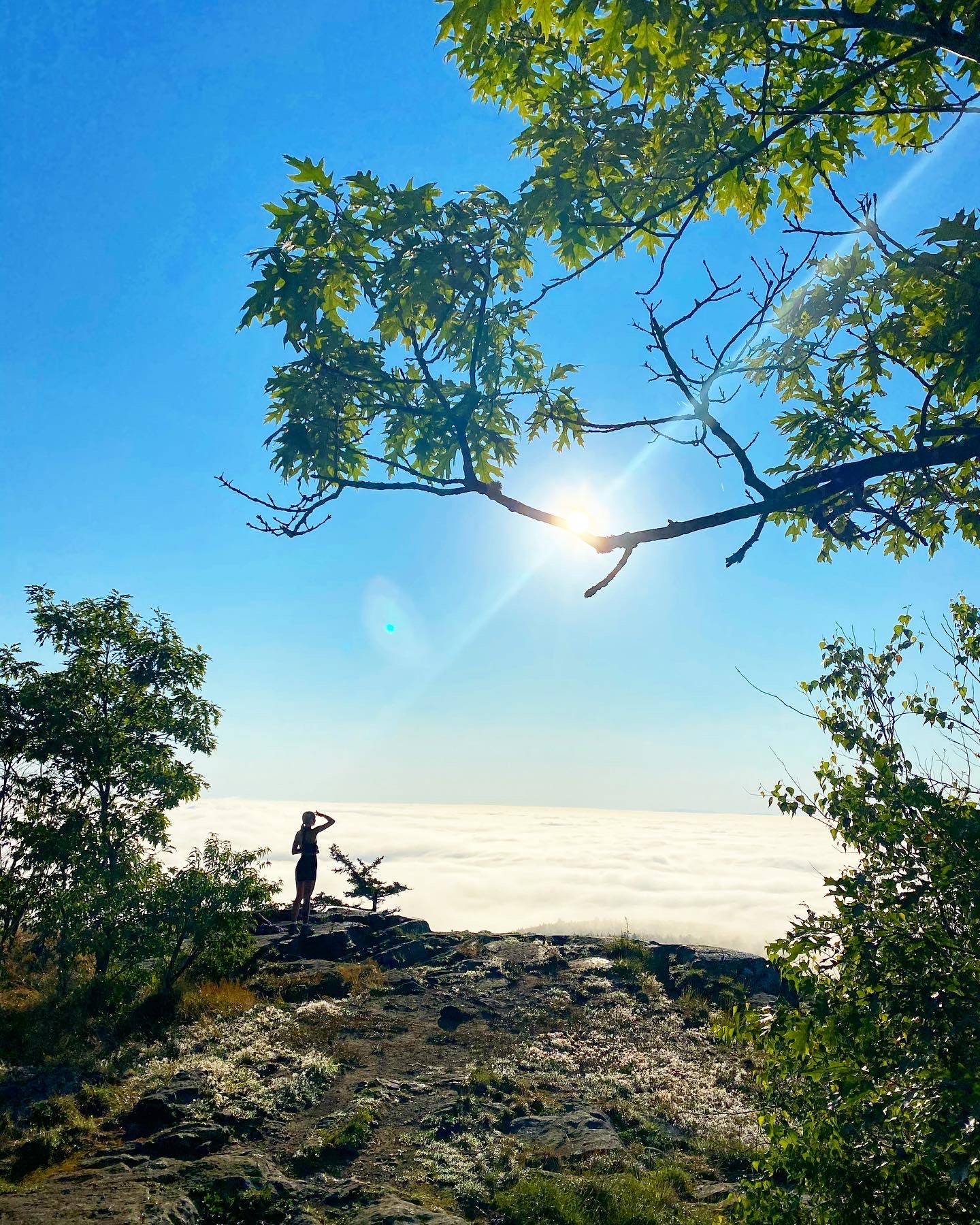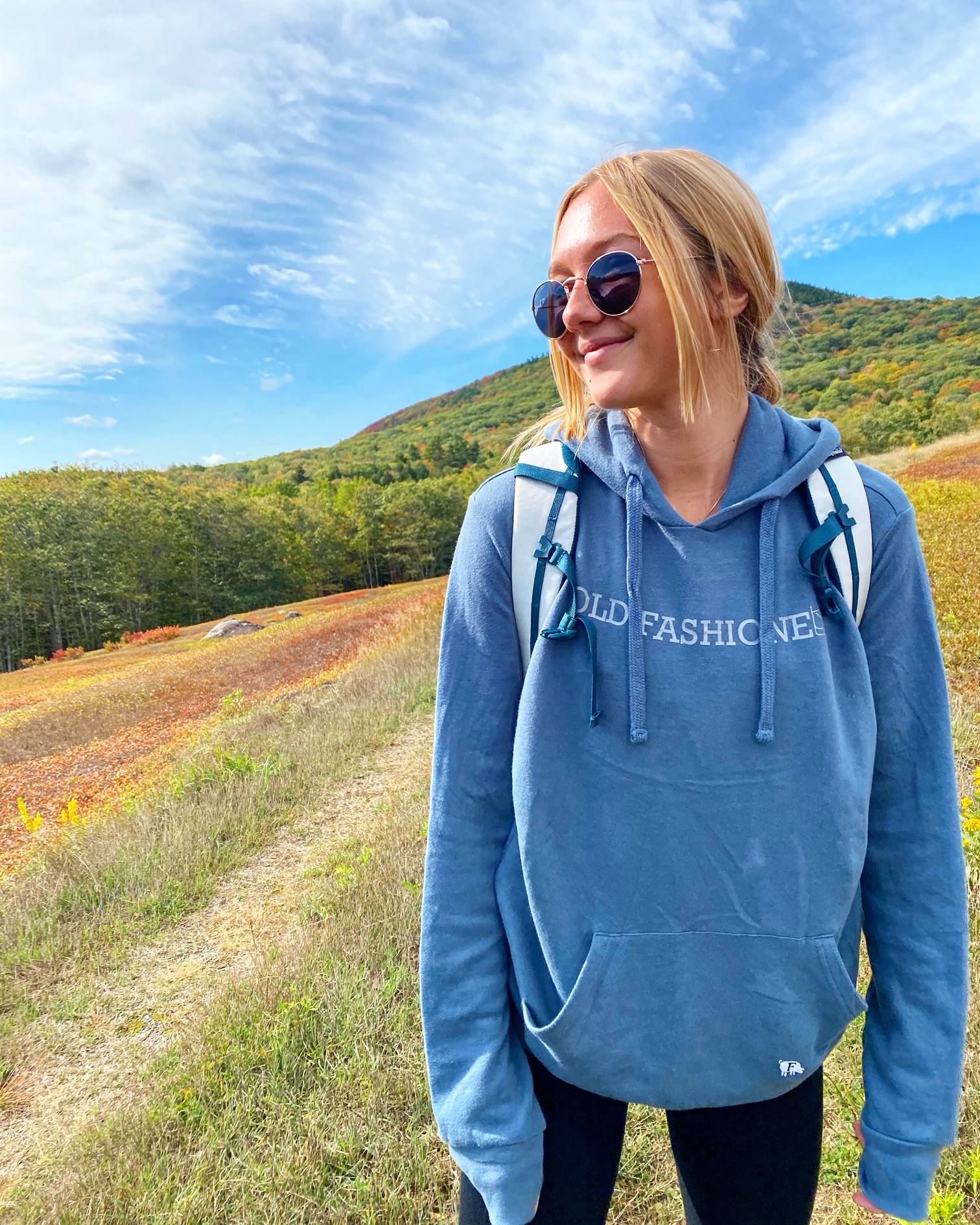 There's never a better form of insight than from the locals themselves!
Ask your friends who might be hikers their opinions, do a quick location search on Instagram, and shoot a DM to someone who posted a public picture of them on top of the summit. People love giving out sound advice, especially when it helps to get others outdoors, and this will provide you some scoop on the trails otherwise unattainable from experienced hikers who know the insides and outs of hiking.
Although reviews work really well too, sometimes the reviews are done by those who don't hike very often and asking a local might prove to be slightly more beneficial.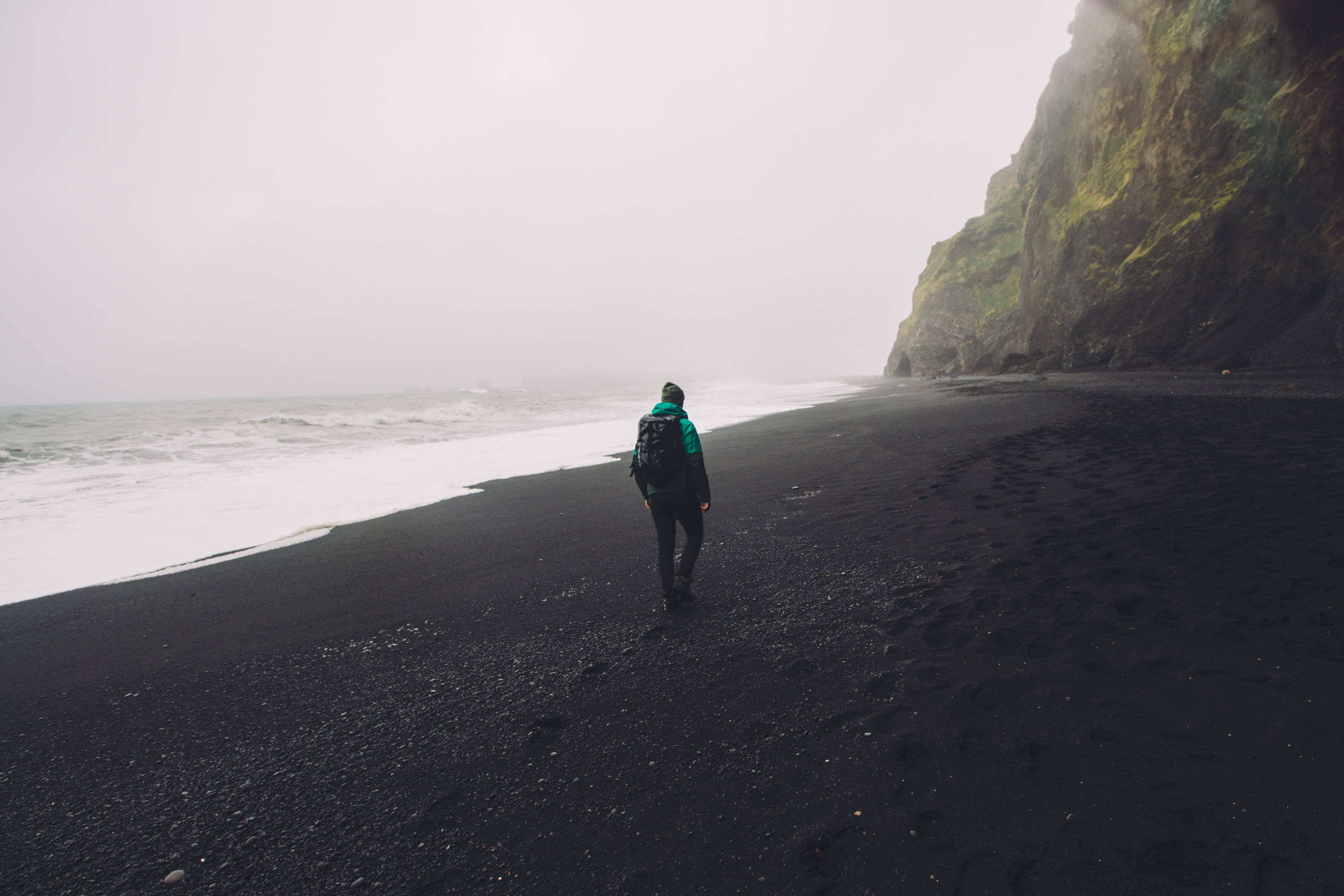 Choosing a hike and watching the weather go hand in hand.
Watching the weather starts with broad recognition of the local seasons. The seasons matter the most, so obviously, if you live in a cold climate that snows, winter probably isn't your best option!
Avoid rainy seasons or the times of the year that might be too hot to handle.  
Keep an eye on the weather a week out from your hiking plans. If there's even a chance of rain or storms a day or two out, then do yourself the favor and change things up.
Hikes can always wait, and there's a lot of danger involved in committing to a hike when the weather gets bad.
Chance of mudslides, the chance of hypothermia, the chance of inhibiting sight and getting lost. Tree branches falling in the wind!
You can't fight the weather, so just know that choosing a hike also means choosing a day that is nice and clear.
Some hikes come with rules, and you have to read them.
Find out what time the hike opens so you aren't left at a national park gate at 5 am waiting for them to open. That, or find yourself stuck because you hiked too late into the evening and can no longer leave.
You also want to read the rules regarding animals. A lot of us love hiking with our dogs, but some hikes just don't allow this. You don't want to get turned around after you drive all that way, so take the time and do your due diligence.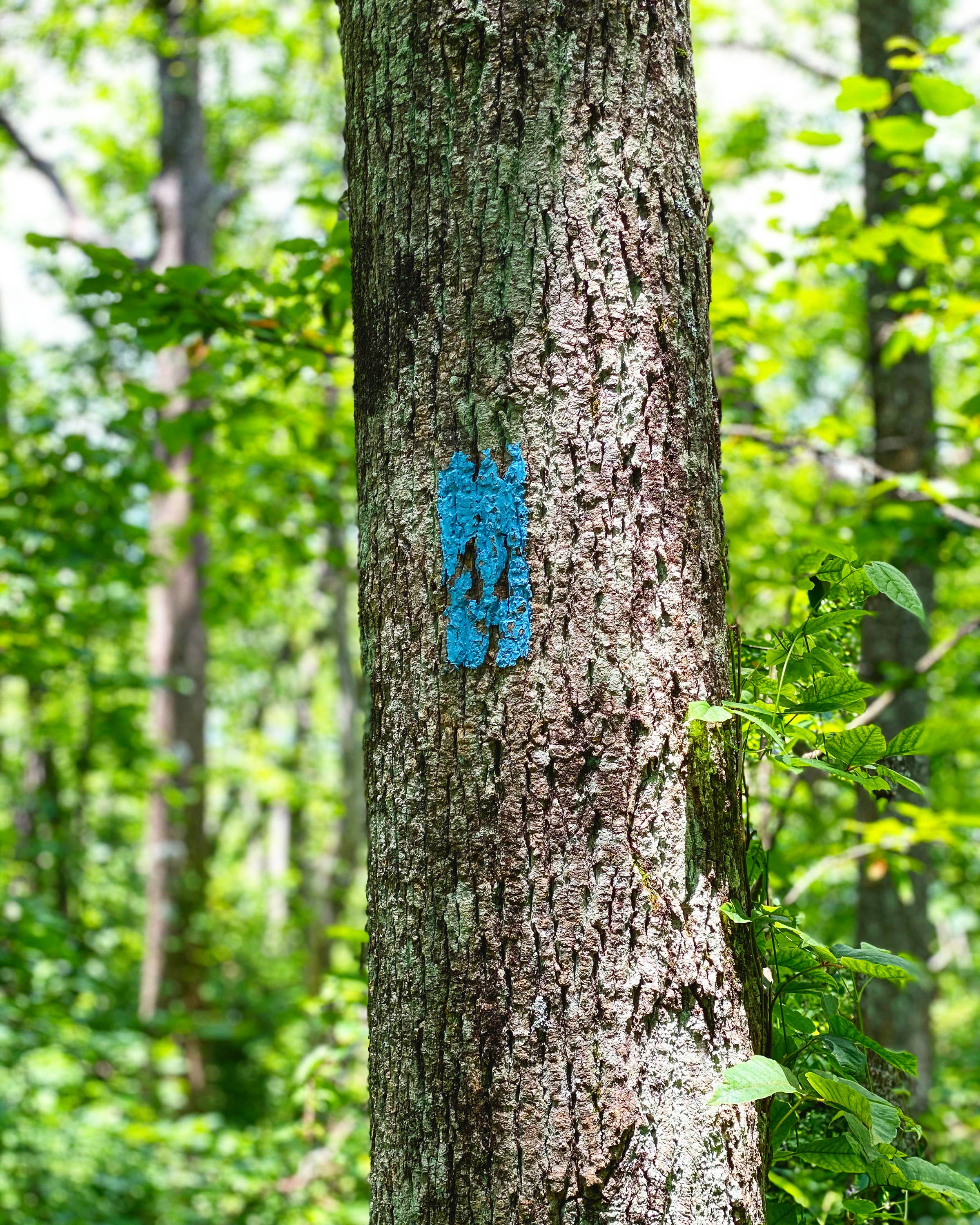 If you are hiking with a dog, then think of adding "Dog Friendly" to your "Hikes near me" search on google when you do your research.
Now that you have gained an understanding at some of the best ways to find and choose the right hike, then just remember to stay safe and enjoy every moment of the adventures to come when the sun shines!