Remote Working is Here to Stay These are the Best Locally Owned Co-Working Locations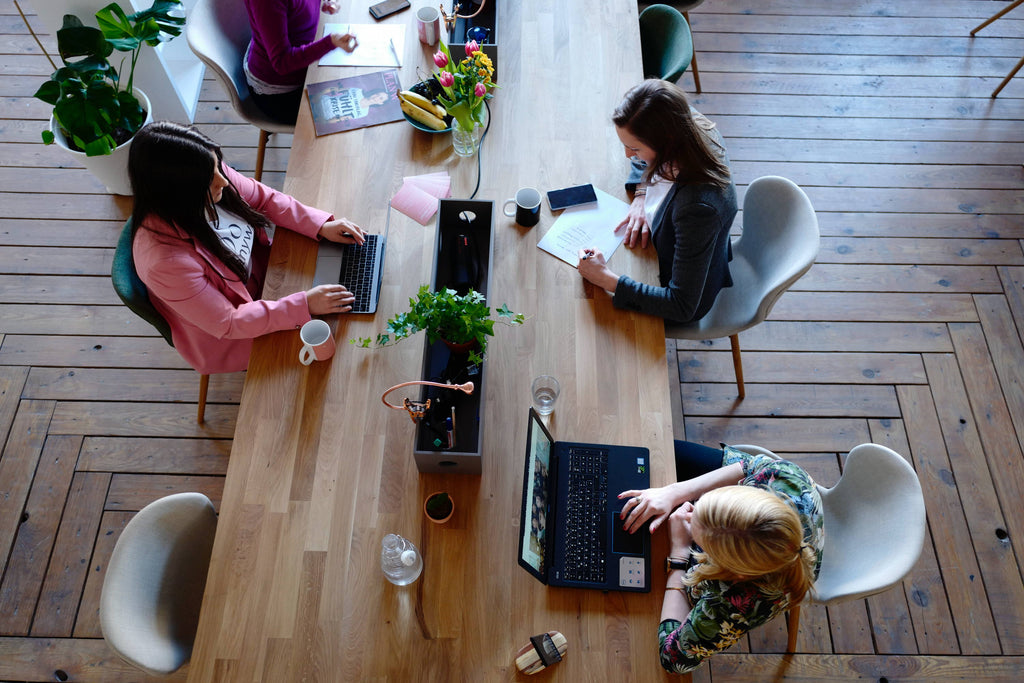 By Morgan Bernard
The last year and a half has turned the professional world upside down. Industries all over the planet have gone through periods of immense uncertainty, rebuilding, and adjustment. Although the path ahead is still unclear, one thing is for sure, many of the changes to the professional landscape that were made during the height of the pandemic are here to stay. Last March, as shelter in place orders echoed around the globe, workers everywhere were told to work remotely. While the adjustment to remote work wasn't easy, the ability to work from home (or anywhere else with decent WIFI) appealed to many. Remote working was here long before the COVID-19 pandemic, and it will be here long after masks and social distancing are distant memories. Remote working was already experiencing exponential growth in the last decade thanks to the burgeoning gig economy. Freelancers and digital nomads (like the one writing this piece) have built their life around working remotely, and you can too. With so many workers reluctant to go back to the office, many are choosing to change jobs and careers rather than return to the workplace. If you're still working remotely but are seeking the comforts and amenities of an office community, reliable WIFI, and bustling work environment—head to a co-work. Co-works were made famous by the infamous failed brand WeWork, but not all co-works are owned by corporate giants. In cities all over the country, local co-works are full of remote workers, entrepreneurs, and freelancers just like you. So, if you're ready to trade out your favorite work from home joggers for something more office-appropriate (like our stylish long-sleeved Henley), head to your nearest co-working space. To find out more about the Best Locally-Owned Co-Working Locations, continue reading below.
---
The Muse Room (Los Angeles, California)
---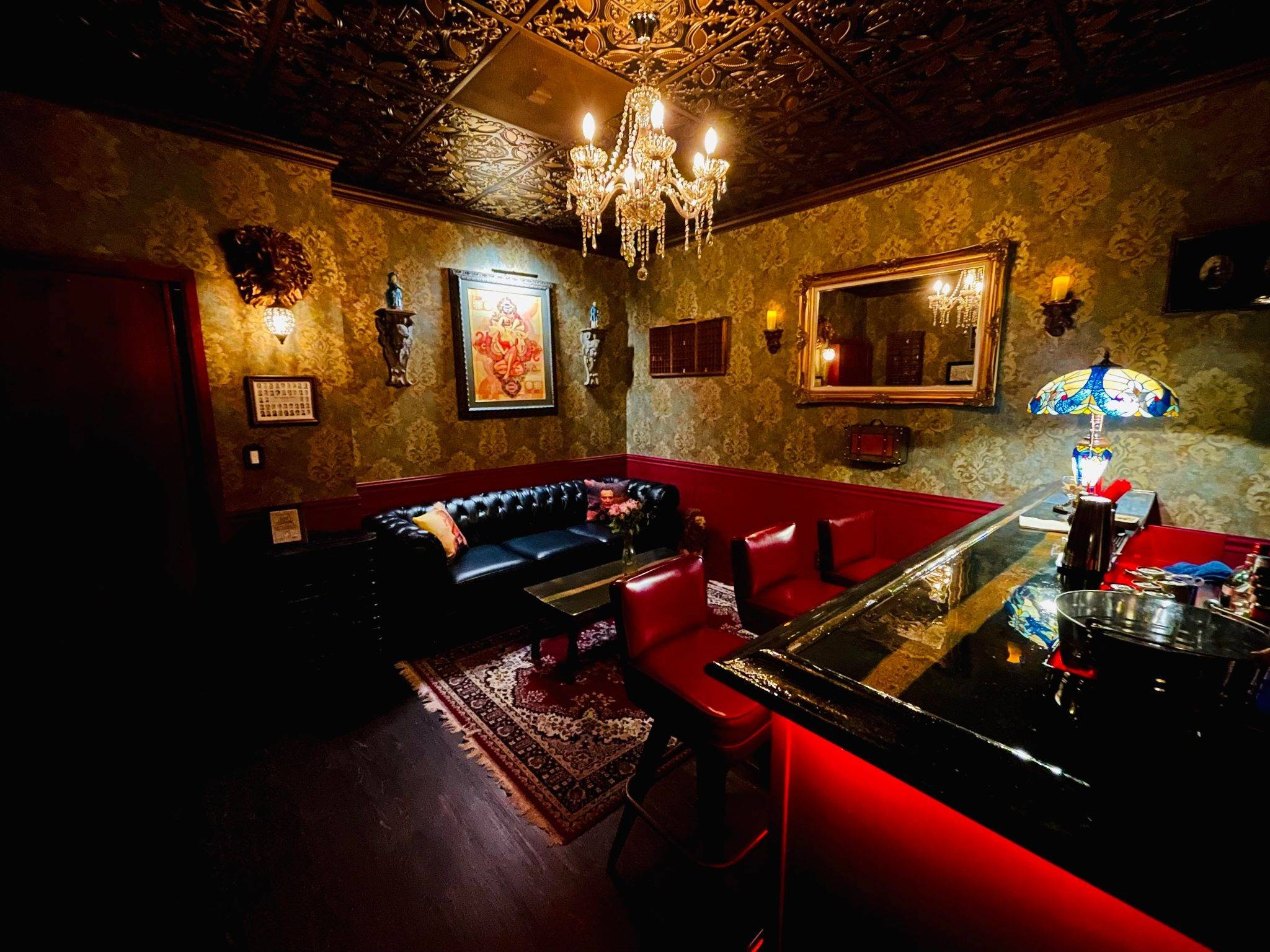 The Muse Room is far from your typical co-work space. Like its famed founder actress/ singer-songwriter Nancy Sexton, the Muse Room is bursting with creativity at the seam. The space itself is unlike any other workplace out there. Founders Nancy and Tim Sexton worked closely with builders to create a workspace that is representative of the Hollywood location. Featuring vintage Hollywood memorabilia, this distinctive space offers members single and multi-person offices, a round table meeting room (often rented as a writing room for TV/ film productions), a common area with daily desk rentals, and a large conference room equipped with a green screen and black and white backdrops for filming and photography. There's even a hidden speakeasy behind one of the bookshelves for an exciting office happy hour. Full memberships start at $300 per month, and day passes go for $35 per day after the joining fee. The Muse Room has locations in Hollywood and Burbank.
---
Maketory (San Diego, California)
---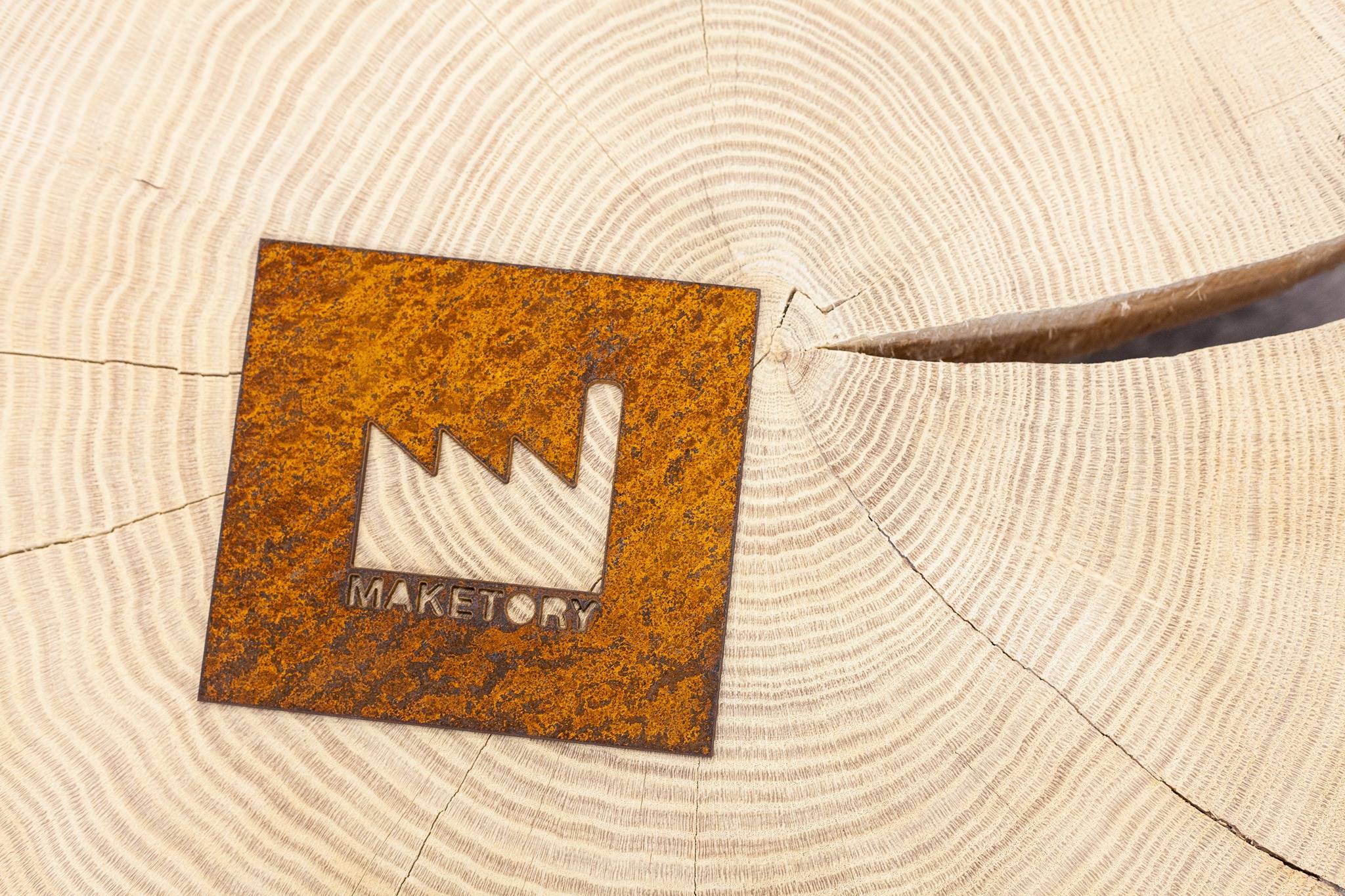 Maketory stands apart from other co-working spaces as San Diego's hub of creativity and innovation. Unlike the average co-working space, Maketory is a mixed-use and fabrication facility where inventors, designers, and entrepreneurs work side by side. In addition to state-of-the-art co-working spaces, Maketory offers members access to a wood shop, a metal shop, a blacksmith shop, and a prototyping and design lab. Members also have access to private studio space and storage, training classes and workshops, and, of course, high-speed WI-FI and coffee. With three tiers of memberships starting at just $199 a month for access to the "Hot Desk," this co-working space is a dream for creators and innovators.  
---
Ranch Office (Houston, Texas)
---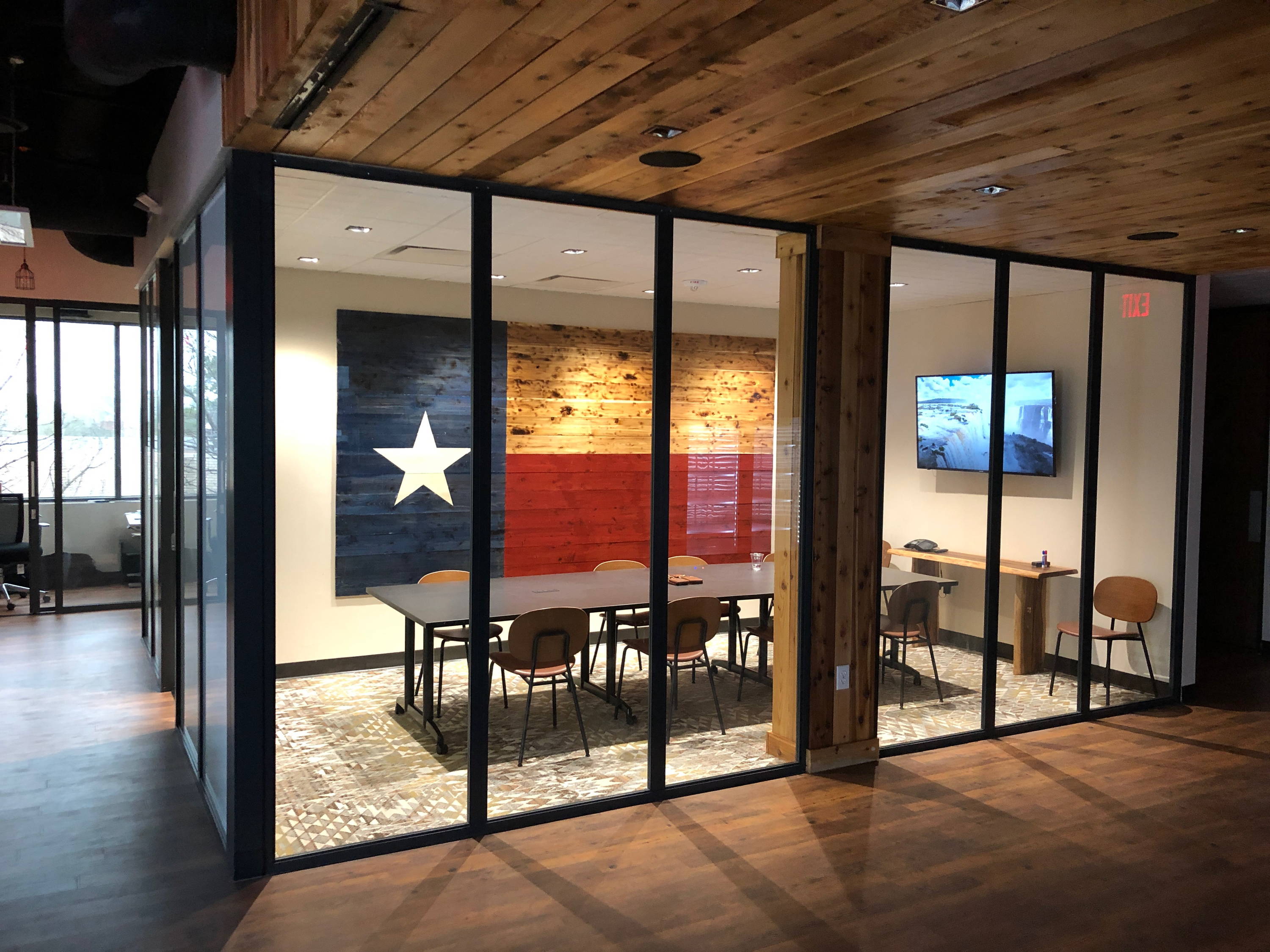 Ranch Office puts a uniquely Texas spin on the concept of co-working. It's the Ranch Office philosophy that people feel happier when they're at home, so they've created a comfortable office space that will make any Texan feel at home. Ranch Office was created by native Texans for Texans. Specifically designed for small businesses, Ranch Office seeks to help you grow your business, whether you're a one-man/woman operation or a 10-person company. Featuring open concept workspaces and private offices, Ranch Office has everything you and your startup may need to work diligently towards success. Membership perks include local brews on tap, 24/7 office access, taco Tuesdays, and more. "Hot Desk" memberships start at $249 a month.
---
Createscape Coworking (Austin, Texas)
---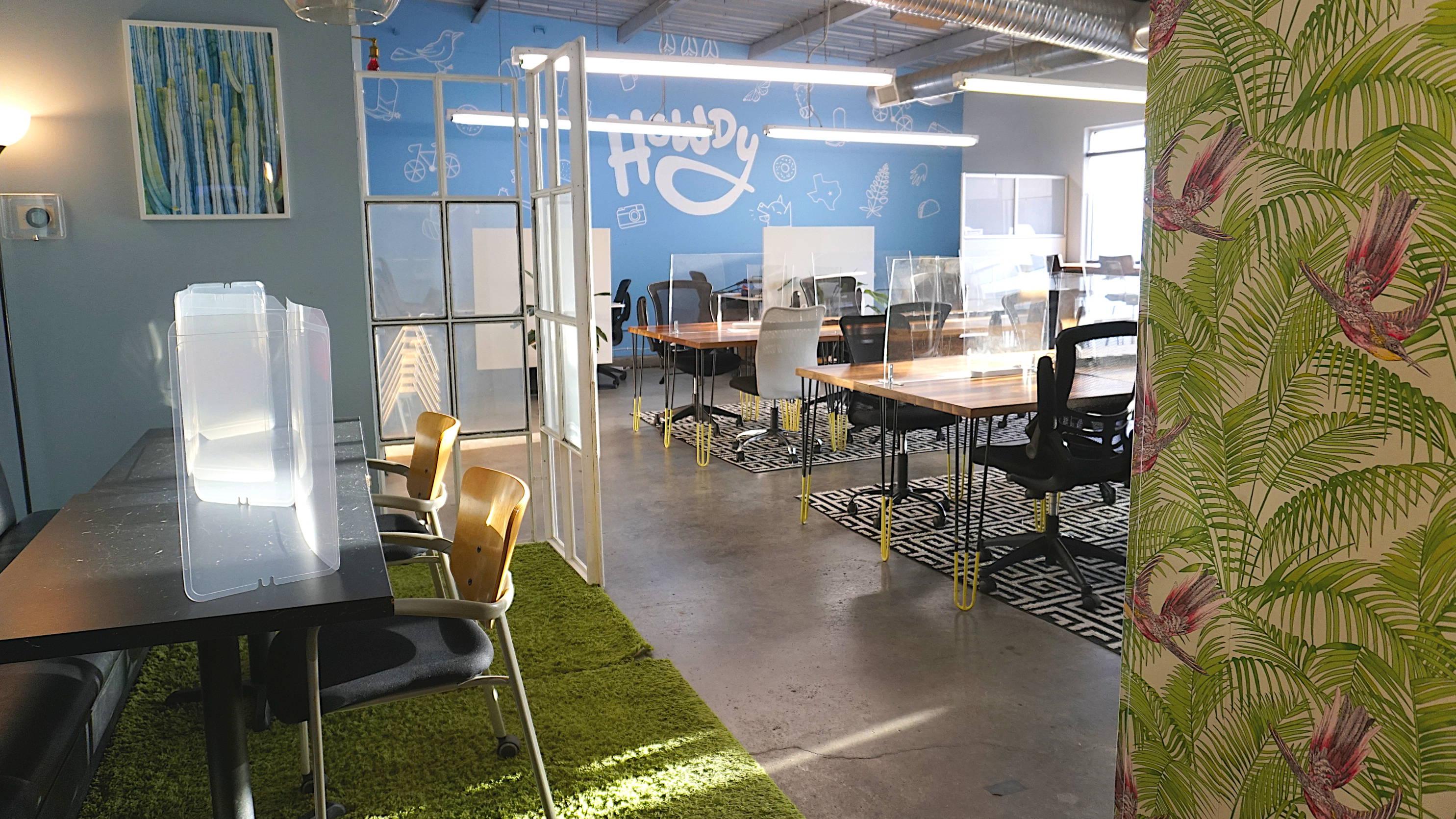 There may not be a more creatively driven city in the world than Austin, Texas. So, it's only fitting that their premier co-working space, Createscape, was founded by creatives for creatives. This filmmaker-founded co-working space is housed in a converted 1950s bread factory in East Austin. Createscape's members include freelancers, startups, local businesses, and more. The laid-back vibe of Createscape can be felt throughout the over 5,000 sq ft workspace. Flexible coworking options, as well as day passes, meeting rooms, and virtual office options make Createscape one of Austin's leading coworking facilities. Part-time memberships begin at $120 a month, with General memberships starting at $230 a month.  
---
Workville NYC (New York, New York)
---
In a city that never sleeps, there are endless options when it comes to workspaces. Still, NYC's Workville stands out amongst the rest as the city's top co-working spaces. As the highest-rated and most reviewed co-working space in NYC, Workville backs up its illustrious reputation with two locations (1412 Broadway & 315 W 35th St.) that boast open, modern workspaces as well as full floor offices. Despite its big-city appeal, Workville offers hands-on, personalized management at each location. Workville caters to individual entrepreneurs, growth-stage startups, and established companies. With Day Passes starting at just $49, there's no beating this NYC co-working space.
---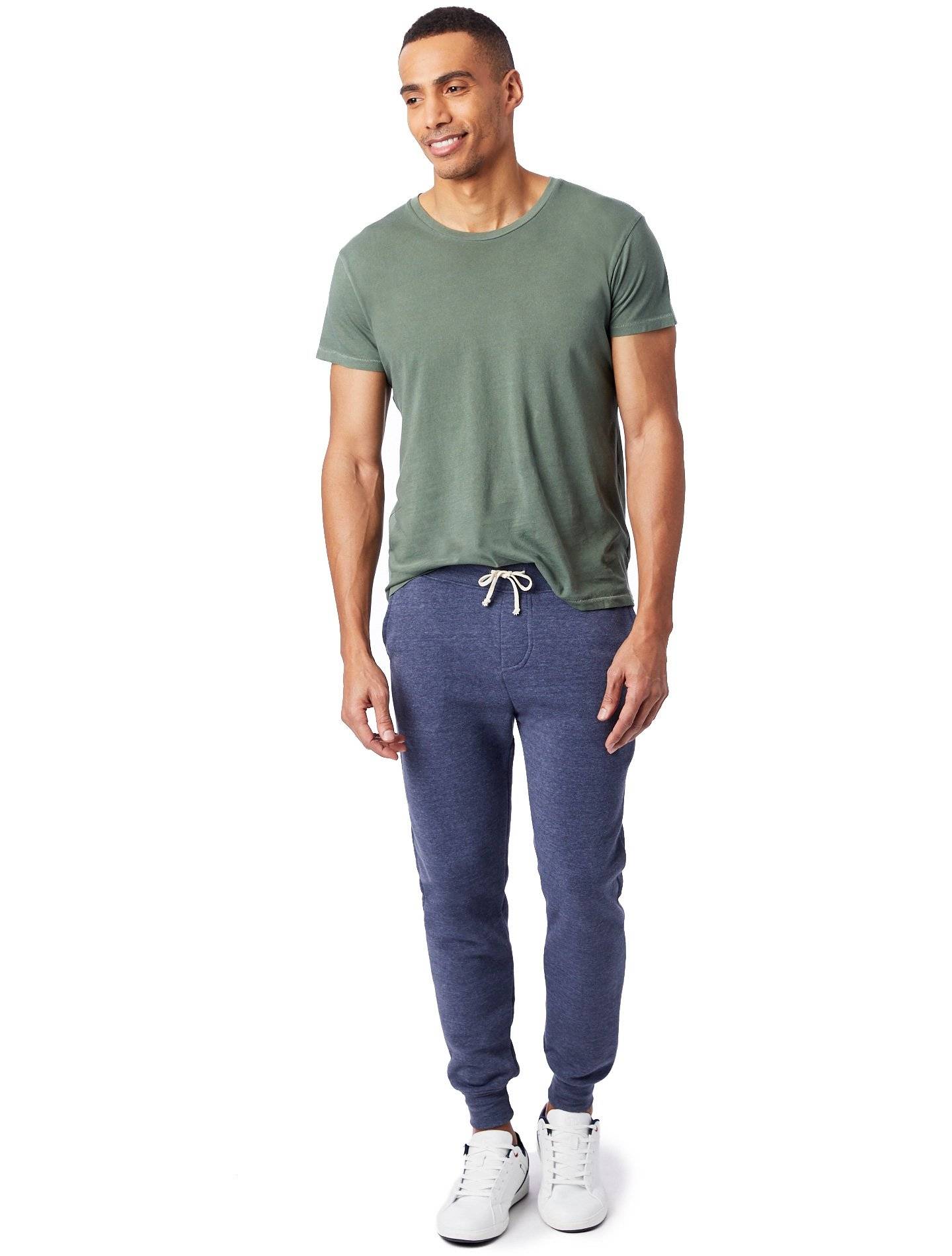 Whether you're an entrepreneur, a freelancer, or something in between, co-working facilities offer the amenities of a high-end office without the stuffy cooperate structure. Balance your time between co-working and working from home, or jump into the exciting, collaborative world of co-working. If you're still working from home, make sure you're rocking our most comfortable work from home styles. If you're commuting to the office or a co-working space, upgrade to our trendiest fits to turn heads wherever you go. Stay tuned to the Farm Brand blog for Part II and III as we explore more co-working spaces across the US. Use the code COWORK for 25% off your next order.