Small Eco-Friendly Companies: 3 Entrepreneurs' Stories
Eco-Friendly Companies: 3 Entrepreneurs' Stories
Small businesses have been fighting an uphill battle the past couple of years in a worldwide pandemic. Big companies and their competitive prices make it feel impossible at times. Then throw in the goal of sustainability and eco-friendly business practices and you have quite the task.
I talked to three small eco-friendly companies who are finding their way in the world as a sustainable small business. Their passion and company values inspire people to shop small and be mindful. What are you supporting with everyday purchases?
I talked with Alan, the co-owner of Sukk Straws to hear more about their story and sustainable business practices. Sukk Straws make reusable stainless steel and silicone straws. They also use vegan leather for their stylish cases.

The idea for Sukk Straws came on a trip to Disneyland California. Disney had stopped giving out plastic straws with their drinks. With a two-year-old in tow, this presented a problem and that served as the spark of inspiration.

The goal was to create something cost-effective and sustainable. They wanted something you would be proud to carry with you or whip out at a restaurant. I'd say they accomplished that!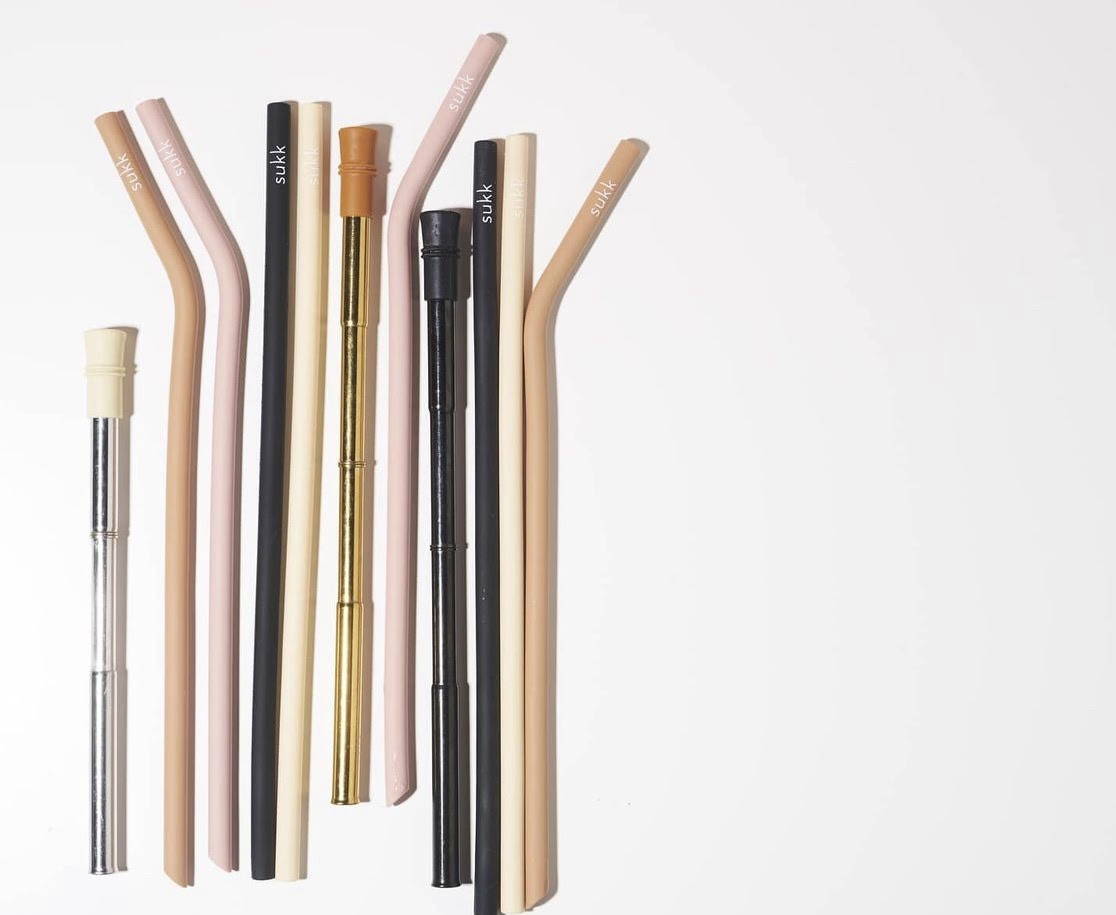 They are determined to stay true to their identity and help guide people to make choices that improve the environment.
Like many small businesses, their biggest challenge has been growing Sukk Straws during a worldwide pandemic.
Sukk Straws' commitment to sustainability is something to admire. All of their external packaging is made from recycled paper. Their vegan leather is made from recycled materials and fruit waste. Their shipping parcels are plant-based and 100% compostable.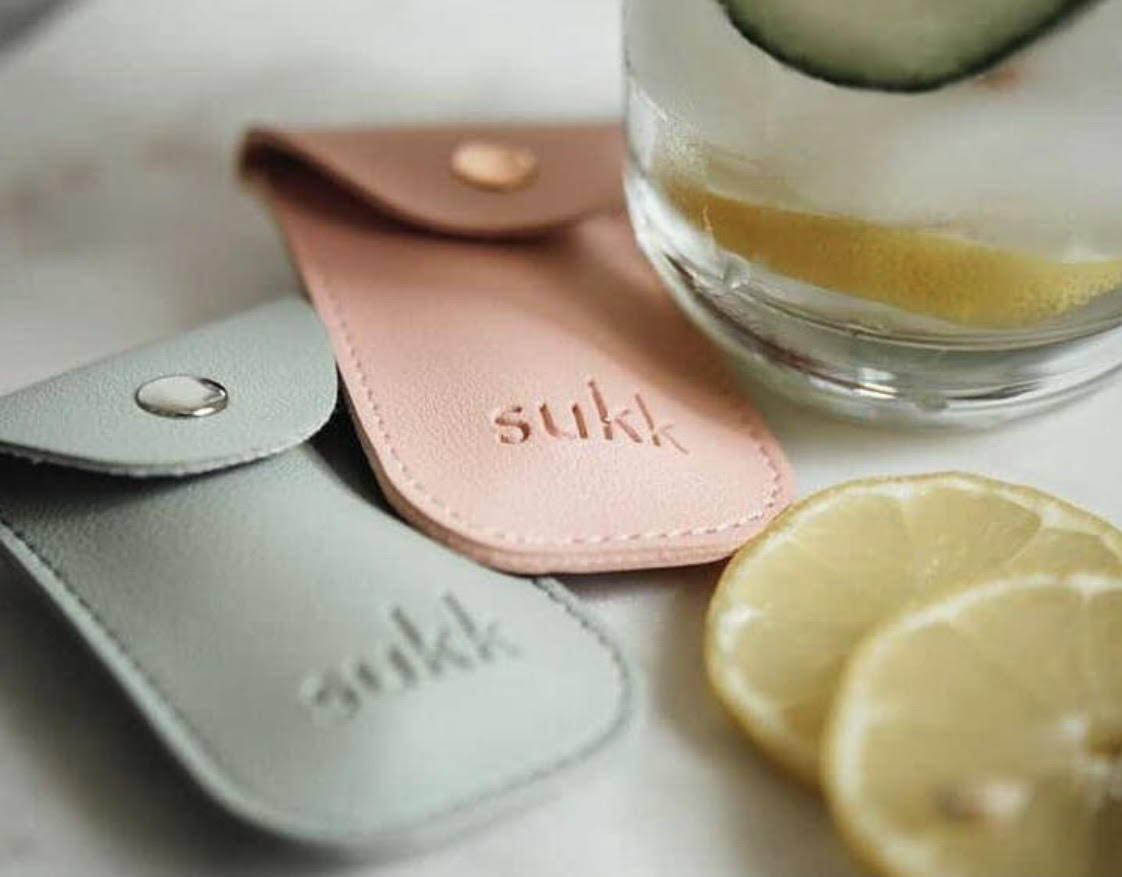 Then of course they are taking down the number of disposable straws being thrown away and finding their way to our oceans and landfills.
If there was a time to ditch the disposable straws - that would be yesterday, but today is the best you can do.

You can find Sukk Straws on their website or Instagram @sukk.straws. If you are ready to make your next drink eco friendly use the code FARM15 for 15% off Suck Straws!
Have you thought about the number of soap containers you throw away? So many plastic soap dispensers join the straws in the landfill every day. Using bar soaps eliminates the plastic container and if you are buying from The Soap Bar, they are incredibly good looking.  
Chelsea fell in love with soap making after her next-door neighbor invited her over to watch her make soap. It was love at first sight. She desperately needed a creative outlet for after work, but soap making is not cheap. Her idea to turn it into a business started with the idea that it could fund her hobby!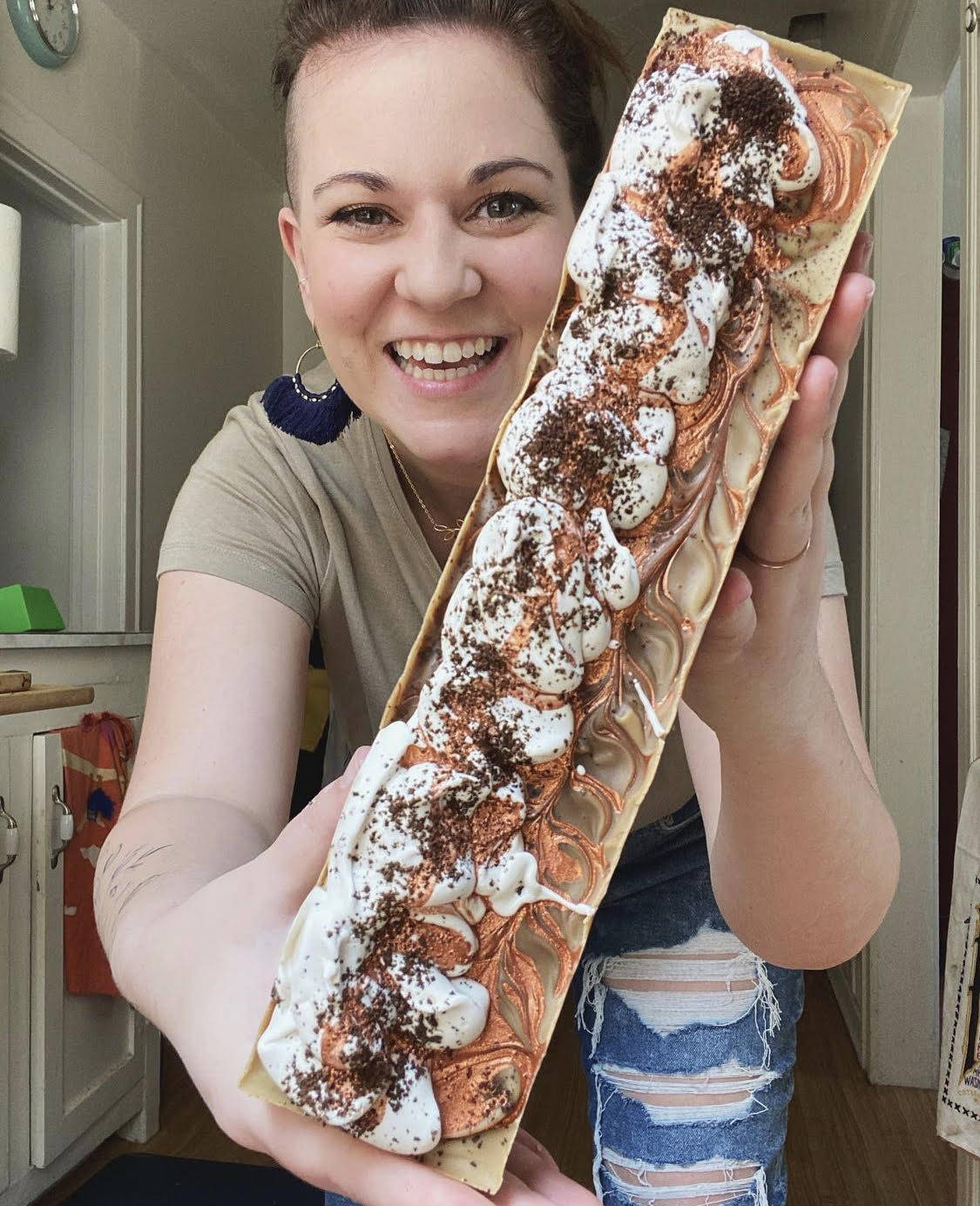 Her mission to be eco friendly developed later when she learned more about sustainability from her customers and other small businesses.

Her business started with LA markets and she is now located in Chicago. She's still getting to know the city and how her products fit in. Her goal is to increase people's awareness of bar soap and its sustainable impact. She hopes her products can be a part of people's eco friendly journey.
Chelsea is motivated by other small eco-friendly businesses and they keep her creative juices flowing. She loves doing local markets to meet customers but also to meet other sustainable small business owners. The artist community keeps her fresh and inspired.

Check out her beautiful Instagram @the_soap.bar and website and you just might find some inspiration!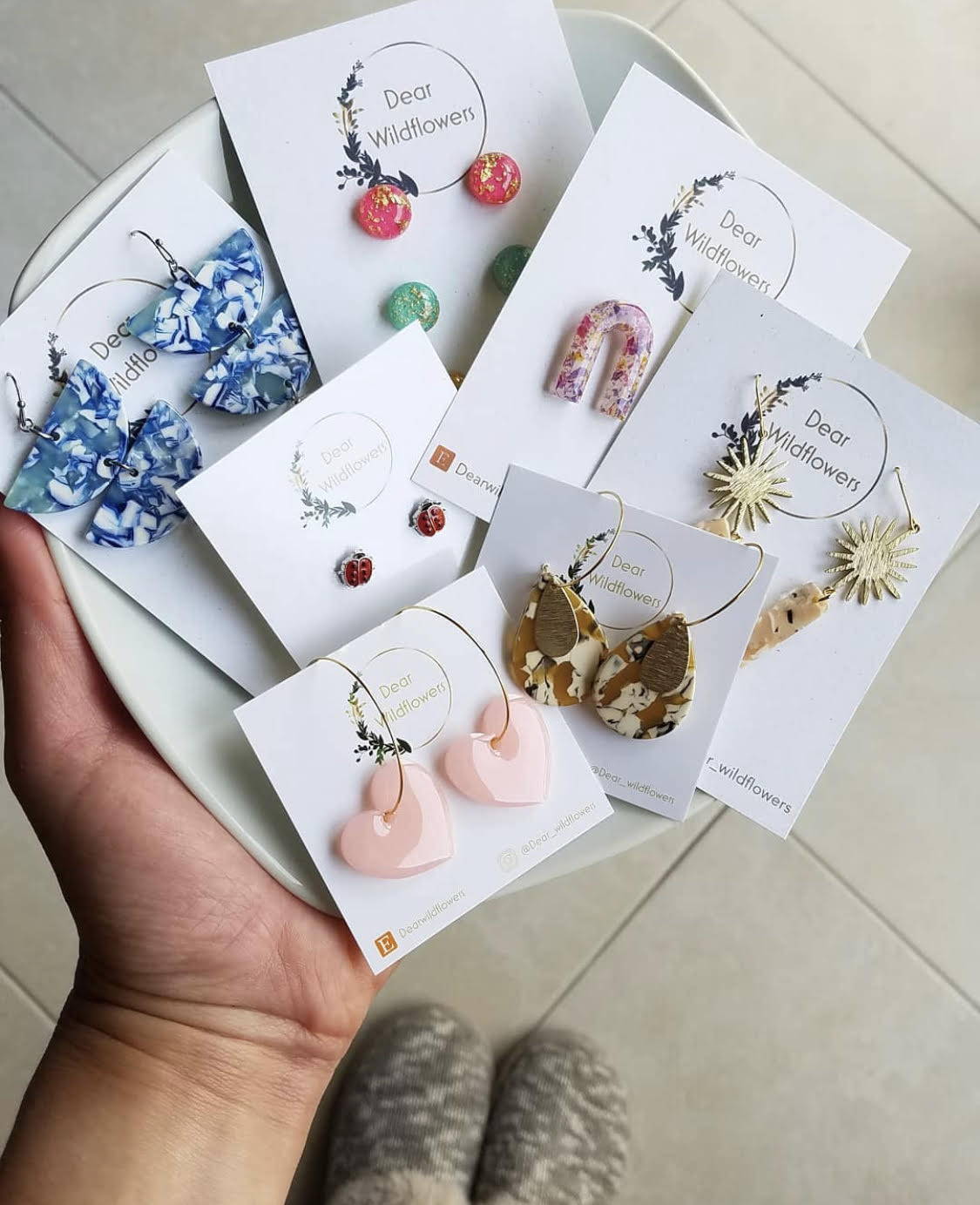 Keeping what you wear sustainable… Now we're hitting close to home. We love collaborating with these companies who share Farm Brand's values. Veronica creates handmade sustainable jewelry that is truly stunning.  
Her business started with an obsession with resin creations. Similar to Chelsea, it was love at first sight. Veronica started her shop in her 500 sq. ft. studio in 2018.
She started out trying to master her first craft of resin but she quickly became a believer in the phrase, "Perfection is procrastination in disguise". If anybody needs a sign to just start, there you go!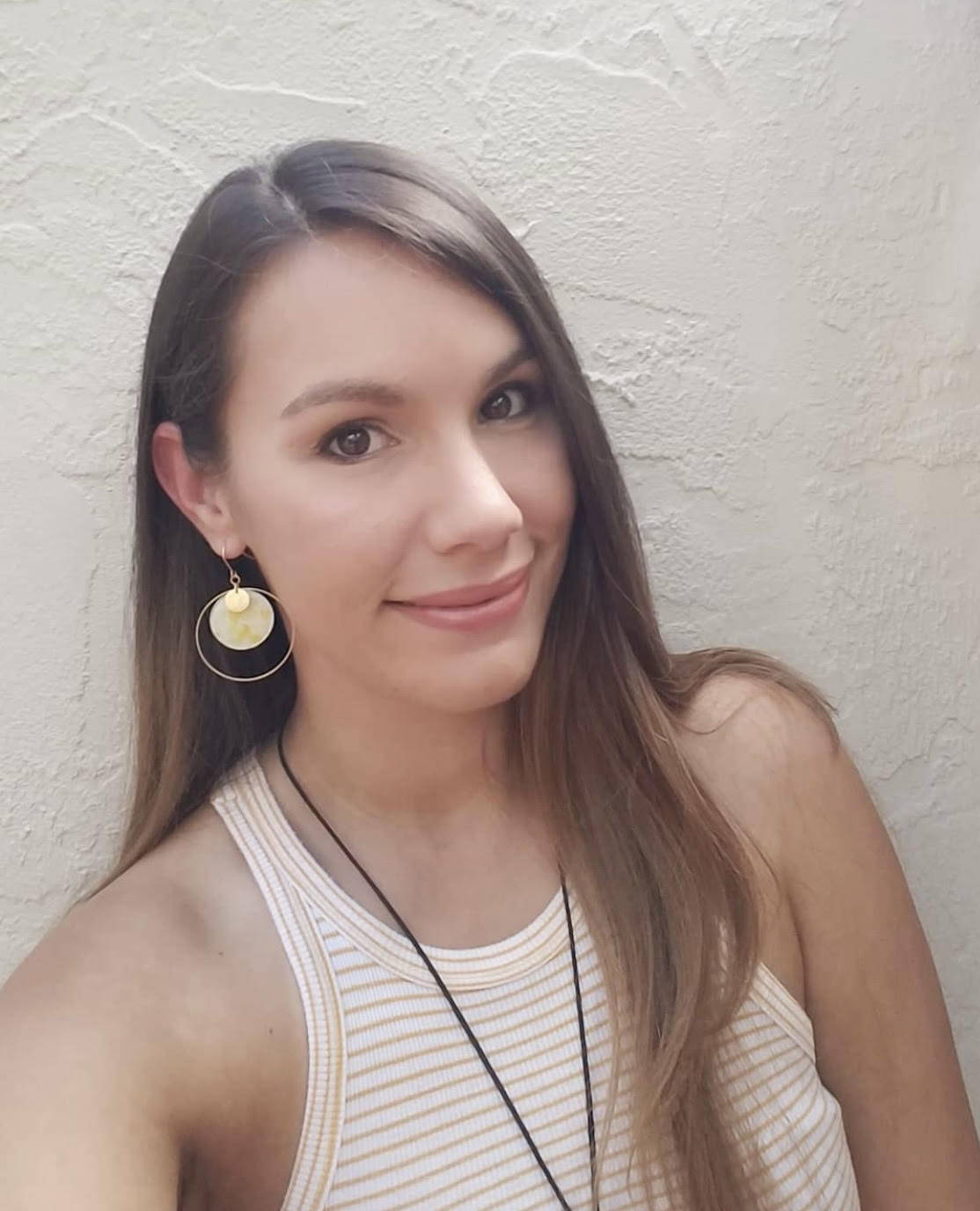 Veronica's first goal was to create something that inspired others. She believes what we wear is a part of who we are. It inspires confidence and vision. Her next goal was to create a community with those who support the dream.
Her third goal is to create sustainable and affordable jewelry as a sustainable small business. What we wear says a lot about who we are, but it shouldn't need to break the bank. What we wear should also pay it forward to Mother Earth.
All of Veronica's packaging is recyclable and reusable. All earrings and thank you cards are made of recycled material. She tries to invest in other small eco friendly businesses as a regular practice. She buys supplies, tools, and earring finds through other small eco friendly companies.
Veronica is inspired by a love of holidays, colors, seasons, and the essence of what makes a person unique.

Find @dear_wildflowers on Instagram and check out her amazing shop! Use the code THANKYOU10 to get 10% off your purchase with Dear Wildflowers.
What we wear should inspire us to be whatever and whoever we want to be. The products we use every day should reflect our values and what is most important to us. Small eco-friendly companies need our support. Hopefully, you can find more ways to fit them into your journey!

If you want to check out Farm Brand's shop, use the discount code SHOPSMALL for 25% off. There's no order minimum and every order has free shipping and returns. You just might find the most comfortable hoodie and joggers!