Farm Brand's Guide to Sustainable Travel
---
There is no better feeling than packing a bag and heading out the door to get away for a week, a month, or maybe longer. The allure of the open road is burned into the American psyche. The idea that when things get stagnant in life, literal motion is the answer has been romanticized in books, movies, and TV to the point of exhaustion, yet we never tire of the idea. So, hit the road, catch a flight, a train, or a bus to get out there and explore. Like the late, great Jack Kerouac, we set out with "Nothing behind [us], everything ahead of [us], as is ever so on the road." But what do we do when our travel poses a threat to our destination? The mere act of traveling by plane, bus, or car weighs on the planet with a heavy carbon footprint. Before we know it, our globetrotting trends will be a likely culprit in the death of many of our favorite natural wonders. Over tourism, plastic and food waste, and a hefty dependence on fossil fuels each threaten the places we love to explore. So, is the answer to stop traveling? No, the answer is to incorporate sustainable travel practices into our trips and everyday lives. Continue below to read Farm Brand's Guide to Sustainable Travel.
---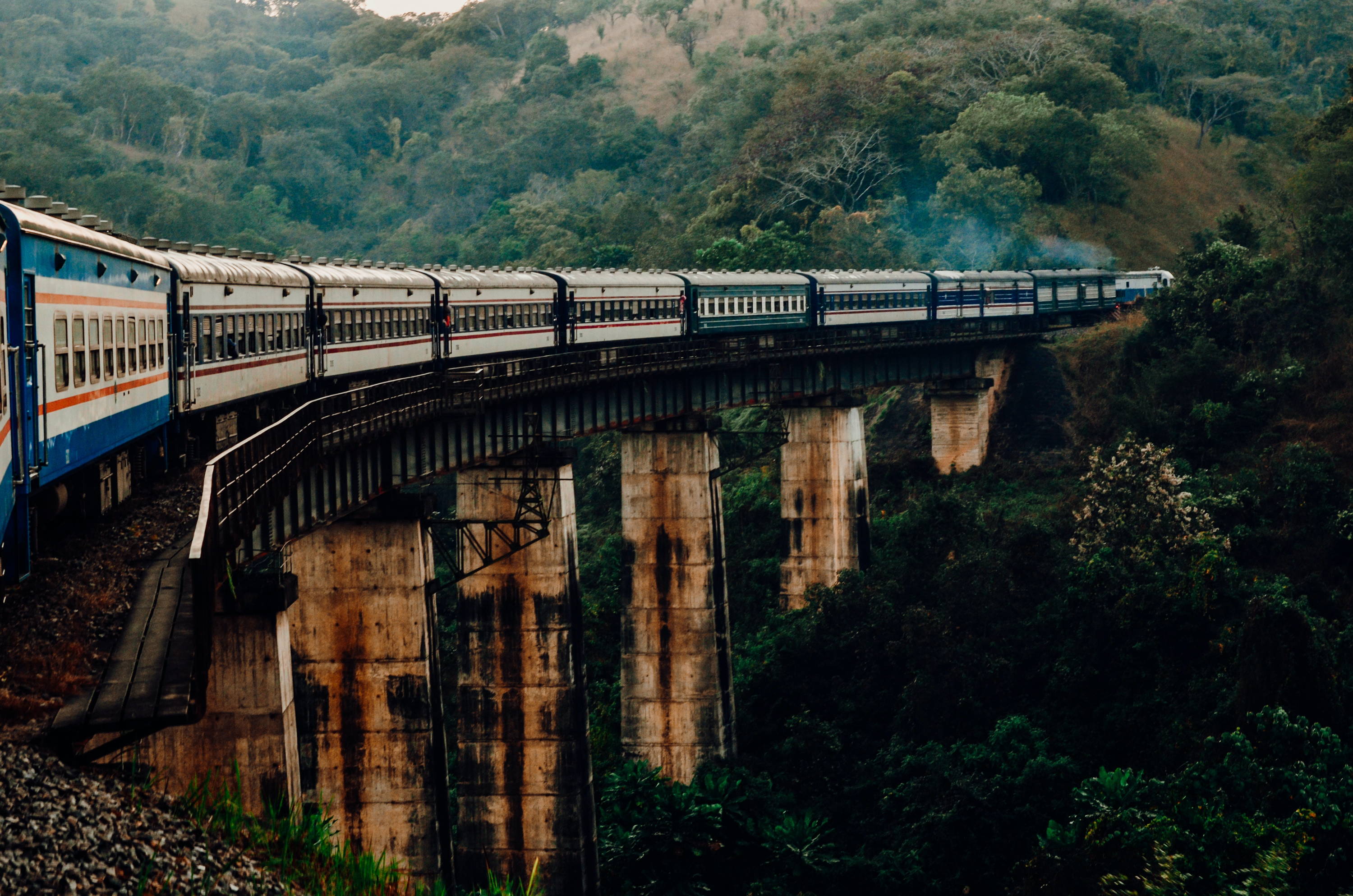 ---
Planes are the antithesis to sustainable travel. Even on short flights, planes burn an enormous amount of fuel. A 747 burns approximately one gallon of fuel every second. Setting out on an adventure doesn't necessarily require catching a flight. A road trip is far more eco-friendly than taking a plane and is an easy sustainable travel alternative. The best option when covering long distances is to take a train. Beyond walking or biking, there's no more sustainable way to travel than by rail. When compared to driving or flying, trains emit 66% to 75% less carbon. So, when you have a choice, choose sustainable travel.
---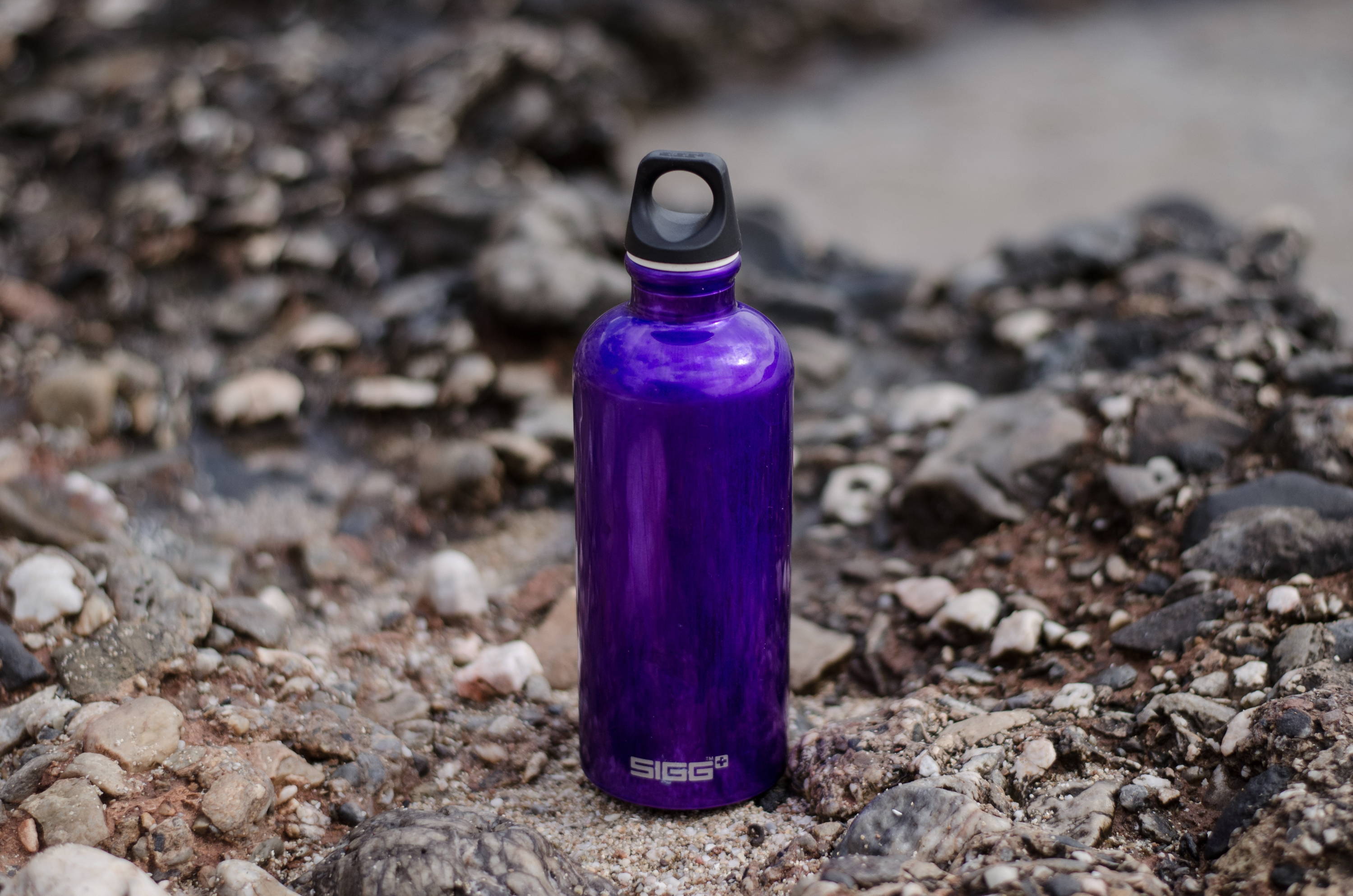 ---
Cutting down on your single-use plastics will severely reduce your carbon footprint. Instead of purchasing plastic bottle after plastic bottle, cut down on costs and plastic waste by bringing a reusable water bottle and filling it where you can. While it may be challenging to practice sustainable travel in destinations without potable drinking water, it's not impossible. If you're in a country without potable tap water, buy the largest container of water you can find and refill your bottle from that. Most countries without potable tap water have a bottle recycling or reuse program. So, be sure to return your bottle to wherever you bought it.
---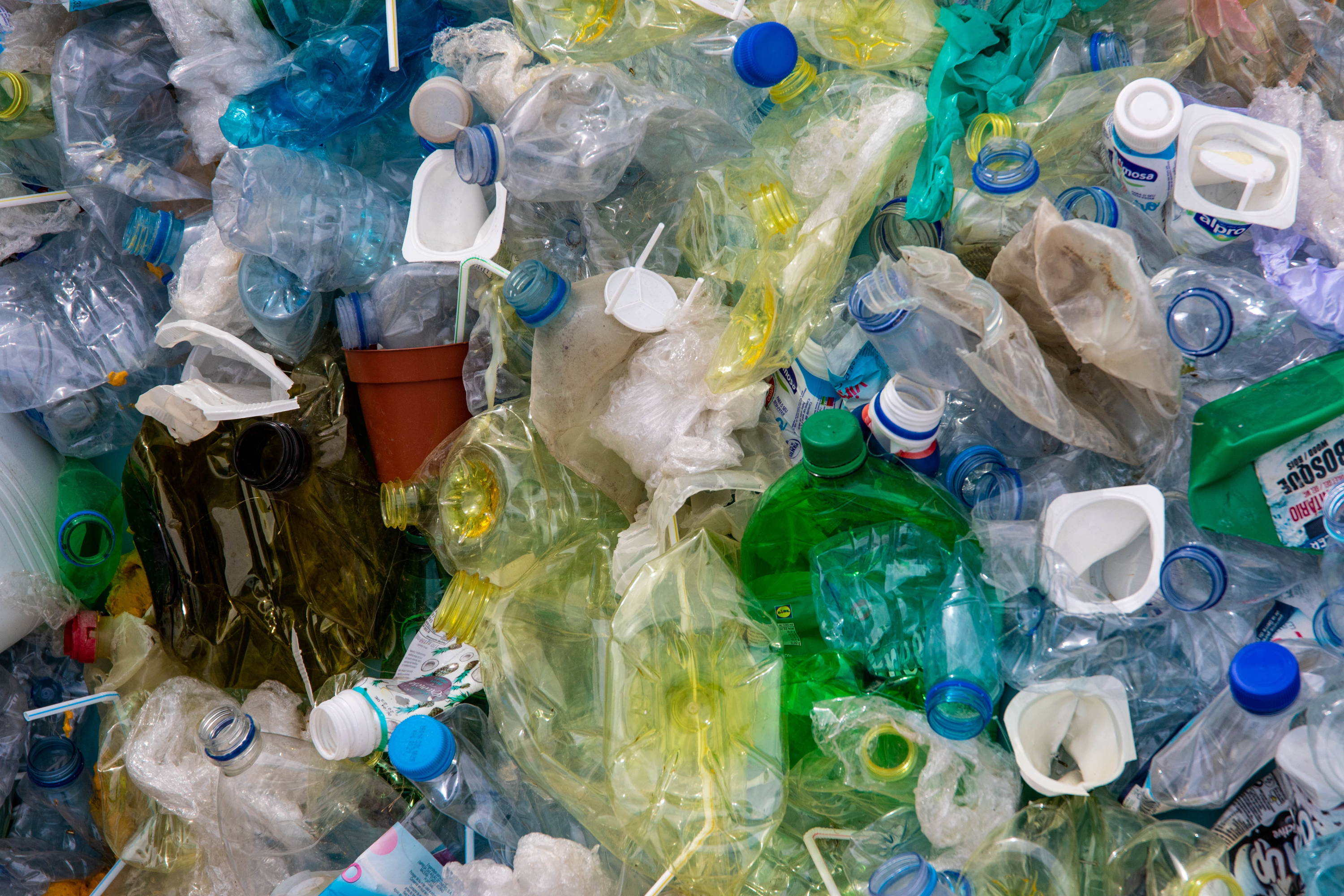 In addition to reducing your plastic waste by bringing your own water bottle, travelers should aim to cut down on total waste, both food and plastic. One easy way to cut down on your plastic waste and food waste is to bring your own snacks so that you're not dependent on store-bought, plastic-packaged food. Cutting out plastic packaging and choosing fresh produce, locally made products, or your own snacks will heavily reduce your carbon footprint and help you travel sustainably.
---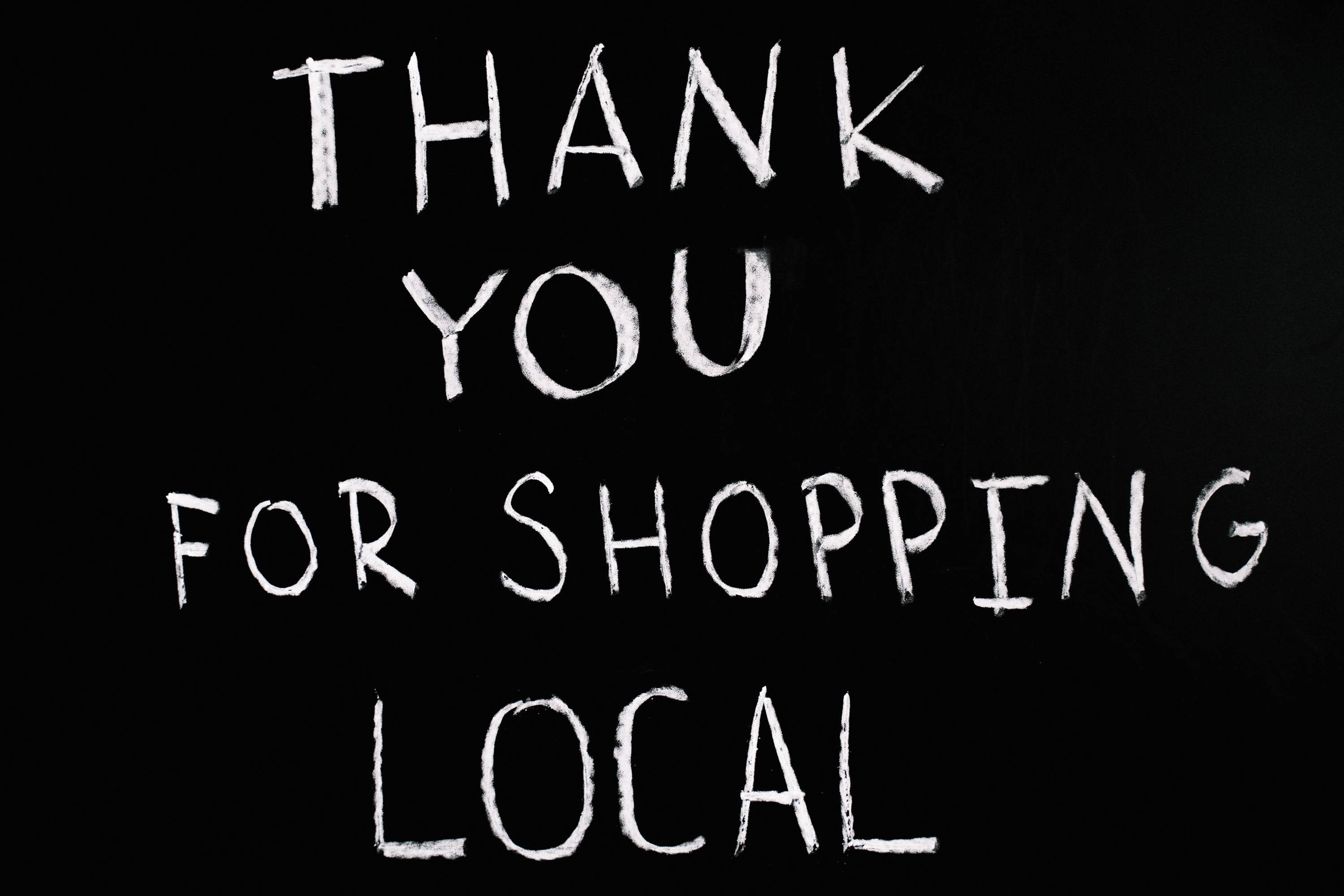 ---
Shopping local reduces the distance your goods travel, thus reducing your carbon footprint. In addition to aiding your sustainable travel goals, shopping local and supporting local small businesses helps stimulate the local economy and ensures smaller businesses won't be pushed out of businesses by larger, international companies. You don't have to be traveling to shop local. Adopt this practice into your home life to support your local economy and reduce your carbon footprint.
---
Go offseason and stay off the beaten path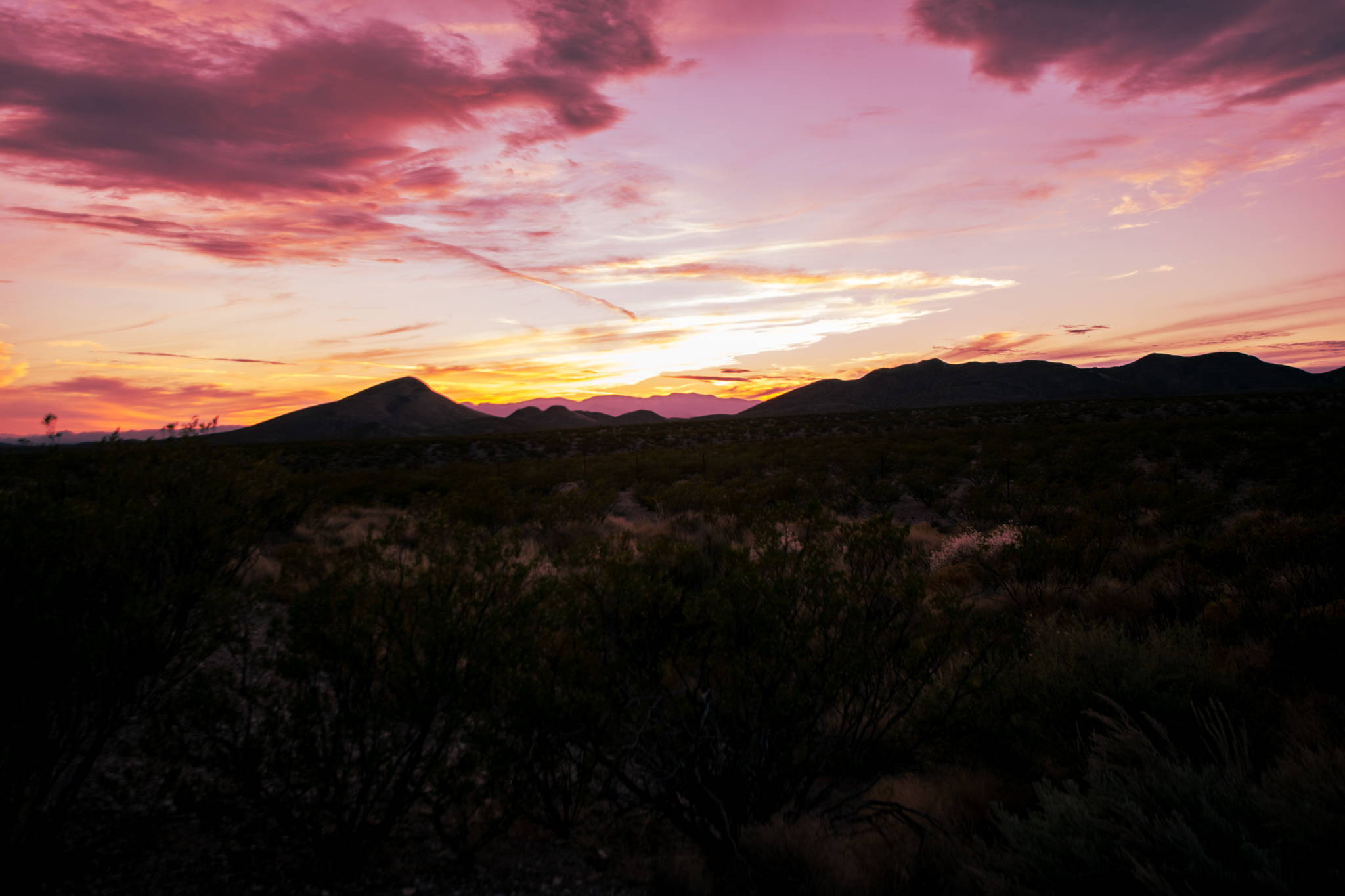 ---
If sustainable travel is important to you, forsake the busy seasons and beaten paths for lesser-known alternatives and offseason travel. Many popular destinations cannot handle the sheer volume of tourism they experience. Charming cities like Barcelona are so heavily trafficked by tourists that it negatively affects the lives of locals. So, when you're planning your next trip, travel in the offseason or pick a destination that may not be in vogue.
---
---
Fortunately for sustainable travelers, there are plenty of lodging options that are as dedicated to sustainable travel as we are. Staying in an eco-friendly hotel or eco-lodge makes sustainable travel easy, with onsite recycling and composting programs, green energy-dependent lodging, and community outreach programs. Wherever your next travel destination may be, chances are there's an eco-friendly lodging option there.
Stay tuned for more Farm Brand travel tips and content, like our recent posts, What's in My Travel Pack!