Gift Ideas For Friends Even If You Don't Know Them Well
We've all been there. Spending hours wondering what to give someone. Sometimes you need a gift for someone that you don't know that well. Sometimes you need a gift for someone you know very well but they are… tricky.
Gifts for men are a headache. Or maybe your Mother's Day gifts seem to get weirder every year.

There's one gift idea I bet you never think of when it comes to tricky people and that's clothes. But you, my friend, are mistaken. You just haven't considered the right type of clothes.
Athleisure Clothes Are the Gift Idea You've Always Needed
Athleisure clothes are comfortable clothes. Something that everyone appreciates and needs. They are clothes that inspire people to be active. They are also reliable pieces that are ready for any night at home.

They are also very forgiving when it comes to sizing. Boom. That's the reason you would never buy someone clothes, am I right? How would you get the right size? When it comes to athleisure clothes there is supposed to be room to move. You don't need a perfect fit with athleisure wear but somehow you always have it.
There are a few pieces that are universal favorites that you truly can't go wrong with. Starting with… you know we're going to say it…

A hoodie.
The Walk On Sponge Fleece Full Zip Hoodie
A full zip hoodie is the perfect home run. Can you think of anyone you know that would never wear a zip up hoodie? It is everybody's style. It's also a piece that you wear so often you can easily have more than one of them.

The Walk On Sponge hoodie comes in 12 colors. You need to check them all out but notice the lilac and teal. Those are perfect. This hoodie works for the tricky men and women in your life so keep this idea in your back pocket!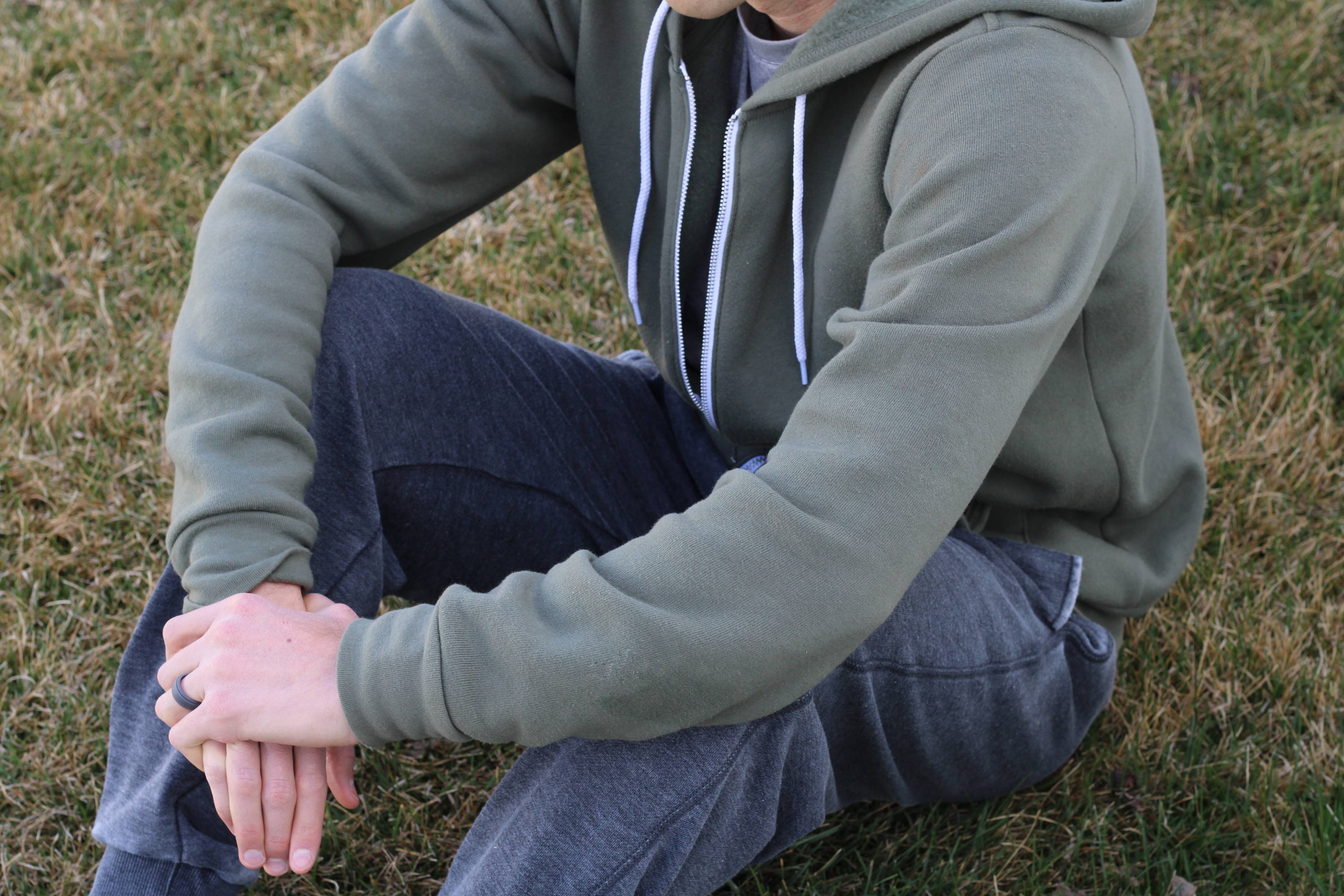 The Weightless Long Sleeve Hoodie
If you are looking for something a little more unique this hooded long sleeve shirt is a big favorite among Farm Brand team members. It is lightweight so it carries you through multiple seasons. It is just as comfortable and forgiving in size as the traditional hoodie. Nobody would shake their head at this style.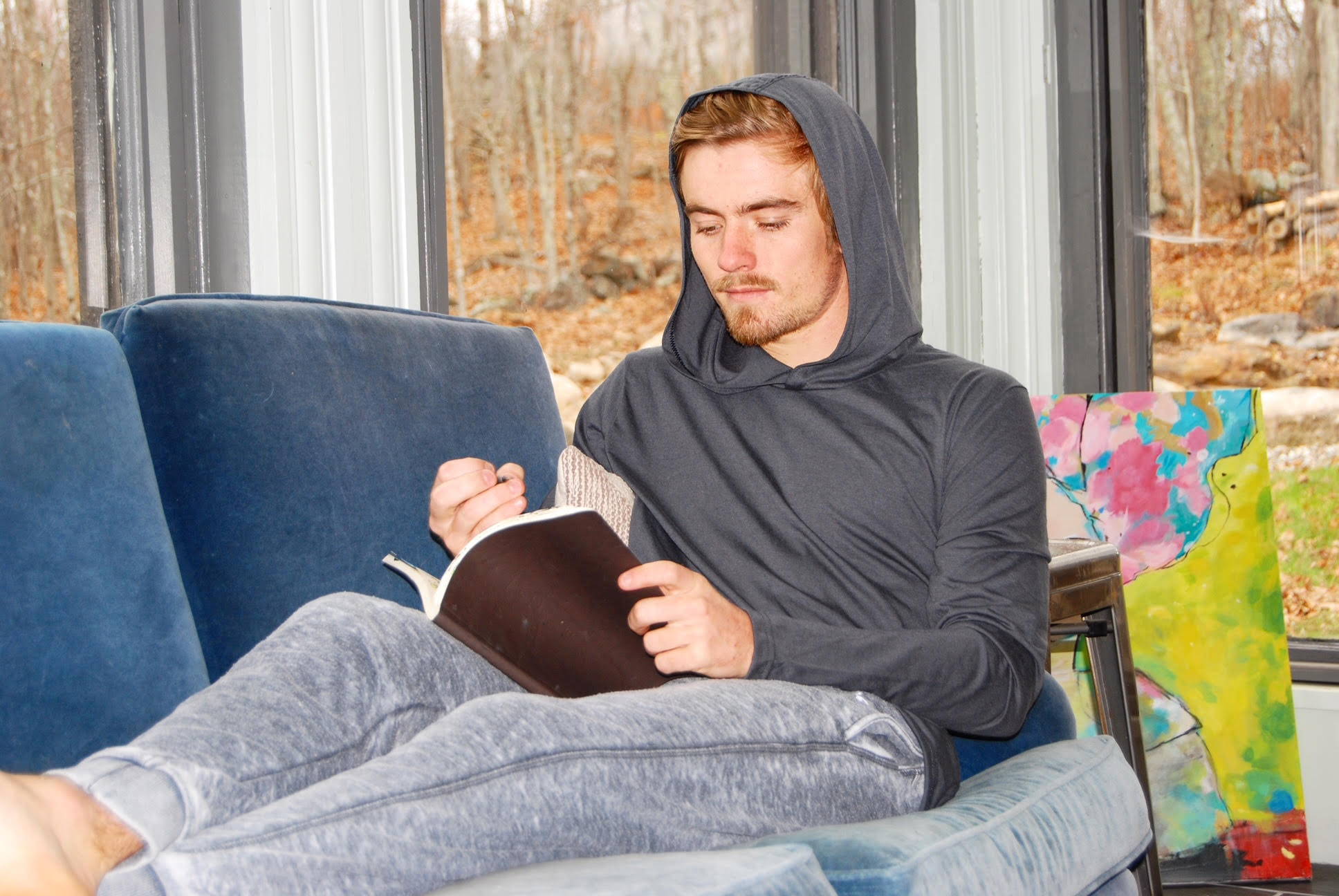 The Marled French Terry Jogger
Joggers are possibly even more forgiving when it comes to sizing than a hoodie. Hello, drawstring. This first option is for the ladies. These Marled French Terry Joggers have plenty of length so you're not going to run into them being too short. Try on these joggers and then go ahead and try to tell me you don't feel loved.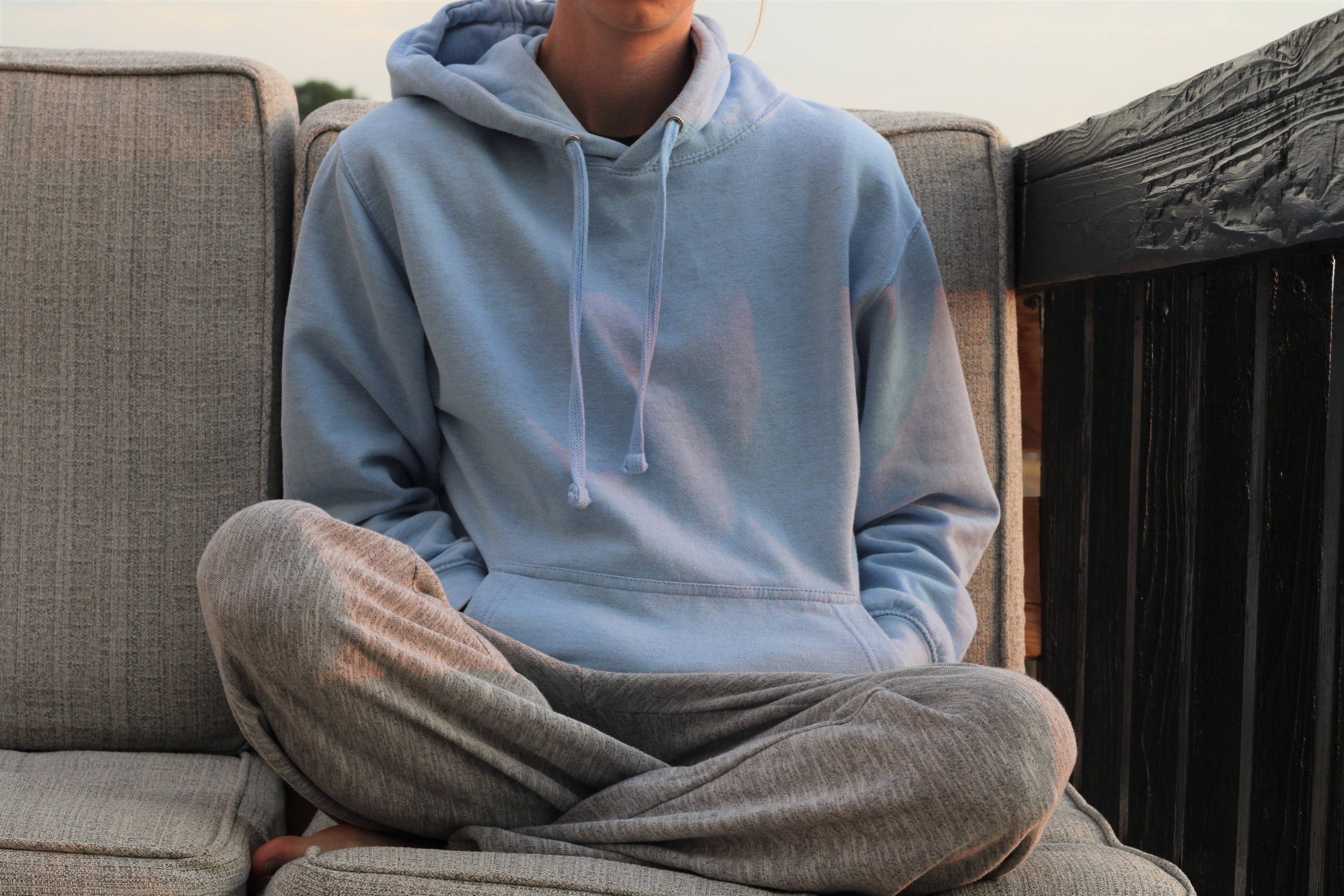 Here I have them paired with the surf hoodie which is a personal favorite of mine.
The Classics French Terry Joggers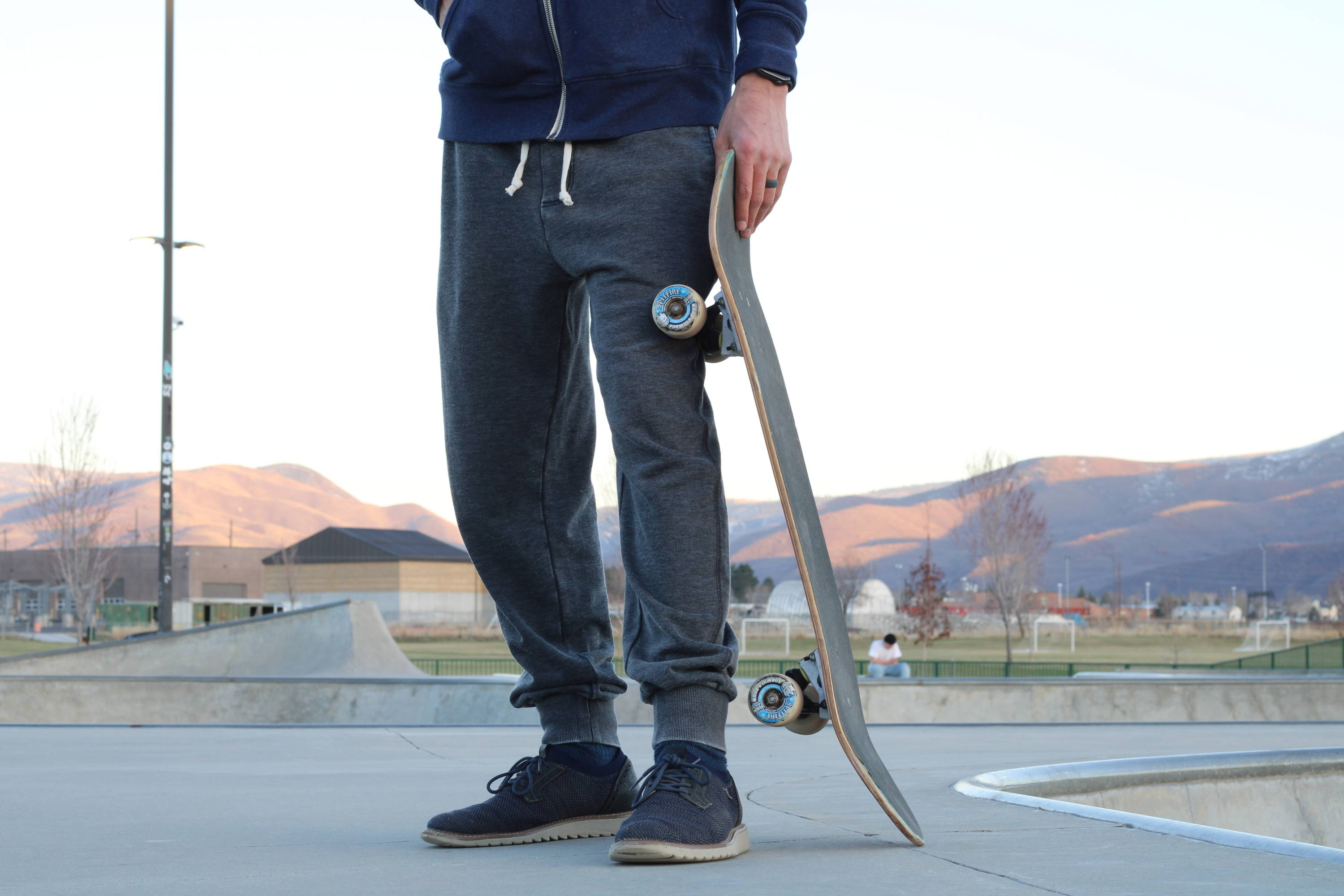 Namaste High-Waist Comfort Legging
There are two types of people in this world. Those who wear leggings and those who do not. If you have never seen this person wear leggings before, then honestly I might go with the hoodie. I am putting these as a good idea because if you know you are dealing with a legging-wearing person then they will be happy to add to the collection. These high waisted leggings are a favorite right now for sure.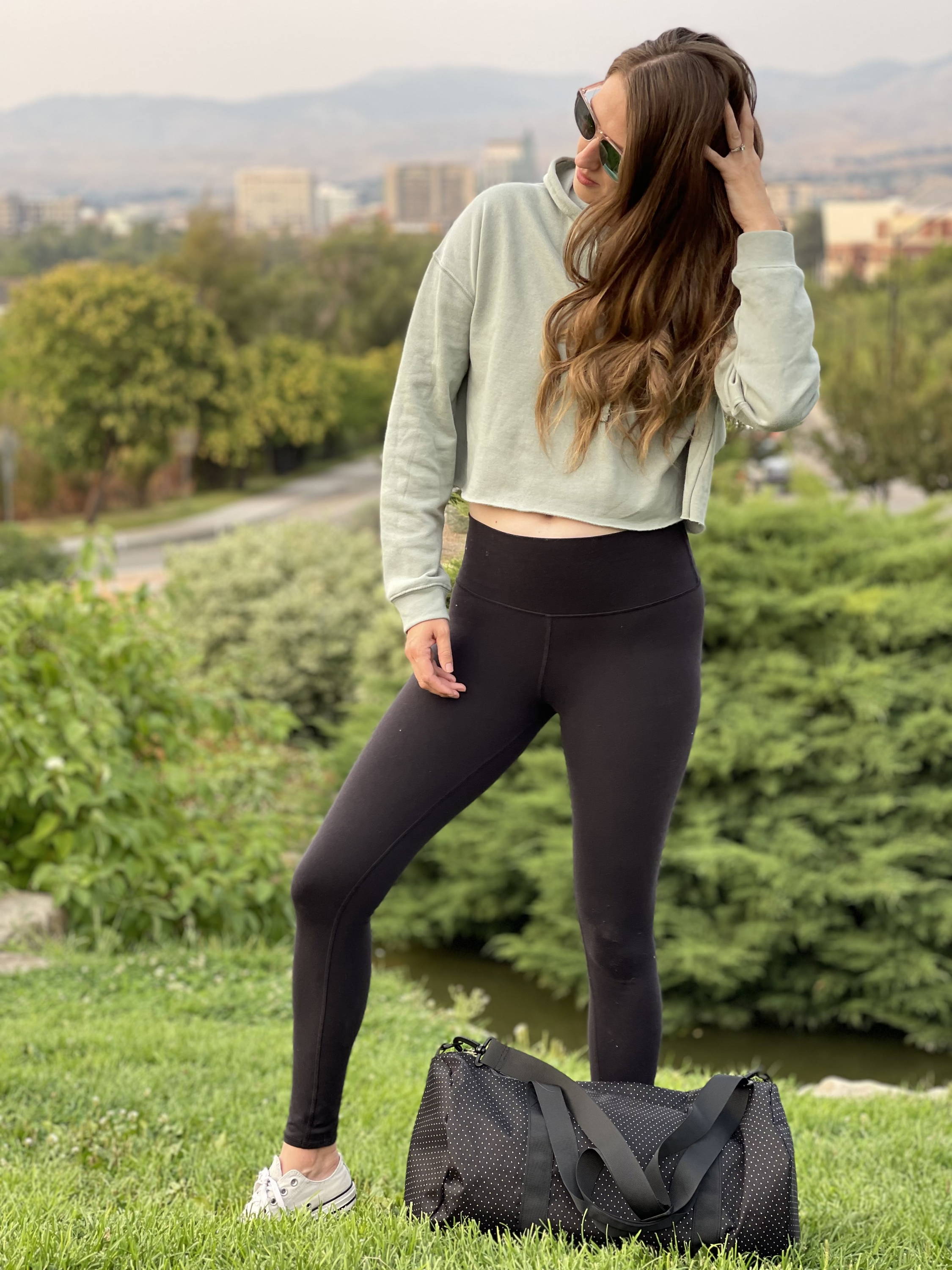 I am including this option because I have a few very cautious friends. It would certainly be more exciting to pull out the perfect hoodie but if you are the kind of person who runs back into the house to double-check that the oven is turned off then you might be the kind of person that needs to play it extra safe. After all, you want to feel confident in your gift!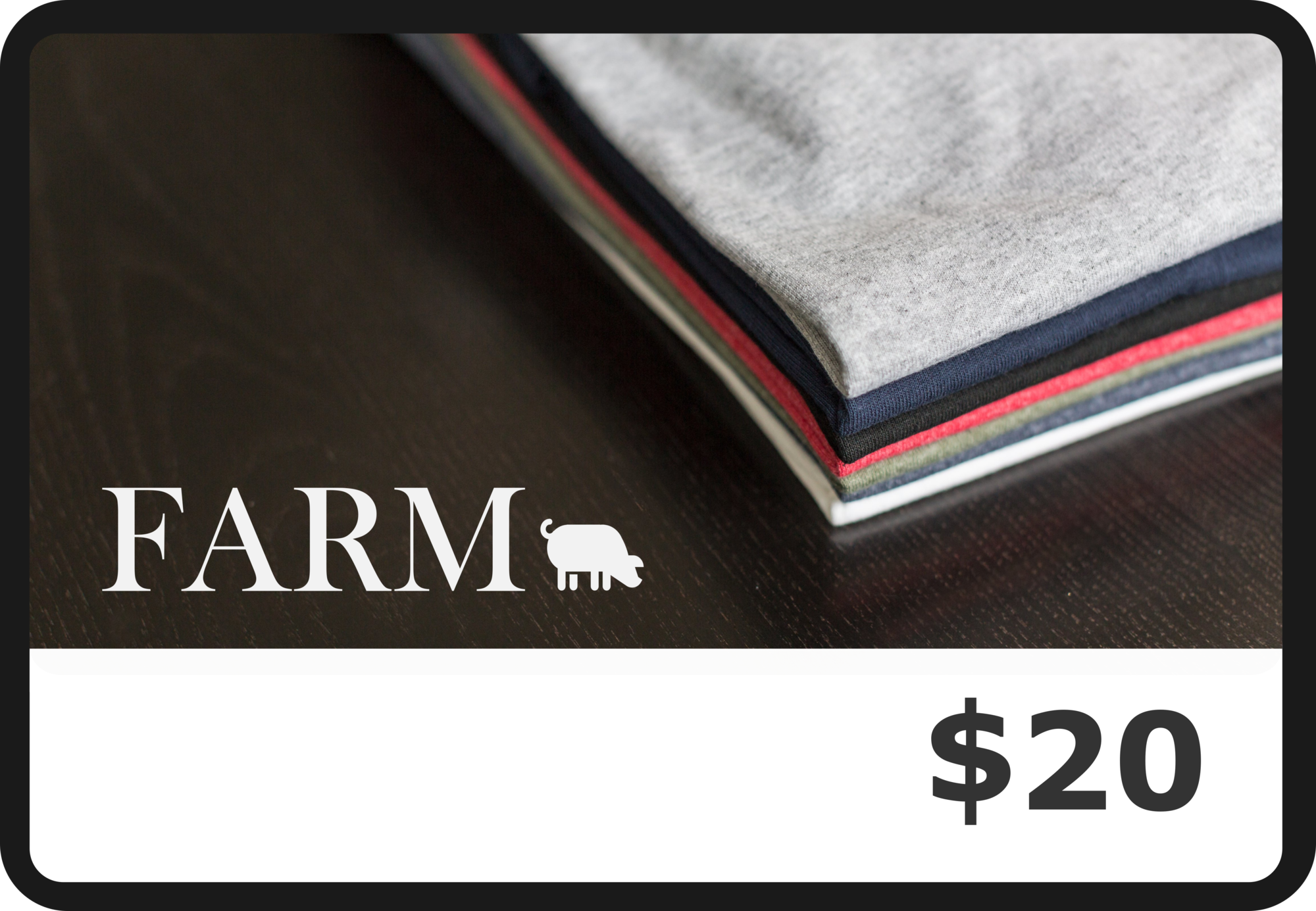 And for you, we have gift cards.
If you can't get on board with gifting clothes, consider Farm Brand's popular collection of backpacks and duffels. Another gift that inspires the adventurer and active lifestyle.
Here's one last thing to consider when you are picking out gifts for other people. Would you be excited to receive this? Getting something as useful as any of these pieces would be a fantastic change of pace from what I normally receive.