How to Wear Your Favorite Hoodie to a Holiday Party & Dress Up Your Comfiest Clothes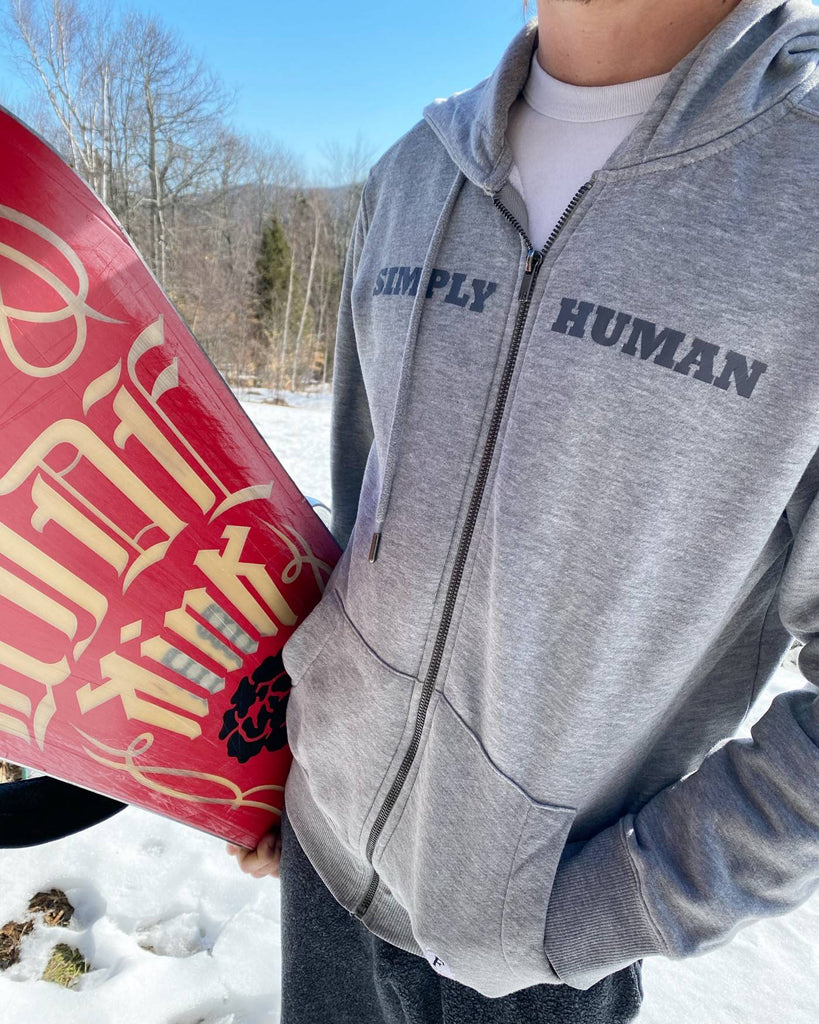 *Originally published on Medium
By Morgan Bernard
To the rejoice of many, loungewear has surged in popularity, relevance, and acceptance in the last year and a half. The pandemic forced us to do some serious reflecting, and most people decided that being comfortable is just as important, if not more important, as looking good. Farm Brand's loungewear and athleisure pieces strike the perfect balance of style, comfort, and performance. Our trendy hoodies and sleek joggers will have you looking your best no matter the occasion. So, can you wear your favorite hoodie to a holiday party this winter? And more importantly, can you wear your favorite hoodie without upsetting your significant other and looking like a knockoff Mark Zuckerberg? Fortunately, we at Farm Brand have devised several sure-fire ways to sport your favorite hoodie at holiday parties this season. To find out How to Wear Your Favorite Hoodie to a Holiday Party & Dress Up Your Comfiest Clothes, continue reading below.
---
---
The most obvious solution is to layer your favorite hoodie or sweatshirt with otherwise acceptable formal wear. If your favorite hoodie is a zip-up hoodie, wear it zipped half open with a dress shirt underneath. If your favorite sweatshirt is a crewneck sweatshirt, make sure the collar of your dress shirt is neatly visible above the neckline of your crewneck. For added measure, tuck in your dress shirt.
---
---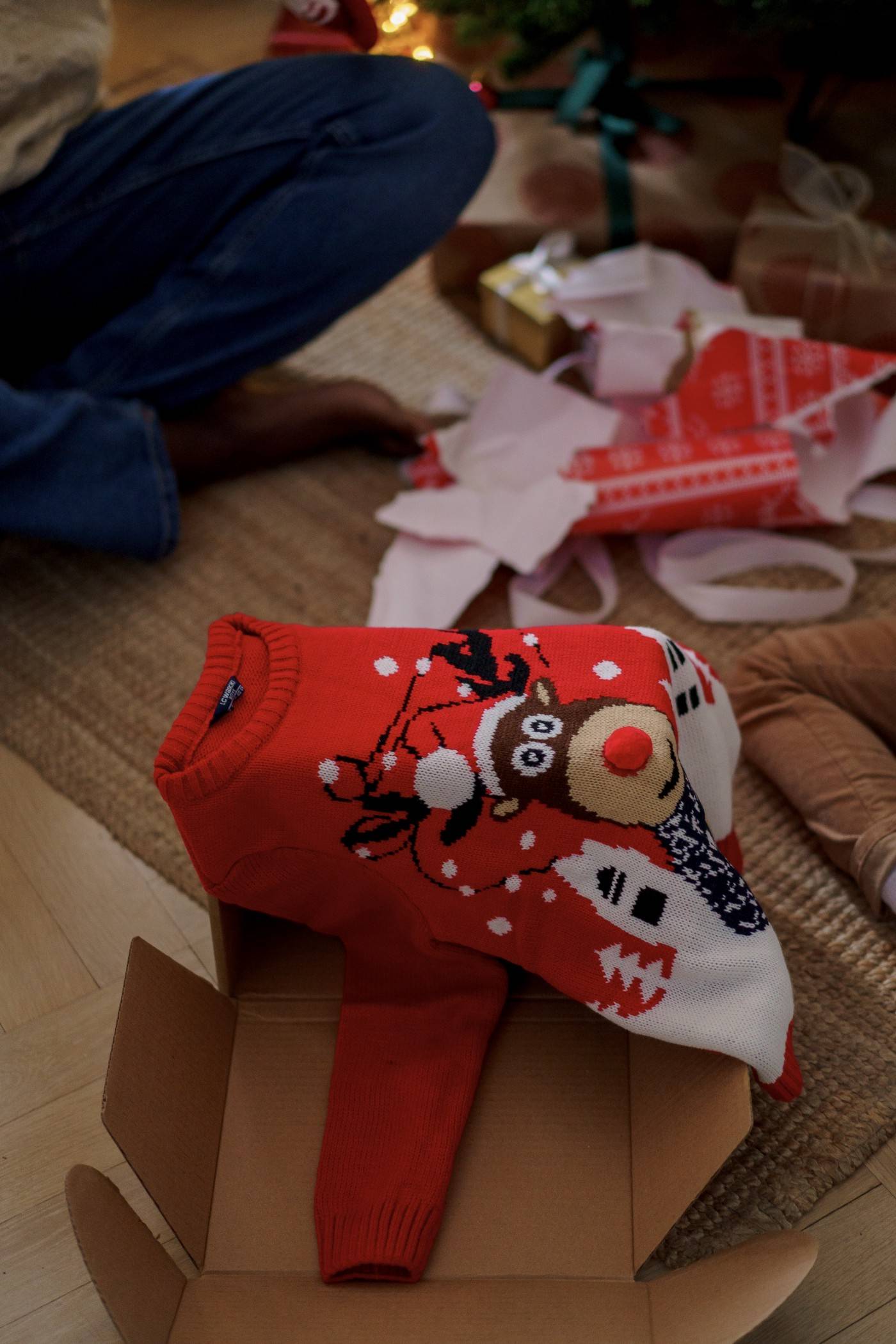 Dressing festively will help you avoid any criticism of your outwear choices. Nothing works better at a holiday party than a tacky holiday sweater, and layering with your favorite half-zip hoodie will keep you warm during the cold winter nights. In addition to keeping you warm, your half-zip hoodie will help balance your outfit against the bold sweater choice. If your favorite hoodie isn't a half-zip, rock your holiday sweater over your hoodie for a cozy look.
---
---
If you really want to embrace the holiday spirit without sacrificing your favorite hoodie, dress up with accessories. Reindeer antlers and a Rudolf noise will make any outfit a festive one. If you want to turn things up a notch, wrap yourself and your favorite hoodie in some wearable Christmas lights. Your outfit will be so festive that no one will notice you're wearing your favorite hoodie.
---
Embrace the hoodie as your signature look
---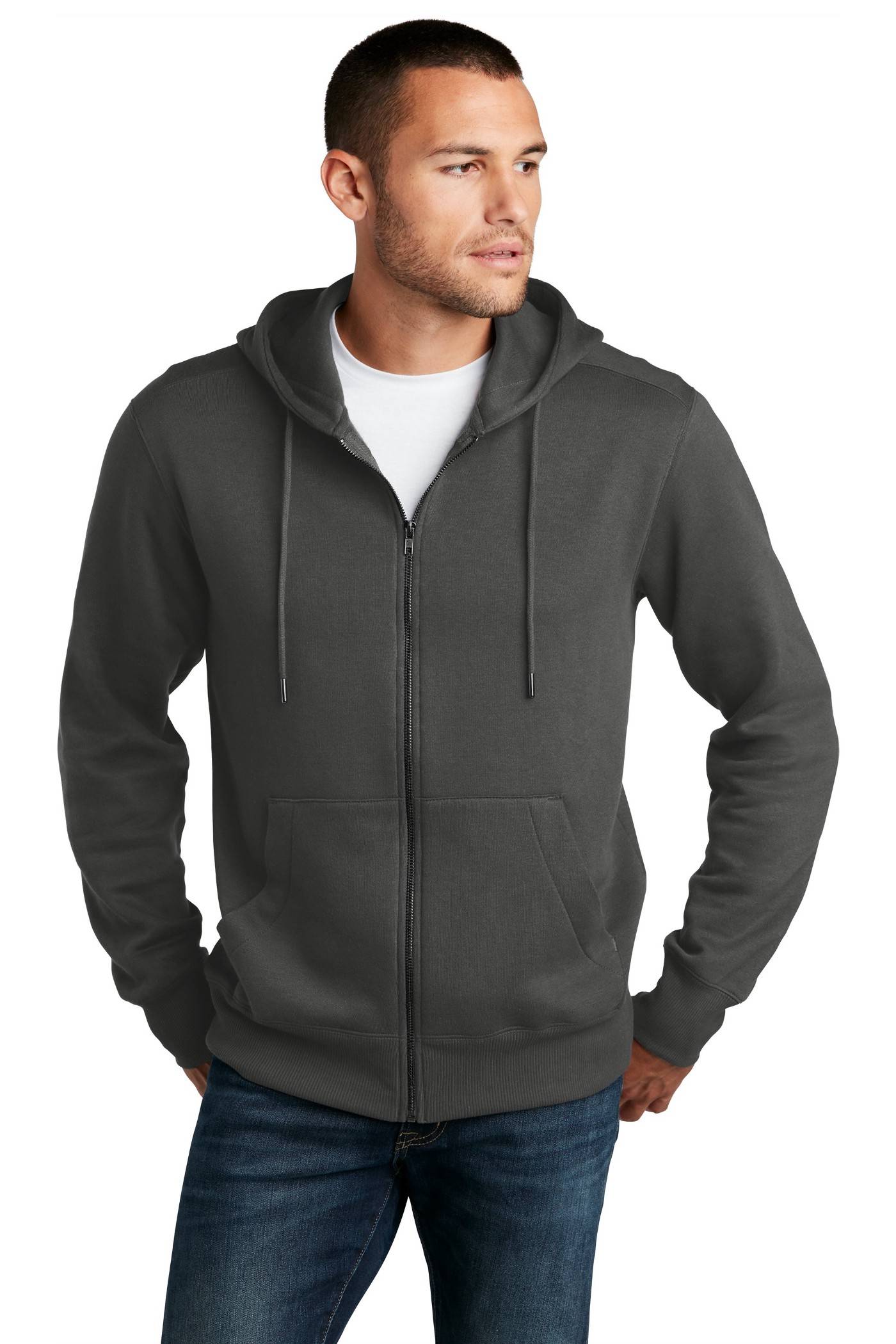 Lastly, the one sure-fire way to sport your favorite hoodie on any occasion without objection is to make it a staple of your personality. Pull a Mark Zuckerberg and become identified by your hoodie, and establish a signature look. If you truly wear your hoodie everywhere, without exception, no one will bat an eye when you show up to a holiday party wearing none other than your favorite hoodie. There's not a better personality piece than a classic half-zip hoodie, and you can't go wrong with the Classic French Terry Zip-up Hoodie.  
For more fashion tips and to find the comfiest athleisure pieces, head to Farm Brand.