Sherpa Lined Hoodie - The Perfect Gift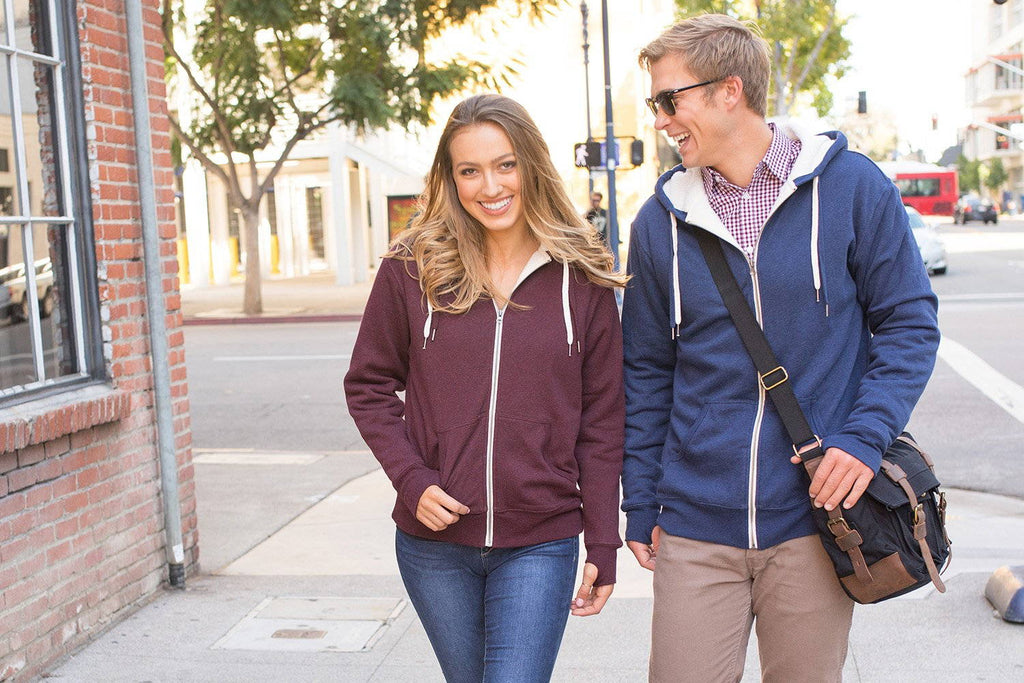 Sherpa Lined Hoodie - The Perfect Gift
Finding a gift for every person on your list is exhausting. The trick is to find something that works for almost everybody. Then, all you need to do is choose the color and size for each person.

A sherpa lined hoodie may be just the thing to simplify your holiday shopping. A sherpa zip up jacket is an affordable option that works for both men and women. Have you ever met someone who wouldn't wear a zip up sherpa lined hoodie? Didn't think so.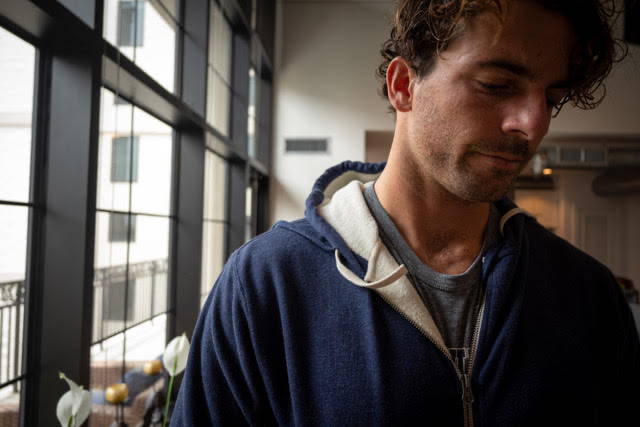 Sherpa is made from polyester fabric and has some stretch to it. It's an ethical alternative to wool but has that look to it. Which is how it got its name!
It's something a little more unique than fleece. So, you can feel fairly confident the recipient hasn't received another sherpa lined hoodie that year. It's also very warm so it has all of the holiday vibes to go with it.
Who Wears Sherpa Lined Hoodies?
You may have heard the term sherpa when referring to Himalayan people living in Nepal known for their mountaineering skills. That's probably enough for you to associate sherpa with people living in the cold!
However, when we are talking about December in the U.S. most people could use a sherpa lined hoodie. Even to just warm up on those colder winter mornings inside the house.
If you have a friend who's interested in outdoor sports like skiing or snowboarding they would especially love a sherpa lined hoodie. They are used to wearing layers and could certainly use some more this winter season.
The sherpa lined hoodie has a classic look that can ride solo as well. Anybody who plans to go outside looking good would wear a sherpa lined hoodie.
How Do I Know What Size Sherpa Lined Hoodie to Get?
The best thing about hoodies is that they aren't jeans. I can wear a size small sherpa lined hoodie or a medium. I could even wear a large for an oversized sherpa hoodie look.

It doesn't quite work like that for jeans. So, when it comes to clothes a sherpa zip up jacket is probably the safest option for a gift. If you're not certain of the size, just go up one size and you'll be good.
Everybody Loves Practical Gifts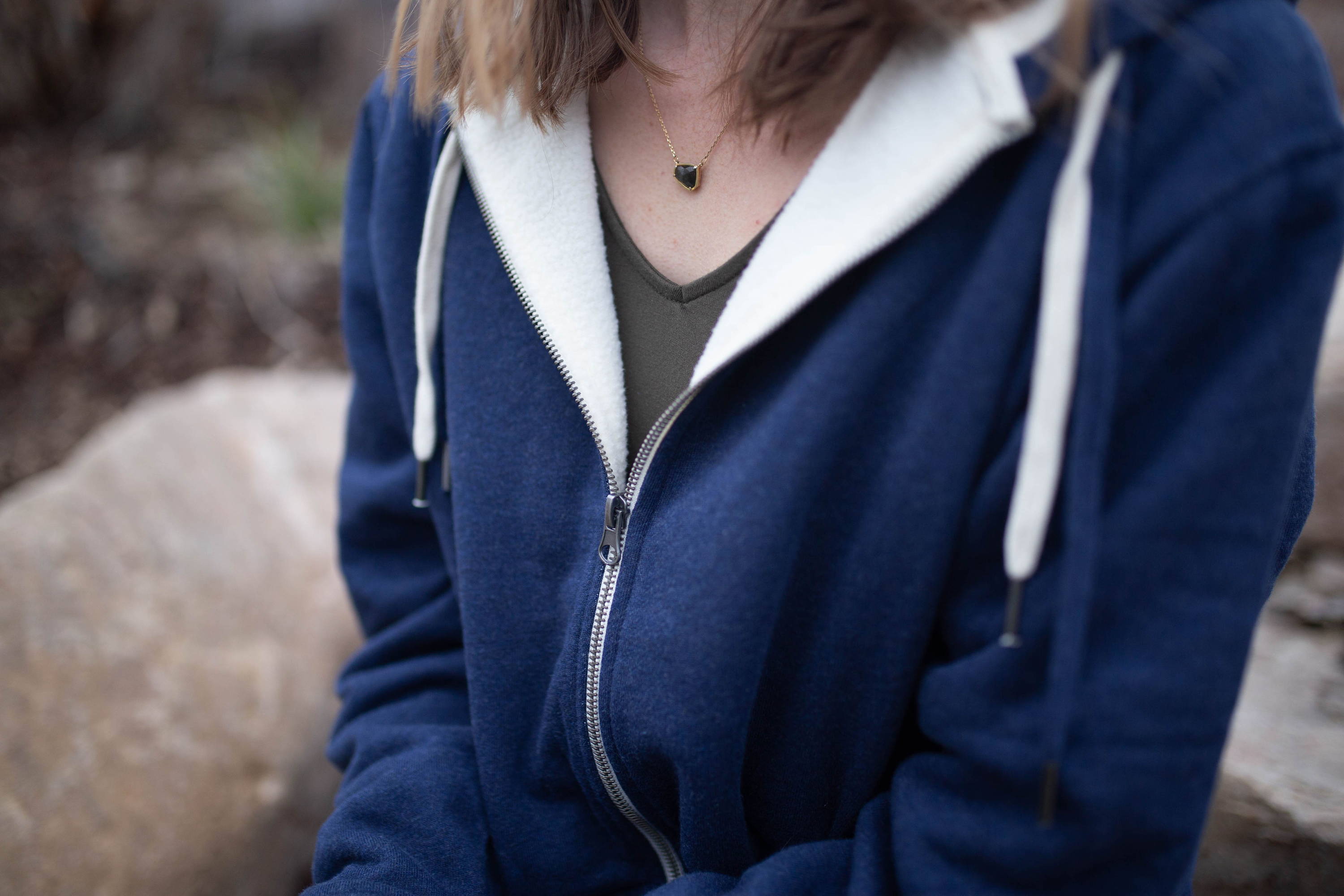 Don't use the gifting season as a reason to buy junk. So many people get gifts every year and they have to try and think of an opportunity to use them.
Buying something the receiver can wear is practical and thoughtful. It's giving people something they can use every day if they want. One less thing to unnecessarily clutter up the house with or find a creative way to re-gift. The sherpa lined hoodie gets it right.
So, make everybody on your list warm and cozy this season with a sherpa lined hoodie. Check out this affordable option from Farm Brand. Our sherpa lined hoodie is a tried and true favorite with six colors to choose from.
If you aren't sold on the sherpa lined hoodie look for someone on your list, try a sherpa blanket like The Merino Plush Sherpa Blanket. This one works for even the youngest and oldest people on your list.