Stocking Stuffer Ideas From Small Businesses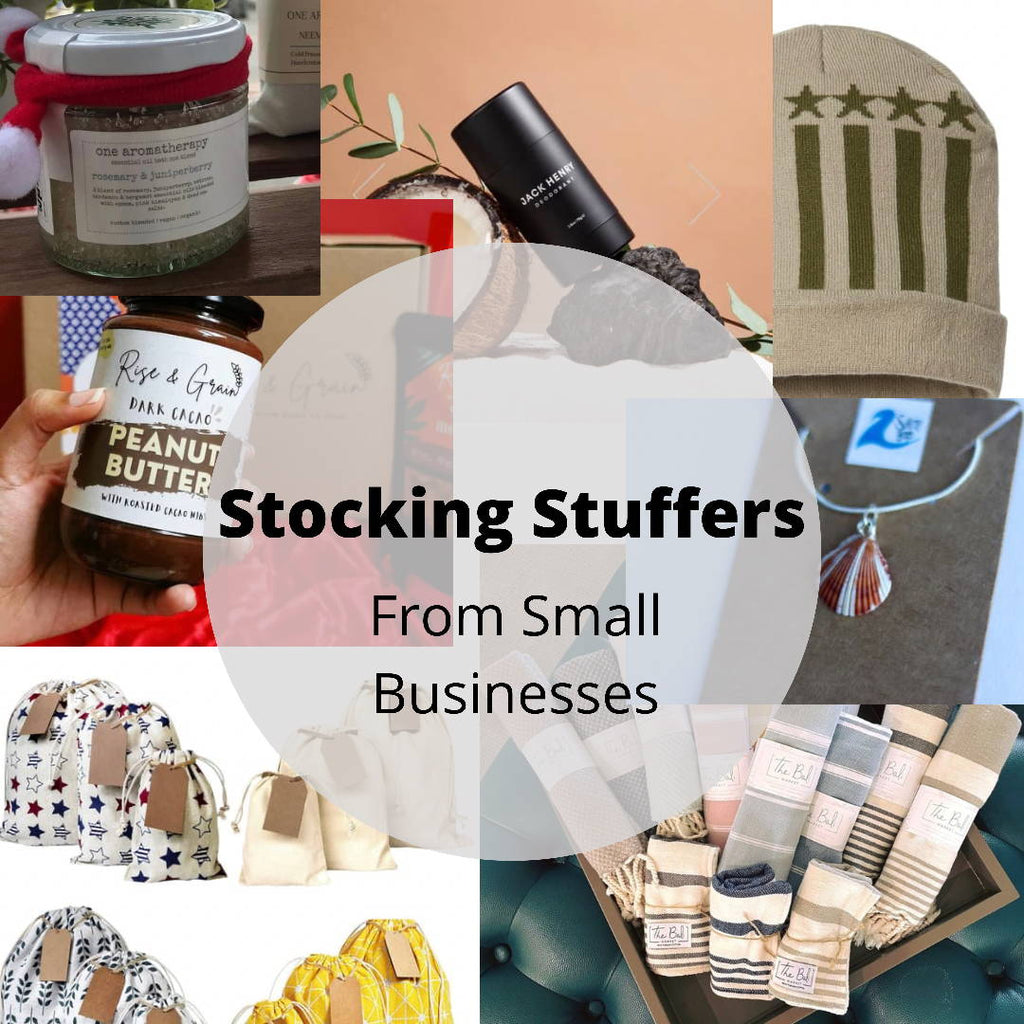 Stocking Stuffer Ideas From Small Businesses
The holidays are upon us, and that means shopping. You're probably making lists of what you need for the people you love. Why not support small businesses while you're at it?
We've collected 7 different stocking stuffer ideas for men and women. These would also make great small affordable gifts for anyone on your list. So while you're giving this holiday season think about the small businesses you can support while you do it.
Hand Towels From The Bali Market
Anybody would love these beautiful Turkish towels from The Bali Market. Their hand towels are the perfect size for stocking fillers. The Bali Market is women-owned and has been providing sustainable, authentically, and responsibly made Turkish towels and linens since 2016. They offer fast shipping and thoughtful packaging.

Save 10% on any order using the code FARMBRAND at checkout. Give them a follow on Instagram @thebalimarket.
Peanut Butter and Granola From Rise & Grain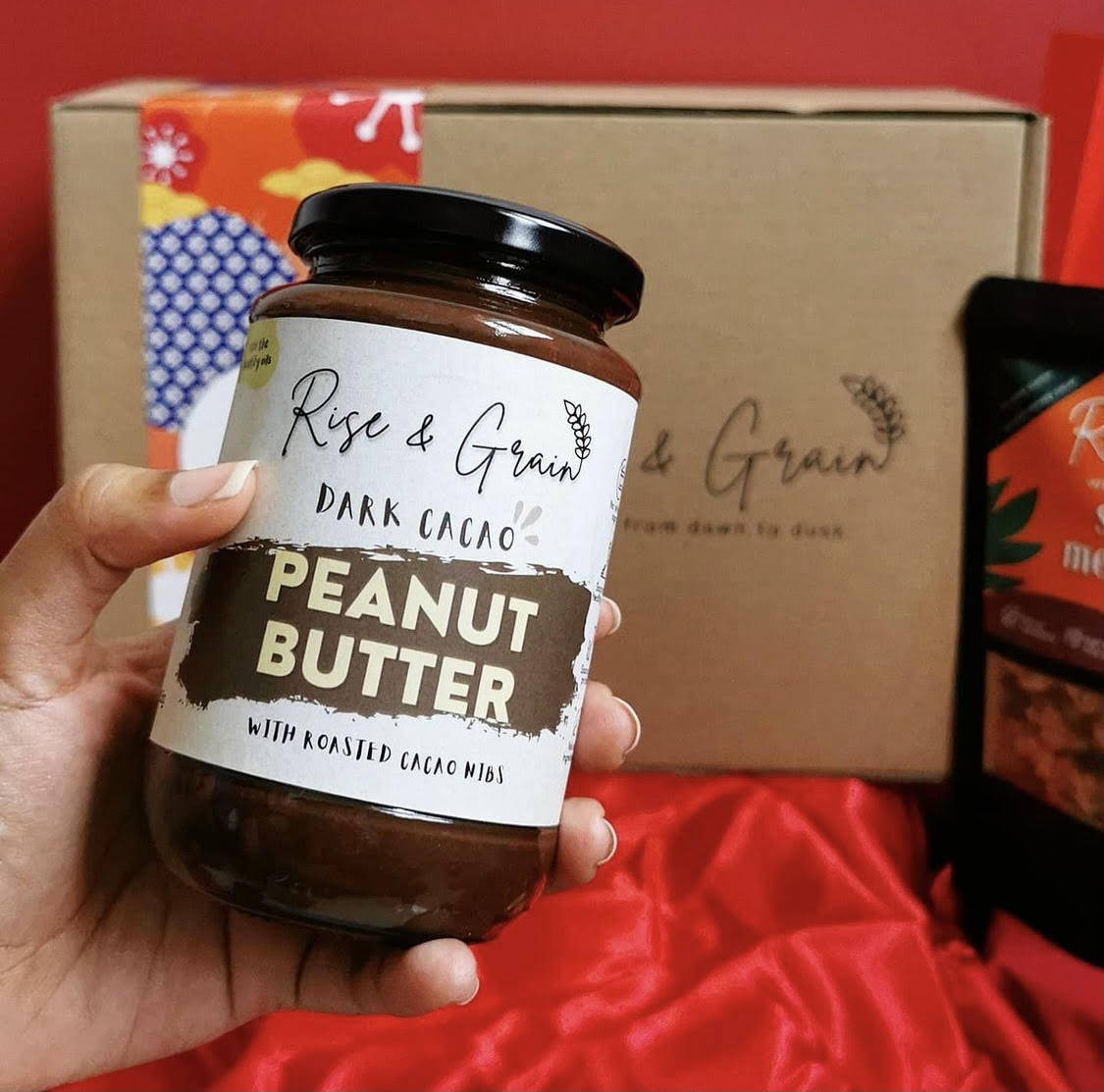 If you want to take a break from the usual chocolate Santa and candy canes, check out Rise & Grain's peanut butter and granolas. Their Dark Chocolate Cacao Peanut Butter would be a perfect treat for anybody on your list. Check out their different varieties of granola as well on their website riseandgrain.com.
Rise & Grain was started by two sisters passionate about healthy living. They're dedicated to nutritious, easy-to-go convenient food to contribute to a healthy lifestyle at any age.
Find them on Instagram @riseandgrainfoods.
Organic Deodorant or Makeup From Green Eco Dream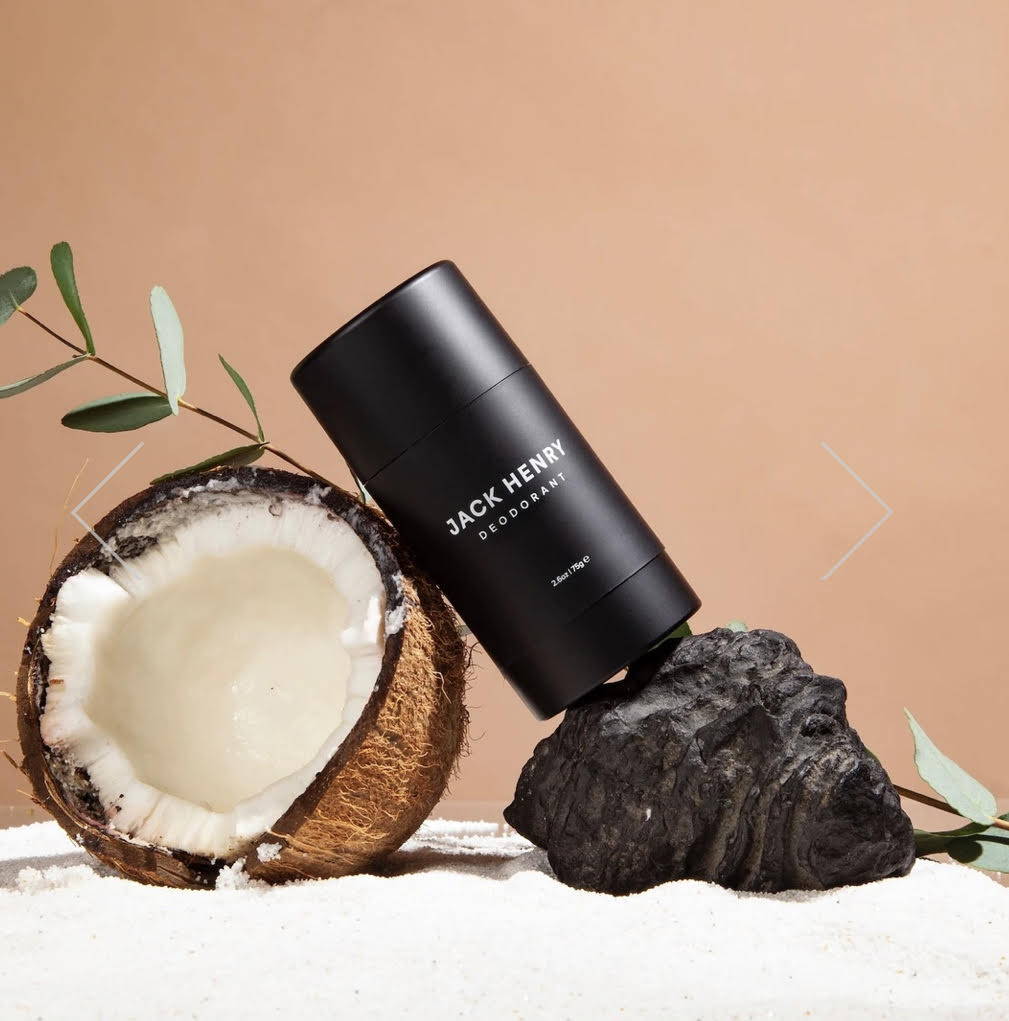 Check out this Jack Henry Aluminum-Free Deodorant for the man in your life. They also have lots of stocking stuffer ideas for women in their cosmetics section.  
Green Eco Dream is a one-stop-shop focused on helping Eco-conscious people transition to sustainable shopping. They're a Certified Green America Business, Certified Carbon Neutral Company, and proud members of the 1% for the Planet. You can see all their products on their website and find them on Instagram @green_eco_dream.
Use the discount code FARM15 for 15% off your order with Green Eco Dream!
Bath Salts From One Aromatherapy Co.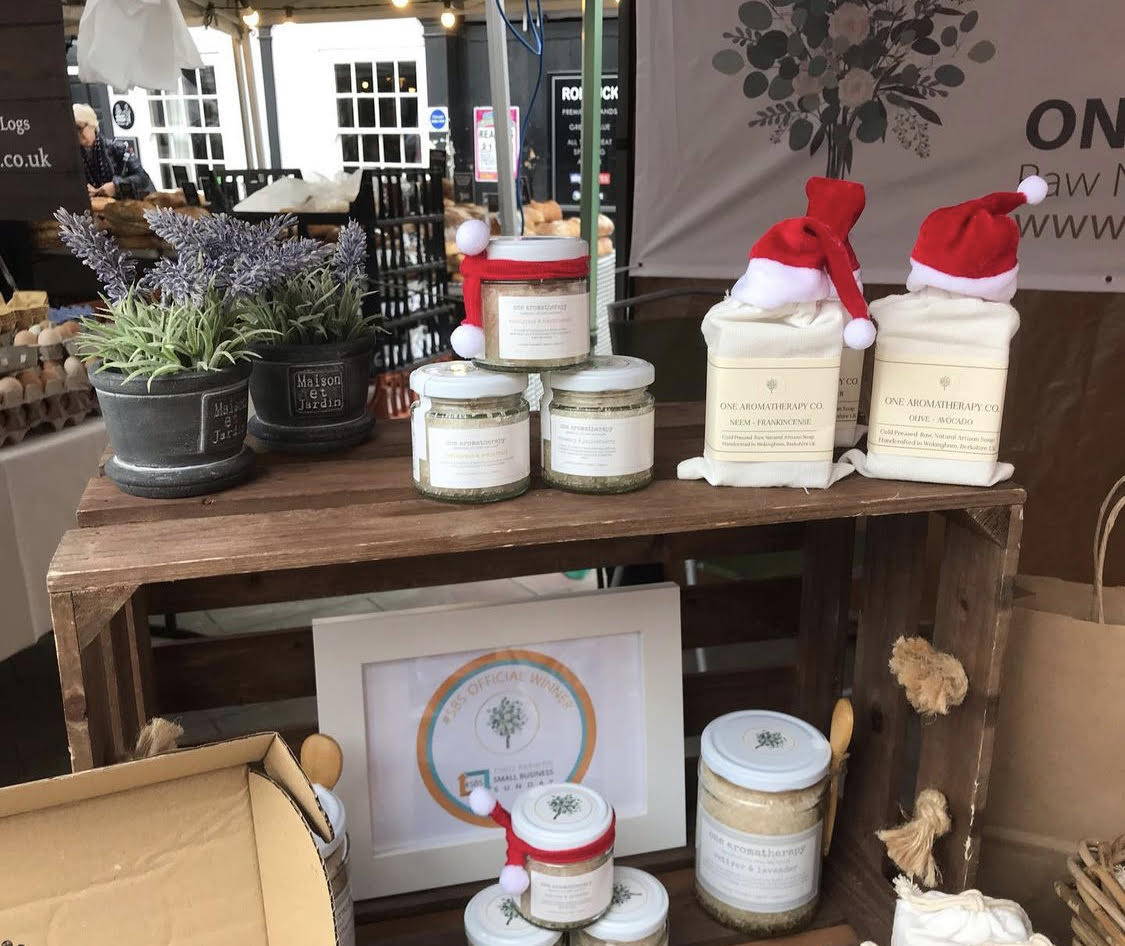 These bath salts from One Aromatherapy Co. are perfect stocking stuffer ideas for women. One Aromatherapy Co. creates natural plant-based products designed to promote healing, detoxing, and relaxing.
What better way to say happy holidays than with a relaxing gift to help someone take care of themselves. You can see all of Aromatherapy Co's products on their website www.onearomatherapy.com and find them on Instagram @onearomatherapyco.  
Use the code FarmBrand15% for 15% off your order (expires Nov. 30, 2021).
Reusable Bags From Eribagz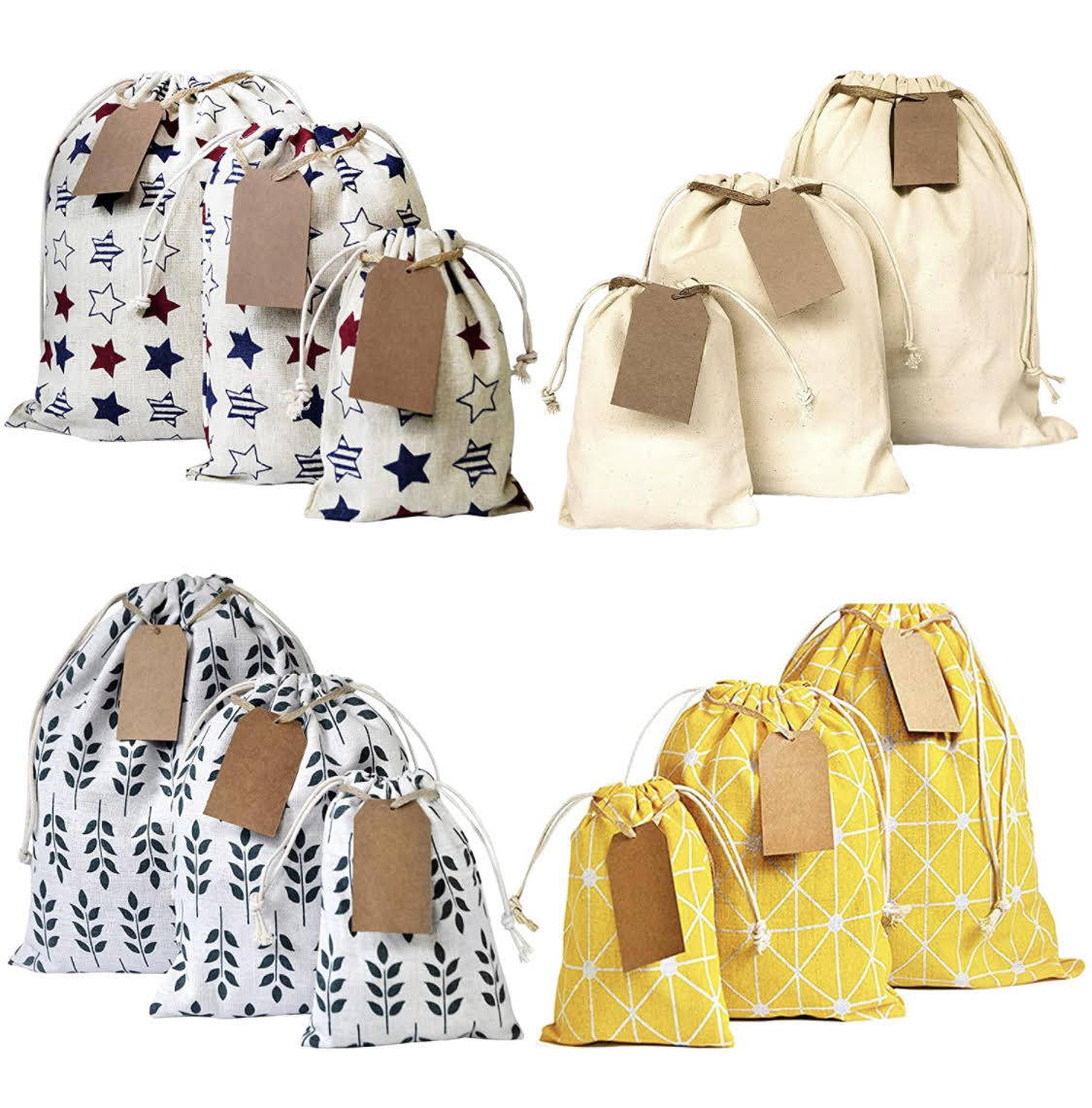 These are perfect to wrap your stocking stuffers in! They're also something the receiver will use over and over again. They have neutral bags in all sizes as well as bags designed for kids.
Eribagz is a Latino-owned business, created by Erika Montaña. Her goal is to leave this world better than we found it through reusable bags that have a positive impact on our planet.
You can find their bags on Amazon and give them a follow on Instagram @eribagz.
Jewelry From 2 Salty Boys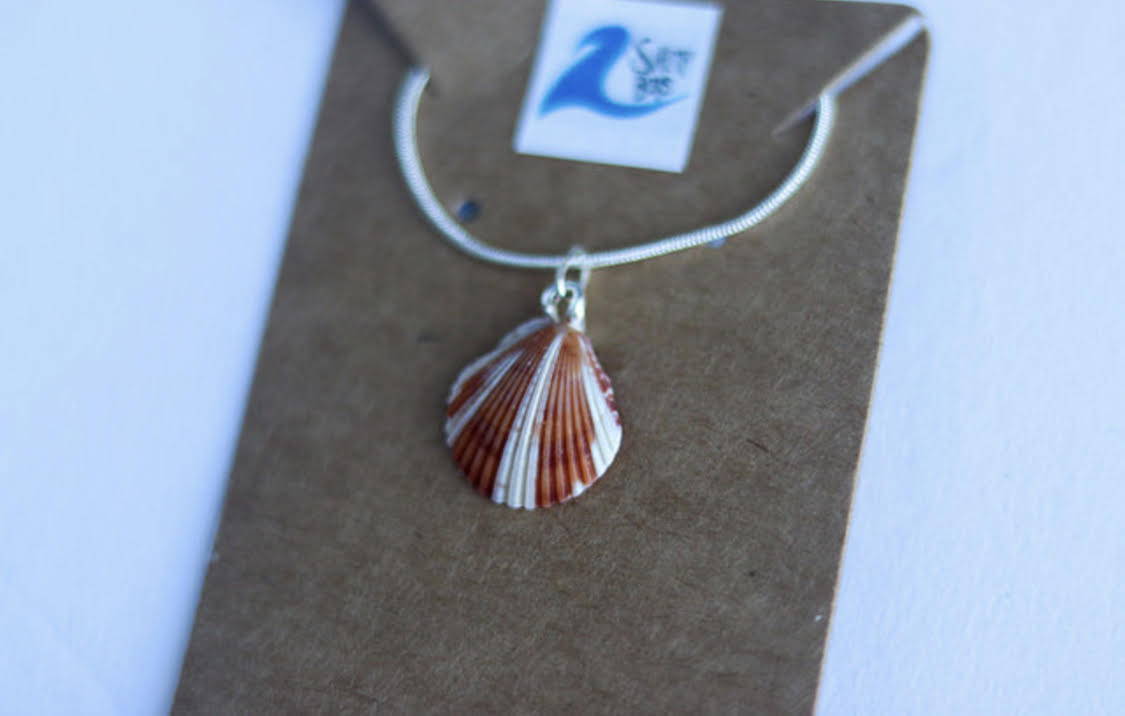 Treasures from Florida turned into beautiful jewelry. Support 2 beach-loving boys with these perfect stocking stuffer ideas! 2 Salty Boys gives back to ocean clean-up causes as well as the Underground Railroad and The Ronald McDonald House.
They create necklaces and earrings from shark teeth, shells, and other ocean treasures.  
You can see all of their products currently available here and give them a follow on Instagram @2saltyboys. Everything is free shipping for the holiday season!  
Let's not forget about the smallest product from Farm Brand, the beanie! In style and in-season we have four different styles that are perfect stocking stuffer ideas.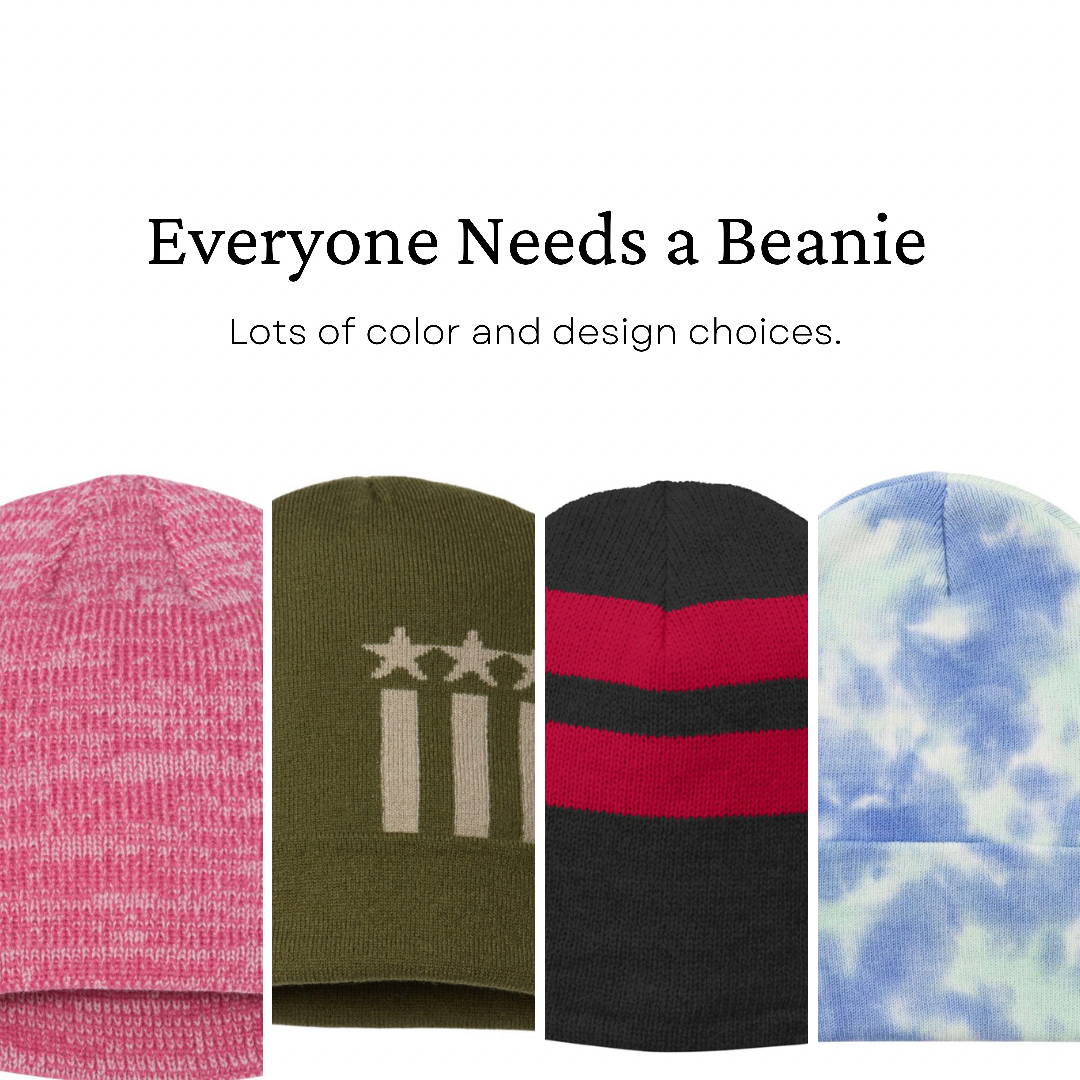 Use code SHOPSMALL for 20% off your Farm Brand purchase!
We're in the season of shopping and giving. If you can't purchase from small businesses, consider following and engaging with them on social media. Every little bit helps! Good luck filling your stockings and have a great holiday season!