Sustainable Kitchen Swaps For Your Eco Kitchen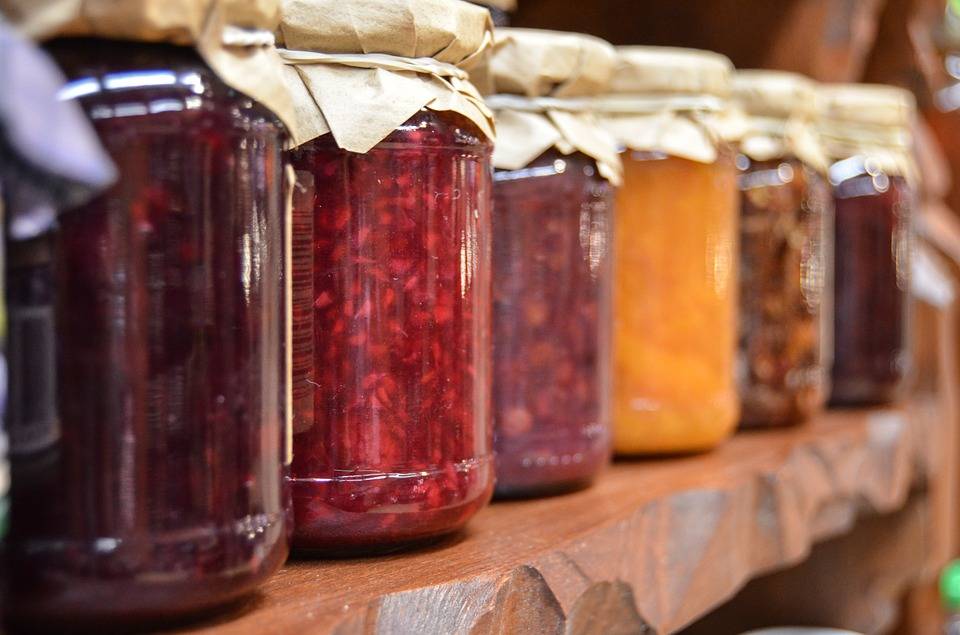 Sustainable Kitchen Swaps For Your Eco Kitchen
Hopefully, when you think of eco friendly products you don't think of money bags. Sometimes we get confused between doing something new, and doing something extra. When we think we are being fancy or extra we often mistake that for expensive!
Let me tell you that there are a lot of sustainable kitchen swaps that are simply changing your habits. This is hard to do at first, but once you become the kind of person who grabs a reusable water bottle, it would feel strange to buy bottled water.
See how that works? So let's be the kind of person who has an eco kitchen. Start with one sustainable kitchen swap at a time, and before you know it, your old ways will feel foreign.
10 Sustainable Kitchen Swaps for Your Eco Kitchen
The key to an eco kitchen is swaps that are sustainable for your lifestyle. If you are buying an expensive product you need to refill, you might not keep up with that habit. Some environmentally friendly products actually save you money, so it's good you're here.
1 - Reusable Water Bottle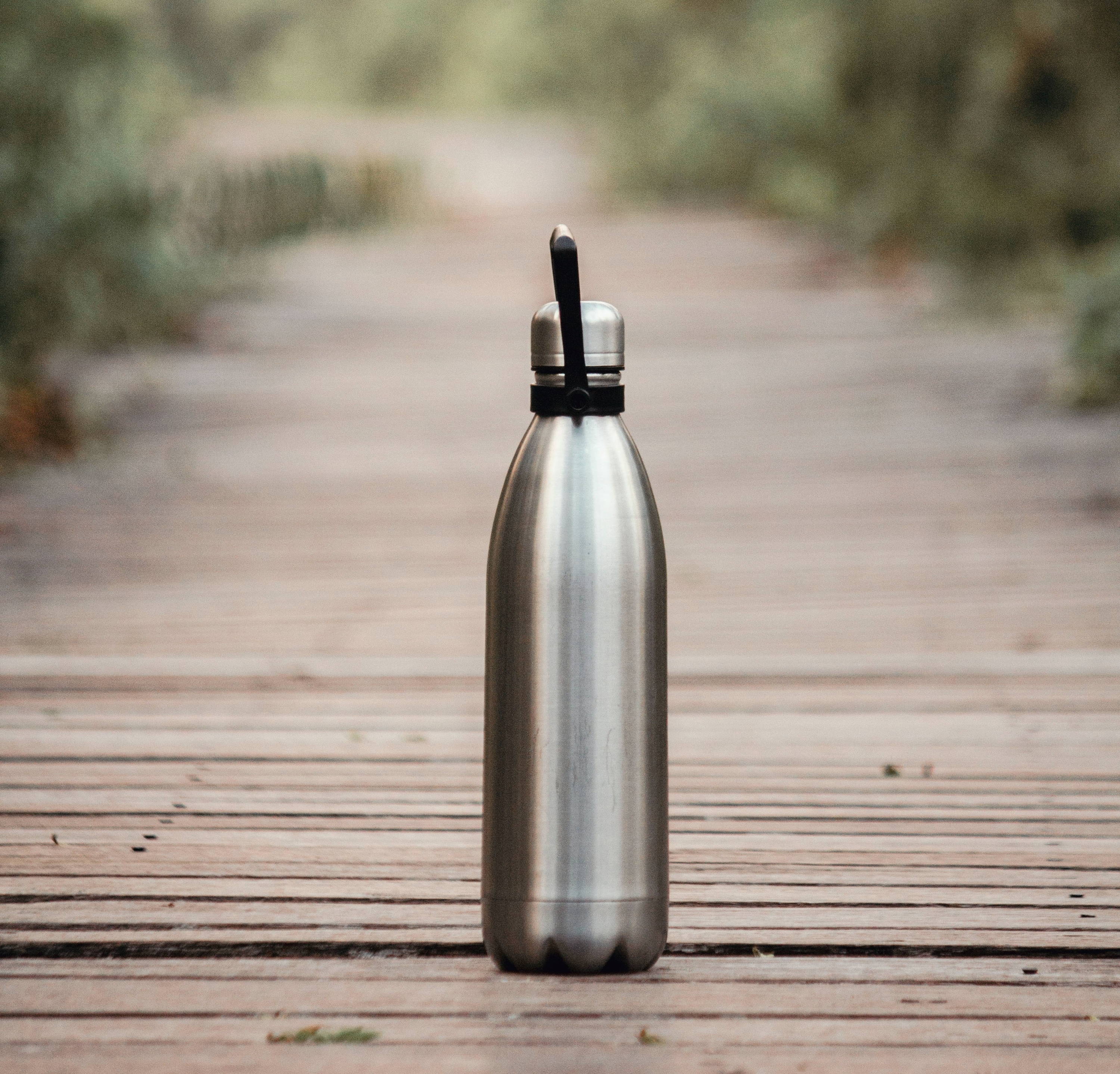 Let's just get this one out of the way right now. If you are still buying bottled water that is going to need to be your first swap. Imagine how many empty water bottles you are keeping out of the landfill by buying one reusable water bottle that you love.
You also look way cooler carrying a water bottle. Trust me.
It's definitely easier to just not use straws. However, if you're someone who needs to use straws or you have children who love straws, you have options. Glass or stainless steel straws are your best option. There are also colorful silicone straws that last for a very long time that you might want to try if you have kids who regularly need straws.
If you aren't interested in using tiny brushes to clean your straws you can always choose biodegradable straws.
Taking your own bag to the grocery store is a great option for cutting back on those plastic grocery bags that roll across your floor like tumbleweed. When you forget your bags go for paper bags! Or fill your arms with as much stuff as you can and let people admire your eco friendly dedication.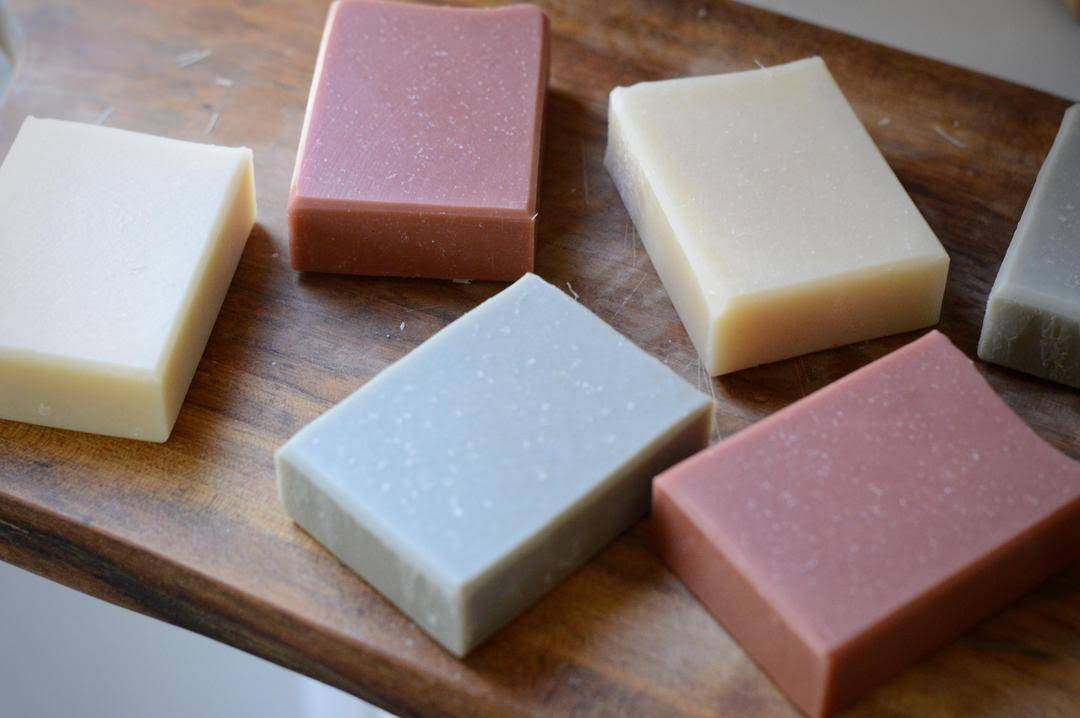 This is a simple one but something a lot of people don't think about. By switching your pump bottle soap with a bar of soap, you cut back on a lot of packaging. Using eco friendly soap with sustainable packaging cuts back on waste and gives you something to smile about at your sink.
This is another habit that will save you money. Think about the packaging that you are buying at the grocery store. By choosing products with a lot of packaging you're voting for that product.
You cut back on waste by buying products in bulk as well as buying less individually packaged products. There are a lot of easy sustainable swaps that can be done just in your pantry if you go through the products that you buy every week.
Do you have a drawer that is overflowing with plastic? Don't throw those away but consider not buying anymore. Glass storage jars save your eco kitchen from plastic taking over. You can also repurpose old spaghetti jars. You're buying a lot of containers at the store just with your regular grocery shopping. Spaghetti jar turned pencil jar, now you're talking.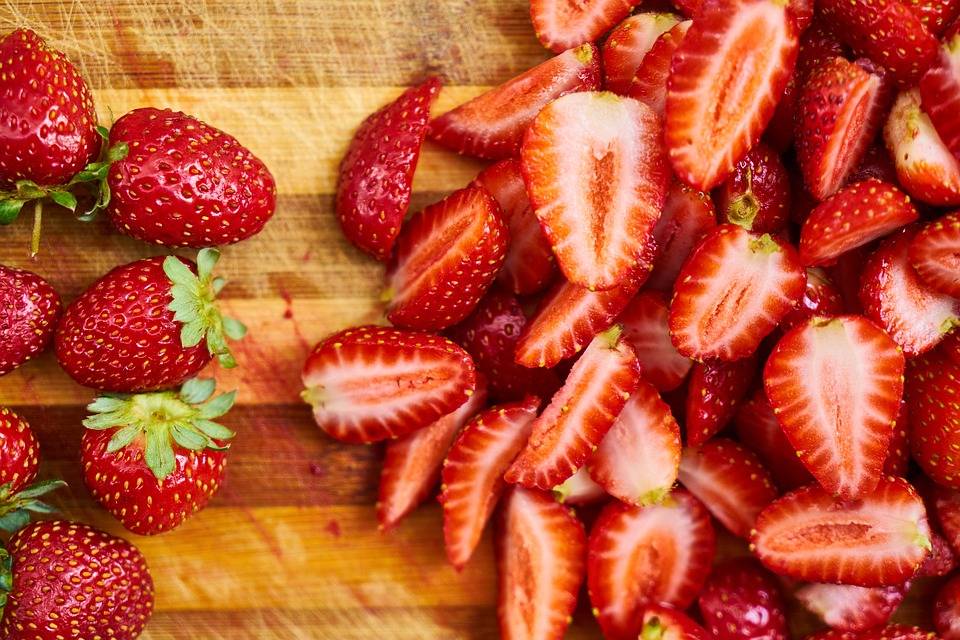 Buying produce that is in season is very eco friendly. When you are buying products that have a long way to travel, there is a much larger carbon footprint for that item.
8 - Reusable Paper Towels
Paper towels seem to fly off the rack at my house. At one point we were buying more paper towels than toilet paper. Sometimes we don't even consider these easy swaps to reusable products because we've gone our whole lives with paper towels every day.
By having reusable paper towels in your eco kitchen you don't have to completely say goodbye to paper towels. A lot of sustainable kitchen swaps are about cutting back. It's not an all-or-nothing idea.
If you have reusable towels ready and available, you are less likely to use up an entire roll of paper towels in a matter of days. You can still keep your paper towels for those moments when a guest is coming over and you just panic. Cutting your paper towel use in half is still great for your eco kitchen! Baby steps lead to big changes.
We're busting out of our home kitchen for this one. When you're traveling or eating out, bring your own utensils. If you eat lunch every day at work or a restaurant, imagine how much plastic you won't have to use if you make it a habit to bring your own reusable products every day.
You can even get yourself a travel set with a case. You and your cutlery will have a great lunch date and soon you will be having daily meetups. This habit may feel weird at first but you will get comfortable with each other in no time.
10 - Eco Friendly Clothing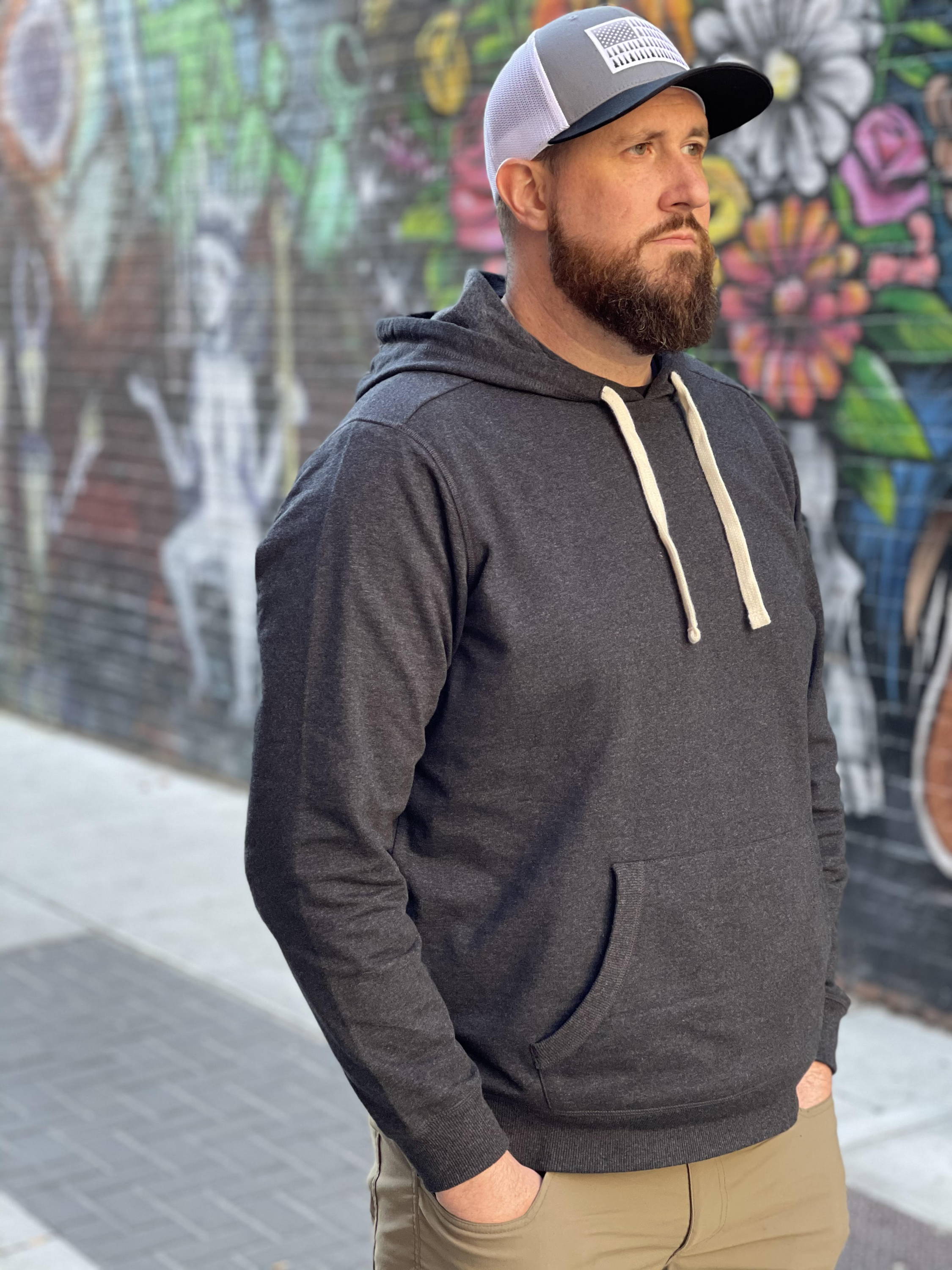 You knew I was going to go there. What are you wearing in your kitchen? Before you buy from just any company, you should know about Farm Brand's Revert Fleece Hoodie. This is our most sustainable fleece yet and the most comfortable hoodie. Every time you go to buy something, you can easily swap it for eco friendly brands.
A lot of these sustainable kitchen swaps make great eco friendly gifts. So spread these eco friendly kitchen swaps around.
An eco kitchen doesn't happen overnight. Focus on easy sustainable swaps and just one at a time so that you are sure that it's a habit that sticks. Remember, it's not all or nothing. It's not an eco kitchen or a landfill's best friend kitchen. It's just about doing your best every day to get closer to an environmentally friendly lifestyle you're thriving in.
Enter your email and receive 10% off your first order.