American Barbeque Regions Explained: How BBQ Styles Differ Across the Country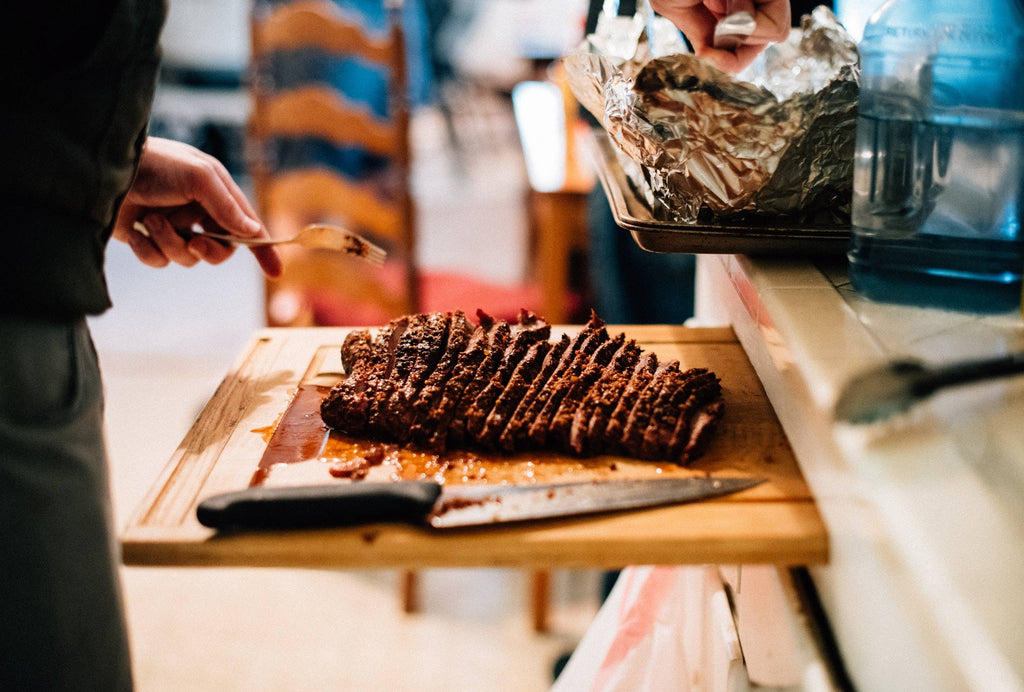 By Morgan Bernard
With summer just around the corner, it's time we as a brand wade into the ever-polarizing topic of barbeque. Barbecue may not fit in with the typical Farm Brand content. Barbeques is not fashion related, it's not sustainable, it's not outdoorsy, and it's certainly not healthy. Barbeque is, however, delicious and enjoyed by millions of people across the country, typically in styles specific to their geographic location. Yes, we at Farm Brand strive to lead active and healthy lifestyles. And part of leading a healthy, balanced life is an occasional indulgence. So, if you're planning on a summer cheat day, why not have yourself some barbeque. Barbeque may be served all over the country, it's best closest to home, and its home is the South. Eating Barbeque in one state/ region may be a totally different experience than enjoying the same class of cuisine in another. To fully understand how American barbeque styles differ across the country, we've compiled a definitive guide. Continue reading below for American Barbeque Regions Explained: How BBQ Styles Differ Across the Country.
---
---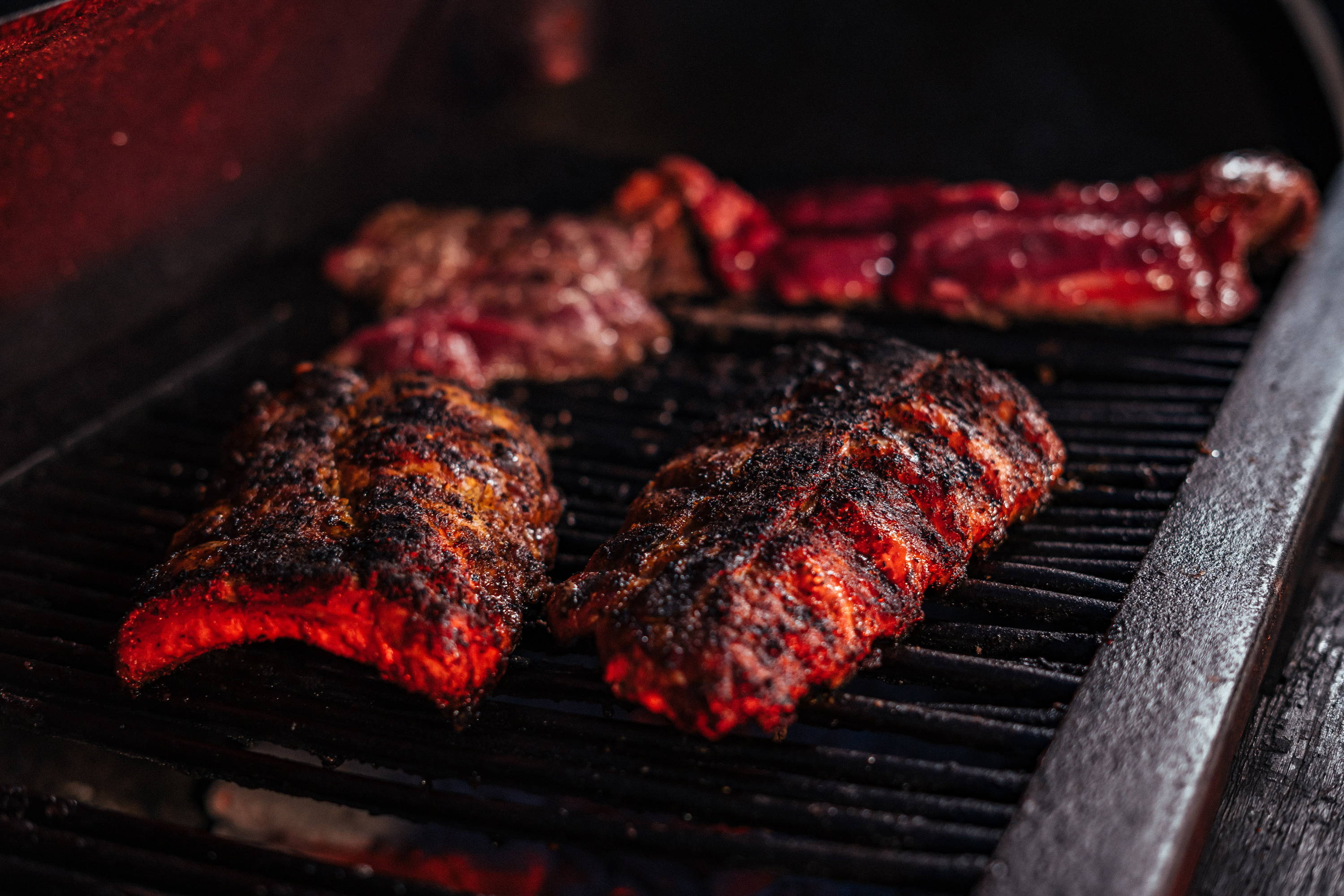 There are two sides to North Carolina barbeque, and while they have much in common, they are hopelessly pitted (no pun intended) against each other until the end of time. Both sides focus the bulk of their attention on pork. Both sides agree that pork should be brushed with a spice/vinegar mixture, slow-cooked, and served with a ketchup-based sauce. The Eastern style uses the entire pig, while the Lexington style uses just the shoulder and the ribs. Signature dishes from North Carolina include pork shoulder and pork ribs. The standout BBQ joints in the state include Skylight Inn, B's Barbeque and Grill, and Bum's Restaurant.
---
---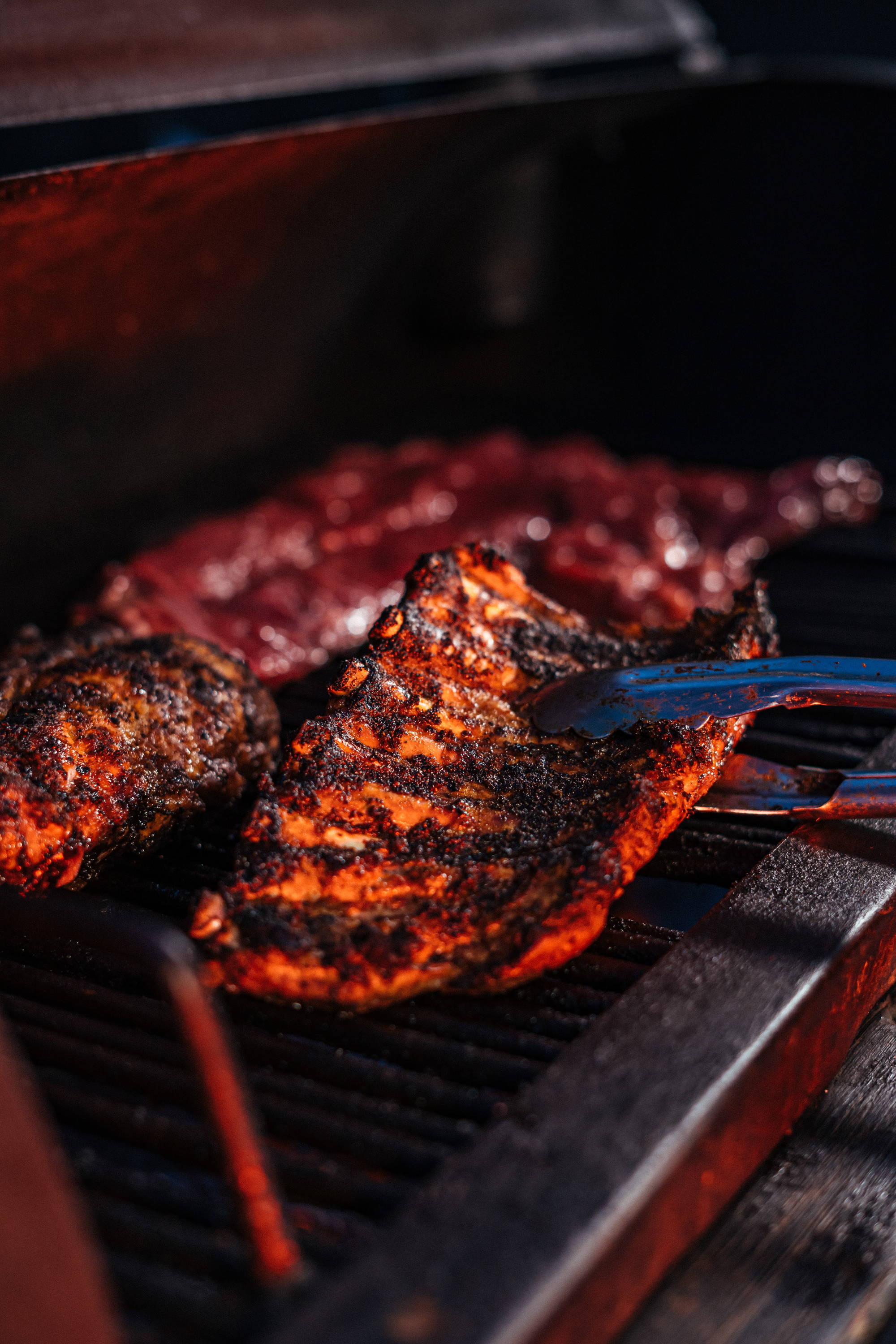 Like its northern neighbor, South Carolina's version of American barbeque focuses primarily on pork. However, South Carolina differs from the Tar Heel state by using a mustard base sauce, which typically includes brown sugar and vinegar. Popular cuts from South Carolina include ham and pork butt. The state's best barbeque joints include Scott's Bar-B-Que, Jackie Hite's Bar-B-Q, and RightOnQue.
---
---
Memphis is a city built on pork, at least from a culinary standpoint. Pulled pork and pork ribs dominate the menus of the town's most storied eateries. Memphis uses a geographically specific dry rub for its barbeque dishes that includes a medley of spices with garlic and paprika dominating the flavor. Distinguished barbeque spots include  Central BBQs, A&R Bar-B-Que, and Coletta's Restaurant.
---
---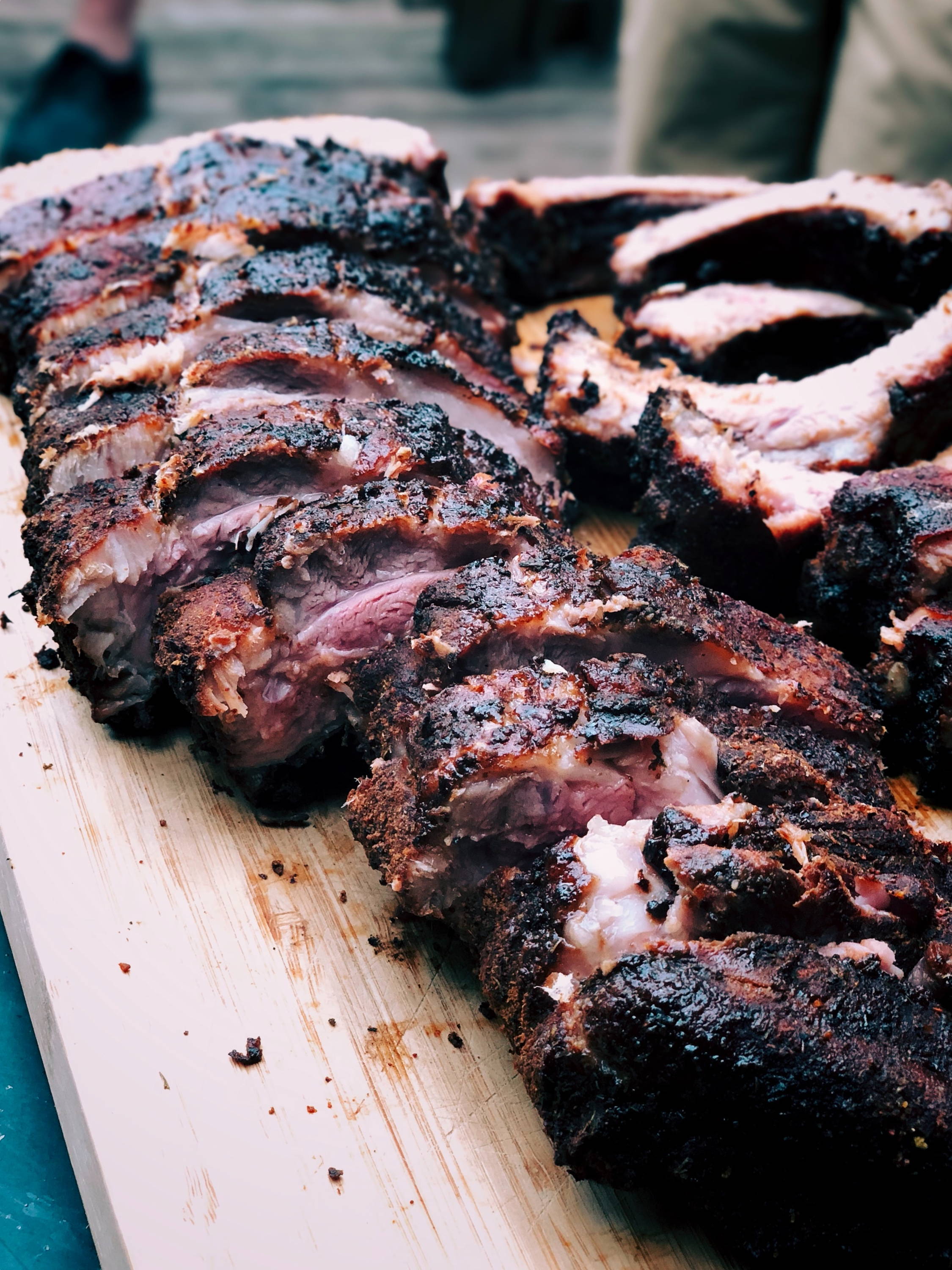 Kansas City does not discriminate when it comes to meat; pork, beef, chicken, and everything in between is in-bounds when it comes to American barbeque in Kansas City. Barbeque in Kansas is cooked low and slow, usually over hickory wood, and topped with a sweet, thick tomato-based sauce. The Kansas City favorite cut is burnt ends, the fatty ends of brisket that are typically charred. Kansas hot barbeque spots include, Joe's Kansas City Bar B Que, Arthur Bryant's Barbeque, and Gates Bar-B-Q.
---
---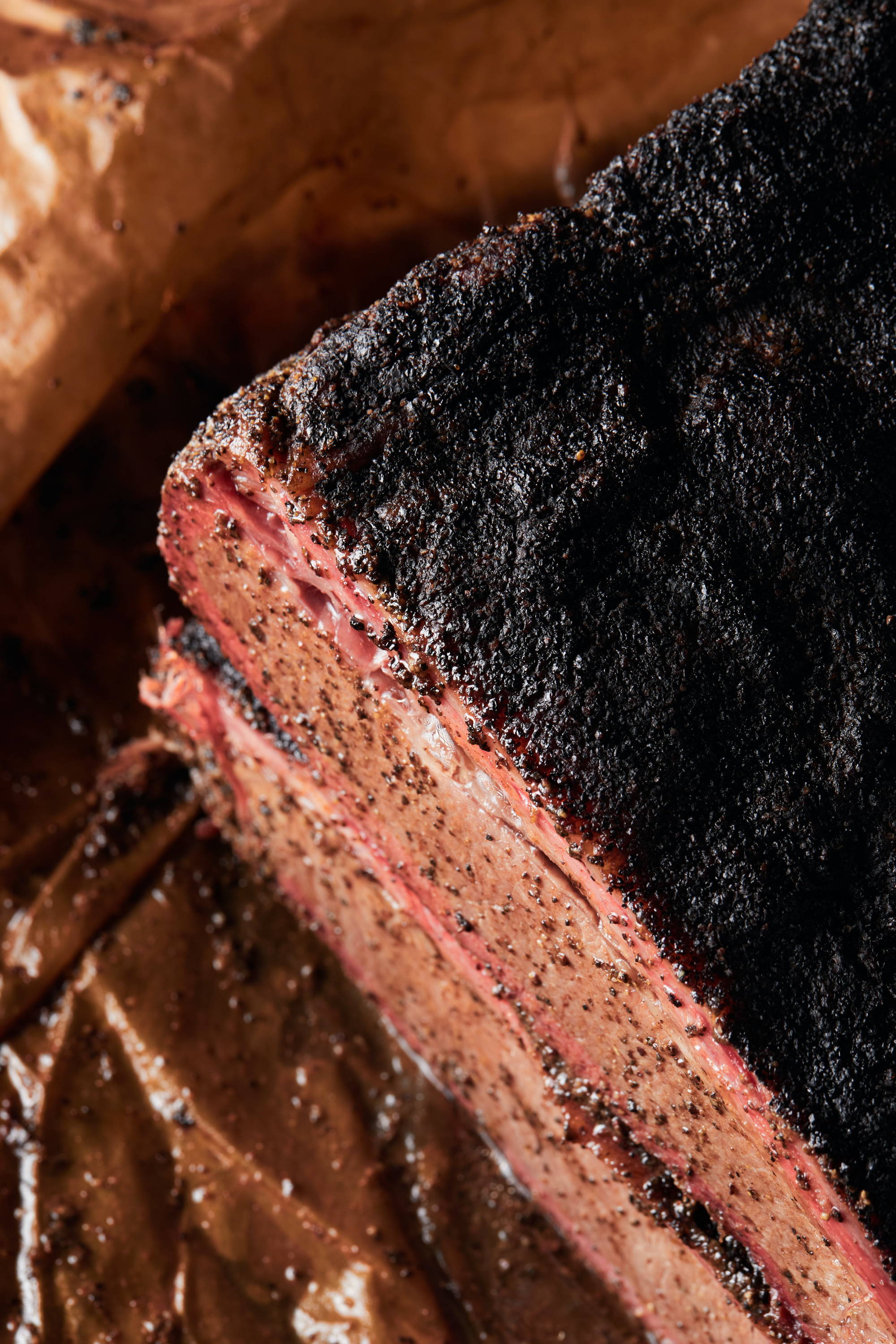 We have saved the best for last. Texas, above all other states, does barbeque the way it is meant to be done. Speaking as a Texan myself, who has tried all other versions of American BBQ, others just don't compare. Texas barbeque traces its roots to Europe, with heavy Czech and German influence. Texas BBQ focuses on beef with an emphasis on brisket and beef ribs. The signature dish of the Lone Star State is its delicious brisket, which is smoked slowly with oak wood. In East Texas, chopped beef and pork sandwiches dominate the menus. Some of the most renowned barbecue joints in Texas include the world-famous Franklin Barbeque, Salt Lick BBQ, and  Killen's Barbecue.
Armed with this definitive guide to American barbeque, you now have the tools to create a classic American road trip filled with glorious cheat days between adventures. Stay tuned to the Farm Brand blog for more content to inspire your summer adventures.