The Most Comfortable Activewear Shorts.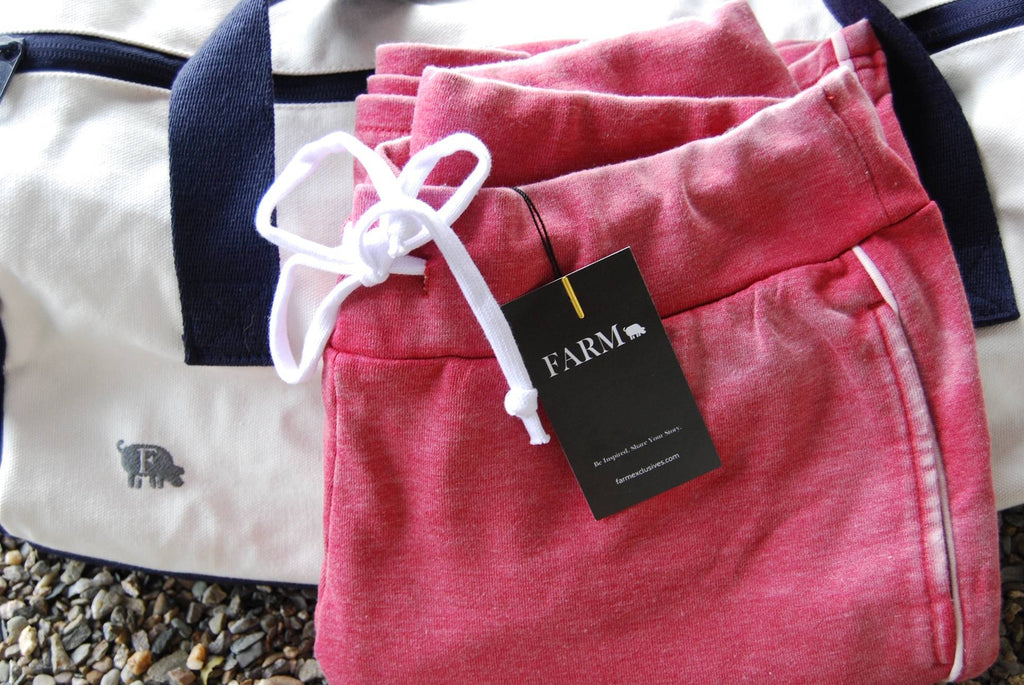 Join us as we Review Farm Brand's Short Collections
---
The majority of clothing is crafted based on two things:
Style and functionality.
Some fashions tend to lean entirely towards one of those definitions, lending to the most intricate and wild of modern styles that, although might look really good, are just not the most ideal for certain lifestyles and adventures. On the other end of the spectrum there are clothing pieces that are aimed to be entirely functional without any eye for style. Think climbing and running pants or work cargos. Perfect for their intention but a lack of detail to aesthetics, as a lot of these pieces of clothing do not look good.
Every so often, however, a clothing brand comes around that provides us with clothes that are dead smack in the middle of this spectrum. Clothing appealing to the eye and that can be styled to reach keystone points of sheer fashion, while also maintaining the ability to remain fit for many occasions; ready for an active, outdoor lifestyle with the importance of still looking stylish and nice throughout public outings.
With these thoughts, we find it essential to review one of the most functional and stylish (oh yeah, and honestly simply the most comfortable shorts ever made… Period, end of convo) shorts currently available on the activewear market. The short collection available at Farm Brand is a collection worthy of pure appreciation, for they so elegantly intertwine every desire of human nature. The desire to pursue a greater existence in oneself while also remaining completely secure and content in the current existence.
And that is the great thing about activewear clothing, as the definition of active spans far and wide. Active bodily movements, passionately working out and pursuing fitness goals. Actively building a business, putting in every ounce of effort and dedication into the sport of entrepreneurship. Actively living life, carefully balancing errands and kids and work. You get the idea.
So when one realizes that there is a good chance all of these different facets will in their own way find themselves into our own daily routine, the need for clothing that can fulfill the needs of each becomes as important as ever, and the French Terry Cotton shorts are Farm Brand have been setting my very own standard in what it means to do exactly that.
---
After owning a pair of each of these activewear shorts for quite some time, I have realized that there does not exist a situation of which they are not fit for. They are really easy to dress up in a casual and relaxed look that is still appealing. With some nice slip-on shoes or flip flops during those warm summer months, these shorts are ready for some walks around town or some front porch hangin'.
As winter continues creeping up on us I have been extra diligent to get outside as much as possible, and because of such these shorts have seen quite the number of mountain summits. Seriously though, I love hiking in them. They are loose and flowy so that your legs maintain a complete range of movements, your knees free to bend over the roots and rocks of the most complex of trails.
Slightly more intense but similar to hiking there is the sport of trail running. Trail running is one of the best ways to add a little spice to your run, and taking things off road running itself becomes more intricate. And also intricate is answering the question of what are the best running clothes, for there exist fine lines of required flexibility, breathability, and comfort. As a result, my Farm Brand shorts have become the go-to for running shorts.
I never chafe, as the french terry cotton is extremely soft and the shorts are loose and flowy. Just as well, they are light and breathable so I never feel restricted and bulky when I run, something that is important when the miles start adding up. Oh, and for more classic work-outs like squats that require bending, these activewear shorts have you totally covered!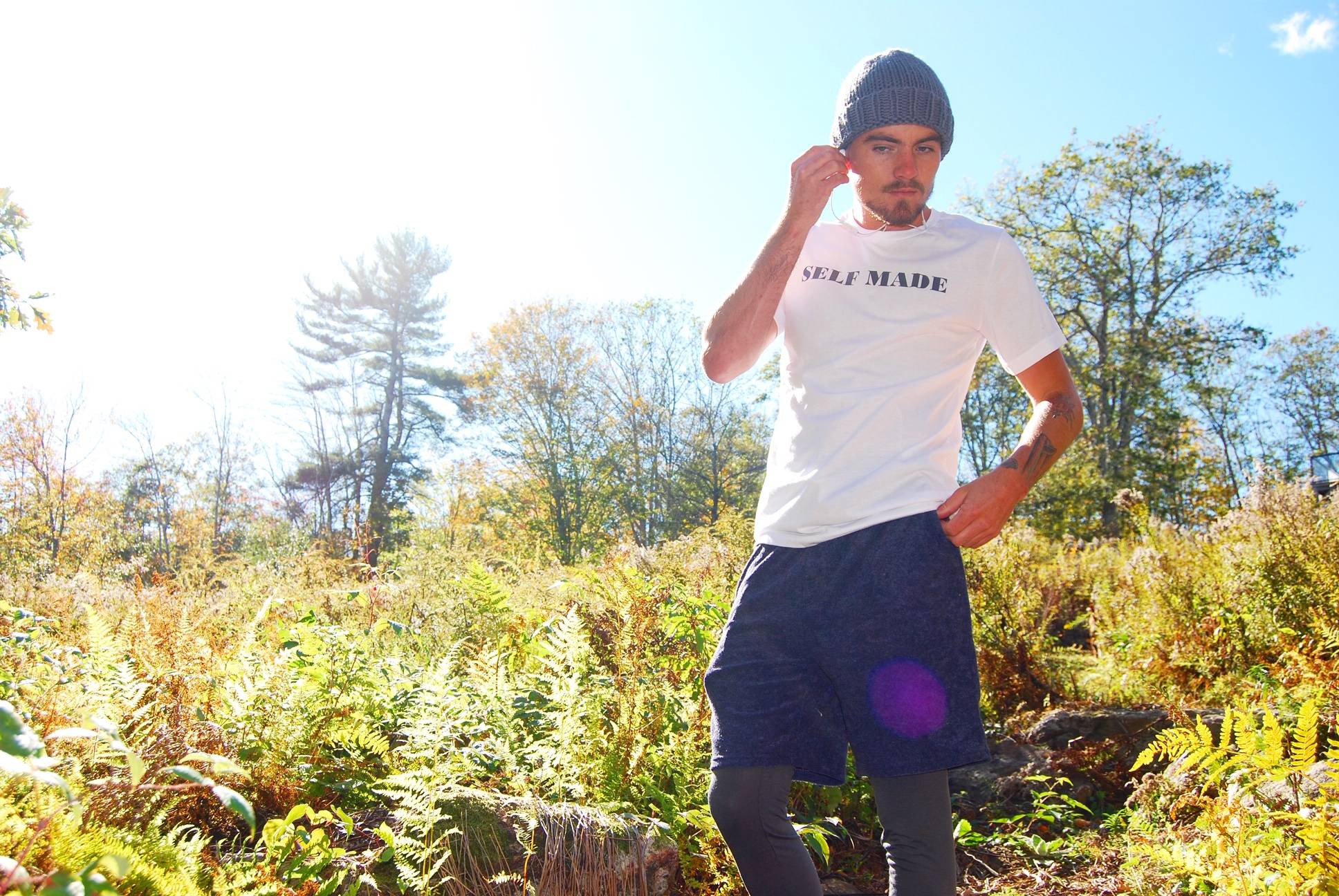 Fashion Tip: When the temperatures start dropping, a great way to add a little extra layer is by wearing your shorts over a pair of black or grey leggings for the workout sessions that are a little nippy.
We aren't done yet, however, as the fabric of these shorts is so soft that they make for the best casual, lounge, and work from home wear as well. I often find myself cross-legged on the couch with the computer in my lap, resting atop the coziness and bright, happy colors of my shorts. From morning all the way into the evening, and even as pajamas, these french terry cotton shorts are truly one of the most versatile options for your everyday short needs.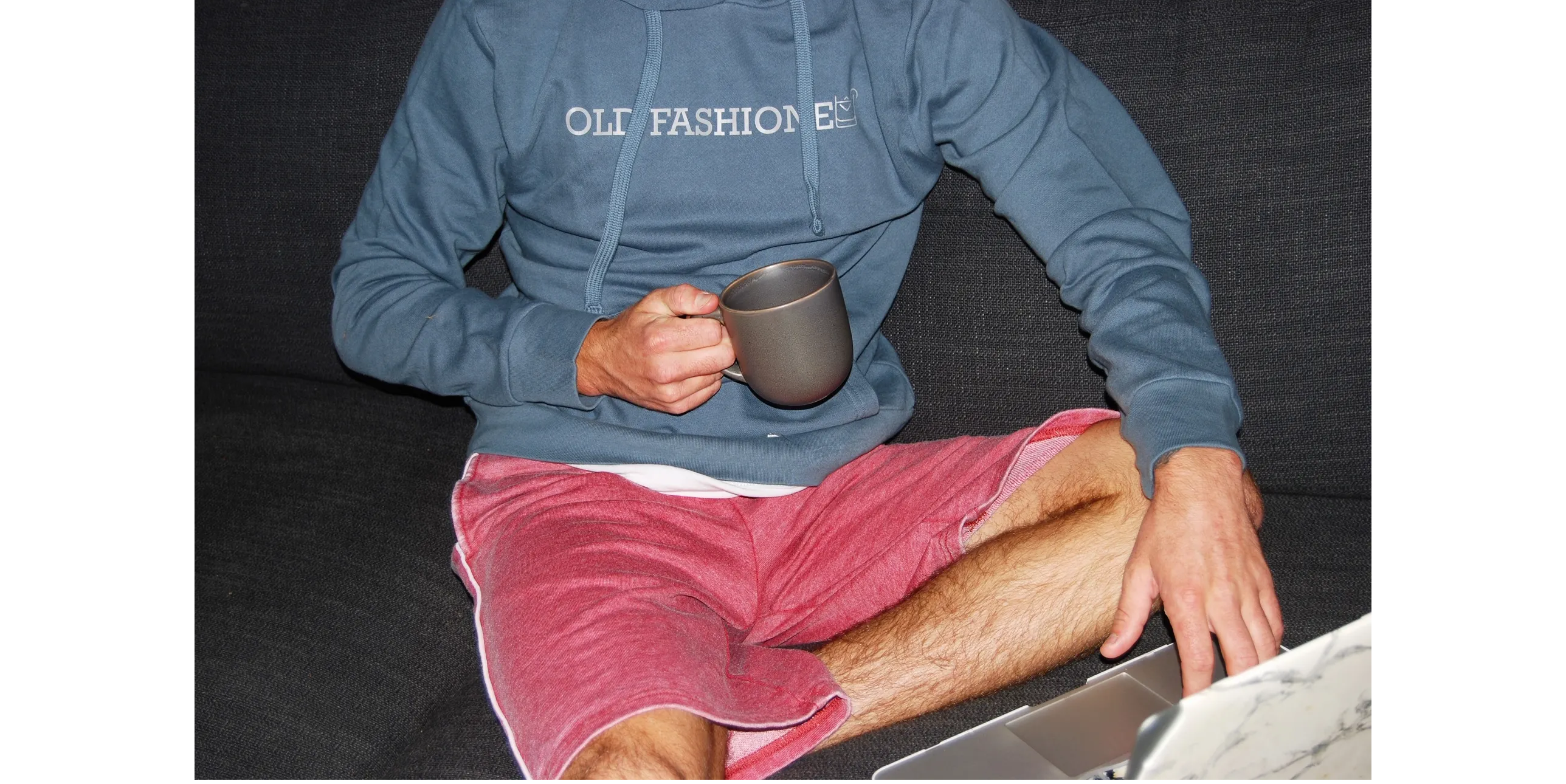 ---
As wonderful as all of the options for versatility that these activewear shorts provide are, the truth is that this would mean absolutely nothing if they were not of a high quality. For what good is anything if it loses the test of time?
When going over the characteristics of quality within these shorts, it is really pretty visible that they are made for durability. Their stitching is perfect and strong, a showcase of their sustainably sourced textile prowess. I have been with mine for quite some time and have worn them throughout several occasions, and not only is the structure of the shorts themselves still as if it is brand new, but the color is also as bright as it was when I first got them.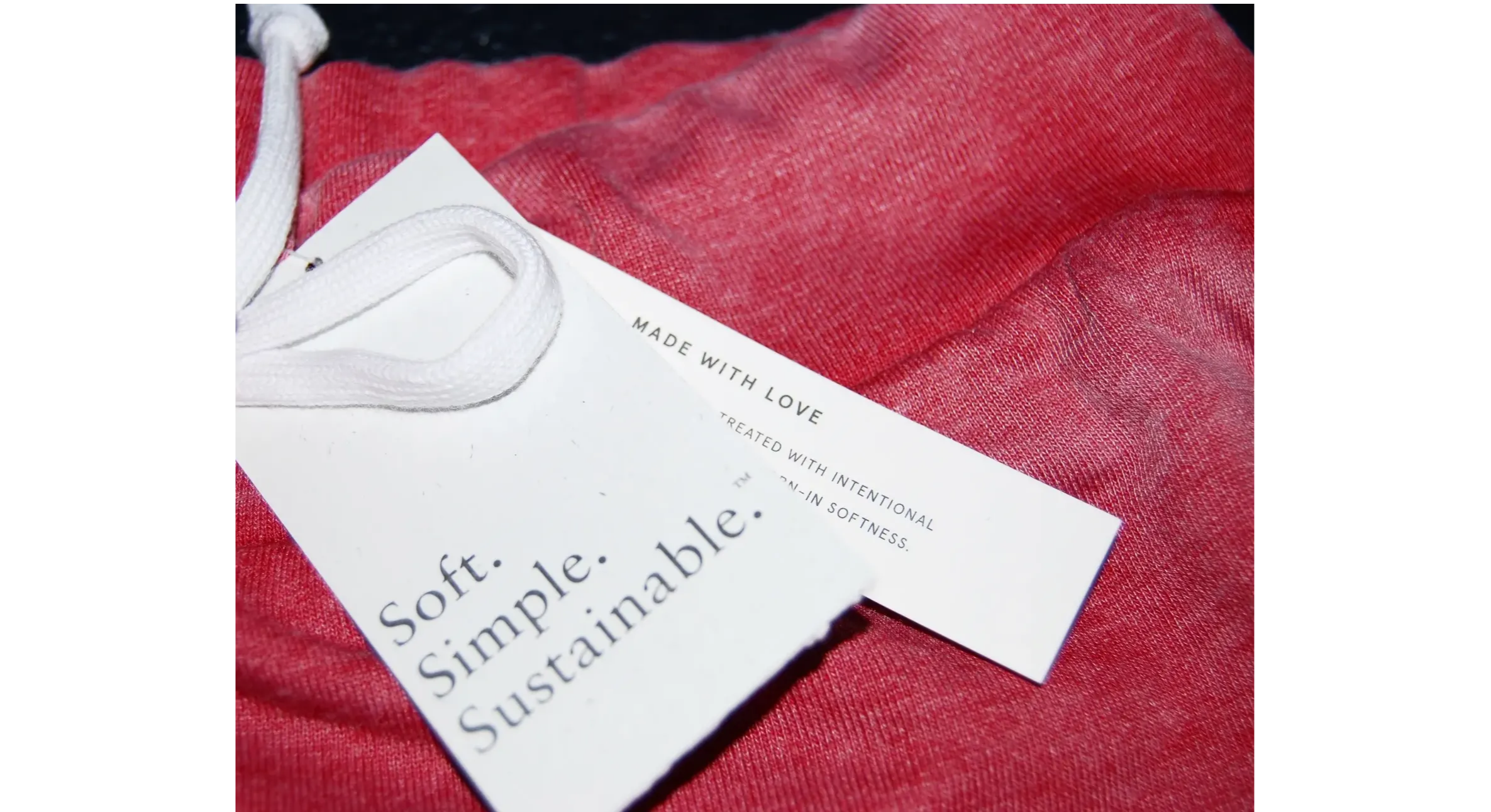 Tip! To best maintain quality and color, use a machine wash cold and tumble dry on the lowest setting.

And now, I have to praise the quality of french terry cotton for at least a moment. French Terry cotton is like the more successful, better looking, smarter, kinder (okay i'm done) sibling to your 'regular' cotton. You see, French Terry cotton is cotton with a knit-like appearance. The cotton is fluffy and extra soft, which means extra comfortable, but also maintains a ton of moisture-wicking ability and can adjust to both warm and cold temperatures.
Oh, and If you want to know a little bit more about the different types of clothing materials, take a look at this article!
Personalization in YOUR Style
---
Clothing acts as a means to visually embody certain aspects of our personality. An awesome aspect of these activewear shorts is the fact that, with color choices that spark a dwindle of lust within the eyes, they allow for a whole lot of personalization of your style.
For those that enjoy a bright and bold appearance, and for shorts especially fit for summer colors, the Farm Brand "Throwback French Terry Shorts" is the first choice. They come in both bright blue and red colorways with a subtle white trim to showcase the happy and energetic side of yourself.
As the seasons change or if you personally enjoy dulling things down within your look, or reserving the bright color for your shirt instead, then Farm Brand has other options!
For activewear shorts that can be styled for casual outings, with nice pockets and a merger of comfort and beauty, the "Getaway French Terry Shorts" are the way to go. With relaxed colorways like navy, grey, and charcoal, they are easy to match and rather an enjoyable experience to style (but even more so to wear!)
And if you are looking for more of a board-short like feel, shorts for the pool or beachside occasions, then the navy "Day Club Pastel Shorts" should fit your vibe just right.  
---

They feel good huggin' your legs, but want to know what also feels good? The fact that these shorts directly give back to the community. When you purchase your pair of french terry shorts, then at checkout 5% of the sale will be donated to one of our dedicated charities of which you can choose from. Including:
Wildlife Conservation

Environmental sustainability

Veterans Support

COVD-19 Response Funds

Creating Equality

Fighting Hunger
You see, not only are the clothes you wear far more than just a piece of fabric, but the businesses that are the purveyors of such are more than just retailers when they are built on a story and mission as strong as Farm Brands with the desire and incentive to give back to the community through social responsibility.
Our choices in life usually dial down to bad, good, or better. So be the best with Farm Brand, and as you anxiously pick through the assortment of types and colors of your next activewear shorts, know that you are also putting a little good back into the world, the effects of such far more powerful than you may even realize.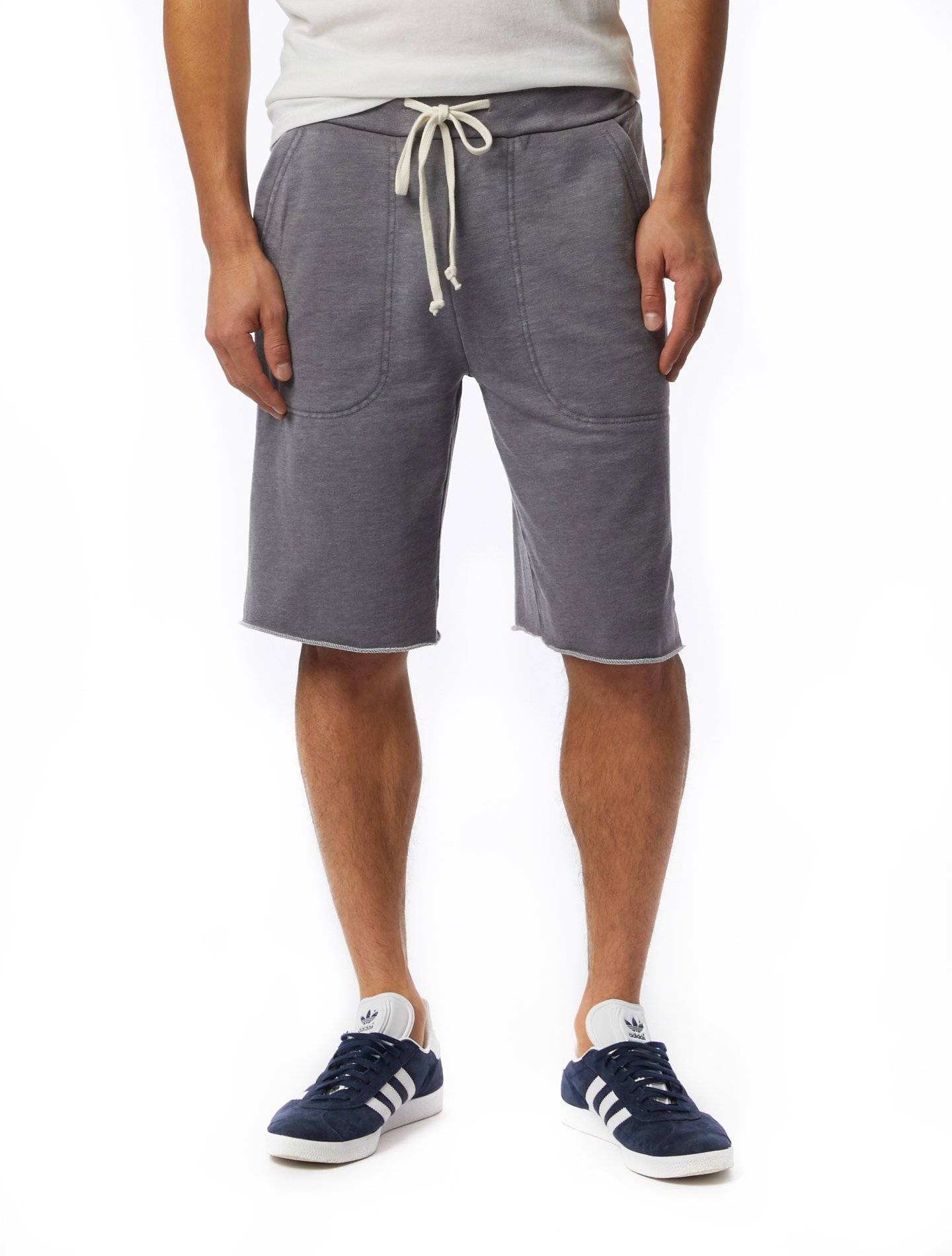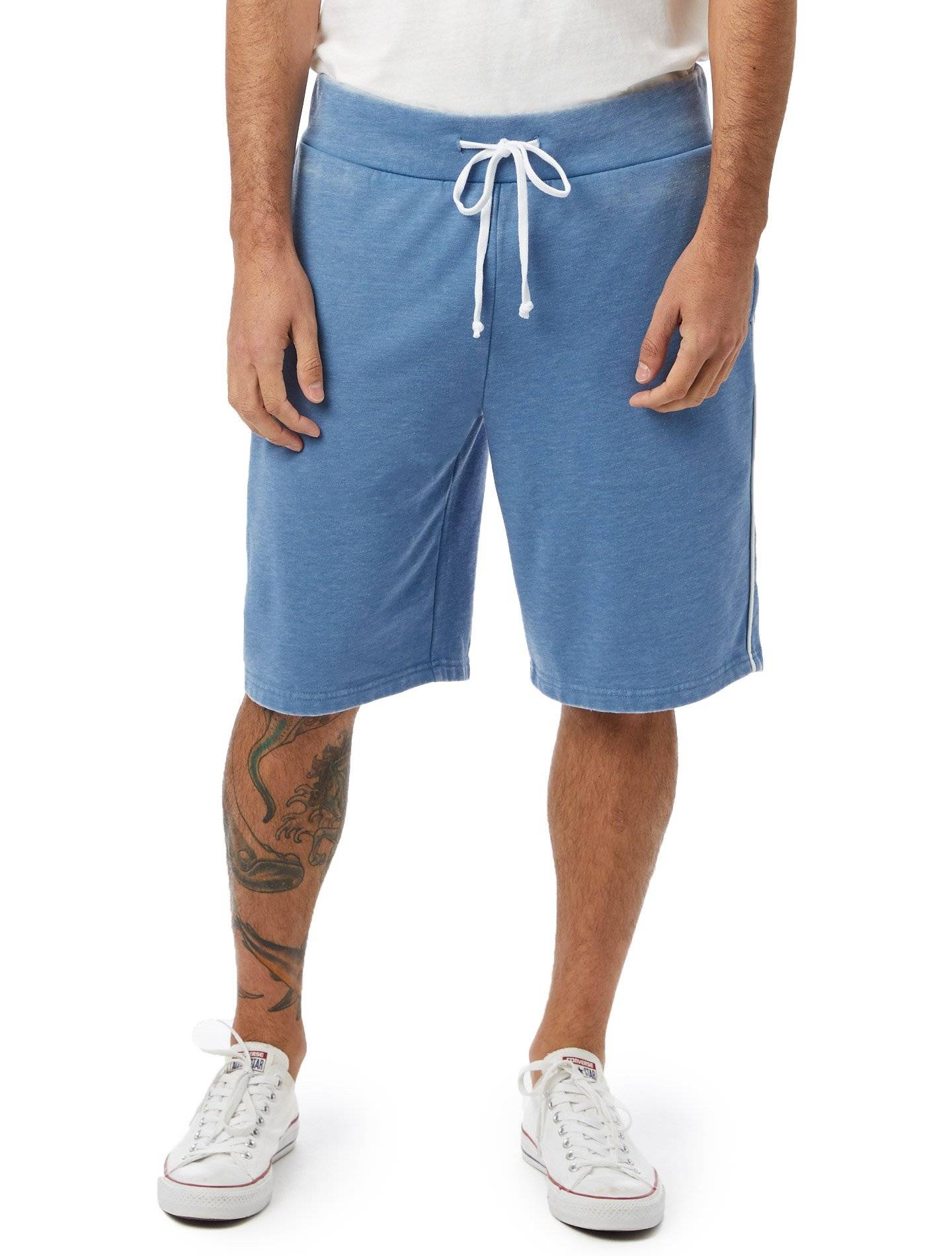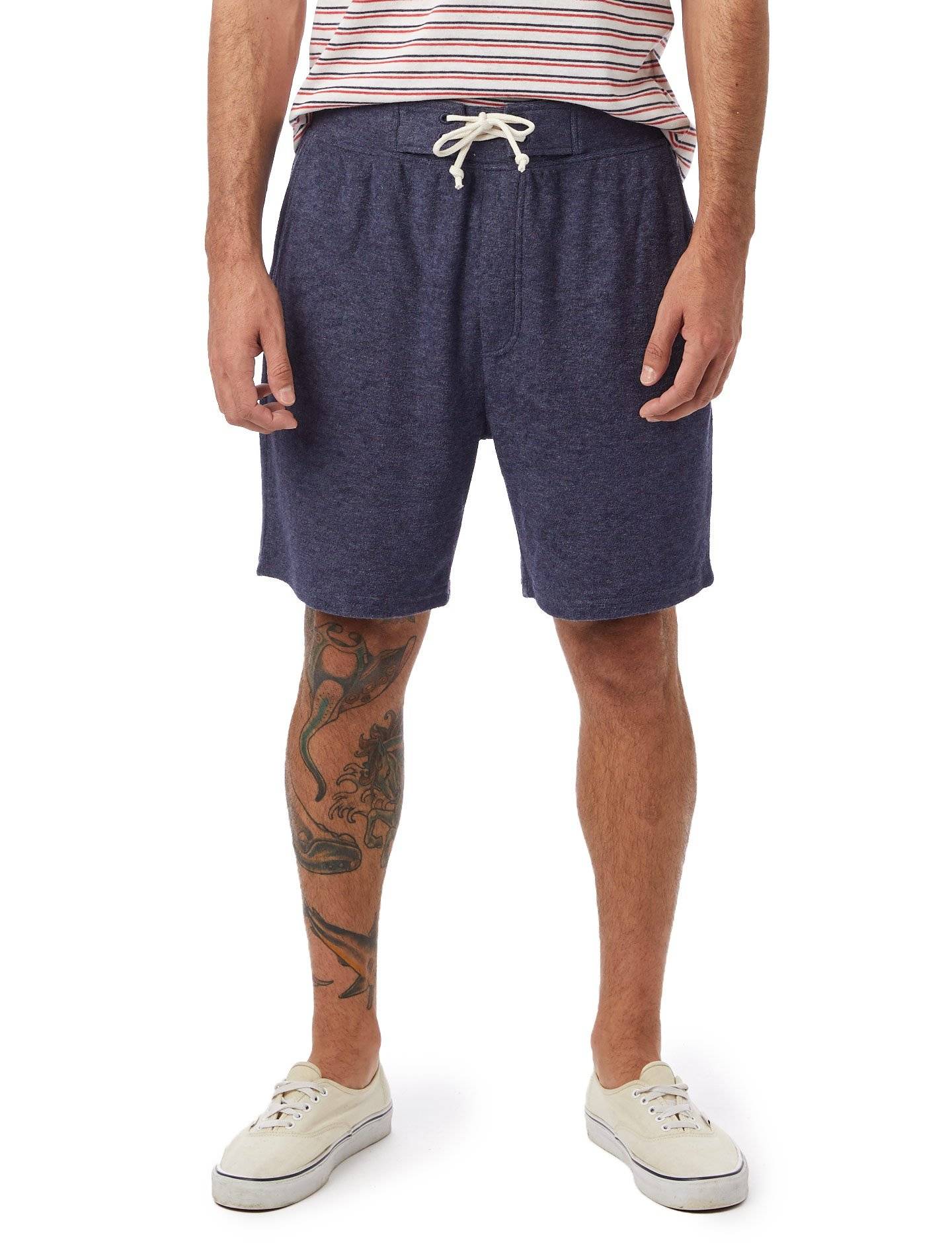 This article has been brought to you by your friends at Farm Brand.