Travel Hacks to Live by: Farm Brand's Guide to Saving Money in Travel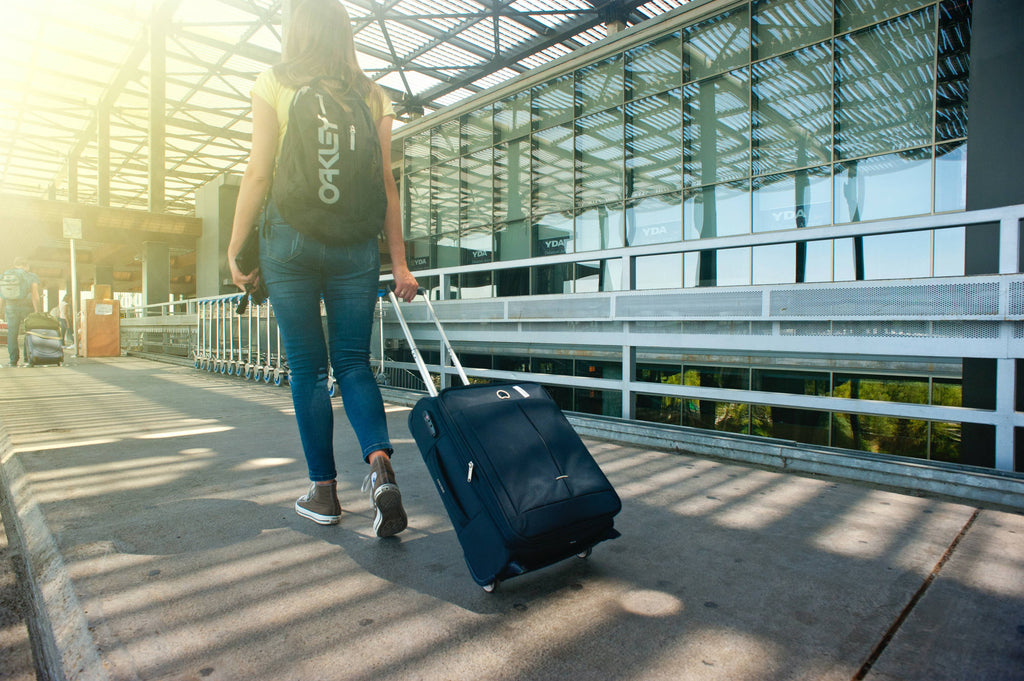 By Morgan Bernard
Despite what Instagram may lead you to believe, travel does not have to be a luxurious affair. Travel introduces us to new cultures and shows us that we have more shared humanity than differences. It should be accessible to all. Travel, both international and domestic, can be affordable without sacrificing the aspects of travel that we hold so dear. With the right amount of research, prep work, and flexibility, virtually anyone can make their dream trip a reality. "Travel Hacks" are money-saving tips and tricks that save you time and money on booking hotels, flights, and activities. Travel hacks expose errors in pricing in the travel industry, shed light on lesser-known patterns in airfare and hotel costs, and reveal the inner workings of the tourism industry. The same travel hacks that help digital nomads keep their endless journey going will help you afford that dream trip you've been thinking about for years or just allow you to get away for the weekend affordably. Continue below to read Travel Hacks to Live by: Farm Brand's Guide to Saving Money in Travel.
---
---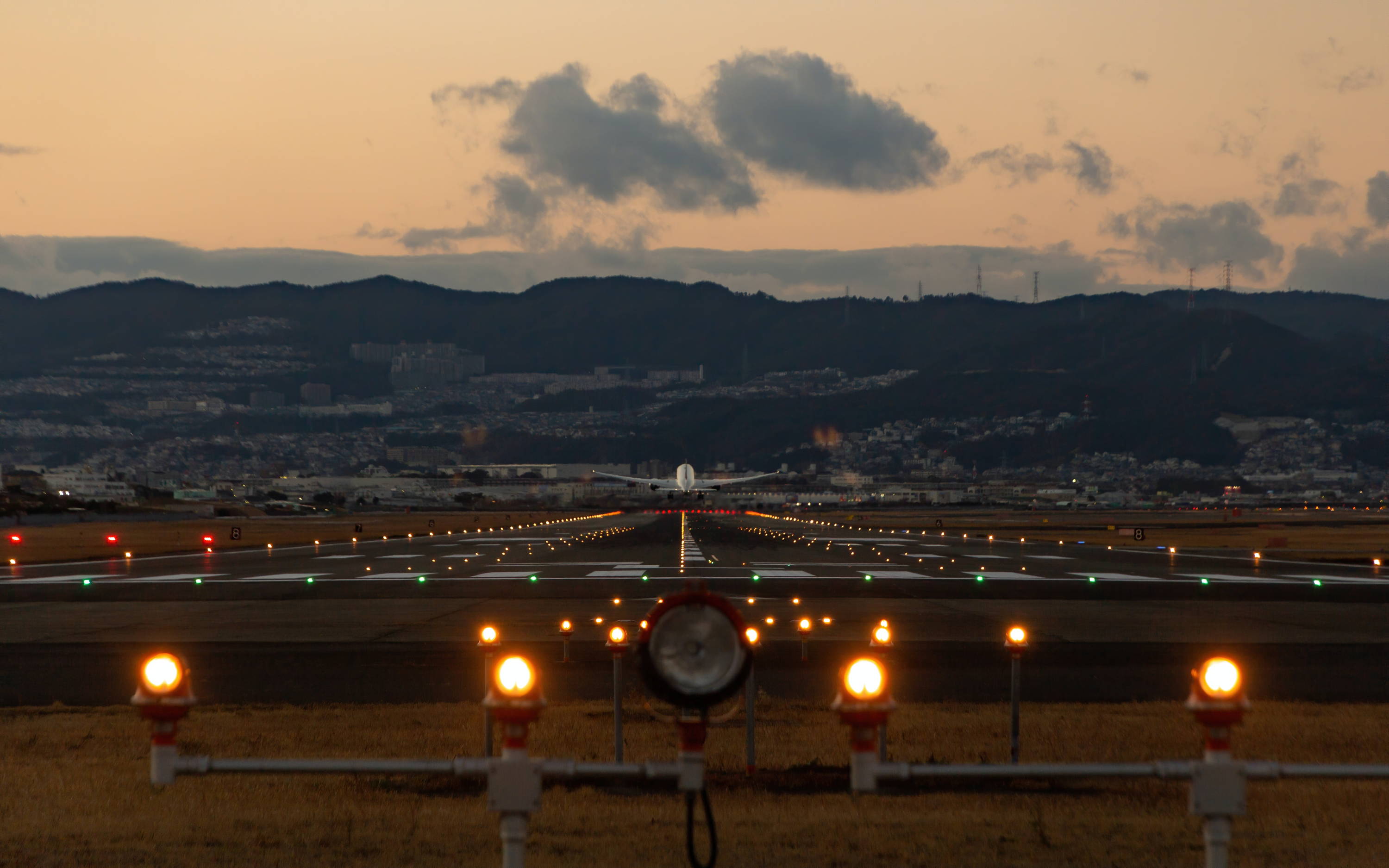 Like stock prices, flight prices fluctuate. They rise and fall in the months, weeks, and days leading up to the departure date. If tracked correctly, a willing and patient traveler can find sub-$500 trans-Atlantic flights. Tracking flights used to involve compulsively checking flight prices each day until they finally dropped low enough to fit in your budget. Now, there are dozens of apps that do the hard part for you. Our favorite flight tracking apps are Hopper and Sky Scanner. Both of these apps track flights to your desired destination for your intended travel dates and alert you when the prices are the lowest. Additionally, each app will tell you if current prices are likely to rise or fall.
---
---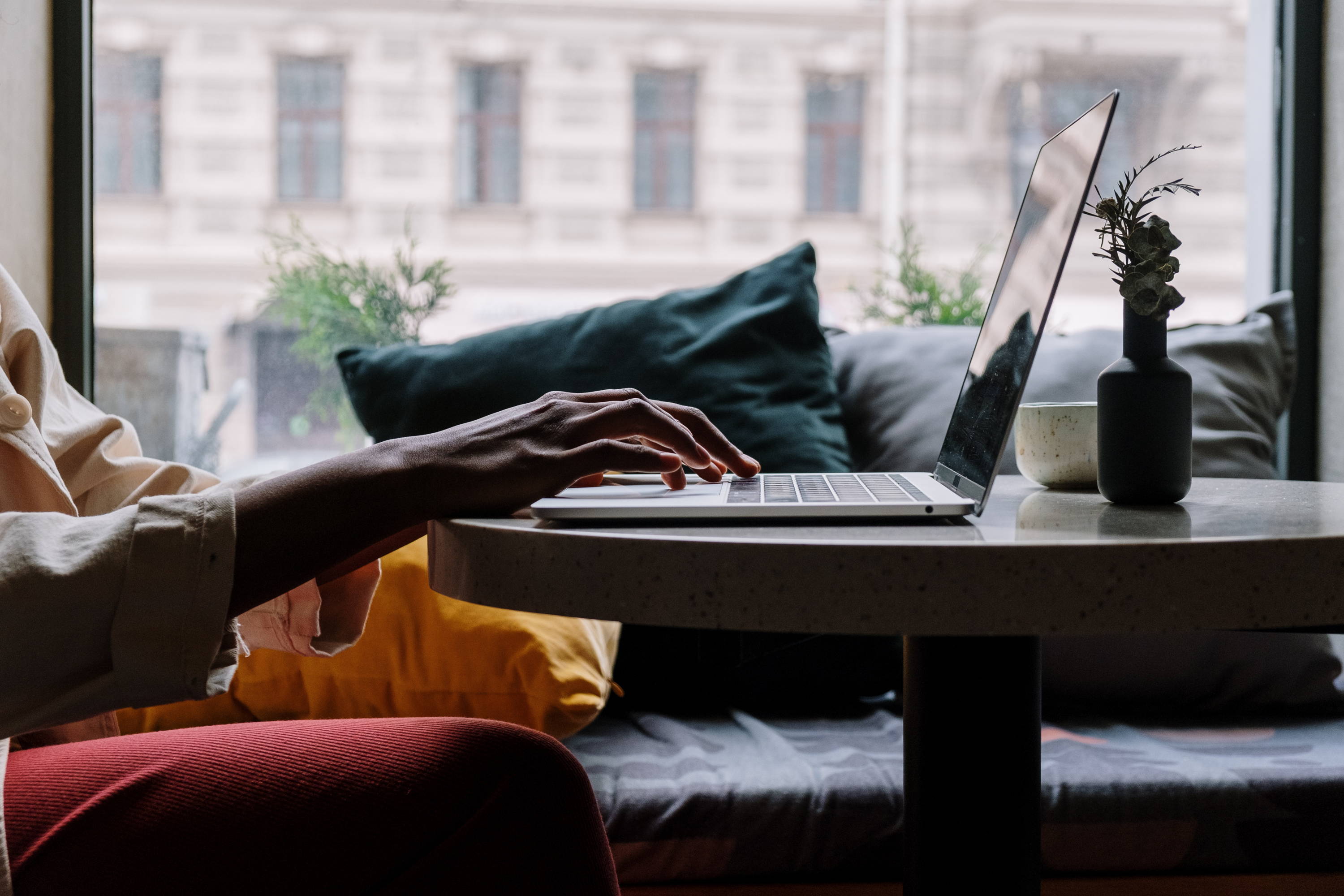 Airline websites, Google flights, and popular booking sites all use cookies to remember your device's browsing patterns and will list flight prices in response to those patterns. If you're constantly checking the flight prices for an LA to Tokyo flight on the same device and browser, you're likely to encounter a steadily increasing flight price, which in turn, would make you book immediately. To avoid this data-driven price gouge, use private browsing to check flight prices.
---
---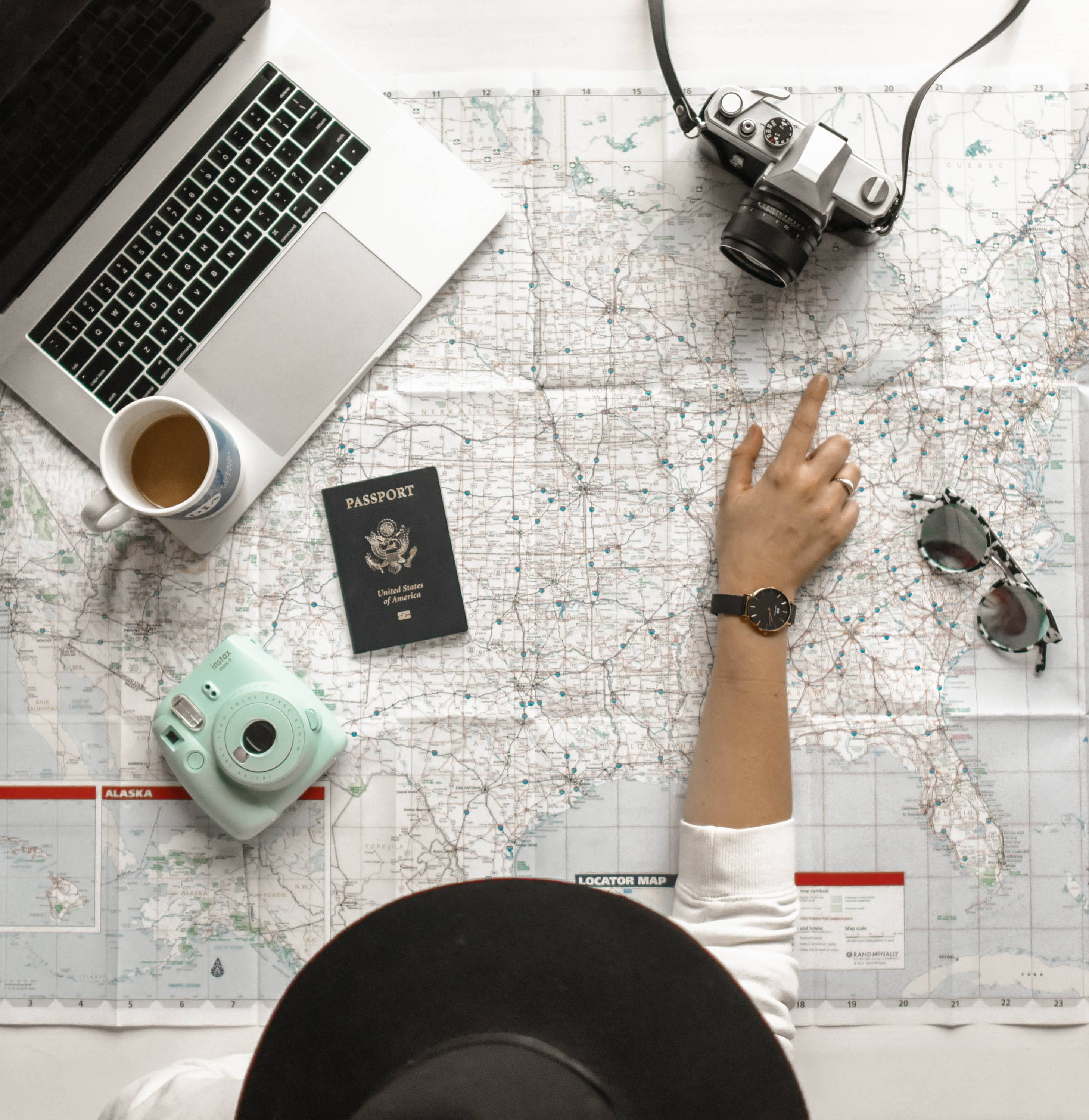 Six and five-day trips are often listed significantly higher than trips to the same destinations for 7-day or longer. This pricing strategy specifically targets business travelers, who likely expense their travel and will purchase the flight regardless of the inflated fare. To avoid being looped in with the business travelers and charged an unnecessarily inflated price, book trips for seven days or longer. Scott's Cheap Flights recently posted an experiment on Instagram, where extending a flight to Athens from five days to seven days dropped the price from $1500 to around $500.
---
Capitalize on reward programs
---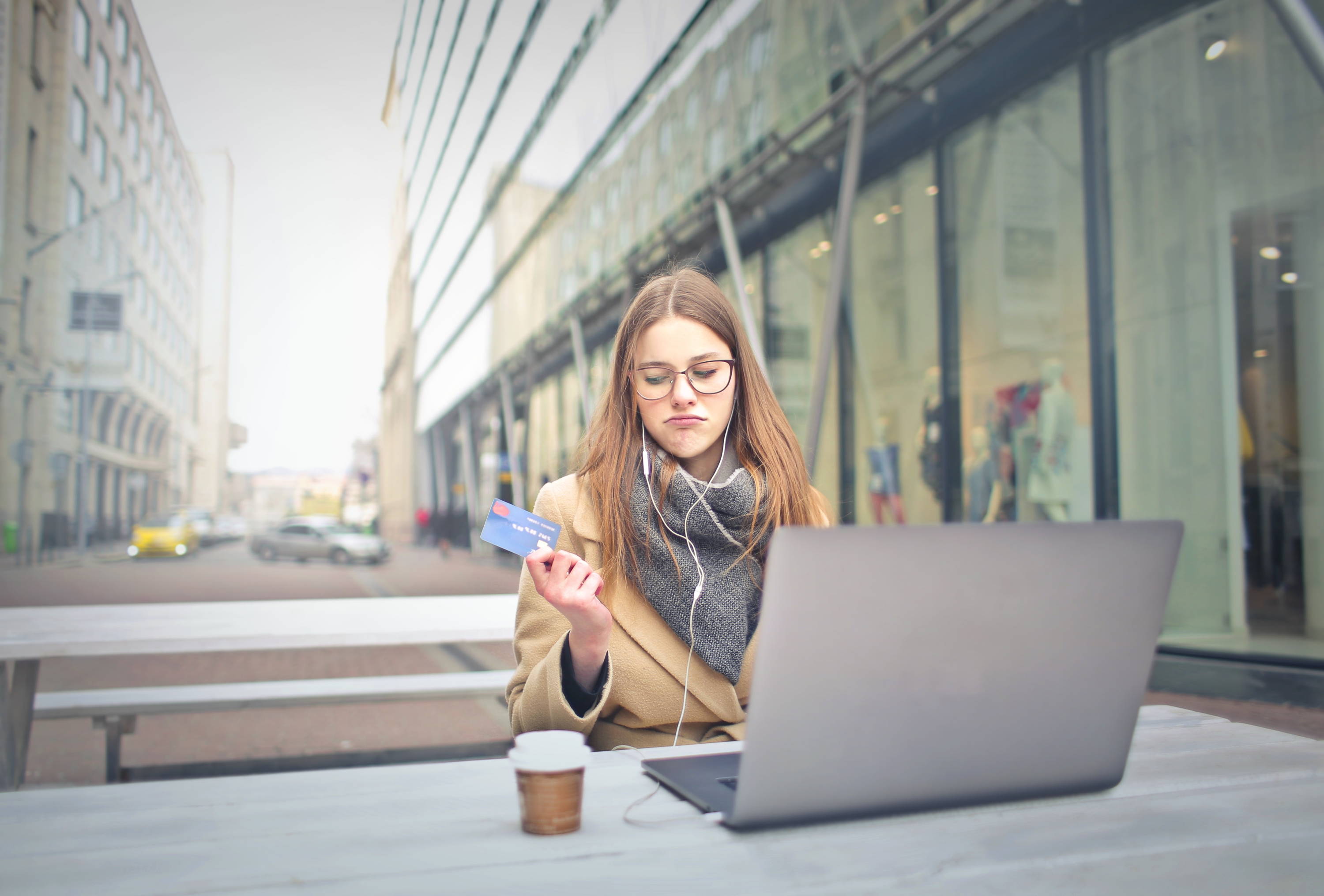 Rewards programs may exist solely to encourage brand loyalty, but they can still be used to your advantage. The value of travel credit cards, like the Chase Sapphire Preferred, lies in the sign-up bonuses, not the actual point rewards for spending. Once you've signed up for most of the mid-tier to premium credit cards, you have three or four months to spend three or four thousand dollars, which will earn you 70,000 rewards points. Most rewards points have a 1 to 1 transfer value to most airline miles, so the sign-up bonuses are worthwhile. Once you exhaust your sign-up bonus, you can transfer your credit line to another card offered by the same bank and qualify for another sign-up bonus without closing your credit line.
---
---
Above, we listed two of our favorite flight tracking apps, Hopper and Sky Scanner, both of which will help you save money on flights. Recently both apps have added hotel booking features that will help you capitalize on discounted rooms. Dozens of apps and websites allow you to browse and book hotels, but only a handful are guaranteed to give you actual discounts. Hotels Tonight is an app for last-minute hotel bookings, which lists unsold rooms in hotels for steeply discounted prices. The app can only be used to book hotels for the immediate future, up to one week in advance, but features steeply discounted nightly rates.
---
Bring your own snacks and water bottle
---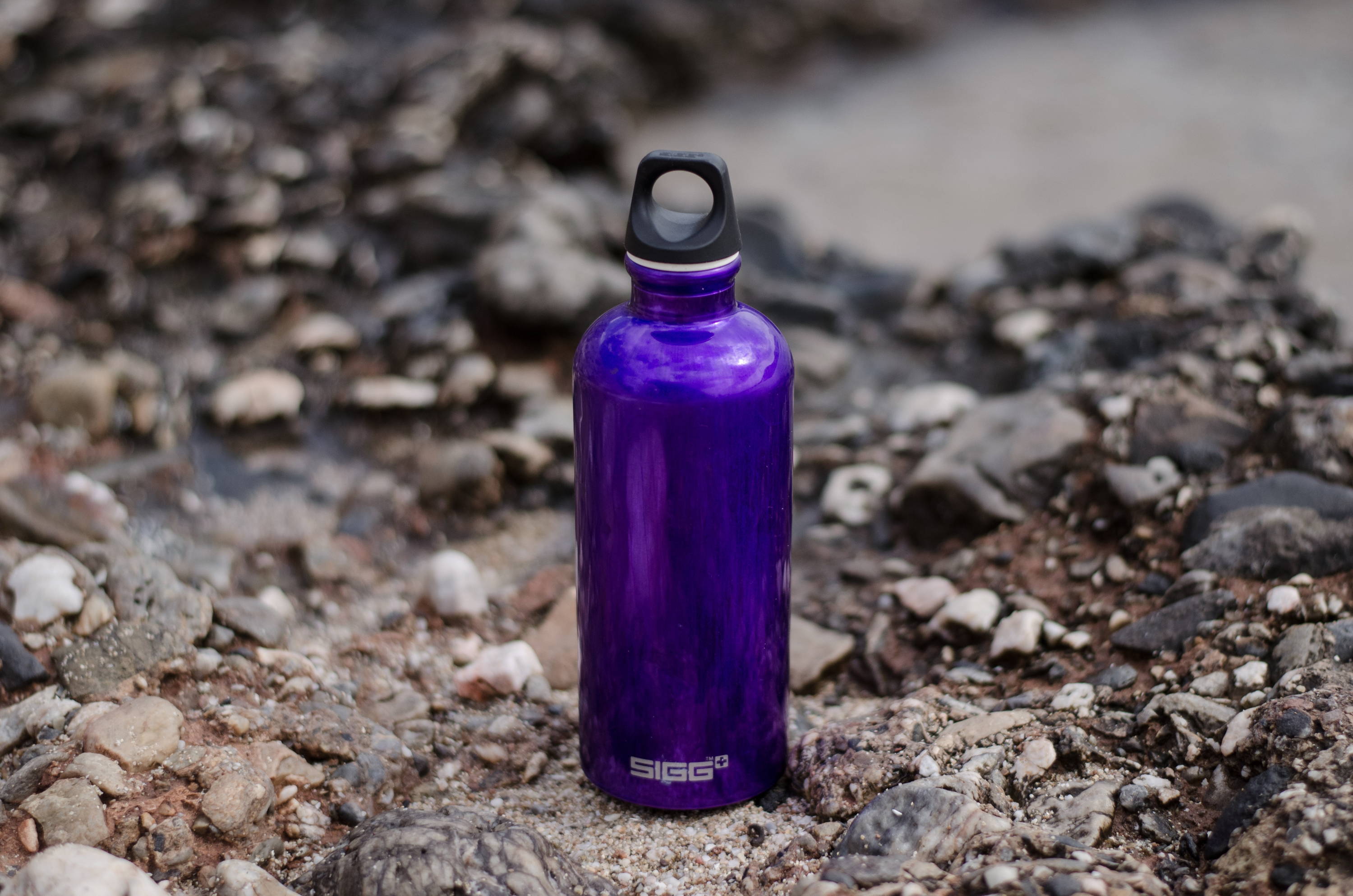 As we mentioned previously in Farm Brand's Guide to Sustainable Travel, packing your own snacks and bringing a reusable water bottle will help you cut back on your waste while traveling. In addition to curbing your food and plastic waste, bringing your own snacks and water bottle will help you save money. There's no reason to pay for water when you can typically fill up your bottle for free.
---
Skip the currency exchange window
---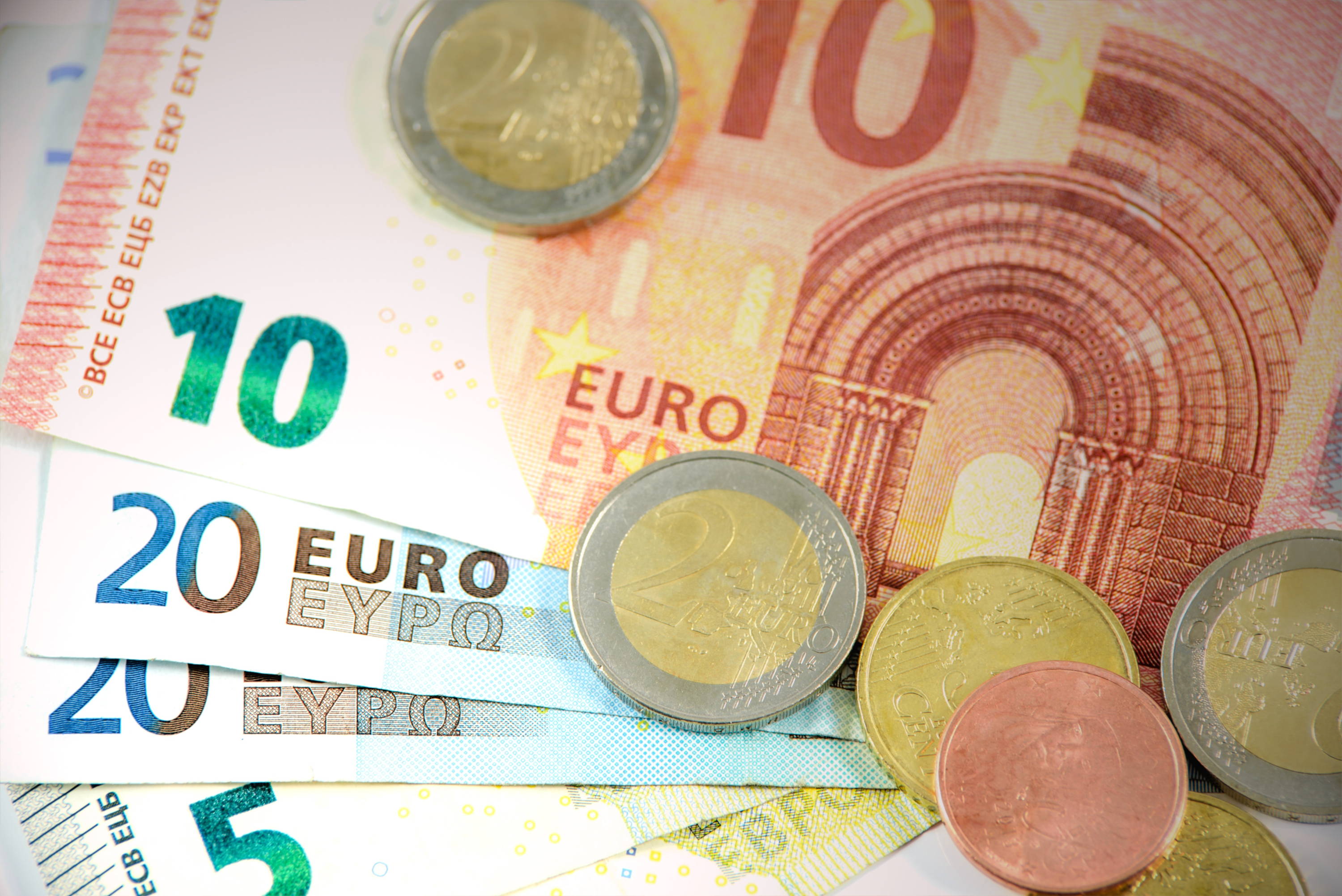 If you're traveling abroad, you'll likely have to use the local currency. Skip the currency exchange booths and windows, as they likely exchange currency on an inflated exchange rate to increase their profits. Even if the currency window uses an accurate exchange rate, chances are they charge a service fee. Instead of exchanging your money, use an ATM to get local currency. You'll be charged an ATM and a foreign transaction fee, but if you withdrawal a large enough sum, it saves you money compared to exchanging USD for foreign currency.
Use these Travel Hacks next time you hit the road to help save money and time. After 2020, I think everyone could use a bit of a vacation. As we continue to work remotely and roam the planet, be on the lookout for more exciting Farm Brand travel content.