11 Tips For Staying Fit During the Holidays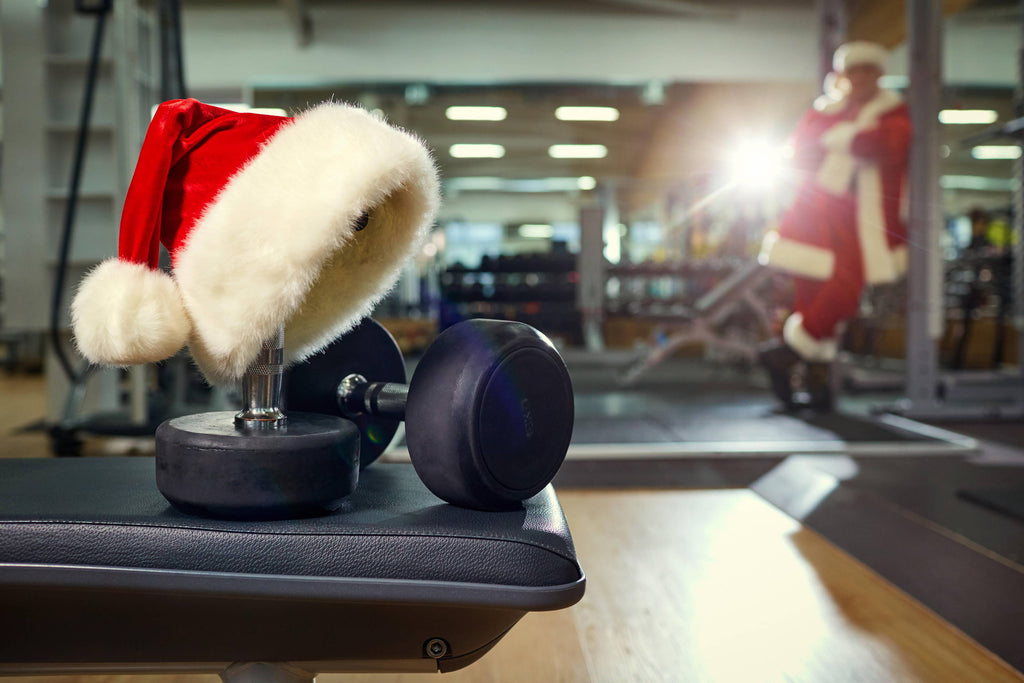 11 Tips For Staying Fit During the Holidays:
Advice From Our Favorite Fitness Instagrammers

The holidays are chaotic. They're also a time that you look forward to. You get to take some time off of work and see family and friends you may not always see. When you get out of your usual daily routine, it can be easy to let your health and fitness regimen fall by the wayside.
That's why it's important to have a plan. If you want to stay disciplined and continue the lifestyle that makes you feel your best through the holidays, let's do it. I talked with four fitness instructors who help people reach their health and fitness goals. They shared their best advice for staying fit during the holidays.  
Let's get into it!
Staying Fit During the Holidays with Cassandra Rubino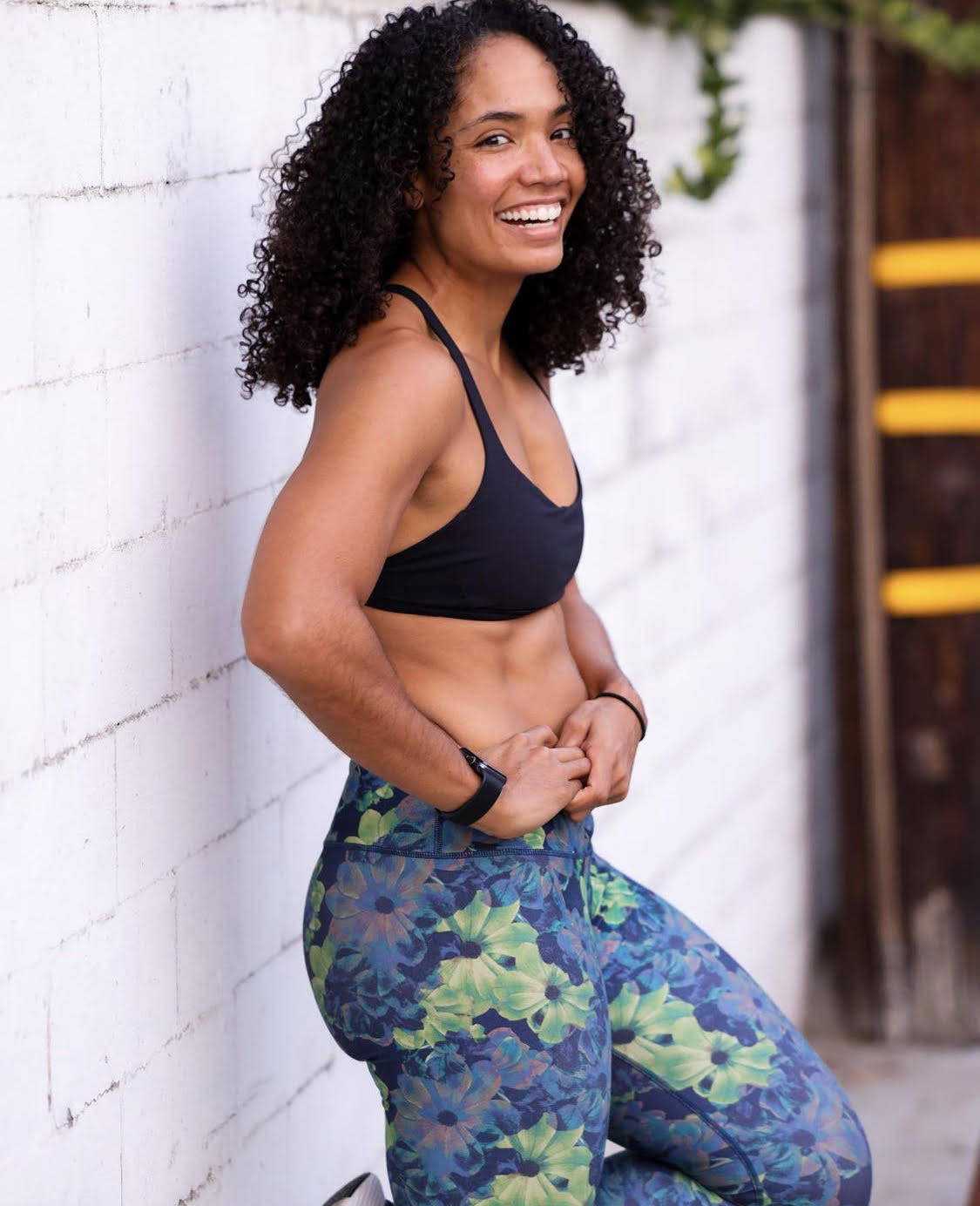 Cassandra grew up seeing many family members and friends struggling with an unhealthy lifestyle. She didn't want that for herself. She had a vision to be fit and healthy long-term.
She says you can't sit around and wait to be motivated. If you want something, you may have to fight yourself to get there. It's not about motivation, it's about discipline. This is sound advice for the holidays when you're feeling less motivated. Find Cassandra on Instagram @cassandra_rubino_. Here are 3 tips I am loving from Cassandra!

1 - Treat the Holidays Like Any Other Time of The Year. 
Luckily you don't need to come up with a new fitness routine or anything - just keep doing what you do best! Have some foods that make you happy and enjoy the holidays, just not so much that it throws off your game.
2 - Commit to Your Workouts
Commit to yourself. You work out for yourself. Plan your workouts into your day. If you need to reserve a timeslot at the gym, do it! If not, consider making an appointment with yourself. Having that time slot planned out makes it harder to say no.
3 - Invite Family or Friends to Join You
You may be traveling to see family or have family coming to see you. Invite them to join you in your regular exercise routine. This will help you stick with it without feeling like you are taking time away from family or friends. It also helps others to feel their best through the holidays as well.
Dasha Jarae Adams (Jaraefit)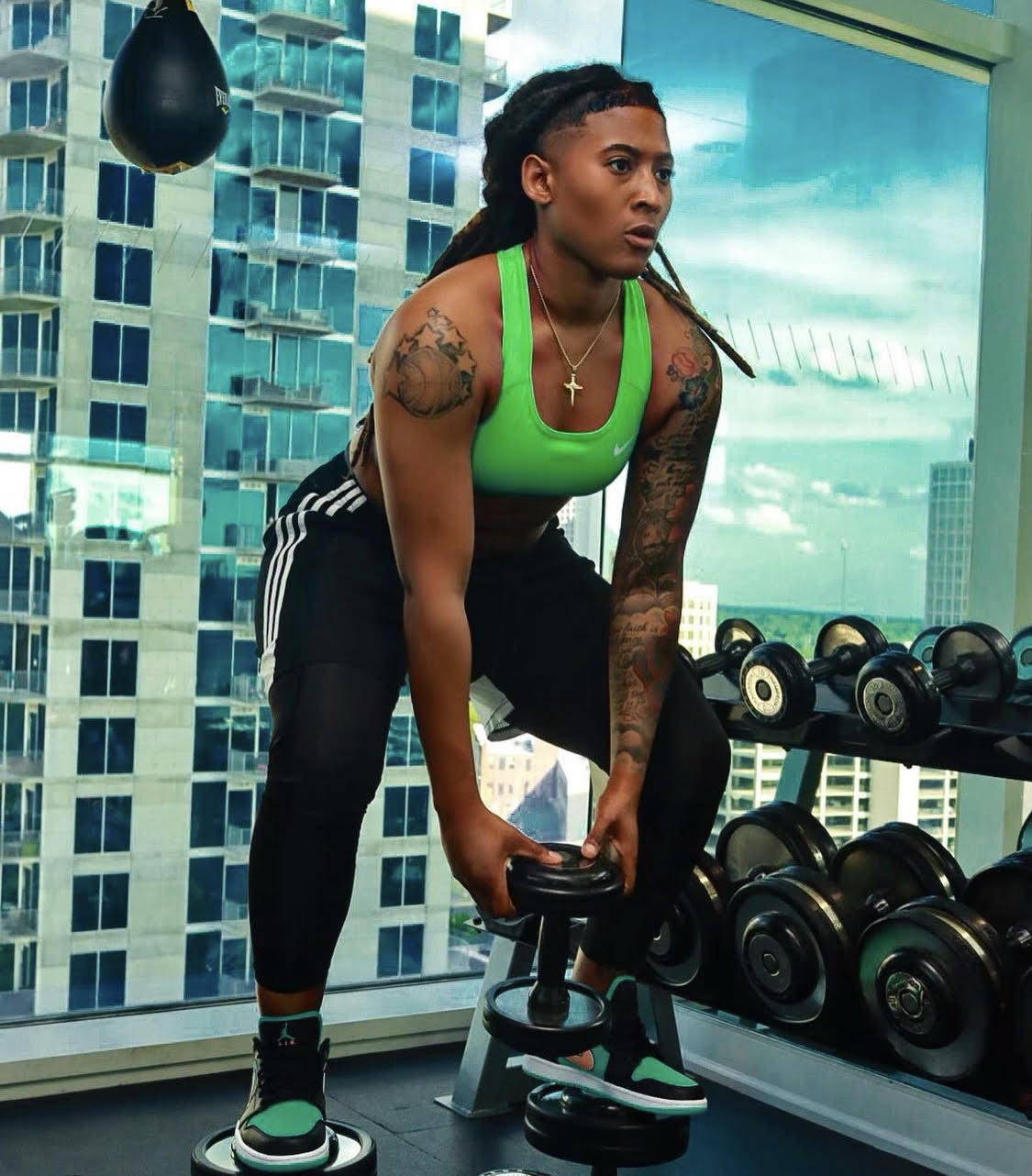 Dasha's fitness journey began after she had a knee injury that left her with an inactive lifestyle and
50 pounds of weight gain. She wasn't able to perform on her feet. She had to be patient and work with slow progress as she regained her strength and developed a love for fitness.
You can find Dasha on Instagram @Jaraeeee. Here are Dasha's three tips for staying fit during the holidays.
4 - Have a Plan For Your Food Intake
You can't stay on track with your diet if you don't have a plan. My fitness pal can help you to not fall completely off track.
5 - Workout or walk 2-3 Times a Week
Even if all you do is walk, keep moving! Make the holidays about feeling good.
6 - Fuel Your Body
Whatever your fitness plan is, don't replace it with Christmas cookies. Your body needs protein to fuel your active lifestyle and keep you from feeling too tired to work out.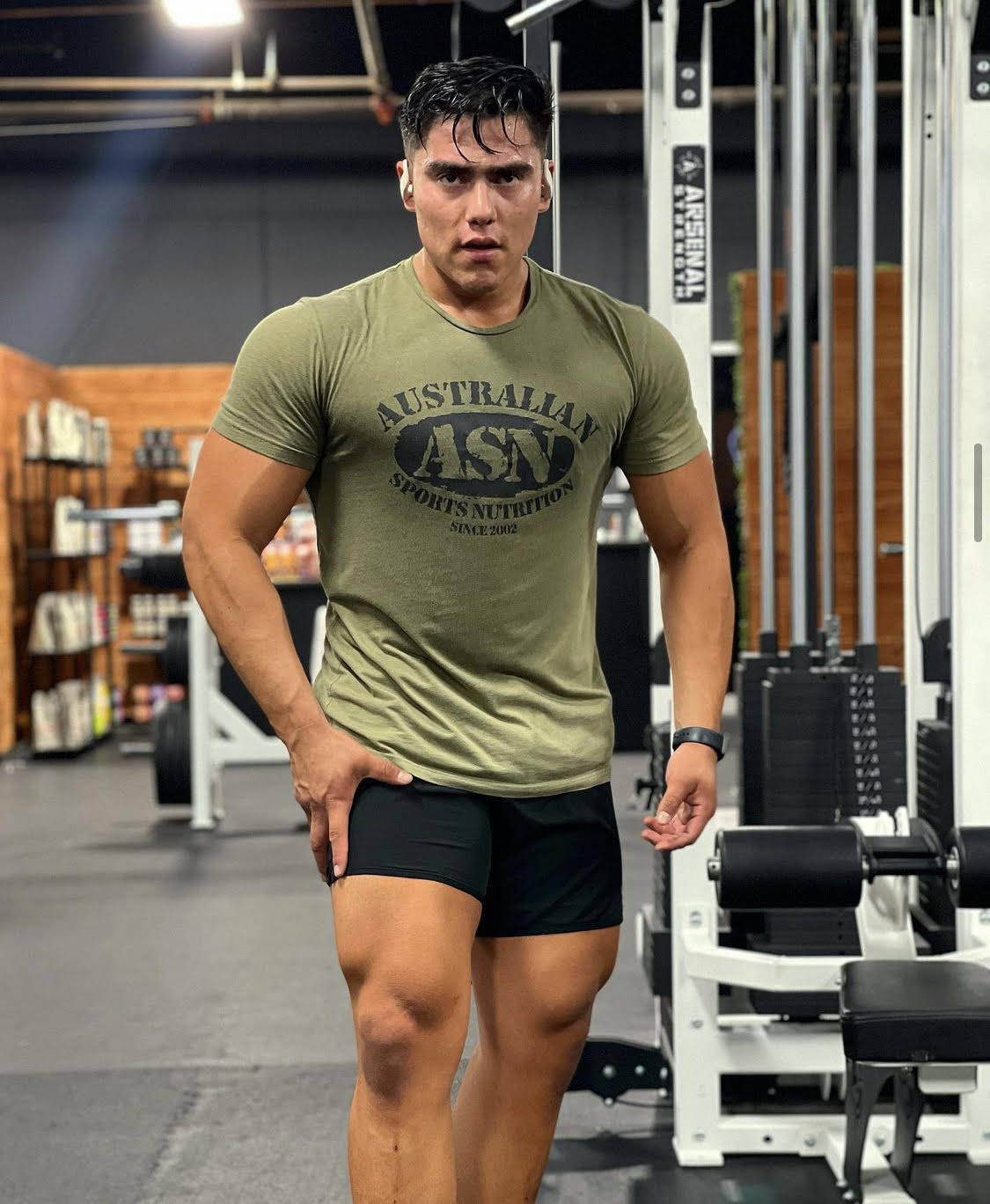 Manny has always had a passion for fitness and he loves working in the fitness industry. Seeing people succeed and become the best version of themselves keeps him motivated every day.  
You can find Manny on Instagram at @mannymuscle. Here are his tips for staying fit during the holidays
7 - Have a Strategy Leading Up to the Holidays
Have a plan leading up to the holidays. If you slip up, fall back on the plan. Preparation is key.
8 - Surround Yourself With People Who Know Your Goals

 
You don't want to be around people who don't support your goals. So talk about your goals and find the people who will support you and not pressure you to adapt to their unhealthy lifestyle. When you are around people who respect your discipline, it becomes much easier.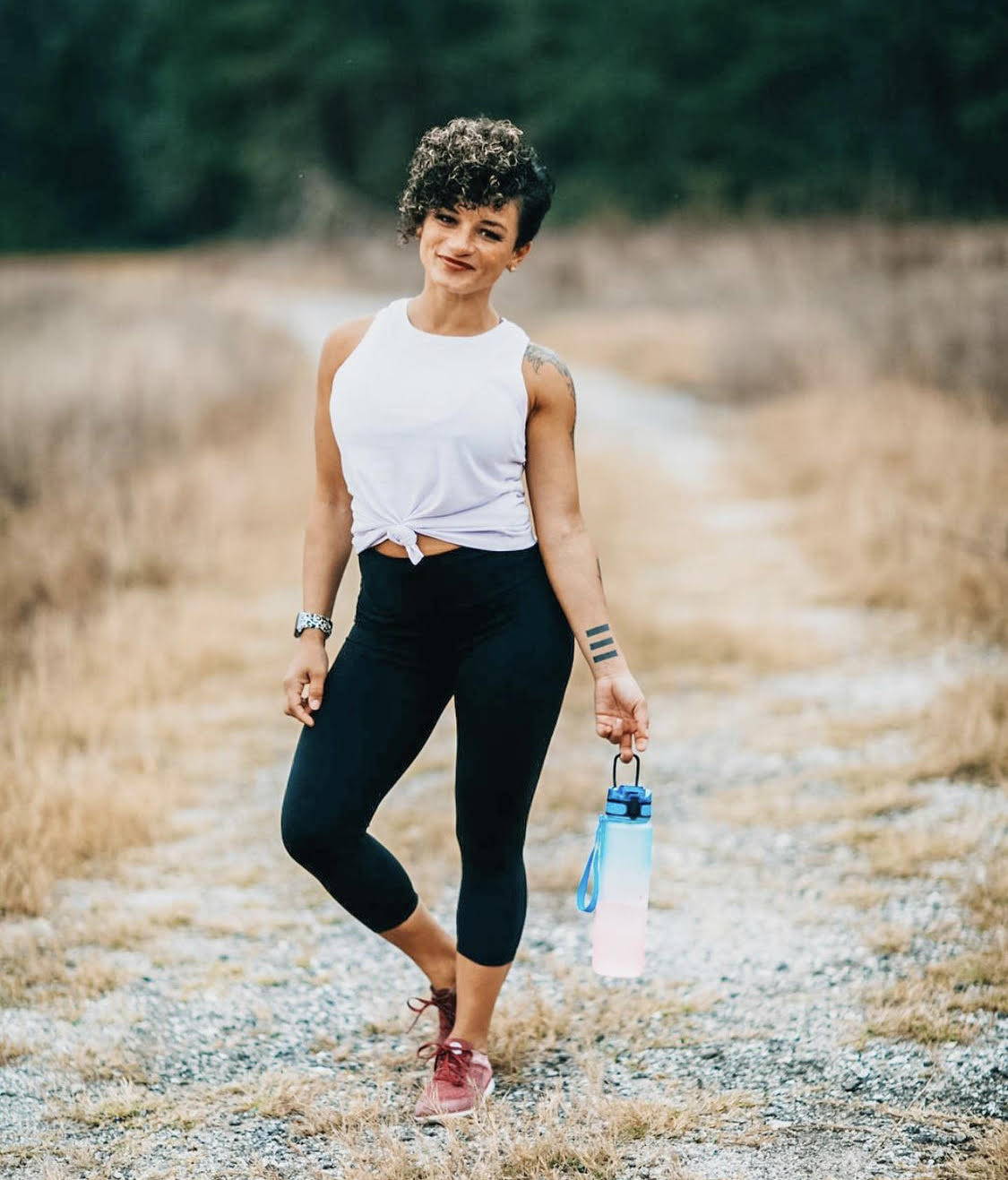 Ashley's father was a military man who taught her the importance of fitness and staying active from a young age. She never seconds guesses if she should work out, go on a run, or hike up a mountain. She is now a trainer and group fitness instructor. She has an online health and wellness business and you can find her on Instagram @fun_fit_mom 
Here are Ashley's three best tips for staying fit during the holidays.
9 - Don't Stress
Keep your schedule as normal as you can. That means you get all your workouts in just as you usually would. Let the people around you know that this is who you are. Your priorities matter.
10 - Hydrate Before Eating 
Drink 16 oz. of water before you eat. Staying hydrated is something that you may forget about when you are busier with the holidays. It can stop you from eating when you don't need to as well.
11 - Love the Veggies

 
If you're worried about what you're eating, put your focus on the veggies. Load your plate.
You know what makes you feel your best. Take care of yourself in every season. More than one of these fitness instructors emphasized that it's not about motivation. It's about dedication. Be dedicated to yourself. You're worth it.
Make your holidays and workouts more comfortable during the holidays with Farm Brand. Check out our sweat pants joggers and hoodies. We've got the perfect sweatpants outfit to get you from the gym through the cold! Use the code STAYFIT for 25% off your order.