These are the Best Gyms in the US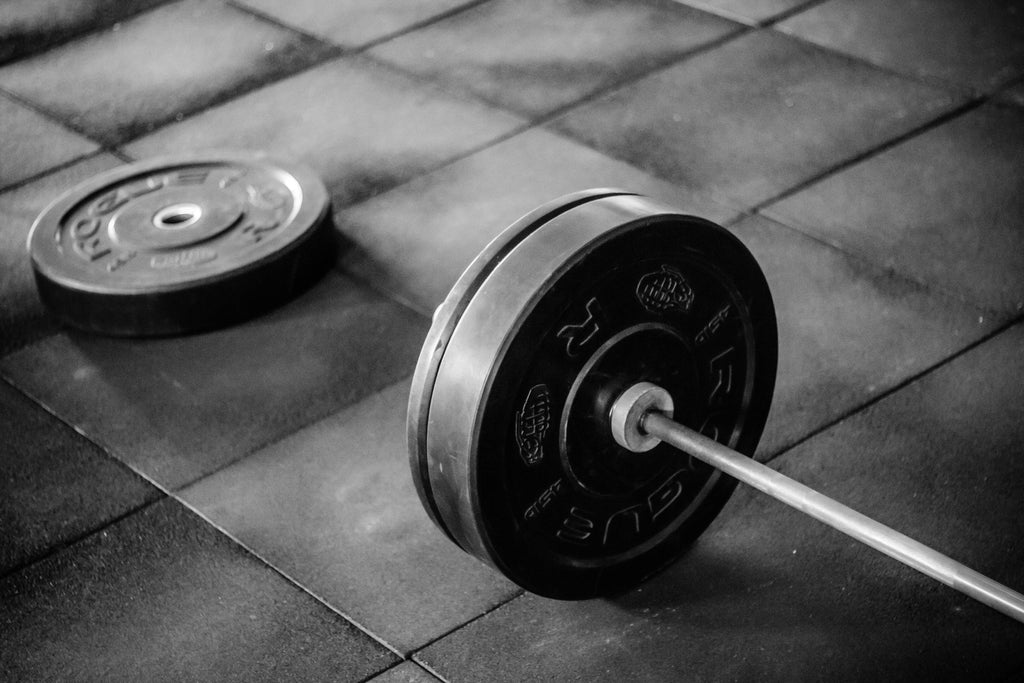 By Morgan Bernard
With the holidays fast approaching, it can be tempting to forego exercise in favor of sleeping in, an extra drink or two, holiday treats, and other appealing temptations. Even though it may be more challenging during the holidays, we at Farm Brand try to prioritize movement and seek to be active whenever we can. During the holidays it can be easy to get stuck in a rut and give up exercising altogether. Having a reliable gym with great equipment, friendly and knowledgeable staff, and fun and engaging classes will help keep you in shape during this holiday season. If you don't have a trusty gym to call your own, it's time to find one before the New Year's resolution rush. We've compiled a list of the best gyms in the United States. These featured gyms boast state-of-the-art equipment, expert personal trainers, old-school no-frills gym set-ups, and high-octane classes. To discover the best gyms in the United States, continue reading below.
---
---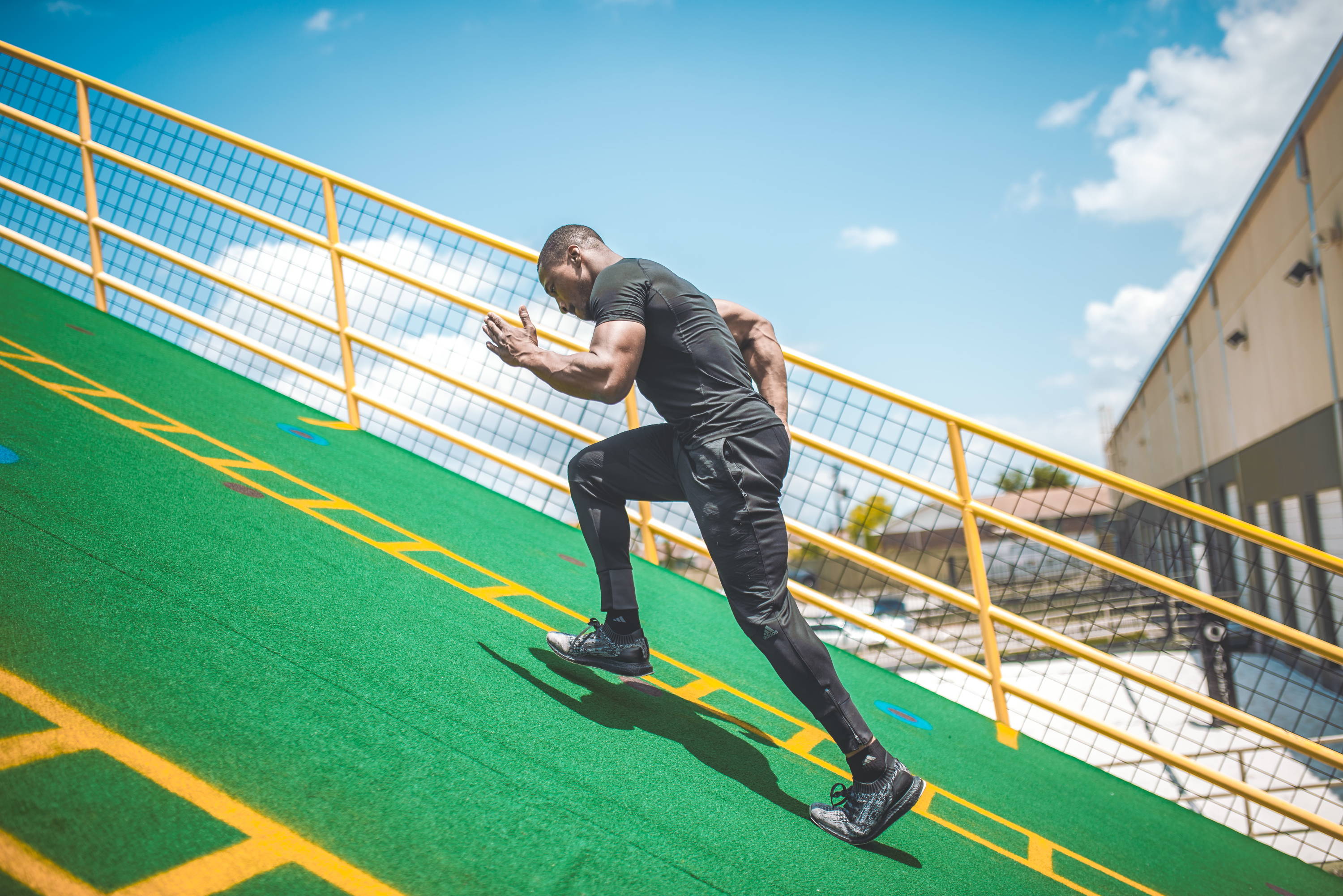 As the name suggests, O Athletik in Houston, Texas, is an athlete's gym. Not only does the gym feature state-of-the-art machines, free weights, and a HIIT-style fitness area, it boasts an indoor turf soccer field, an MMA Octagon, a boxing ring, and fitness studios. Guests can participate in a variety of classes like performance training, yoga, boxing, Brazilian Jiu-Jitsu, kickboxing, MMA, and barre classes. In addition to their stacked indoors facility, O Athletik has an outdoor turf training hill and a sandpit training area/ beach volleyball court. O Athletik is more than a place to train. It's a place to build a healthy lifestyle with active habits. Join their adult sports league to put your training to the test in friendly league games.
---
The Gym LA- Los Angeles, CA
---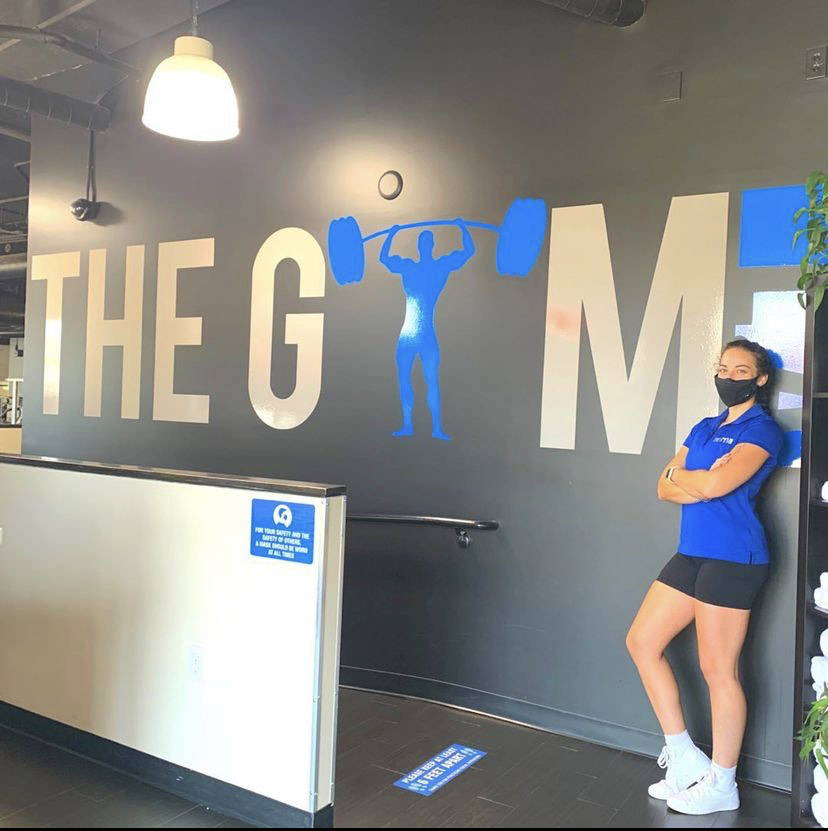 The Gym LA is a no-frills old-school gym established in 2013 by two immigrants with a dream of owning a small business and a passion for fitness. Partners Fabio and Amani rely on their athletic background in bodybuilding and marathon running to create athletic-based programs to help clients achieve their fitness goals. Together, the pair has built one of Los Angeles' premier fitness facilities that is consistently voted in the top 10 gyms in all of LA.
---
---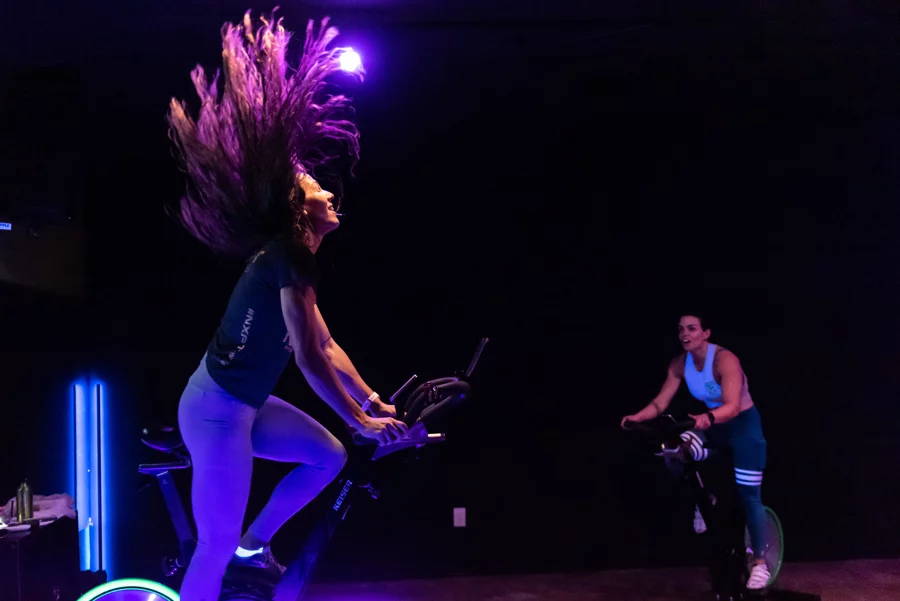 NXPT is a top-rated San Diego functional fitness gym. NXPT Fit offers a variety of group fitness classes like yoga, boot camps, and spin classes. The staff at NXPT take the gym to the next level by putting in true sweat equity and leading by example. From their 3 indoor locations, their weight room and the outdoor locations, NXPT has everything you need to build functional fitness!
---
Optimal Sports Health Club- Philadelphia, PA
---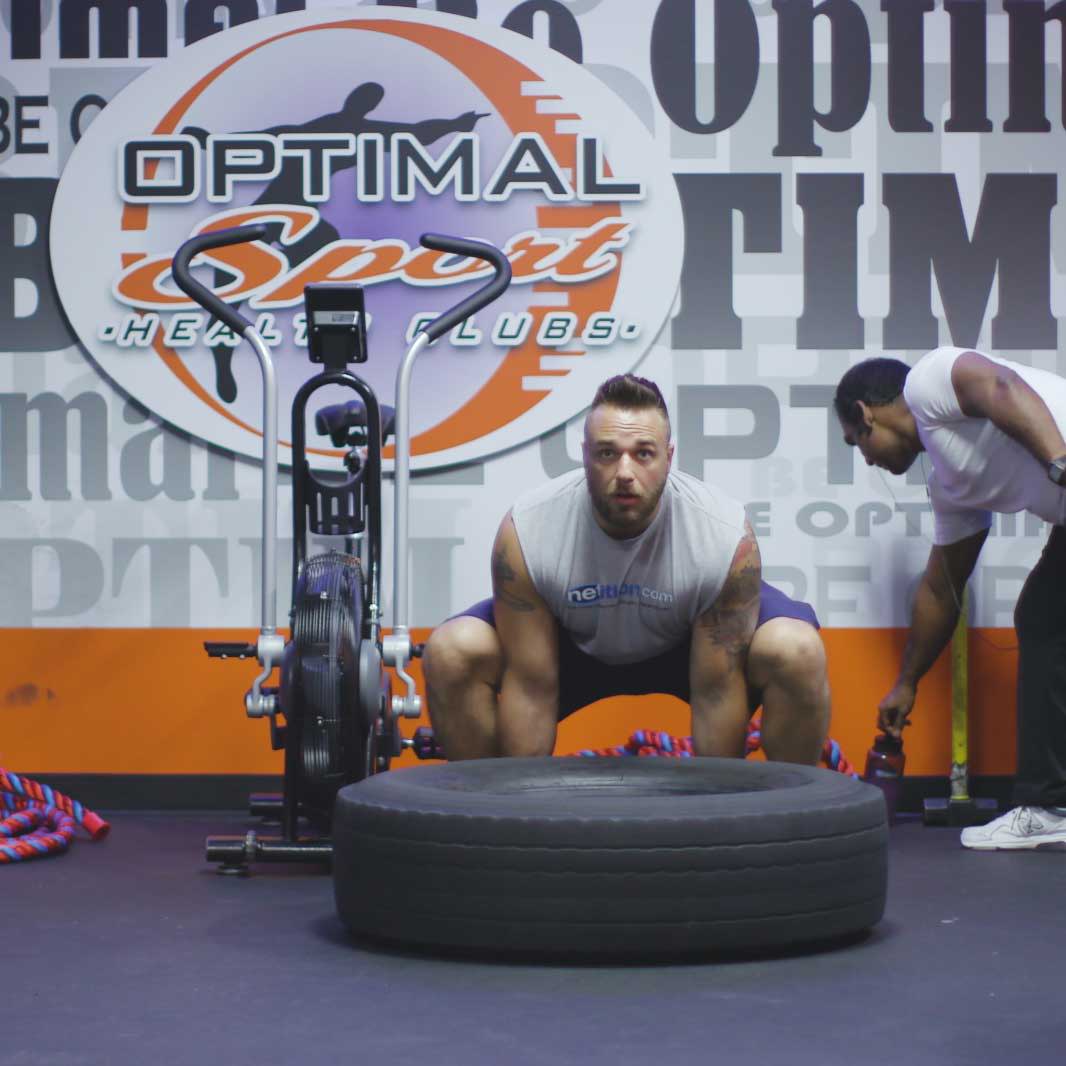 Optimal Sports Health Club, located in the heart of Philadelphia, gives guests the tools they need to get and stay fit. The Optimal Sports Health Club facilities feature a full state-of-the-art weight room, fitness/ yoga studios, and spin studios. With affordable prices and everything you need to achieve your fitness goals, the team at Optimal Sports Health Club makes getting fit easy and convenient.
---
Hotbox Fitness- Nashville, TN
---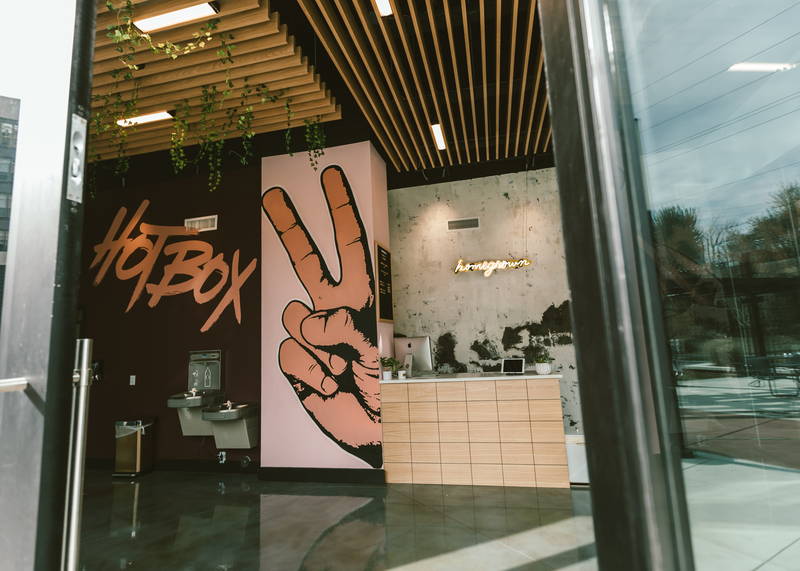 Hotbox Fitness in Nashville, Tennessee, is a kickboxing and strength studio that places as much of an emphasis on community as they do on working out. Hotbox Fitness encourages its members to embrace their uniqueness and promotes self-expression. From weightlifting to kickboxing, the team at Hotbox will help you master the basics and learn new skills that will help you achieve your fitness goals.
Whether you want to jump-start you're New Year's resolution a month early, or you're just looking for a new place to break a sweat, these gyms have everything you need to lead an active and healthy lifestyle. Stay tuned to the Farm Brand blog for more health and fitness content, and shop Farm Brand's latest active wear releases to find you're new, favorite workout gear.