Farm Brand's Guide to Winter Running: Shop the Best Winter Running Gear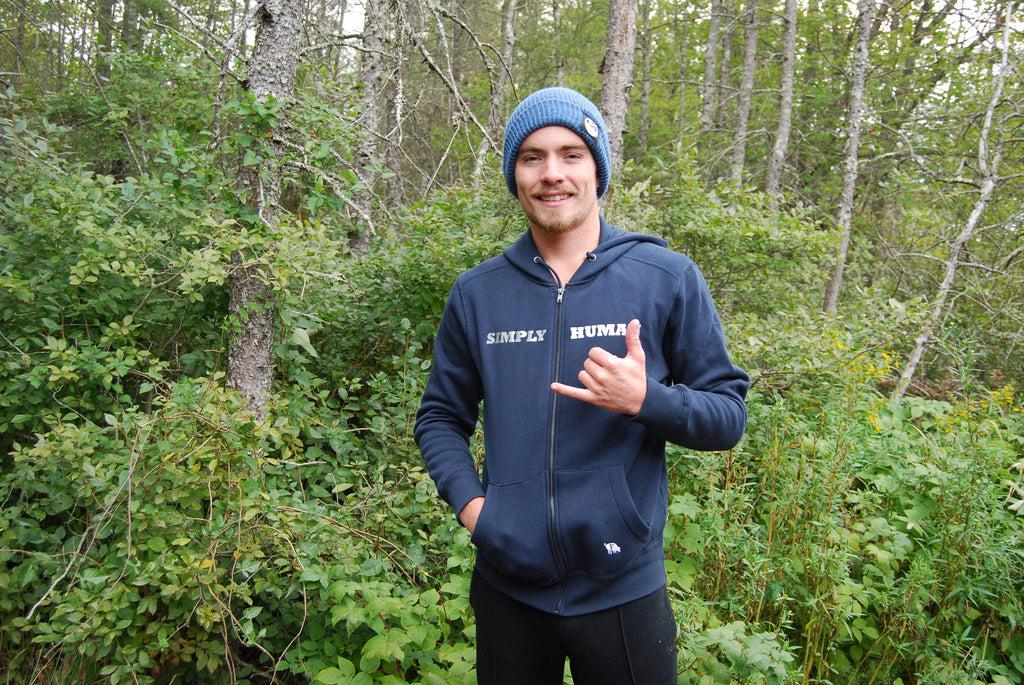 By Morgan Bernard 
If you're anything like me, you dread the cold. Despite my wholehearted love for the outdoors and winter sports like snowboarding and mountaineering, I detest being cold. Still, every winter the Rocky Mountain's call is loud enough for me to ignore my better judgment, and I head north into the cold. Whether I'm in Texas or the Rockies, I still somehow have the urge to run. Running in the winter without the best winter running gear, however, can be an excruciatingly painful experience. So, every time I step outside for a run in the cold, I make sure I have on the best winter running gear I can find. If you want to stay active and get outdoors in the coldest months of the year, you'll need gear made for just that. Continue reading below for Farm Brand's Guide to Winter Running: Shop the Best Winter Running Gear.
---
---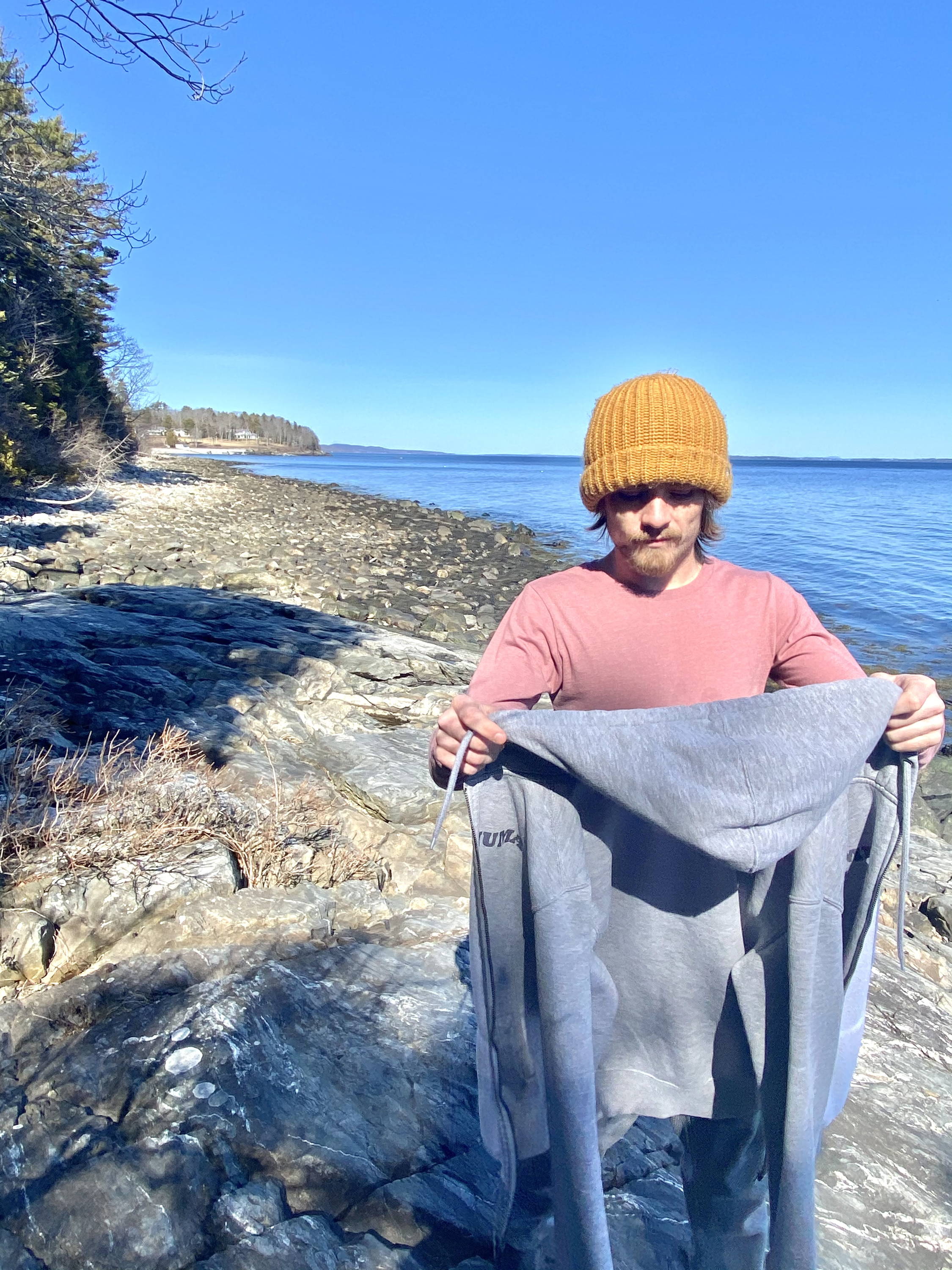 Dressing in layers is perhaps the most important thing you can do to prepare to run in the cold. The best winter running gear money can buy won't keep you warm if you don't wear enough of it. As you run, you sweat, and your body generates an enormous amount of heat. So, naturally, you'll want to shed layers as you go. Occasionally on runs, we get tired and take a break. In the cold, taking a break means your body begins to cool down, and having extra layers to put back on will ensure you stay warm and safe for the entire duration of your run, no matter how cold it is outside. If it's not raining or snowing, you cant go wrong with a great hoodie as a top or mid layer. Stand out from the pack with our signature Tie Dye Fleece Hoodie.
---
Use a synthetic base layer
---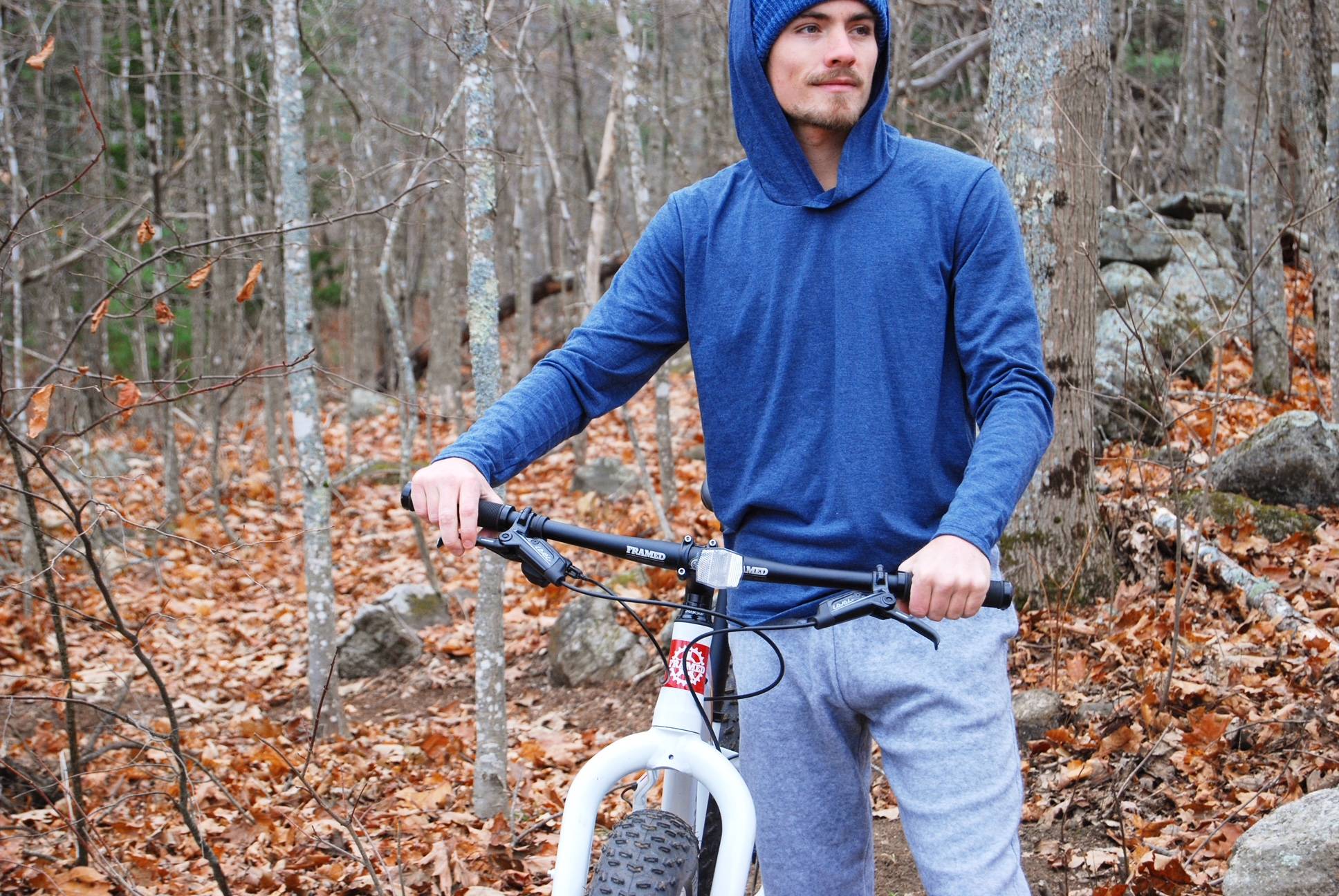 Taking a break on a run may seem harmless, but in the cold, allowing your body to cool down can be dangerous. If you let your body cool down after a long run, your sweat can make you dangerously cold and even freeze your clothes. Wearing sweat-soaked clothes on a trail in the winter is an all but guaranteed way to get hypothermia. Unlike the best winter running gear on the market, cotton absorbs moisture and won't dry during your run. To avoid this potentially dangerous situation, wear a synthetic base layer that won't absorb sweat. The Farm Brand Weightless Hoodie is made from a synthetic cotton, polyester, and rayon blend that won't absorb moisture like typical cotton protects. Additionally, the Weightless Hoodie is thin enough to fit comfortably under any outerwear piece.
---
Wear warm socks and keep your feet dry
---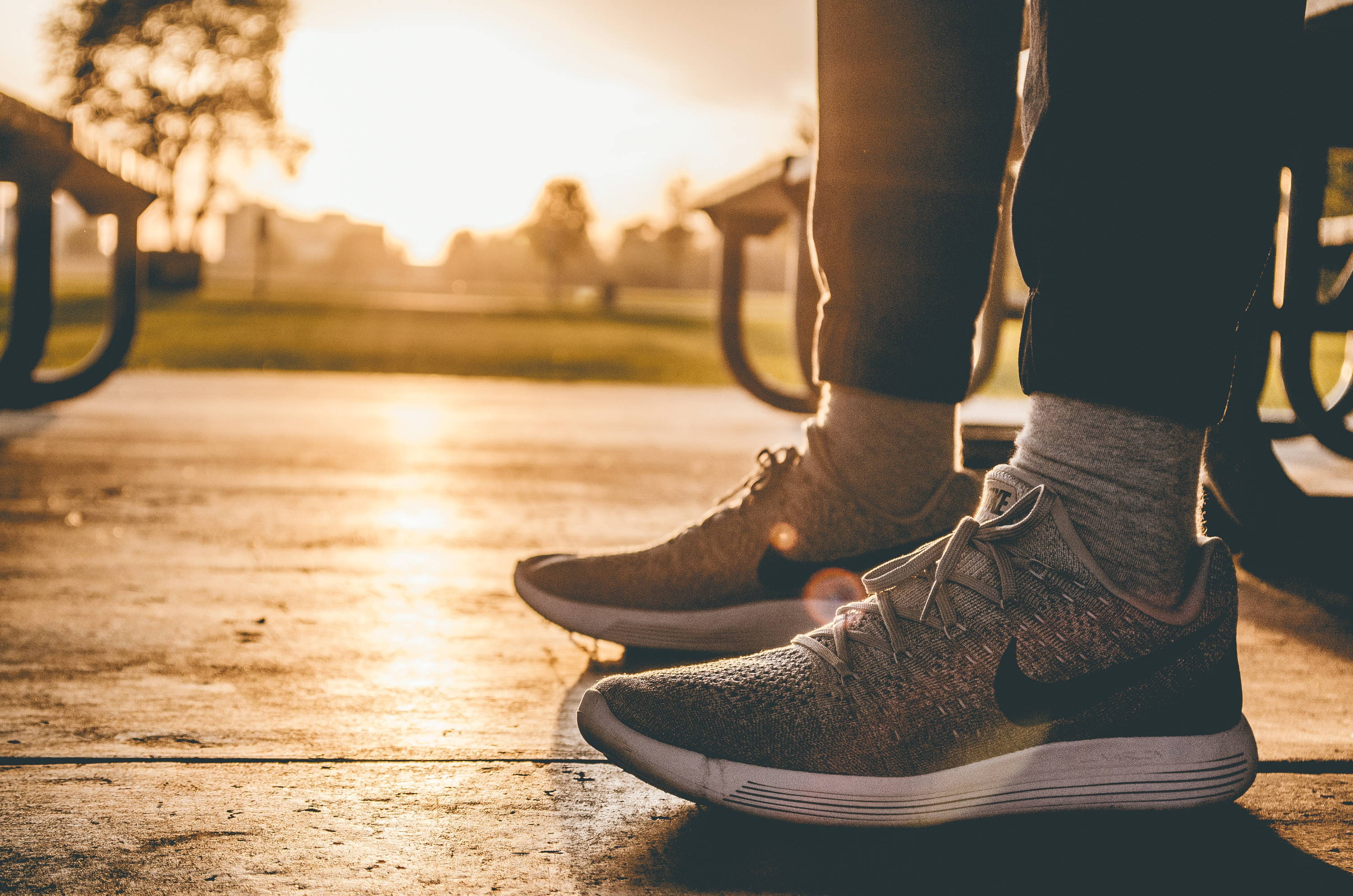 Running in snow and cold is all about keeping your body dry and warm. You lose an enormous amount of heat from your extremities as you run, so many of the best winter running gear staples are designed to keep them as warm as possible. Running in the snow presents the challenge of keeping your feet dry. Most running shoes are made from porous mesh that allows moisture to seep in and drench your feet. If you're going to be running on a trail or on a street that's not regularly plowed, consider investing in waterproof trail running shoes. Regardless of what terrain you're running on, you'll want to keep your feet warm with a good pair of socks, like Merino wool socks.  
---
---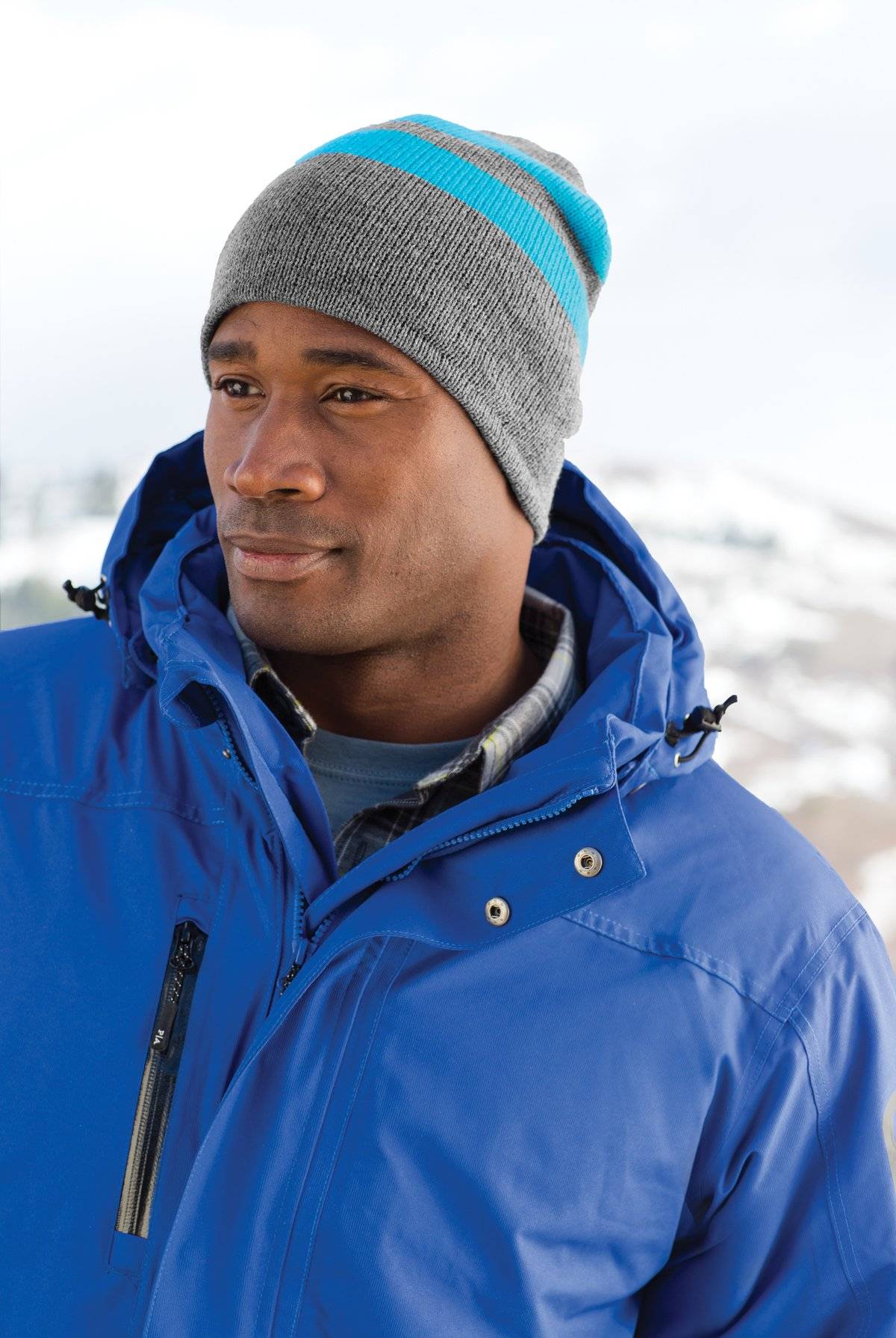 Just as body heat is quickly lost through your feet, heat is lost through the head and hands as well. If you're running in truly frigid temperatures, consider wearing a bean, like the Halo Fleece-Lined Beanie Cap. A pair of gloves will also do wonders for you during longer runs where the cold will inevitably set in.  
---
Utilize waterproof / water resistant outerwear
---
If you're running in the rain or snow, you'll need a waterproof outer layer to avoid getting wet. As previously mentioned, being wet in the cold can lead to potentially dangerous situations like hypothermia. A windbreaker or raincoat will help keep you dry in wet conditions and help seal in your body heat to keep you warm during your run. Check out the Mt. Hood Lightweight Windbreaker Anorak Jacket for your winter runs.
For more adventure guides and outdoor content, stay tuned to the Farm Brand blog.