Easy Protein-Packed Breakfast Recipes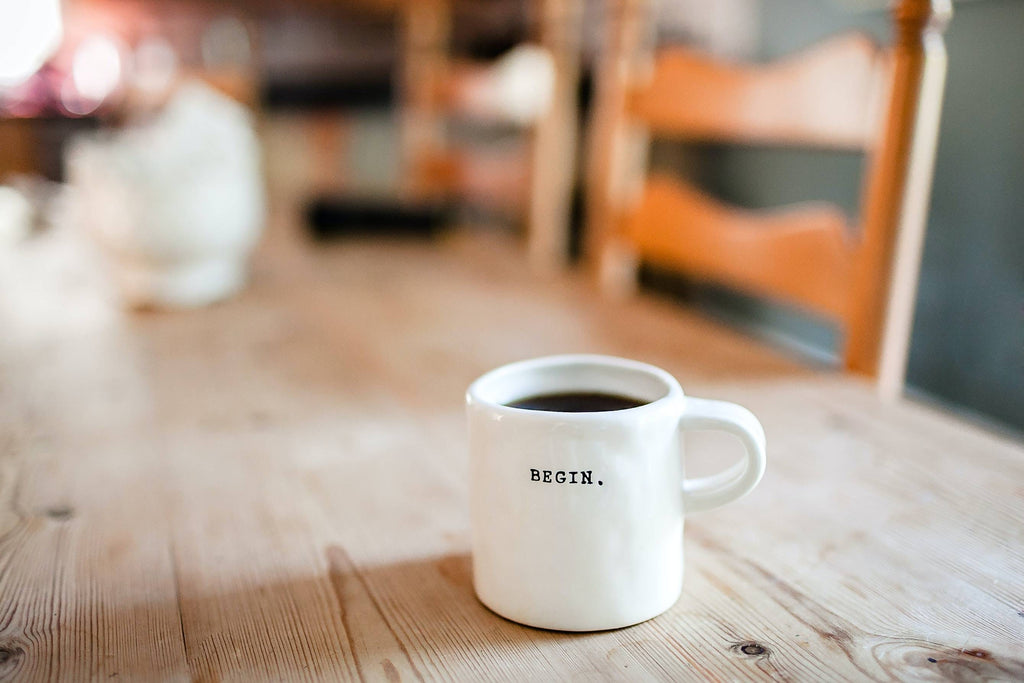 To Start the Morning Off Right!
Breakfast and I honestly don't get along well. I am one of those people who wakes up so early and begins with coffee that, when it is time to eat breakfast, sometimes I am just not that hungry!
That, and with dishes and cleaning, if often feels more efficient to get right to work and down a simple protein bar instead.
But I also know well the importance of breakfast, especially for those who maintain a rigorous workout schedule, and the essentiality of a good breakfast will always maintain positives worth scarfing down anything you can in the morning.
It is with this, as with my workout schedule, that I have learned to navigate breakfast accordingly. I am going to skip the overly long introduction about why I love all of these recipes, and instead get right into them.
Overall, they are extremely easy with a focus on health and are also packed with protein to help your muscles best recover for that next lifting session.
So wrap yourself up in a cozy Farm Brand Hoodie, get reading on these breakfast recipes, and then get to cooking!
Note, these recipes are meant to feed two. If you are solo, then wrap up the extras for easy access leftovers. If there are more of you, double the recipe accordingly!
---
Although more on the savory side of breakfast, I love quinoa bowls in the morning. They are extremely fun to mix up and incorporate different ingredients into, and you can easily customize your bowl to your own taste.
Check out this easy quinoa bowl recipe for a go-to recipe and for inspiration on how to spice up other versions to your liking!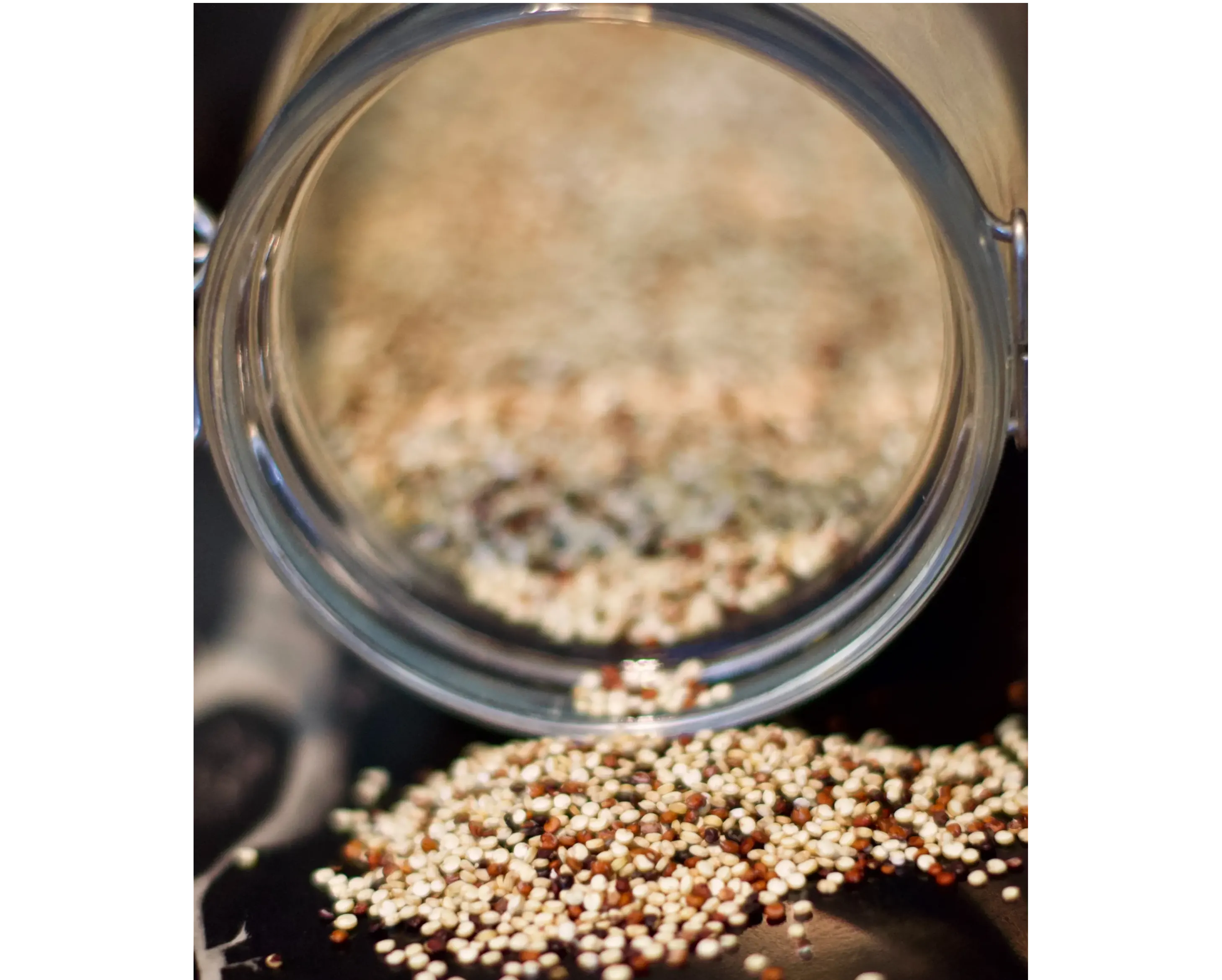 1 Cup Dry Quinoa

1 Lb Fresh Spinach (1 cup cooked). Add More if Desired!

4 Large Eggs

1 Package Sliced Shiitake Mushrooms

A Dressing for Topping- I like Carrot Ginger Miso

Olive Oil

Garlic

Butter

Salt & Pepper

¼ Cup White Wine, water, or broth.
Start with the quinoa. Before cooking, give it a little wash if you can in a strainer. It can be tricky, but all grains like quinoa and rice should absolutely be washed before cooking. First, saute the quinoa in the pan with a dash of olive oil for just over a minute. Once sauteed, add 1 ¾ cups of water to the dry quinoa. Add a tsp of salt. For even more enhanced taste, you can try using vegetable broth in the palace or in addition to water! Bring the water to a boil. Once boiling, reduce to low heat and simmer for 15 minutes until the water has been absorbed. Turn off heat, fluff the quinoa with a fork, and cover until ready to eat.

As the Quinoa is boiling and cooking, take out two saute pans for the rest of the ingredients. In one pan, add a small slice of butter, a touch of garlic, the shiitake mushrooms, and a pinch of salt and pepper. Saute on medium heat for about 6 minutes, tossing occasionally, until the mushrooms are golden brown. Once golden brown, add the ¼ cup of white wine and continue sauteing until the liquid is gone and the mushrooms are finished cooking.

In the other pan, begin to scramble your eggs as the mushrooms saute.

When the eggs and mushrooms are done, stir them into the quinoa pan and cover to keep warm.

While everything is covered, go ahead and cook your spinach in the same pan that the mushrooms were cooked in. Add another touch of olive oil, butter, and garlic for flavor. This should only take 3 or so minutes of sauteing and add to the quinoa when done.

When everything is cooked, cut the avocado into slices. Place the quinoa combo in a bowl, top with avocado slices, and enjoy!
---
I don't think a smoothie counts when it is pre-made and packed with 30g of dairy protein or simply a water and protein powder concoction.
Sure, something is always better than nothing, but with the right approach and the right ingredients; smoothies can make for a complete breakfast with nearly a serving of fruits and vegetables!
Let's get into one of my favorites. It tastes amazing and has a ton of protein. If there are any leftovers, just toss the blender in the fridge and save them to enjoy later!
1 Cup Ice

1 Cup Nut Milk. You can find awesome nut milk with 10 grams of protein per serving!

1 Scoop of Plant-Based Chocolate Protein Powder (this helps with your daily vegetable and vitamin intake!)

2 Bananas

½ cup Frozen Strawberries

½ Cup Frozen Raspberries

1 Cup Uncooked Spinach

½ Avocado

½ Cup Dairy-Free Yogurt
Begin by chopping any ingredients that need to be chopped, like the avocado.

In the bottom of the blender, toss in all the fruit, avocado, and spinach.

Next, add ice.

After the fruit and ice, then add your scoop of protein powder. This helps to prevent any unwanted build-up of the powder on the bottom of the blender so that you get every bit of it.

Next, add ½ cup dairy-free yogurt.

Finish up by adding in the protein milk.

Blend into desired consistency. I prefer a little bit icy, but if you need it more liquid just add bits of nut milk or water as you blend until it is to your liking!

Pour into glasses or on-the-go mug and enjoy a complete breakfast that is easy to get down early in the morning, and also easy to make and clean.
---
Sometimes keeping it simple and with recipes that require no cooking at all are the absolute best breakfasts. Especially when they are healthy. And even MORE so when they taste incredible!
If you like a little fruity sweetness to your morning, then we have a recipe for you.
You probably already know the general basis of yogurt bowls, but we have a few opinions as to how to make them totally bomb to set you off on the right track to the best of days.
Note, this recipe is for 1 person/bowl!
1 ½ Cup of Dairy-Free Yogurt. If you are hungrier, simply add more! I like to stay away from dairy as much as possible, and with plenty of incredible tasting dairy-free yogurt alternatives, yogurt is one of the easiest to switch out.

1 ½ Cups Organic Granola. I enjoy flavored versions of granola, like simple vanilla.

1 Cup Frozen Blueberries

1 Banana

1 Cup Pineapple Chunks

Shredded Coconut

¼ Cup Sliced Almonds

1 Tbsp Chia Seeds

1 Tbsp Hemp Seeds

Local Honey
Begin with a base of yogurt in your bowl.

Add chia seeds, hemp seeds, and almonds and mix evenly into the yogurt.

Top the granola onto the yogurt.

Chop up the banana into small slices and place into a bowl, followed by frozen blueberries. They don't have to be frozen, but I really enjoy the texture and cold they provide for breakfast when frozen.

Add pineapple chunks. Make sure there isn't a lot of juice or liquid.

Next, garnish the top with shredded coconut and local honey to taste for a little sweet pizzaz to this breakfast,

Enjoy your health based, tropically inspired yogurt bowl!
---
Even when I am not that hungry, avocado toast always provides me with easy to make and easy to clean access to a really tasty meal that always fulfills. Just light enough to easily get down but full of vitamins, antioxidants, and much more.
But making actually good tasting avocado toast can sometimes be tricky. And I don't know about you, but I don't plan on spending $15 bucks on two slices of it at some health cafe.
Don't worry, it's actually really cheap and easy to make this easy breakfast, so check it out below!
Note, this recipe is for two slices of toast, which is usually perfect for 1 person.
Two Slices of Whole Wheat Toast.

1 Avocado

All-Purpose Seasoning Salt

Pepper

Sea Salt

Lemon Juice

Washed Organic Alfalfa Sprouts and/or Micro-Greens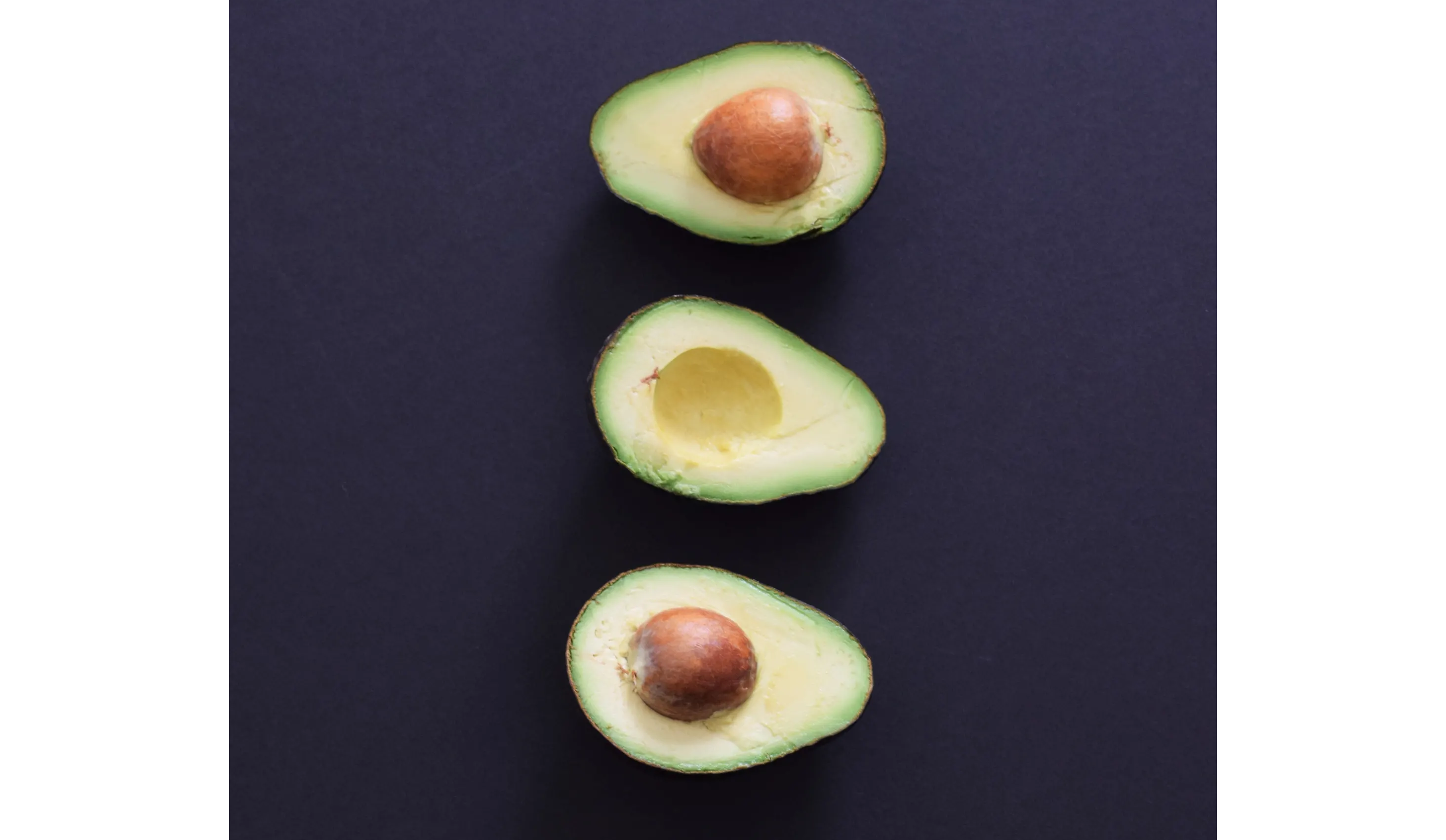 First, start by toasting your bread.

Pit and slice the avocado into thin, equal pieces.

Evenly distribute the avocado slices onto the two pieces of bread.

Lightly sprinkle sea salt and seasoning salt. Because both are salt, begin with light touches and add more to your liking.

Follow this up with pepper.

Squirt a light hint of lemon juice across both pieces of bread.

Top the break with a nice layer of alfalfa sprouts and you are ready to get out of the door energized and full!
---
This article has been brought to you by your friends at Farm Brand.