The Ultimate Guide to Herbal Exercise Recovery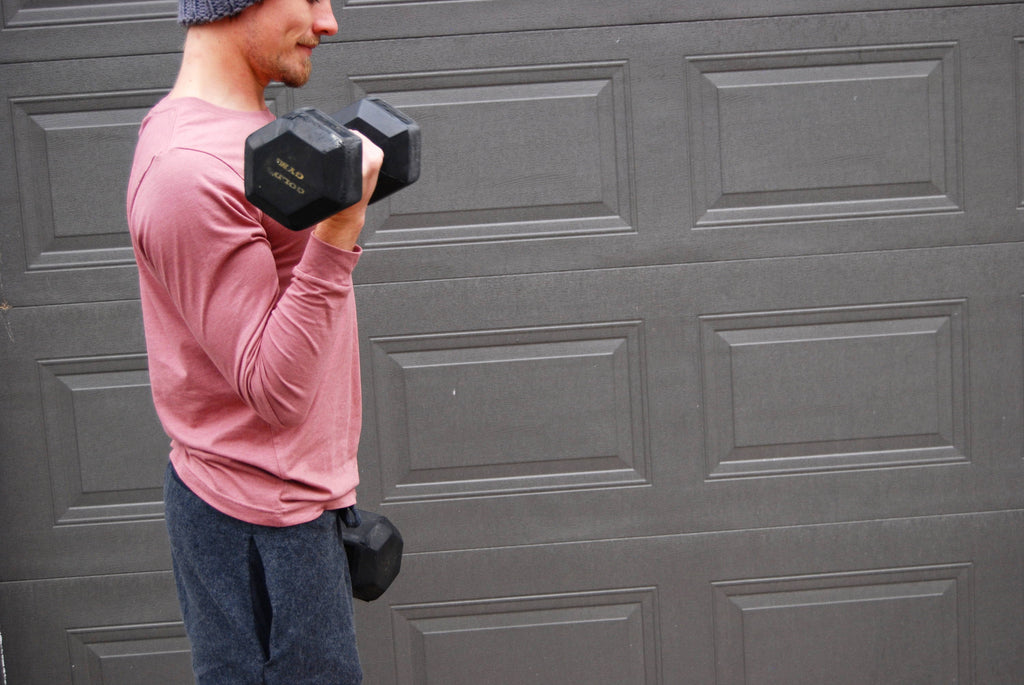 Muscle recovery is a keystone element to the proper muscle gains.
If you don't give your muscles the proper rest time and nutrition, then all of your workout efforts are inherently slowed down and sometimes halted completely. To put it simply, if you aren't focused on implementing the right muscle recovery techniques, then you're really doing your body no good.
Between heightened soreness and the chance for injury, you must allow your muscles to recover to promote longevity as an athlete and to preserve the health of your bones and muscles as you age.
And as easy as it is to reach for the shelf and pop an ibuprofen to dull the pain and move on, there are so many more natural and beneficial methods at helping your muscles and body recover to its full potential without the need for pharmaceuticals and 'hiding' the pain away.
With the power of plants, you can accomplish so very much, from instant relief to long term benefits that only promote the growth and functionality of your muscles.
So snag your Farm Brand workout attire and let's get into some of my favorite herbs for athletes and for exercise, as well as a variety of methods to use each so that you can approach muscle recovery in the best way possible- holistically!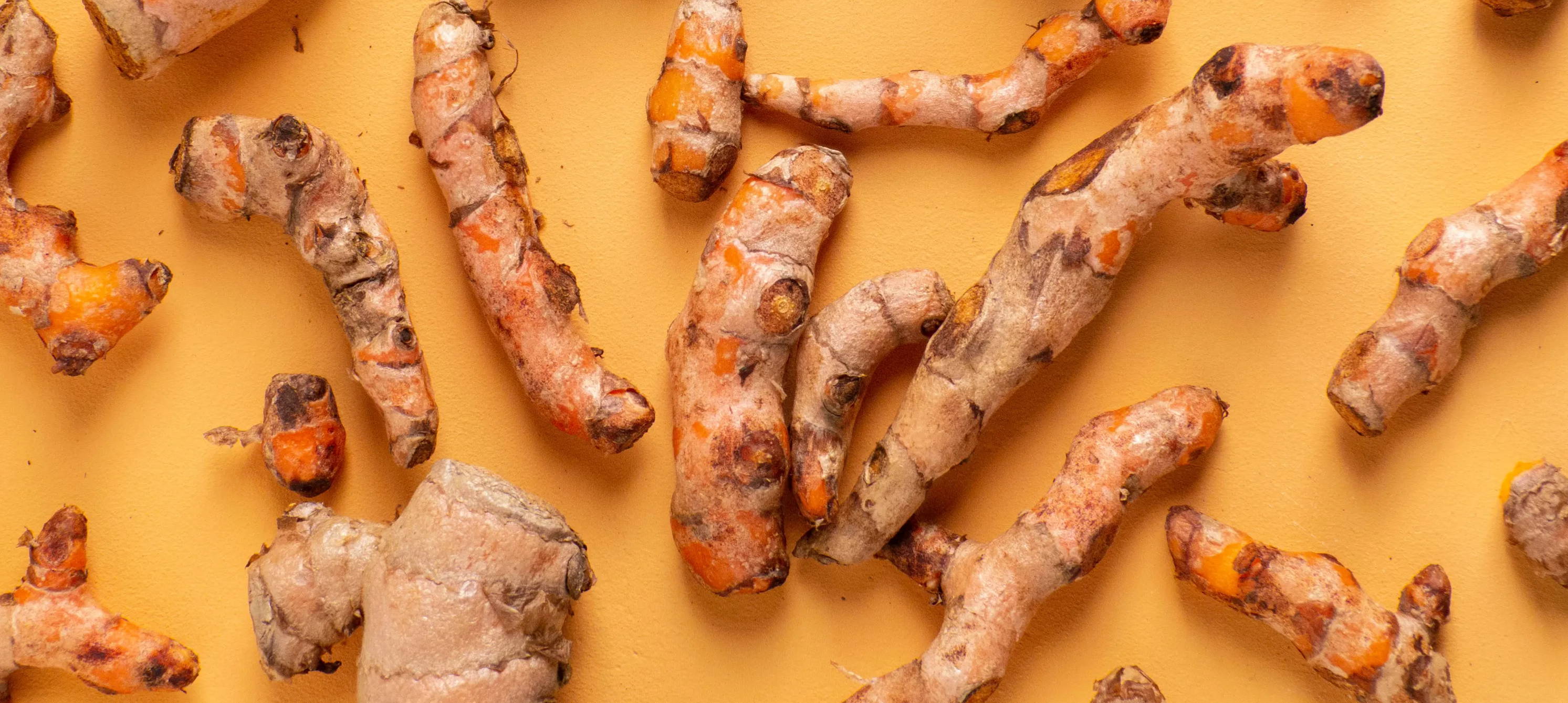 After a high-intensity workout, your muscles are guaranteed to inflame as they recover. And that's where a lot of your pain and soreness arises from, and why ibuprofen is so commonly used, as it is labeled as an anti-inflammatory.
But there's a natural, Earth made equivalent to these pharmaceuticals, with effectiveness in reducing inflammation throughout the body that meets or exceeds those made by man, and that also maintains long term benefits for your health and well being that span well beyond only your muscles.
And that herb is of course none other than 'Tumeric'.
If you were to choose only one herb to dedicate yourself to for muscle recovery, I would say choose this one. Turmeric is proven to help your muscles recover and heal after a workout so that they can properly rebuild to meet the gains of your exercise.
By reducing inflammation, turmeric helps to provide immediate relief by reducing lactic acid build-up and allowing proper oxygen and nutrient flow.
It is also an extremely powerful antioxidant, which can help to control free radicals that damage your muscles. But as well as that, turmeric has been proven to reduce stress levels on your mind, an important factor in promoting the overall health of your body.
The Different Ways to Use Turmeric

Turmeric is extremely accessible and also very affordable.
You can snag a bottle of turmeric pills from your local health store and call it a day, making sure to follow instructions on proper dosing and always speaking to your healthcare provider. Simple, easy, and effective.
Turmeric is a delicious spice for food and has been used as a staple in Indian cuisines for centuries. Try having fun in the kitchen by using this tasty herb as the basis of flavor in your recipes.
Ever heard of golden milk? It's a warm, relaxing, and delicious turmeric drink with endless health benefits. There's not much of a better way to top off a day that included a high-intensity workout than by relaxing on the couch and sipping on a warm mug of turmeric milk.  
You can use turmeric in smoothies during those warmer months, in lattes in addition to your coffee to start the day off on the right track. There are so many options!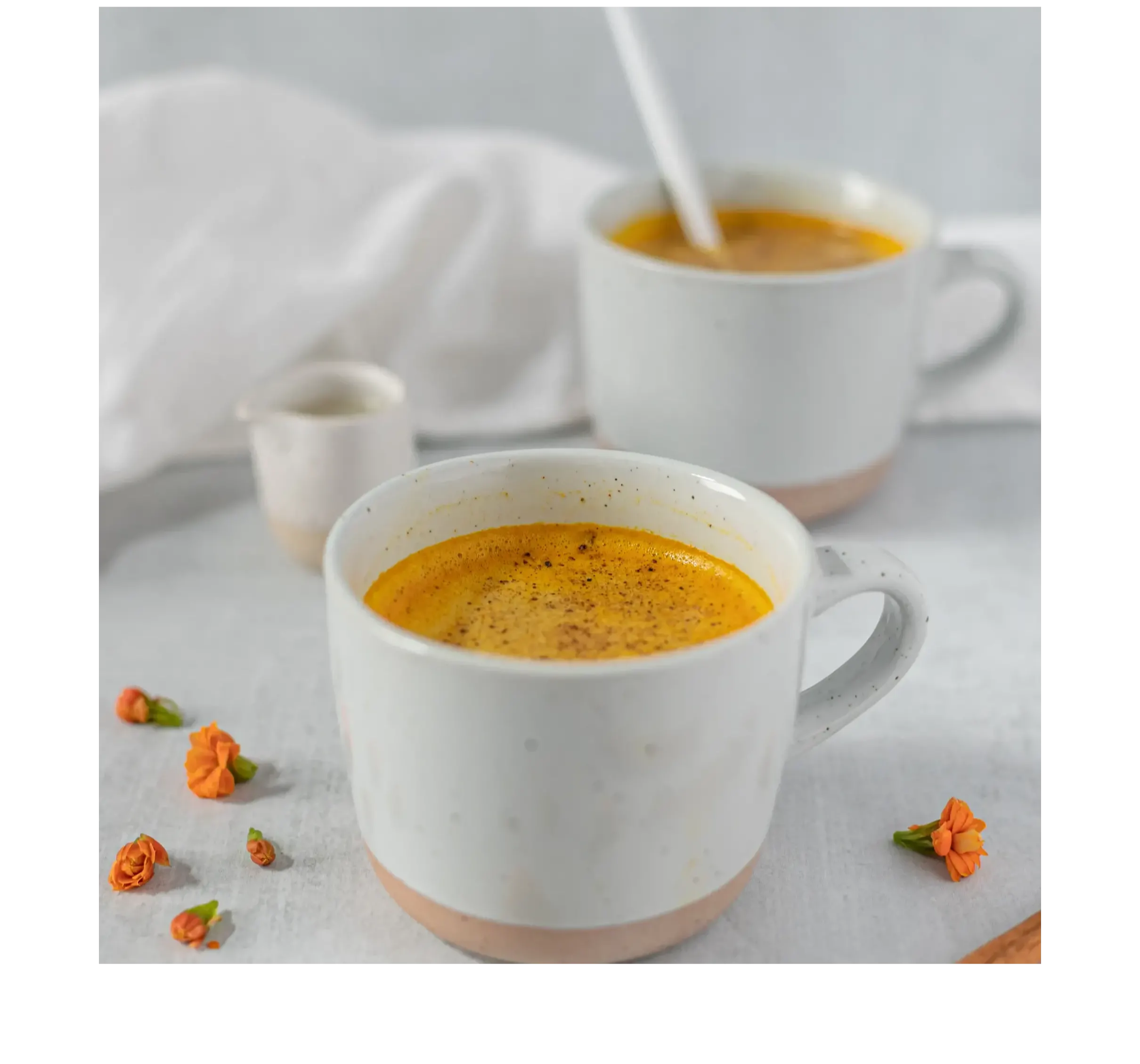 Between the fact that Turmeric is literally one of the best herbs out there for muscle recovery and general health, and the many tasty and easy ways that it can be consumed, I think it's safe to say this herb is #1.
A century-old herb with multiple health benefits, drinking green tea is a reliable method for promoting your overall health while enhancing your muscle recovery after a workout.
Green tea doesn't necessarily help to reduce your soreness on the spot, but it is more so aimed at reducing the chance for muscle injury. And I think we all know that injury and pain go hand in hand, and you're never going to reach your goals if you're stuck on the couch icing a torn muscle, right?
Plus, green tea contains caffeine and other vitamins that act as a great natural alternative to a pre-workout, so there's really no good reason not to drink one before you start your exercise.
Want to know how green tea reduces the chance of muscle injury? It comes down to "catechins", a type of compound that contains powerful antioxidants that remove the free radicals that lead to muscle damage. And green tea is packed with catechins!
The Different Ways to Use Green Tea

Just because it is called tea doesn't mean you have to consume it as such. Green tea comes from green tea leaves, which can also be ground up in supplements!
But that being said, drinking green tea is extremely relaxing (which also promotes muscle recovery!), and also very ritualistic, the best means by which you can consume this powerful healing herb.
Make it as a warm tea or an iced tea, use it in green tea-based smoothies, try a green tea latte!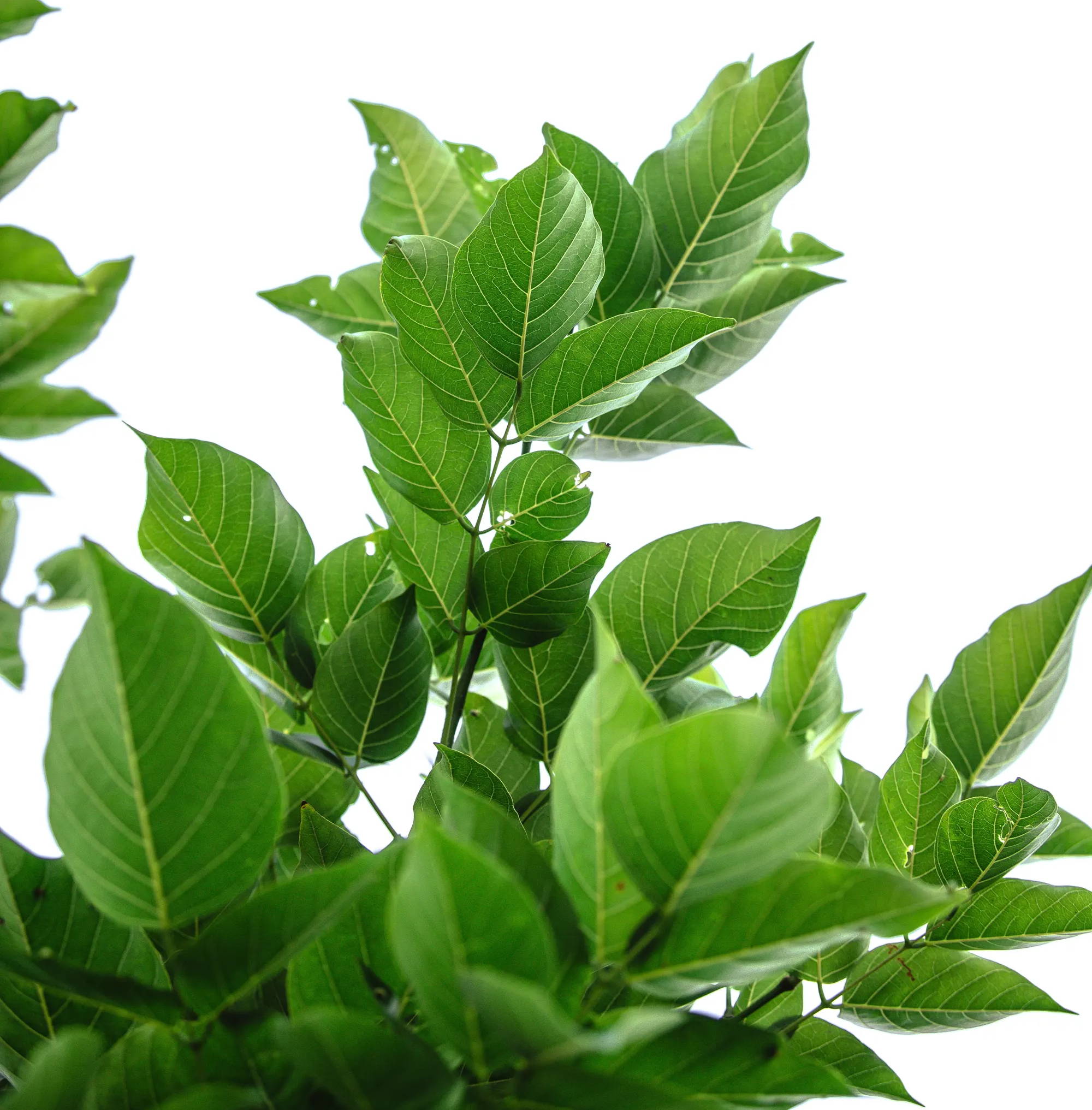 There are so many varieties of which this tea leaf can be used for consumption, and every one of those drinks, aside from being an effective supplement for muscle recovery; are also absolutely delicious!
Take a whiff of peppermint oil before you workout next time.
Just by smelling this powerful herb alone, your muscles will immediately benefit. This opens up airways to your brain that promote oxygen flow, an essential aspect of ensuring your muscles are ready for the strain of a workout, and also in muscle recovery!
When you are done working out, your muscles are in need of oxygen as your body has used up a large portion of your supply in the bloodstream.
Smelling peppermint oil will again promote this flow of oxygen to the brain and to the blood.
But as well as that, peppermint oil is one of the absolute best and most effective herbal methods at reducing muscle inflammation and soreness.
Simply apply a very small amount of peppermint oil (diffused in a carrier oil, like almond oil) to the areas of your body that are in pain. Start slow, as peppermint oil is so strong you will immediately feel the cooling sensation, and only apply more if needed.
The oil will absorb into your skin and the peppermint will provide immediate relief that lowers the inflammation of your sore muscles to also promote long-term muscle recovery.
How to Use Peppermint Oil

Peppermint tea is delicious and is a great way to receive the muscle recovery benefits of peppermint. But to really use peppermint as a tool for recovery, you want to use it as a topical.
This means that the best way to use peppermint for muscle recovery is to use it as an oil for cosmetic purposes by applying it directly to your sore areas.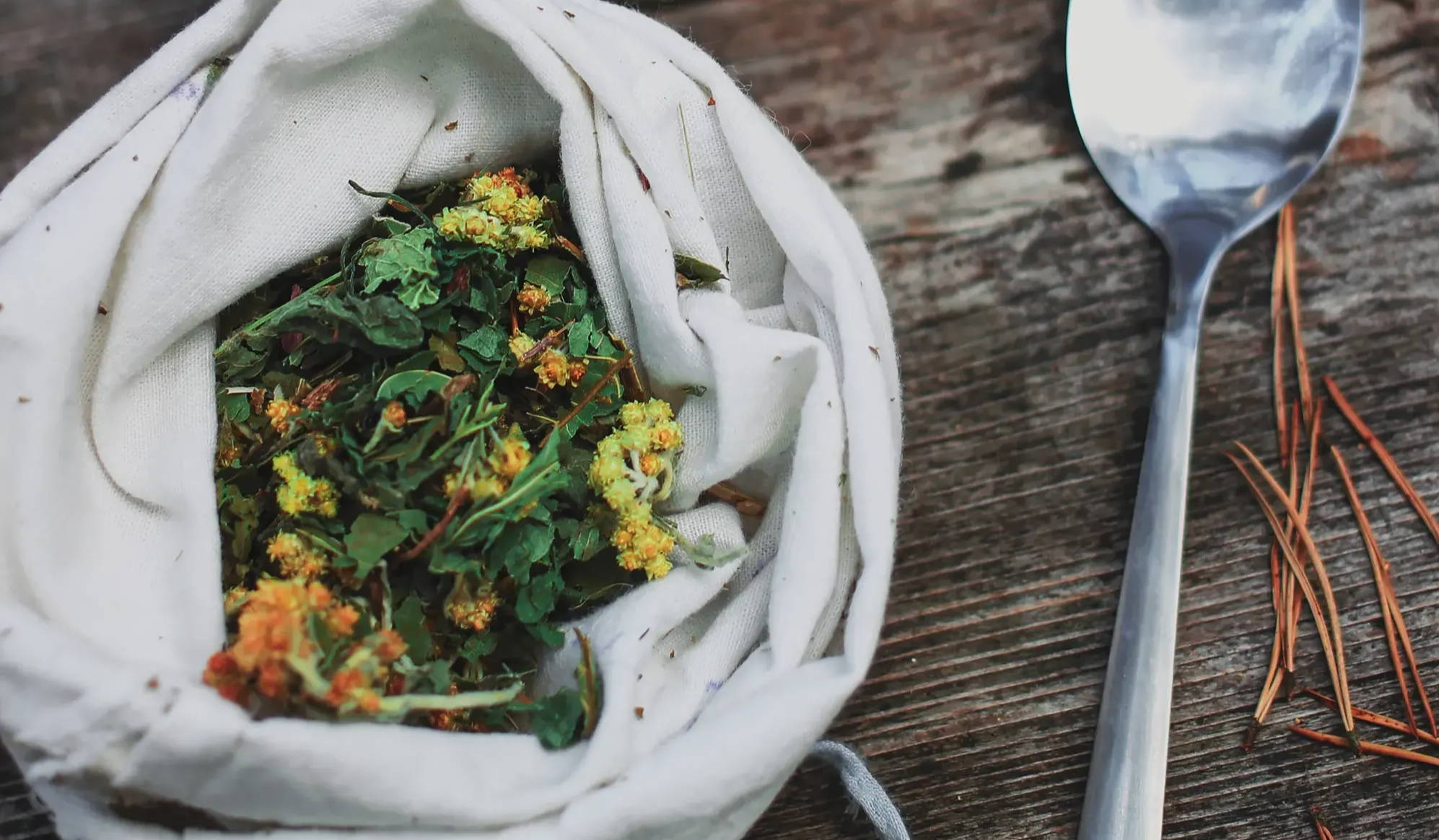 When your muscles are sore, it is because they have been worked. And when they are working, they tighten. This muscle contraction is what creates the buildup of lactic acid that makes you sore, while also working at preventing certain nutrients from reaching the muscle cells which will make you sore.
So then, one of the best natural muscle recovery techniques is to utilize the benefits of a warm compress.
The heat will help to reduce inflammation in the first place, promoting blood and oxygen flow that relieves lactic acid and that allows the cells to absorb the nutrients they need for proper growth.
But wait, we can do better than that!
When you incorporate the right herbs into your warm compress, you will then add the additional anti-inflammatory effects that they are proven to provide to your muscles to your compress, thus greatly enhancing the recovery process.
How to Use a Warm Herbal Compress

Although you can wrap herbs up in a cheesecloth and soak it on your skin, I believe that this method can be messy and it doesn't pull as many of the benefits of the herbs out and into your skin as does this next way of doing it.
Instead, try making an extremely hot and extremely condensed tea using large amounts of anti-inflammatory and muscle relaxing herbs.
Simply allow the herbs to soak in boiling water for a minute or two and then begin dabbing a soft rag into it, placing it on your sore areas until it cools down. Keep repeating this process, and just add bits more warm water as you go if the tea starts to cool down too quickly!
If you have no idea where, to begin with, what herbs to use for your warm herbal compress for instant muscle recovery, don't worry, we got ya covered with some inspo.
Try combining these into a compress:
Chamomile

Lavender

Rosemary

Peppermint

Eucalyptus

Feverfew

Devil's Claw

Cloves

Turmeric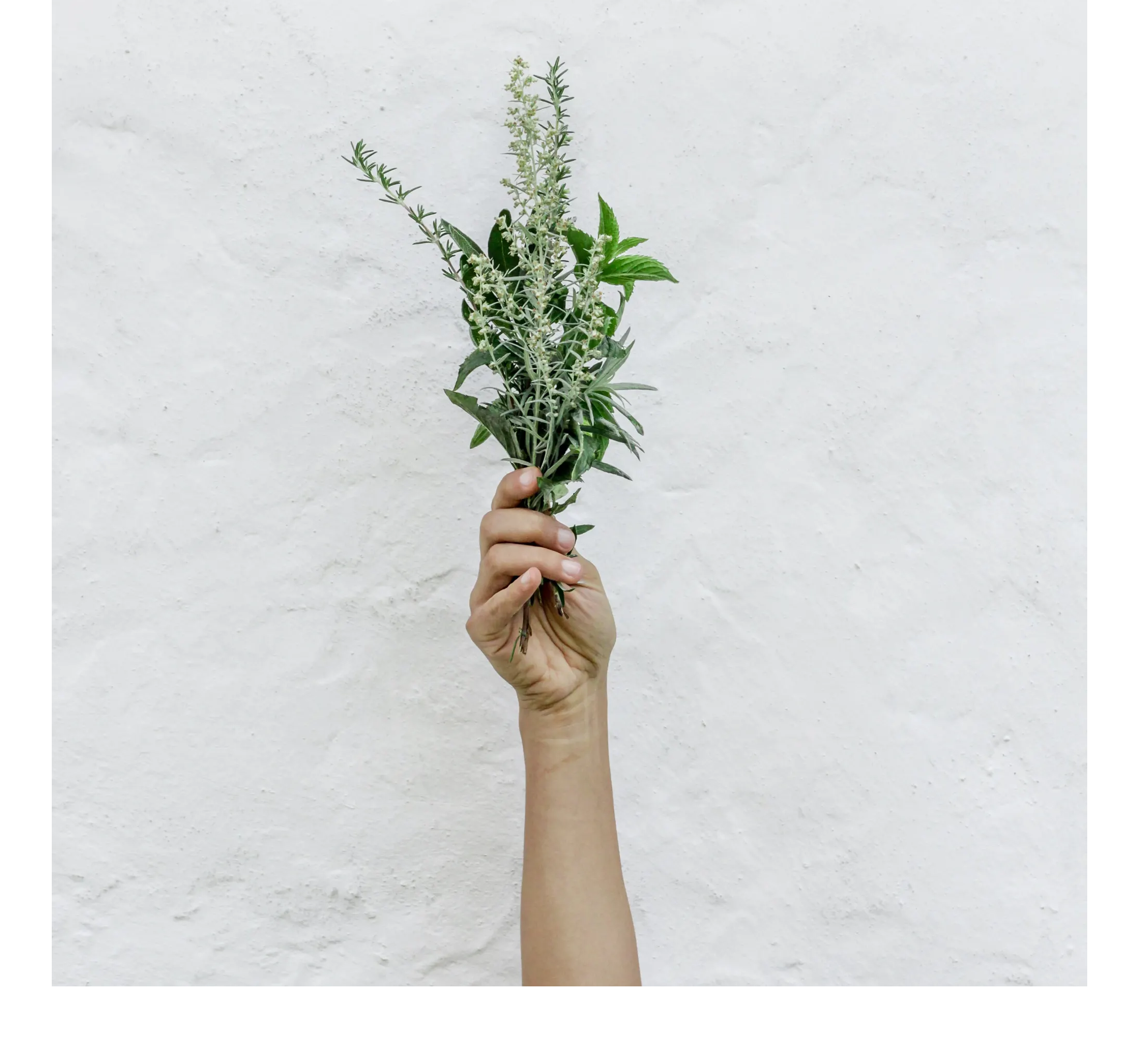 And all it takes is research to learn about the endless varieties of other herbs all with incredible anti-inflammatory benefits that will work wonders in a compress, so have fun experimenting and finding what herbs work best for your body as you try them out.
---
This article has been brought to you by your friends at Farm Brand.