How to Share & Monetize your Passion for a Healthy Lifestyle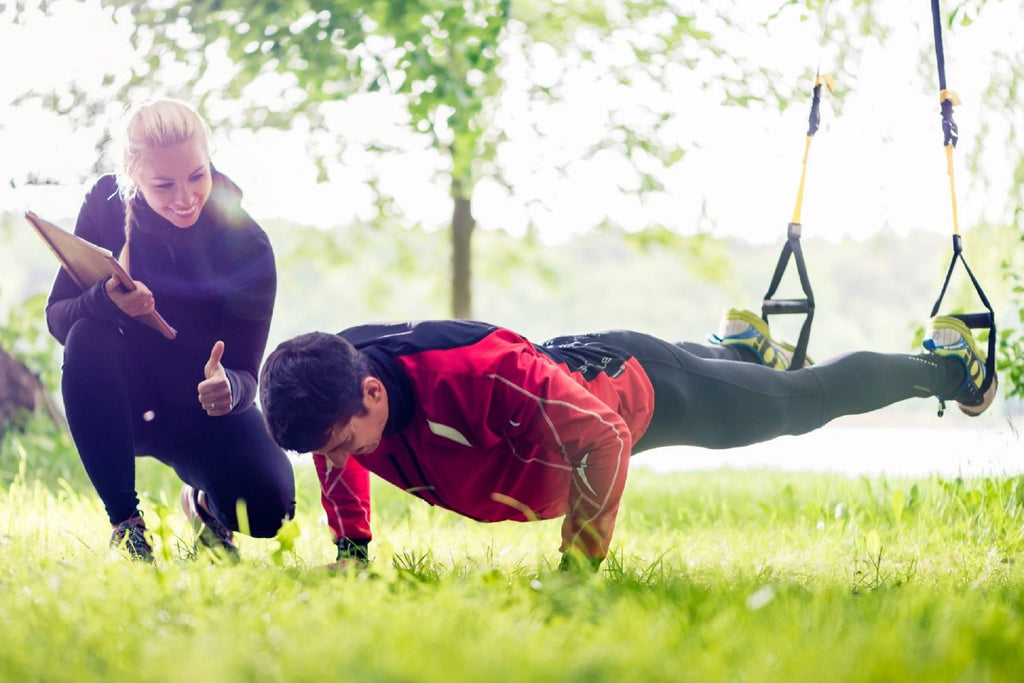 Those who are passionate about pursuing a healthy lifestyle know well the life benefits derived from the dedication to a higher sense of self through both the mental and physical realms. And it is with the discovery of this awareness that then arises the desire to share what you have learned with others you know and love.
After all, you've experienced first hand what chasing fitness can do for your well-being, as becoming fit is a whole-body experience that not only makes you look better, but more importantly, makes you feel better.
And with our modern world, although it can be kind of intimidating to get a game plan actually placed into action, there are so many varieties of available outlets for you to use your voice as a beacon of this change for others. As a way to teach and show what you have learned to the masses.
It can be simply because you want to and for the good karma that comes along with this, or you can indeed choose to monetize your passions to further fuel your inspiring lifestyle. Regardless of which, Farm Brand is here to showcase a few ideas to help inspire and motivate you with this journey so that both yourself, and of course those who you single-handedly effect, can both benefit greatly by sharing your passion for health.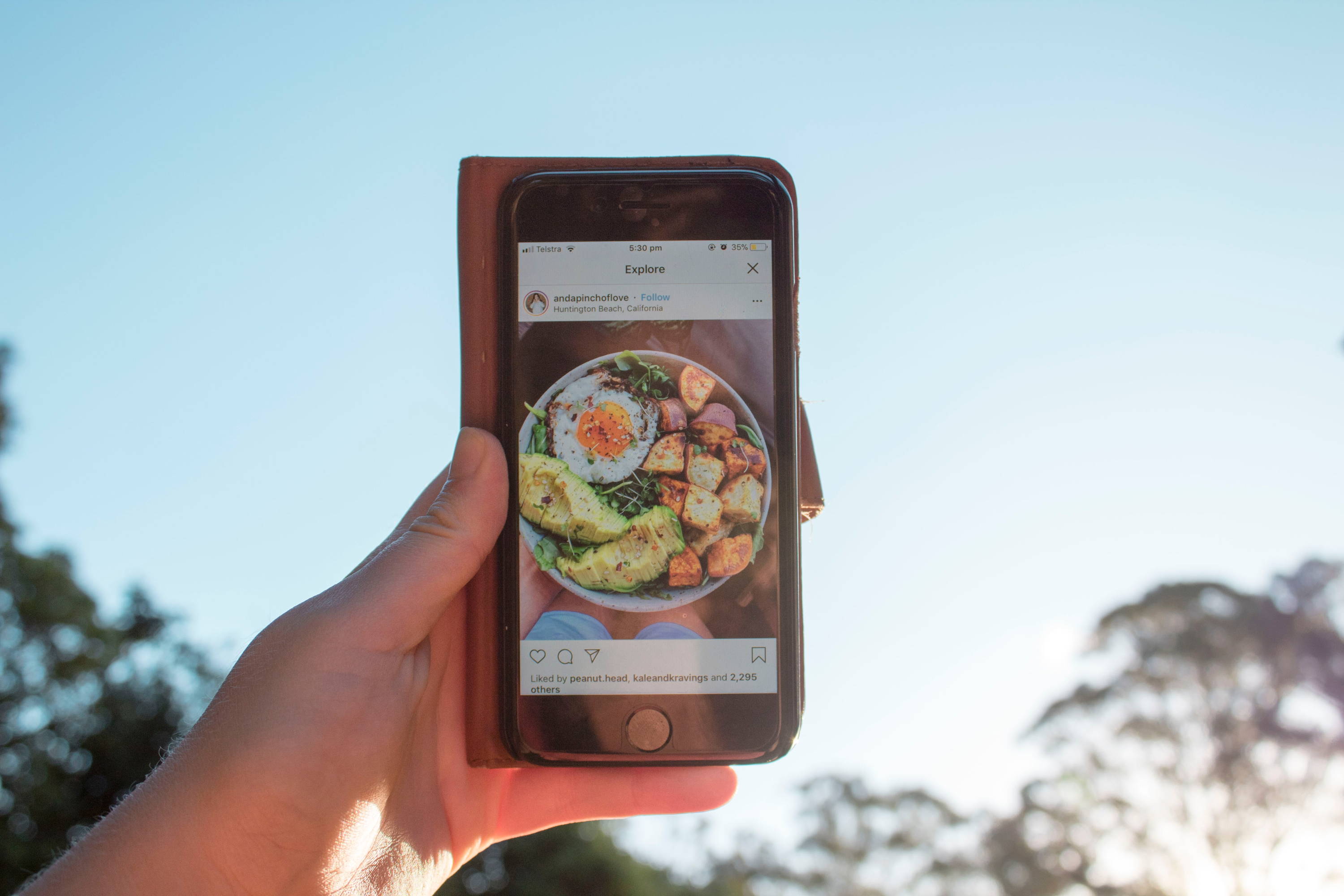 You were probably going to guess that social media is the go-to method for creating a brand (and remember, that brand can simply be yourself) around your healthy lifestyle. And it is because it is the absolute best way to reach a large-scale audience.
What can be difficult in terms of social media, however, is an understanding of how to translate your knowledge into usable information that people are actually going to want to follow and enjoy.
No matter what your plans are, whether that be to create a physical training business or to create an athletic wear brand to anything in between, the best place to start is to always begin by building a dedicated social media presence.
Get a general game plan of the things you are going to share and ideas of how you can visualize those things for others. Are you going to do useful workout videos, or are you going to provide simple text versions of fitness tips and tricks? Or maybe, will your page will be a mixture of it all?
No matter what, the key is to maintain a consistent theme and a consistent aesthetic to your page so that your audience knows exactly what to expect from your content and why they choose to follow you.
Once you have the presence and the following on social media platforms, then you can think of monetizing it. When you reach a certain milestone of followers, you can earn a hefty income by selling sponsored product posts or videos through your page, which well get into more!
Affiliate marketing for Fitness and Nutrition

There are so many incredible opportunities for affiliate marketing programs in the health, fitness and diet niche.
If you don't know what affiliate marketing is, then you will probably enjoy this article. But to summarize it very quickly, affiliate marketing is using your audience to sell a brand's product or service in exchange for a set commission that you profit from.
And good news for the health nuts, affiliate marketing really couldn't be easier.
Use your following to showcase and sell products that you consistently use and love. Share your knowledge of the products and how they have been a valuable asset to reaching your fitness goals, and why this would be the same for others! This could be done through a simple photo, or you can get really creative and do things such as video reviews.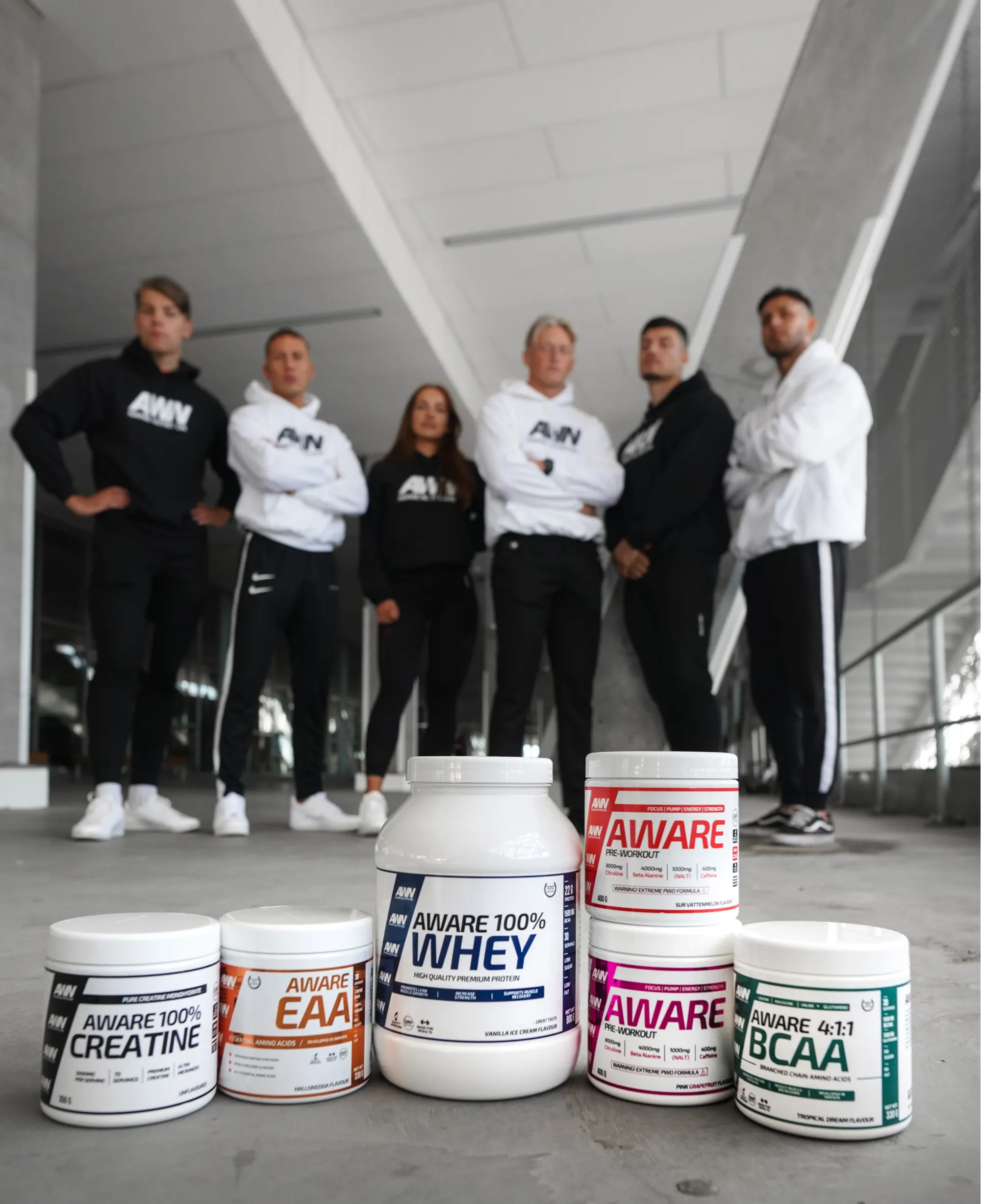 Take, for example, the Farm Brand affiliate program. We have some of the best workout clothes in existence, and if you made a killer workout video showing off our clothing and your audience purchased any of it through your link, you would profit.
The same is true for diet and nutrition. Share your new favorite kitchen utensils and other amazon kitchen hacks with your audience, or some of your favorite spices. Maybe you could document your journey of taking a cooking class and aim to sell that class to others through showcasing it's success.
You know what you do better than anyone. Take the things you love and see if there are affiliate programs available, and you can provide your audience all the information they love in a way that could also result in potential profit to help you keep sharing your knowledge!
Live streaming is becoming increasingly popular, and at pretty fast rates. And what is really amazing about live streaming is the multiple ways in which you can monetize your streams.
A great place to start with live streaming is with live workout routines and tutorials or cooking classes/demonstrations. Gain an audience, and eventually, you can begin selling monthly subscriptions in return for access to your streams.
On top of monthly subscriptions, live streaming also presents a ton of opportunity from live donations. People love that you are providing to them content that is helping them in their life, and often they will be more than happy to donate a small amount for your time.
And take a few small amounts and multiply it by however large you want to grow your audience, and you're talking serious money!
You can also use a live stream as an opportunity to show off products with which you are an affiliate with, as we spoke about above, linking the products into the video description. But even more advanced than this is the idea of sponsorship.
If you have a big enough live viewership, then brands will be happy to pay you a nice lump sum to show off their product during your live stream as a form of advertising. Usually, this is an agreed-upon price based on your average viewers and interactions, so the harder you work at growing your audience the more money you can make.
If you maintain knowledge about health, fitness, or diet and nutrition and have a slight knack for writing, then there's plenty of opportunities to monetize your words.
Start with writing your own blog about your journey, your knowledge, your routines, etc. Although videos and social media posts are great, some people will always gravitate towards absorbing information through reading the written word.
Your own blog, first of all, can become a basis for your affiliate marketing programs. Use the blog as yet another place to continue speaking about the products you use and love, and link the products within your blog. Each time someone clicks through and purchases thanks to discovering it on your blog, you will get paid!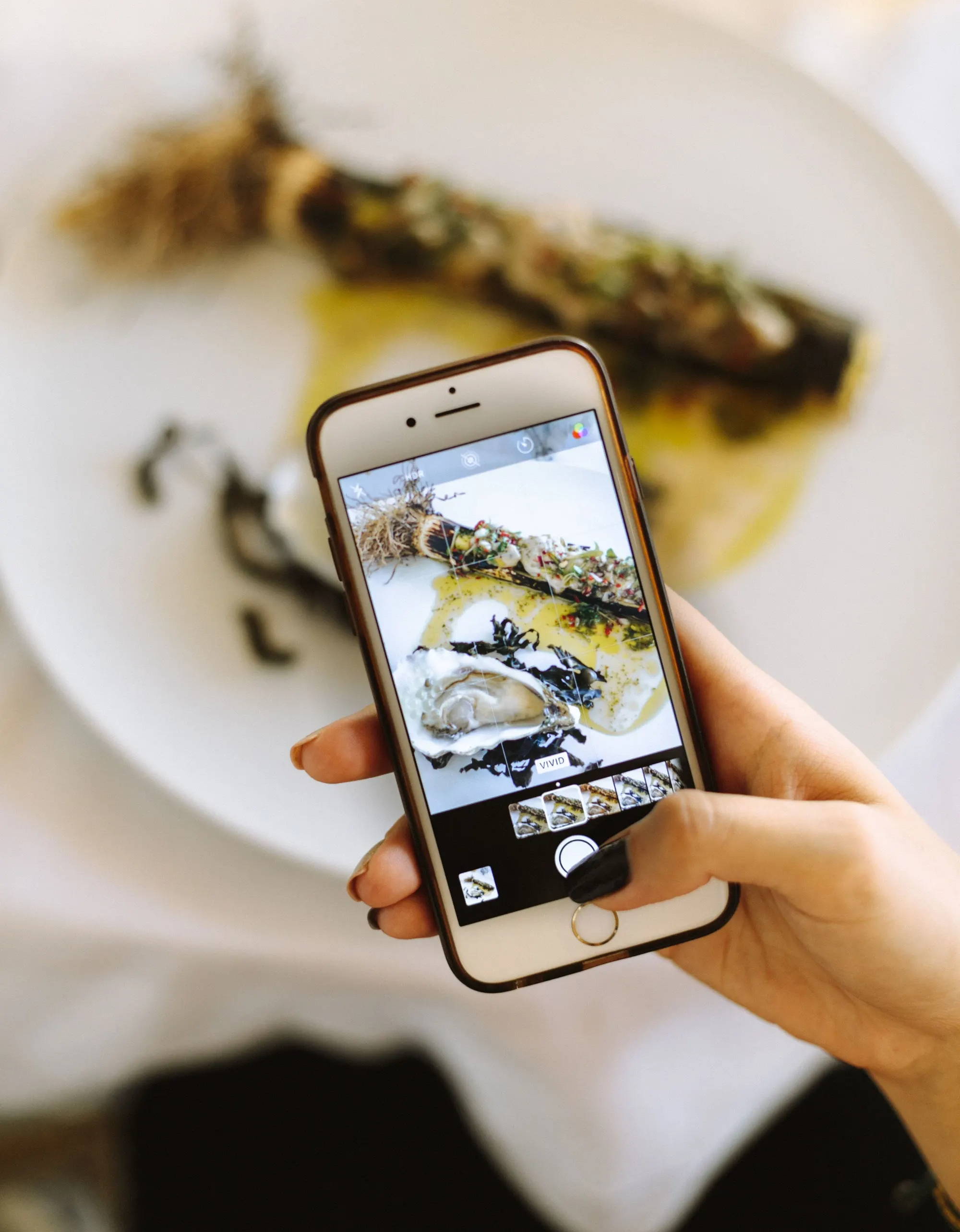 If you don't feel like creating your own website and blog, however, there are still other ways in which you can monetize your love of fitness and health!
Think to become a contributing writer for the brands that you support who might have a blog. If you are enough of an authority subject, people will happily pay you for your knowledge and your work, and becoming a freelance writer in this niche is an extremely profitable opportunity, as the content is never-ending.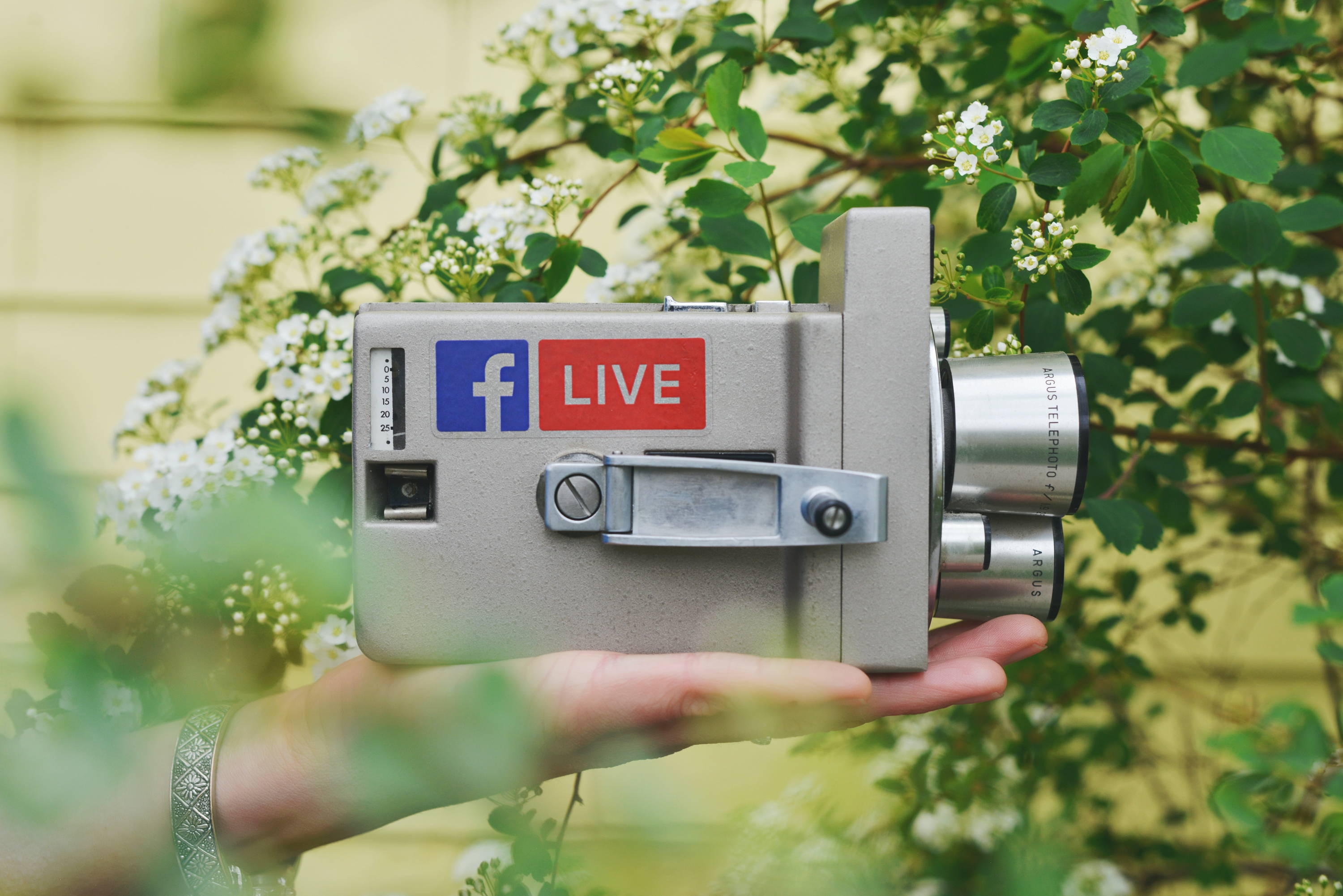 Both YouTube and Tik Tok will pay you for certain amounts of views. With the potential to gain millions of eyes behind your content, there's a good chance of serious monetization if you stick with your vlogging platform.
Create videos and other how-tos or helpful content that you post to these sites. You can even re-post past live streams to re-purpose and further monetize your old content, but I suggest keeping a nice consistency behind your videos.
For example, your Sunday night YouTube post could always focus on your meal preps for the upcoming week, whereas Tuesday's post is a workout tutorial.
Once you begin hitting those big numbers of views, you can quite literally sit back and watch the money roll in for your efforts. But even more than that, you can take your videos and use them as a platform for all the other available monetization options as well, such as affiliate marketing.
If you have been into health and fitness for a while, then you have simply learned things along the way that others simply do not know about. And you should use this to your advantage.
By sharing what you know and creating an audience, you have already crafted the essential basics to starting a brand.
People into fitness can create a clothing brand, a supplement brand, a workout equipment brand, or anything else suited to their lifestyle by using themselves as the main model and salesperson through their content.
Those into diet and nutrition can create a healthy snack that they market or a private label line of kitchen knives, for example.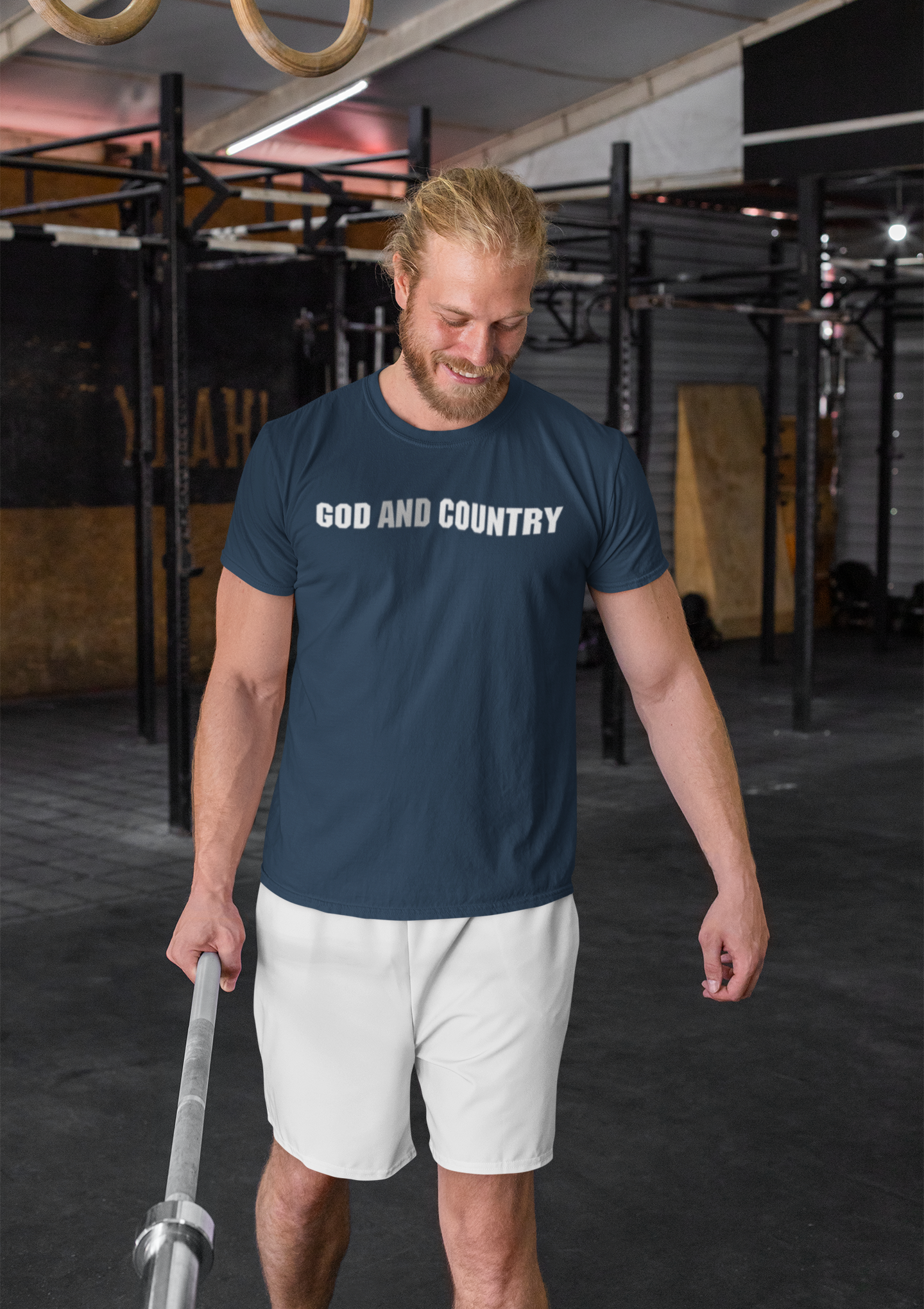 No matter what, if you have been putting out content and have created an audience, your hard work can definitely pay off with the fact that you have already created a relevant audience should you choose to create a brand in that niche.
And how do we know this you may ask?
It is because we did it ourselves!!
Beginning with just a group of passionate individuals with a strong affinity for living a healthy lifestyle, a love of the great outdoors, and spreading positivity, we came together in 2020 during the height of the pandemic to start Farm Brand.
With a company whose mission is to continue creating sustainable, eco-friendly clothing that gives back to our local communities and create content to better the lives of our customers, we now find ourselves here over a year later with 10,000 sustainable pieces of comfortable clothing shipped to-date!"
So, if you happen to be a passionate owner of your own brand, whether it's fashion apparel, wax candle business, personal trainer, to life coaching services and anything in between; connect with us and see how we can collaborate! Visit our Startup Fellowship page to learn more.
Selling classes have become a viable income option, and lucky enough there's an endless need for those related to fitness and nutrition.
Platforms like Udemy.com or Grinfer.com allow you to create a video and text series and market and sell it as a class for a set price.
The nice part about this form of income is that once you do the work of creating your class, the income continues but your effort stops! Not a bad form of side hustle id say, right?
It all comes down to your knowledge. If you are passionate about something, then you probably know a lot about it that others don't, and you can use this to build an entire class from scratch.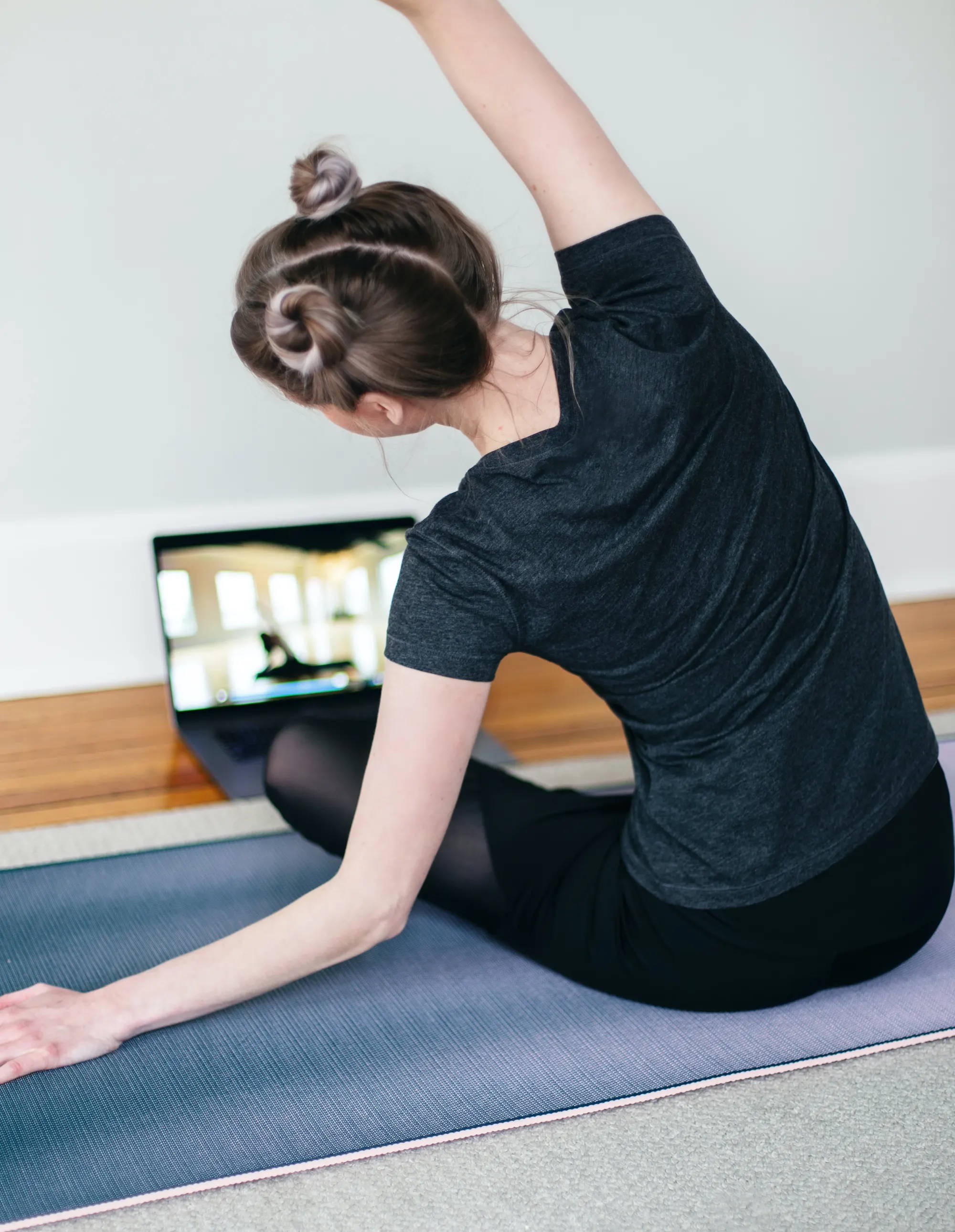 Maybe you want to do a thirty-minute beginner yoga class. Maybe you have an outdoor workout that you'd really love to share and want to make a few bucks off of taking the time to do so. Perhaps you want to teach people the art of eating healthy through habits you have picked up through experience.
No matter what, if you enjoy something and it has been a large part of your life, then there's definitely someone out there who would value such as the same or who wishes to learn about it, and by sharing your knowledge you can profit while also working to better humanity as a whole through sharing positive fitness and health advice.