How to Teach Children the Power of Entrepreneurship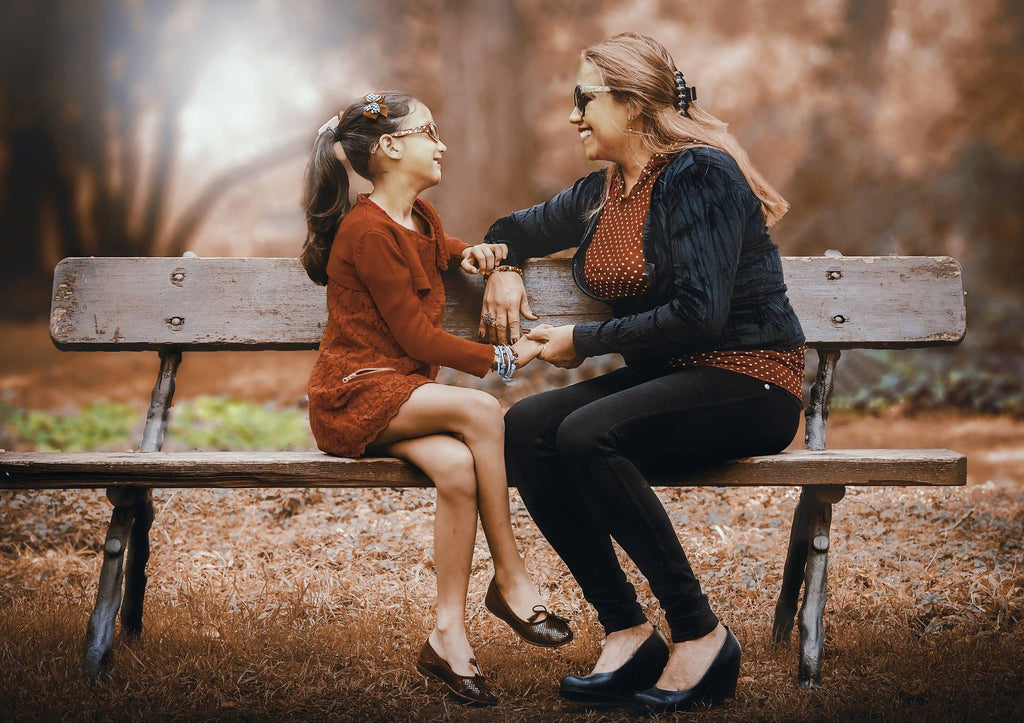 The modern world has created endless opportunities for those who wish to carve their career path out of the stone of entrepreneurship, providing to us all the possibility to start and run a small business that maybe one day grows into something much more.
And entrepreneurship is a beautiful thing, a way for us all to manifest a lifestyle built upon our biggest dreams and desires and absolutely nothing less…
If you win.
But if you lose, entrepreneurship can feel like a nice punch in the gut. A reminder that the world isn't easy and money quite obviously isn't handed out for free. So with entrepreneurship gaining much popularity, especially amongst our younger generations, it is apparent that starting a business might just become a choice as equally common as going to school or working that unpaid internship to nail your next position.
To best approach entrepreneurship, it is always helpful when experience and learning have already been taken care of before really digging into that business journey. And the truth about the matter is that there is never such a thing as beginning to teach the art of entrepreneurship at too young of an age.
To help set the next generation off on the right track, or to simply instill a sense of the world and economic awareness into your kiddo, we are going to outline a few fun, unique, and effective strategies, techniques, and other general information of which you can implement into your life to help teach your child the power of entrepreneurship!
Entrepreneurship Begins with Money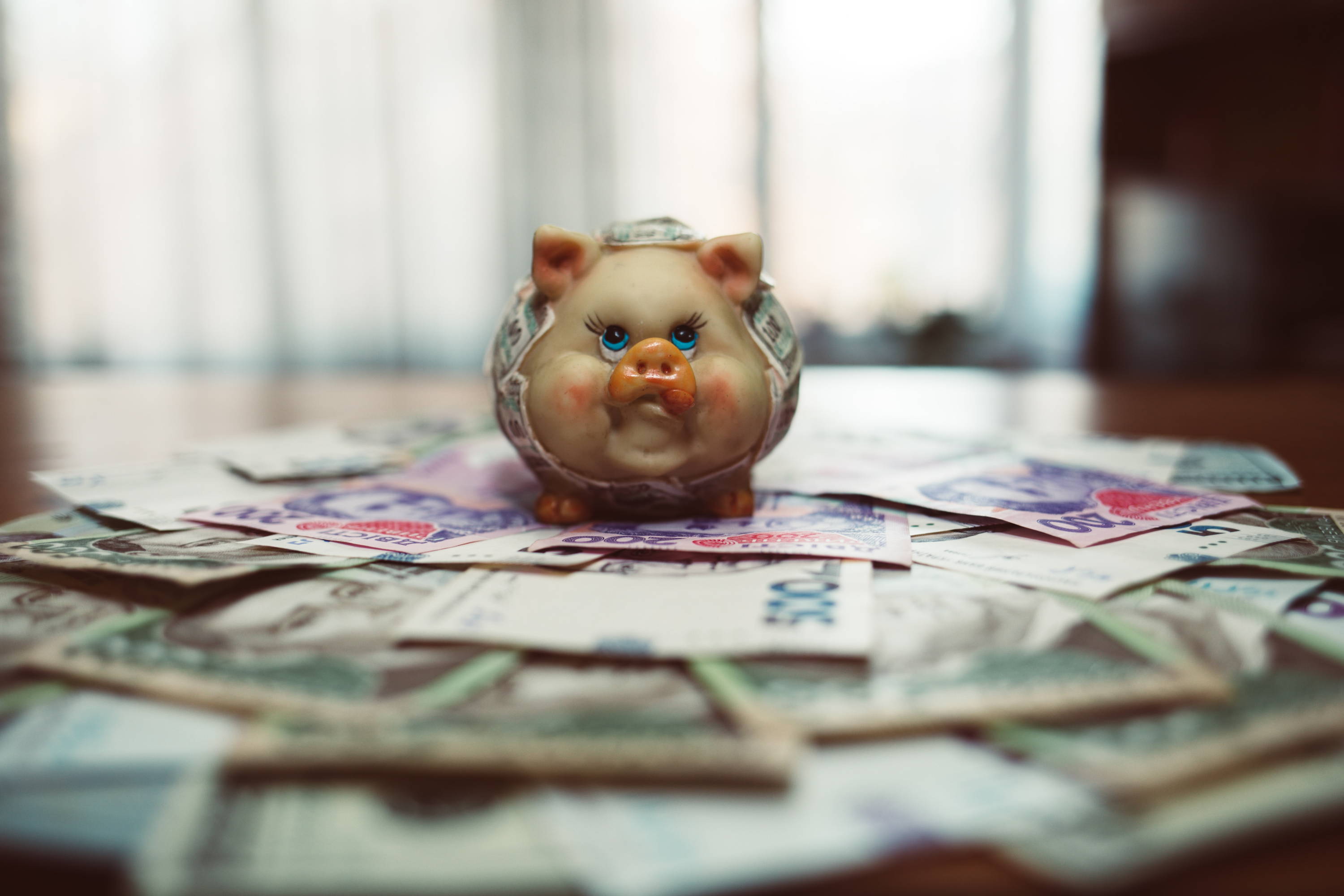 One of the most important pieces of knowledge to maintain when choosing to become an entrepreneur is an understanding of money, its value, and the work and time that we as humans must trade-off in an exchange for our currency.
When we are children, we know what money is and how to use it, but we can go years without really understanding the true value of it. And when we each come from different households and incomes, this understanding itself can vary so greatly.
And that is exactly the key. Regardless if you are wealthy, middle class, or low income, the lessons you showcase regarding money build the base to how your child values it as well, and money should always be viewed from an unbiased type of perspective.
If you make plenty of money each year, tread carefully to ensure that you teach your children that it can be so easily taken away in just the blink of an eye. If you struggle with money, ensure that your child knows that monetary success is and always will be possible and that it is both realistic and worthwhile to pursue dreams of financial success.
Make sure that any purchase you make comes with a lesson when possible, big or small. If you are fortunate enough to buy a new car, talk with your child about the work, the time, the efforts of saving, and everything it took for you to get to that point. If you struggle with buying materialistic things, try and talk your child through the process of comparing how much an hourly wage can make versus how much the things you want costs.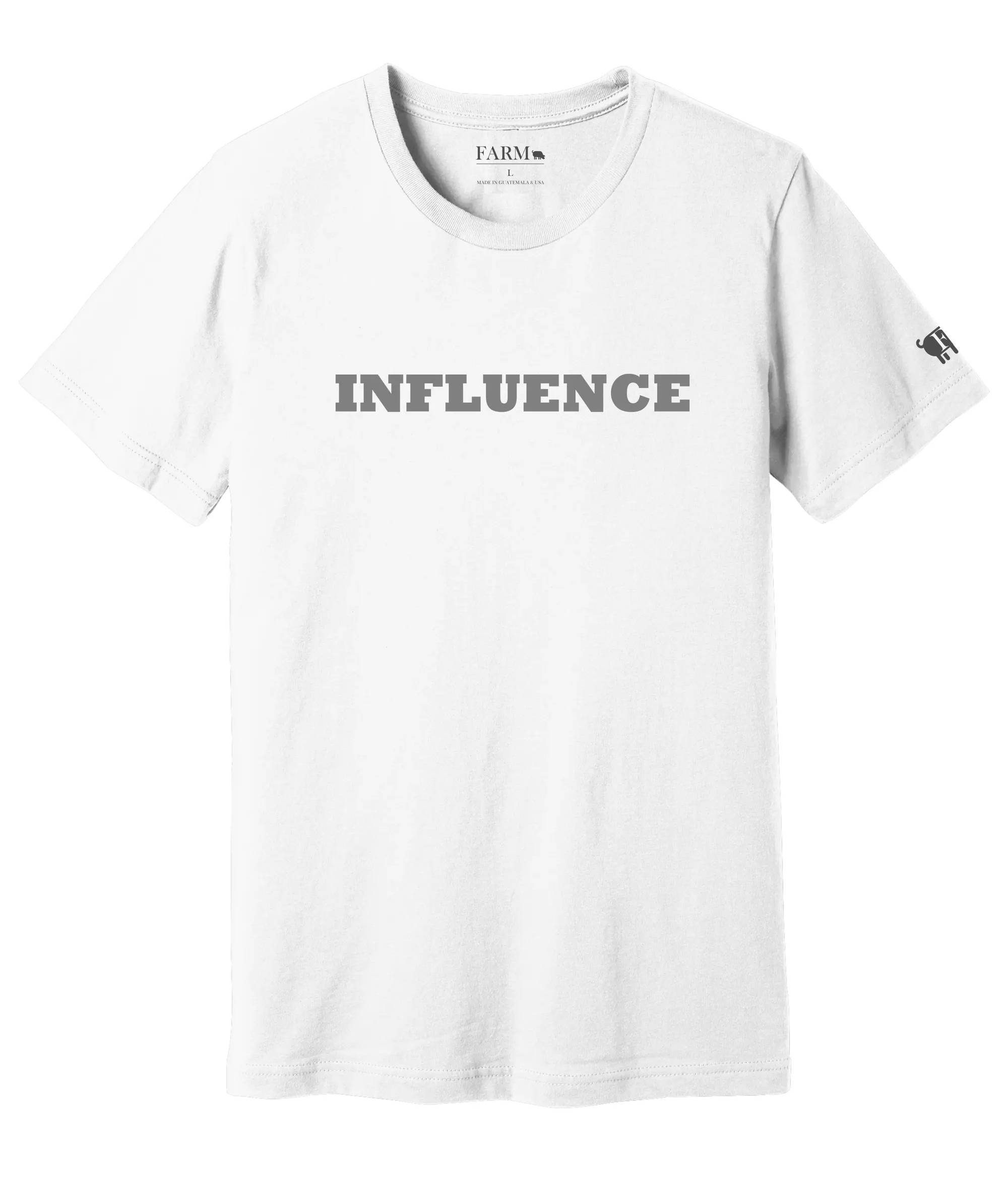 It's hard to realize that a $60 video game requires literally 4 hours of your parent's time if they make $15 an hour until we are talked through those concepts.
Were not supposed to understand this as kids to the fullest extent, and it's not about creating pressure; but when we are slowly introduced to these ideas, after a while the idea of balancing time for the dollar bill becomes more apparent, and this is one of the absolute most important understandings to maintain during the journey of entrepreneurship.
It's Never too Early to Start a Business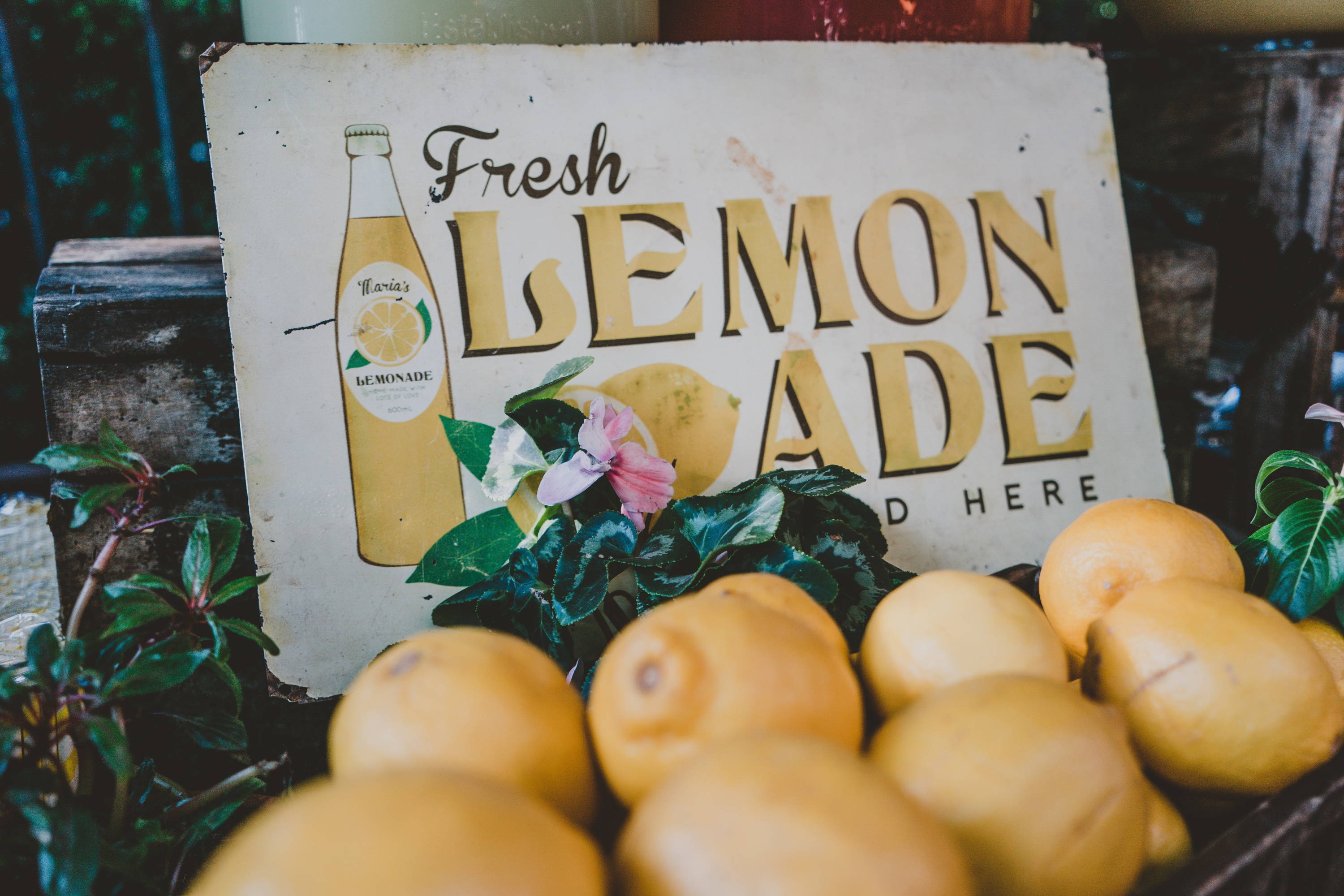 Trial and error. Being in the process. Winning and losing.
It's the best way to learn how to be an entrepreneur, but not when you have money on the line and required life necessities piling on the shoulders. The irony of being an entrepreneur is that the time at which you are actually ready to start a business, the right investments and legalities in place, is usually the hardest in your life and the riskiest to do so.
So how are you supposed to learn the endless variety of required skills of being an entrepreneur when failing is a guarantee of this learning curve, and when failure really just isn't an option?
As parents, we can provide to our children exactly the framework that they need to absorb a big part of the learning curve at a time and an age that the failures do not maintain the same negative impact as when they are adults.
It is never too early to start a business with your kid or to help them along the way in a small business journey, regardless of their age, and these lessons are more valuable than any, as they can learn from the losses without really losing too much.
And although I will always respect and admire a good lemonade stand, a testament to entrepreneurship and something that any kid should try, business is now a lot more complex than that. And with this complexity comes opportunity; the opportunity to add an extra flair of creativity to starting a small business with your child that can be serious without being serious and that can showcase rewards without very much risk.
So check out a few ideas of modern small business ideas to start with your child to help teach them the power of entrepreneurship in a way that hey, might actually end of success in and of itself!
I really didn't realize it then, but I was probably in my prime of writing during grade school.
Okay sure, maybe not in a sense of creativity or depth, but I at least had my grammar in check and structure dialed in thanks to my English courses. And I wish I knew then that, regardless of my age, there existed so many opportunities of which I could have monetized my writing.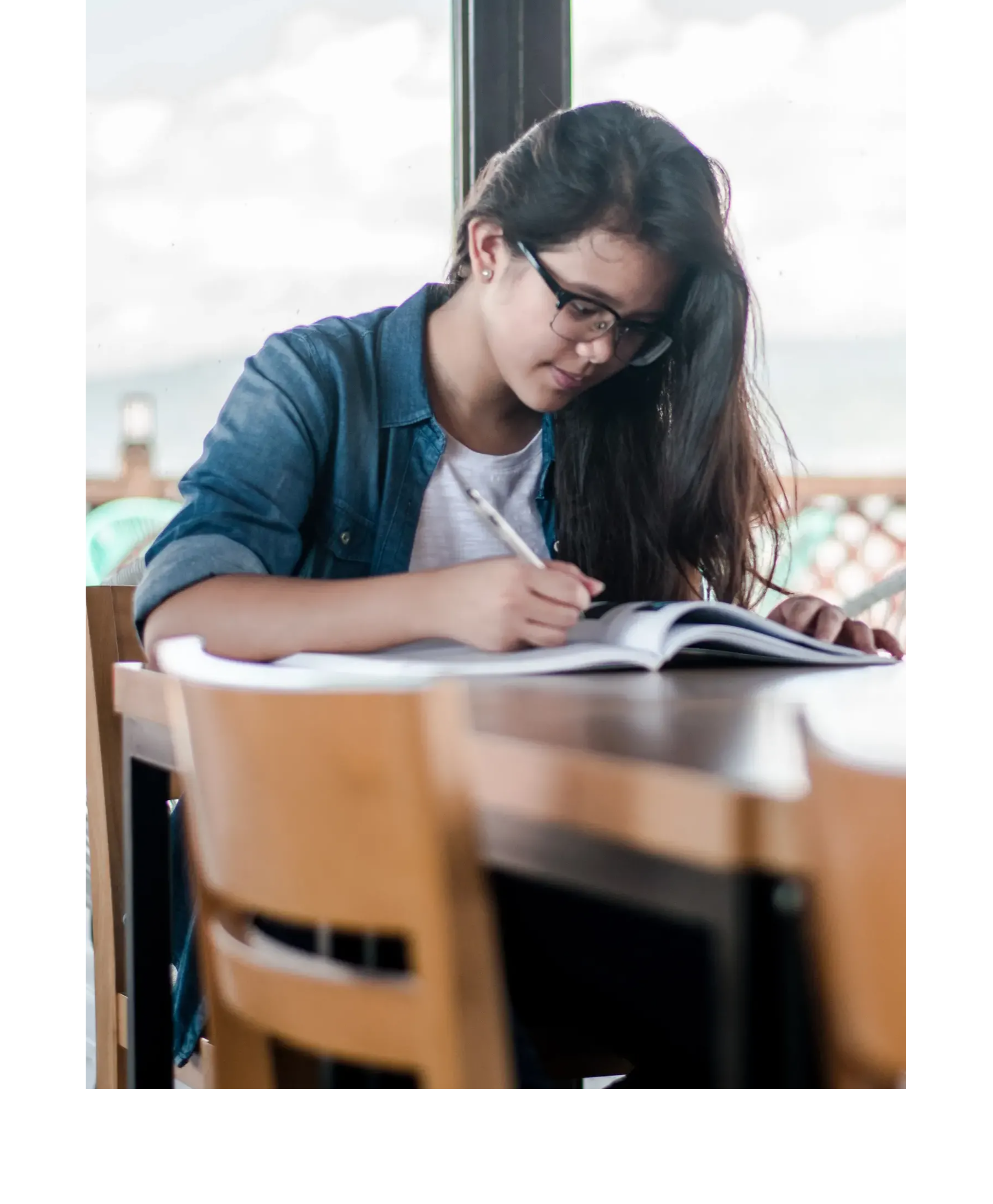 Try teaching your kid the idea behind blogging, and using platforms like Medium.com or Vocal.com to create a voice and a way to take what they have learned in their life thus far and use it to make a little extra change. Even silly things like using what you have learned in geography class to write up an article on volcanoes just might find a niche audience!
The partner programs of these platforms pay to depend on how much people read the content, and I don't think that children are capitalizing on this opportunity at all. Kids are on the internet all the time, and it's rare to find a connection with someone of the same age in a healthy manner of reading content and stories of peers, so being the beacon of voice could provide to be both fulfilling and successful.
Even if it is just twenty or so bucks a month, that is a lot of money for someone to make on the written word and to further put into the right savings for future business investment.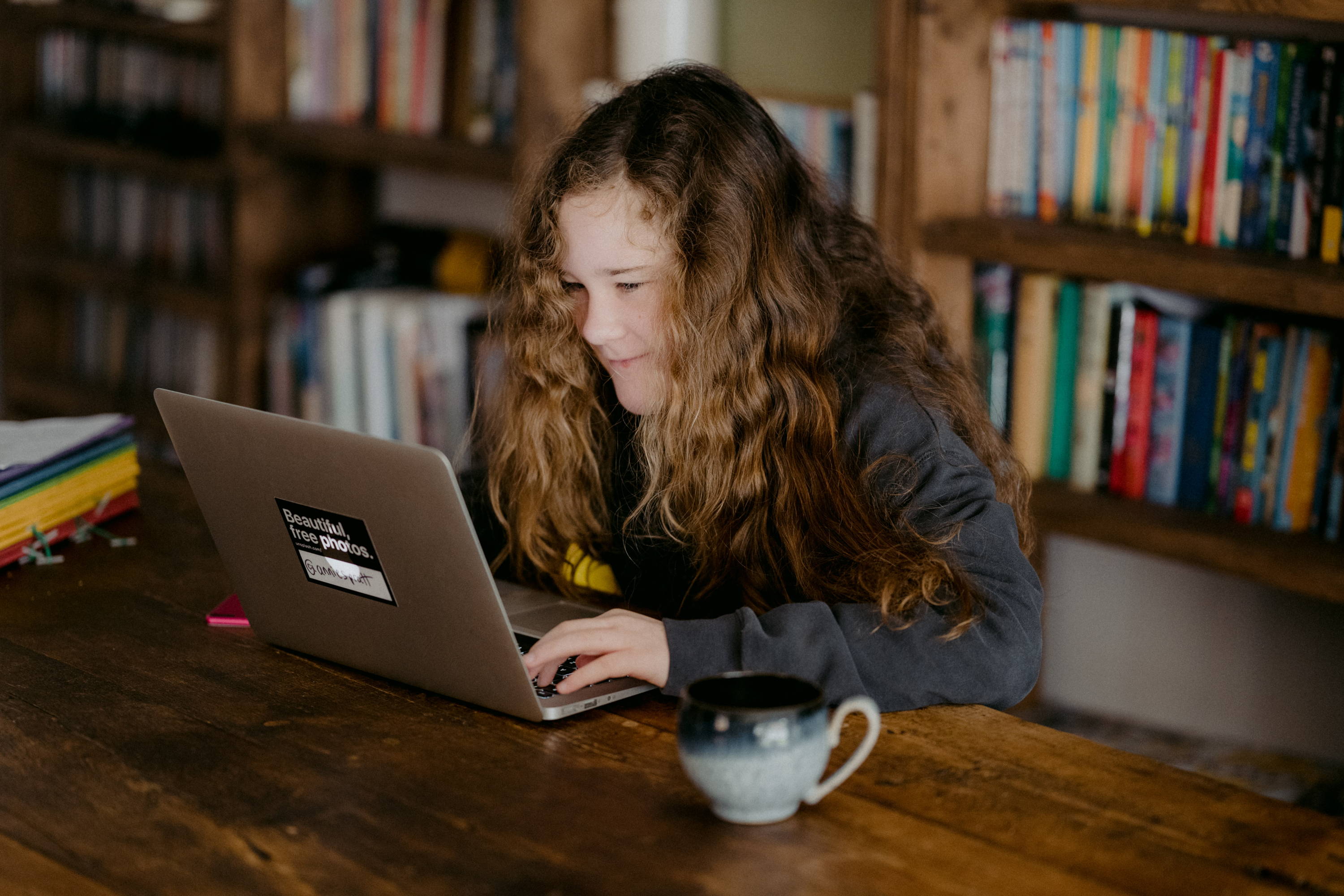 These days, you can make websites for absolutely free. And if you go on common freelance sites or do a quick search for the salary of a web designer, it isn't too shabby eh?
The other day my little sister ran down to show me a site she built that featured a completely made-up product derived from the imagination of herself and her friends. And honestly, I would have bought the product.
It wasn't real, but the website actually looked incredible! The design aesthetic was there, the functionality was on point. I was impressed. And this is such a simple skill that, if taught and catered to correctly, could turn into a small business that is totally successful.
They might not make as much as the pros, but there's absolutely a market out there of individuals who need cheap websites built that simply don't have the money to hire a real designer or developer.
By helping your child and providing them the right resources, they can take advantage of this market while both learning valuable skills and making money, something that could even turn into a fruitful career in the future.
Other Techniques to Teach Children Entrepreneurship

Successful entrepreneurs are always organized. When balancing so many different things, from finances to daily business functions, organization is a key to entrepreneurship. Make sure that your kid is always on track and organized so that they are ready for the endless filing that is about to head their way.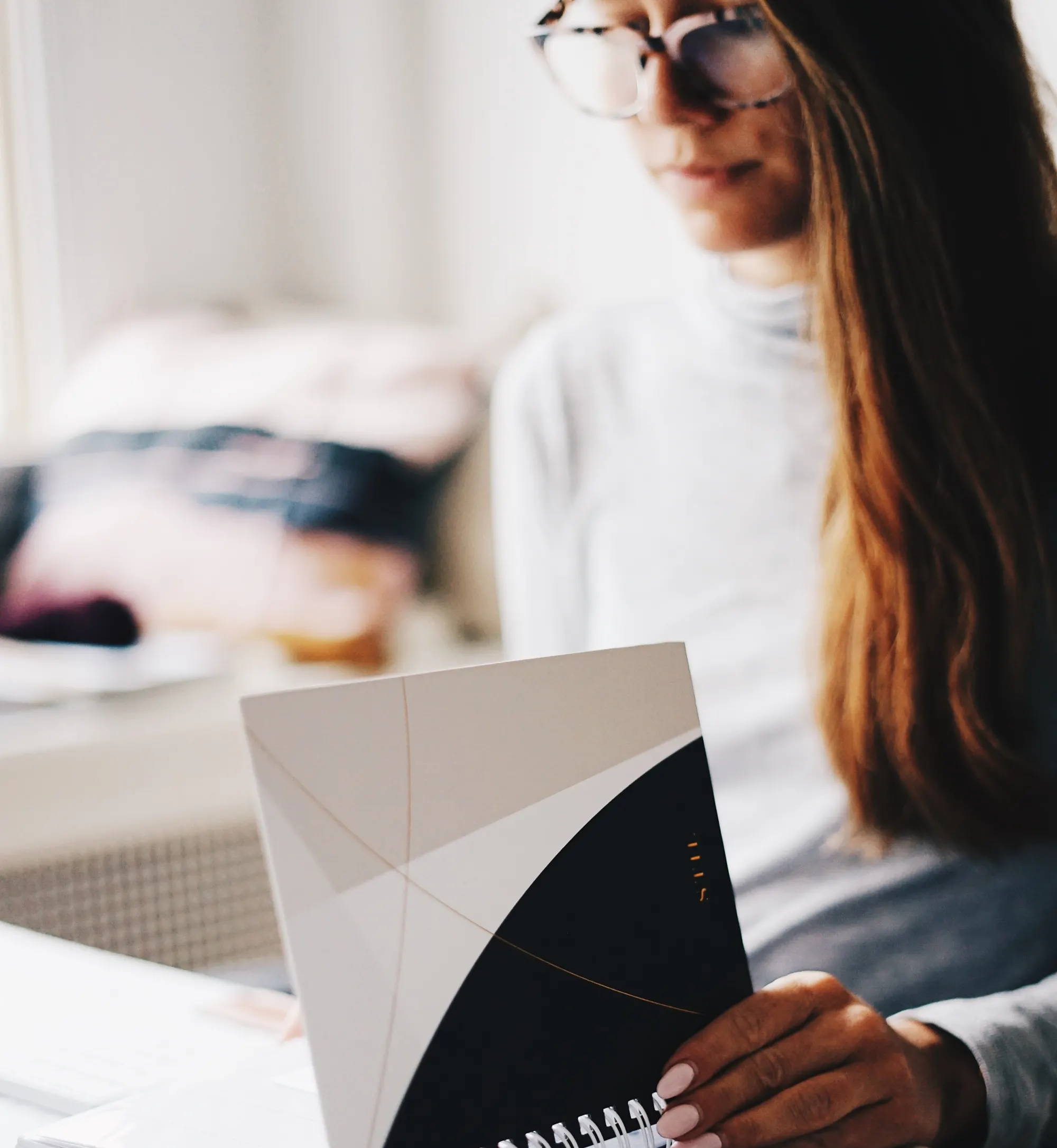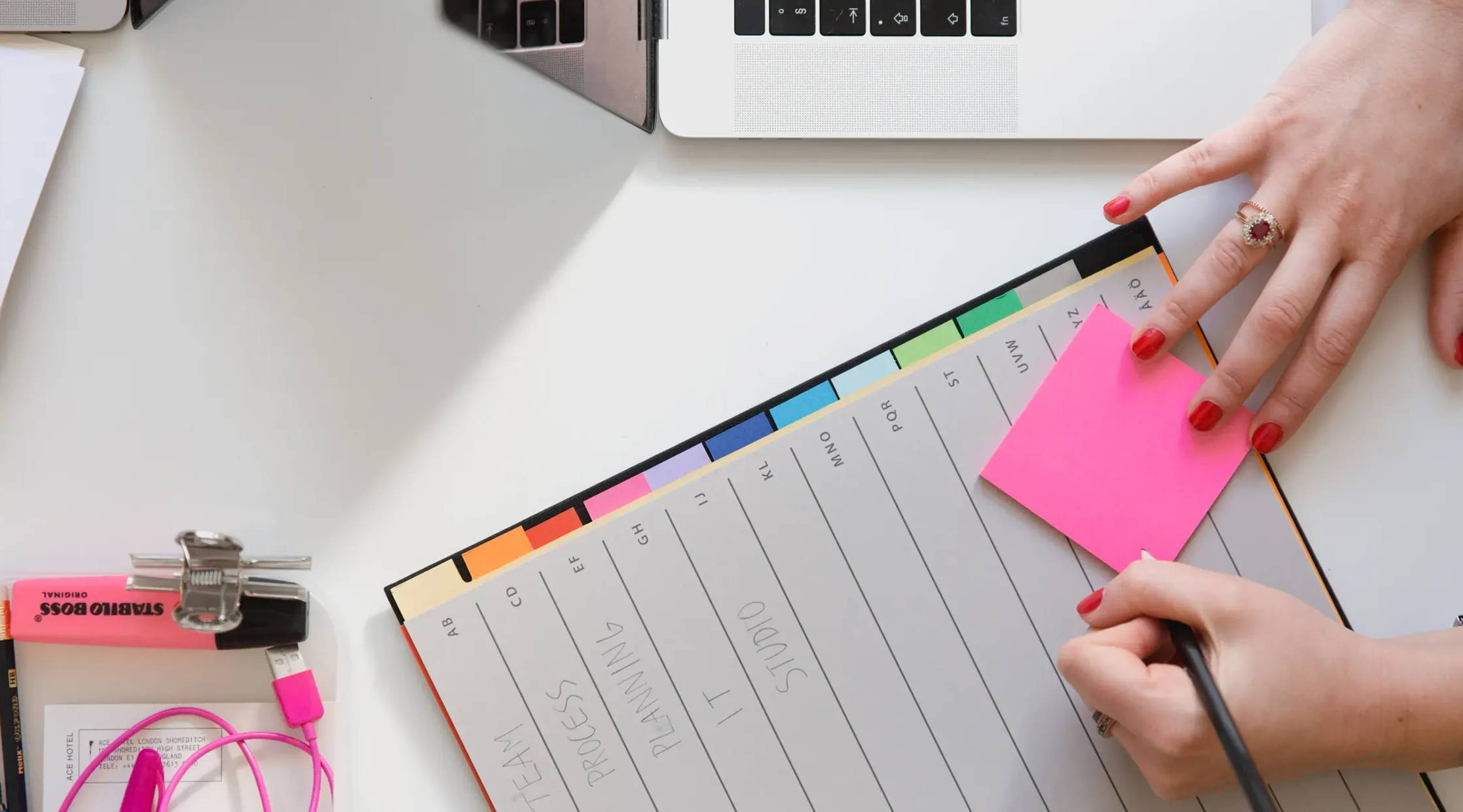 I didn't have a calendar when I was a kid. I just went with the flow, right? And kids absolutely should have the freedom to not really worry about time. But that doesn't mean with certain important things, like schoolwork, of course, there can't be lessons regarding time taught.
Help your child actually use a planner and a calendar, and not just for the first month of the year, but the long term! Try and teach them that understanding their capabilities and rate of workflow is the key to being able to create the right time blocks for getting tasks done.
By giving them the idea that they are their own boss this early on, you will help them to realize that they are in control of their time, and by using it wisely success always follows.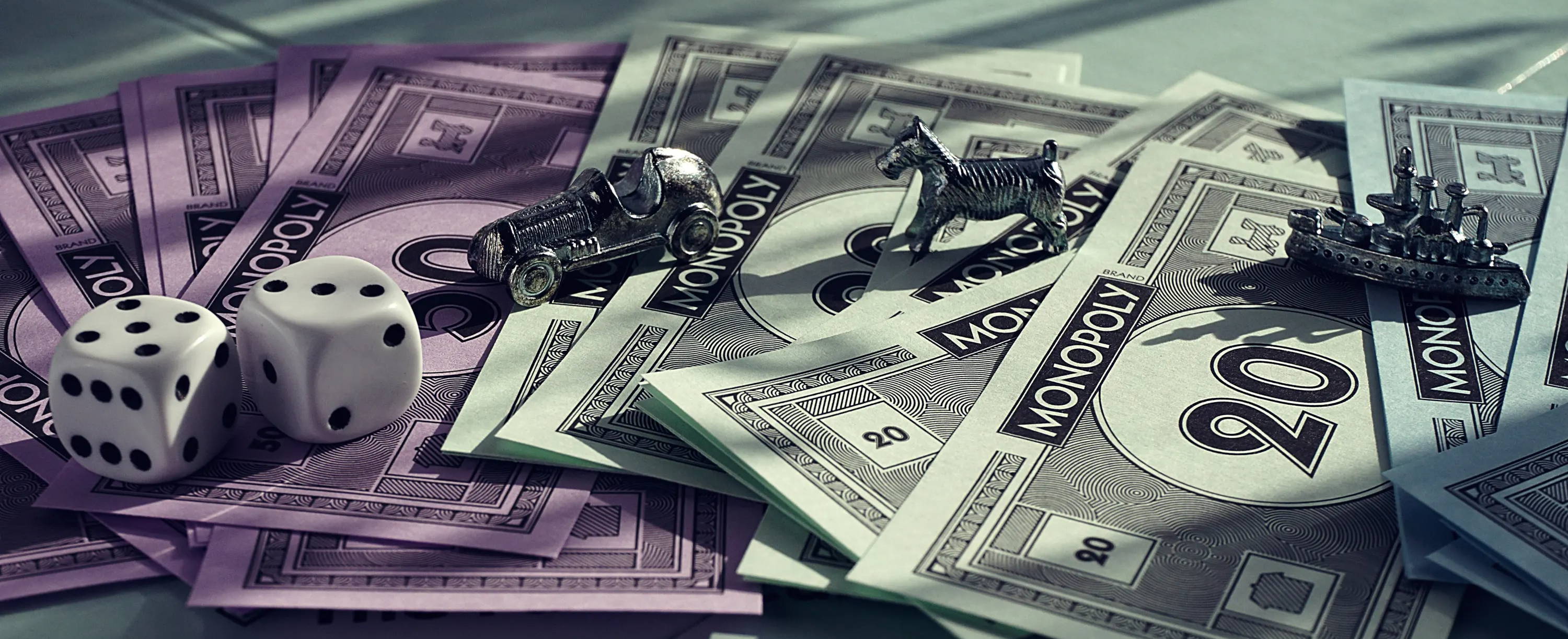 Once your child gains an understanding of how money actually works and the required trade off of time in order to make it, the next essential skill to then teach is actual money management.
Kids don't know how to balance necessities with desires, and they aren't taught how to budget at all in school. And must I mention taxes?!
Take time to sit down with your child and really explain how credit and credit cards work. Use visuals if you have to, show them a video. Simply cater to how you know your child best likes to learn.
Explain the tax system and what happens when you file taxes, how you go about doing it, and why we even have to file taxes at all.
Teach them how to budget, teach them how to save!
Even if your kid doesn't gain a full understanding, by making these concepts come to life even in the slightest, this will help them to better learn from and understand the real life experiences that will come next.
Issues pop up in life. Although it is our job as parents to walk our children through these issues, it is important to not over parent to the extent that you do not allow them to solve the problems at hand for themselves.
And it really doesn't matter the basis of the issue, as entrepreneurship is essentially never-ending with what it will throw your way. When a challenge or a problem arises, just give your child the time it takes to solve them without getting in the way too soon, helping only when it is necessary.
Problem-solving is an essential skill of entrepreneurship, and the best way to learn good problem-solving strategies is by trial and error, so make sure that there are opportunities provided with these trials by allowing them to work through the problems on their own when possible.