Minimalist Wardrobe: Invest in What You Love in 2021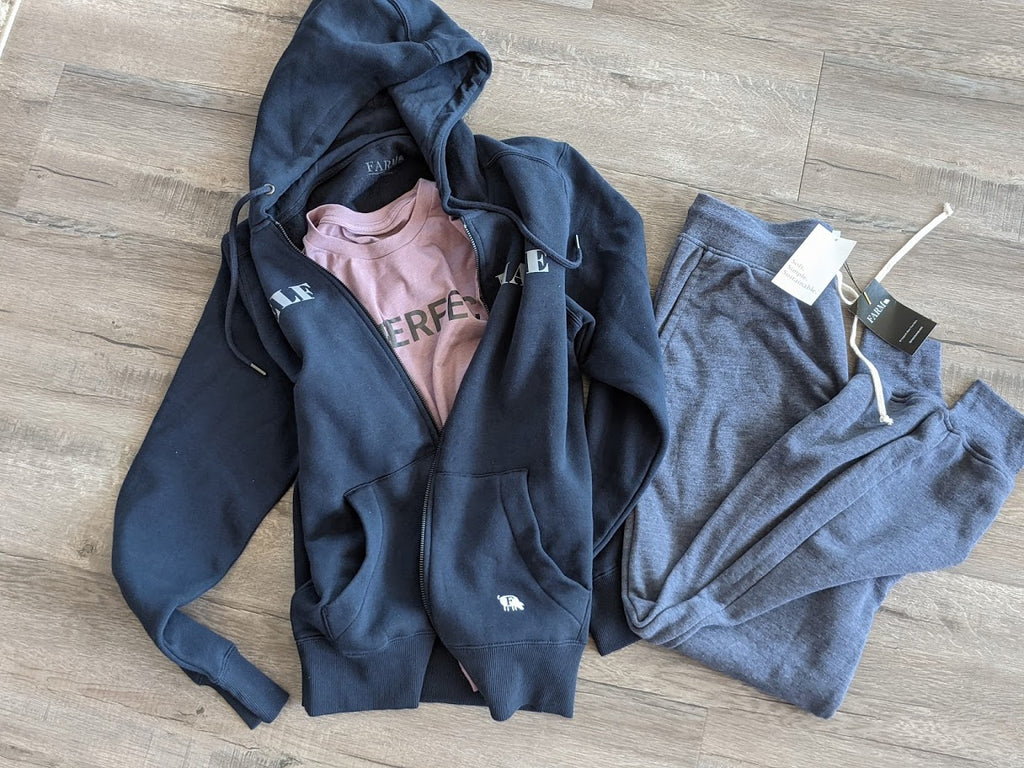 Standing in front of overflowing drawers with nothing to wear... we have all been there at some point. It is overwhelming to try to sort through piles of clothes just to find what you like that day. The more clothes the easier it would be to choose, right?
Wrong.
Most people don't wear at least 50 percent of their wardrobe.
A minimalist wardrobe makes you feel lighter. When you feel lighter it is easier to choose. A minimalist closet opens up more closet space as well as headspace. For some people, an unfancy capsule wardrobe is all they need.
Why Do I Want a Minimalist Wardrobe in 2021?
You want a minimalist wardrobe so you can buy less and wear more. Slow fashion provides you with a focus and budget to find high-quality clothing. Minimalist clothes bring you simplicity, efficiency, and sustainability.
When you simplify your life you free up headspace for other things. You have more time to do what you love. Trying to keep up with new trends and finding a piece that matches the one new pair of pants you bought is very time-consuming. It will also consume your wallet and the planet.
By keeping your style simple, you can mix and match so that one piece is used more. You don't have to buy as many clothes and you have more money to find quality clothes that will last. New trends that are short-lived distract you from the simple things you love. 
Your minimalist wardrobe will change with the seasons, but when you have a minimalist clothing style, it doesn't go out with new trends. This way you aren't spending time trying to keep up with the new trends and you have your solid capsule wardrobe to mix and match while everyone else is trying to put together the new hip style.
Organization makes for efficient decisions. You know how your capsule wardrobe fits together because you planned it that way when you bought each piece. You have a system and a plan in place that keeps your minimalist clothing style organized and ready for you every day.
Planning your purchases to coordinate with your capsule wardrobe, saves you from impulse buys. A minimalist closet is a mindset that benefits your mental health, your wallet, and the environment. 
Minimalism goes hand in hand with environmentalism. Fast fashion is unsustainable. The industry prioritizes the next best trend over environmentally friendly processes. Slow fashion changes your mindset. A respectful and slow attitude towards clothes is a respectful attitude towards our planet.
Everyone needs clothes, so making sure that you are choosing your clothes with intention and longevity in mind will save you from the overflowing drawers. When you do choose your pieces, buy from ethical clothing companies that care about sustainability and giving back to the planet.
Farm Brand is always working toward a more sustainable lifestyle. Check out our eco-friendly clothing post that talks more about our ethical clothing and mission.
How to Get Started on a Minimalist Closet in 2021
A minimalist closet is not about numbers. It doesn't really matter the exact number of clothes you have as long as each piece was chosen with intention and with the greater capsule wardrobe in mind.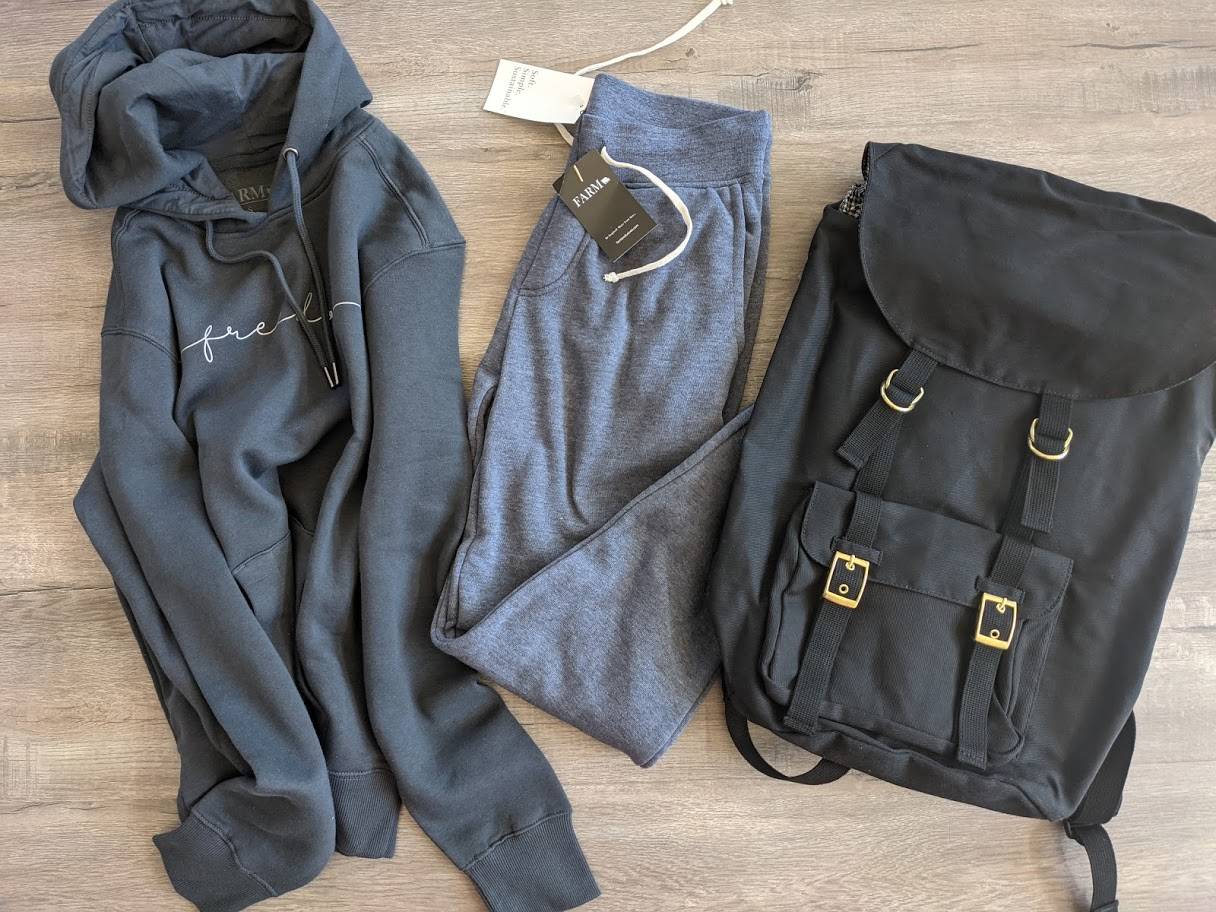 Say Hello To Slow Fashion
I know it can be fun in the moment. There's a bit of adrenaline from getting something new. Commit to not giving in to the impulse of fast fashion. Wear the simple clothes you love and go do something exciting.
Examine your Fashion Needs
Consider your lifestyle. Are you an active person who makes athleisure work most days? Do you need to dress up for work every day? Every day may not look exactly the same. Don't fret. You can have a work capsule wardrobe, as well as a play capsule wardrobe.
As long as you know what your needs are, the next part of the process will be easy. 
Define Your Minimalist Style
Narrow your focus so that you know exactly what style brings you joy. Once you have a specific style, finding pieces that all fit within that frame will be easy. Keep in mind your fashion needs, and keep in mind what makes you happy.
Choose a Color Palette for Your Capsule Wardrobe
Now that you have your minimalist style, you need to narrow down your color palette. Layering is a big part of a capsule wardrobe. You need colors that compliment each other. Look at this color palette from Farm. All of these colors look great laying next to each other. Laying out your clothes like this, you can see what fits and what doesn't.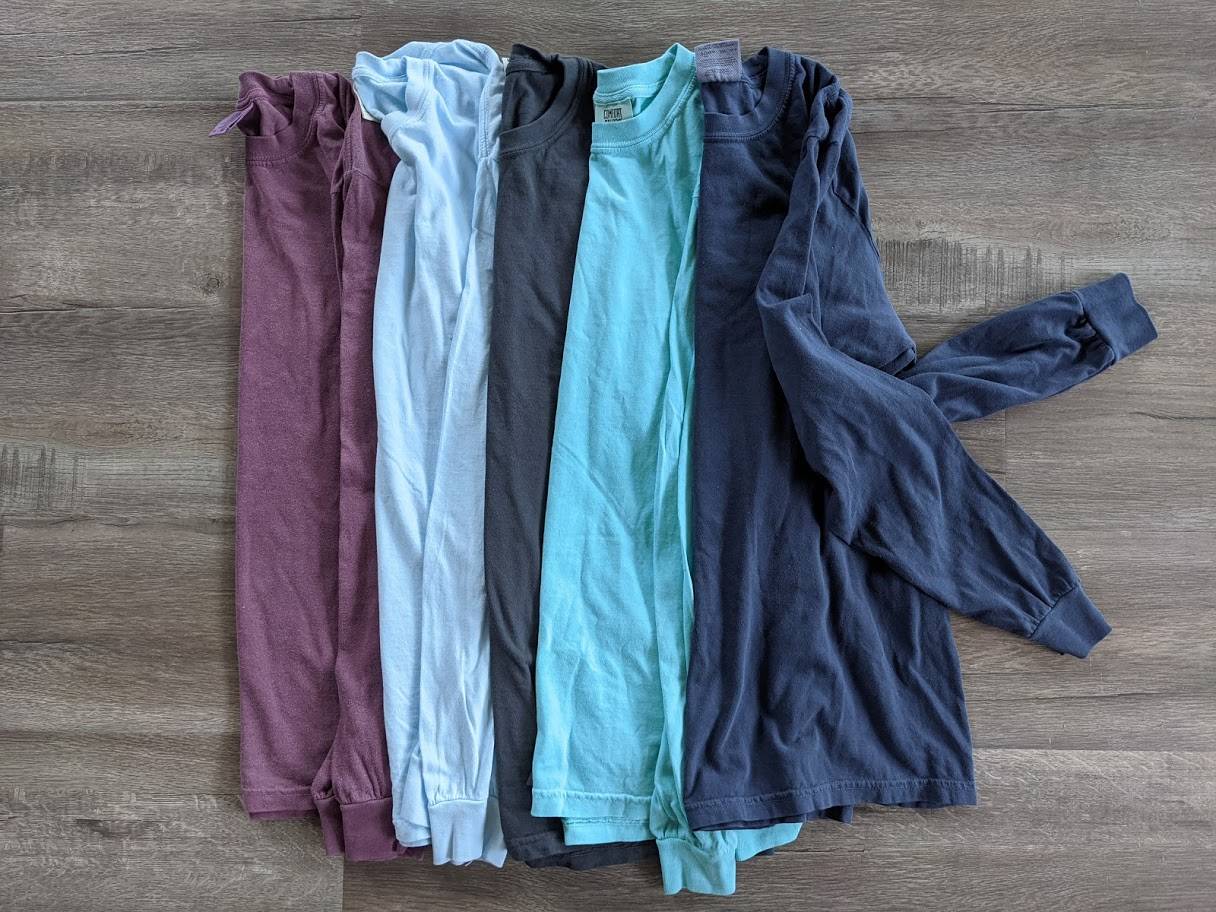 You want to have a lot of neutrals. A minimalist closet will have plenty of black, white, grey, and tan.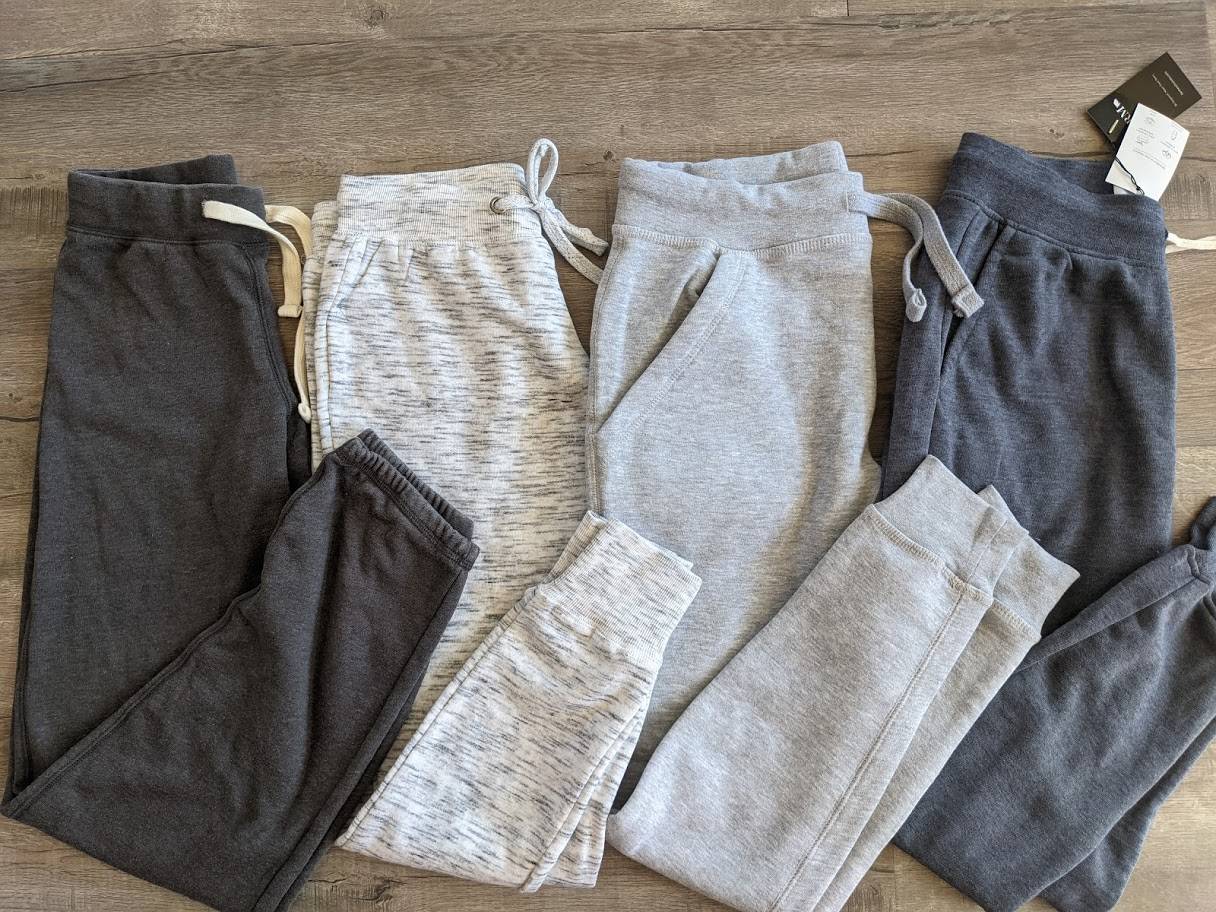 The colors that you do add in to go with those neutrals need to share a color palette so that you don't have any piece that is left out at the party. For some perfect color accents for your real life minimalist wardrobe check out Farm's Color of You collection. When you are choosing what to wear it should be effortless. You don't want to have that one shirt that is just a little different… and then you are tempted to buy something else to go with it. 
Choose Quality Minimalist Clothes
It doesn't matter how perfect a piece is if it loses its shape after two months. You need to make sure the pieces you are choosing high quality. When you shop online, shop for different types of clothing materials by looking at the fabric blends. When you buy less, you have more money to spend on individual pieces. When your pieces last longer you don't have to buy as often. So what may feel out of budget in the moment, is actually saving you money long term.
Seek Out Ethical Clothing Companies
Find your favorite brands! Once you find ethical clothing to replace your fast fashion you will start to build a relationship with those brands that care. Buying more from one brand also makes it easier to keep your capsule pieces aligned.
Be responsible with your purchases. Make sure you know what a company is saying before you vote for it. Every purchase is a vote for that company. Knowing where your clothes come from allows you to make responsible choices. Pour your support into something you care about. Create your minimalist wardrobe from brands you know and love.
Enter your email and receive 10% off your first order.