Style Tips for Big and Tall Online, Plus Our Best Sweatpants for Tall Men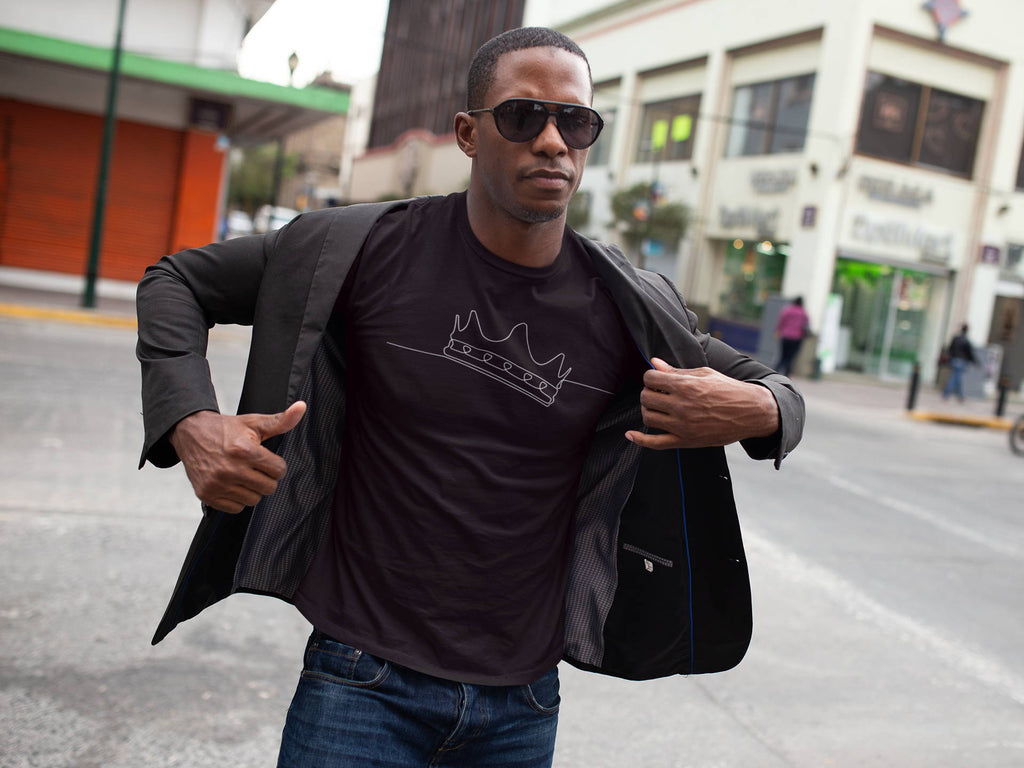 By Morgan Bernard
As we have mentioned before, shopping online is never easy. When you buy clothes online, it's difficult to tell exactly what you're getting, which is why we created our clothing material blends guide to help our customers shop by feel over the internet. If you fall under the big and tall category, then shopping online presents even more unique challenges. Being tall has its perks, without a doubt, but it certainly doesn't make shopping any easier. For the big and tall, finding clothes that fit properly can be difficult even in stores. So, finding a proper fitting outfit online can be near impossible. Farm Brand has a fit for every shape and size, from the perfect sweatpants for tall men to our stylish outerwear pieces. Continue reading below for Style Tips for Big and Tall Online, Plus Our Best Sweatpants for Tall Men.
---
---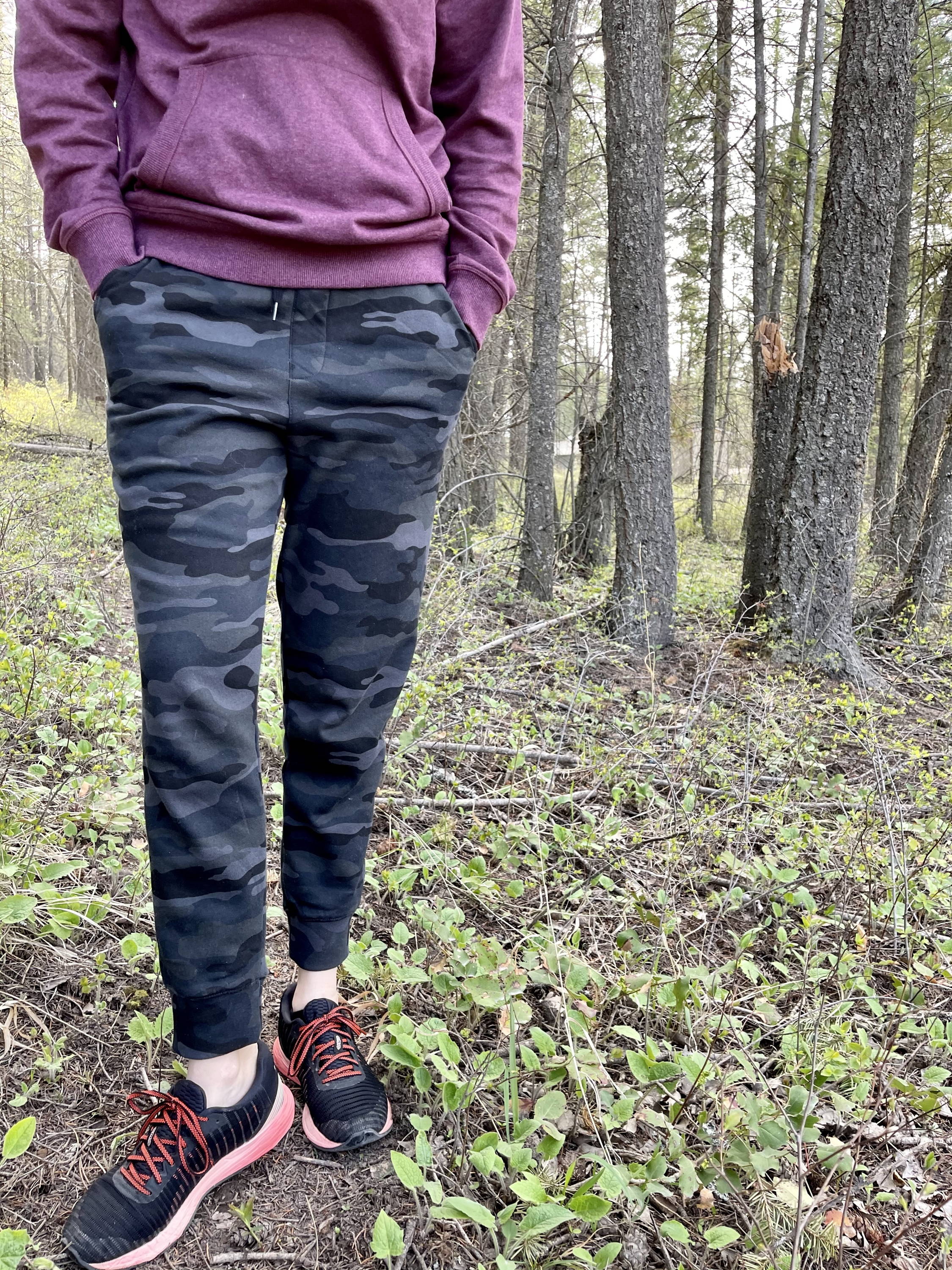 ---
---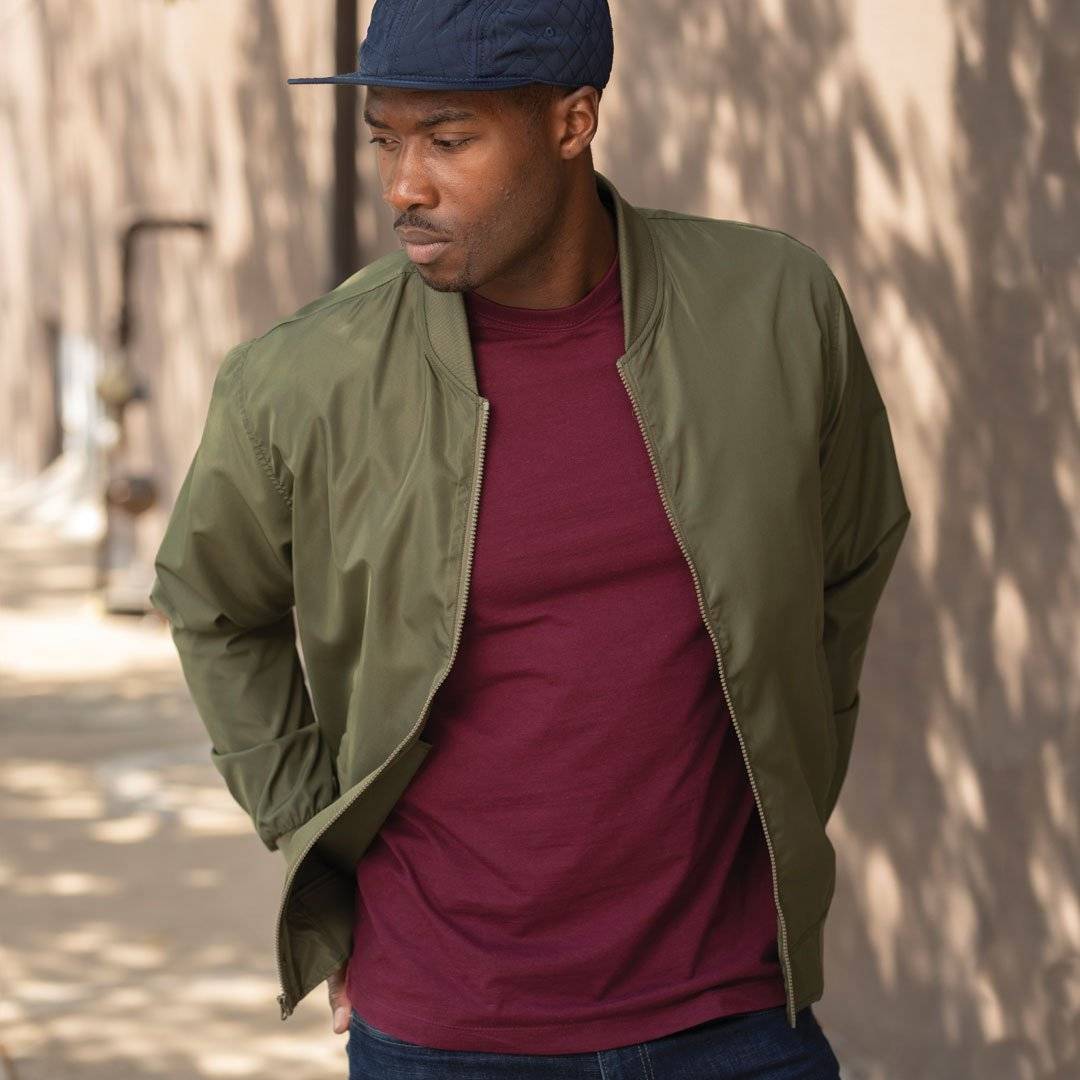 ---
Avoid overly slimming looks
---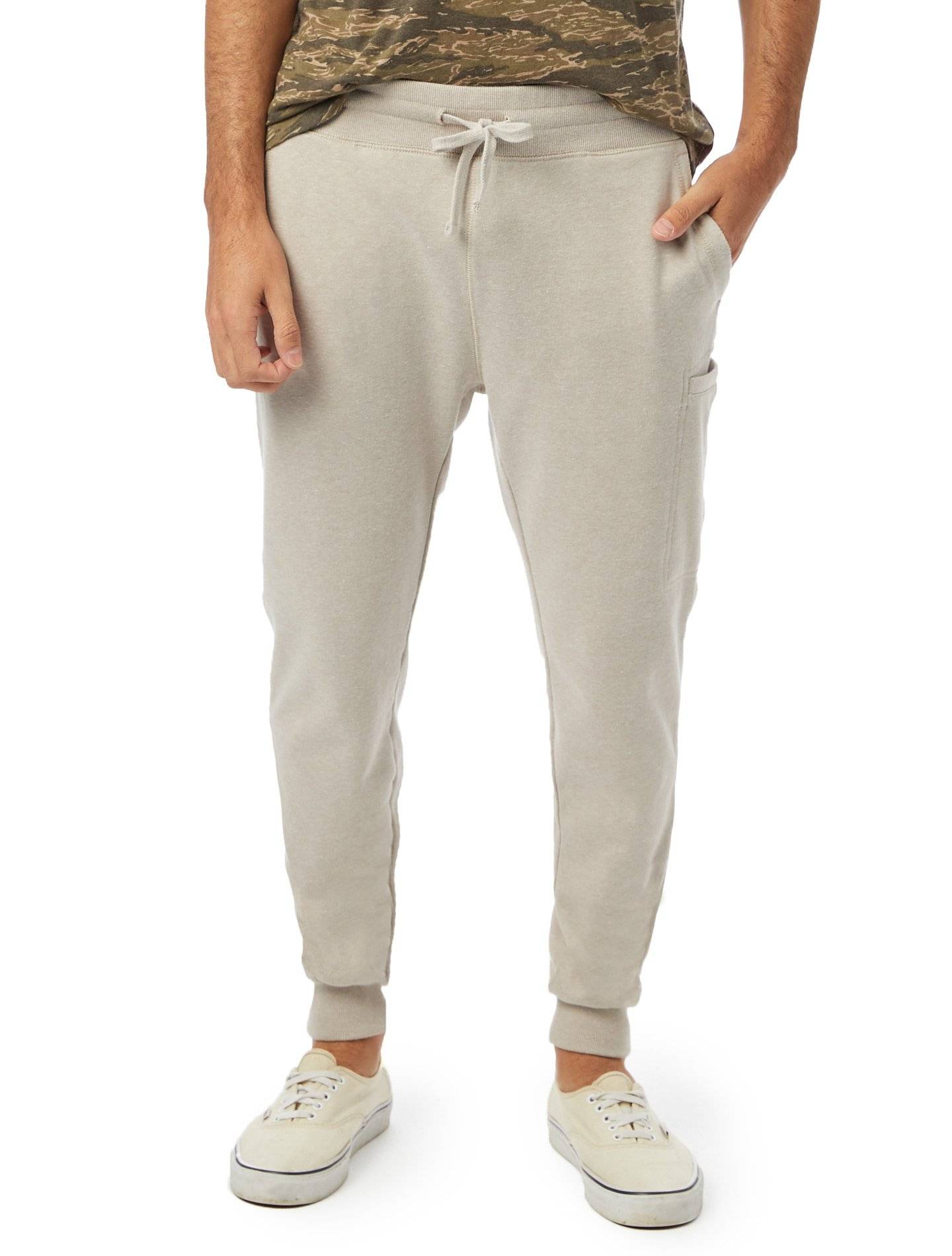 Avoiding vertical stripes, slim-fit cuts, and overly skinny jeans may also help round out your look. Anything meant to slim should be generally avoided, as it is unnecessary. Instead, look for fuller shapes with structure, like our Bomber Jacket. When shopping for joggers, go for a more classic fit than a slim cut. Try the Gatsby Expression Joggers, Cargo French Terry Joggers, the Standard Fleece Joggers, or the Homestead Joggers. Current jogger trends tend to cut off above the ankle and feature a tighter fit, like our Statement Sueded Jogger and Vintage Midweight Jogger. While these joggers are in style, they will further accentuate height and leanness.
---
---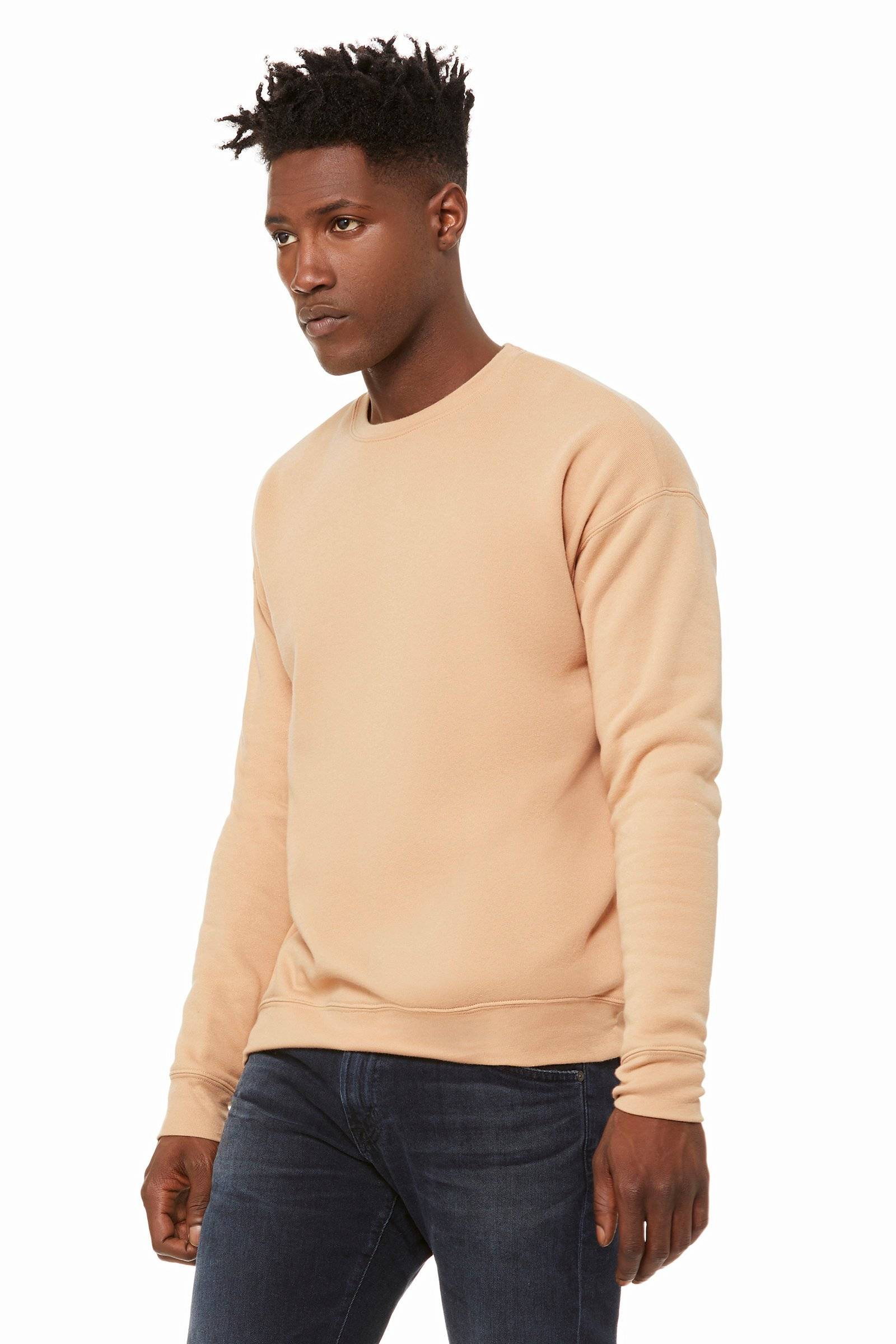 ---
---
For bigger guys, adding a structured piece will help define the shape of their shoulders. Blazers, suit jackets, and bombers are great ways to complement wide shoulders while creating a slim, square appearance.
---
---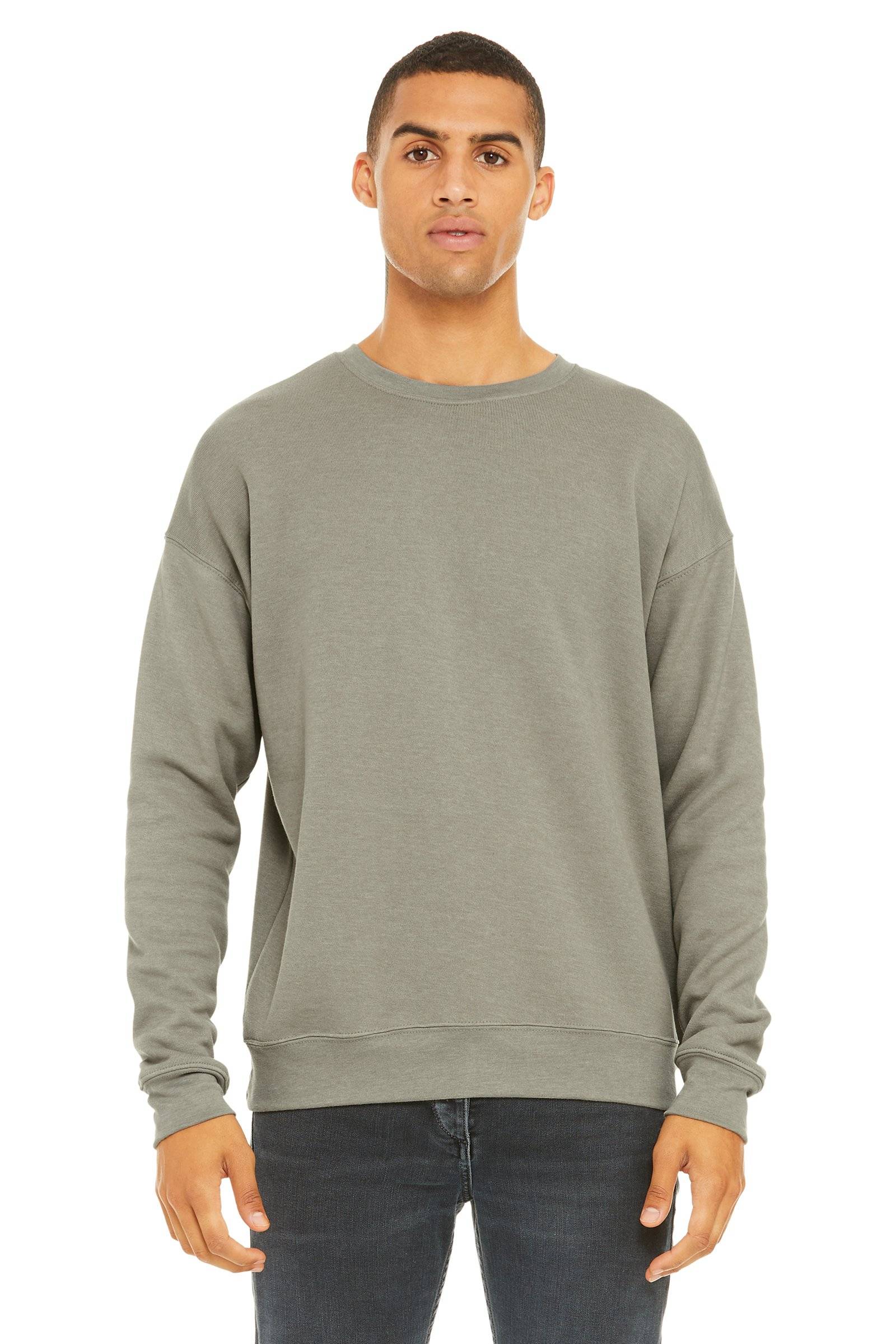 Knit sweaters, sweatshirts, and crewnecks shouldn't be oversized. A properly fitting knit sweater or crewneck can flatten the midsection without appearing too snug. Check out our Graduate Drop Shoulder Crewneck sweatshirt.
---
V necks and open collars are your friends
---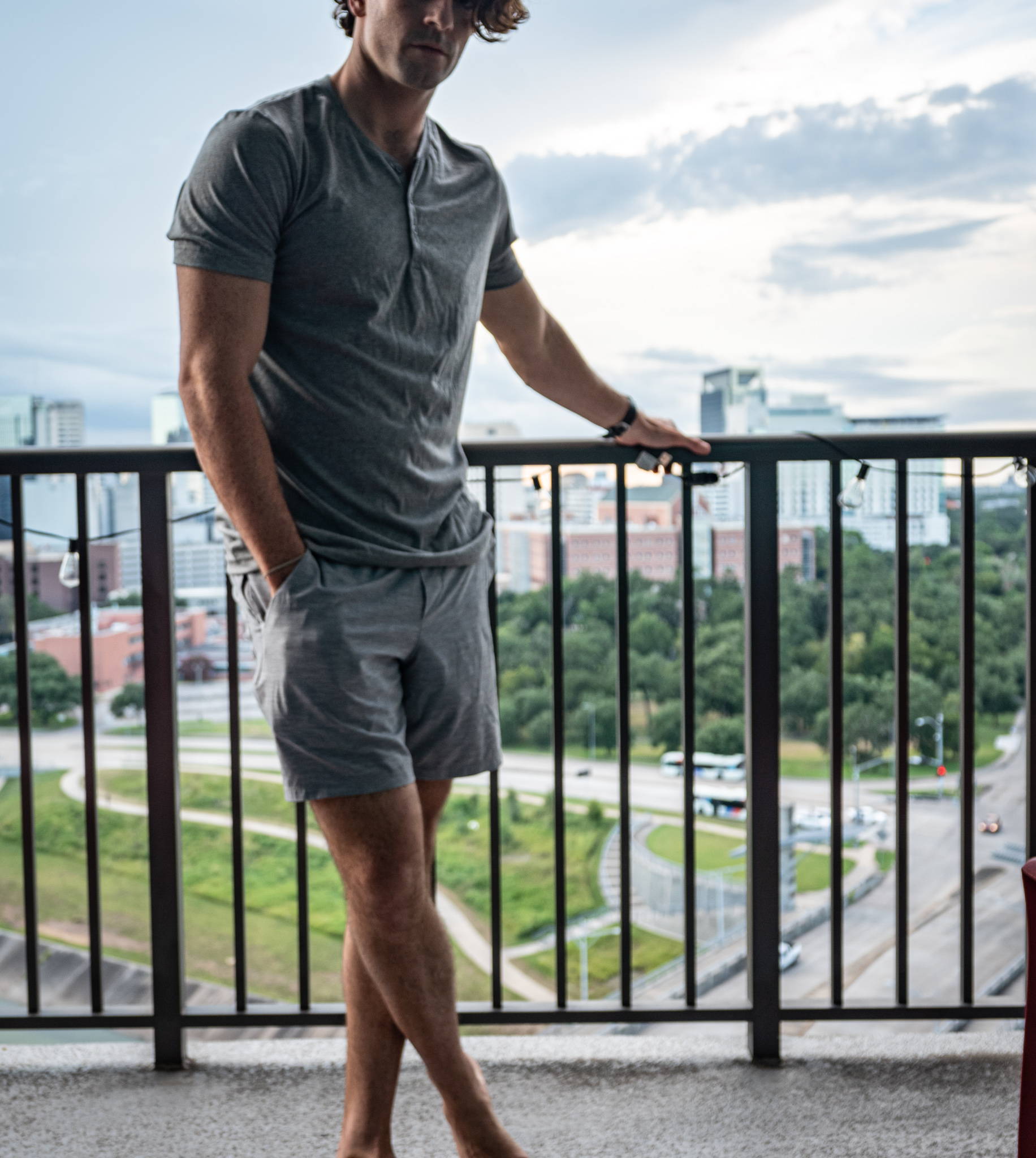 V necks and open collars create a slimming effect that can complement larger guys. For a more contemporary style that has vintage roots, sub a Henley for a V neck. Henley's can be paired with joggers or shorts for an athletic look that harkens back to the Henley's roots as activewear. Henleys can also be dressed up with a pair of dark jeans, chinos, or slacks for a sophisticated and contemporary look.
---
For the big and not so tall
---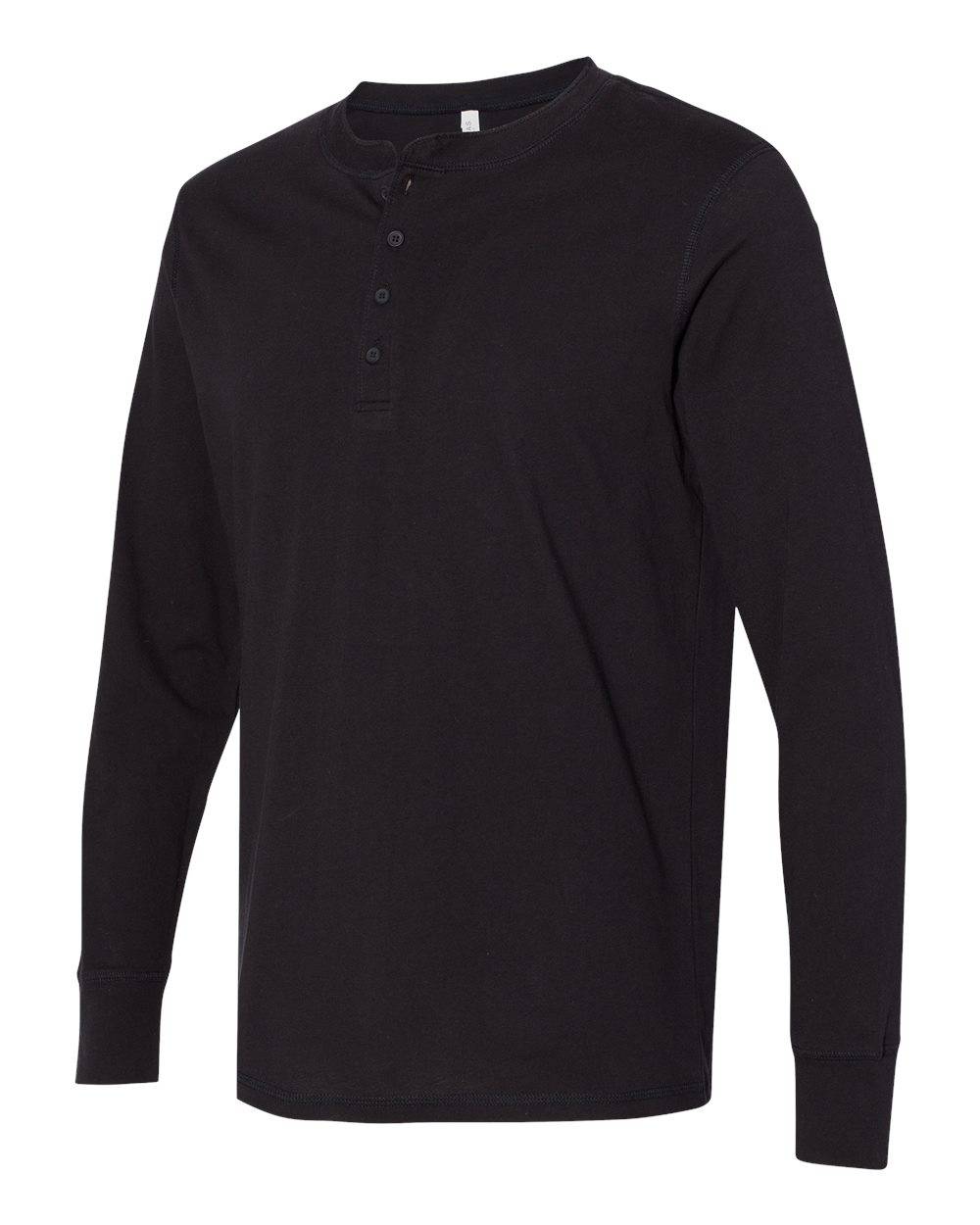 ---
---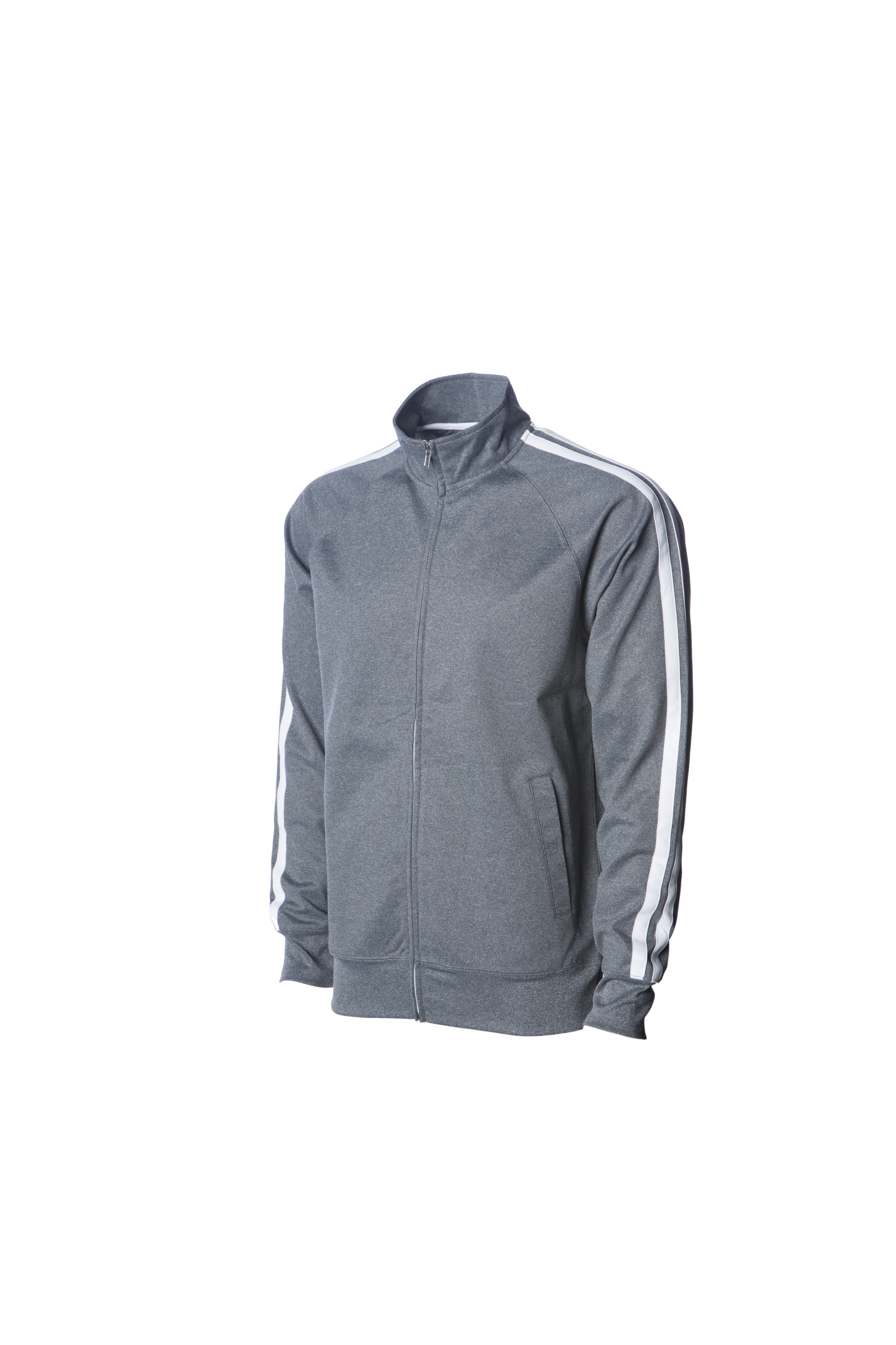 If you're on the shorter and stockier side, aim for clothes that create vertical lines and elongate the body. As we mentioned above, V necks and Henleys help draw the eyes downward, creating a slimming effect. Vertical stripes can also be used in the same vein. Check out our Heisman Full-Zip Track Jacket for a well-fitted, slimming jacket.
At Farm Brand, we want our customers to feel confident and comfortable in their clothes. That's why we include an individual size chart on every page to help you shop confidently. Additionally, Farm Brand offers a happiness guarantee with every order. All purchases come with a 90 days eligible return period from the order date. To keep up to date with all things Farm Brand, stay tuned to our blog for fashion tips, lifestyle content, and more.