3 Easy & Affordable High Protein Meals
When I first found out that I was required to eat about 0.5-0.8 grams of protein for every pound of my body weight to gain muscle, I was honestly a bit taken aback. That's a lot of protein, and it was going to take some work to ensure that I was consuming enough of it.
I didn't have too much time in my day to cook elegant, protein-packed meals consistently, so a lot of the time I found myself reaching for powders and bars to get the job done easily.
And although there's a lot of great, organic protein sources out there, the healthiest and most efficient way to get your protein in is through freshly cooked meals, not powder packing.
As I researched, learned, and realize this, I then began to make it a mission to force myself to consume my protein in healthier ways, and so I began creating protein-packed recipes that were easy, affordable, and that left me with a ton of leftovers to follow up my race to eat what I needed in a day.
There's nothing special about them, but they taste pretty good, and they are perfect for the person who isn't that into cooking but still appreciates treating your tastebuds to some nice flavors and your body to some nutrients far better than ramen.
For the college kid without a huge budget, the young adult racing from the gym to work to sleep, the busy family with sports practice left and right who all want to make sure that their workouts are being met with the appropriate amount of protein.
Stick around, throw on some super cozy Farm Brand Gear, and get ready for some recipe inspiration on how to punch a lot of grams into a single meal! Keeping yourself right on track for all your fitness goals with these 3 protein rich and easy dinner recipes.
And a quick note, all of these recipes will be built based on cooking for TWO people, so if there is more of you just double or adjust accordingly.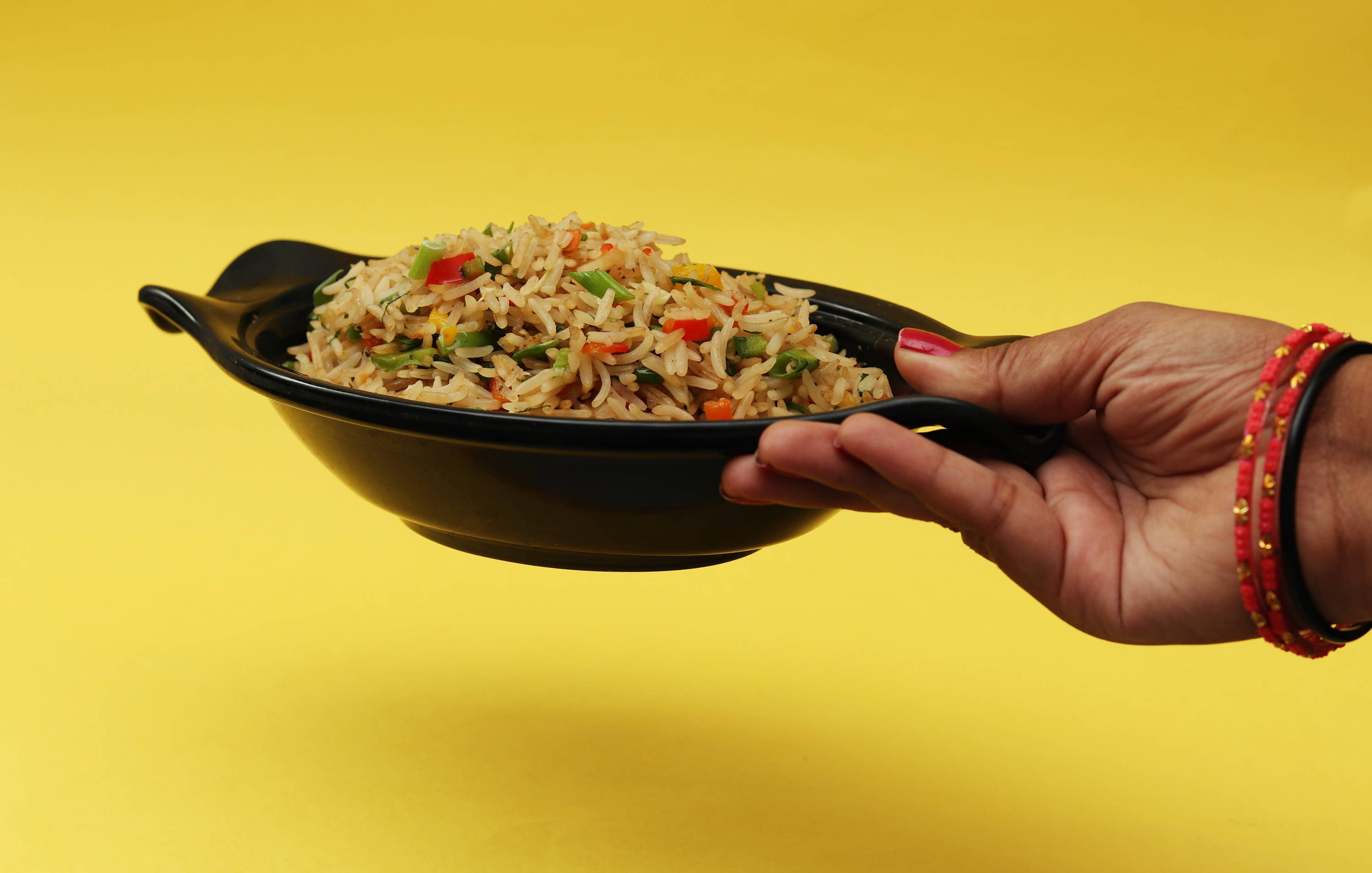 Because sometimes it's nice to stuff a bowl to the brim and munch it down to the bottom, a combination of flavors that mesh together to make your tastebuds smile, earthy spices, and sweet undertones of pure yummy.
This bowl features turkey and rice with the addition of some vitamin-rich veggies to make for a meal that is both high in protein and also other much-needed nutrients for your sore muscles.
Let's get into it!
---
For this meal, you are only going to need a few things, and by the time you have purchased all you need you'll realize just how affordable this bowl is, especially in comparison to how much protein you are getting out of it.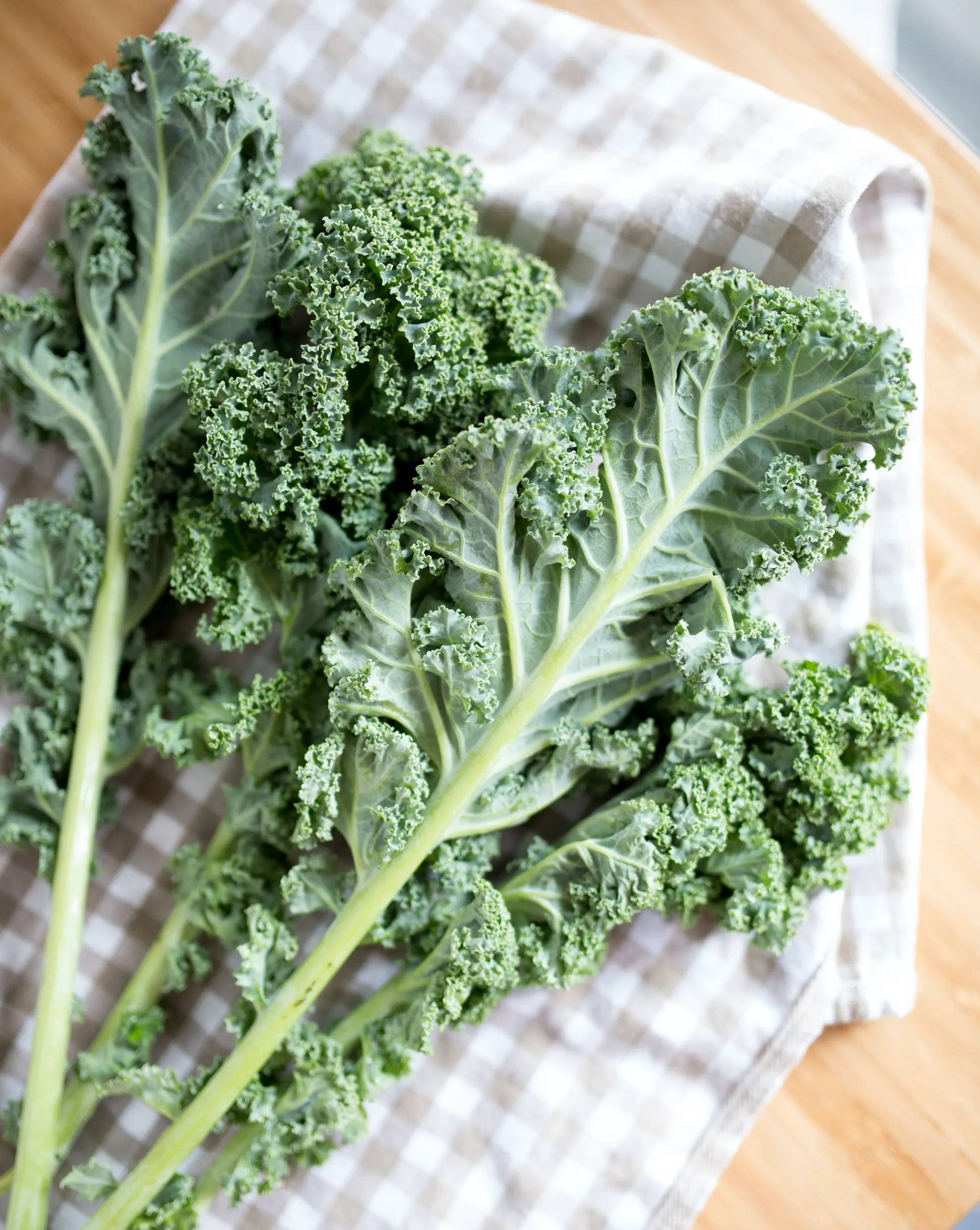 1 Pound Ground Turkey

Two Cups Caribbean Rice (Yellow rice w/Pineapple, coconut, and other tropical flavors. You can usually find pre-done packets to make it easy!)

Two Medium Zucchinis

1 Bag Chopped Kale (You can also snag a stock of kale, but the bags are quicker and easier!)

1 Yellow Onion

4 Garlic Cloves

Olive Oil

Butter

All-Purpose Seasoning

Salt & Pepper
Before getting into the actual cooking, I like to get all of the ingredients prepped and ready. Start with washing and chopping up all of the veggies and setting up three different utensils. You'll need two medium fry pans and one medium pot.
Throw a Tbsp of olive oil and a small chunk of butter onto all three of them.
---
Start with the rice. Boil four cups of water, adding in the rice and the Caribbean spice packet once it is boiling, and bring that down to a simmer. The rice should take about 20 minutes, so once it begins to simmer start working on the rest of the meal.
---
In one pan, add 2 chopped garlic cloves, the onion, and the zucchini, and sprinkle with seasoning. Begin to saute on medium heat, stirring occasionally. As the veggies start to cook, add the other 2 chopped garlic cloves, the turkey, and a touch of salt and pepper to the other pan and saute on medium heat.
The veggies should take about 8-10 minutes to cook and the turkey will take 7-10 minutes until done.
---
Once the turkey is cooked, drain the remaining grease. Add the cooked zucchini and onion to the ground turkey pan and cover to keep it warm and free up a pan.
Add another touch of olive oil, two more chopped garlic cloves, and a small touch of butter to the free pan, and about ¼-½ the bag of chopped kale. If you bought a stock of kale, chop it up until the pan is nice and full. Kale likes to shrink, so it looks like more than it is!
Touch with a light sprinkle of all-purpose seasoning on the statue over medium-low until the kale is nice and cooked with the ever so slightest crunch for awesome texture.
---
The rice should have finished, so add all of the ingredients together into a bowl and enjoy the lightly filling nature of this super tasty meal.
How much protein does it have?

Considering your bowl consist of about ¼ cup of cooked rice, ½ cup cooked zucchini, 1 cup of kale, and ¼ lb ground turkey, you can easily surpass 35 grams of protein in one serving, and you should have about 4 entire servings total, so lunch for the next day is done!
The Mornin' Burger with Homemade Potatoes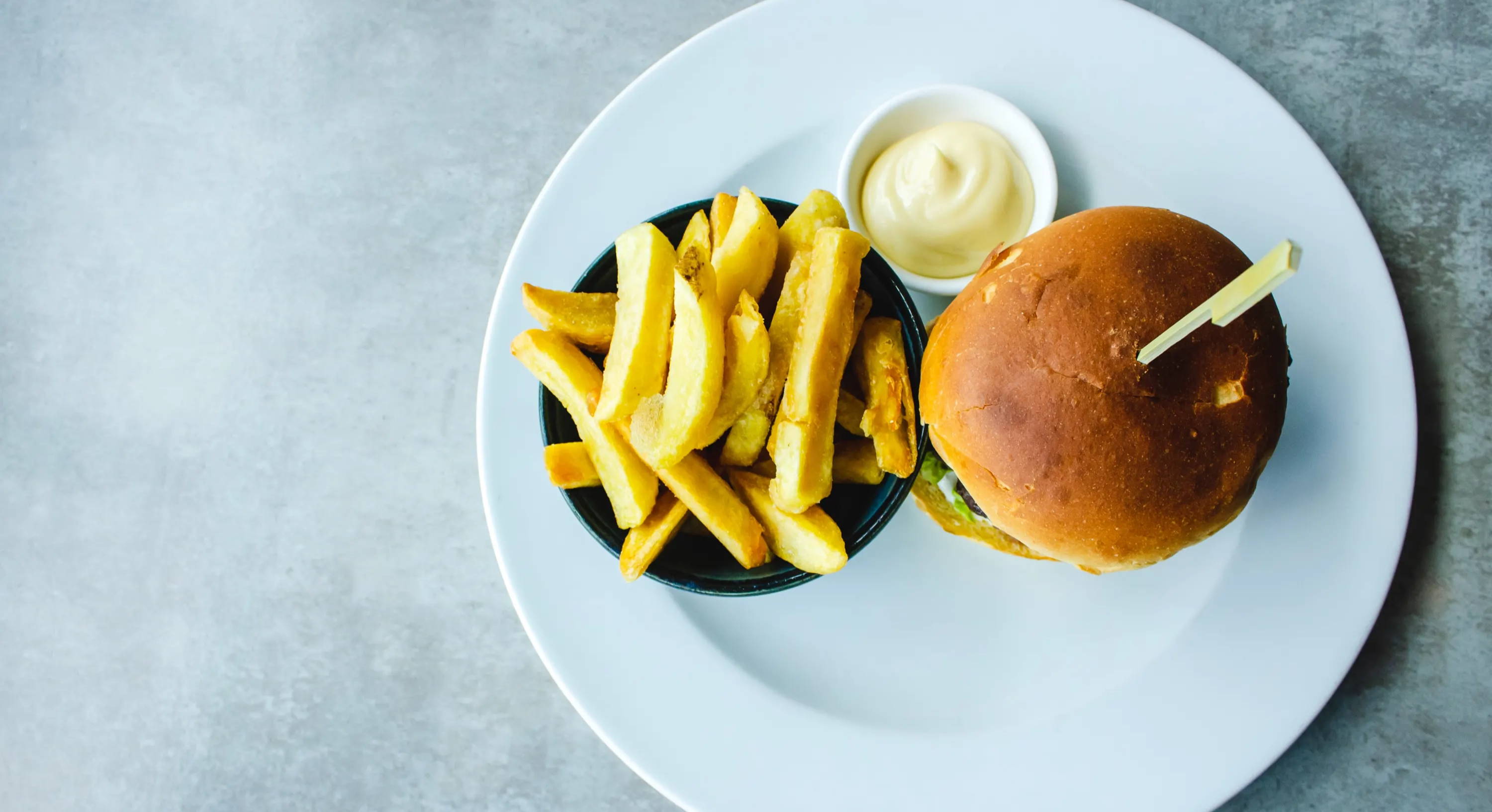 I love burgers made from ground beef, but I also love transitioning meat out of my diet whenever I can. I even had a small phase where I was completely vegetarian, and it was during this phase where I discovered a really incredible way to spice up the beyond beef, meatless burger patties.
Remember, it's not going to taste like a regular burger, but it's always nice to add a little plant-powered protein in your diet, and you're doing both the animals, the earth, and your body a favor if you manage to do this consistently.
That, and with the additions, I am going to list out below, your taste buds are going to have a party in your mouth while you eat up an absolute monstrosity of protein to keep those muscles pumping!
It doesn't take much to make this burger taste insanely good, so let's dig into all you'll need!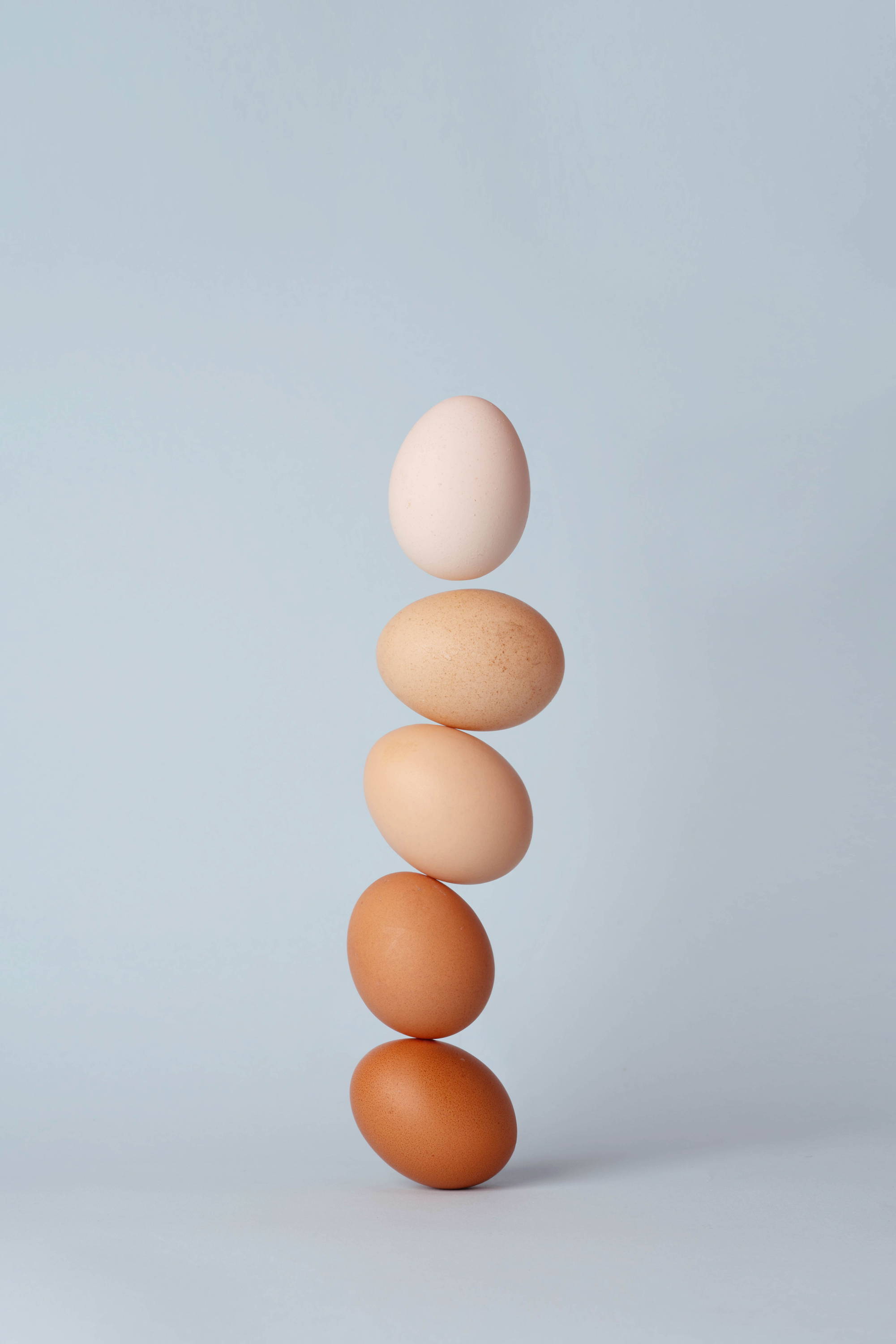 2 Beyond Beef Meatless Burger Patties
2 Pieces American cheese
2 Eggs
2 Large White or Whole Wheat Bun
1 Cup of spinach greens
1 tomato
Small Lettuce Bunch
1 Red Onion
Alfalfa Sprouts (Optional. I love them on this burger though!)
1 Small Avocado
4 Yellow potatoes (depending on size/leftovers you might want one or two more)
Burger Condiments
Get all of the ingredients washed and ready. Cut the tomato and the onion into slices, you'll probably only need a few so pack up the rest for later, and dice the potatoes into small chunks. Chop the avocado into long slices, and prep 3 pans with olive oil.
---
The potatoes take the longest time to cook, so begin with those. Place the diced tomatoes in a pan on medium heat with a healthy amount of olive oil. Add a generous amount of seasoning salt (oregano and all purposes also taste great) and stir them around until golden.
---
As the potatoes begin to cook, then it's time to start working on the burgers.
Make sure the patties have been defrosted properly if they are frozen. Add a touch of olive oil to a pan and saute the burgers on medium-high heat for about 3-4 minutes on each side. When you are on your last minute or two of the second side, add the slices of cheese so that they can melt.
You should have a little room left in this pan, so go ahead and toss in the spinach as it will only take a minute to a statue, and then place the cooked spinach on top of the melted cheese
---
As the potatoes and burgers come to an end, keep them on the pan so they stay warm, and go ahead and fry your two eggs until the yolk is firm. Runny is good too, but just know the burger will get messy!
---
While the eggs cook, toss the buns into the toaster so that they are nice and firm, as these burgers are totally stacked and they need the support.
---
Place the burger with cheese and spinach on the bun and then top with the egg. Add a slice of tomato, onion, lettuce, and a few chunks of avocado. If you want some serious greens, top with alfalfa sprouts as well.
Add the potatoes to your plate and revel in the delicious and filling nature of this hearty meal.
How much protein Does it have?

Each burger has 20 grams of protein. The egg is 6g, the cheese is about 6g, and the buns (depending on the type) should weigh in at around 8 grams of protein. If you each consume two yellow potatoes, you should be looking at about another 8g. Between the spinach and other veggies, tack on about another 3 grams and you are looking at a score of 40-45 grams of protein, a massive percentage of your required daily intake that is an absolute joy to cook and eat.
Okay, you got me. This one isn't the healthiest of healthy, but it is packed with protein and carbs to fuel to next days workout, so if you're looking to bulk up the night before with a dense meal or simply please your family with a really tasty dinner, warm and cheesy taco pasta has got ya covered.
Pretty simple and straightforward ingredients for this one! And simple is always appreciated.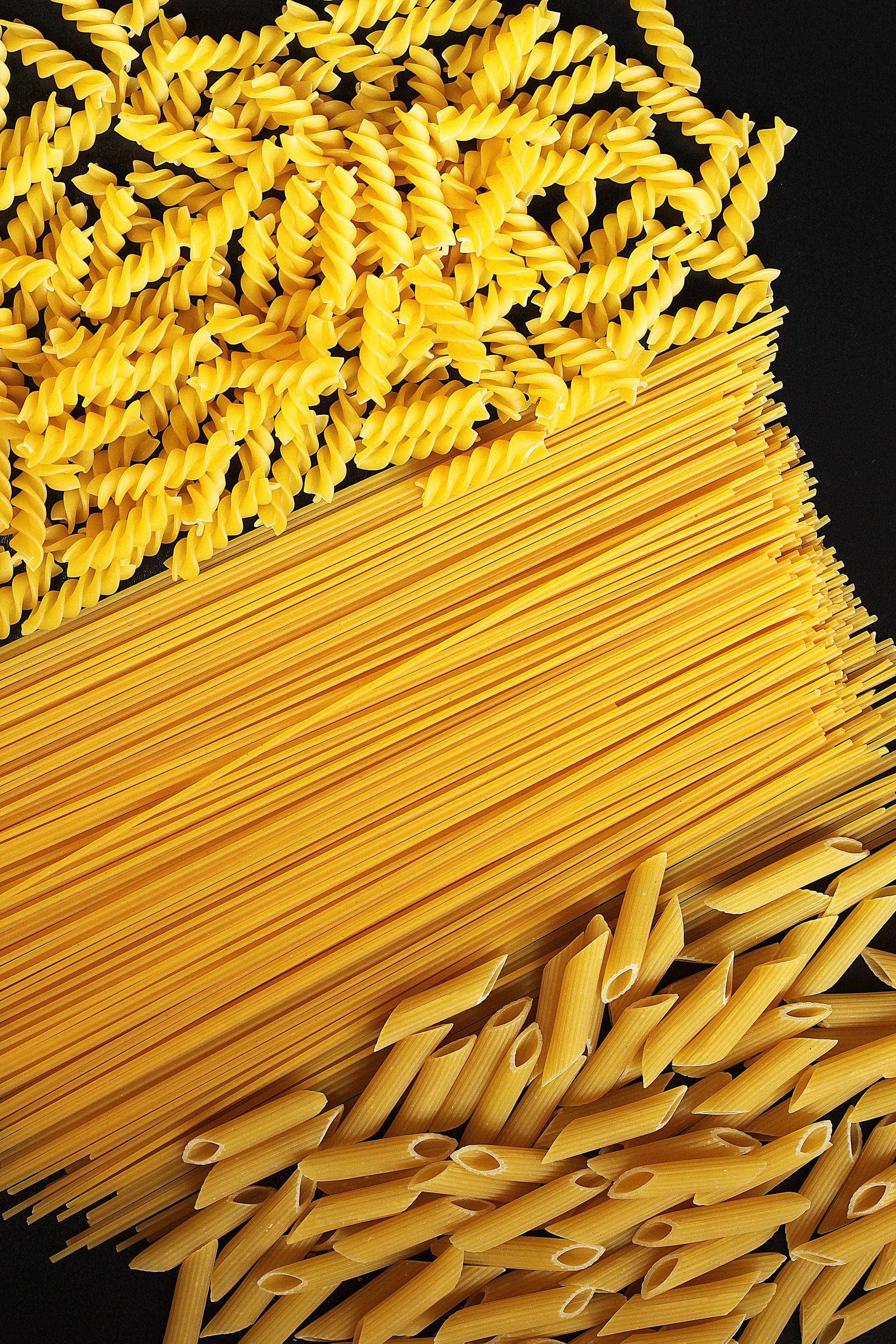 1 Box Medium Pasta Shells

1 lb Ground Beef

1 Can of Mild Tomato Salsa

1 Small Onion

1 Yellow Pepper

Fresh Cilantro

2 Garlic Cloves

1 Pack of Taco Seasoning

3 oz Cream Cheese

1 Pack of Mexican Cheese

Sour Cream

Salt and Pepper
Wash and chop the onion, pepper, cilantro, and garlic.
---
Bring a large, salted pot of water to a boil. Add the pasta and cook according to box instructions once it has begun to boil.
---
As the water is boiling, add some olive oil to a pan and heat it. Once the oil is hot, add the chopped garlic and begin cooking the ground beef until browned, about 8-10 minutes, breaking it up and stirring occasionally.
---
In a separate pan, with just a touch of olive oil, begin to saute the chopped onion and green pepper until cooked.
---
Drain the oil from the ground beef. Add ¼ cup of water and the taco seasoning, stir in and let that simmer for a few minutes while you work on draining the pasta.
---
In the drained pasta, while it is warm and steamy, add the salsa, the bag of cheese, the 3 oz of cream cheese, the onion, and the green pepper. Stir until it is evenly mixed and the cheese has melted. Then add the ground beef and also stir in.
---
Garnish with fresh cilantro, sour cream, salt, and pepper to your liking, and enjoy this crazy good dinner. Oh, and if you really want to win, crush up some chips on top for a little texture and crunch to the meal.
How Much Protein Does It Have?
If you each takedown about ¼ of the box of pasta, that should give you about 14 grams of protein. The ground beef should account for about 17 grams per serving, the cheese about 10. Everything else should add up to about 3 grams of protein per serving for a total of 43-45 grams of protein with half leftover for lunch!
This article was brought to you by your friends at Farm Brand!