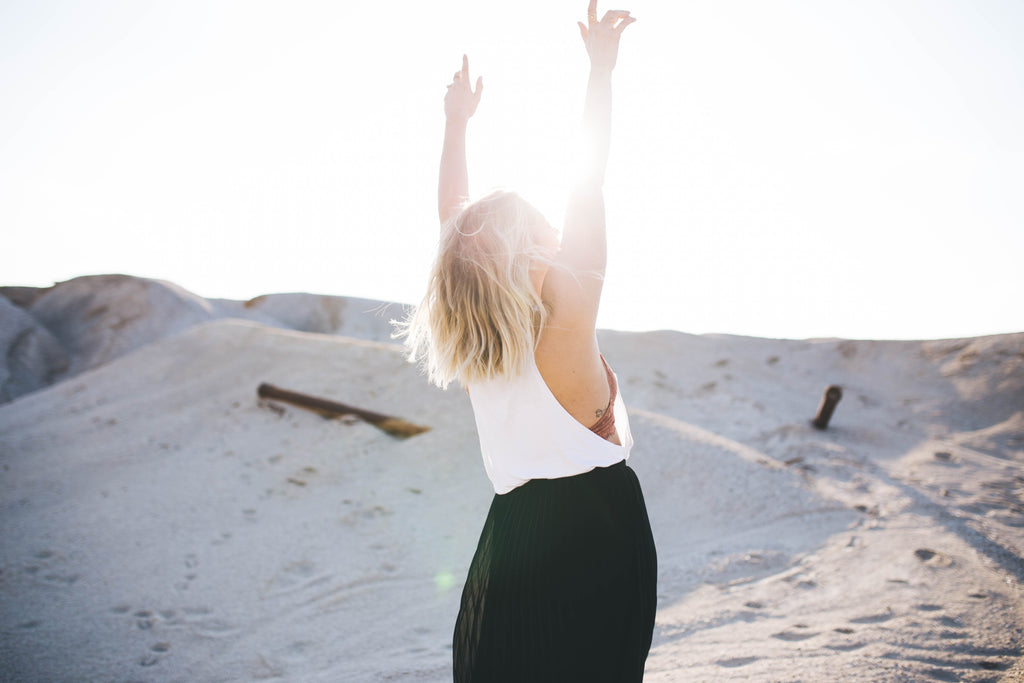 Self-care is one of the most essential aspects of ensuring that happiness remains at the forefront of our existence and that you can live with confidence that brings out the best in the person that you are. 
The thing about it is that self-care absolutely does not have to be hard! In fact, there exist so many easy strategies that you can implement to ensure that every aspect of self-care remains completely satisfied within your own life.
So let's get into 5 really simple yet very applicable methods to practice self-care in a means that does not take a lot of effort, but makes for a very noticeable and valuable change to your days. 
Continue reading